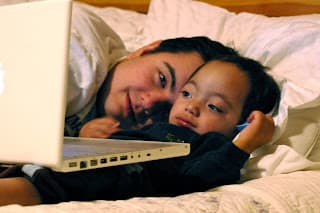 My two guys. They are so handsome.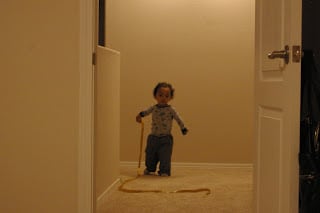 My next project is going to be to decorate our bedroom.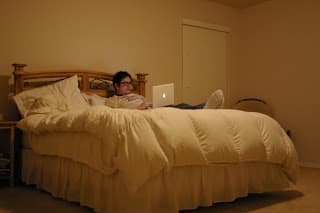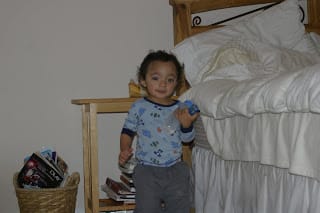 Mami and Mario.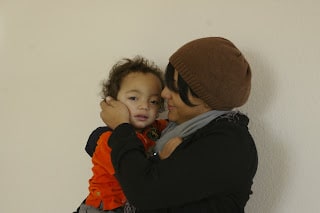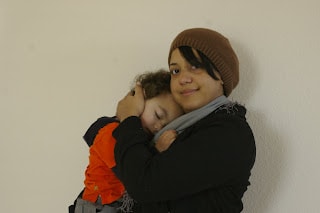 I'm practicing again with my SLR. I want to be able to take pictures like a professional photographer.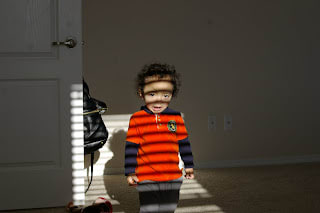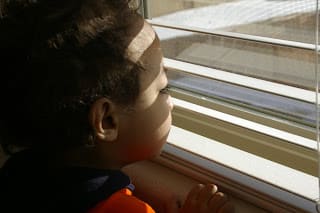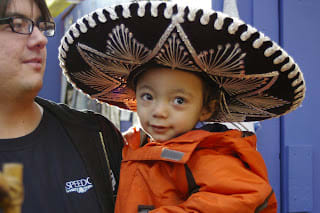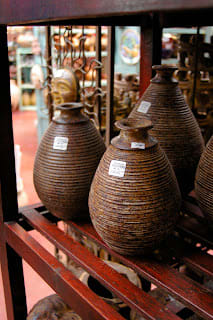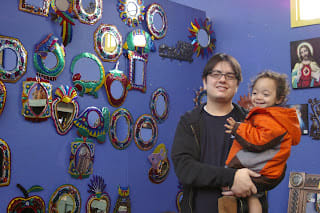 Our new hobby is to go to new restaurants every week. Asian food is our favorite.Food portions:***Food quality and taste: *****Price:**** (pricey)Service and atmosphere: *****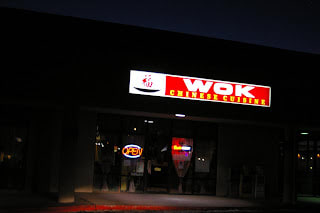 I made this curtains for Mario's room. This was part of his room makeover.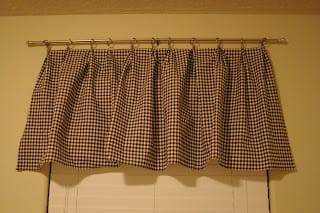 Mario the stripper.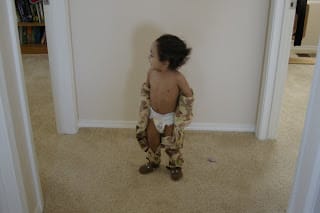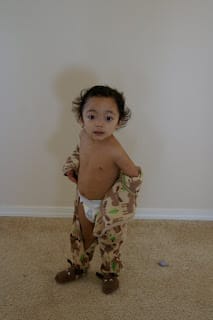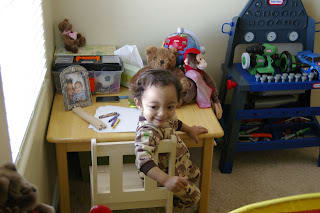 Sam gave Mario this huge dog. He loves to dragged around the house.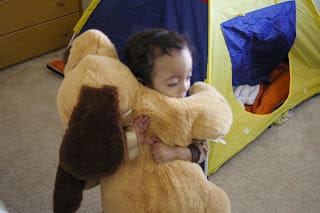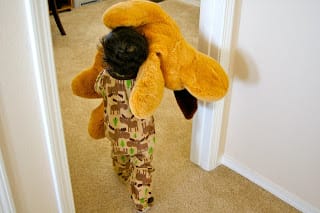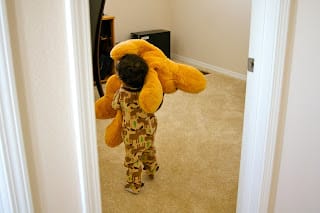 Project:  Mario's room makeoverWeekend projects.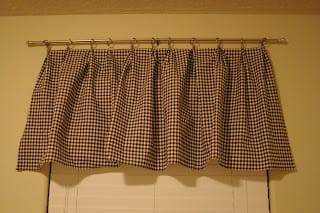 I bought some fabric, and pillows.  I got my machine fix, so now I can actually complete these projects.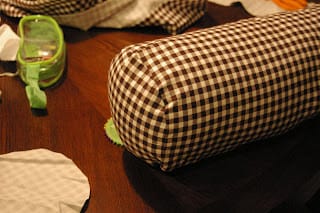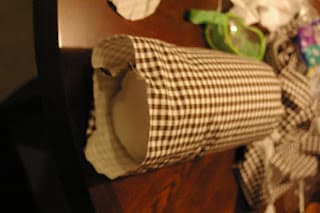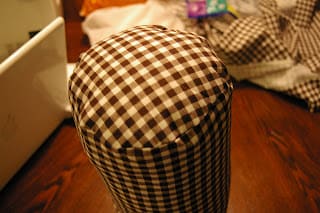 I have been making a quilt for a few weeks now.  I was making it by hand because my machine was broken, but now it works, so that means I can finish Mario's quilt.  My mom is amazing sewing. She could make the best dresses, curtains and everything. She would do it by hand or using a non electrical sewing machine.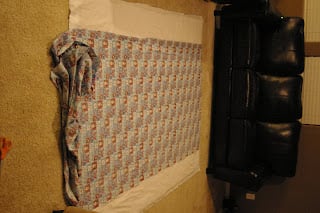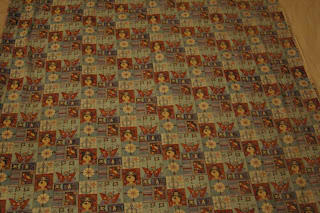 Jared's birthday was on the 23th. January.  The whole family went for dinner to a place in downtown Santa Fe called Yin Yang.  Really nice place and the food was amazing. Later we came back home, drank hot chocolate and opened presents.I got Jared this Sheeva plug which is a mini server or something like that. It got here yesterday.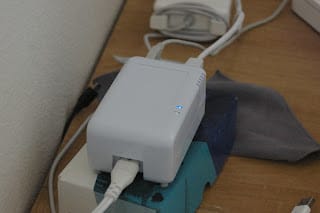 These are the two pillows I made last weekend.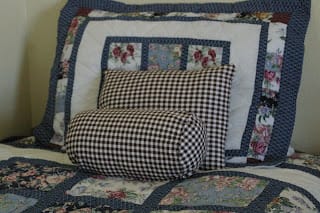 Mario has a tent in the middle of his room. It is his man cave. He loves it, he watch movies in his Ipod in there and read his baby books too.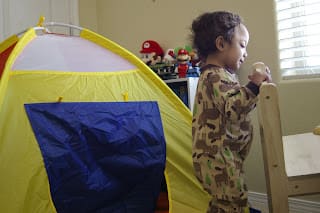 Inside the tent, he has a soft pillow, a blanket and a tiny sleeping bag.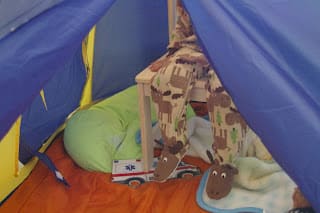 Mario's working space.