Church with the boys. Always super hyper but that is normal.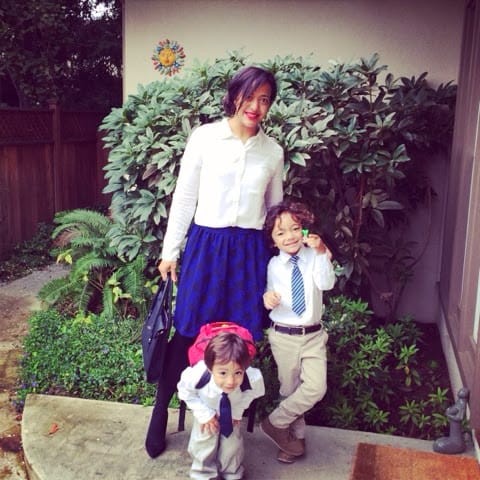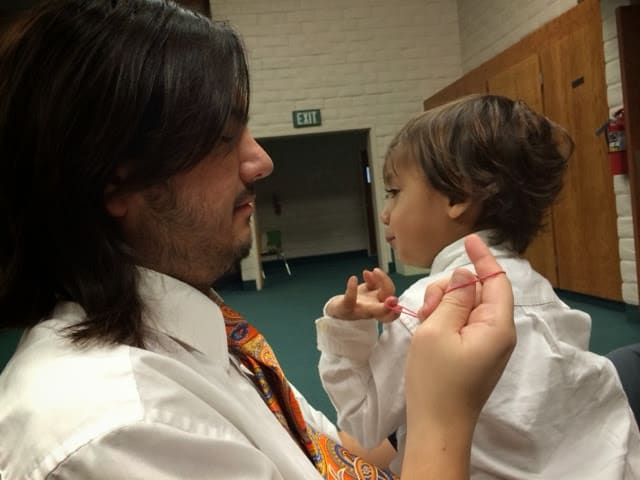 We watched the oscars. I love Lupita Nyong'o. She is sooo gorgeous and stylish.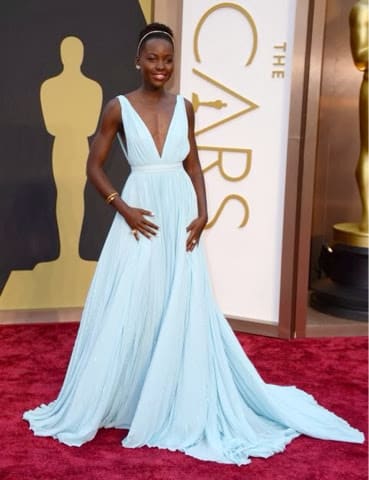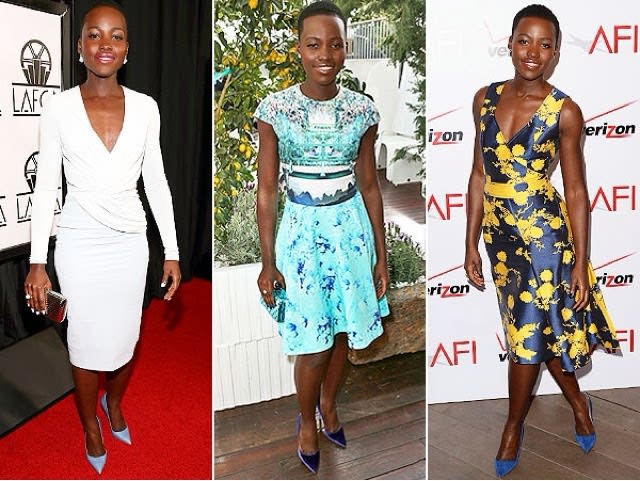 Playing with each other.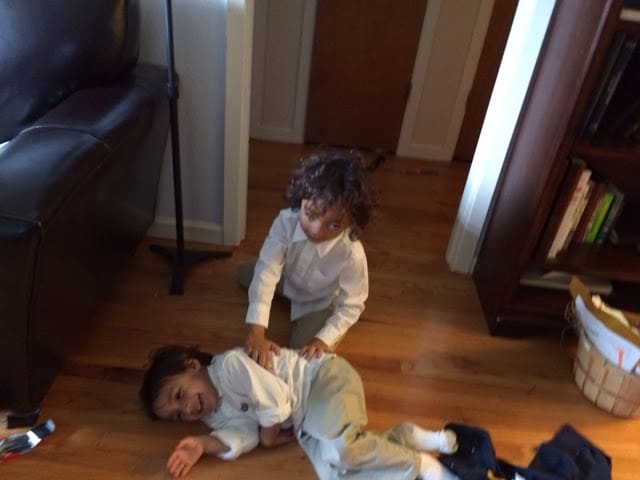 Check out my abs progress. Super excited, abs for the first time ever!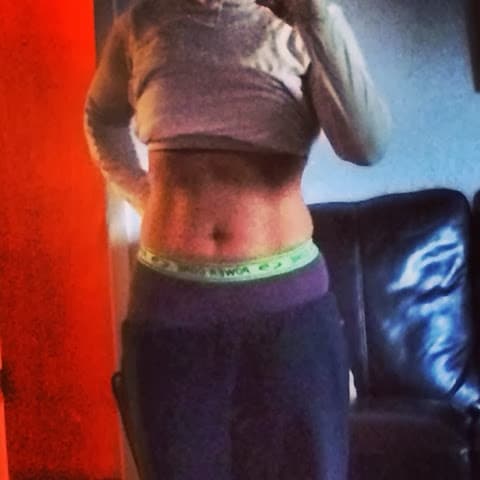 I got a $15 dollar haircut at a beauty salon and the guy styled my hair too. He was way too nice. The salon was a tiny place like the size of my bathroom but Ochoa did a great job. Usually in Palo Alto they charged around 55 dollars for a haircut, just the haircut. Not washing or blow drying your hair.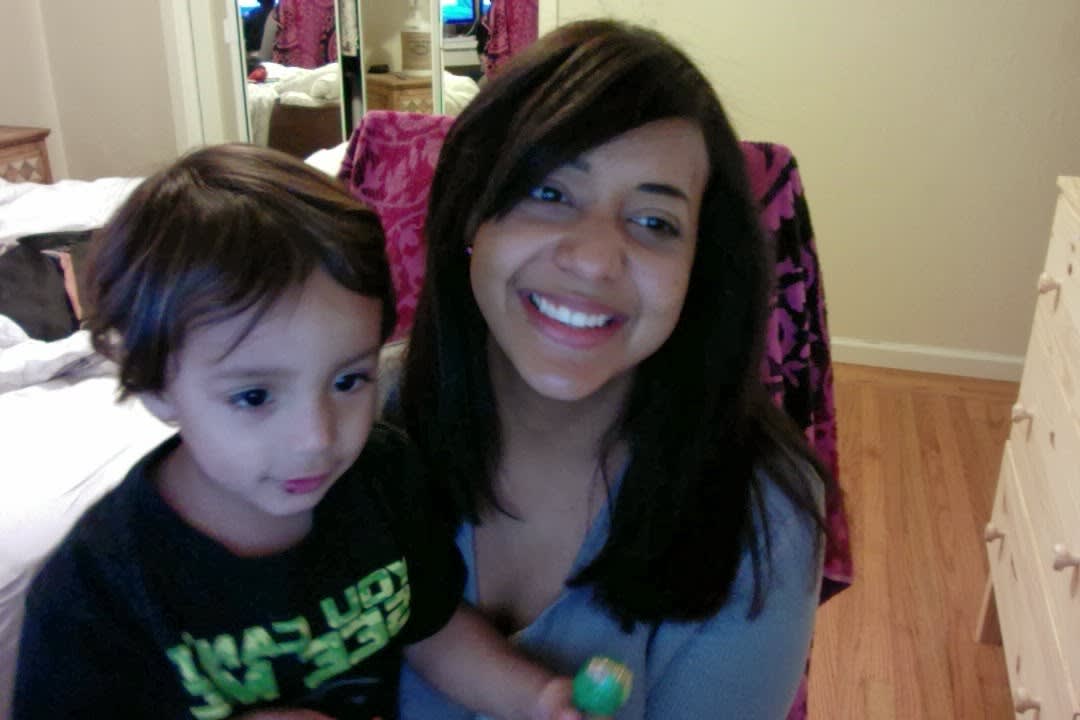 Photo shoot with my monsters. Mother monsters with her baby monsters.