Jared took us on a tour of his new office location. He showed us his toys and he really loves to work there.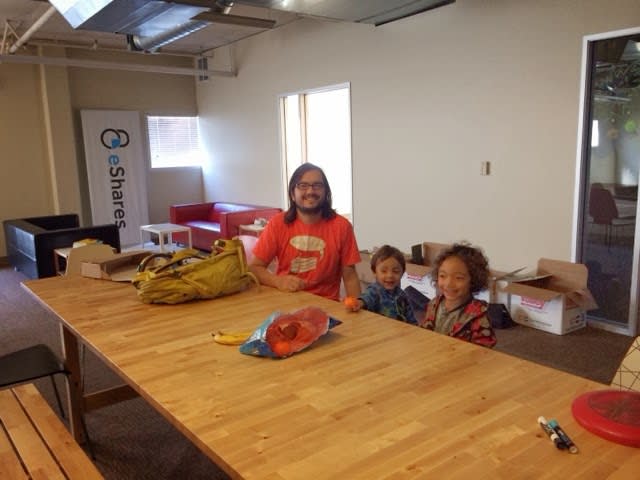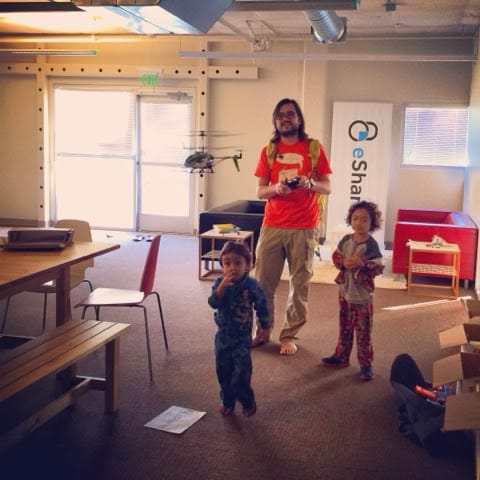 We later went to Crepe Vine. The restaurant has enormous portions. The boys are wearing sunglasses indoor because the sun was in their eyes and thankfully I had extra sunglasses in my purse.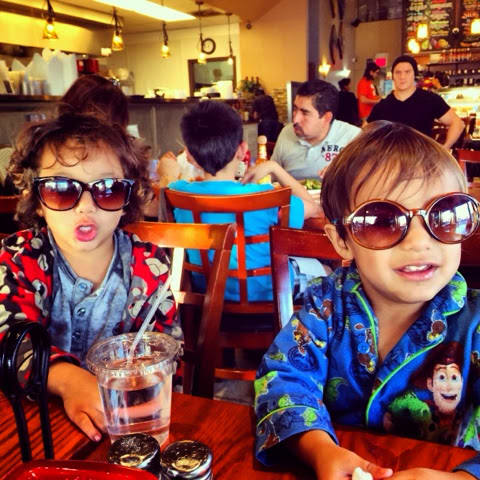 Still working out, I just need to control my eating. I have been eating A LOT.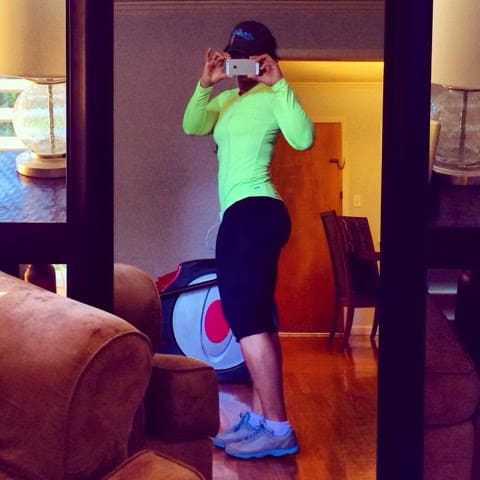 Today we had the first productive FHE. Both of them actually payed attention and they learned about the plan of salvation. This is a memorable moment for our family. My boys are growing up and I am just loving every moment of it.