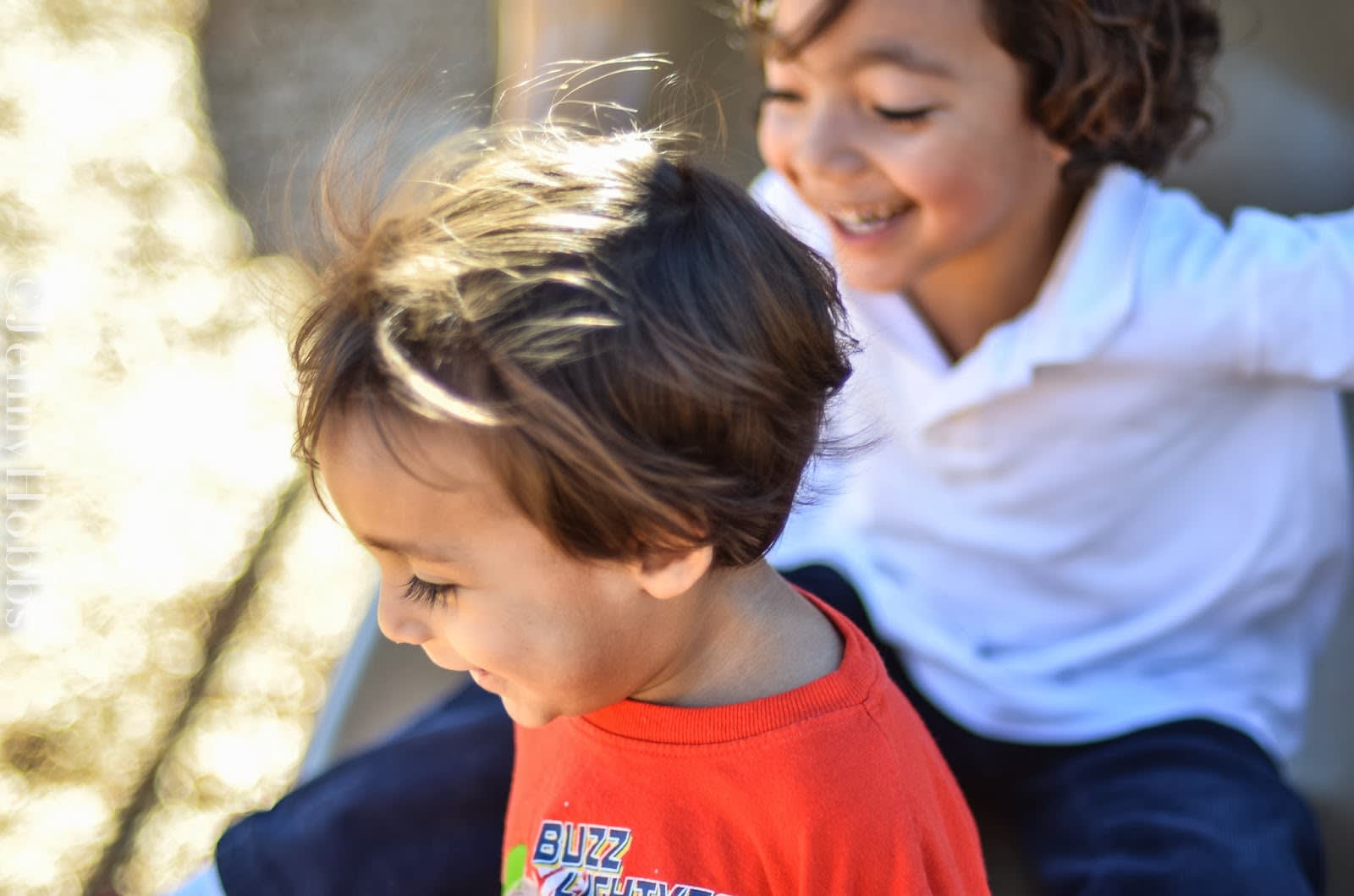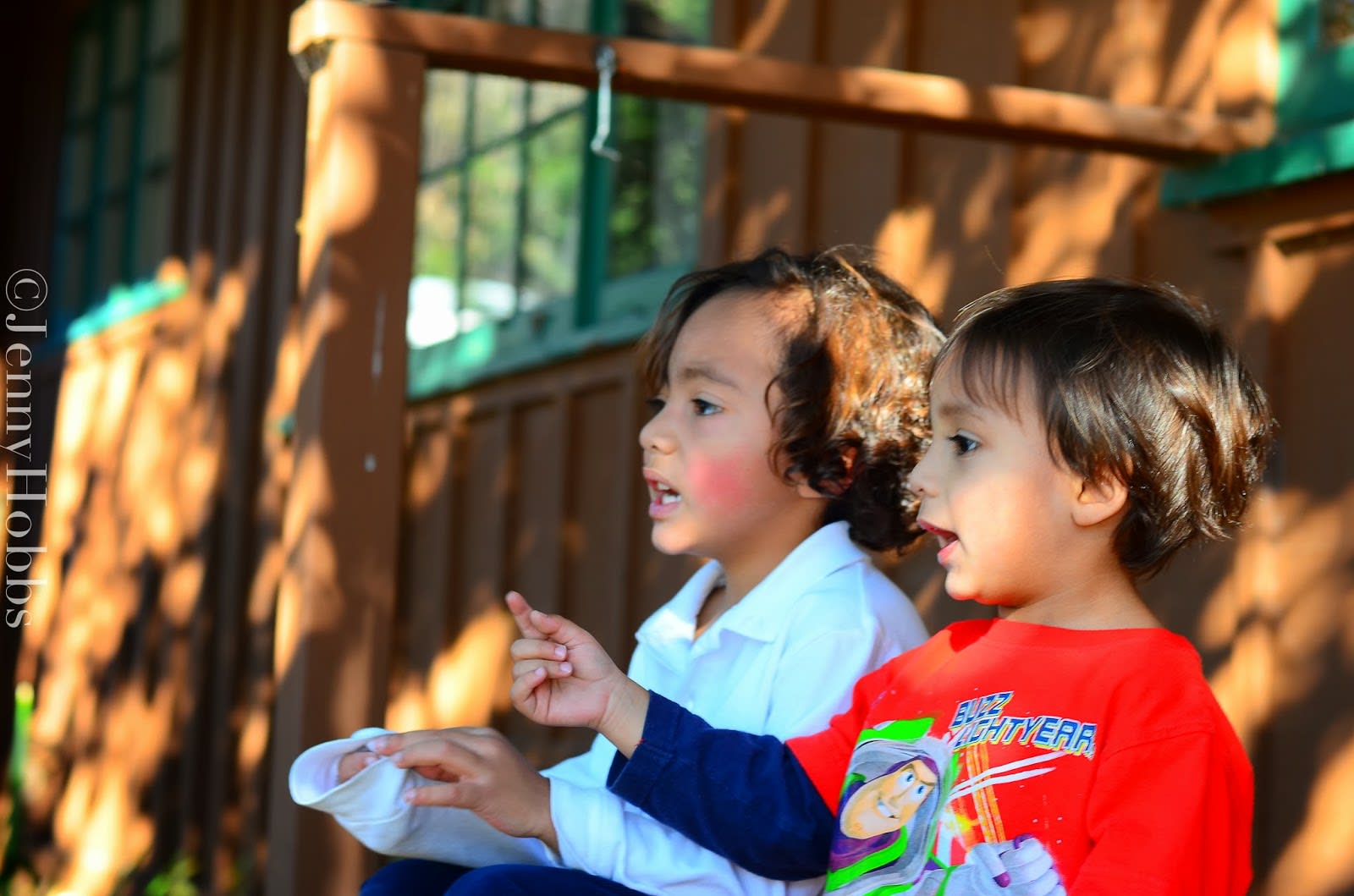 Milo's third Birthday. Mario, Milo and Jared went to Chuck E. Cheese and had the whole place for themselves because it was a thursday, I think. Milo and Mario had the time of their lives over there.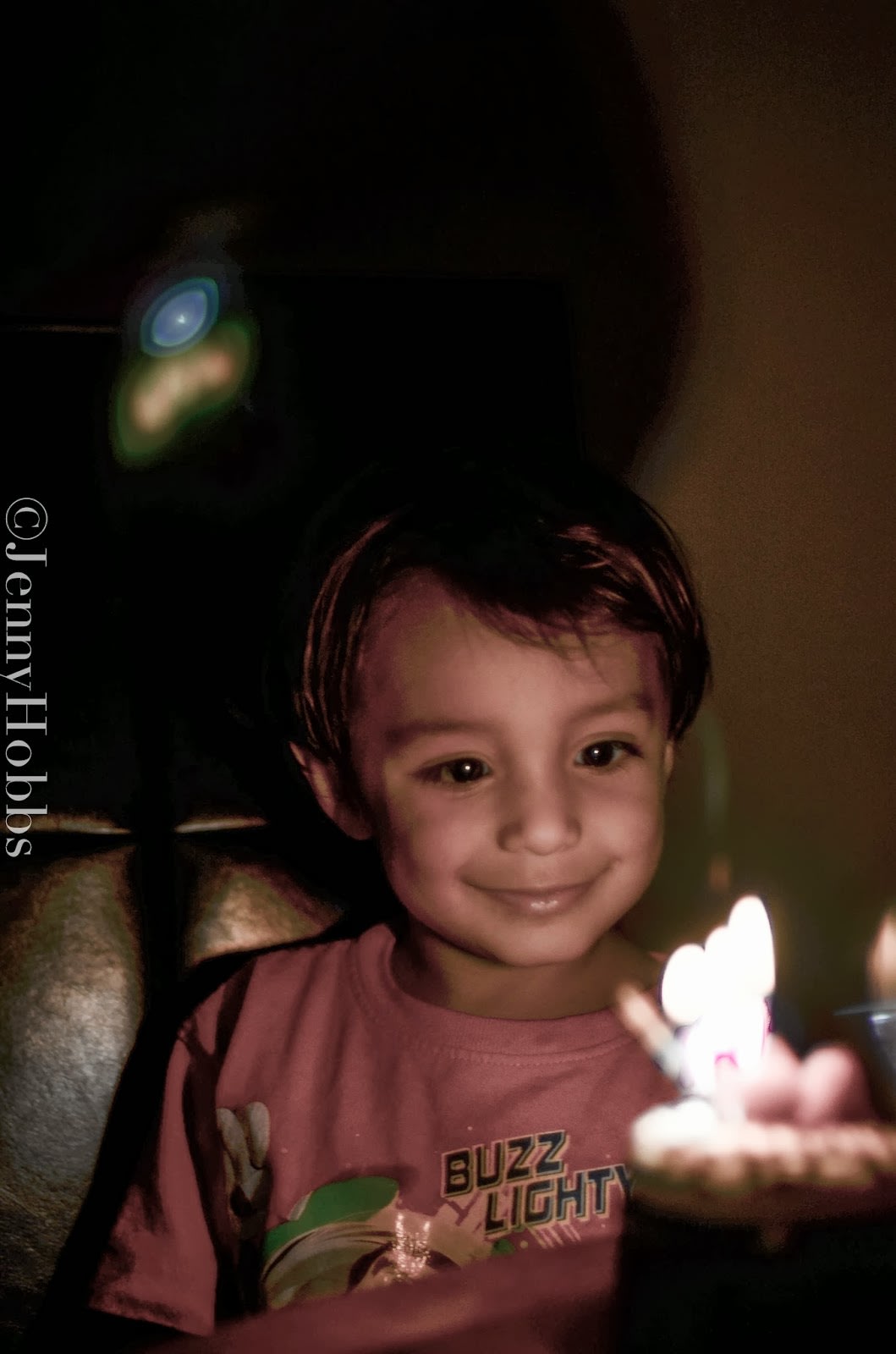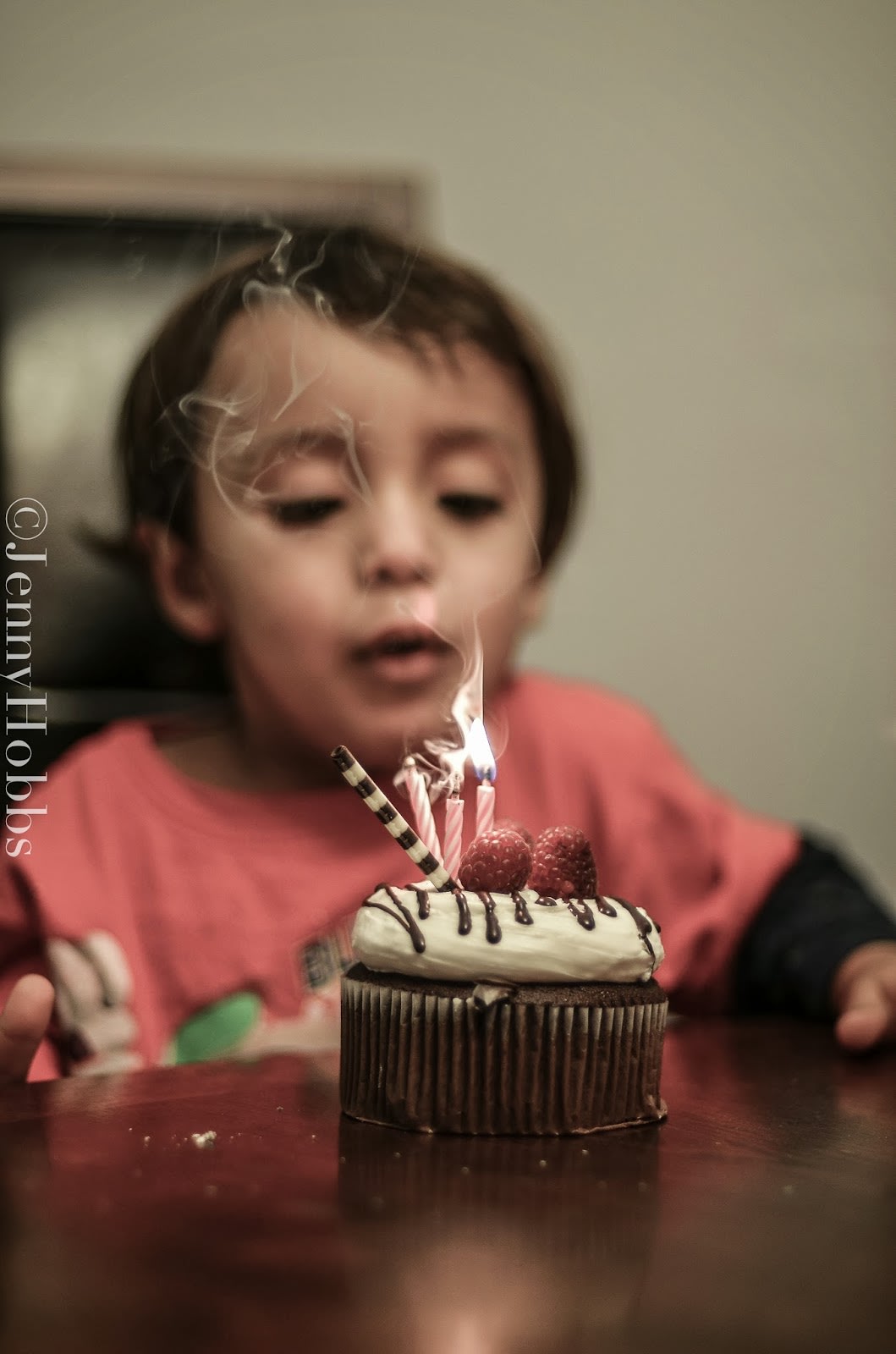 Jared turned 31 years old. We celebrated his birthday. He is showing me his fancy new watch (Suunto ambit2 sapphire) that pretty much does everything. I also got a great deal on it.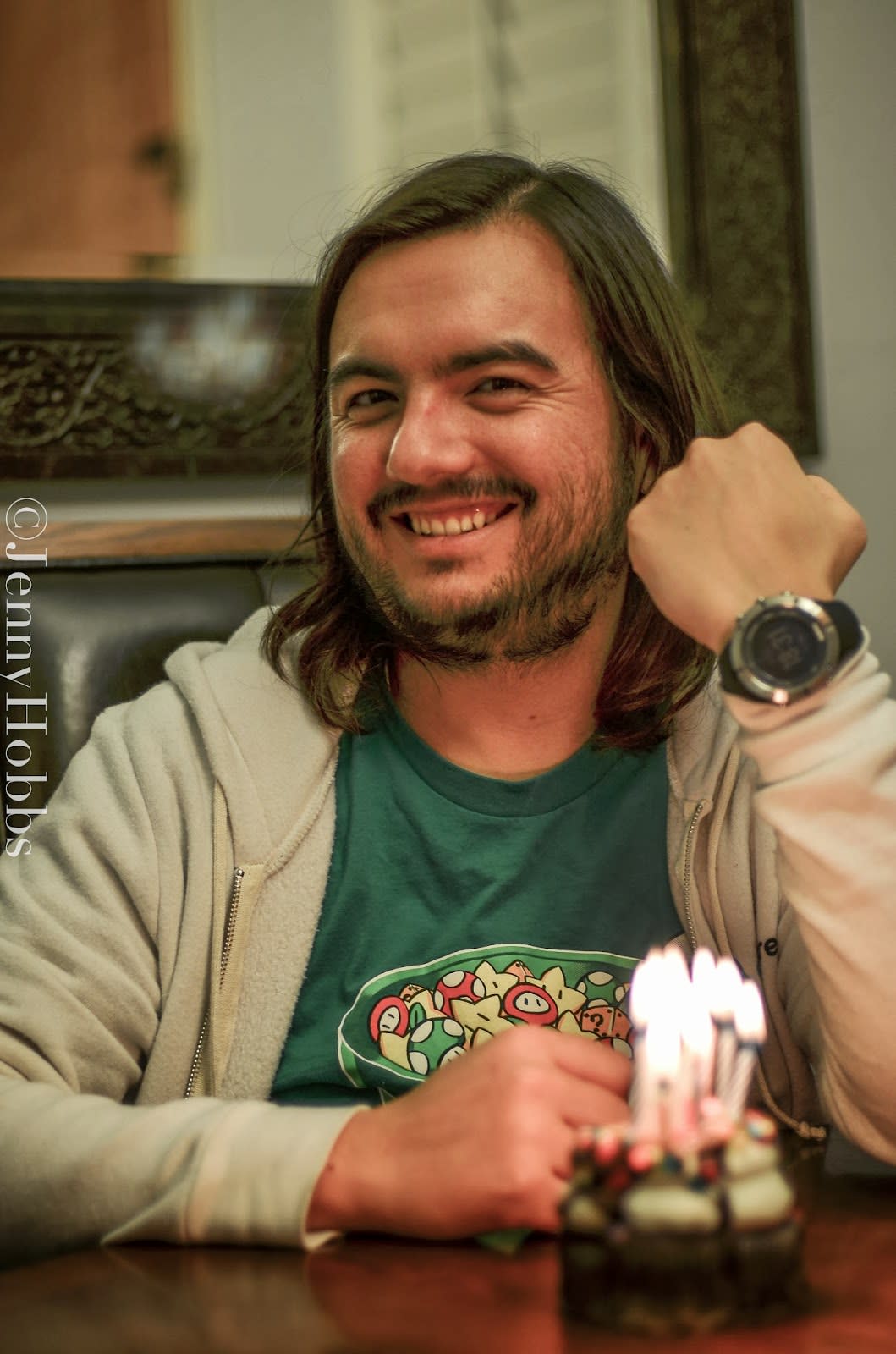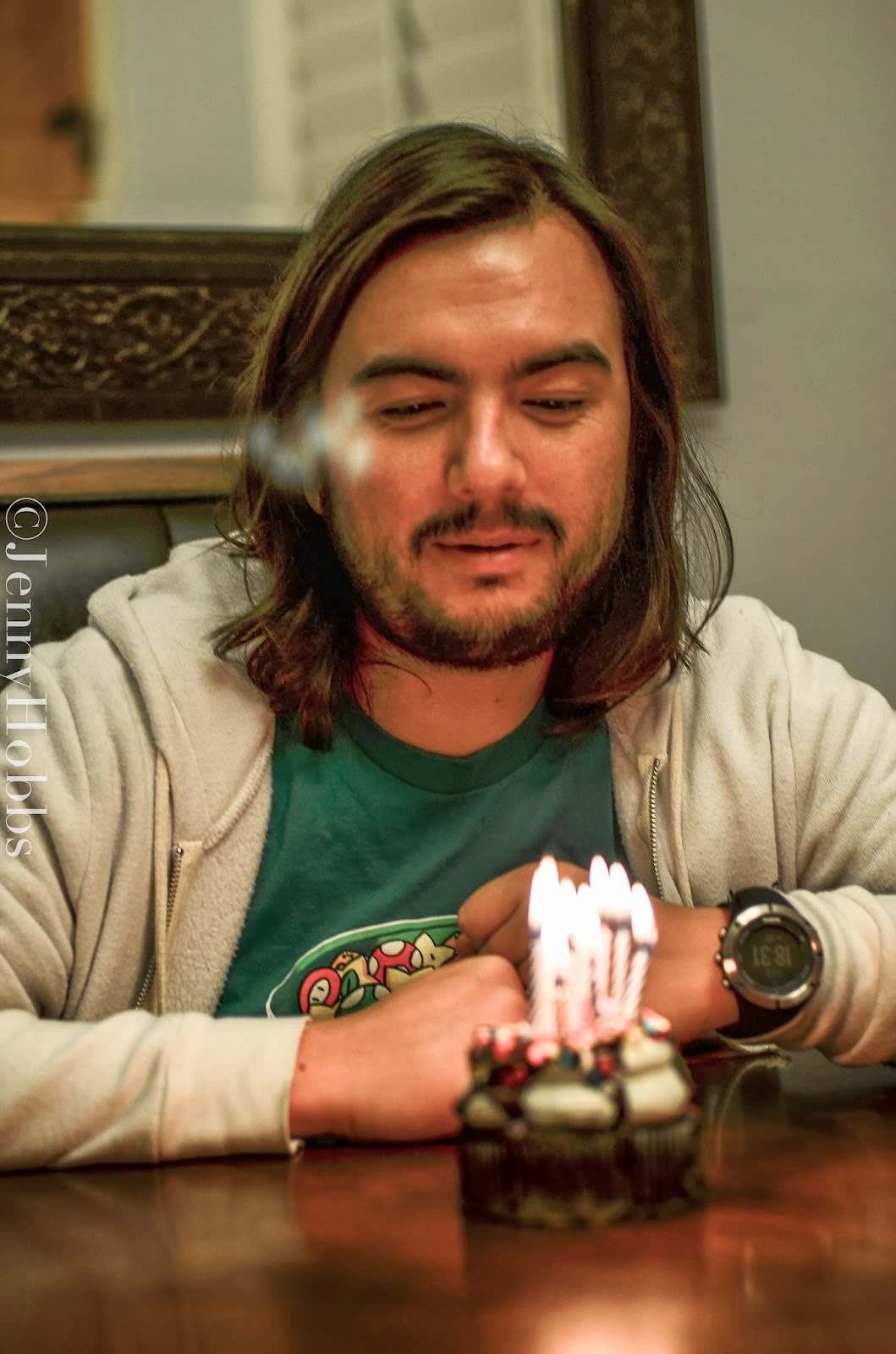 Mario enjoying his yummy cupcake.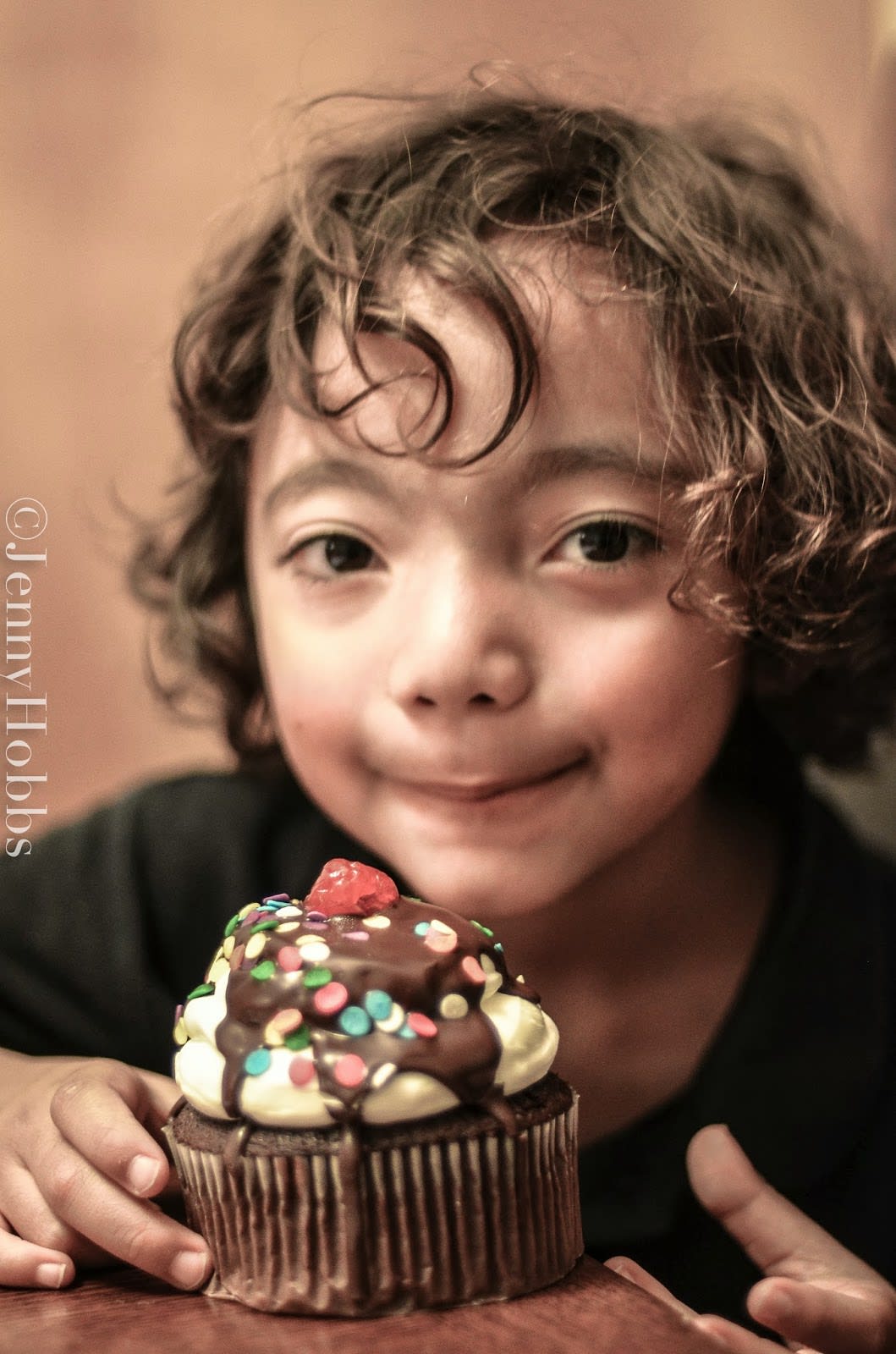 Mario's school celebrated the Chinese new year by having a parade. We usually say that Mario is Asian because he is 1/8 asian.   The amount of people here who are actually really Asian is pretty big, so Mario calling himself asian is like a causian man saying that his great great grandmother was native american so he is native american by default... We pretty much now embrace saying that we are a Dominican family.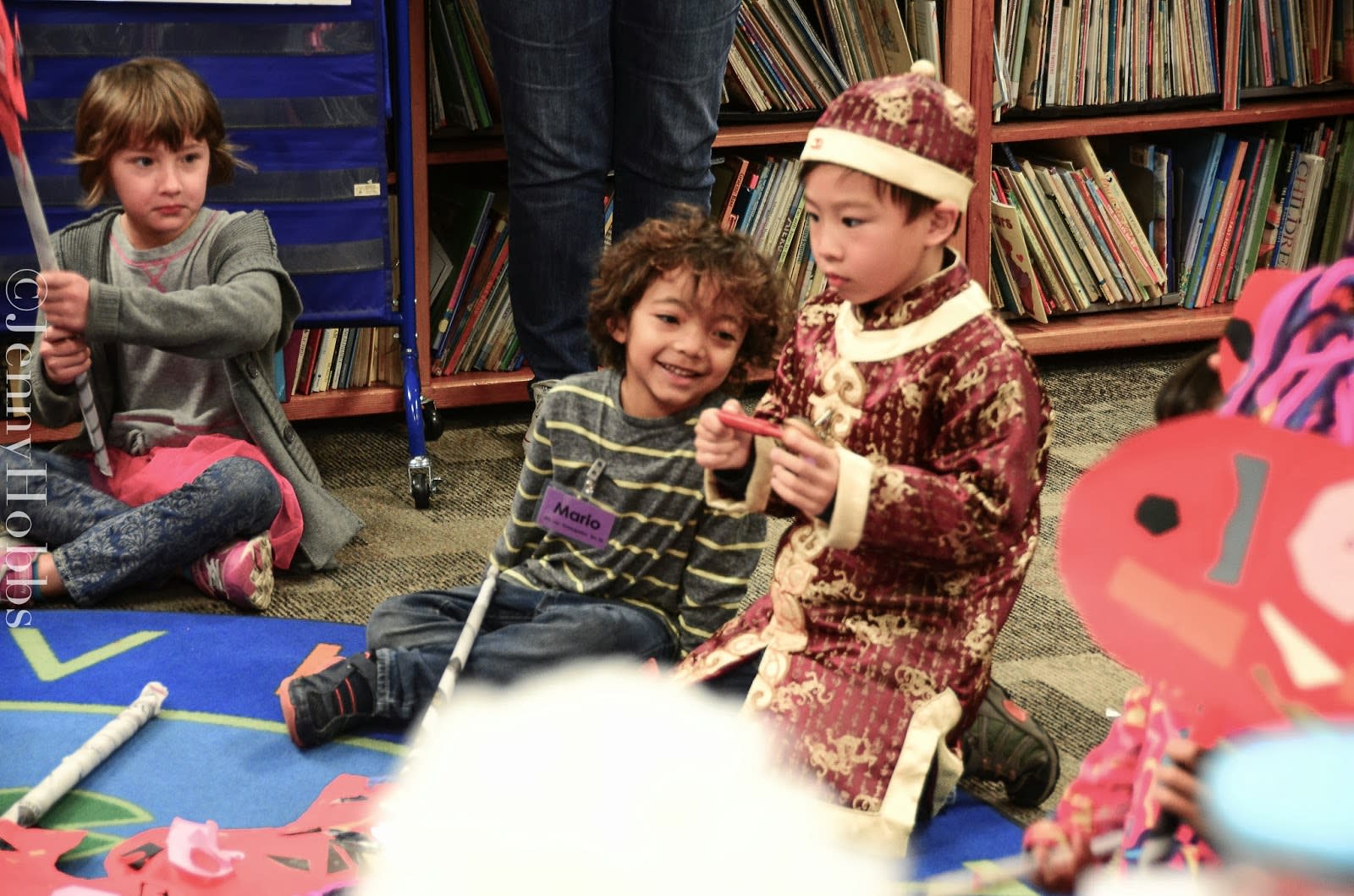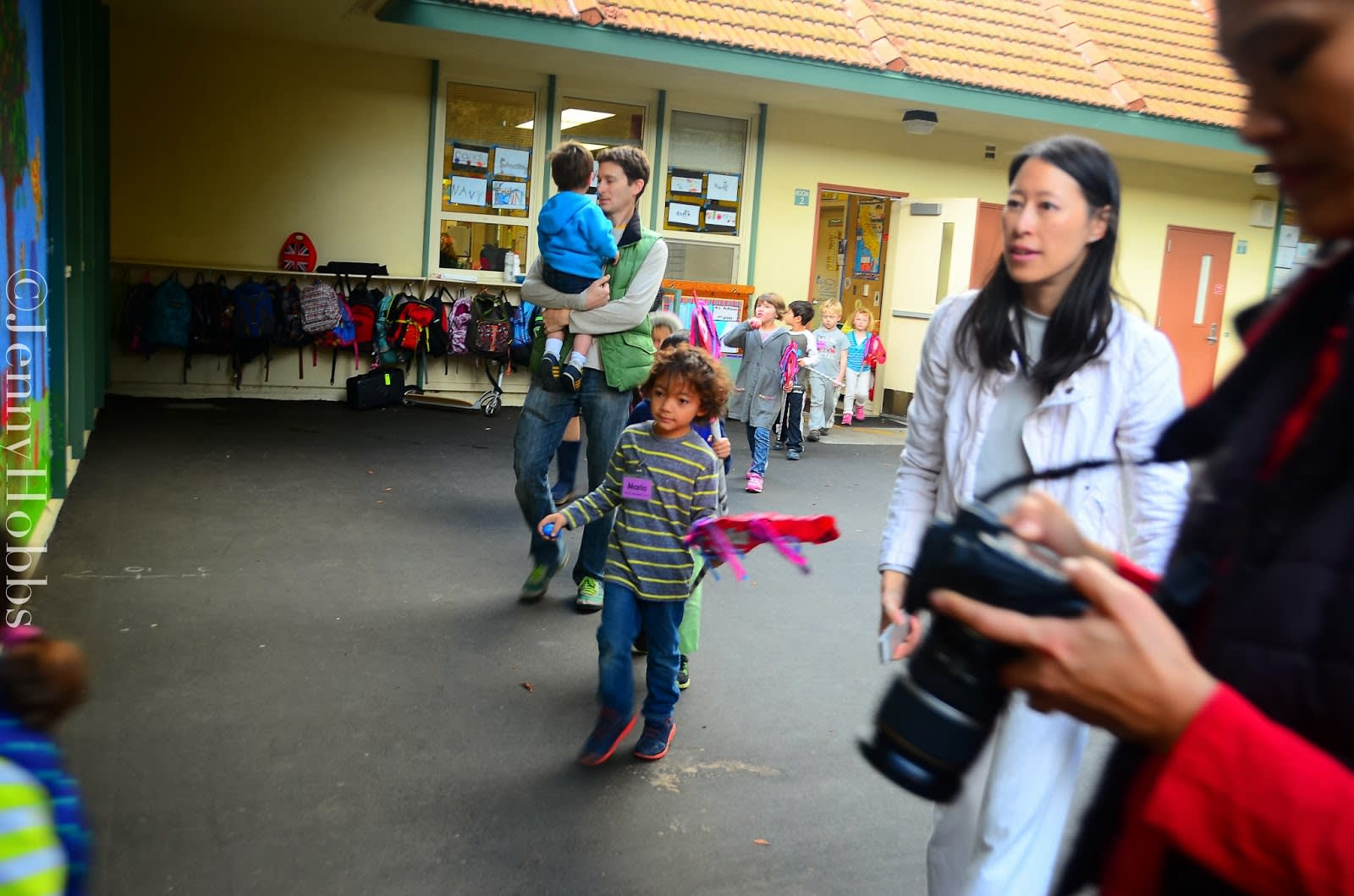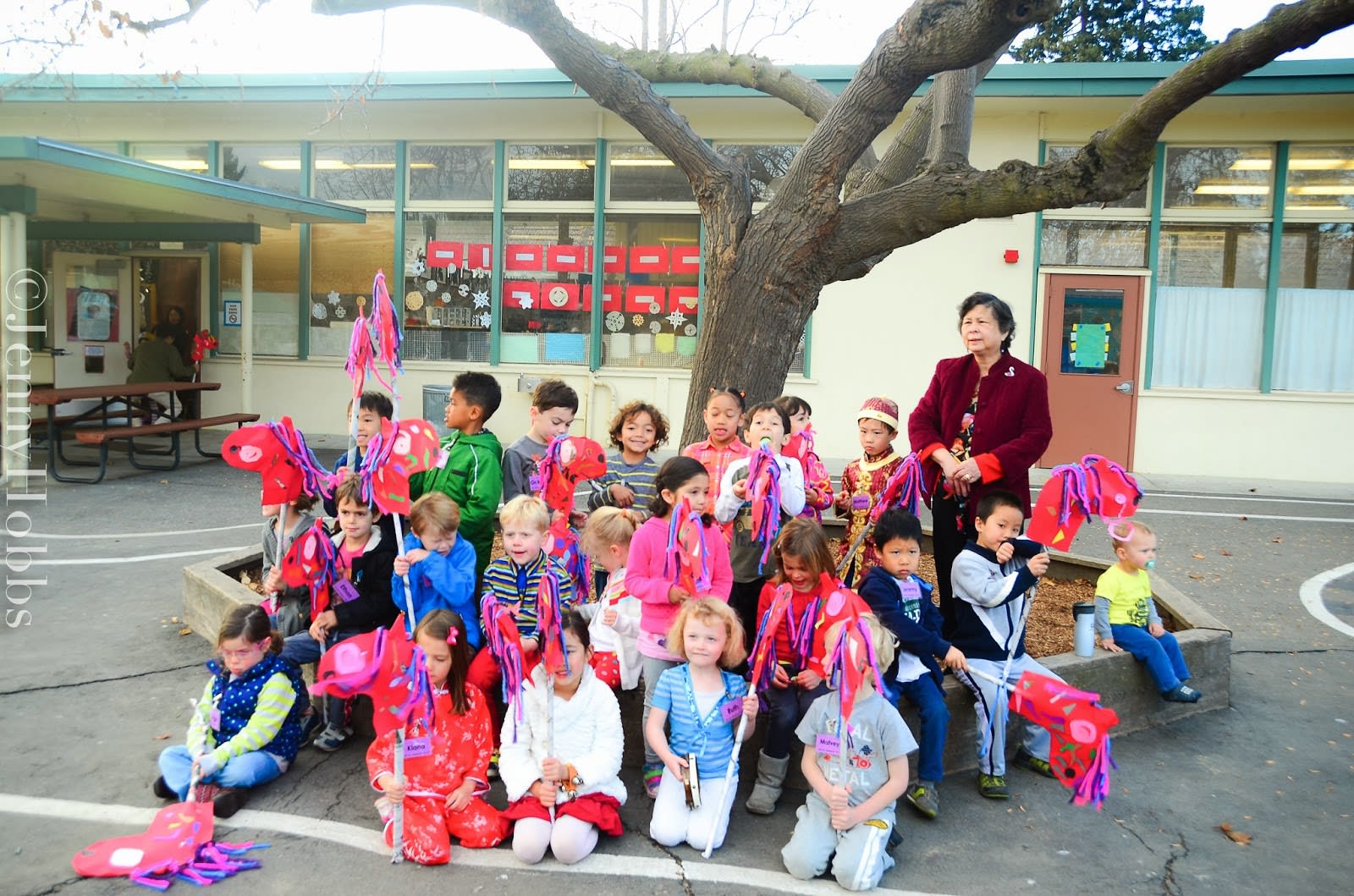 playing ball at night time outside meanwhile listening to the owl that lives on the tree behind our house.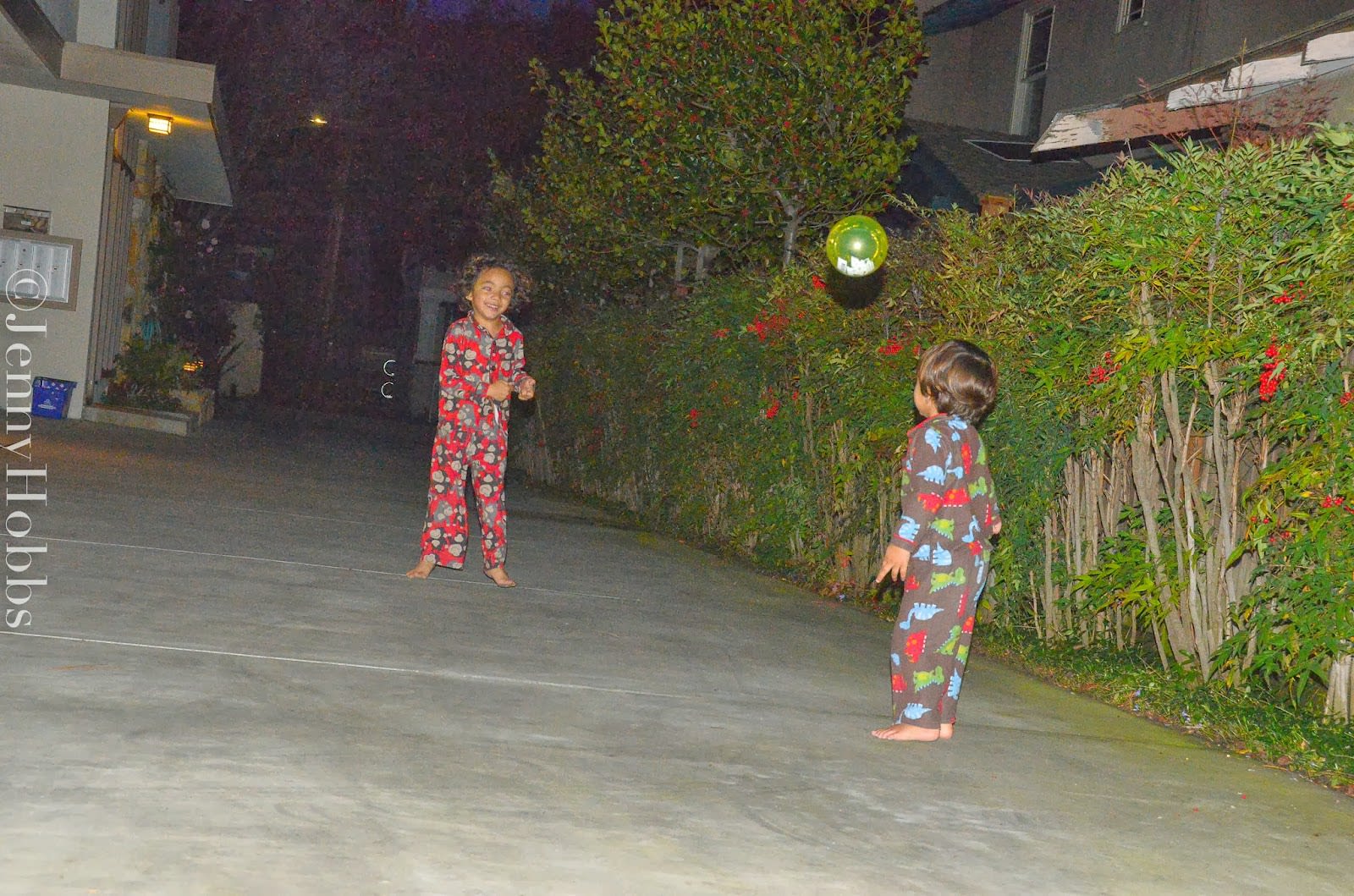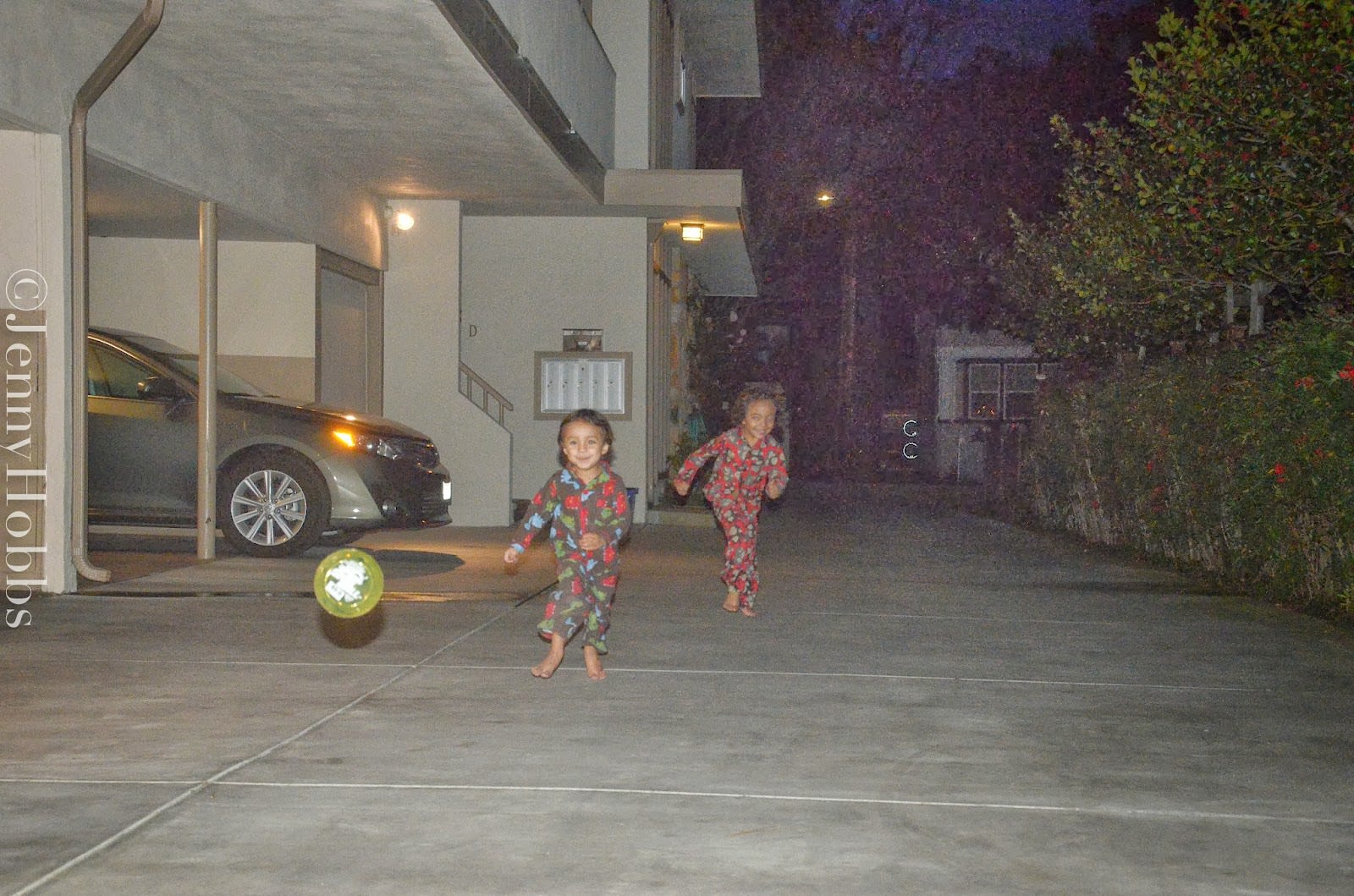 Our adventure today was pretty much going to The San Gregorio Beach. The temperature was 54 degrees but the wind made it feel like if it was in its 30s. We payed 8 dollars for parking. After a while we got bored and drove to another beach (half moon bay) and got to use the same parking permit which was pretty nice.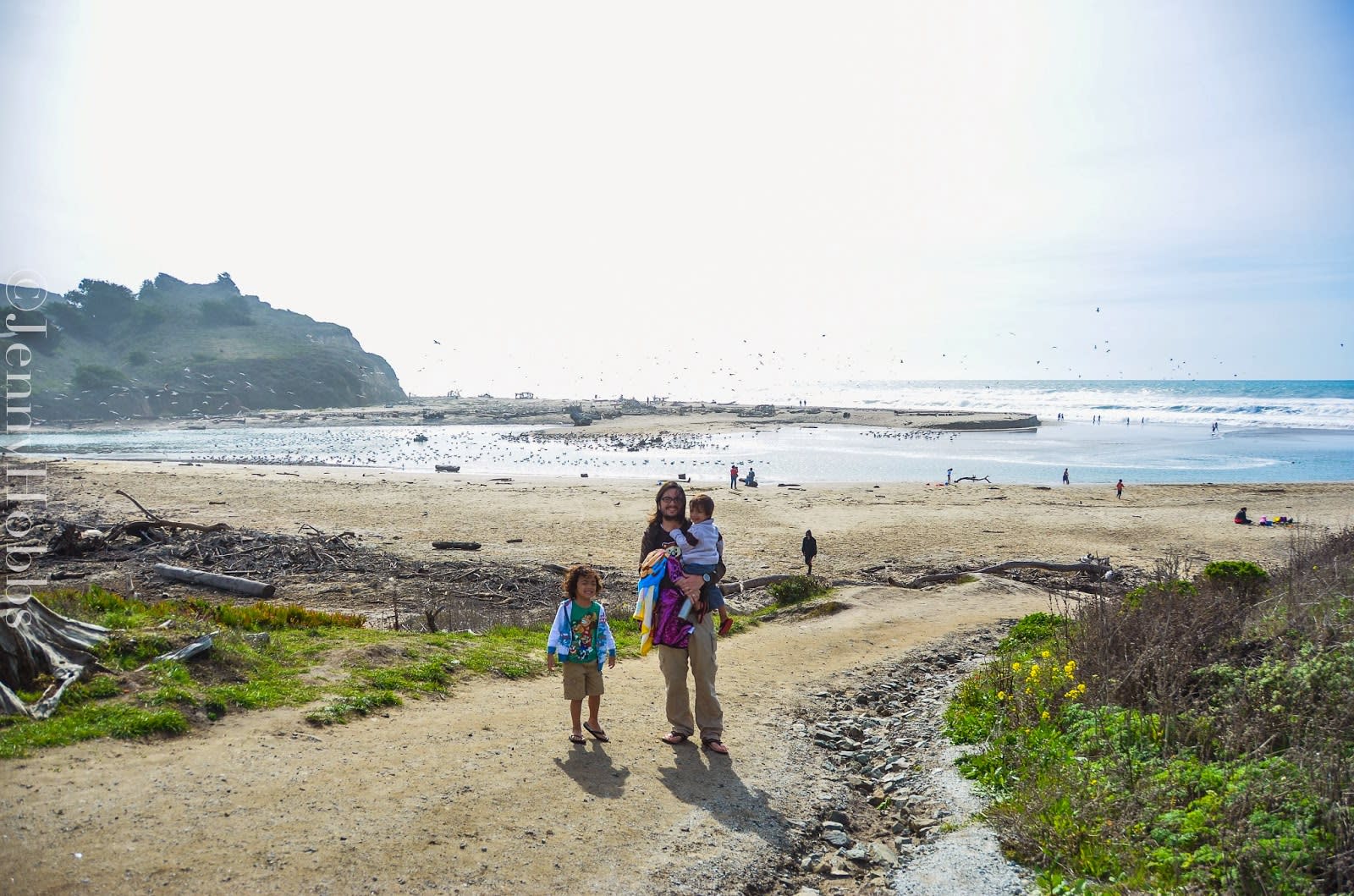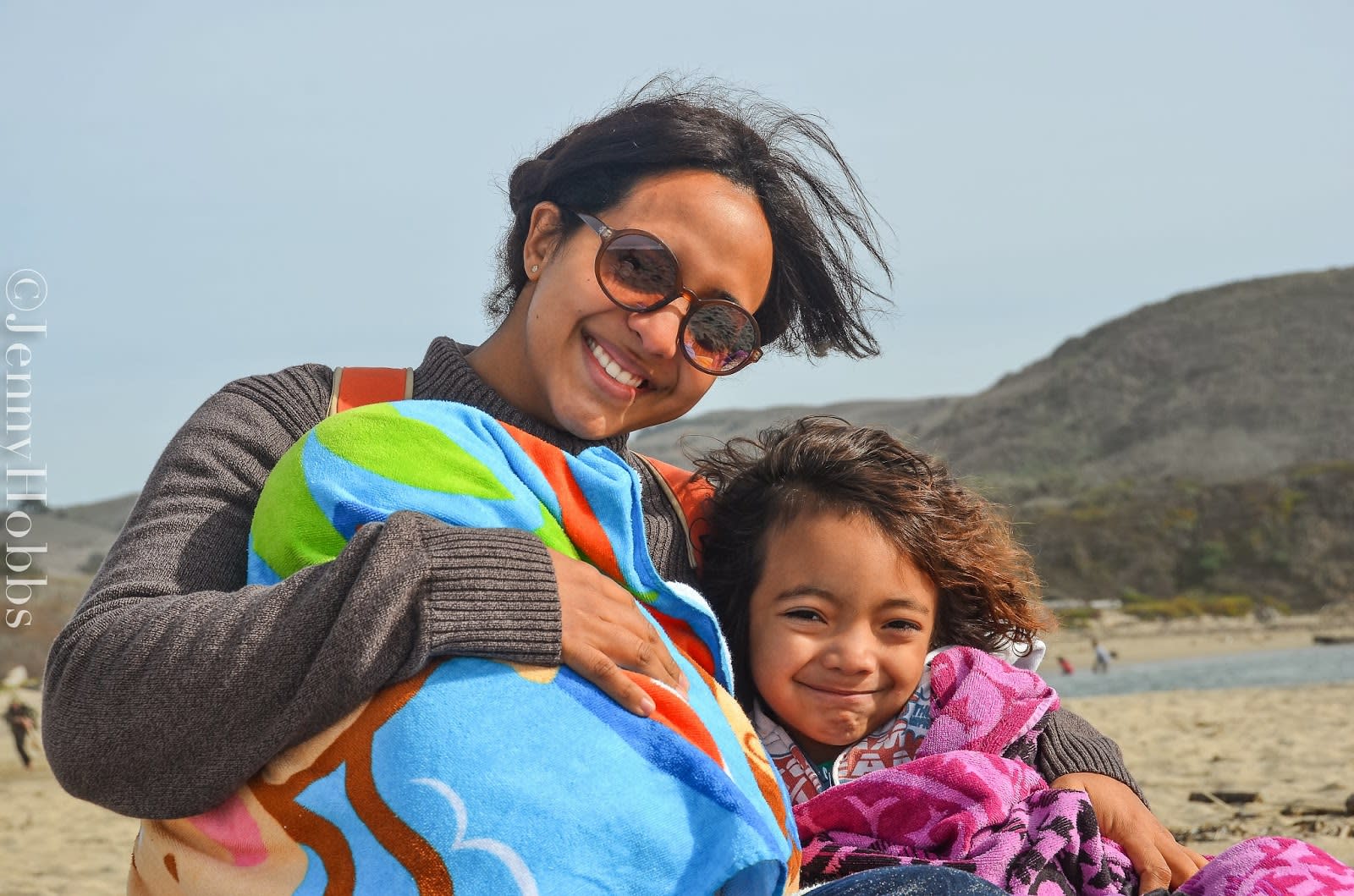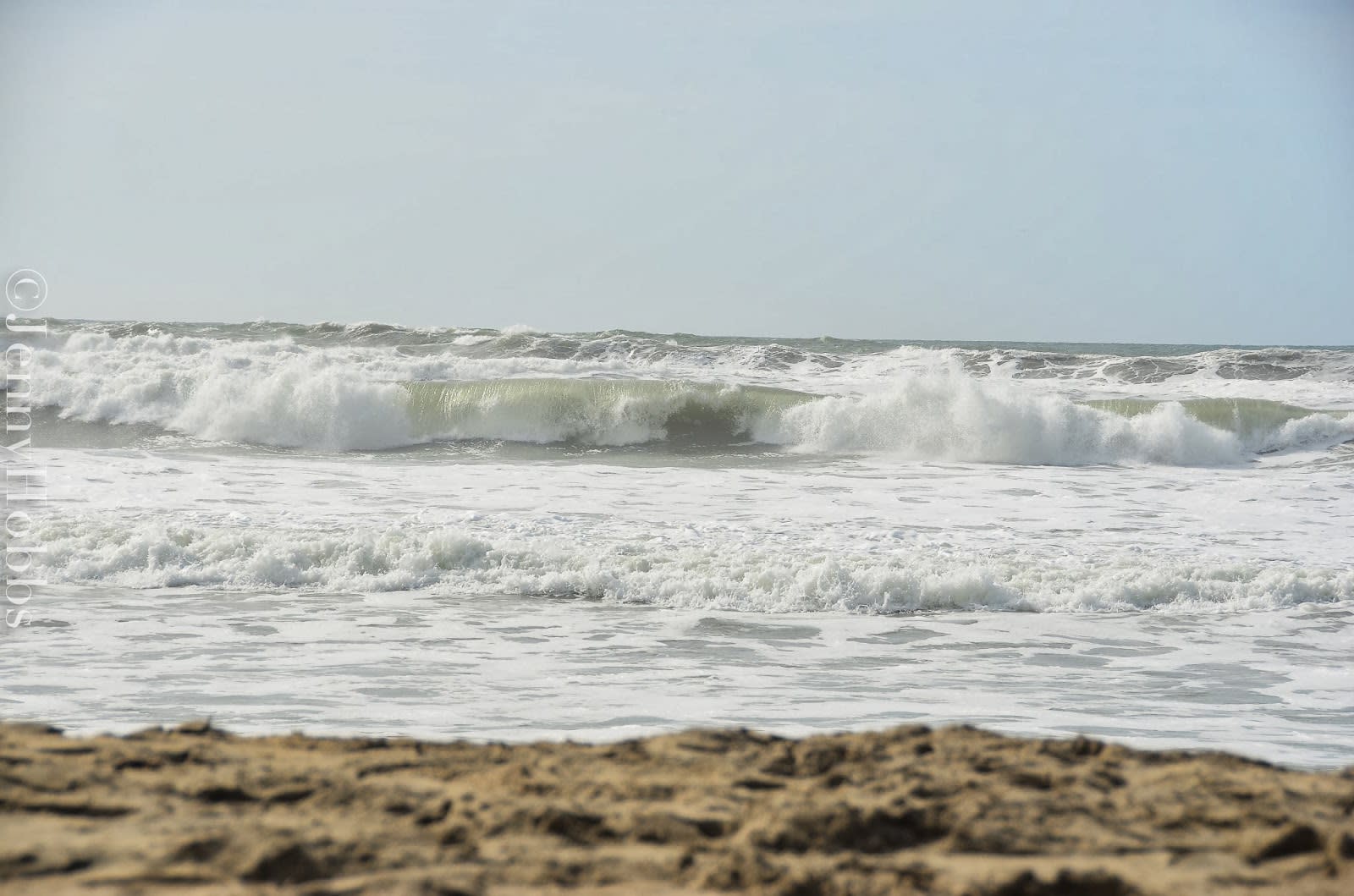 They were so cold. Good thing mami is here to keep them warm.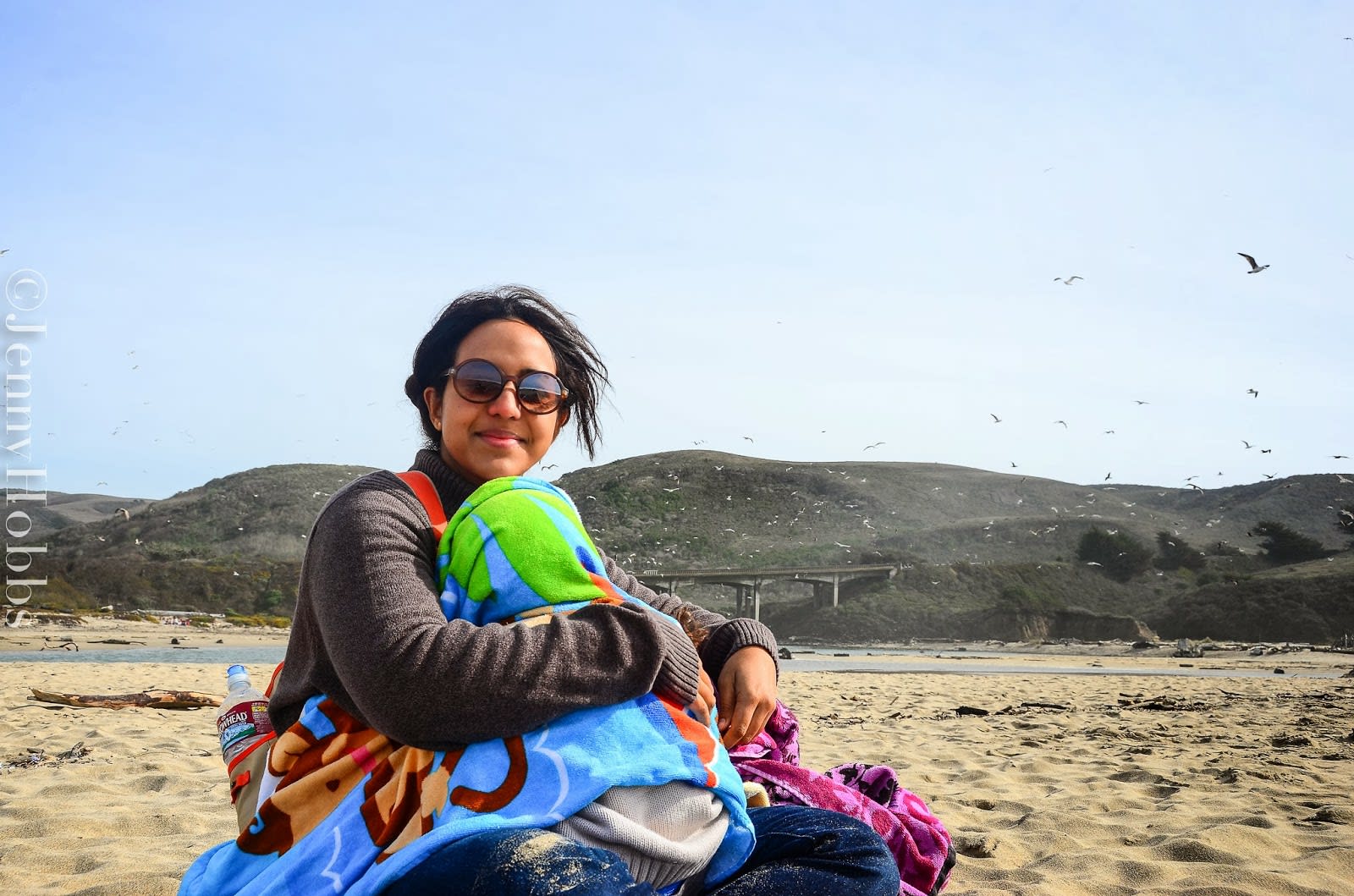 My favorite picture so far.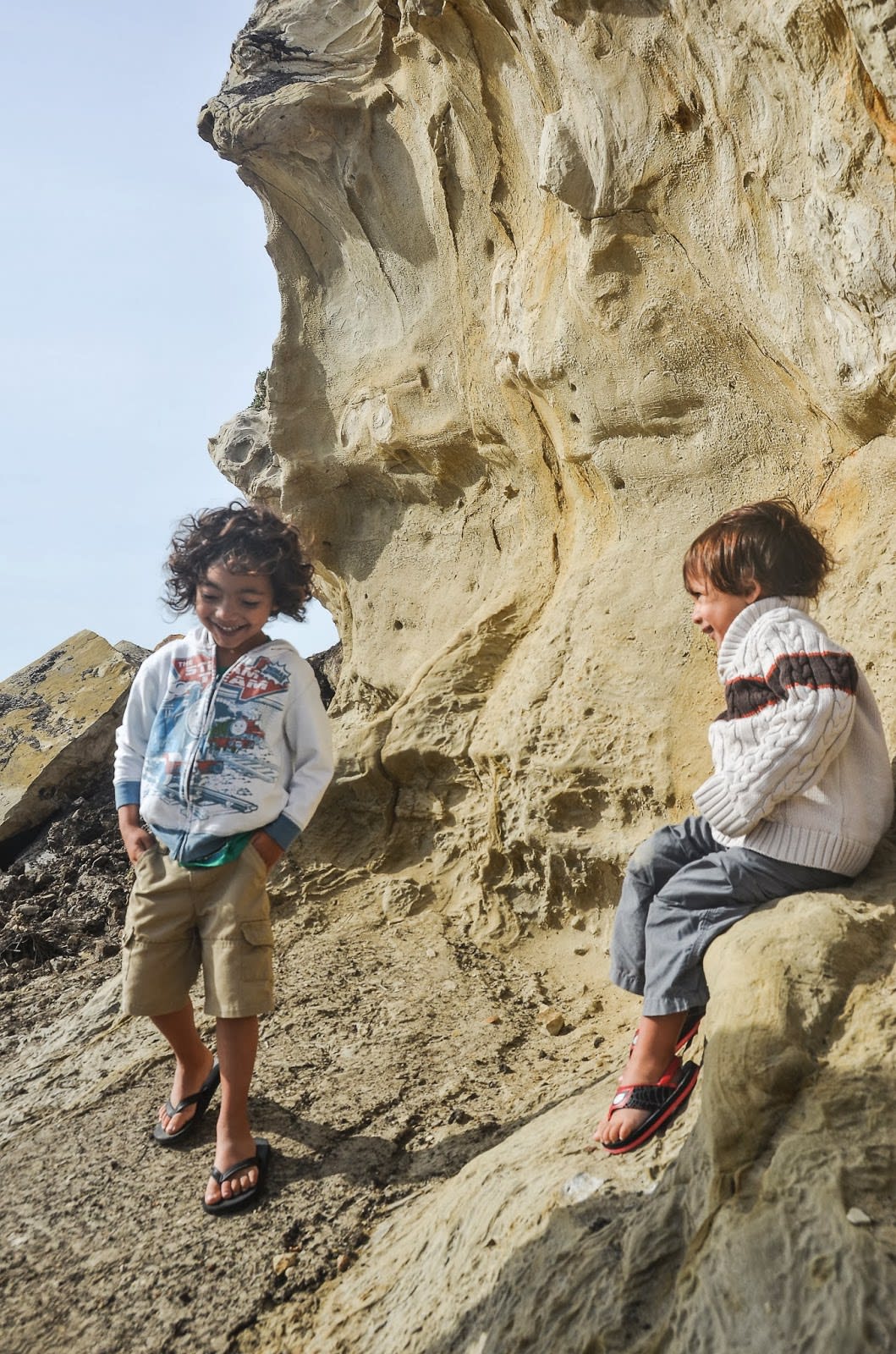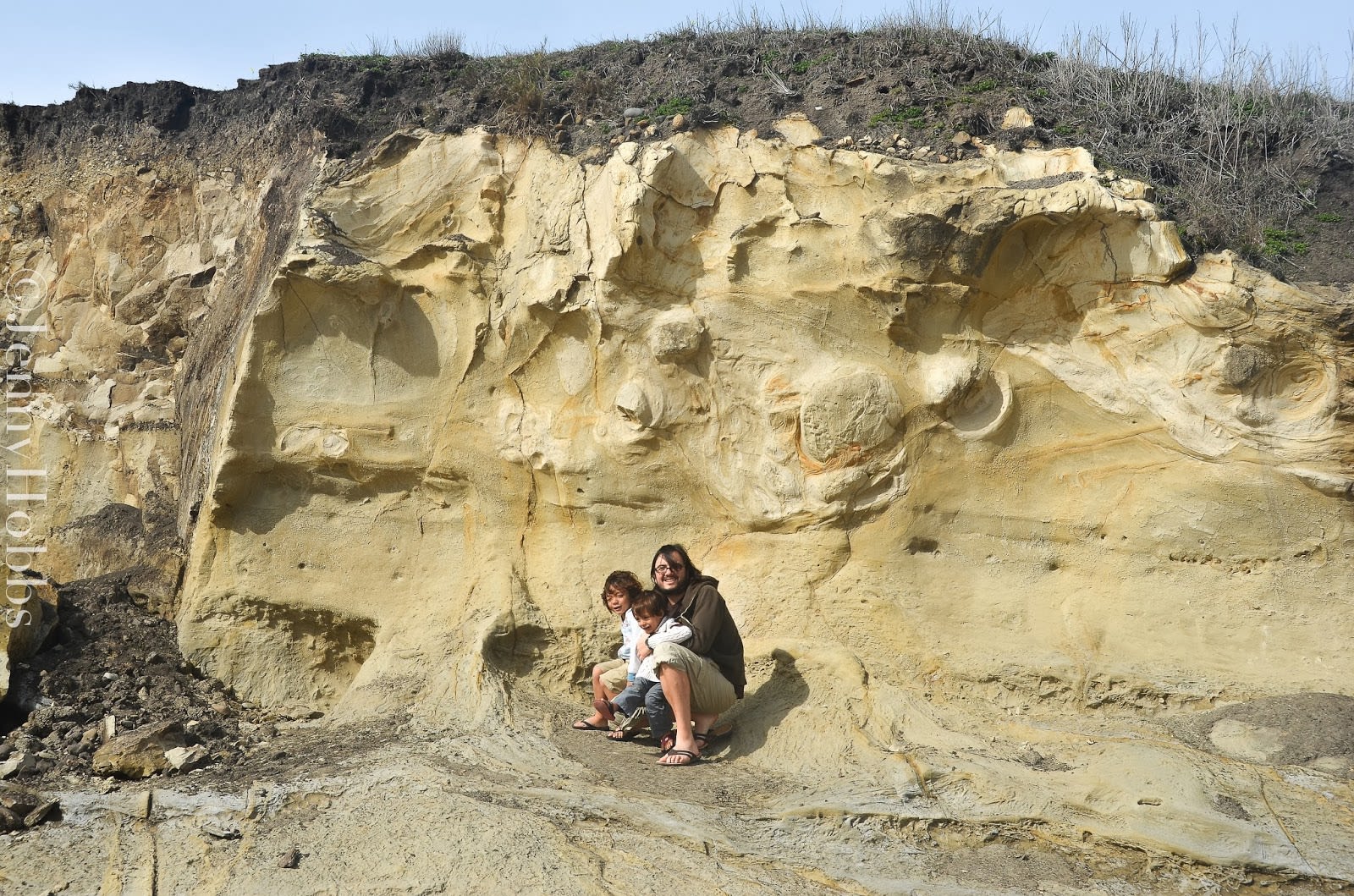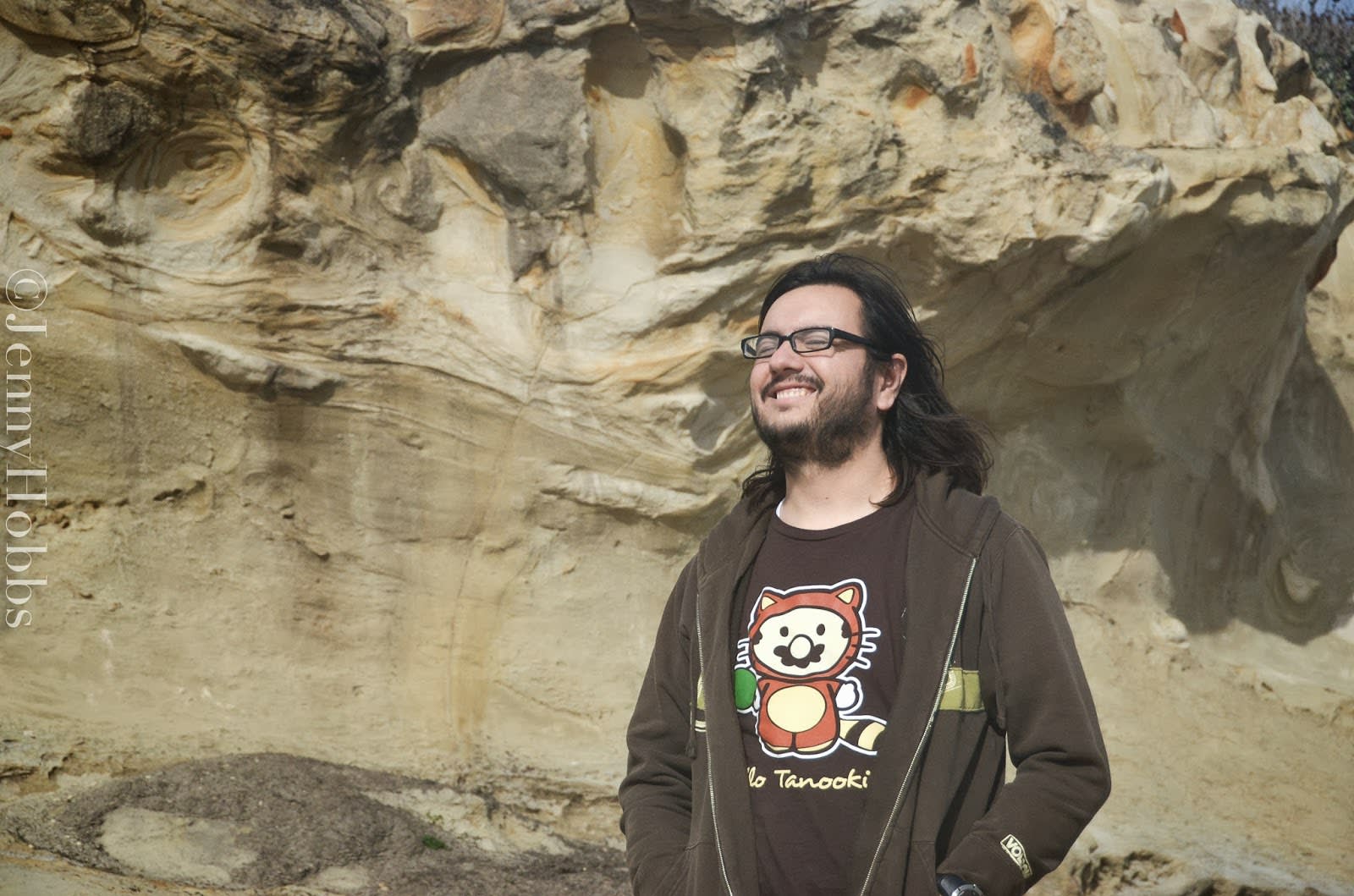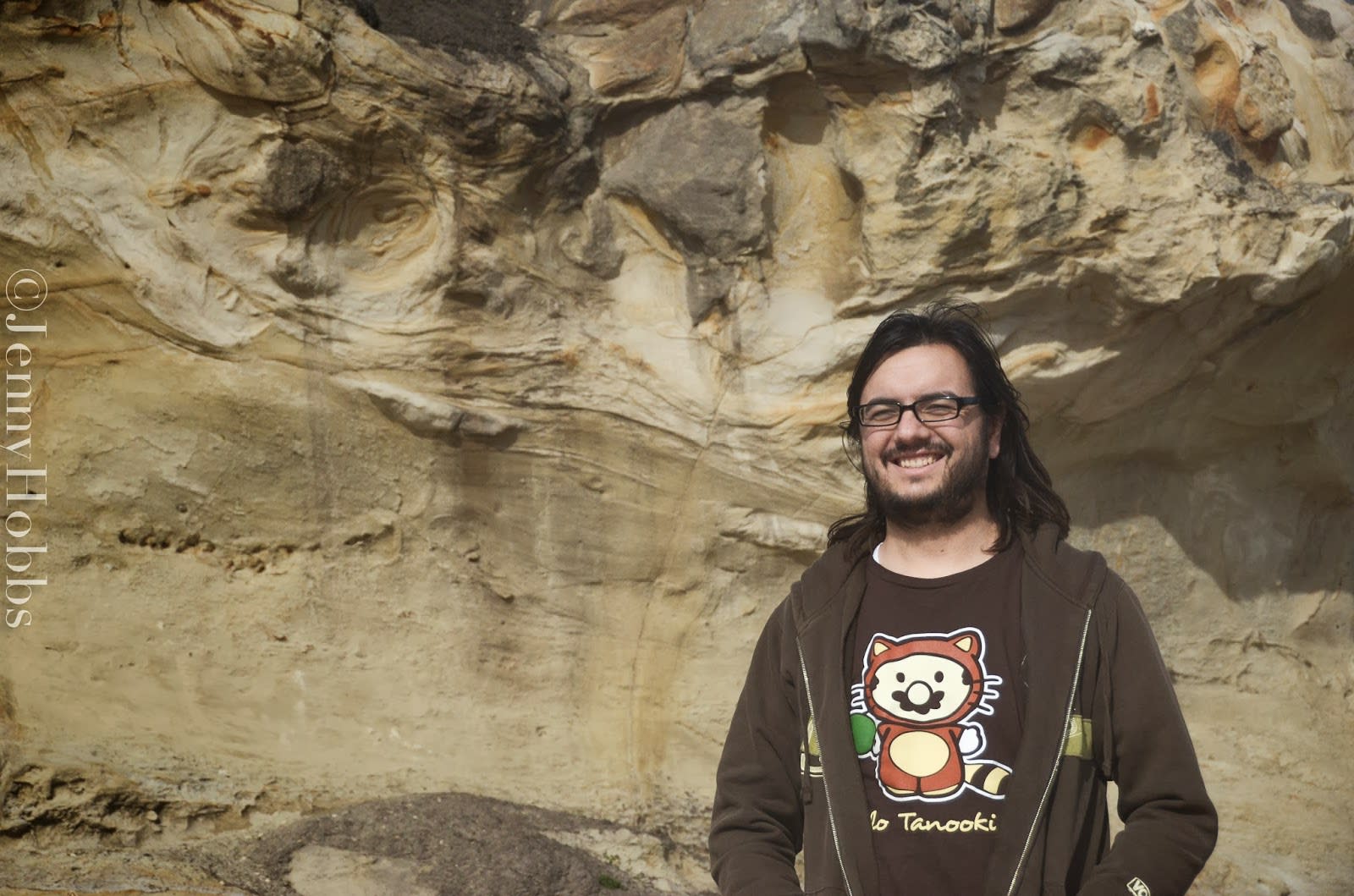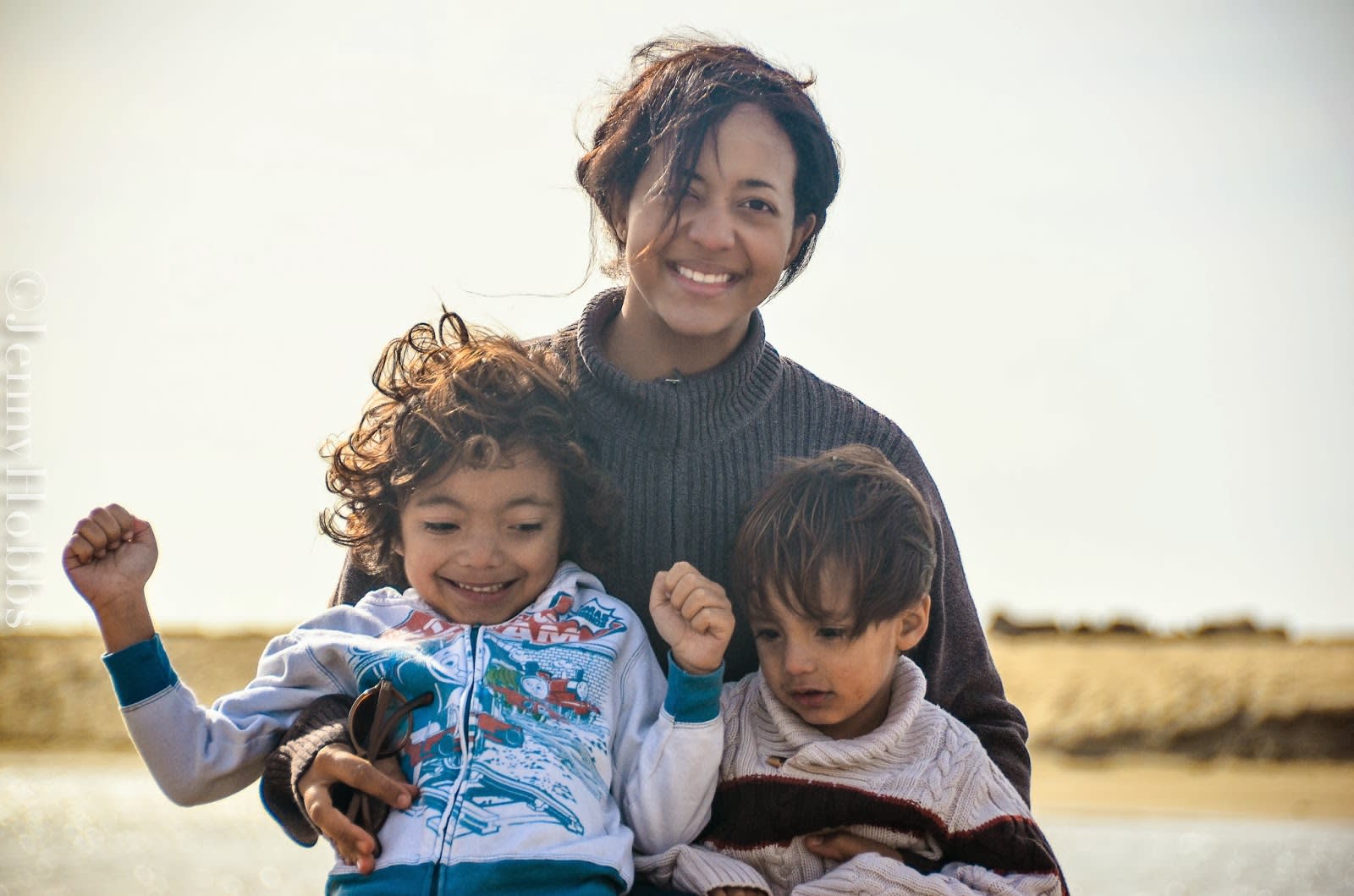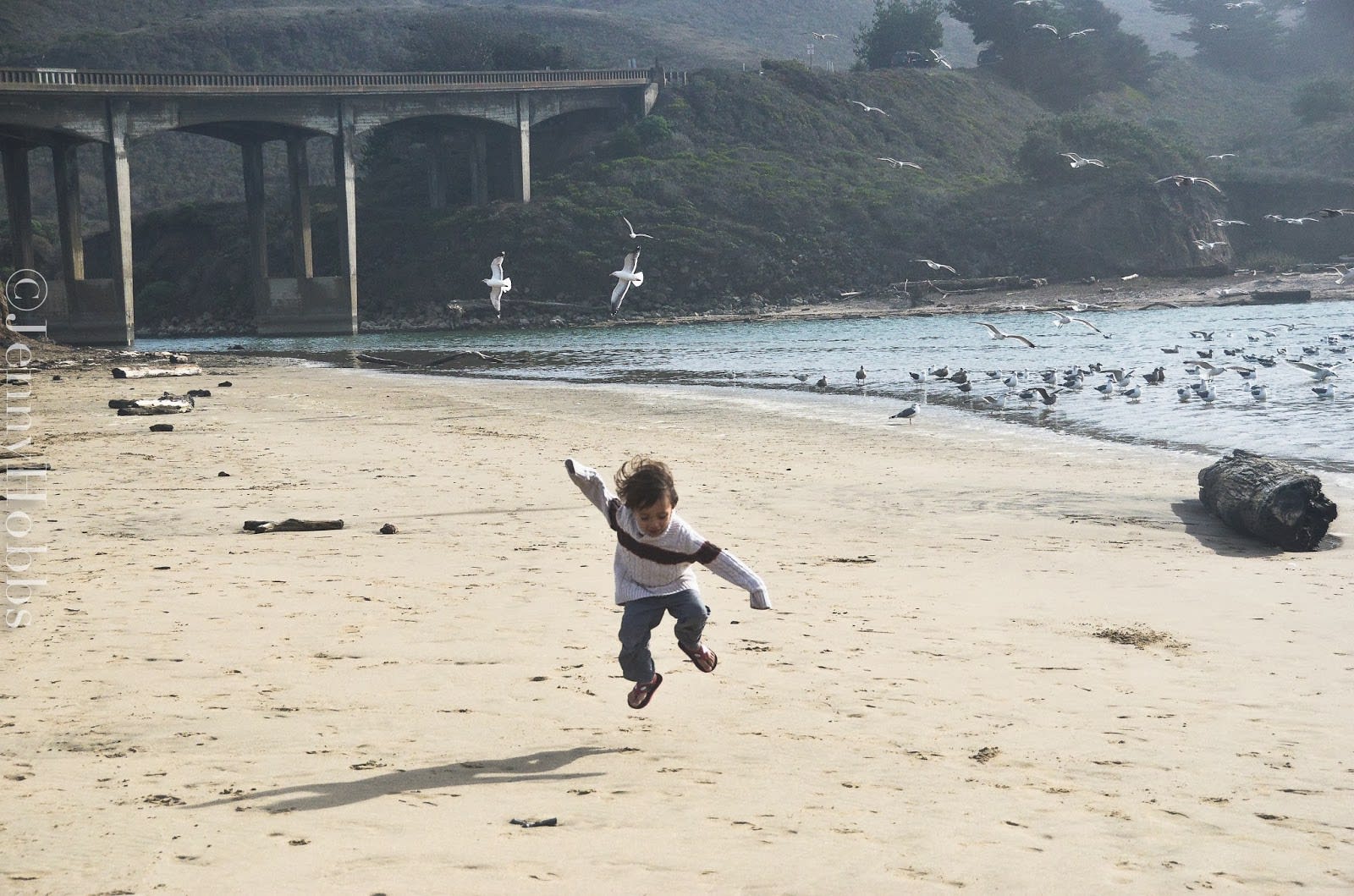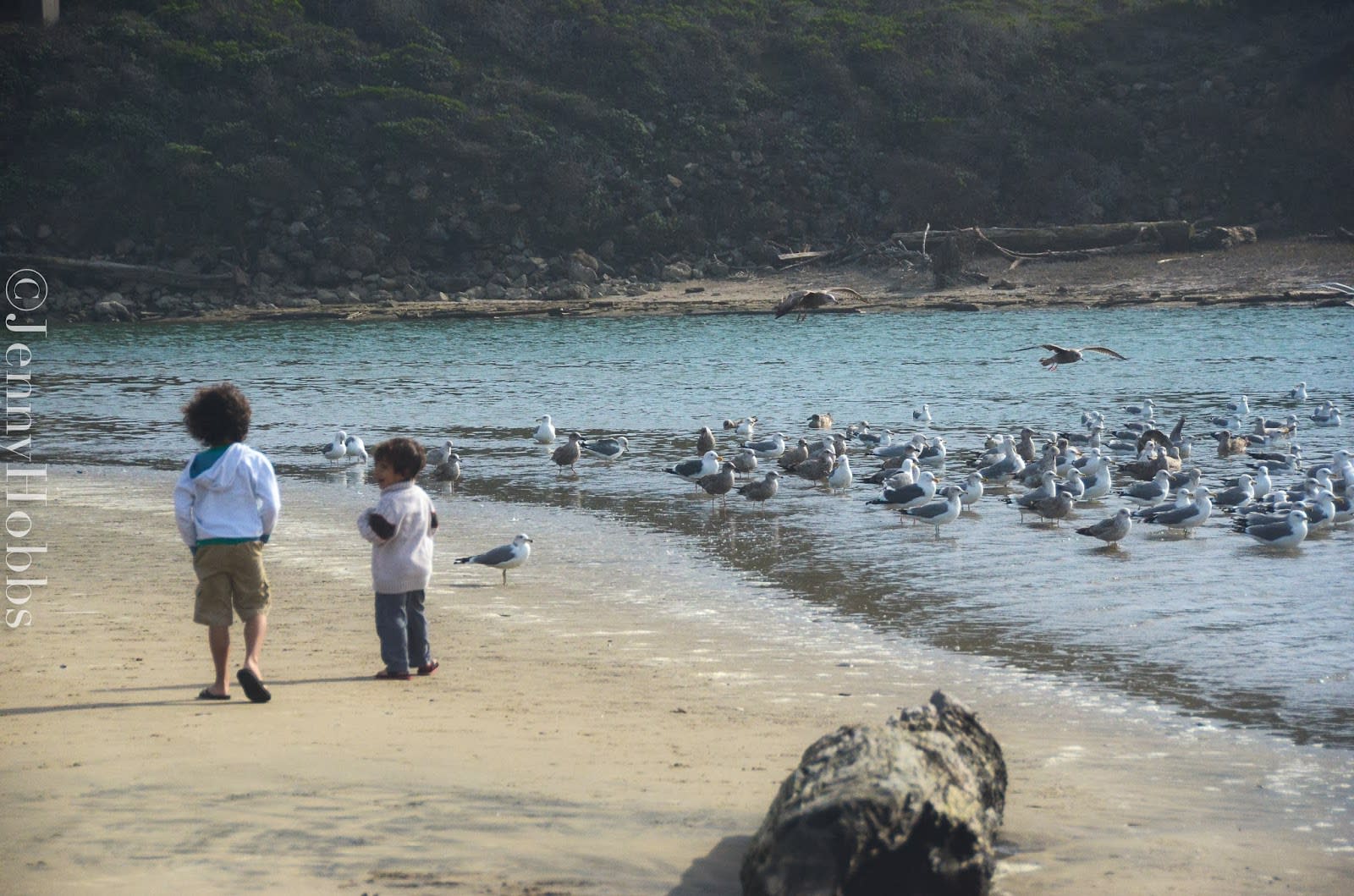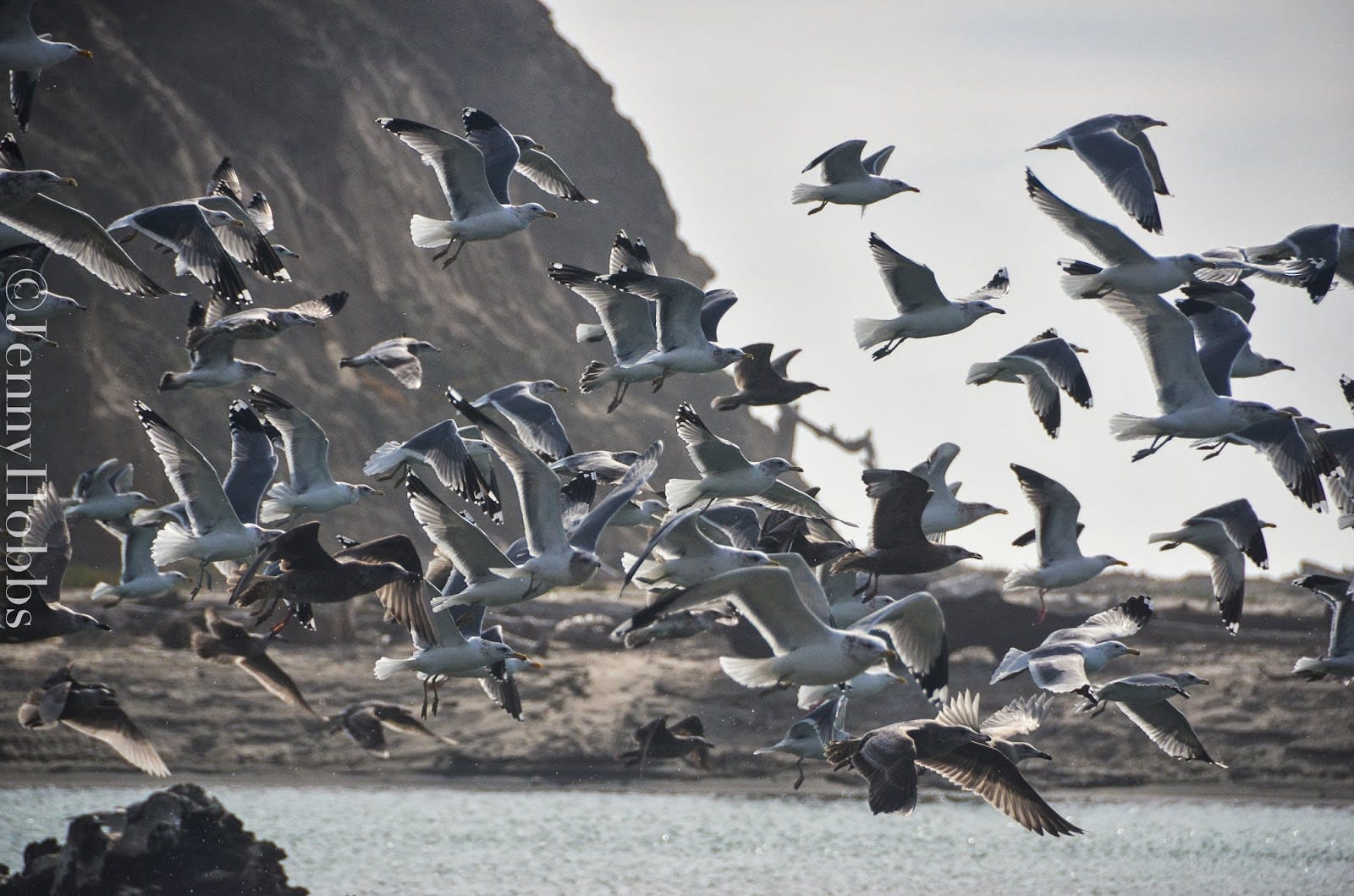 Happy Birthday to Elise Hobbs today!and
Happy Birthday to my beautiful mom (61). Gosh, what a gorgeous woman.I am not worry about aging, if I am going to look like her when I get older.