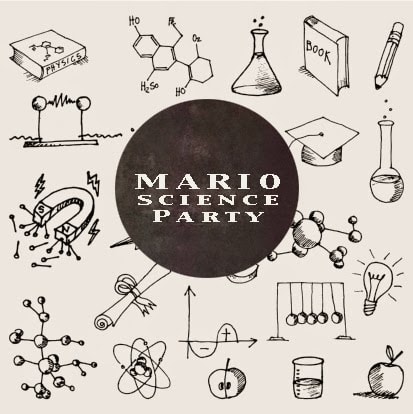 We celebrated Mario's birthday with a cool science party. Mario asked us to have a science party with cool experiments. I did my best and some of the experiments were a little sad :)I honestly had everything ready except for the logo for Mario's birthday.I work really well under pressure. Last night I put most of the stuff together with the help of Jared.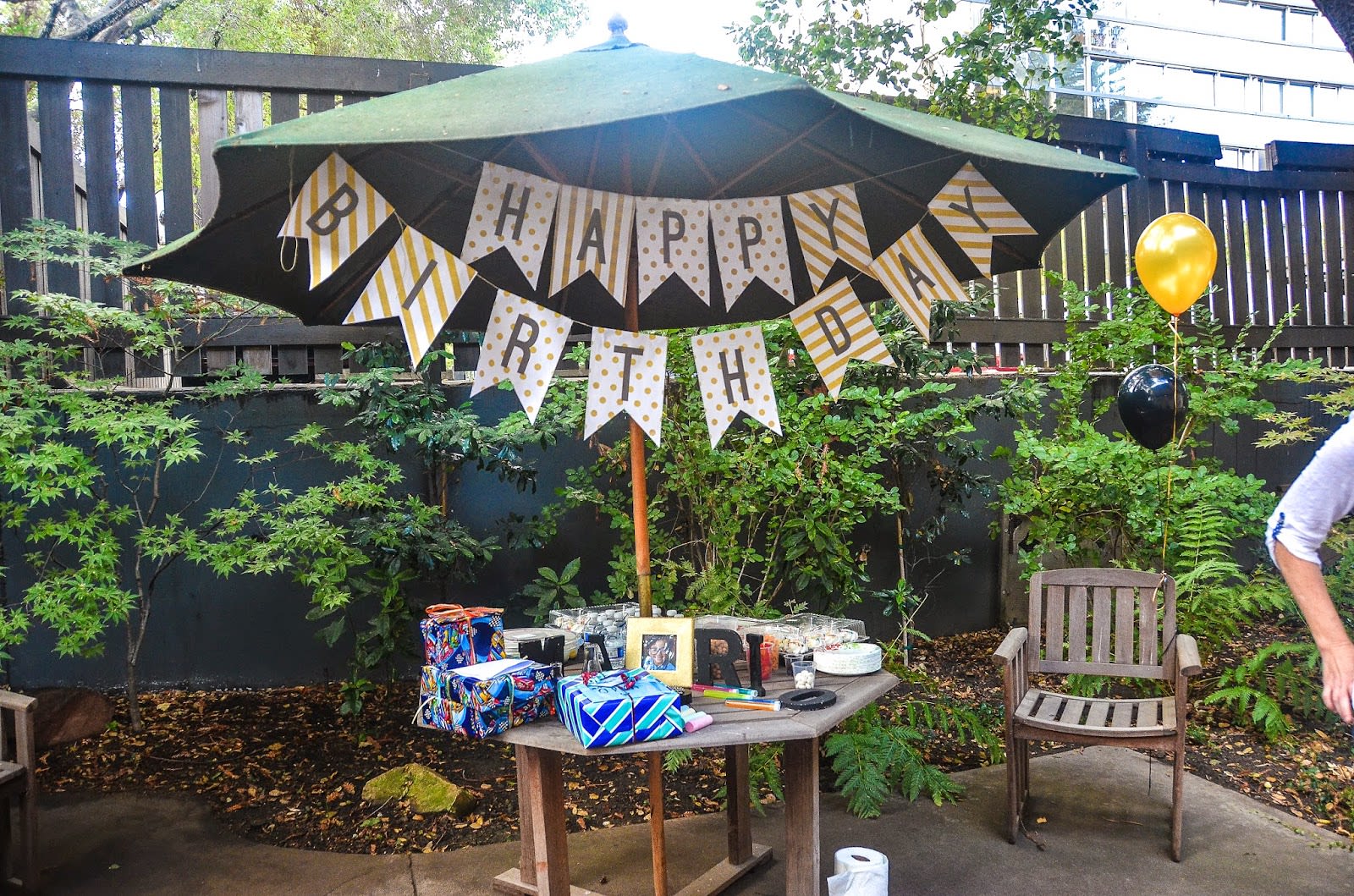 I made this cute birthday banner.  Some of the moms I invited were praising my craft skills. I told them, I hate crafts. I just do them because Mario likes them.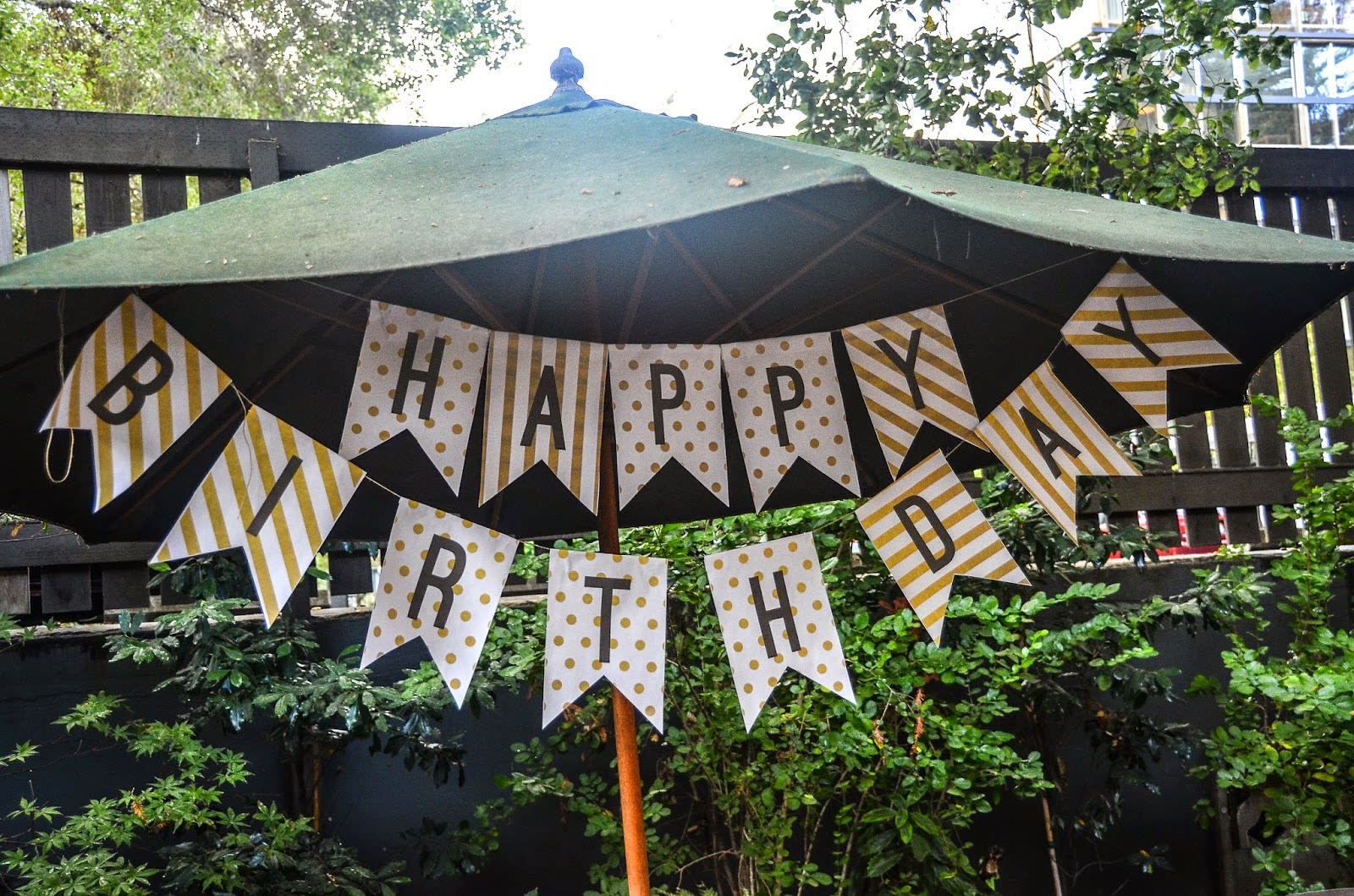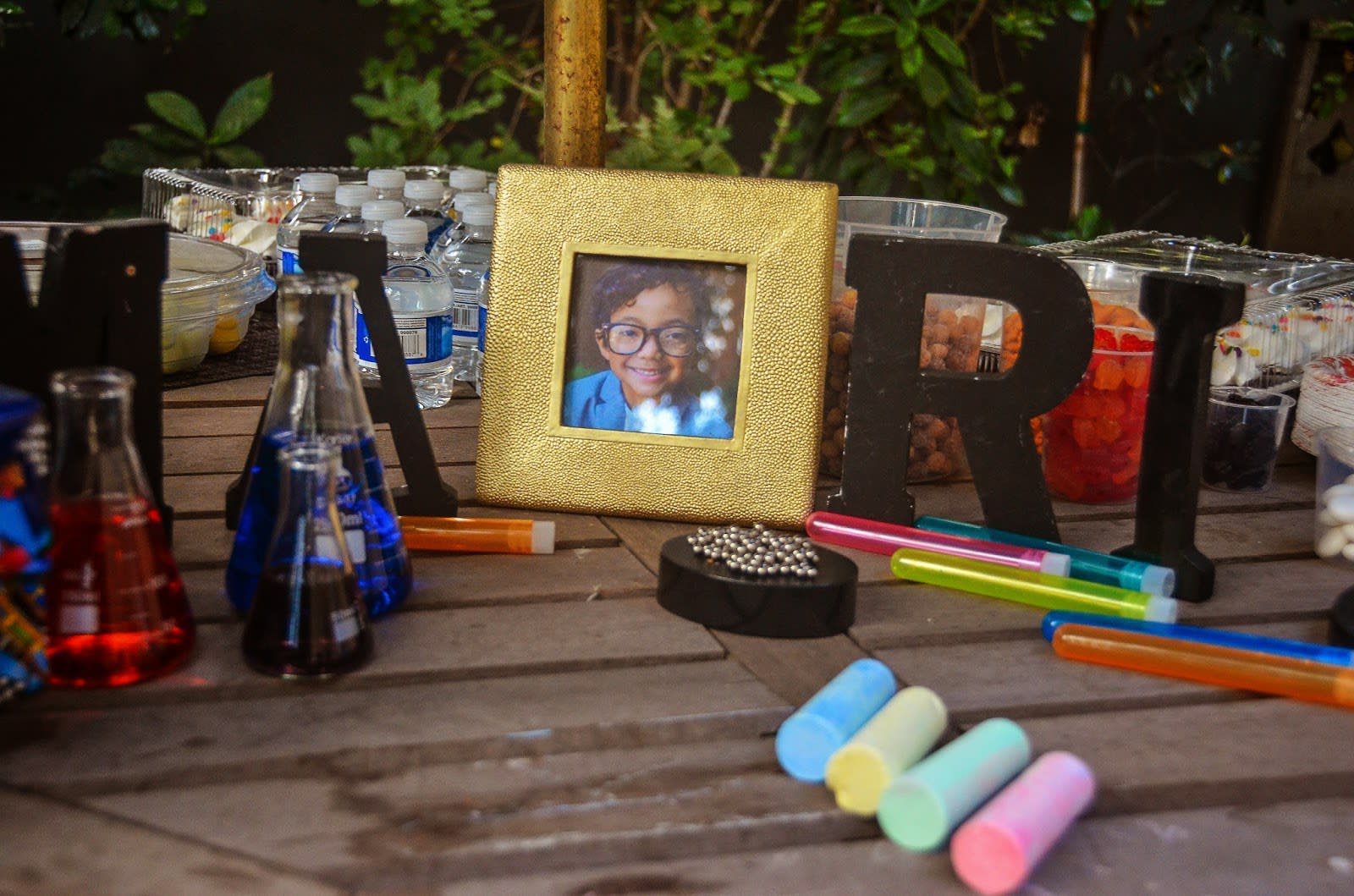 Happy Birthday Mario!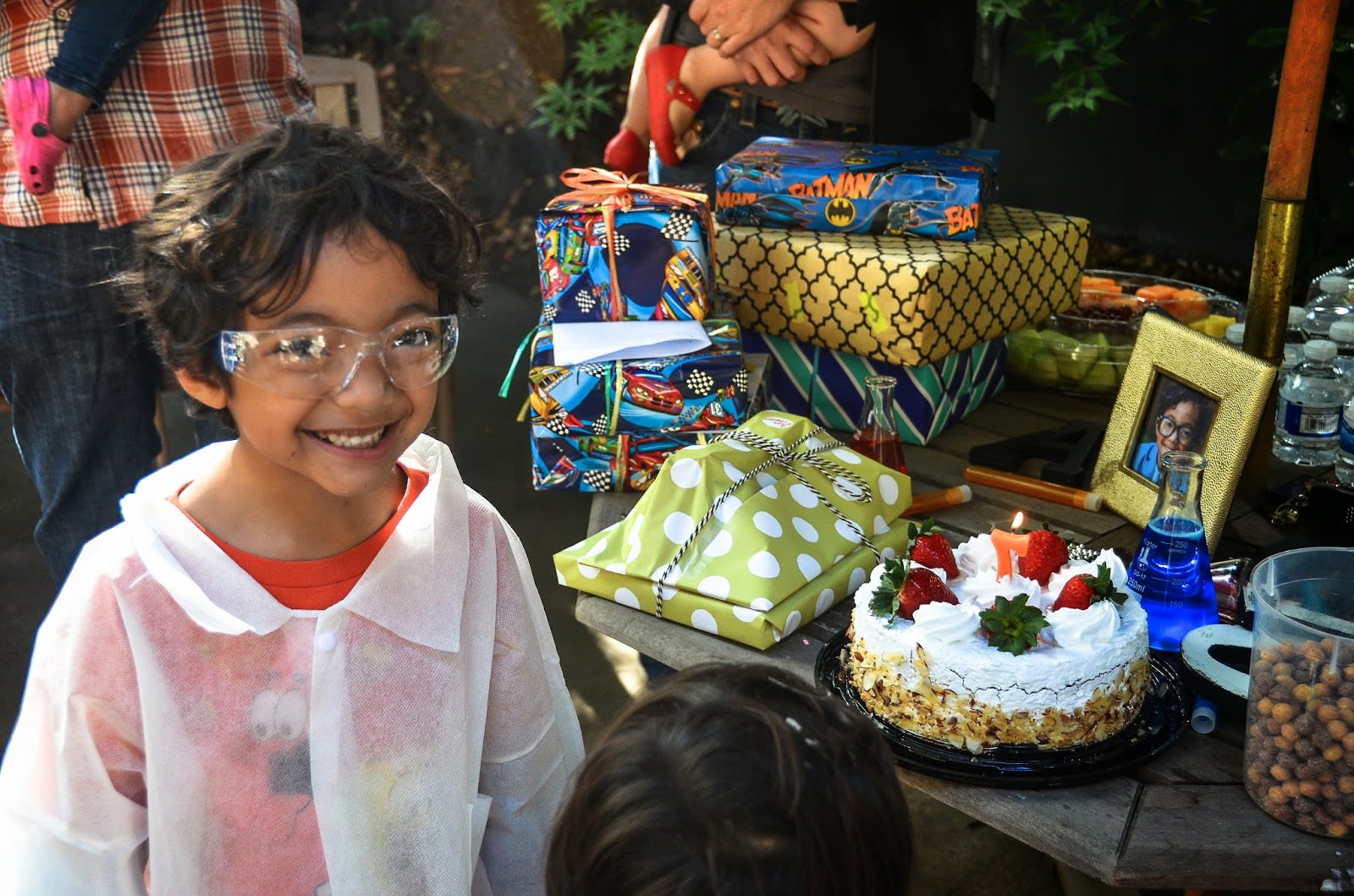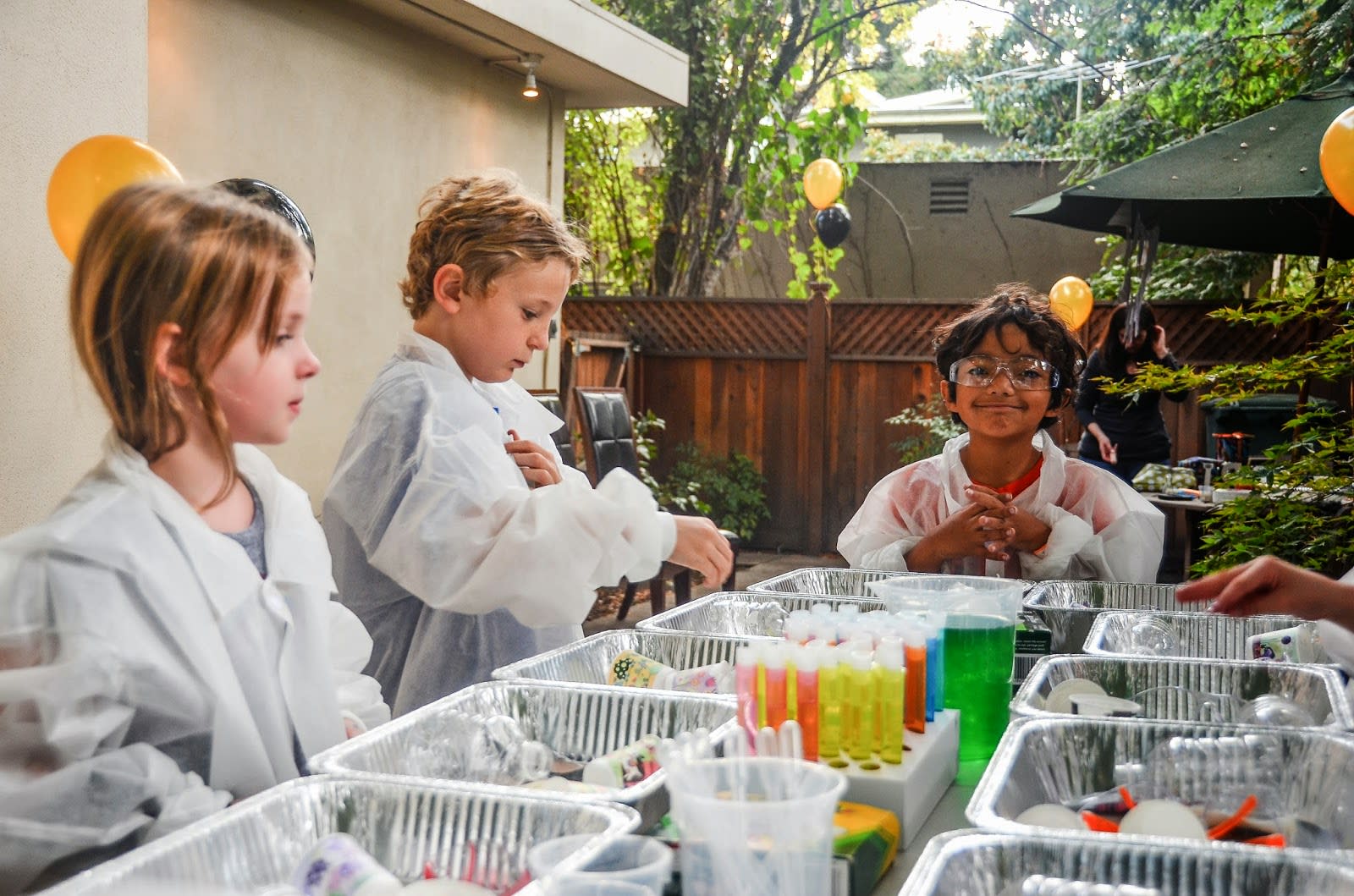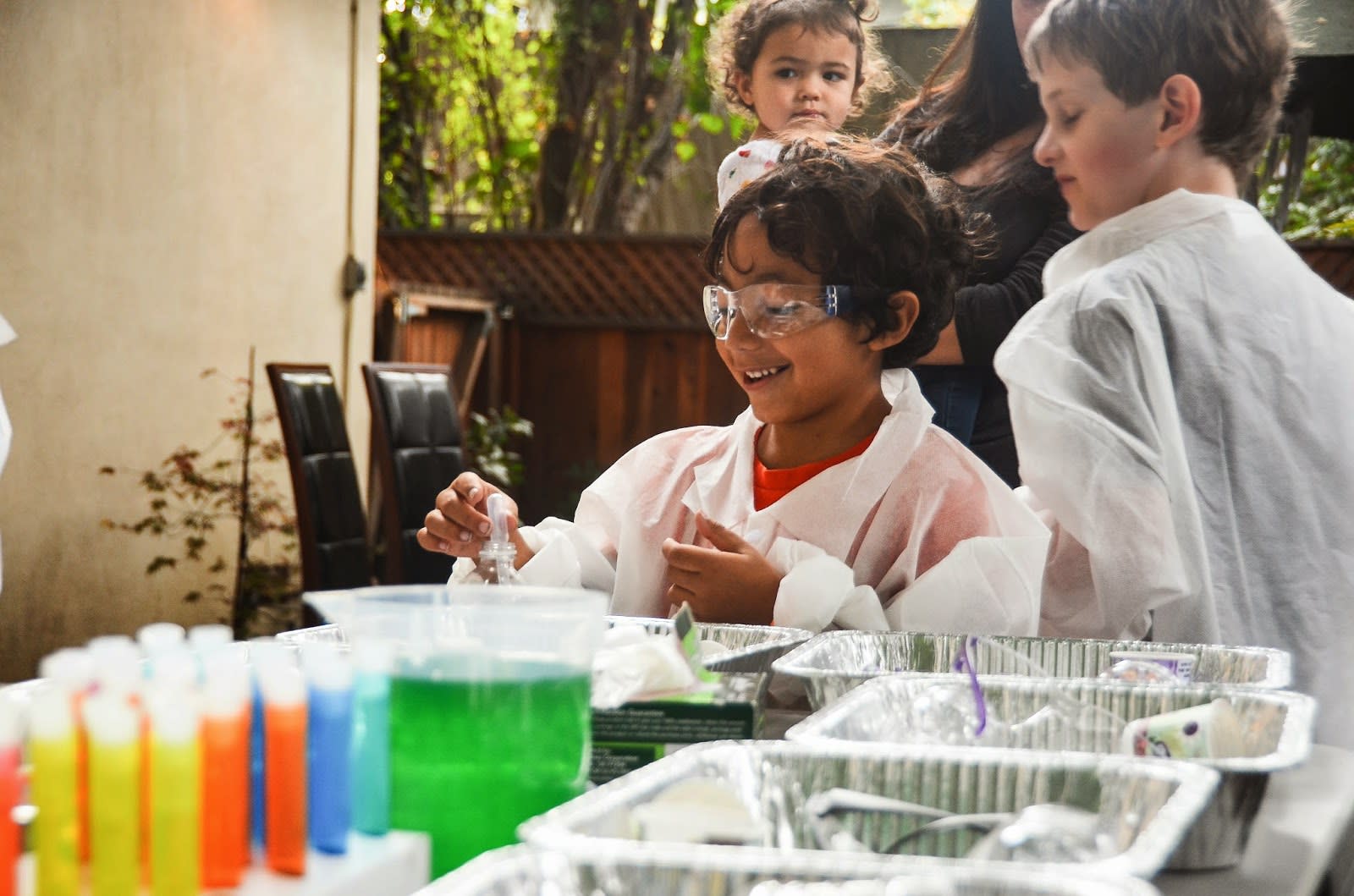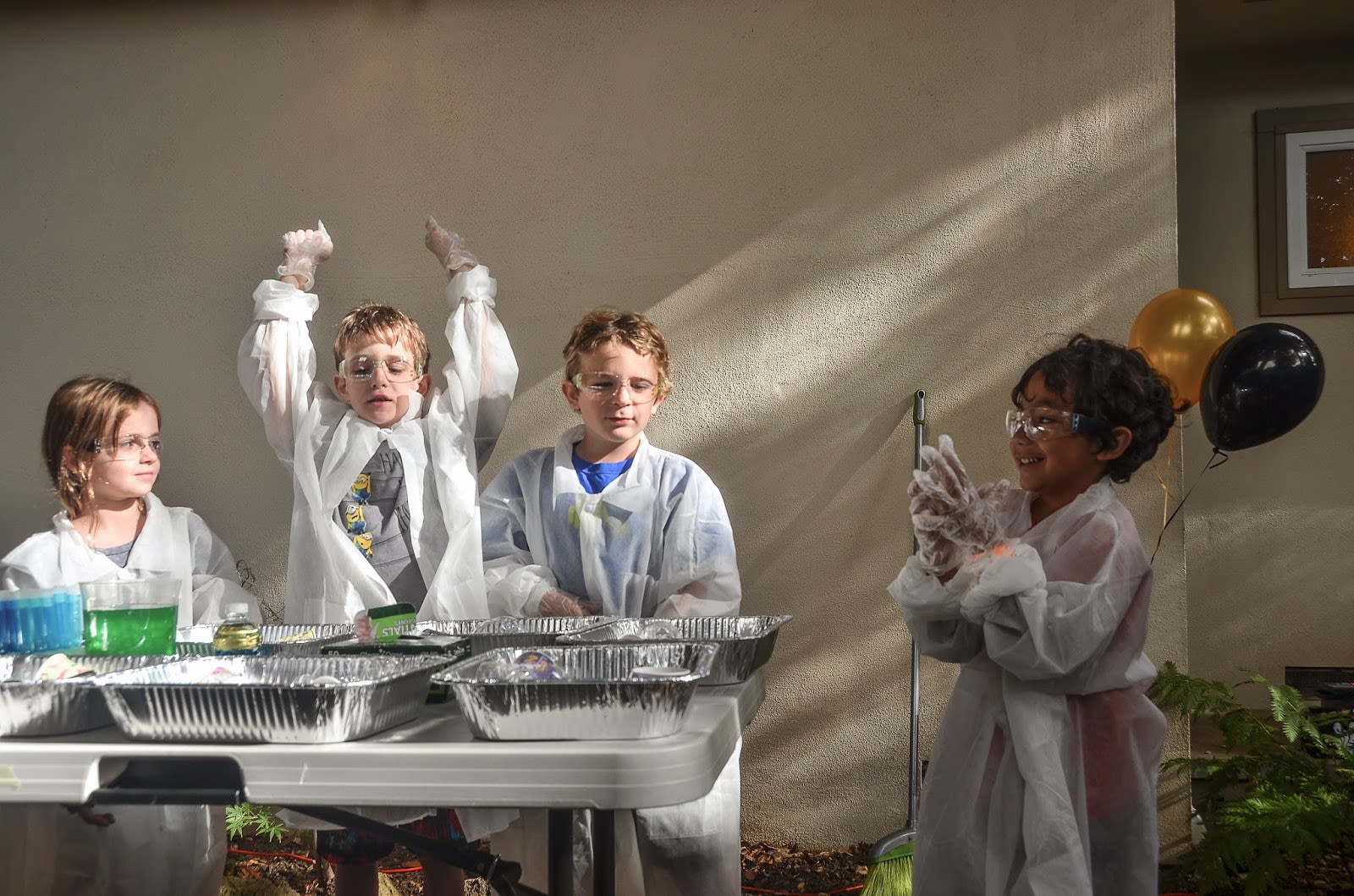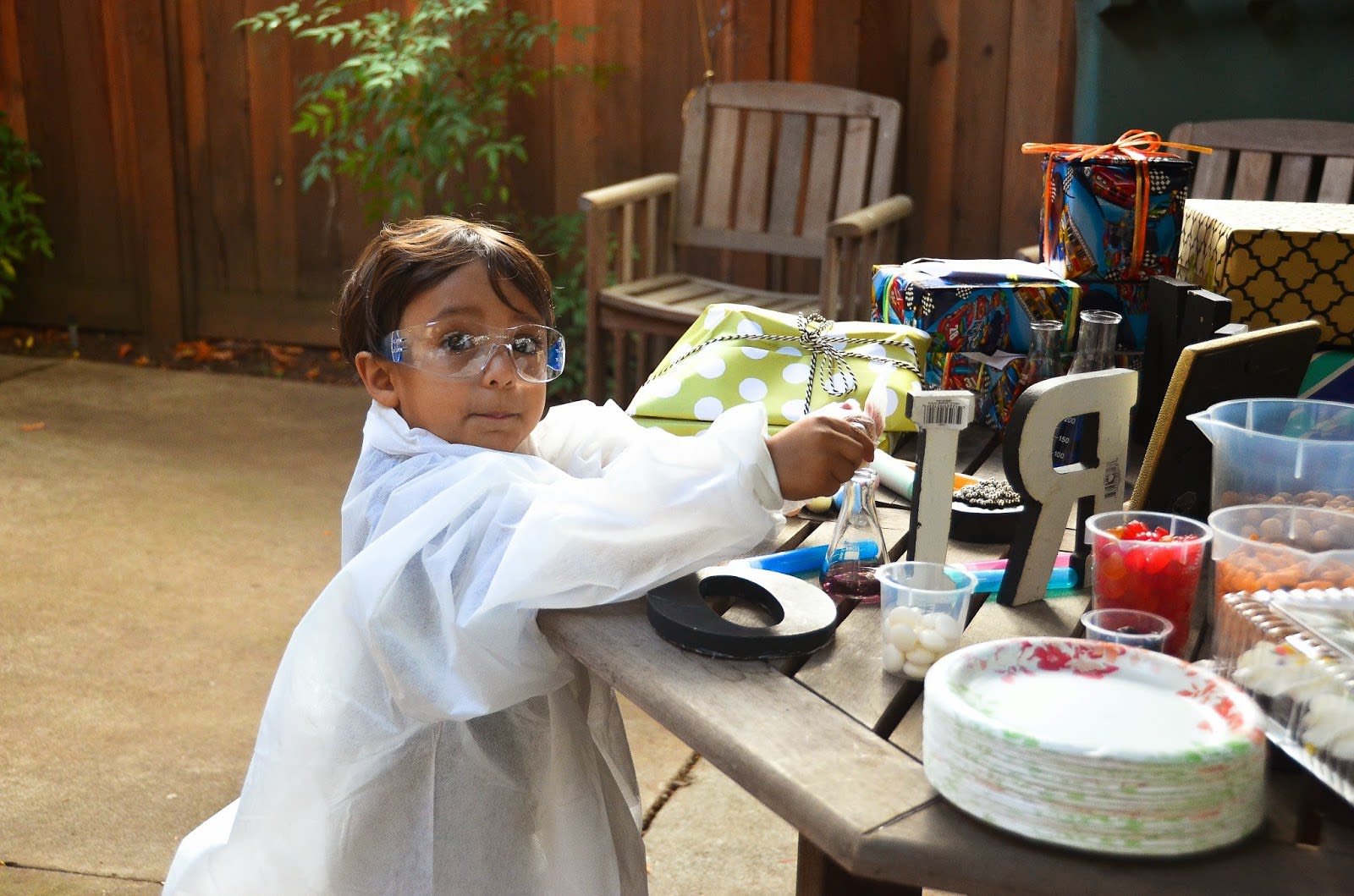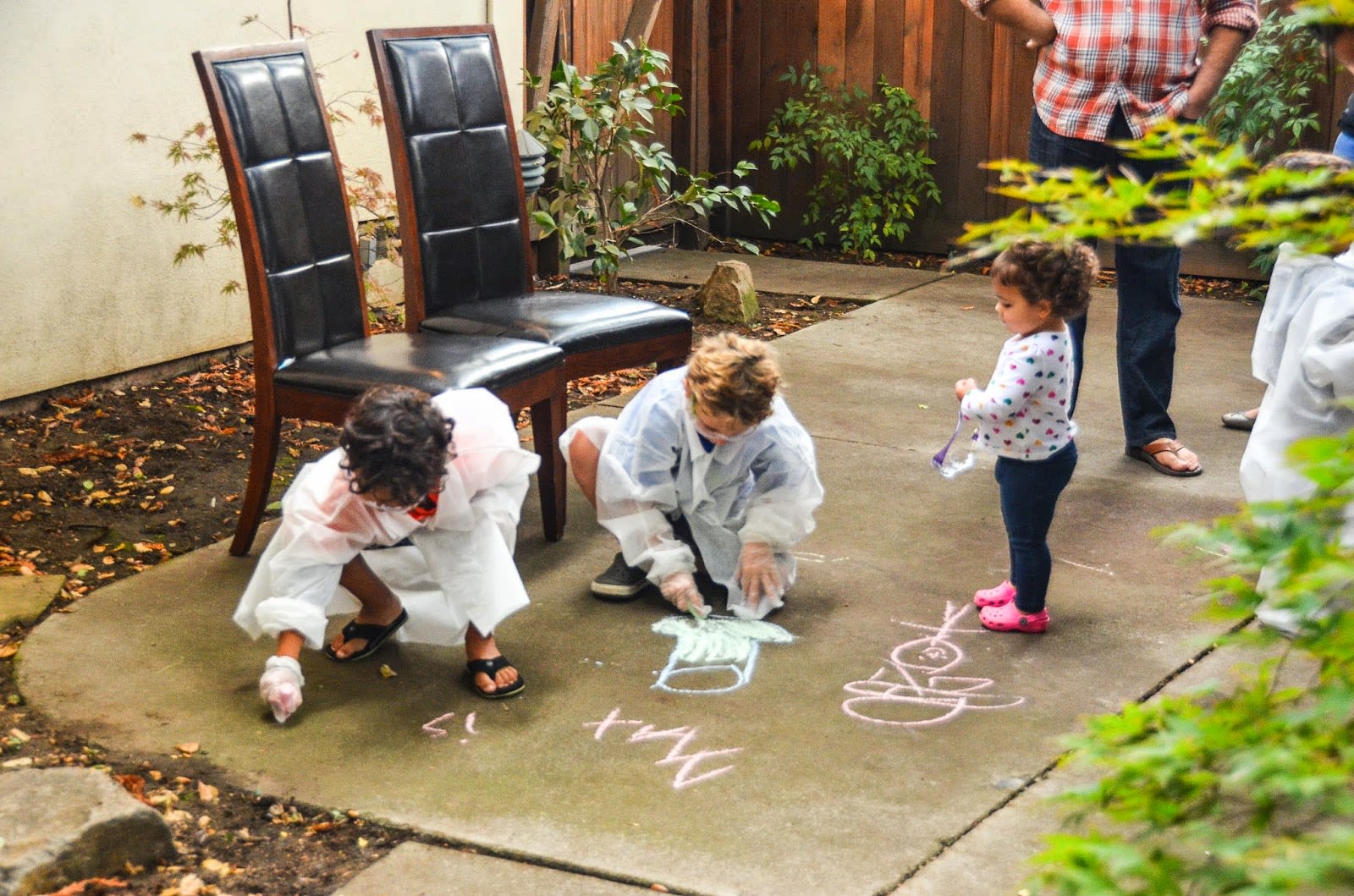 Every Scientist had his/her own journal.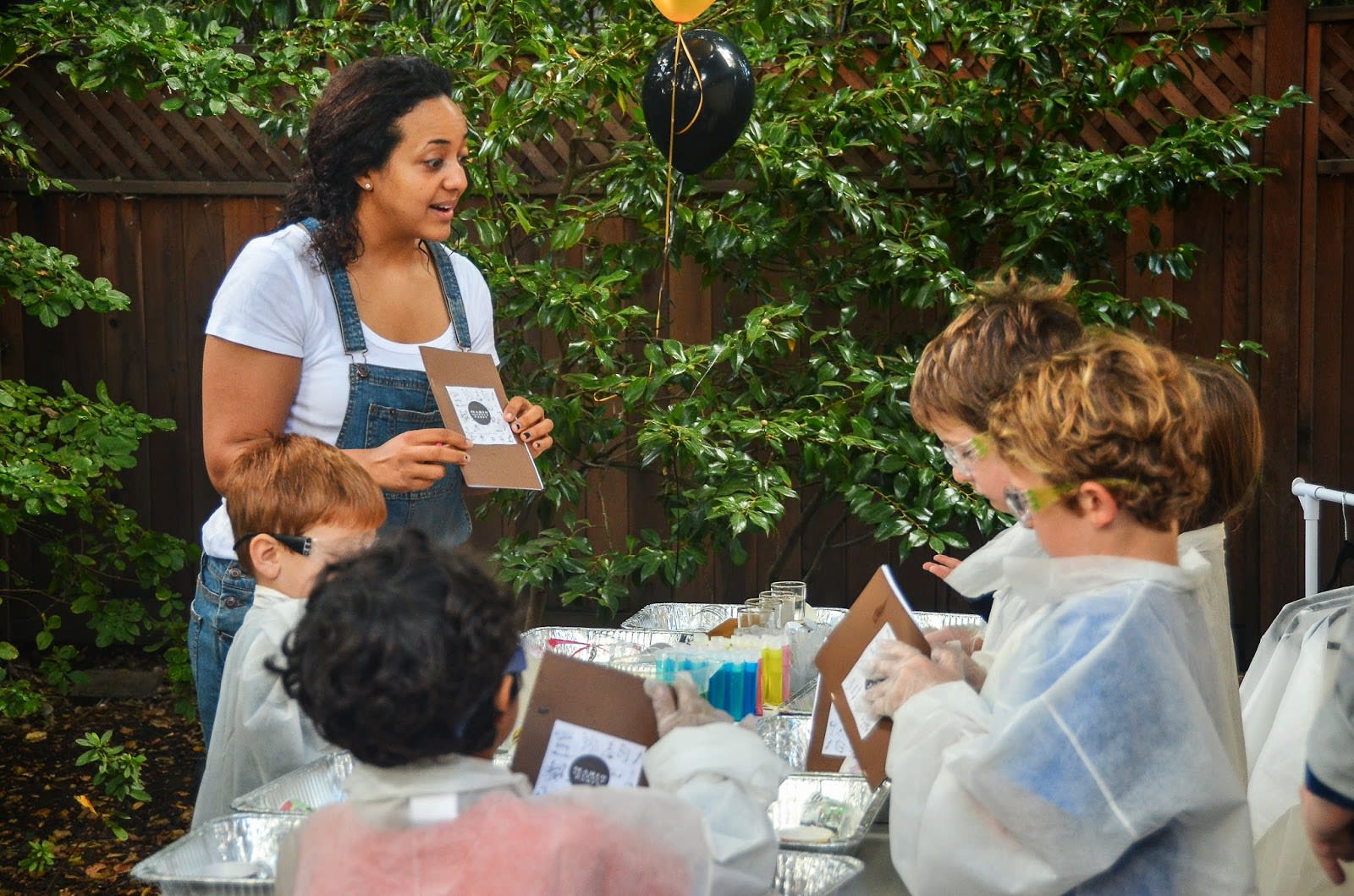 Sensory experiments.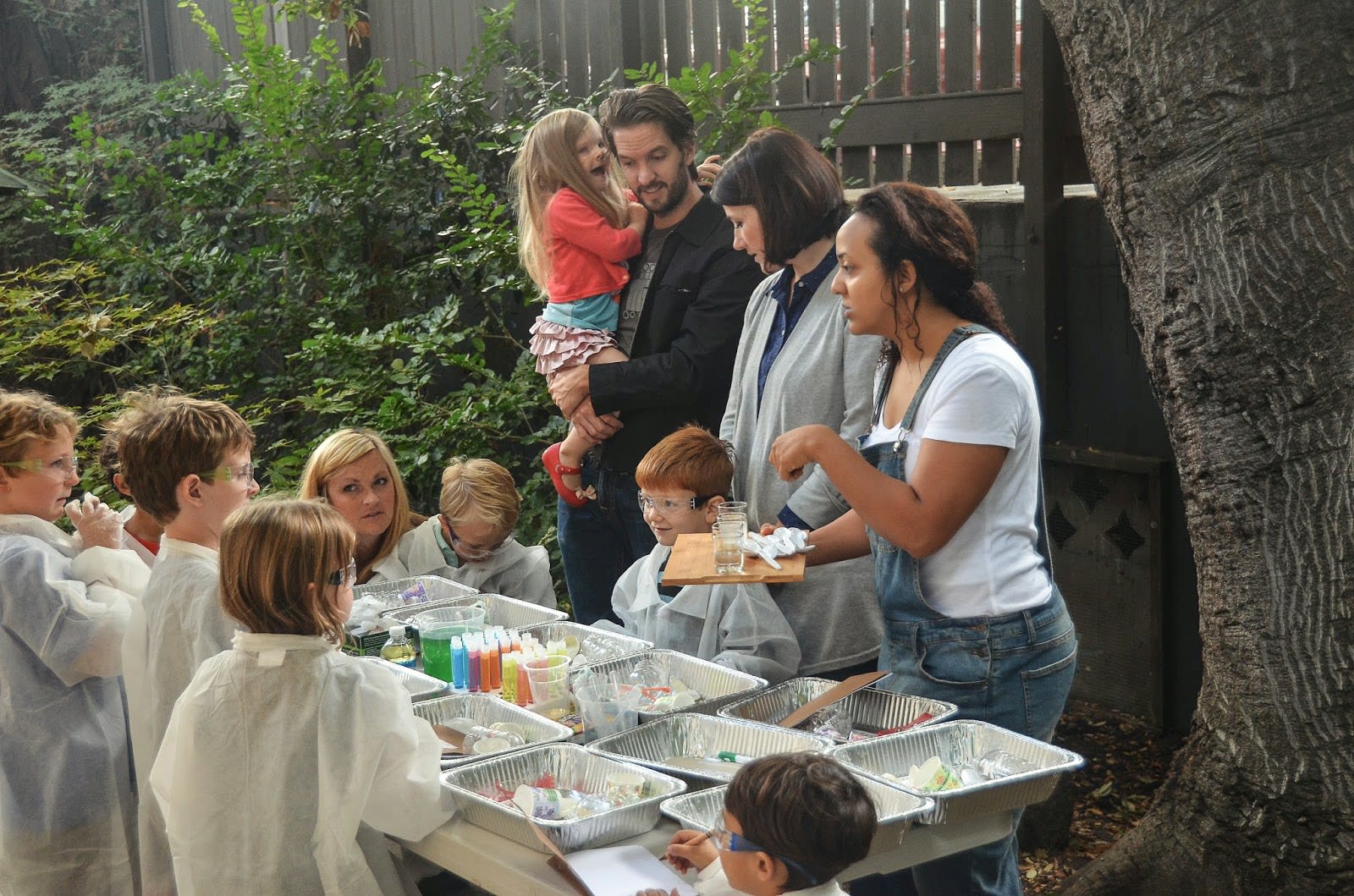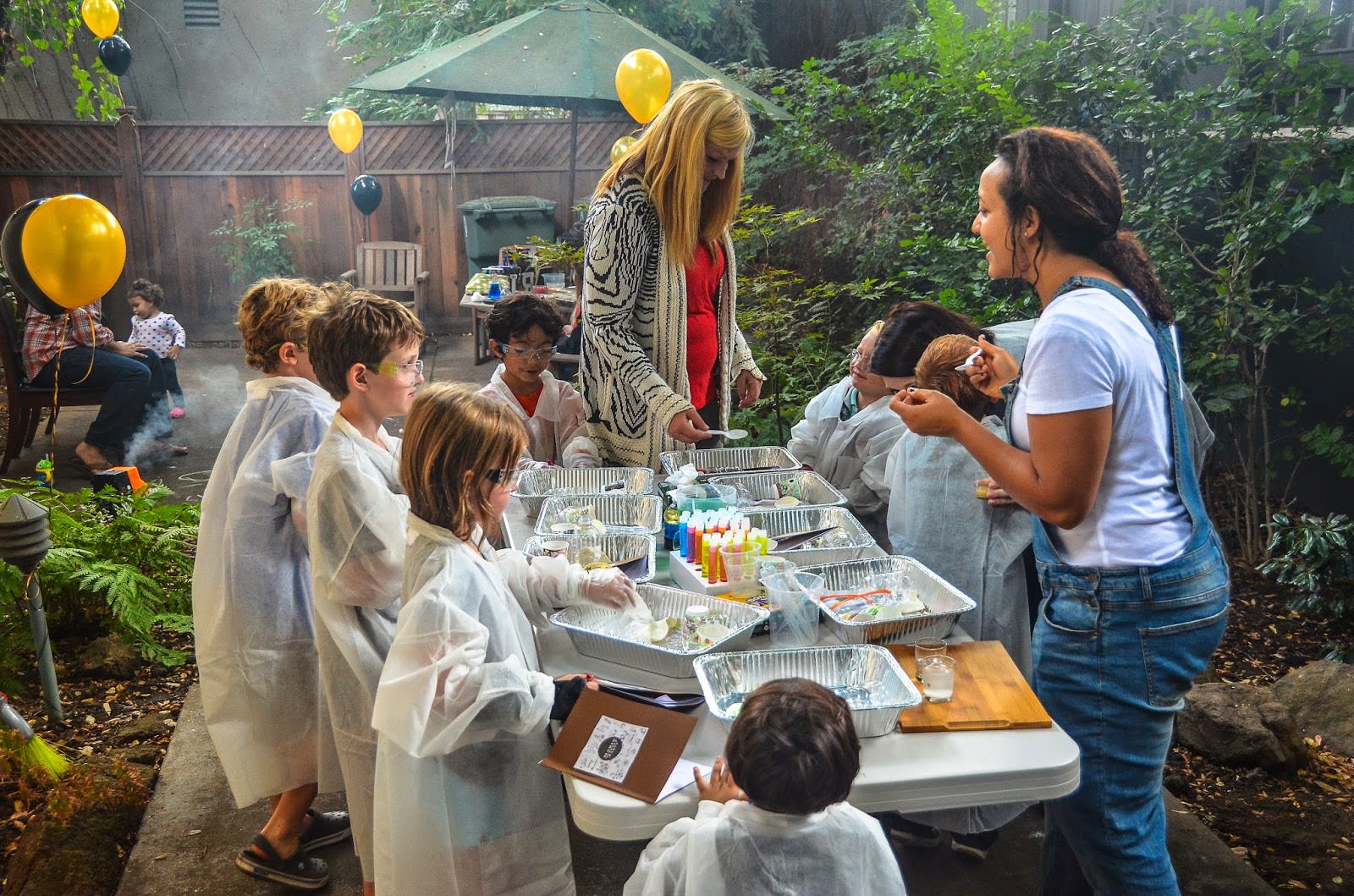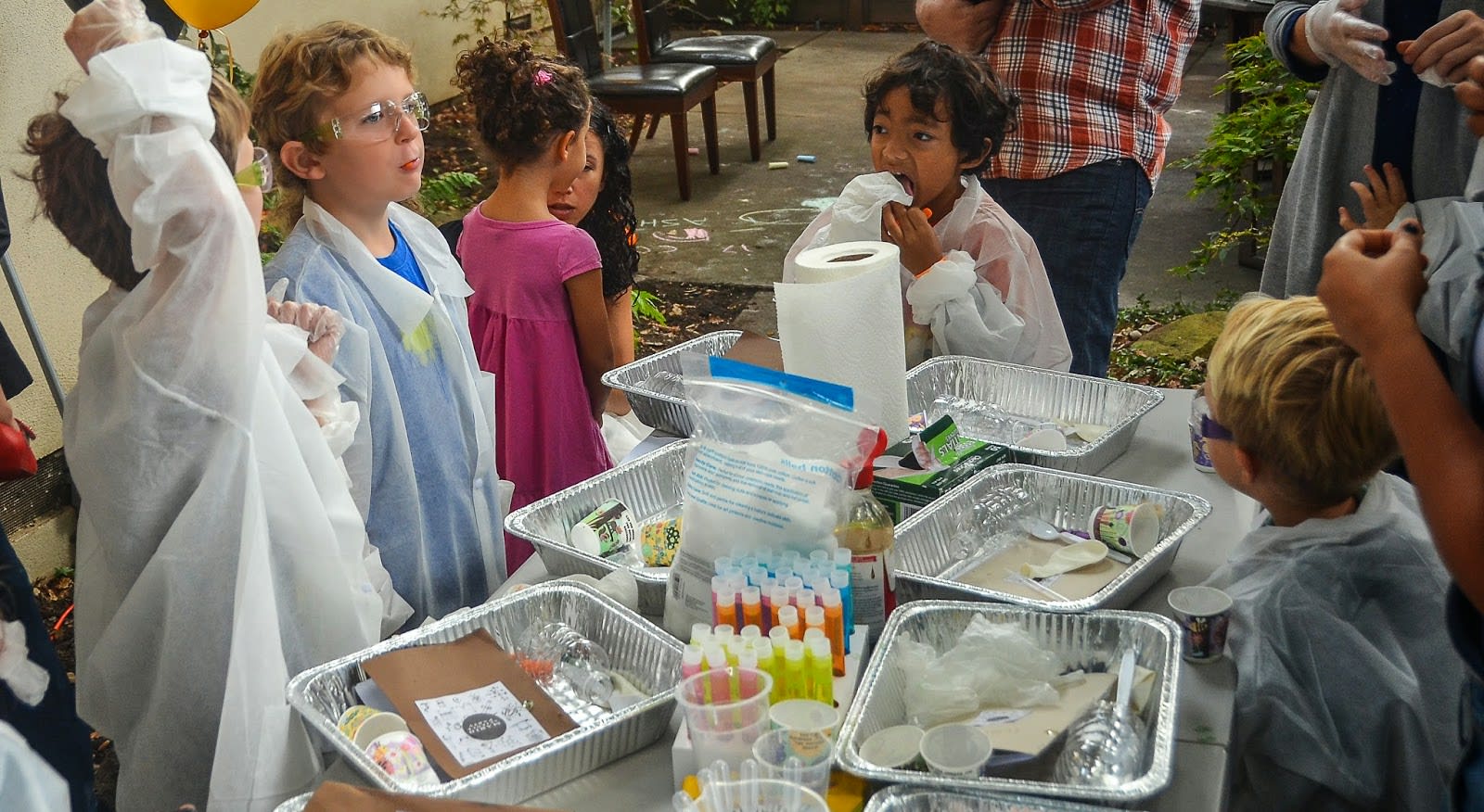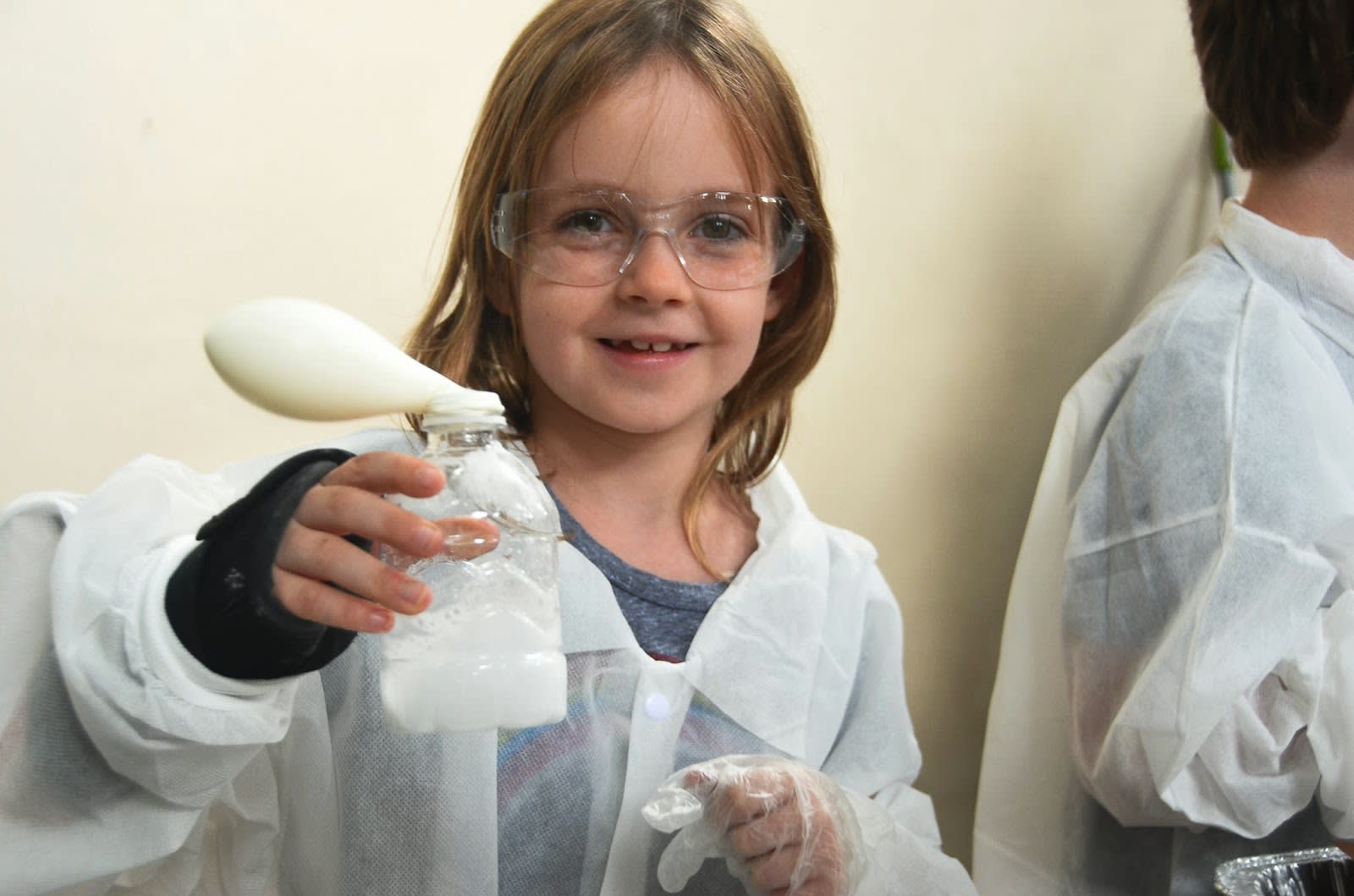 We made elephant foam. Jared explained everything so well.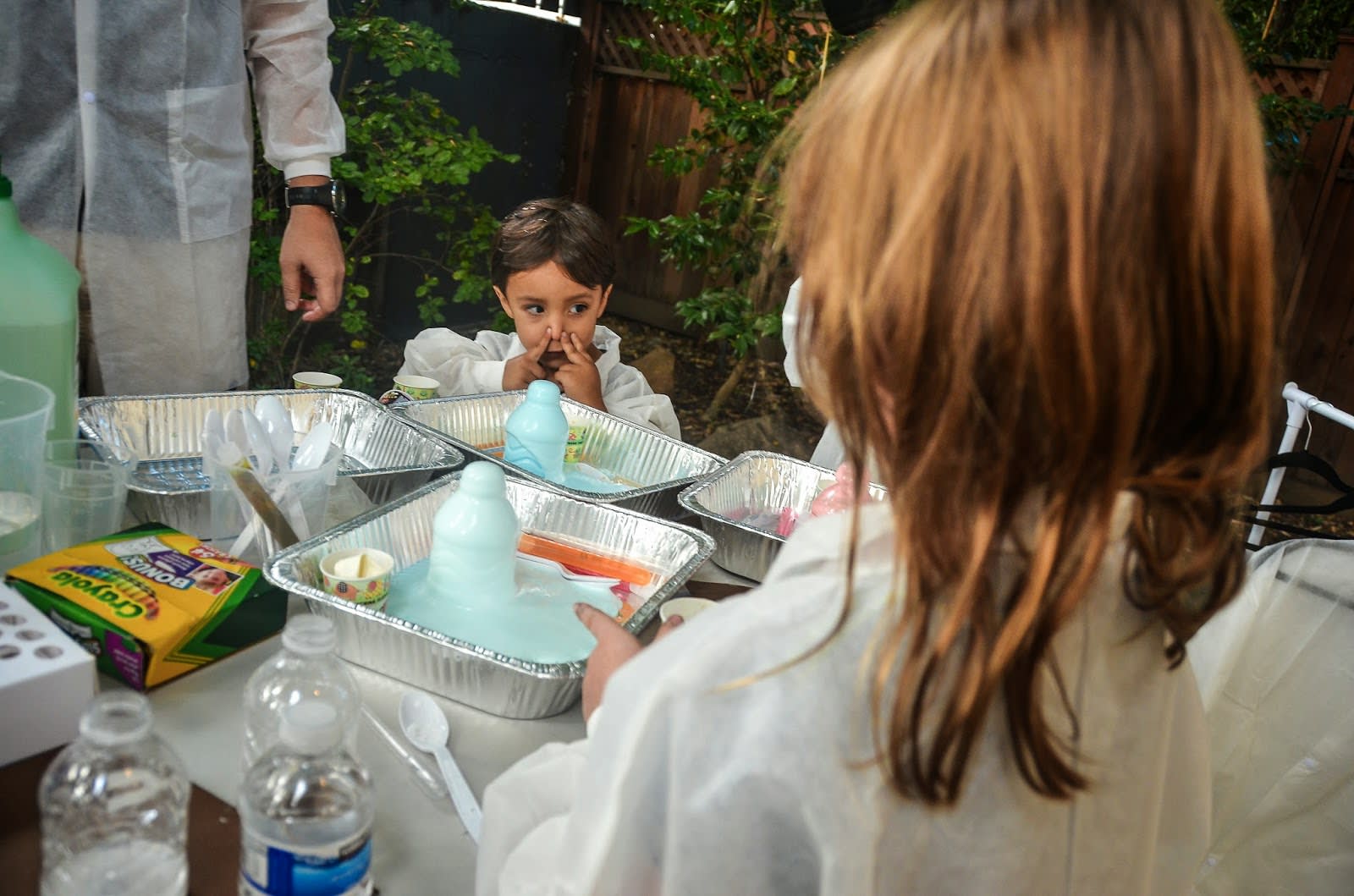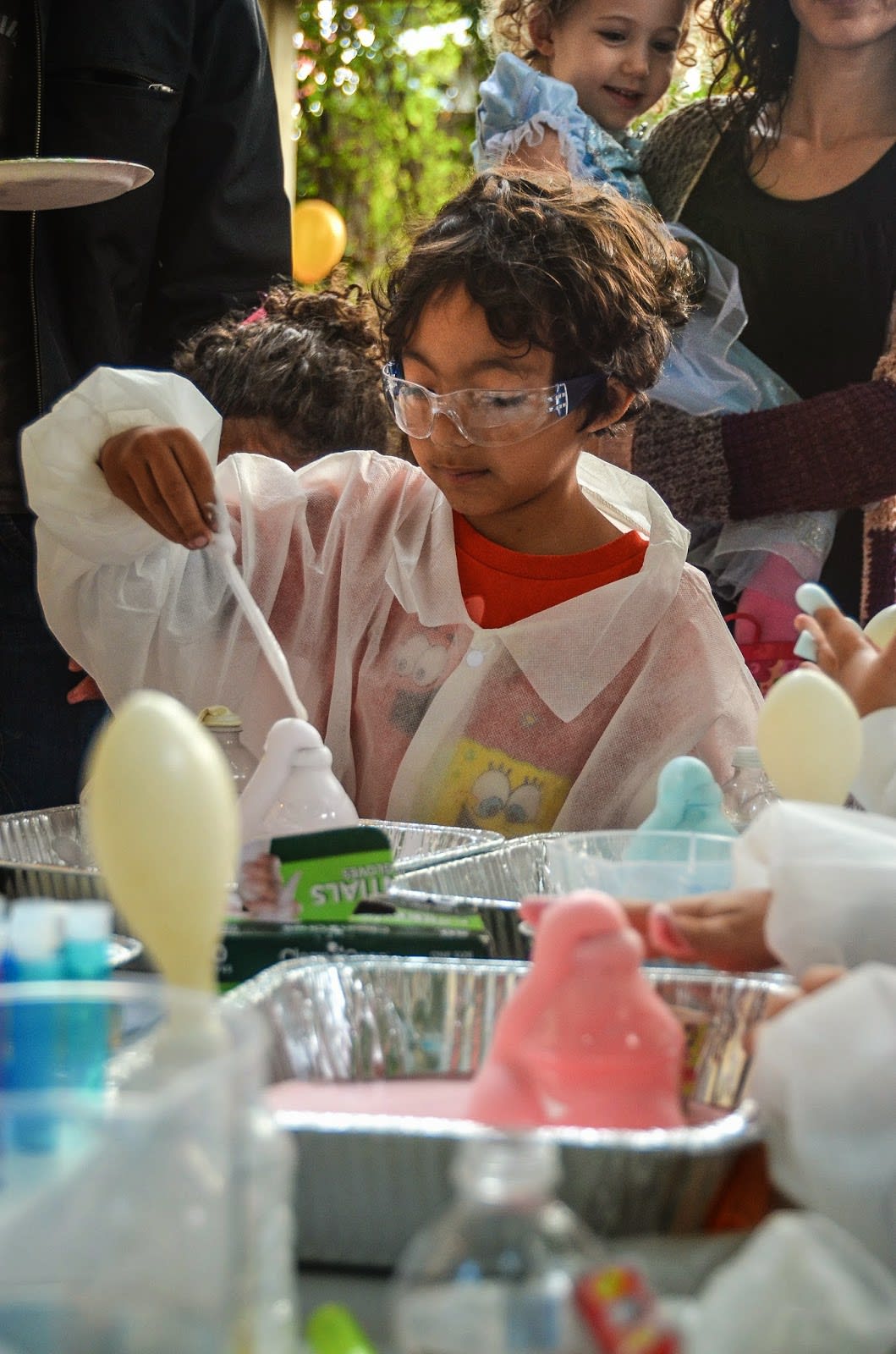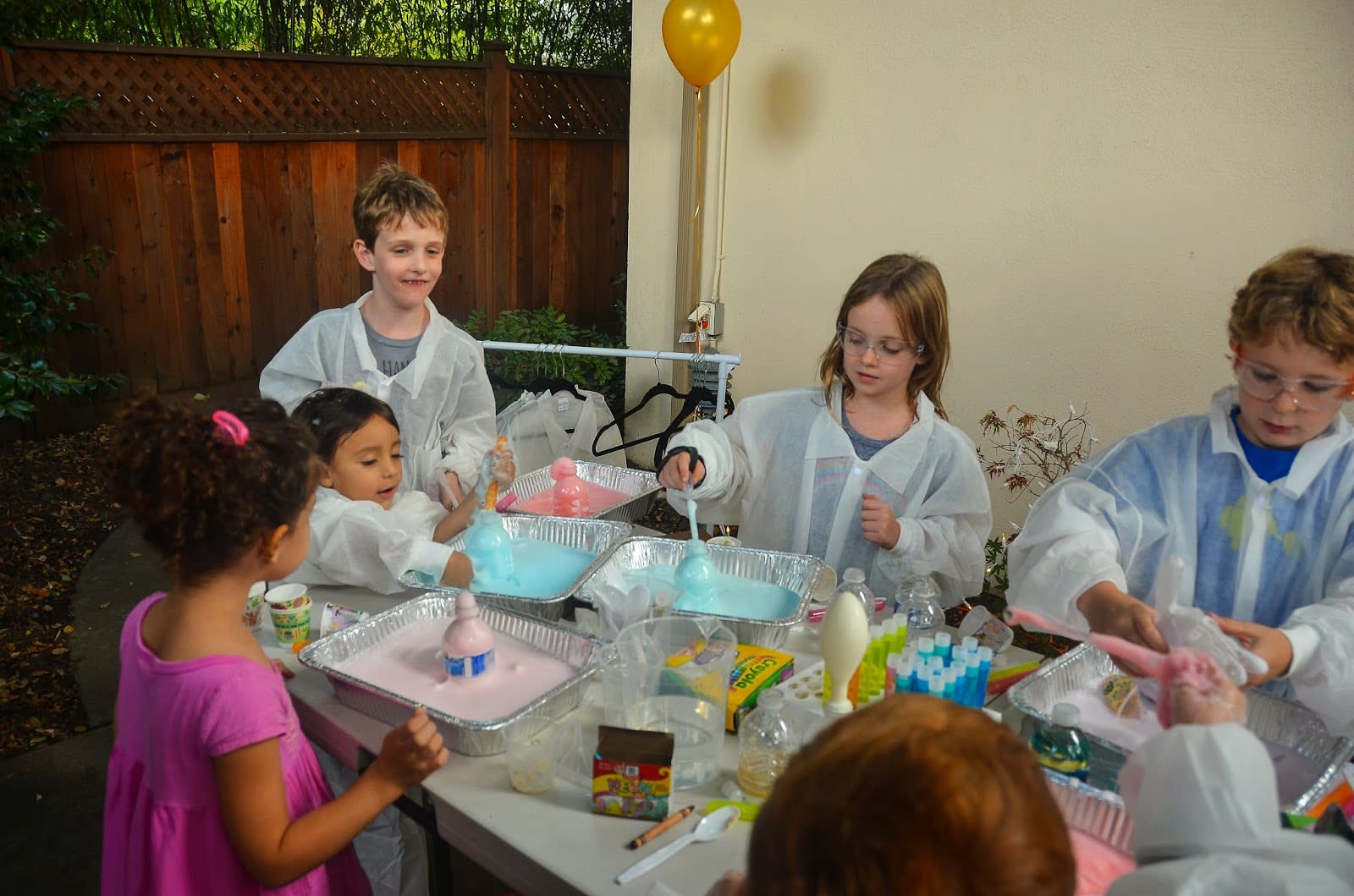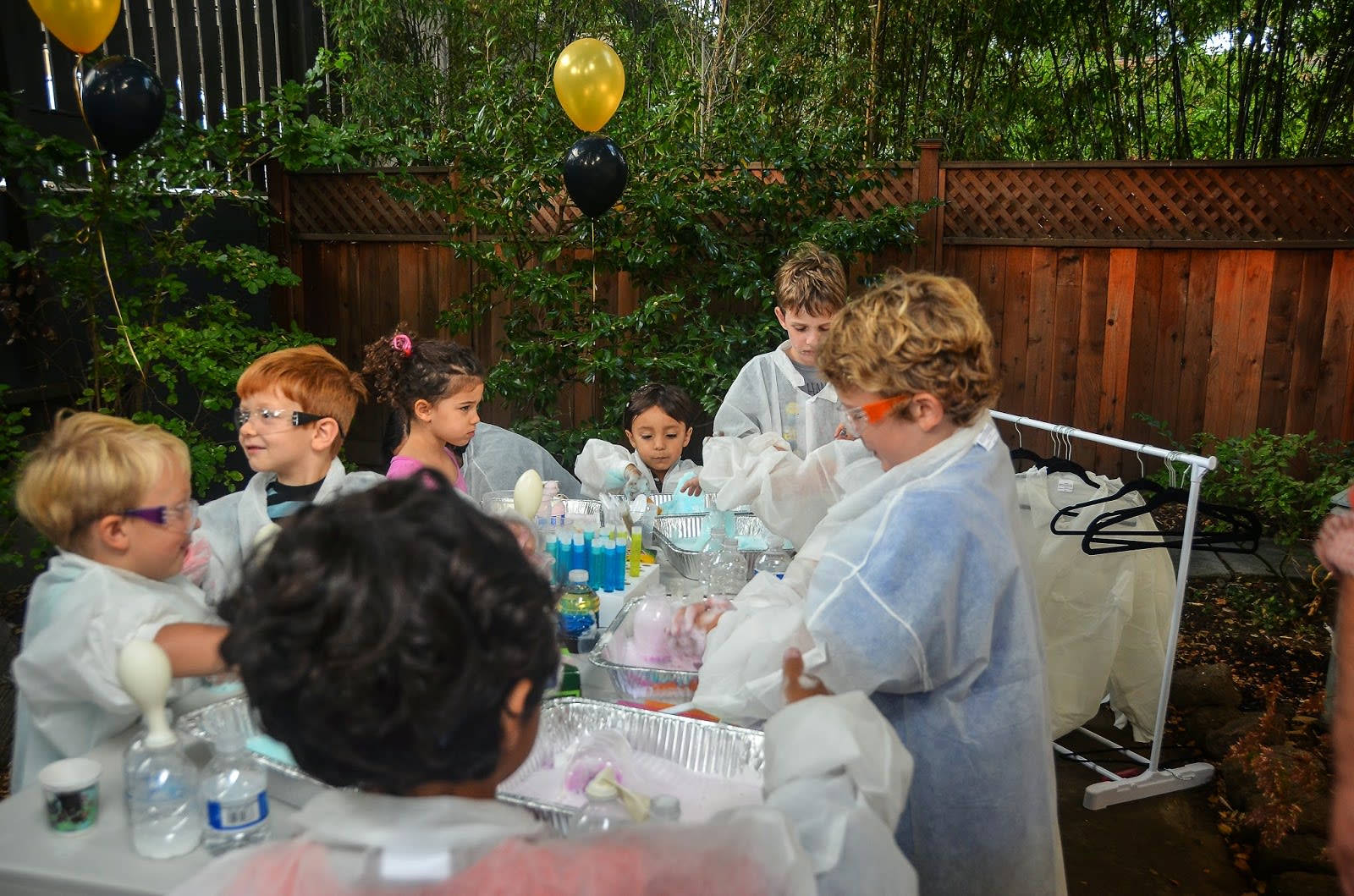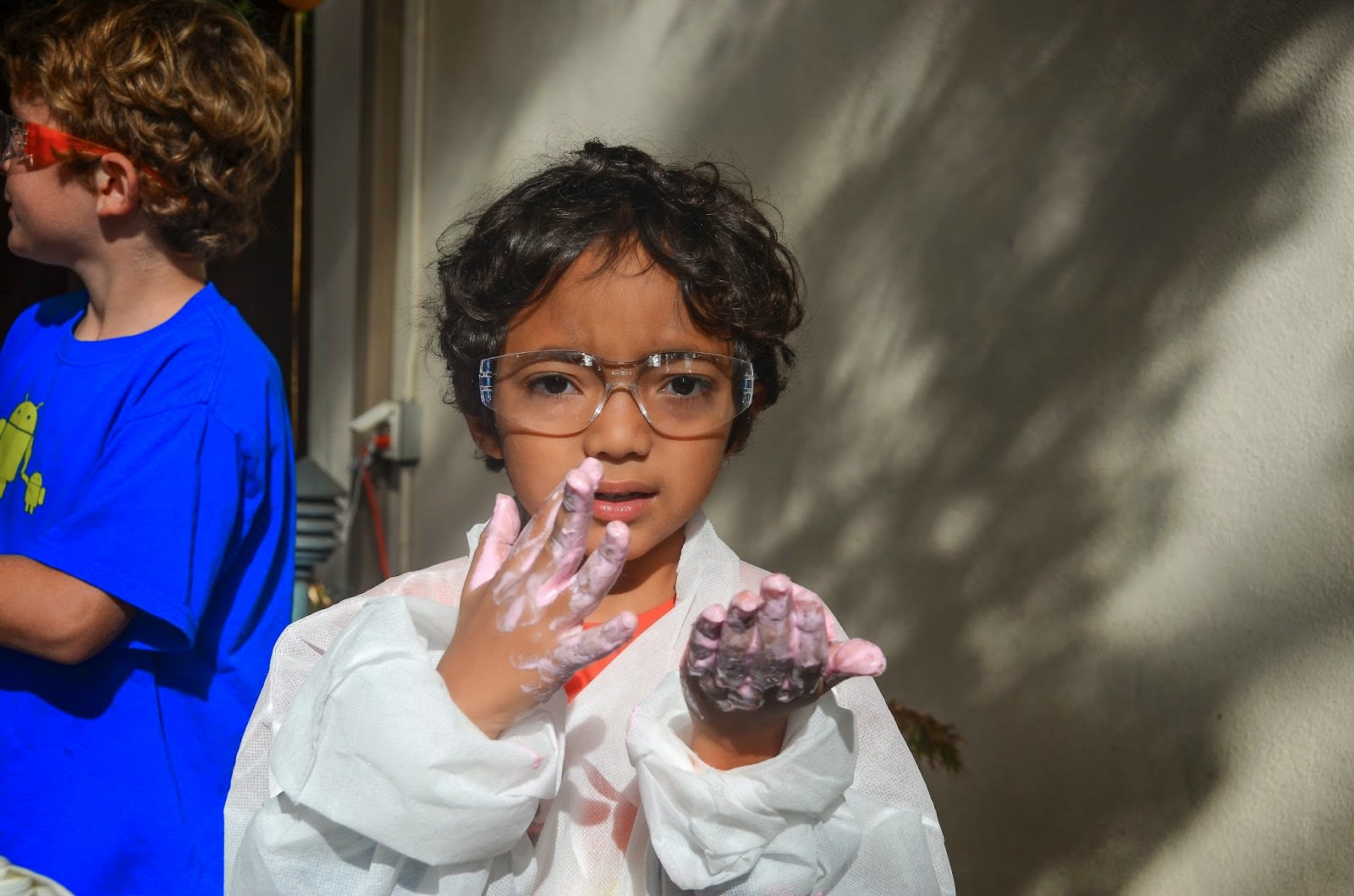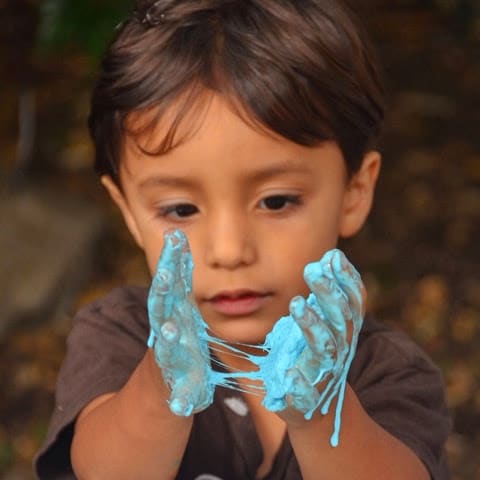 and our take home experiments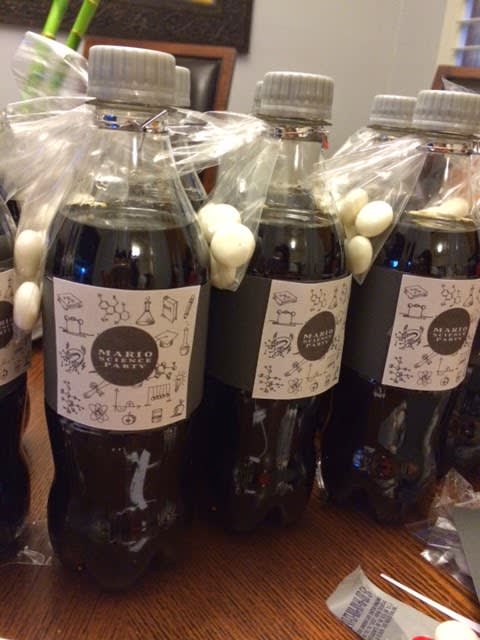 At the end of the two hours, we were exhausted. Mario's favorite part was that he got to open many presents :)
After Mario's party we had the auction for Mario's school. It was the first time for us bidding on things and partying with other parents.The food was excellent. There was so much wine ( we didn't drink)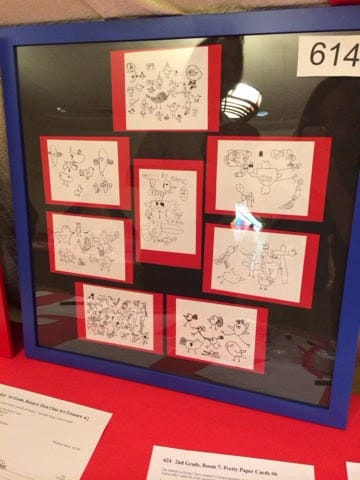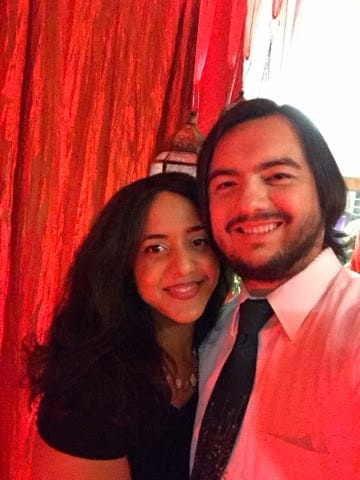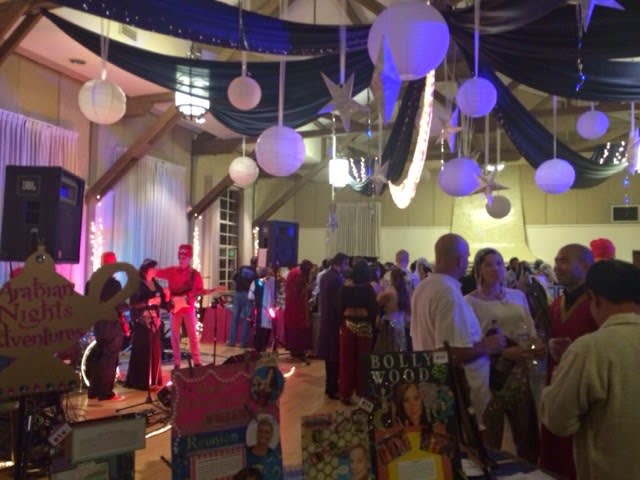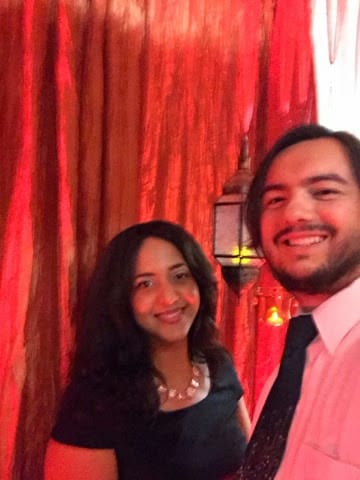 Our prom picture ;)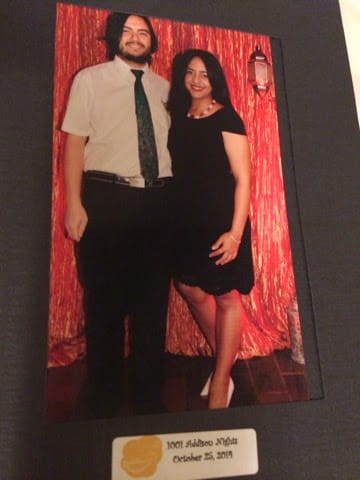 Update: we got all these! so exciting.