It seems that I update my blog every other day but there is so much to do here. Never a boring moment.After the usual gym and grocery shopping, Milo and I bought some pumpkins to decorate. He picked them carefully.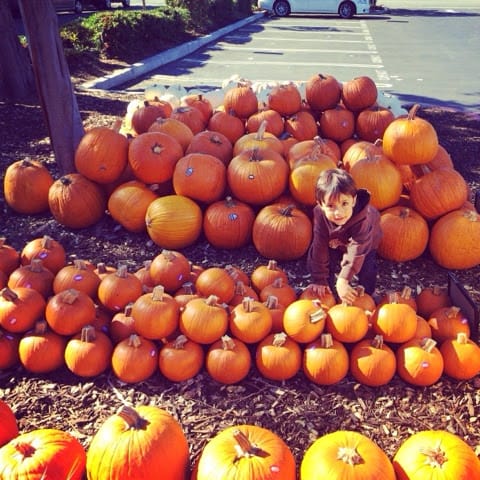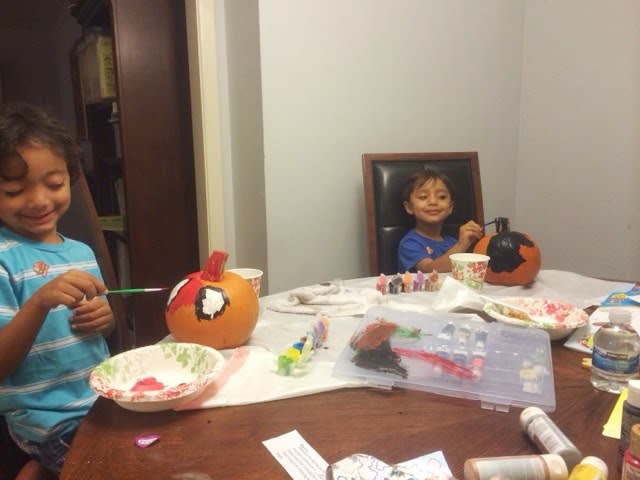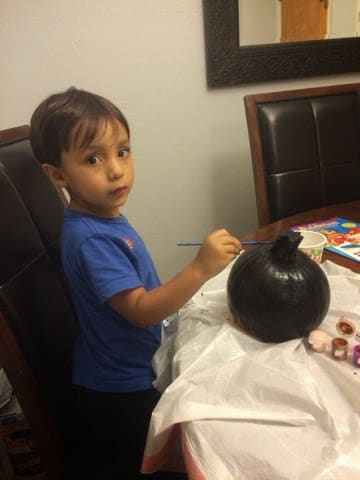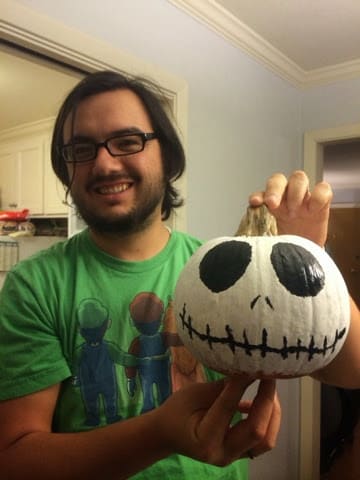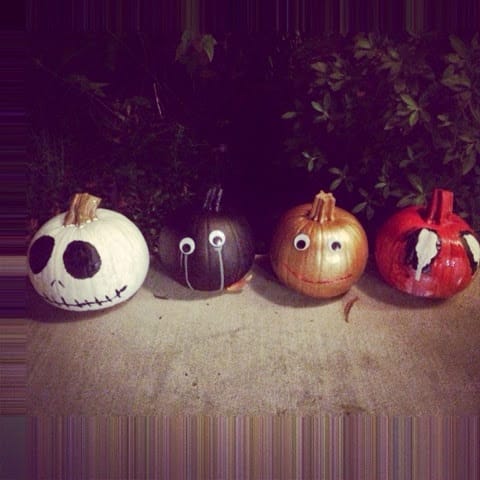 My friend Anne Butler took me to a French restaurant to celebrate my late birthday. It was fun. I didn't take a picture of Anne because she wasn't wearing her makeup.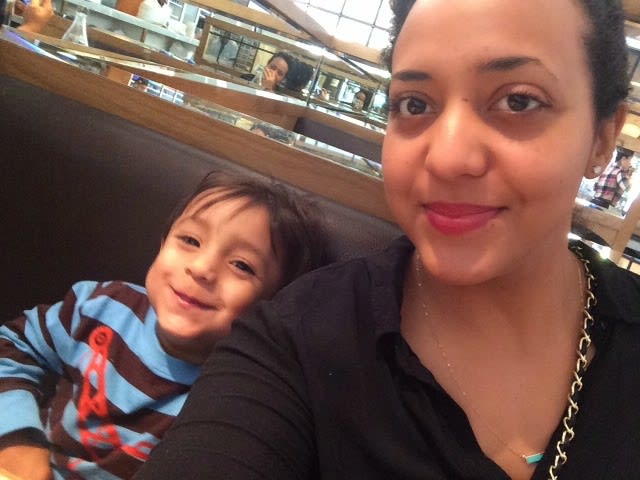 After that we went to Stanford mall and Milo used the gift card grandma Hobbs sent him. He loves McDonalds.We went to Pottery Barn with my friend Colleen and her adorable girls.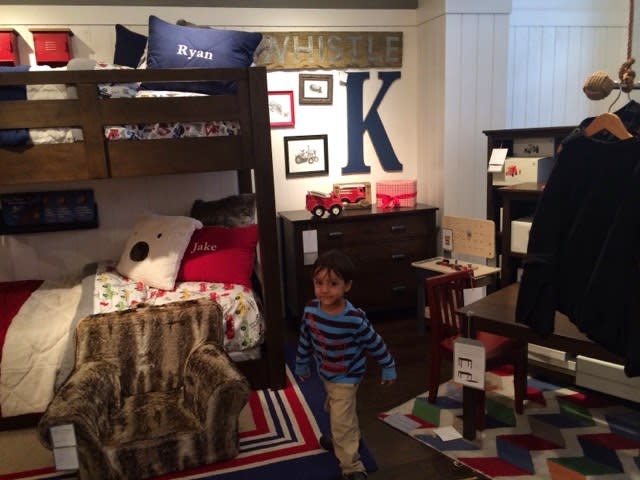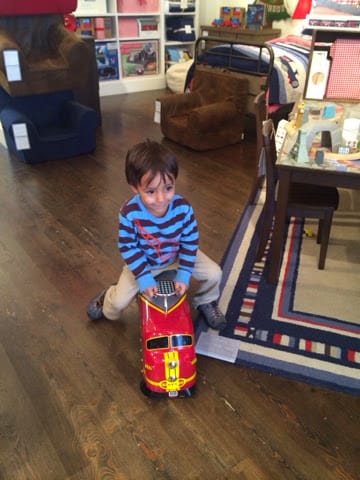 Time to pick up Mario from school and get some ice cream.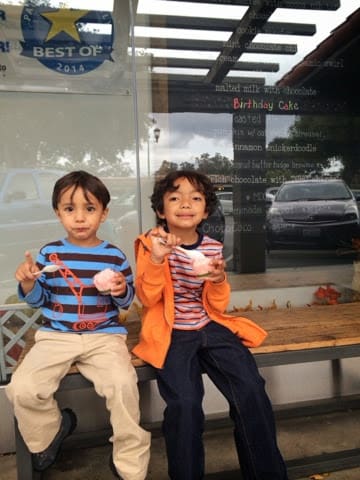 It was super windy and cold today. After that we headed home and Mario did some homework and reading. We also decorated our place for Halloween.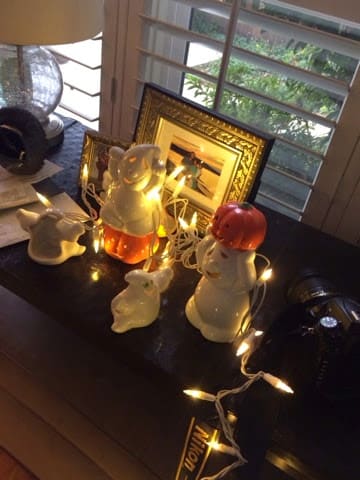 Highlights of the day:1. Jared's mom bought Jared a cool Christmas present. He is going to love his present.2. My dad is in Boston this week and he sent me a few hundred dollars for me and the boys. Late birthday presents. He knows how much I love going out.3. And Jared came home with GREAT news. Want to know? Call him.