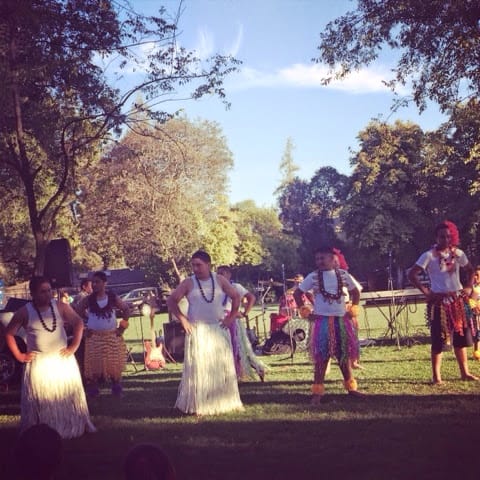 We went to our first Luau ever. It was fun to watch and learn about a new culture.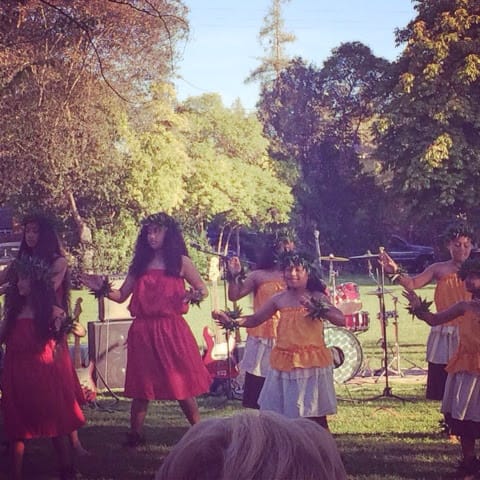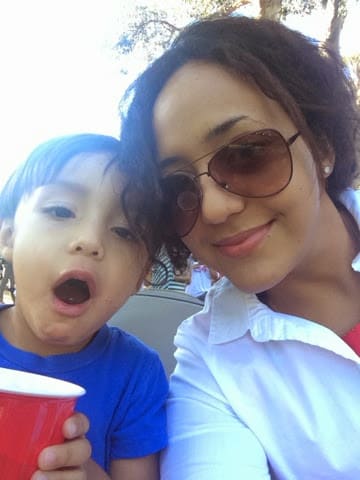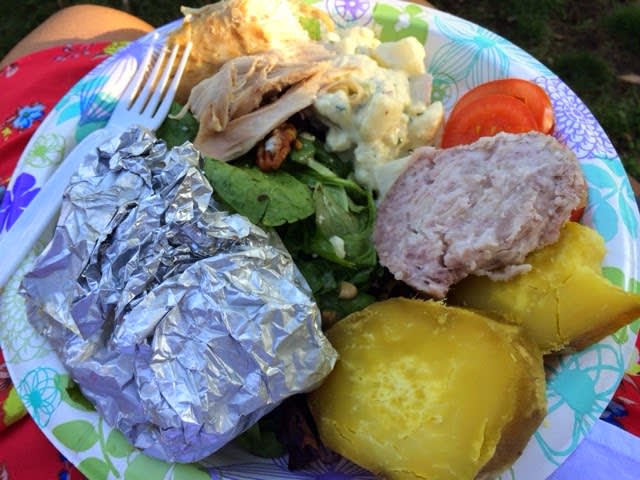 Milo wasn't very happy. Mario was totally grossed out. It was a tasty pig.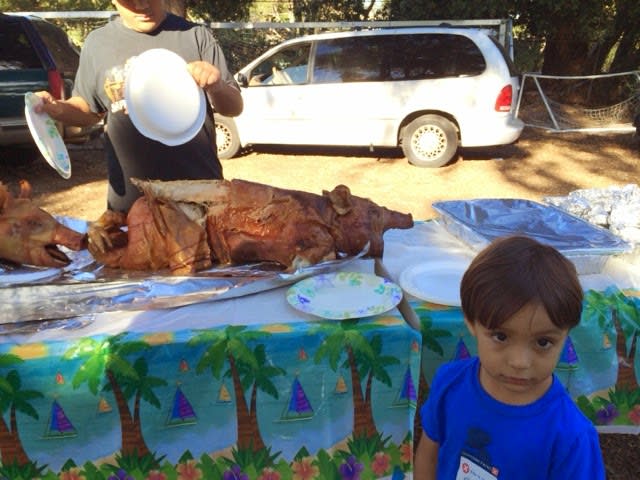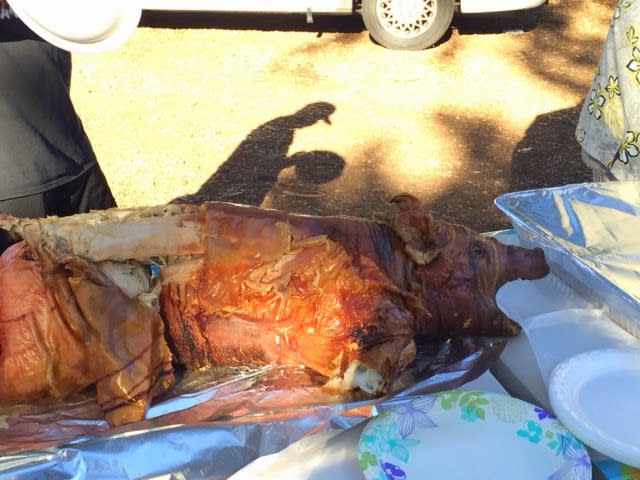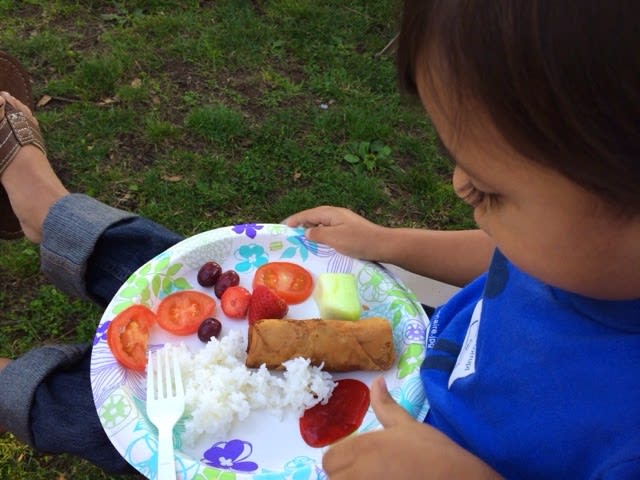 I wore this for the luau, and my hair was so pretty and curly today.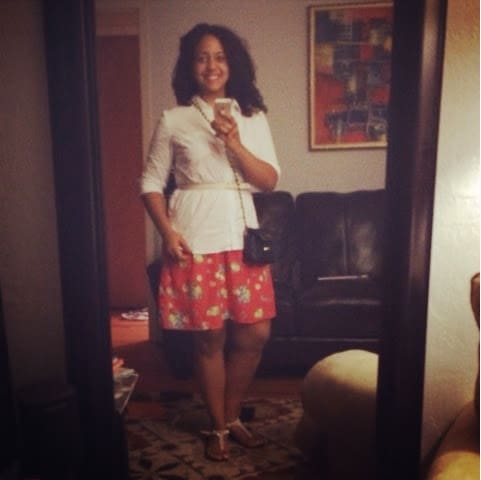 After a long day, we came home and the Hobbs grandparent sent the boys two gift cards. They loved Mcdonals so much.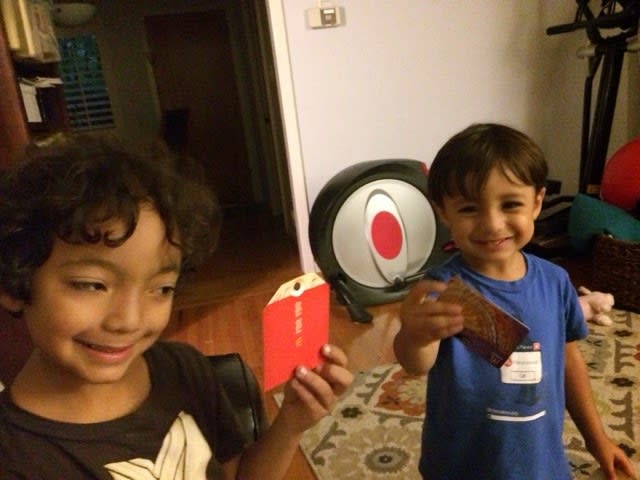 Sunday.
The children from our primary class worked hard for 12 weeks remembering to bring their scriptures every Sunday. To reward them, Jared and I promised them pizza party.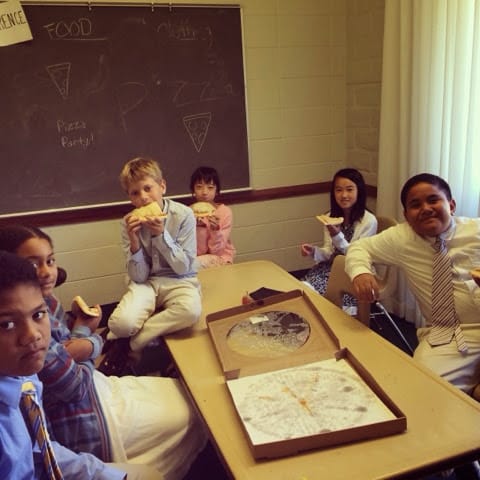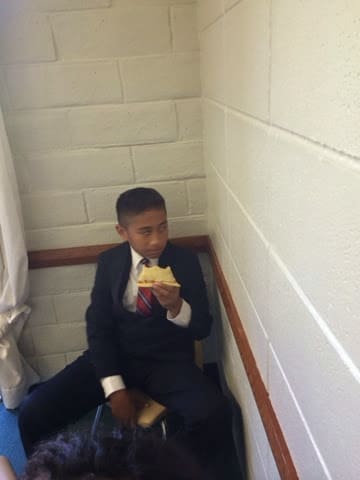 Next goal will be to bring their scriptures until the end of the year. Chocolate cake will be the prize.