Milo's Birthday Party was an exciting event full of happy children and happy friends. We had an obstacle course which was so fun. I had a great time. I honestly don't enjoy children birthday parties but this one was different.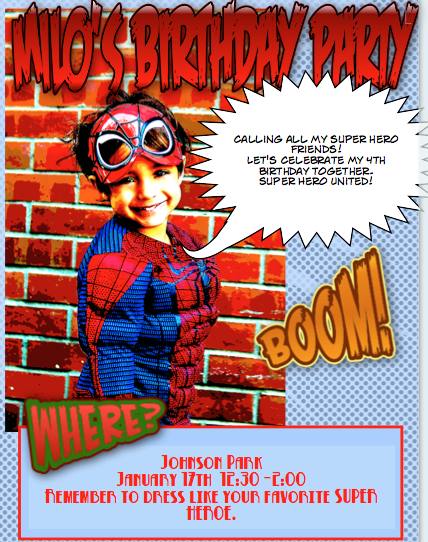 We had the coolest cupcakes ever. We snack on Skittlest and cheese puffs, but the most popular snacks were the ring pops. The children loved them.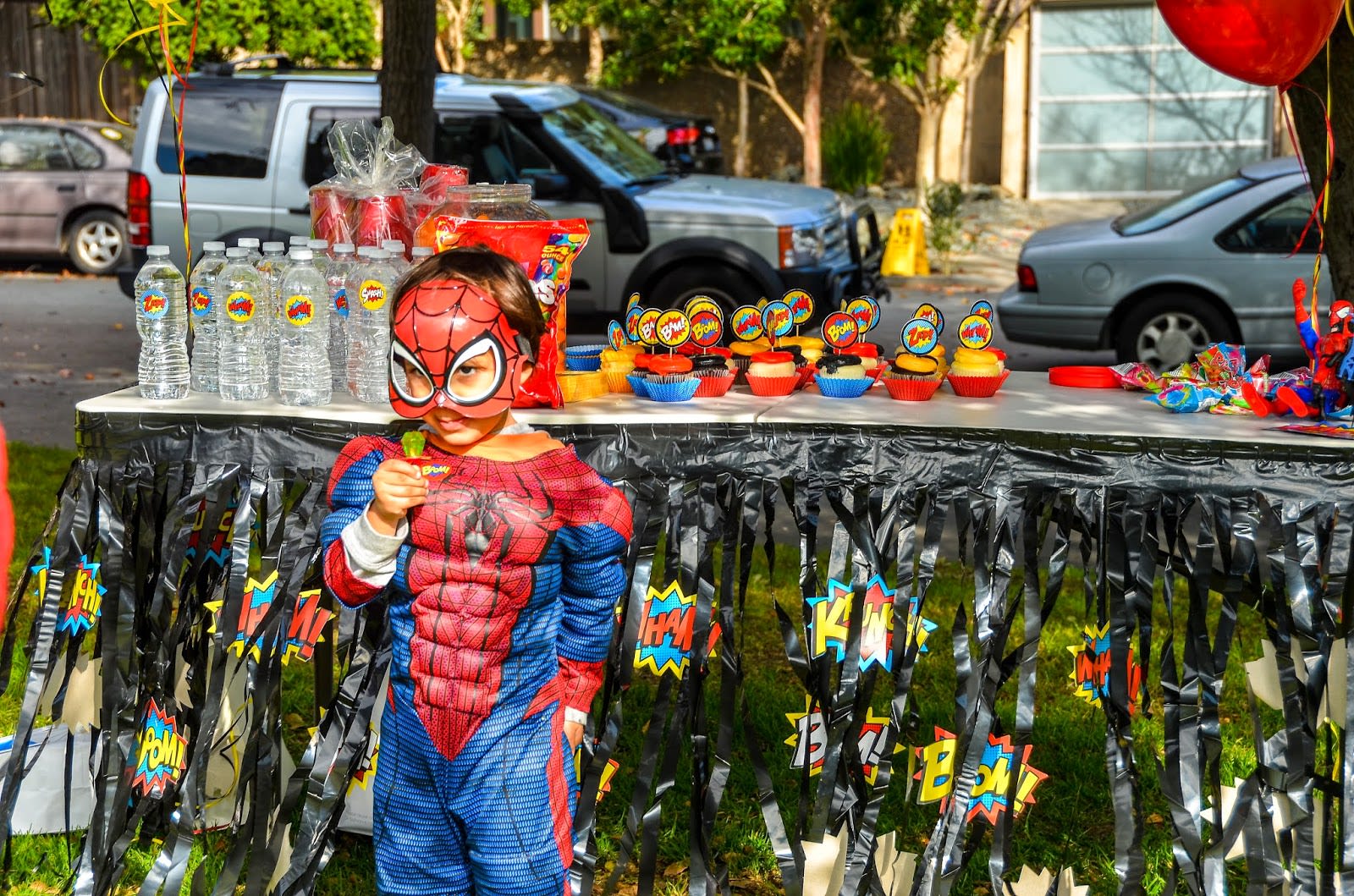 This was a photo of me showing the children the obstacle course.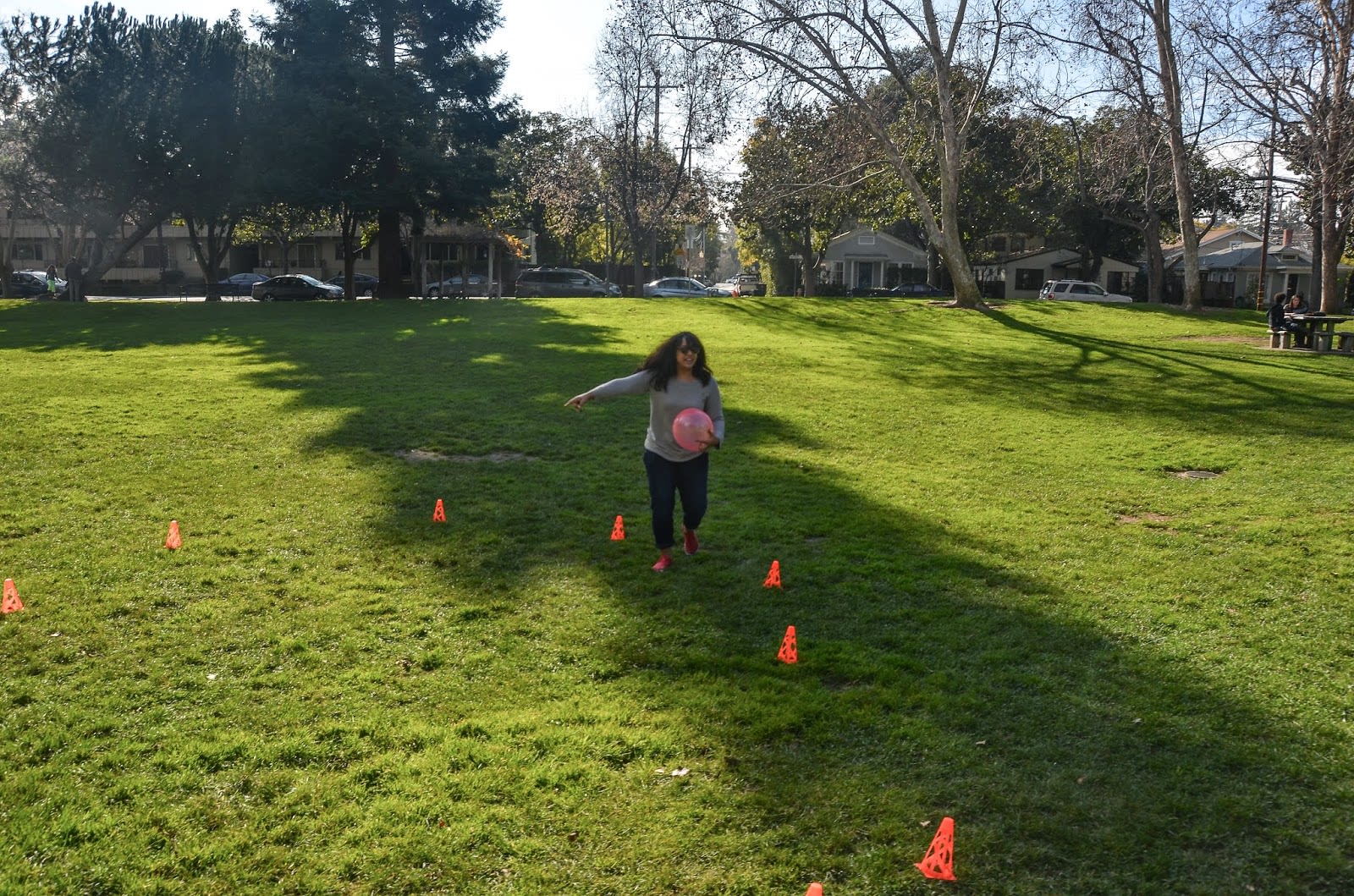 Action shot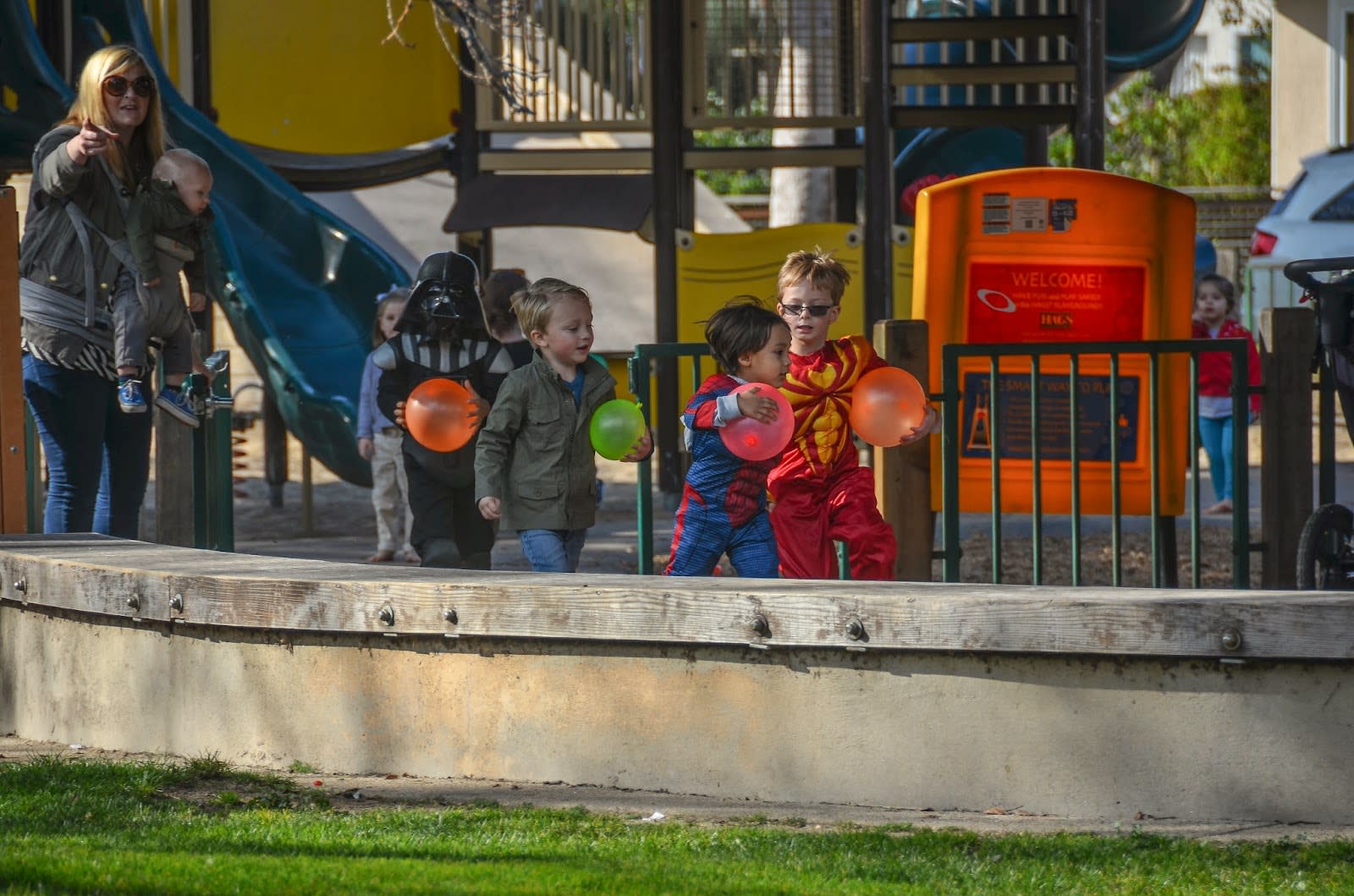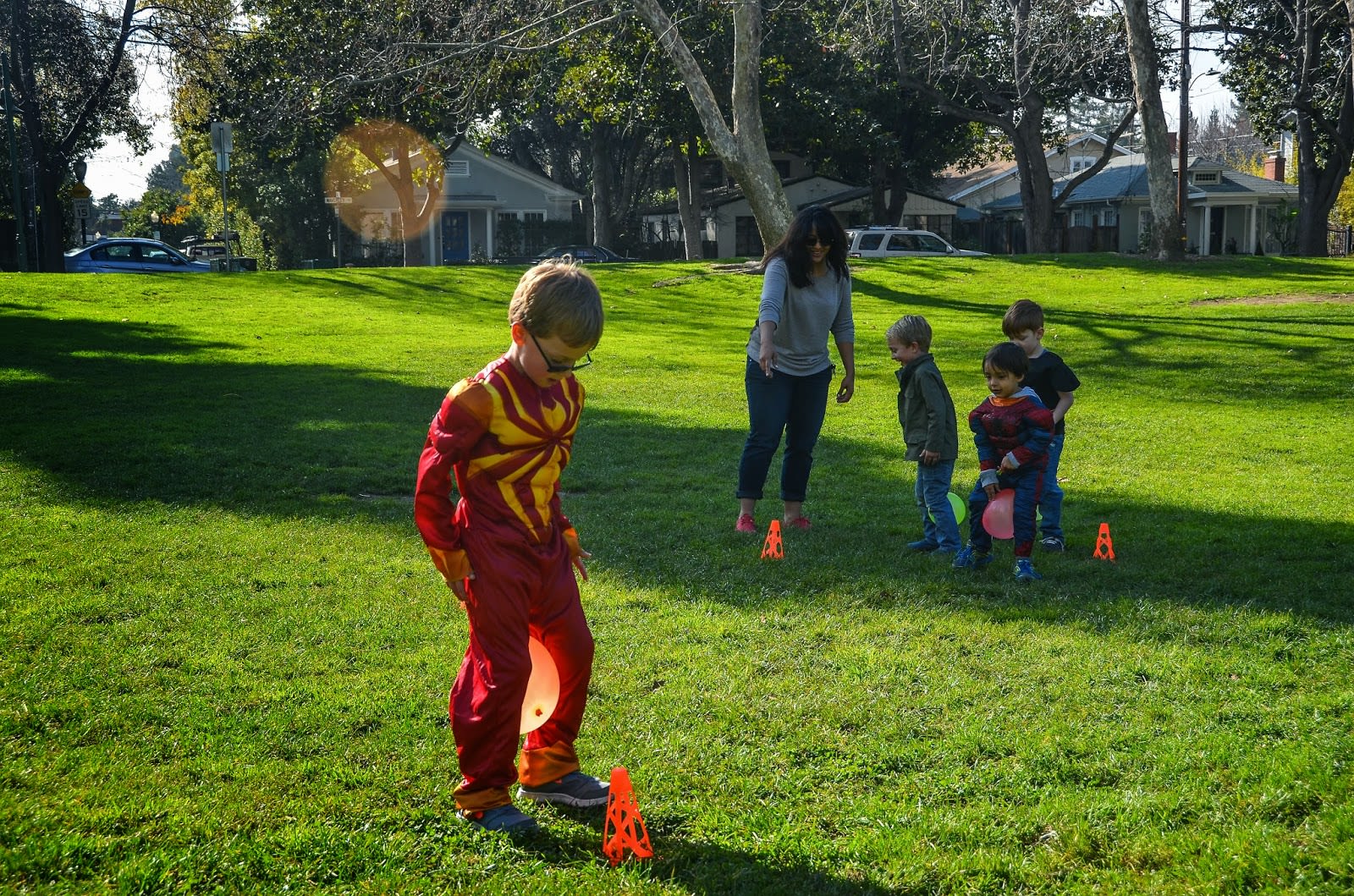 The last part of the obstacle course. The children had to go thru a tunnel with their balloons without popping them. They all did a great job.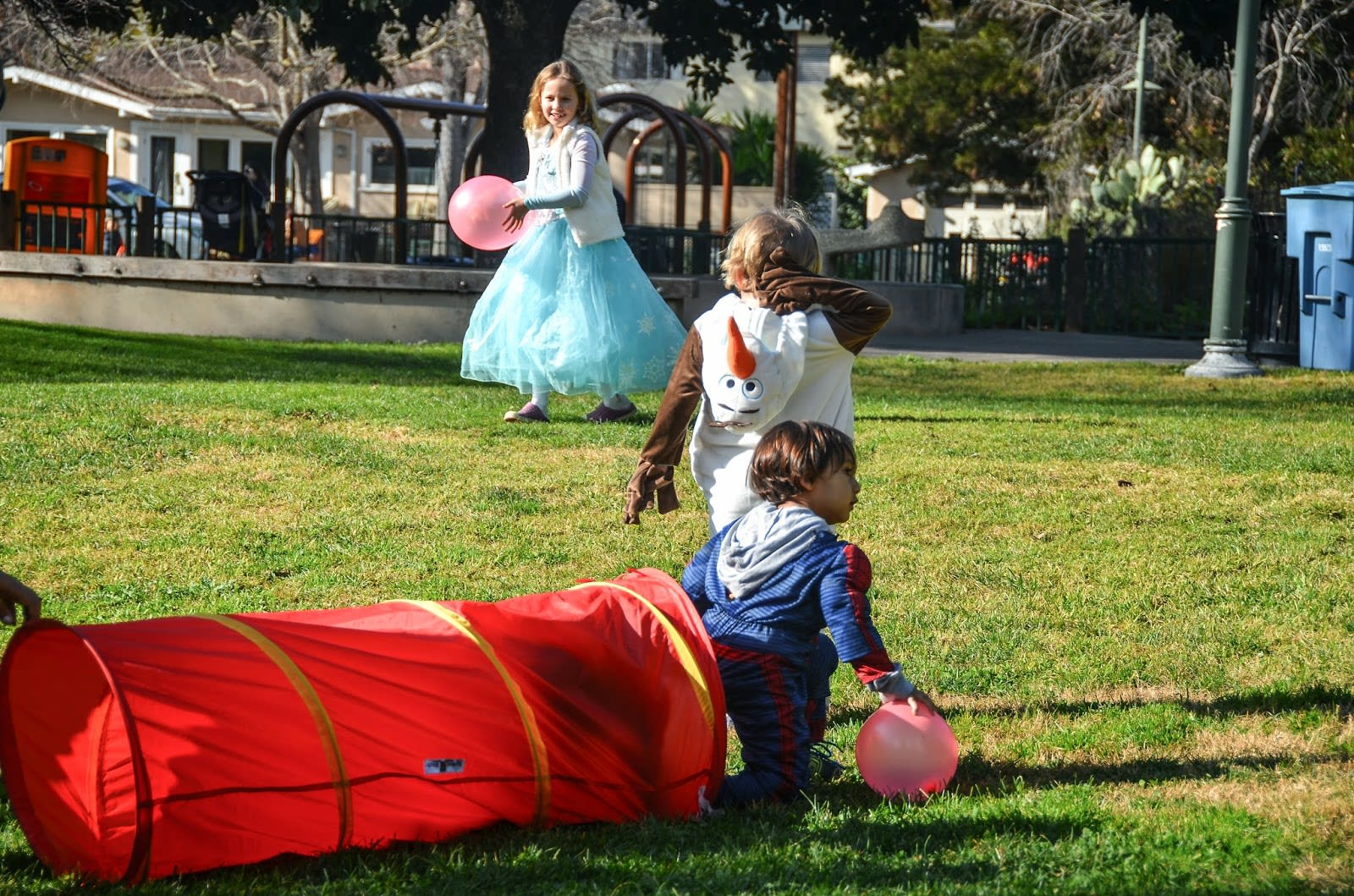 The prize for doing the obstacle course.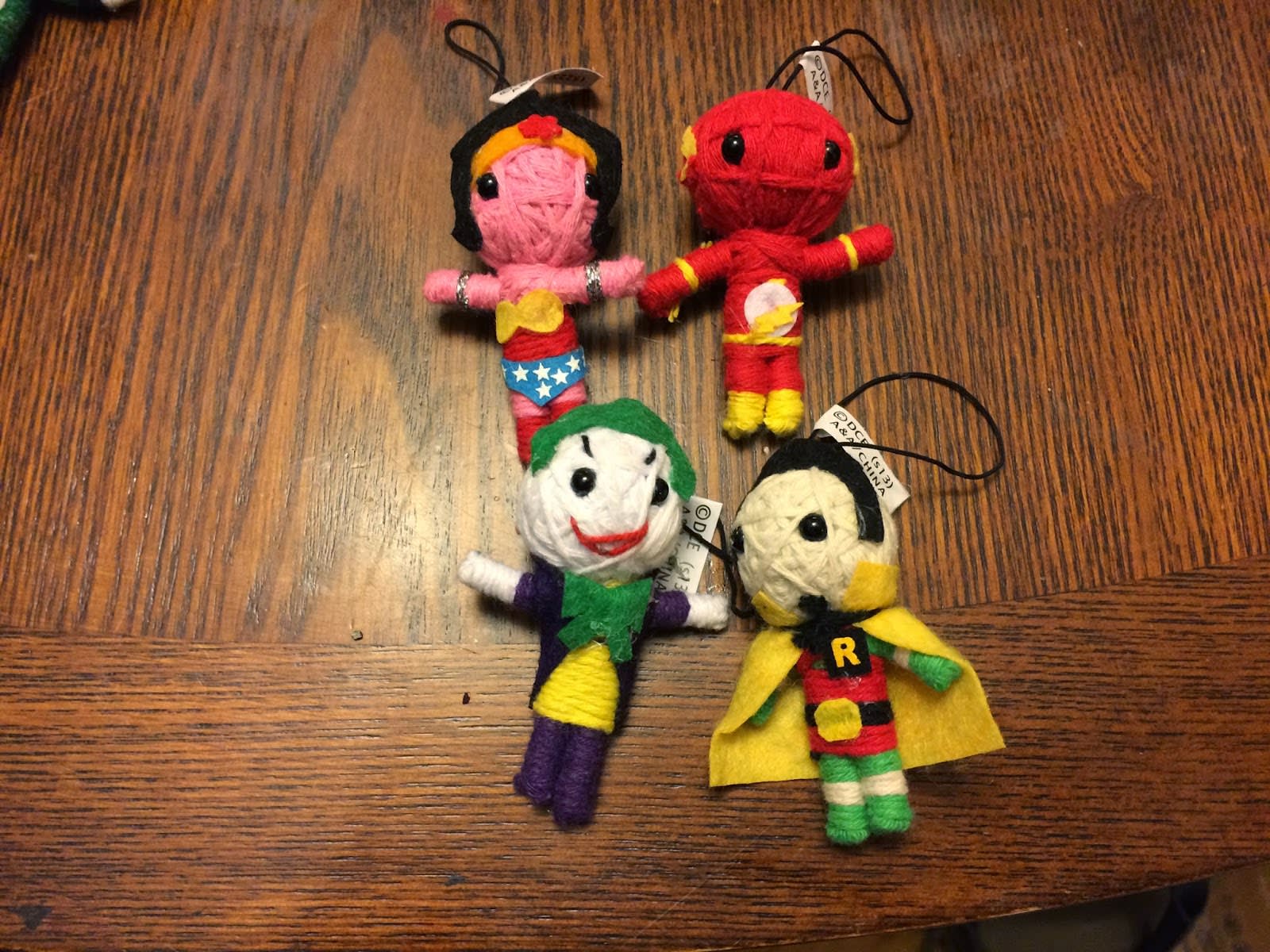 Super Heroes!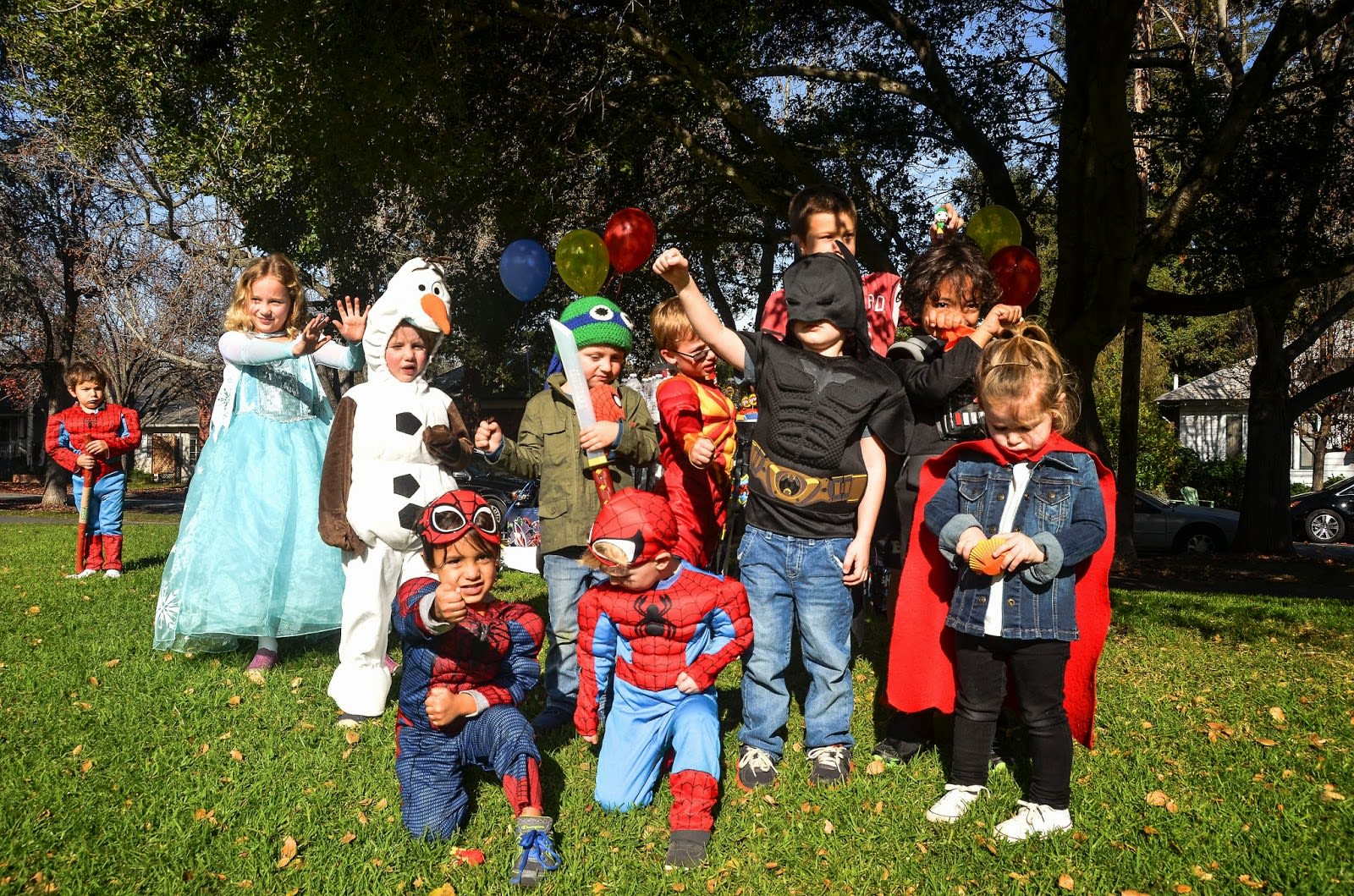 Happy Birthday Sweet Milo. You are getting so big!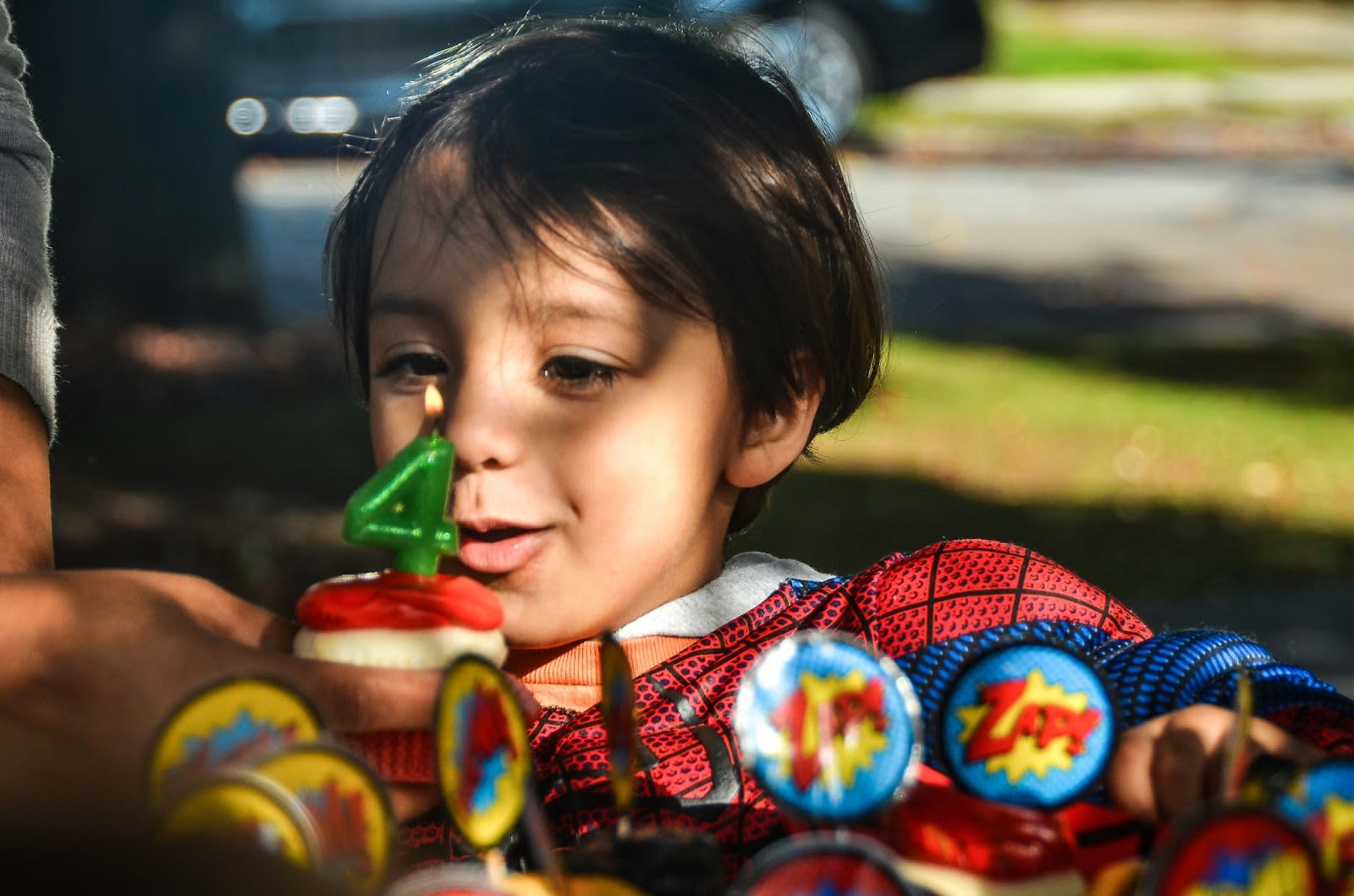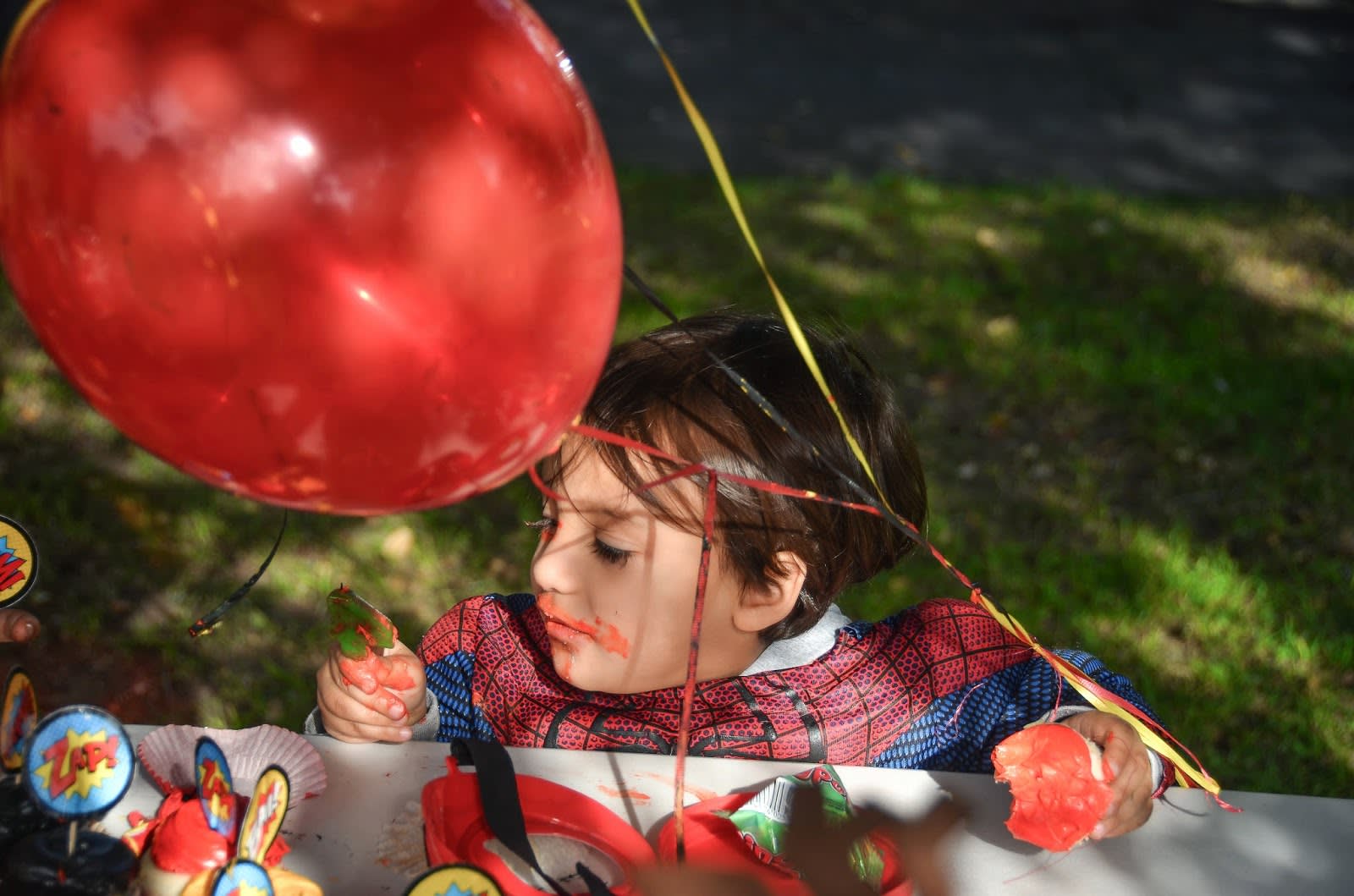 Socializing.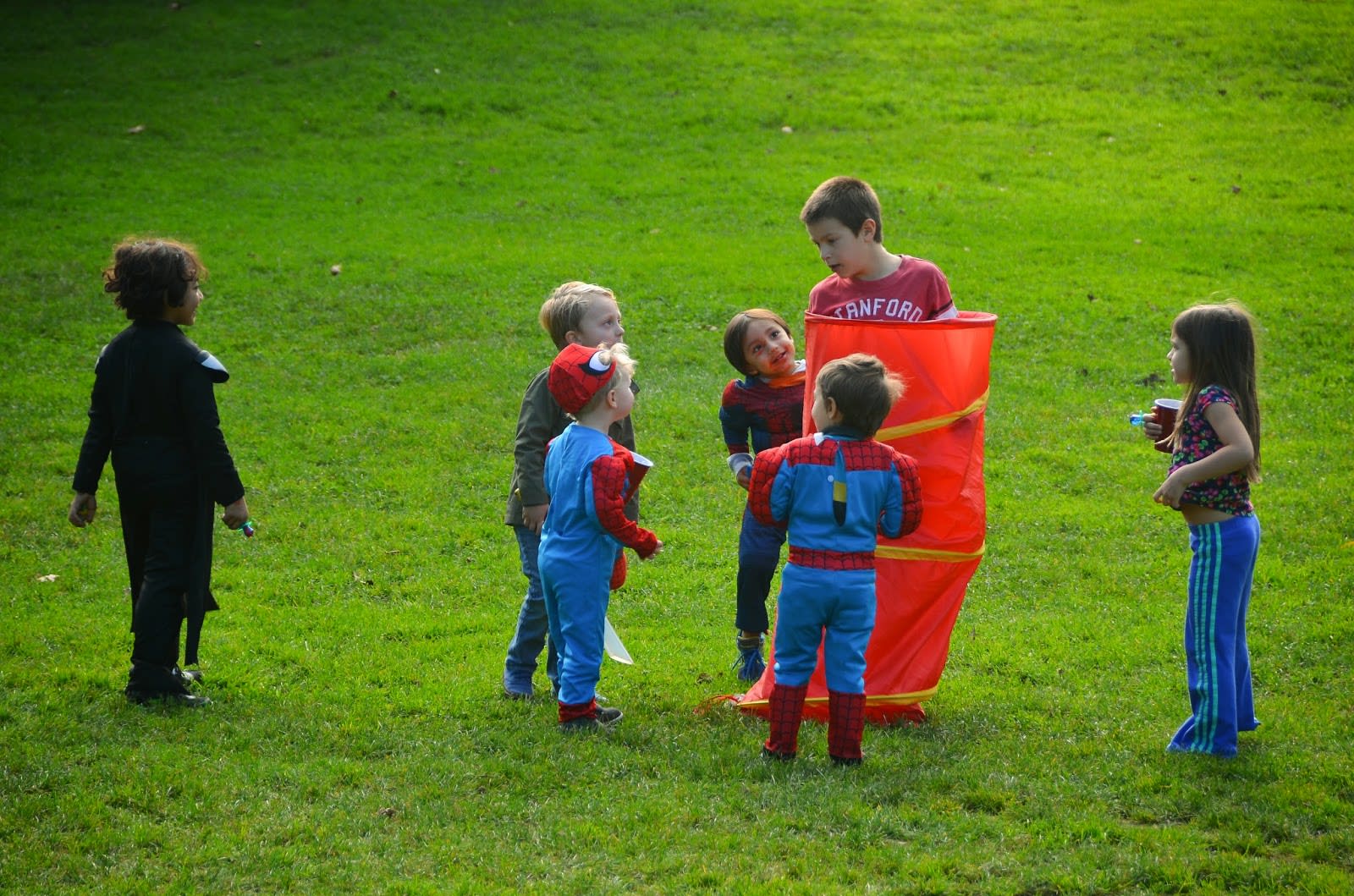 Mario socializing with Elsa and Beauty. He is a chick magnet:)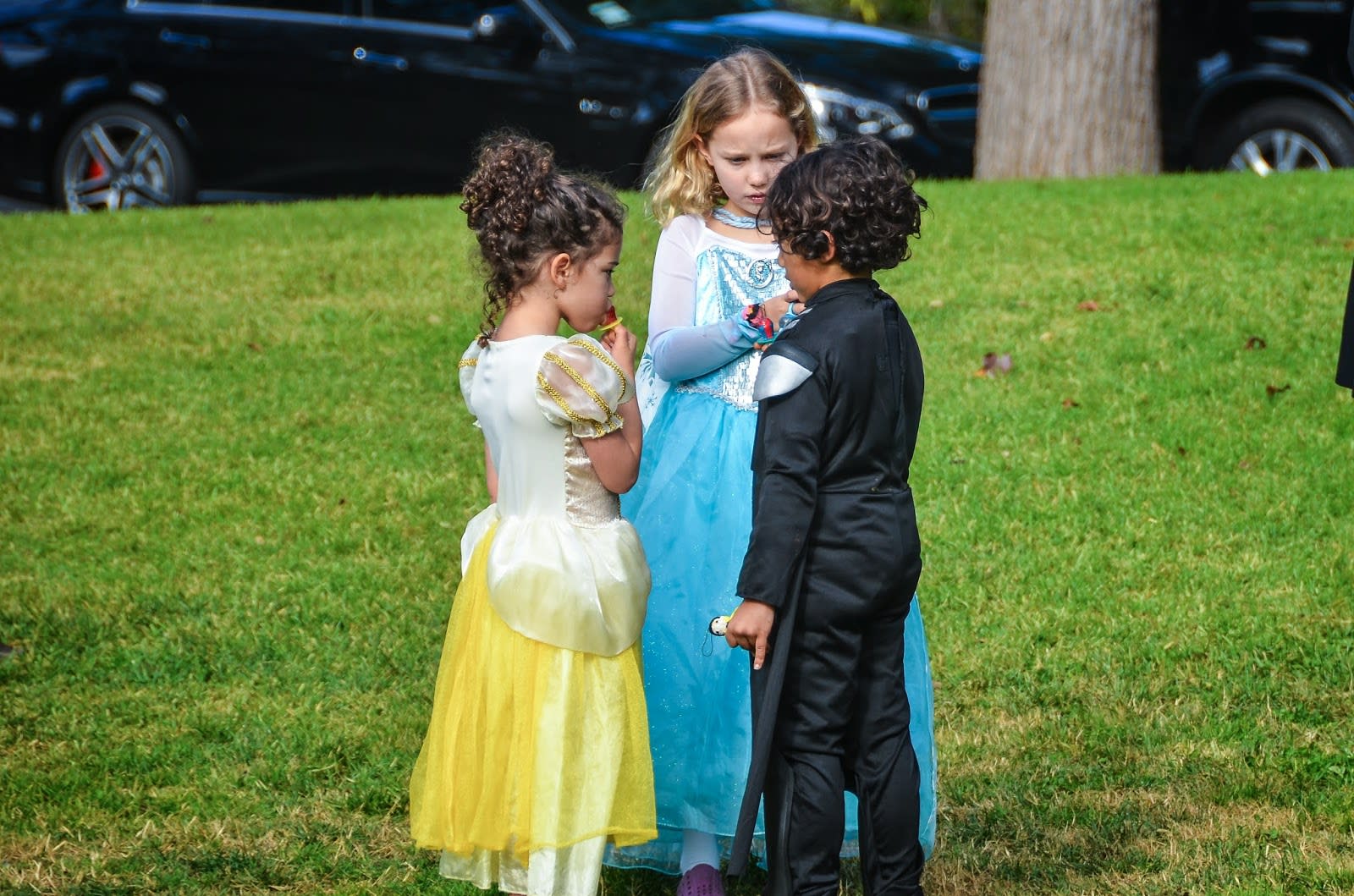 Spiderman club?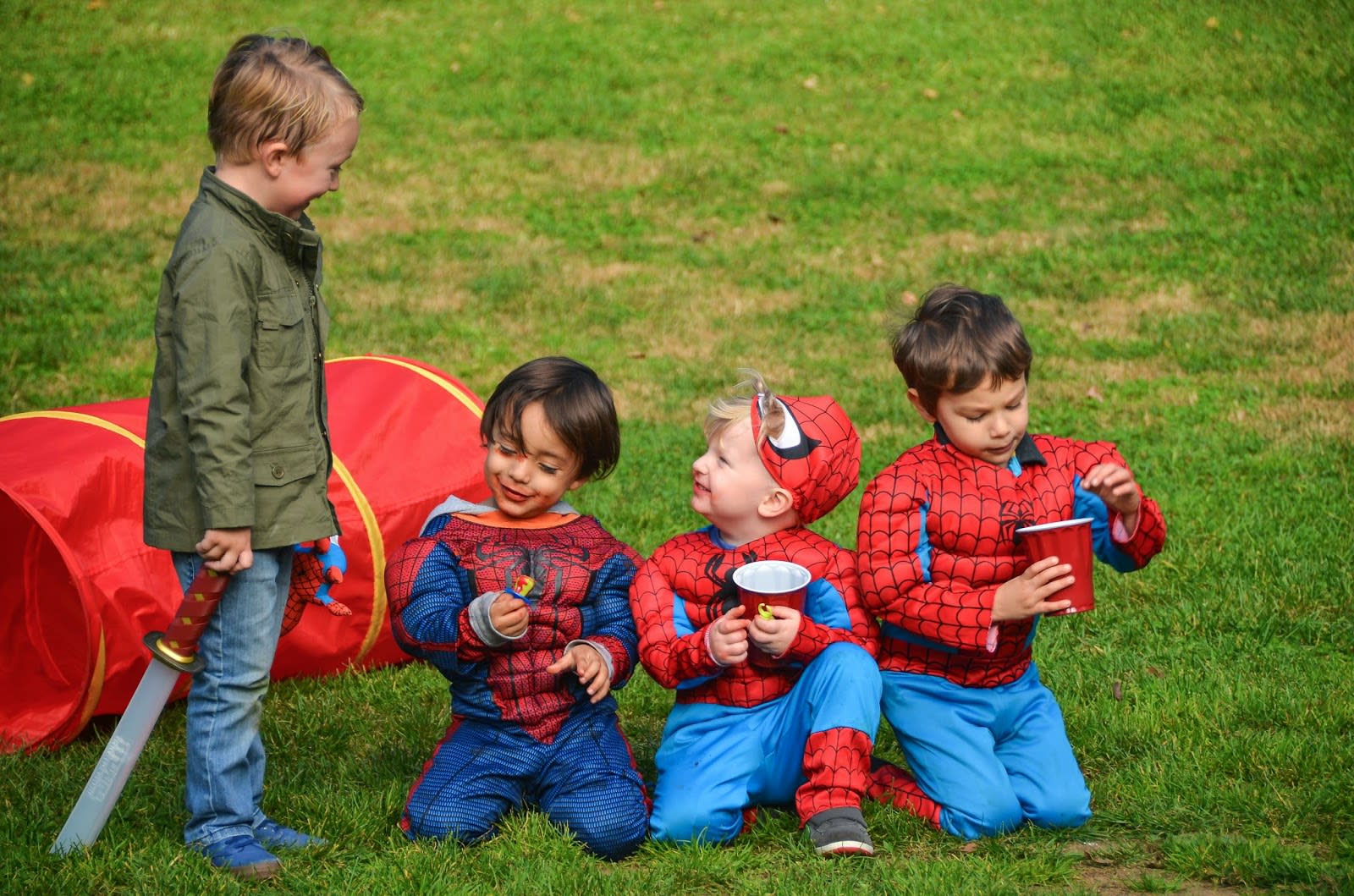 Opening Presents.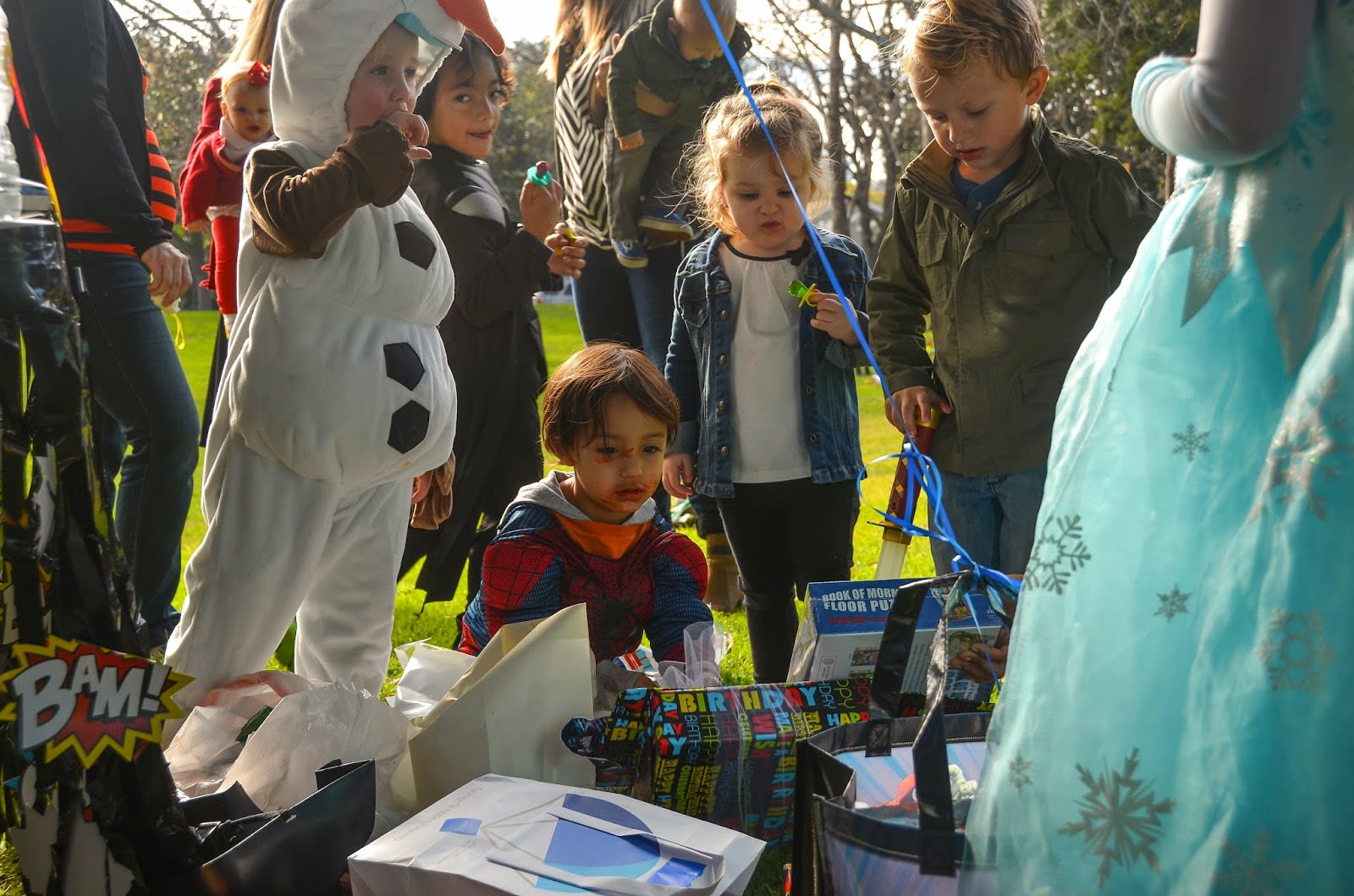 The birthday boy with his mami.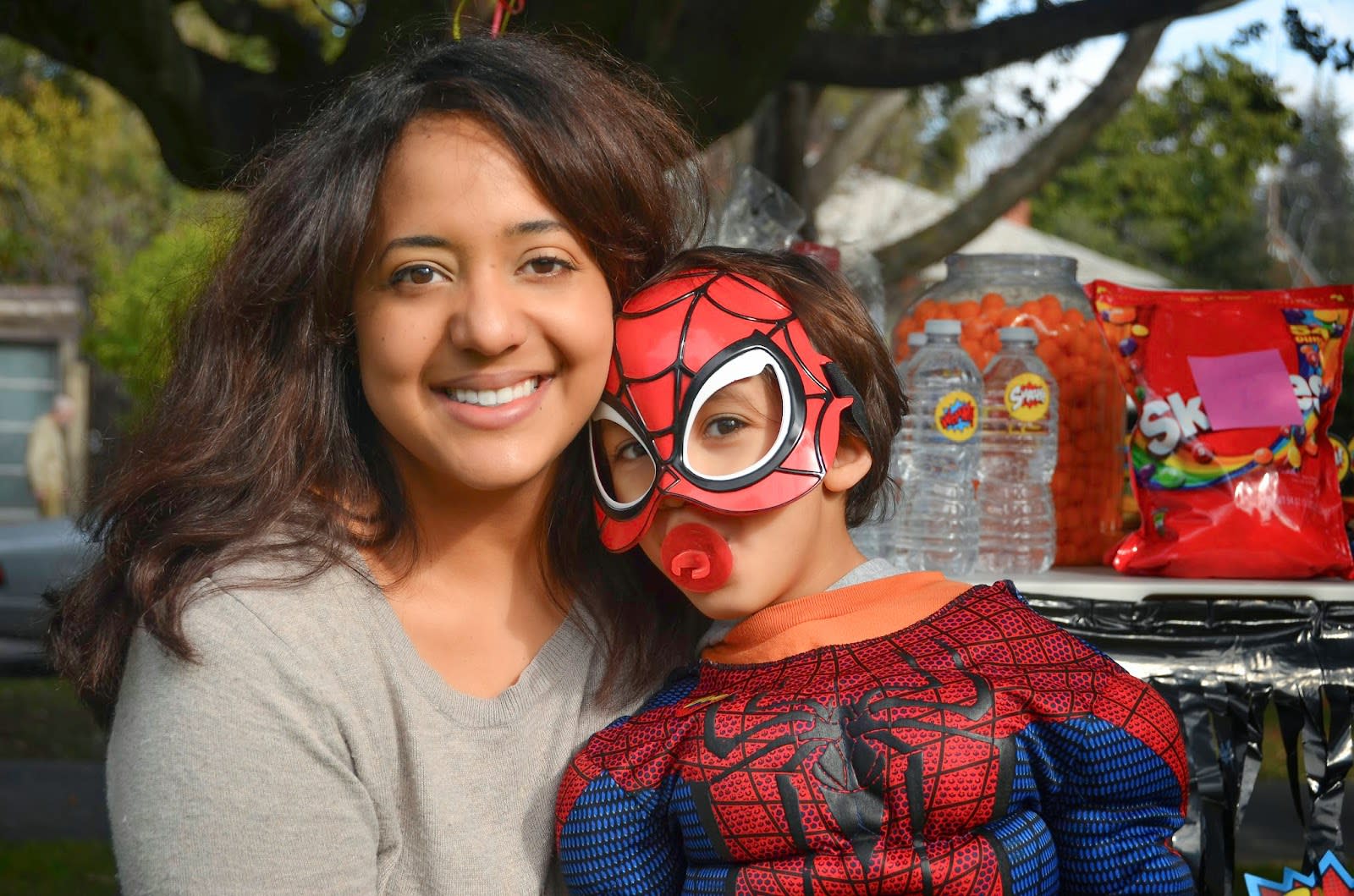 It was a fun day.  Jared dressed up like an evil sushi chef. Thank you Jared for taking the photos and for helping with everything. Milo loved his birthday party.
All the children  were so polite and well behaved. I honestly couldn't ask for a better group of friends for Milo.