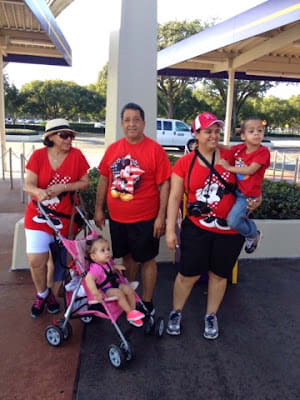 This is a photo of my parents in Disneyworld with my sister and her family.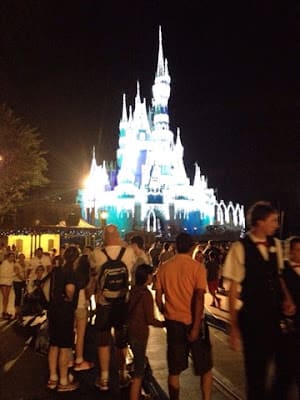 I'm so glad that they get along so well. I love both of them. It is really cold in Pennsylvania by the way.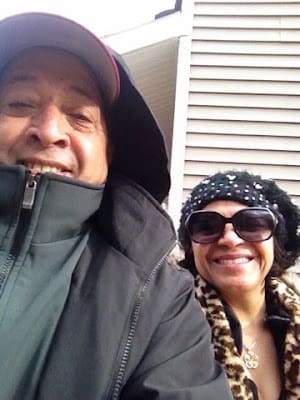 This month I was feeling a little fancy, so to speak. I have been snacking on crackers, Gouda cheese with prosciutto and pear. Heaven in my mouth.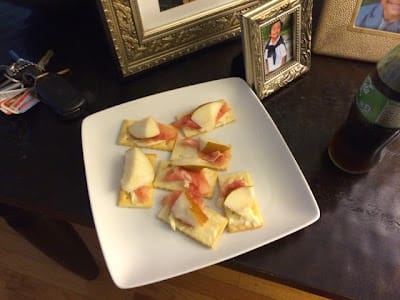 Another update on my dad's office. My brother is an architect and he is remodeling the whole thing for free for my dad. He is such a good son.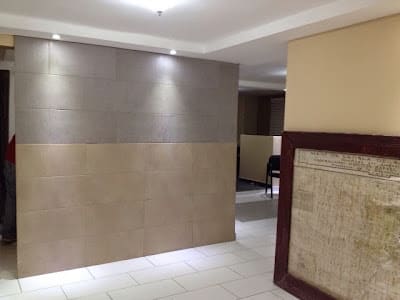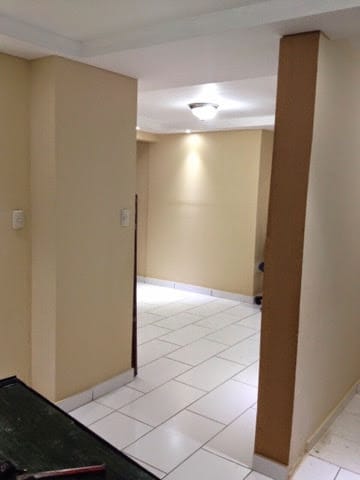 These are the take home prizes for Milo's birthday party.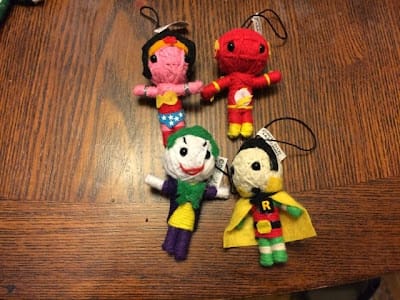 New session of swimming classes.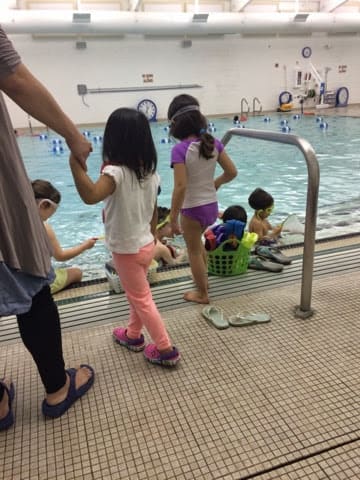 Ice cream at Gelataio.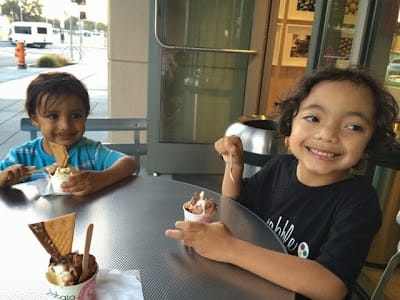 I got invited to a surprise birthday party for my friend Colleen's 30th birthday. I was super excited because the invitation required everyone to wear black tie. The theme of the party was "The Casper's awards." Of course I didn't take Jared with me. He doesn't like that type of activity (he doesn't like to socialize when he doesn't have to or with people he is not related to.) That is totally fine with me as long as I have fun. It was a little bit strange at the beginning because I didn't have a date but I had blast. I enjoyed that party like if I was the birthday girl. I REALLY love my new friends here. They like to dress up and do all those fun things I like. Note to self: I need a formal dress.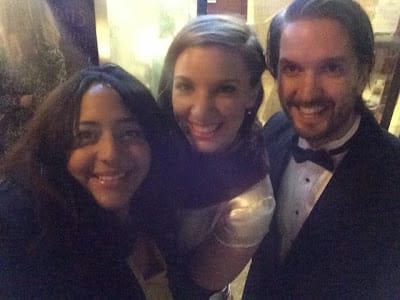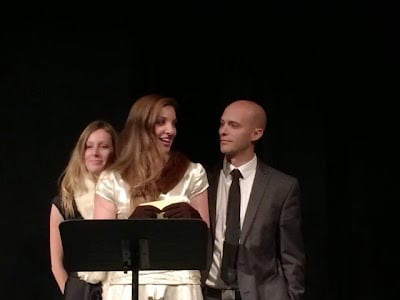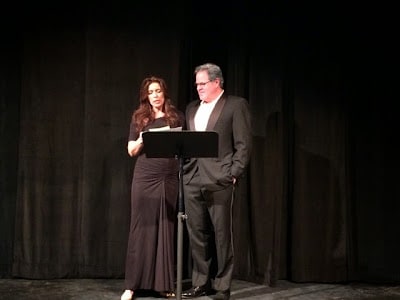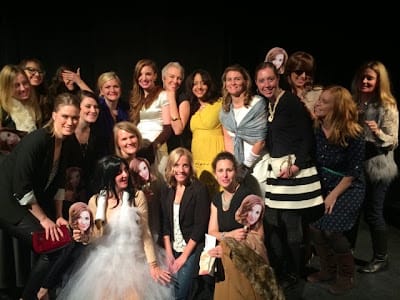 Staring at the cake.. I shouldn't eat it but meh. Eating gluten free is hard by the way. I keep cheating everyday.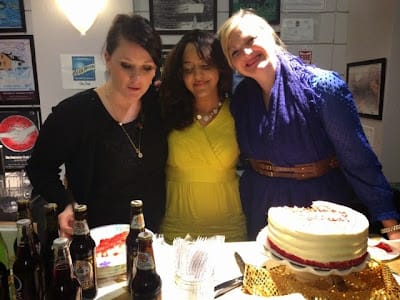 The next day we went for another hike and of course Colleen came with us because she LOVES nature more than I do. Lol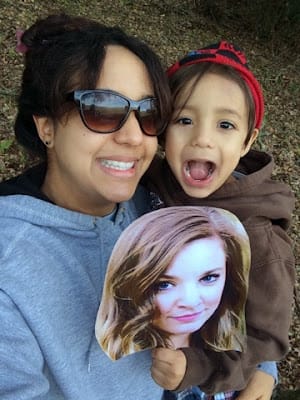 Playing at the Patagonia store.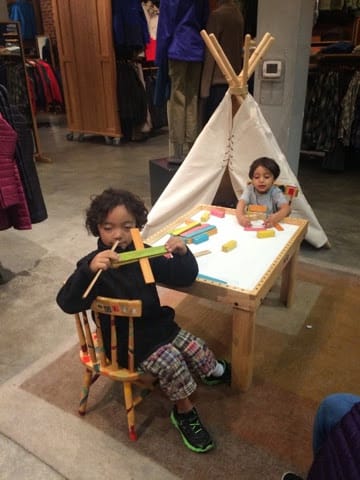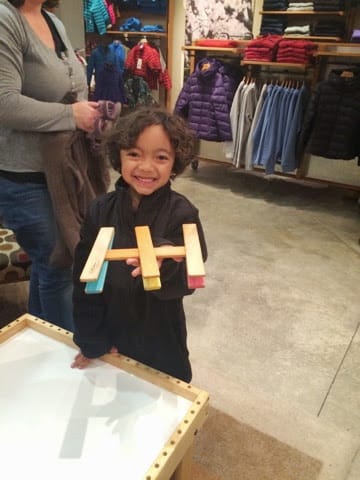 Mario got a free bike from one of our neighbors. He is so excited. His bike is six speed Trek and black like he likes. He will learn how to ride his bike so he can go to school by himself.Milo was a little jealous. He still doesn't know about his new bike. shhhh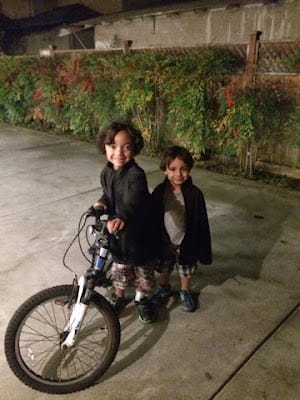 Mario is going to be 8 years old at the end of the year; it is time to get prepared to be baptised.Sunday was the Baptism Preview activity so the children can learn about what to expect for this HUGE milestone. He looks like a six year old. Mario is so handsome and kind. He is unique and perfect in every way.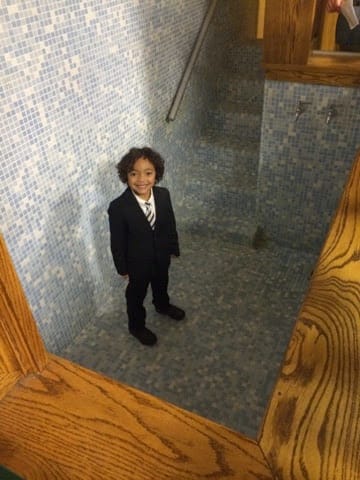 Cake after the activity.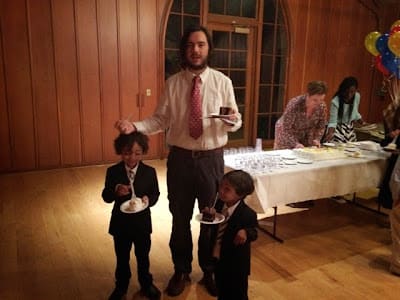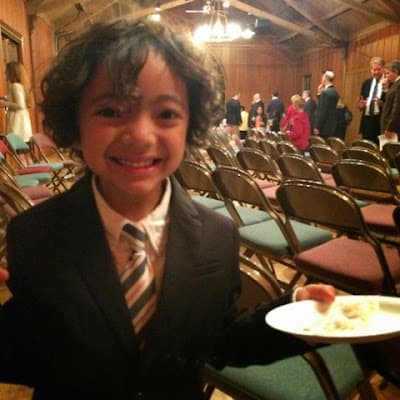 Socializing with some friends.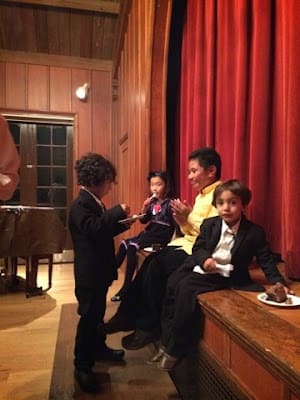 Mario and his friend Matthew.