I don't care very much to do birthday parties but this is different.Milo is turning 4 and he has never had a birthday party with friends and so on. I am so excited. I am planning a comic book theme super hero birthday party at the park.Milo came with me to do a photoshoot in downtown. Yes. We are doing this. Exciting!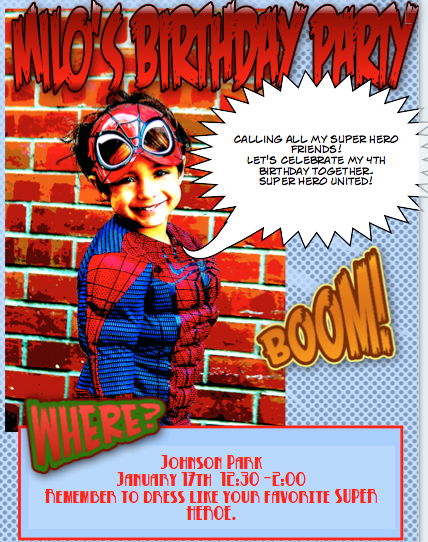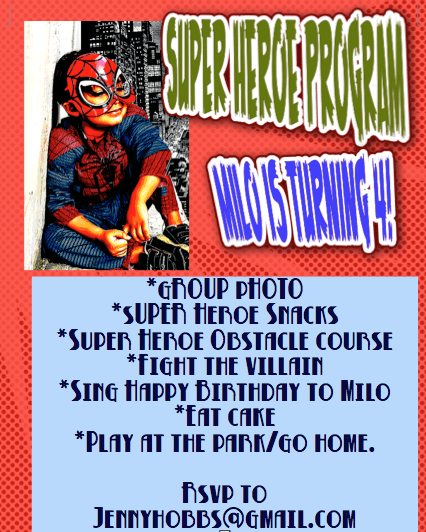 Spiderman hanging upside down.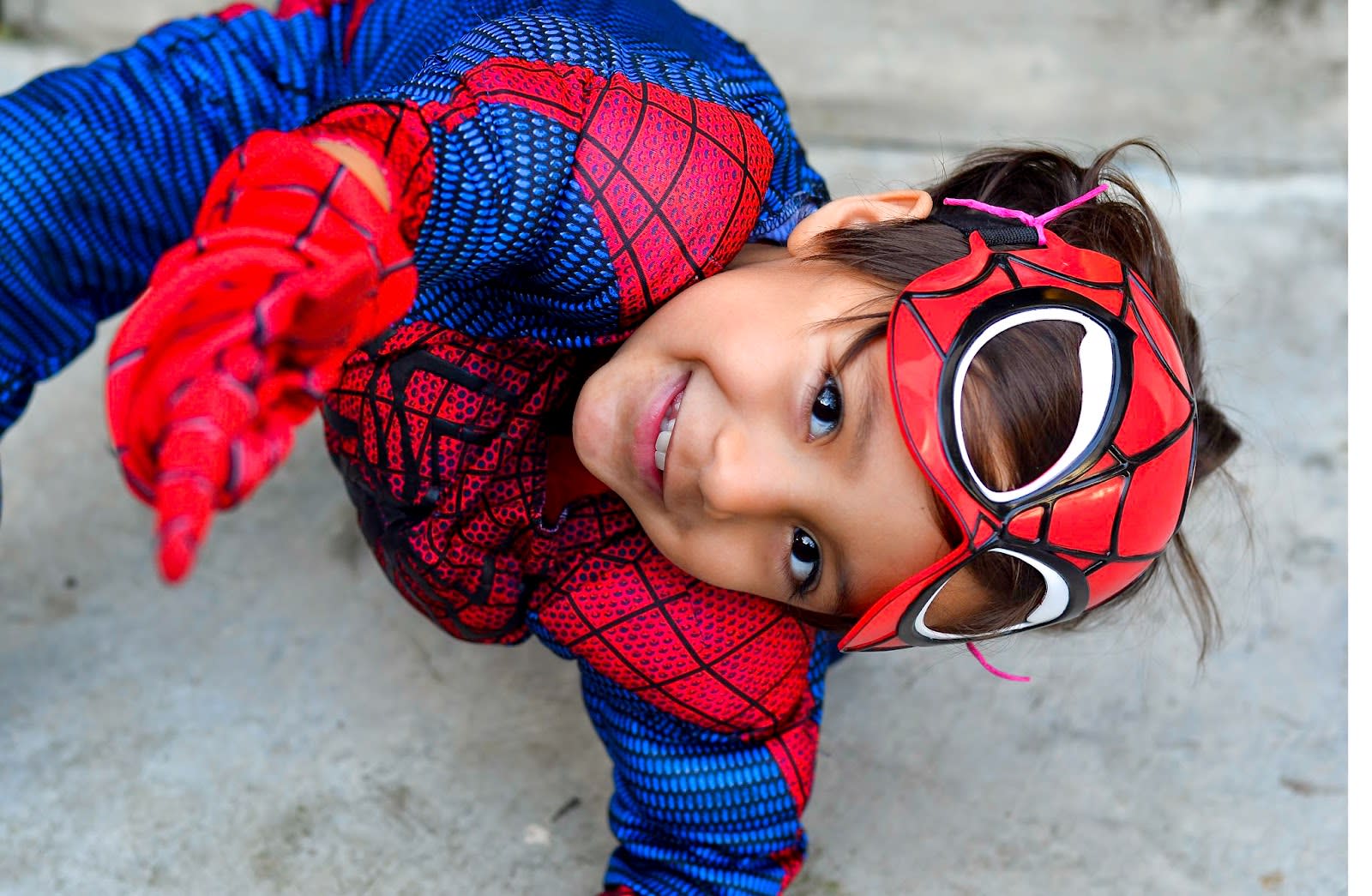 Cutest Spiderman ever!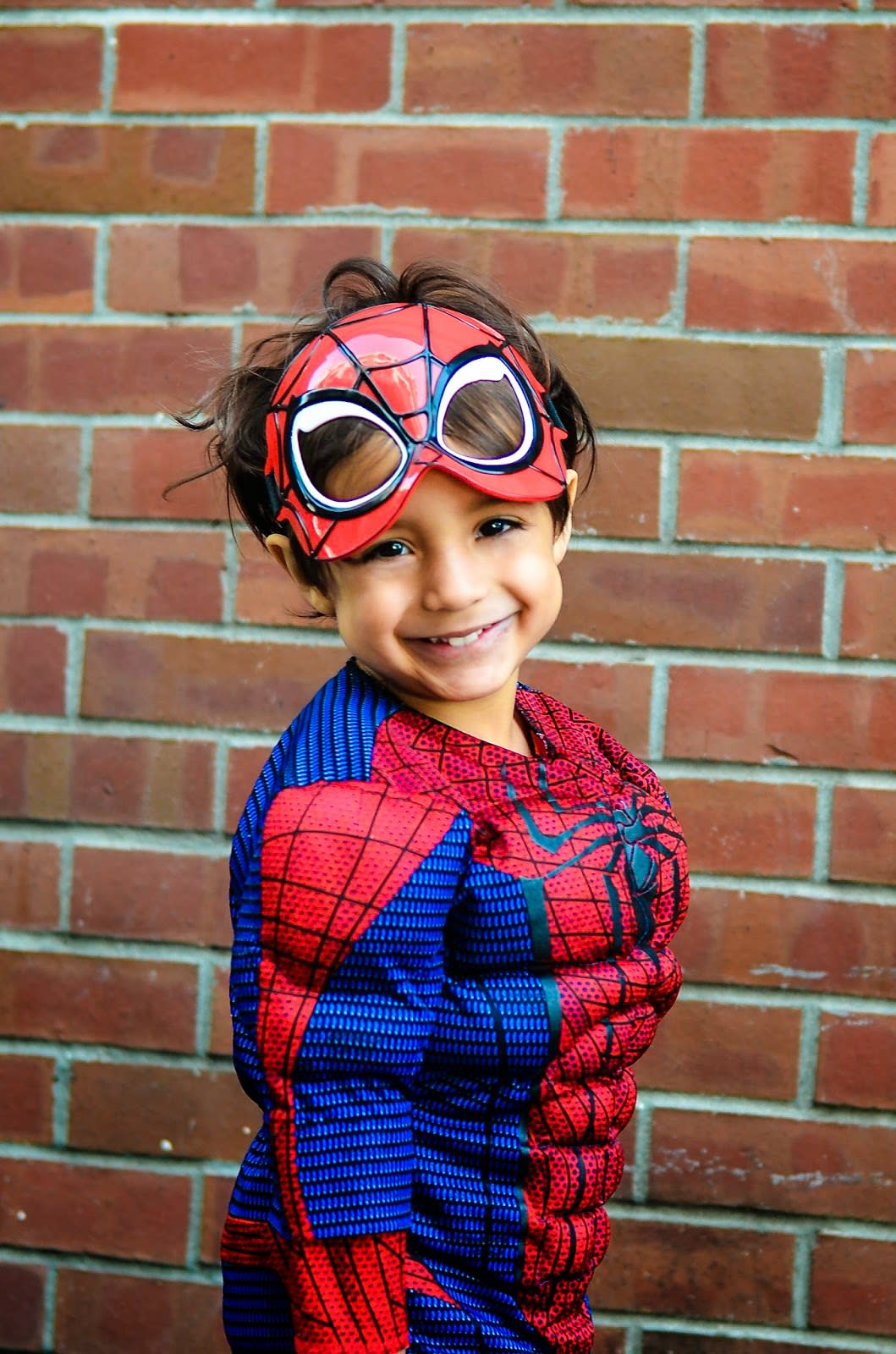 Watching over the city.