Happy Birthday to me!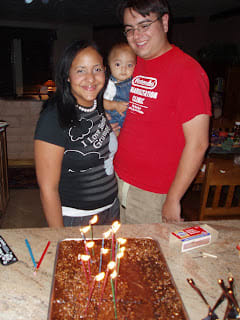 So. I had my fake 24th birthday last night at Celestine and Mike's house. It was great, we had Steak, potatoes and carrots for dinner. We watched a little of the debate between McCain and Obama. And we sang Happy birthday to Me. I Can't believe I'm 24 years old. I still feel like I am 17.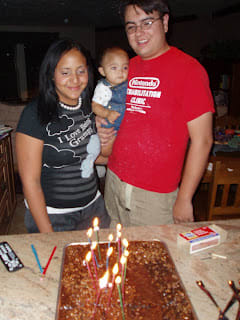 The were some of items from my birthday package. Yes, I'm gay from the guy from AI and the Face of Homelessness, plus some yummy candy, gift cards, ice scatting tickes and beautiful earrings.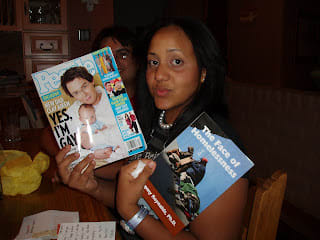 A gift card to FOREVER 21.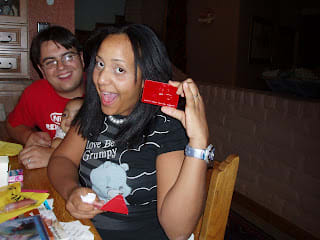 Jared told me this year not going to buy me anything for my birthday because I got my early present, a treadmill, so yesterday I payed some guys 30 bucks to clean the east side of the house because it was full of wild grass, so that was Jared's present for me, he didn't know. But for my surprise he got me a gift card for the mall. I was so surprise!!

he was n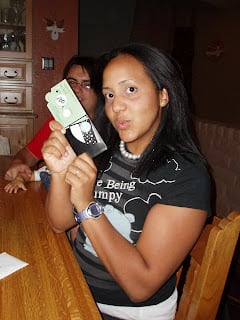 Jessica Playing with Mario and Andrea is holding him.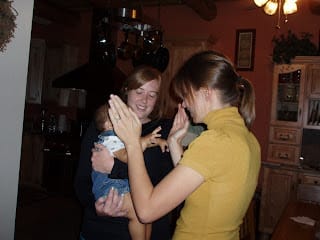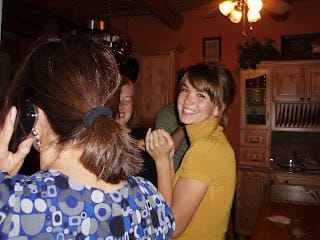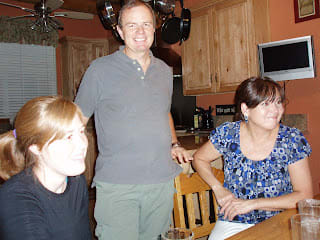 I like taking pictures like this with Jared.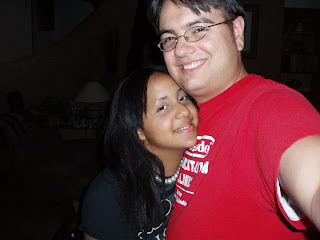 Now when we kiss, we look like old folks kissing.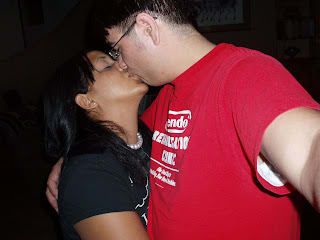 Mario was so excited with all the attention that he didn't want to go to sleep. He loves to visit his grandparents.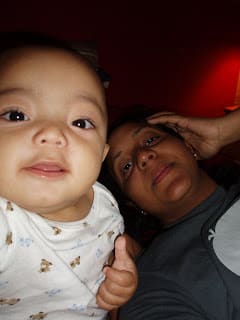 <!-- google_ad_client = "pub-5054974494779630"; /* 234x60, created 6/2/08 */ google_ad_slot = "3323129419"; google_ad_width = 234; google_ad_height = 60; //-->