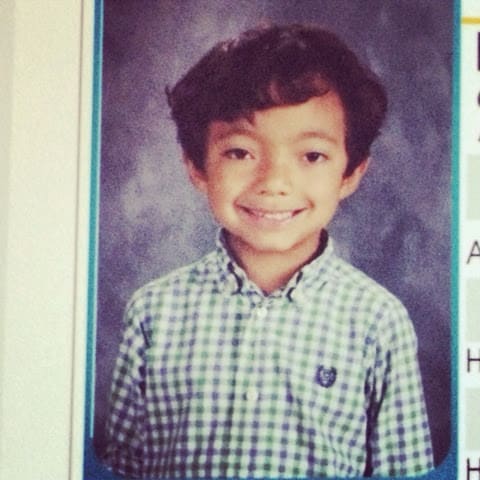 This is Mario's first grade school picture. He really looks great. He brushed his own hair.
October 6.My friends Colleen, Natali and Rebecca took me out for dinner and for gourmet ice cream. I also got cute presents. It was very sweet of them.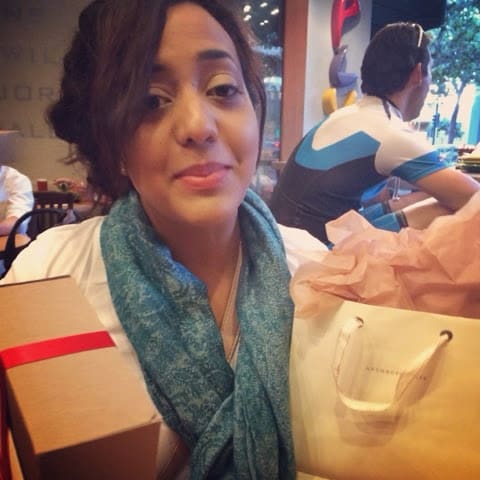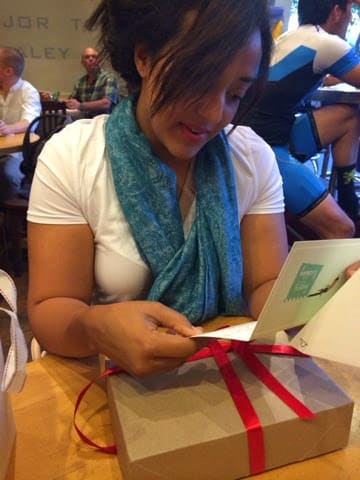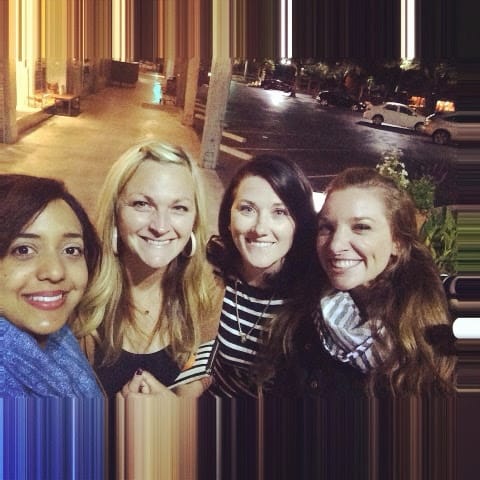 October 7th.This is one of my presents. I'm gaining weight, so check my kankles out. They are so comfortable.
After going to the gym to run and lift some weights, I went swimming and sat in the sauna for a few minutes.  I took Milo out for a lunch date. He loves his liquid diet of soda and miso soup.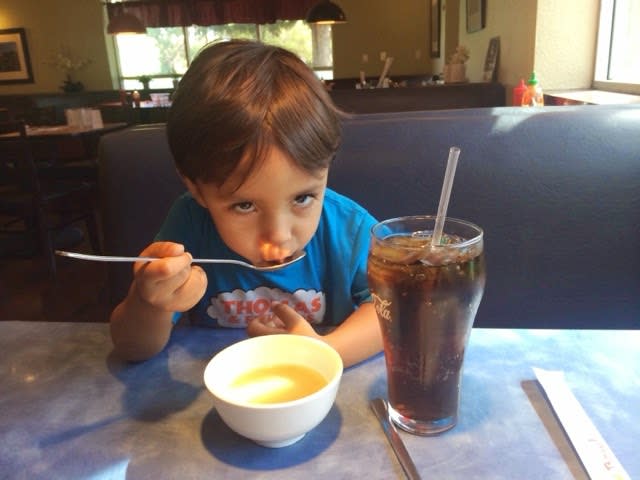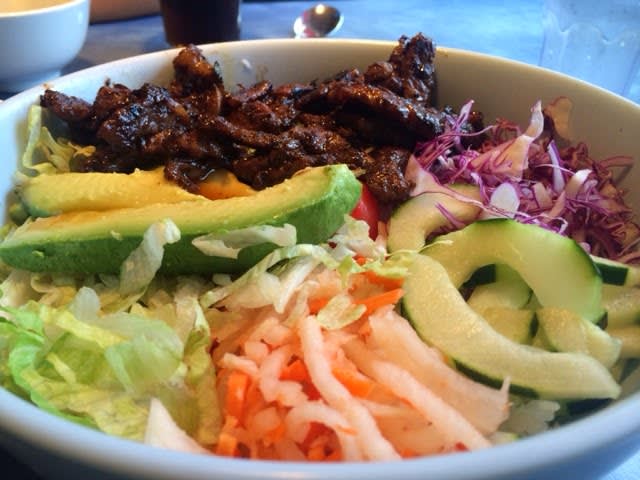 I also got many presents from my in laws, my sweet mom sent me an adorable card with money, and even my dad called me. We live two blocks away from this gelato shop. I am never going to lose all this weight.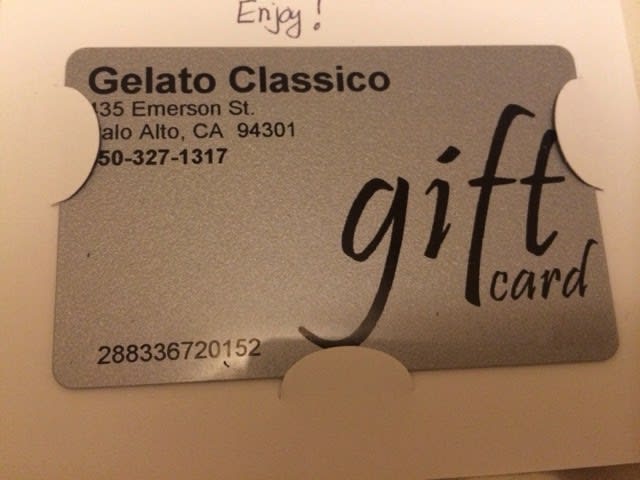 I took the boys for ice cream at the tin pot creamery. This ice cream shop was one of the finalists for a contest involving Martha Stewart. http://www.tinpotcreamery.com
Mario loves his mootela ice cream (Nutella). Do you see how cute? I wish it was cheaper but you get what you pay for.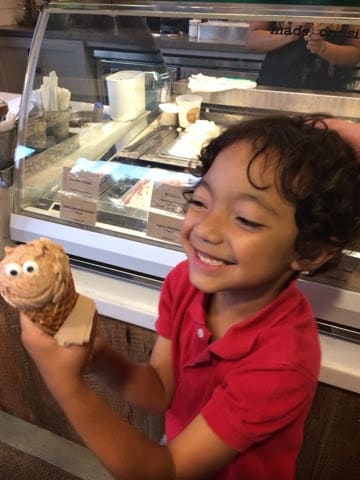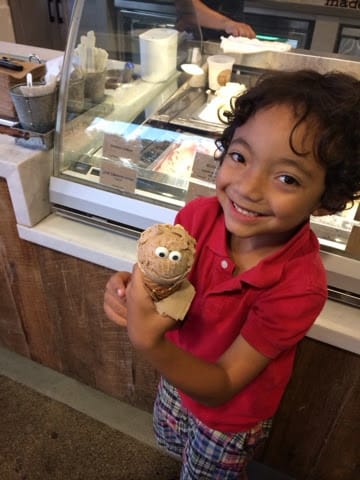 Milo is eating pink lemonade sorbet. It was really sour. Both of them are so happy. Behind them is their favorite toy store.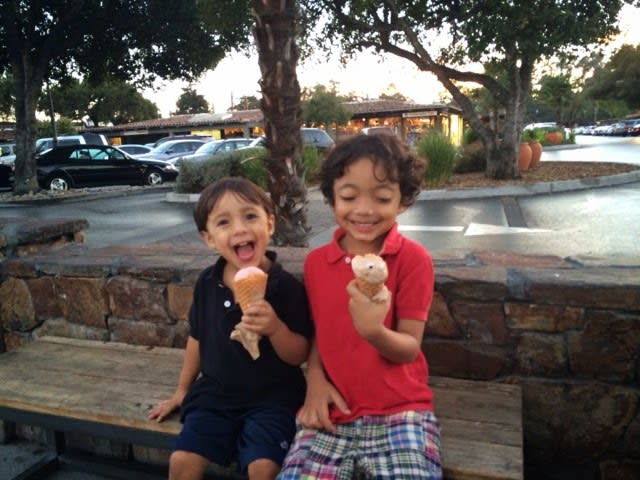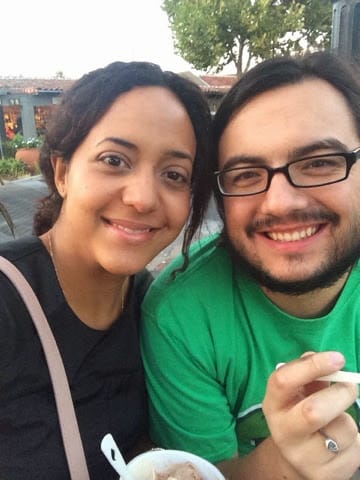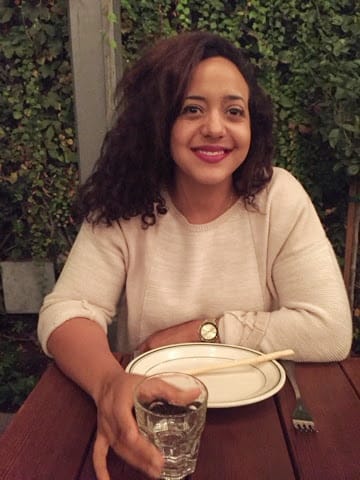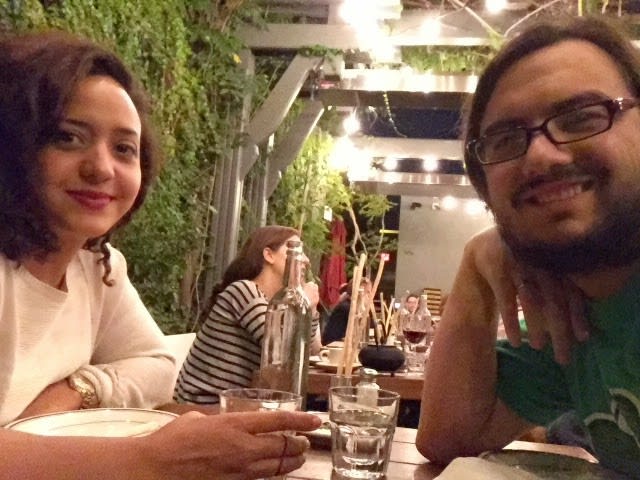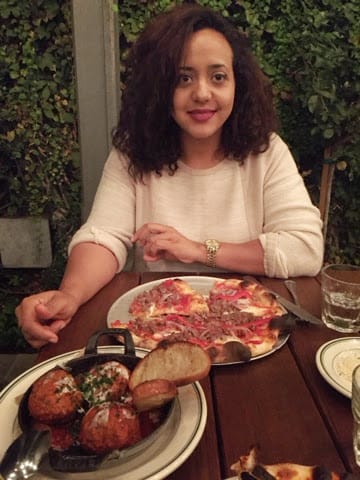 I had a great birthday. 30 years old and I am getting better. Thank you for my gorgeous earrings. I won't lose these ones :)