General Conference
October is my favorite month of the year. I love Fall and all the fun activities for the month. My family went to General Conference for the first time ever! We attended the Sunday morning session.  Sadly, the prophet wasn't there. Thanks to Bishop Rick Graham for getting me those tickets.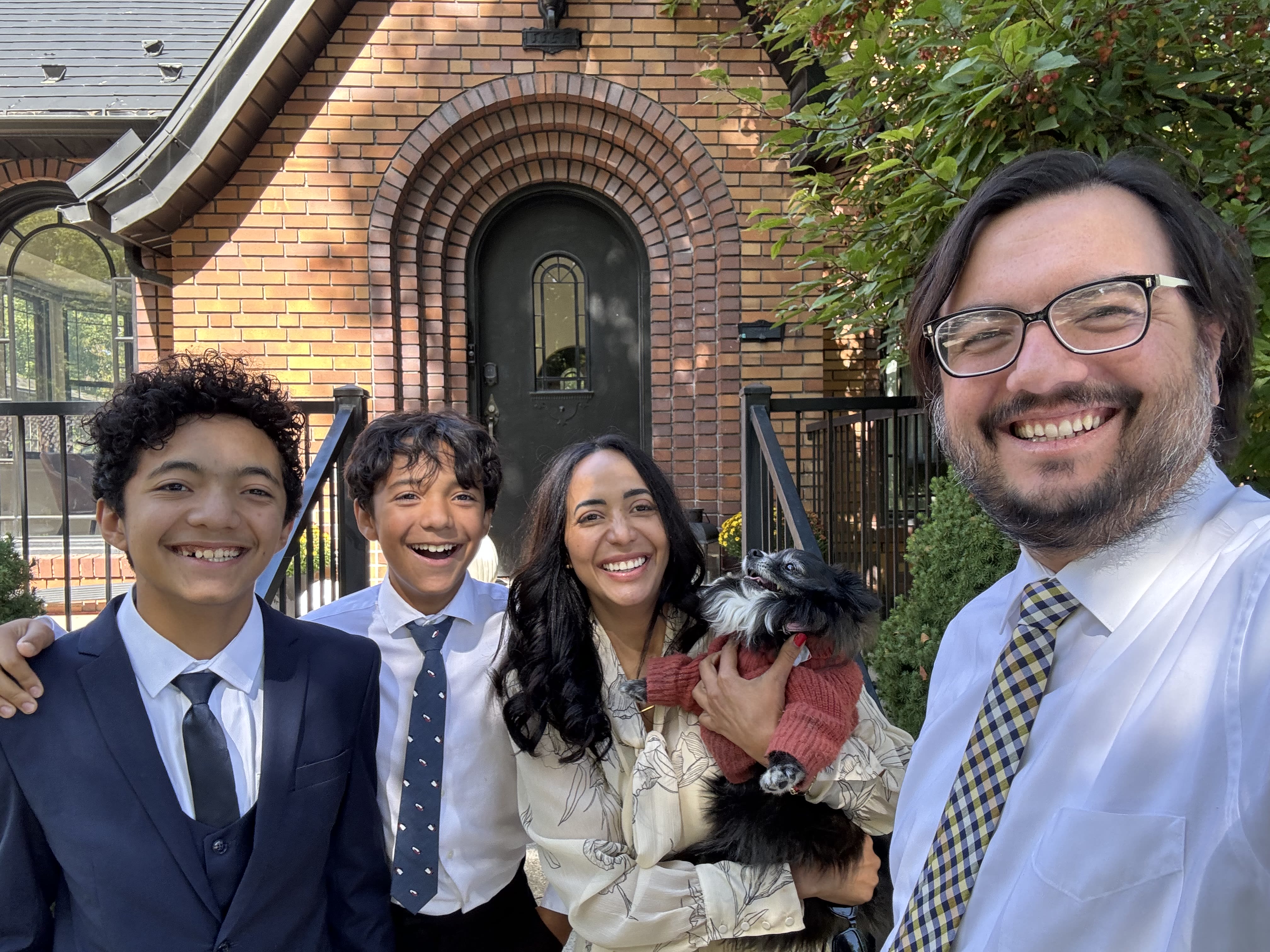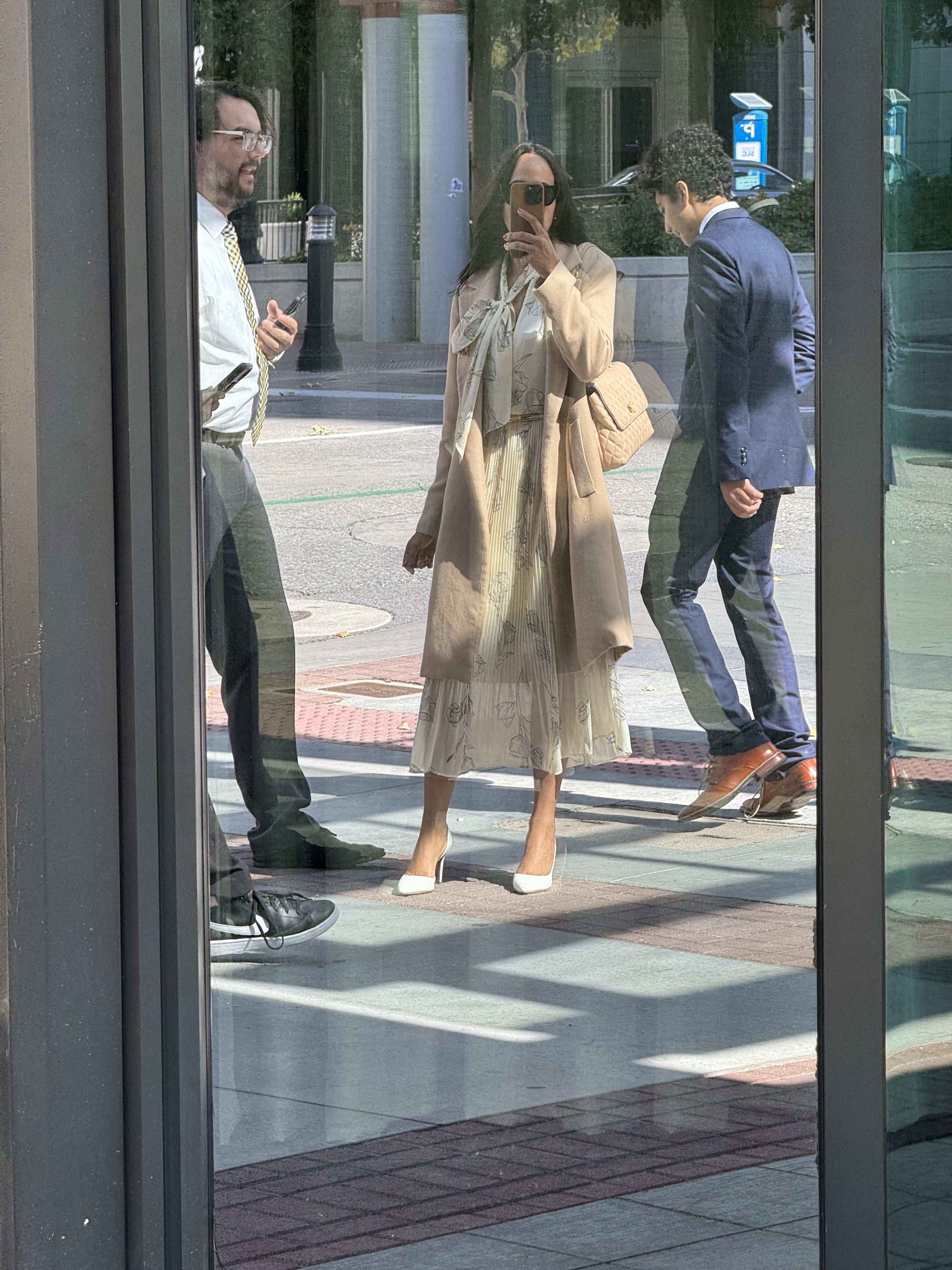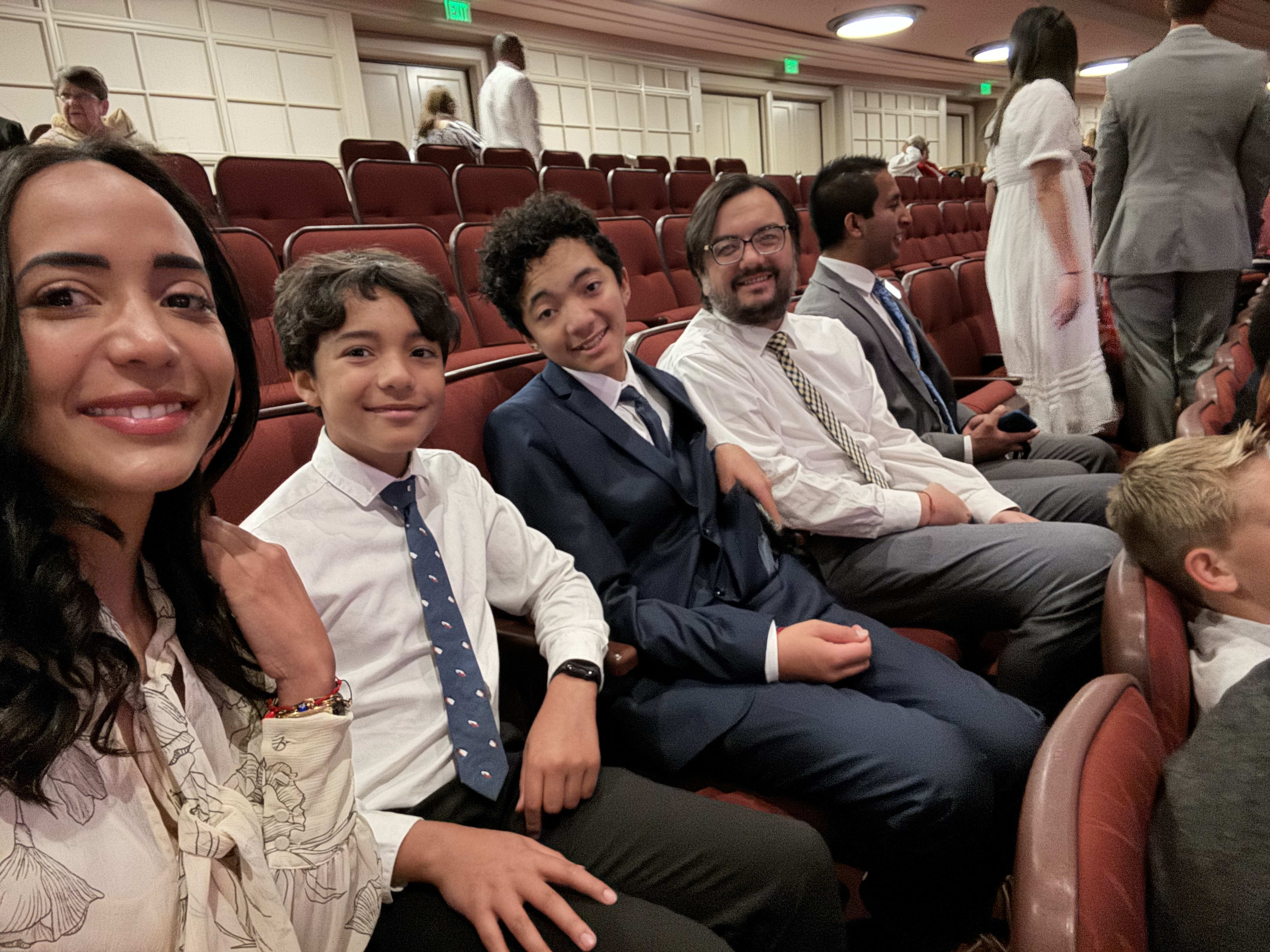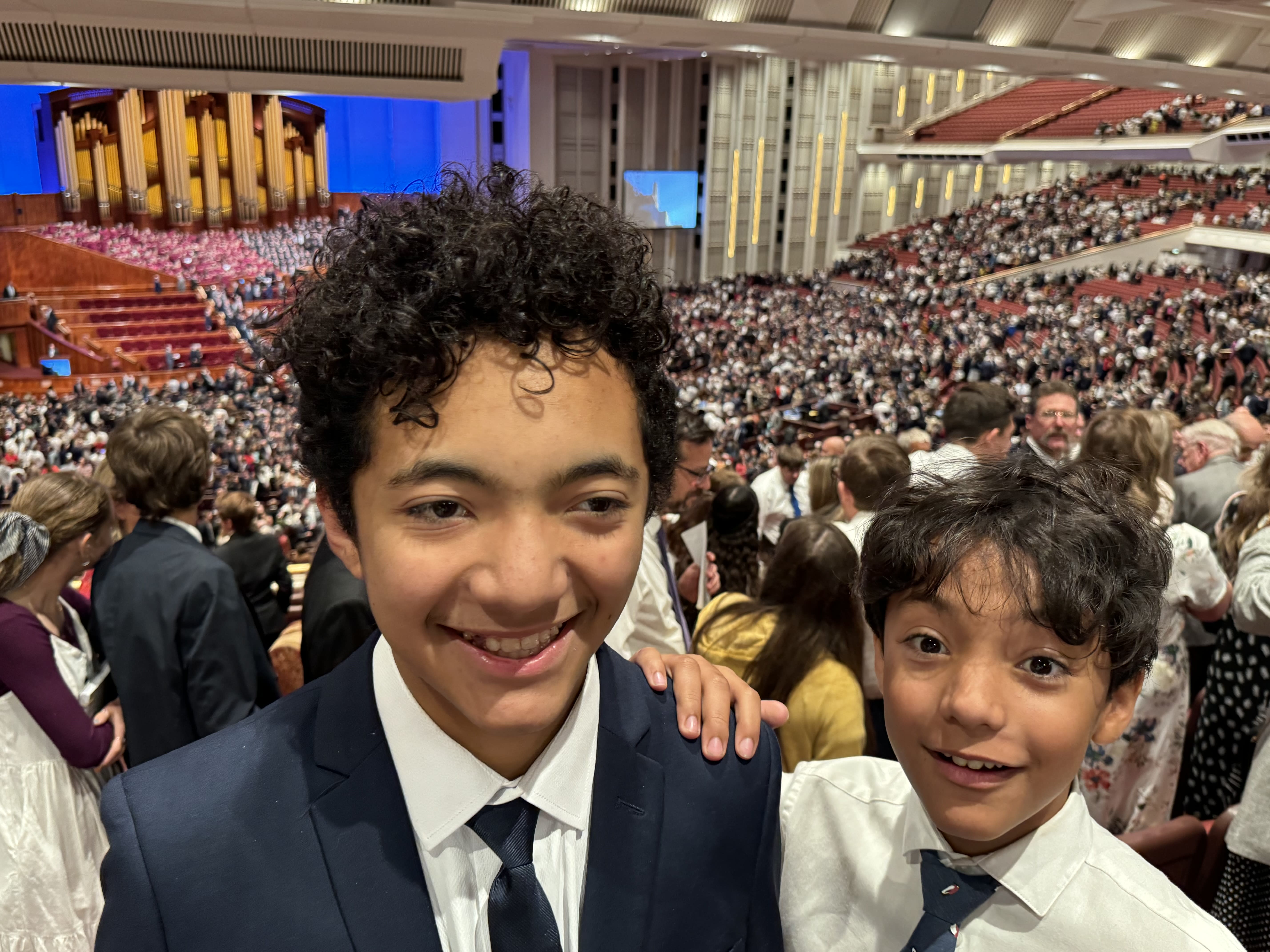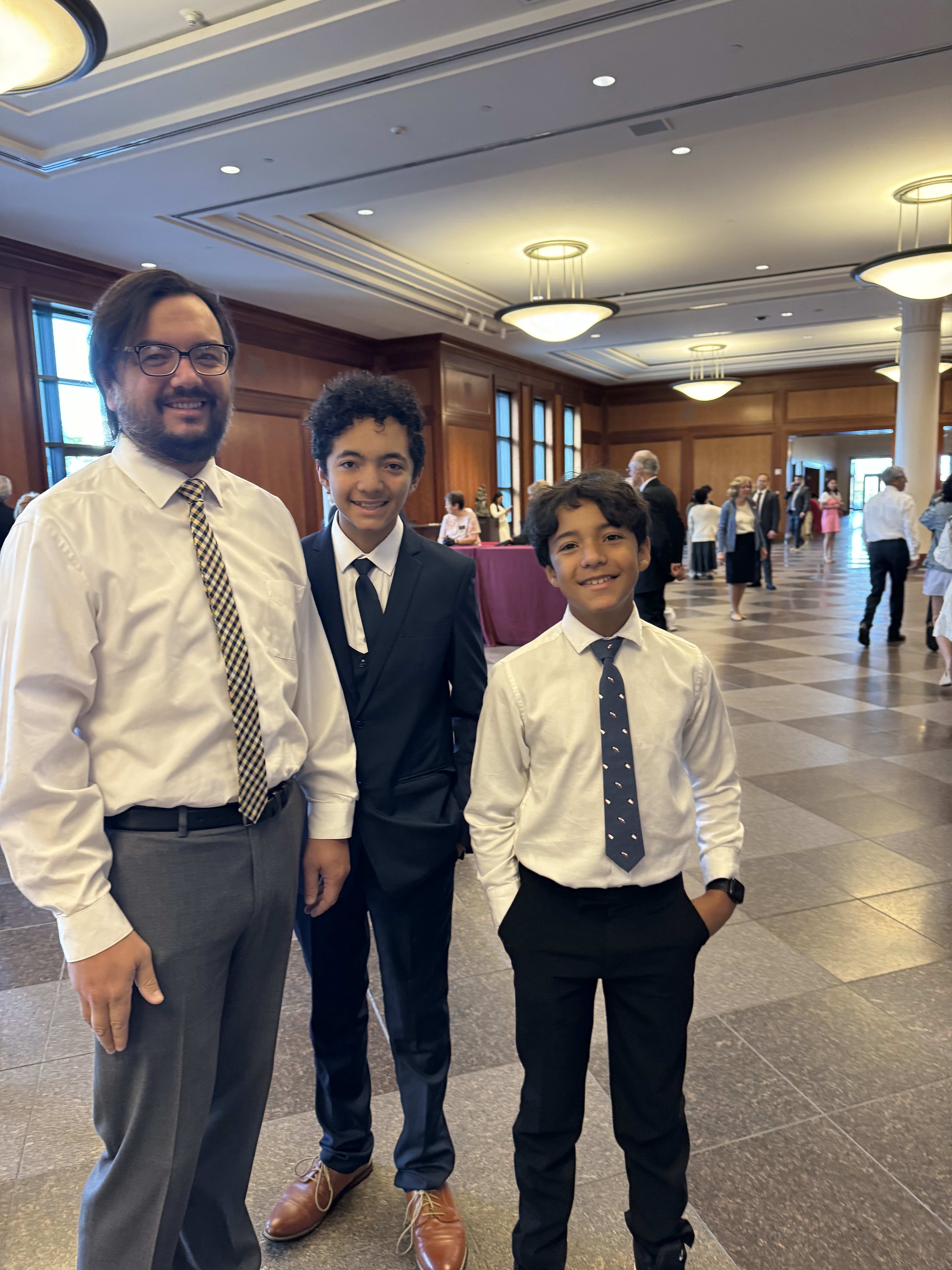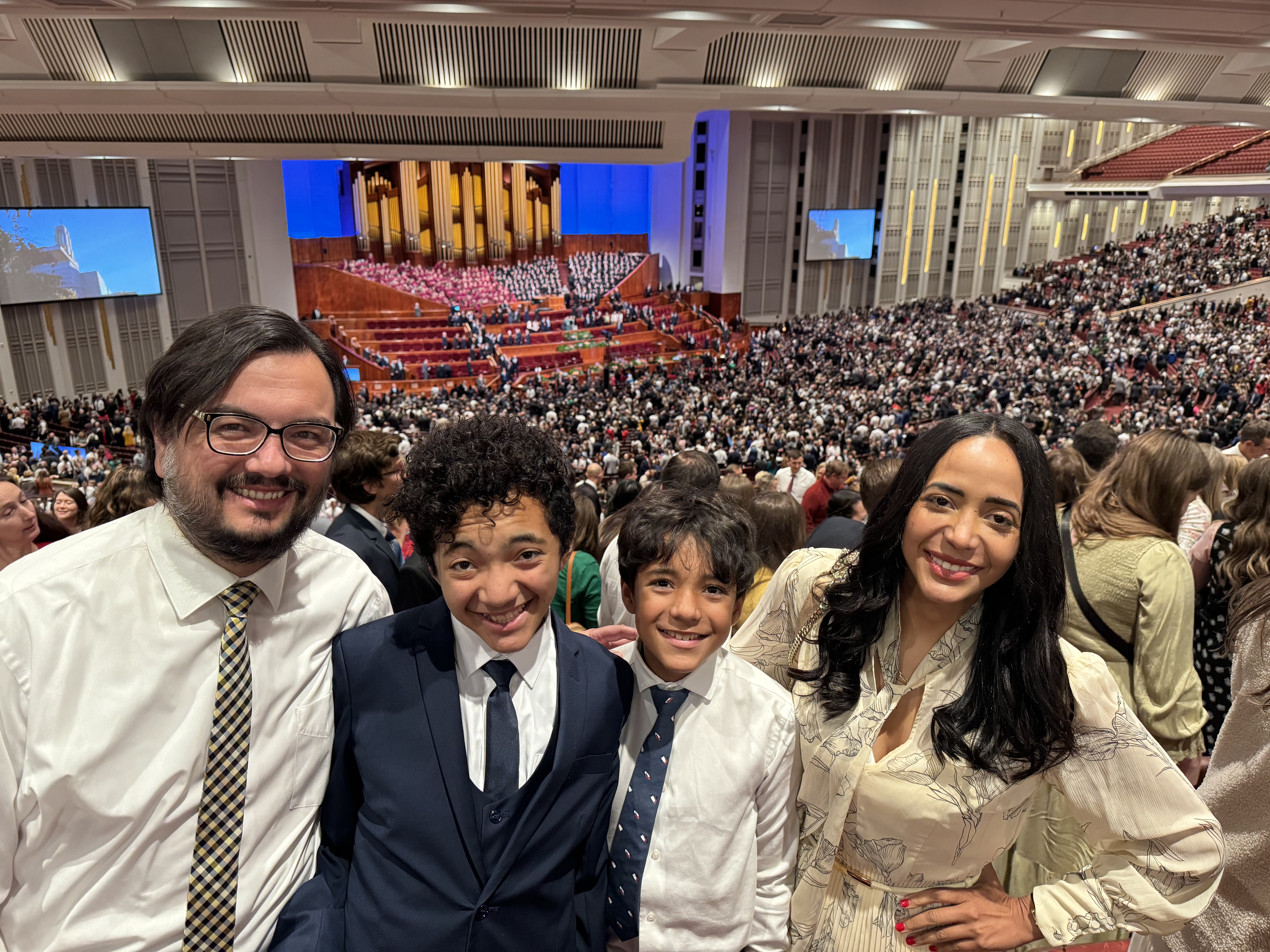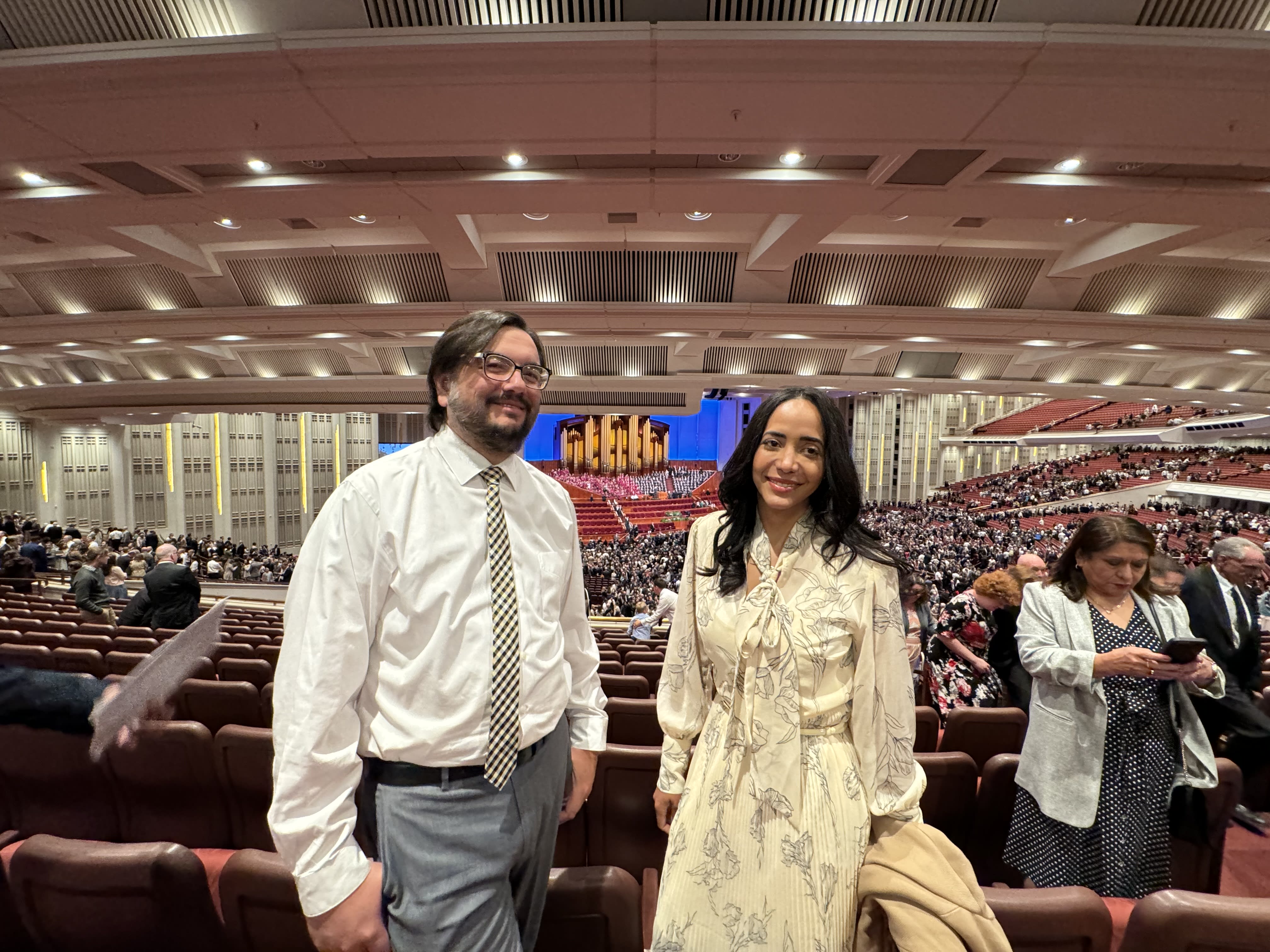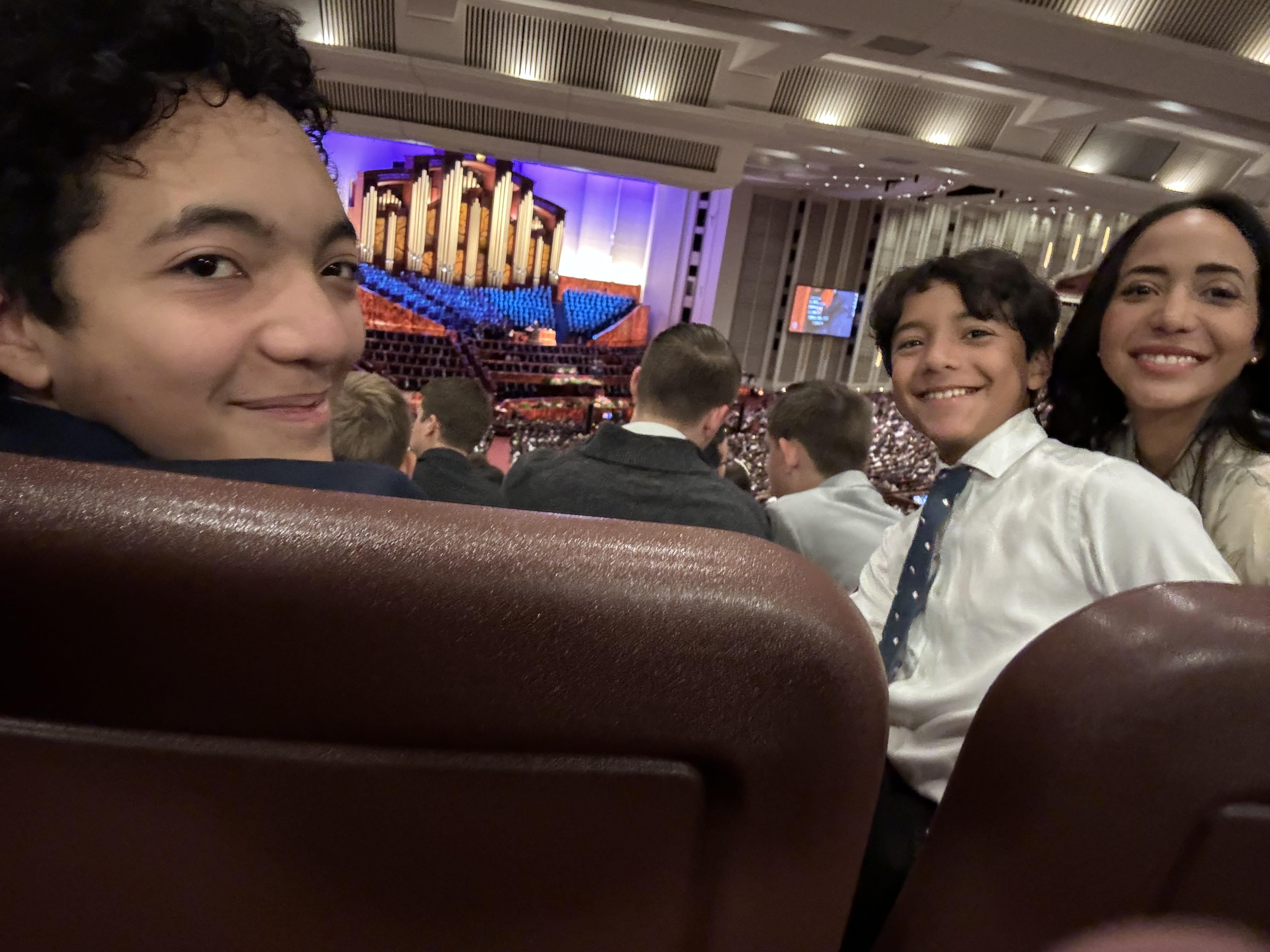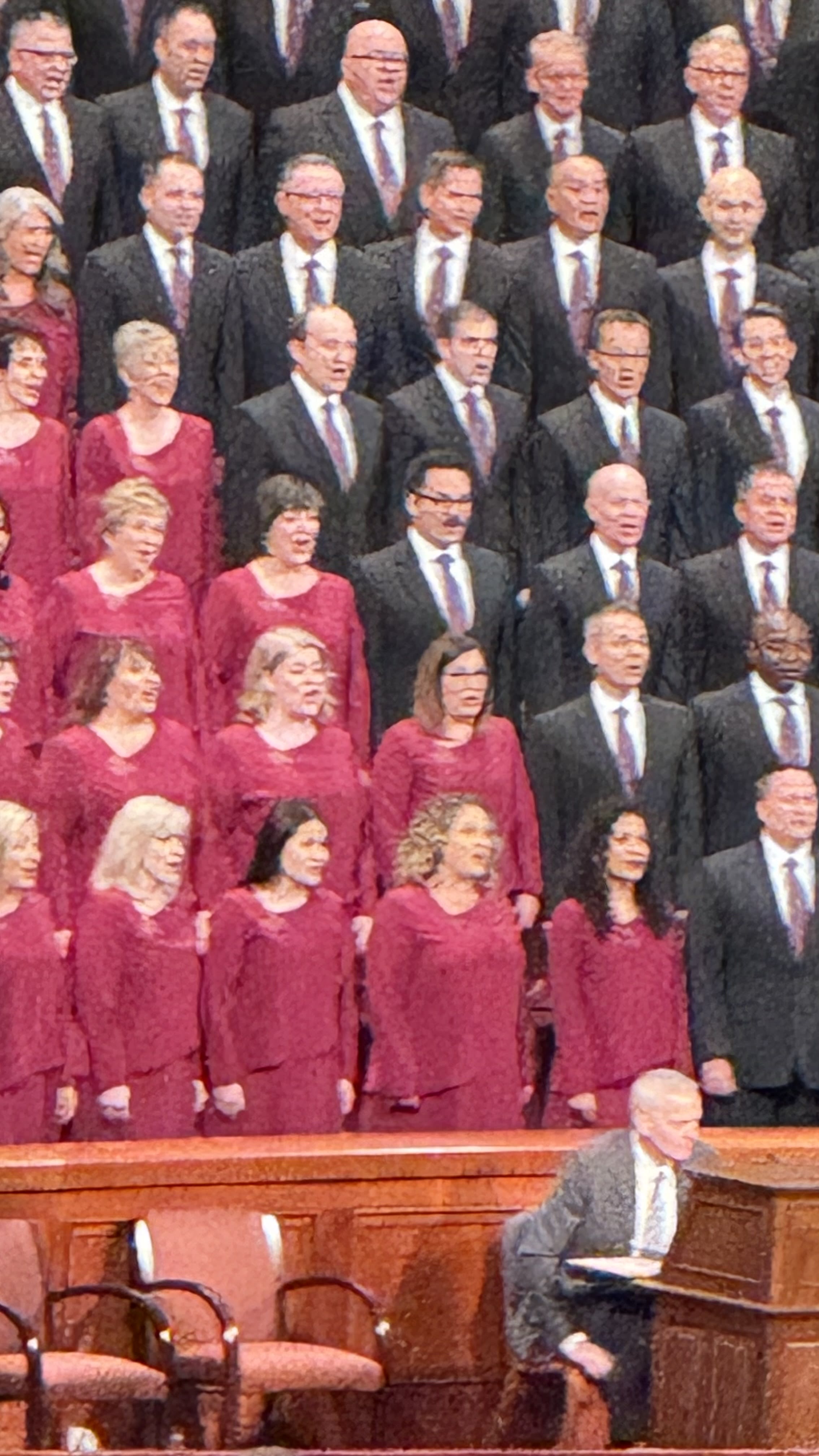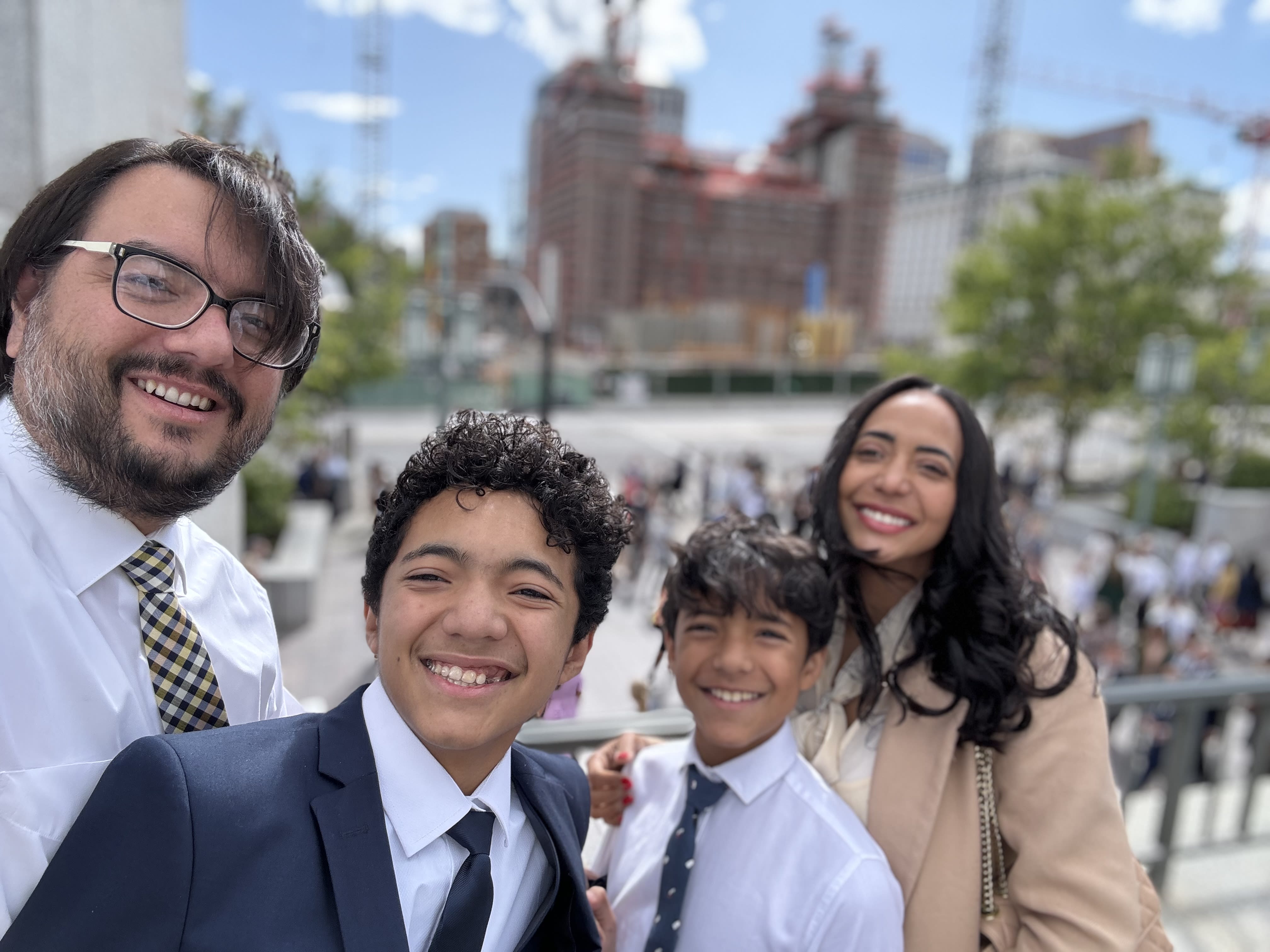 We were starving and the best option was The Cheesecake Factory.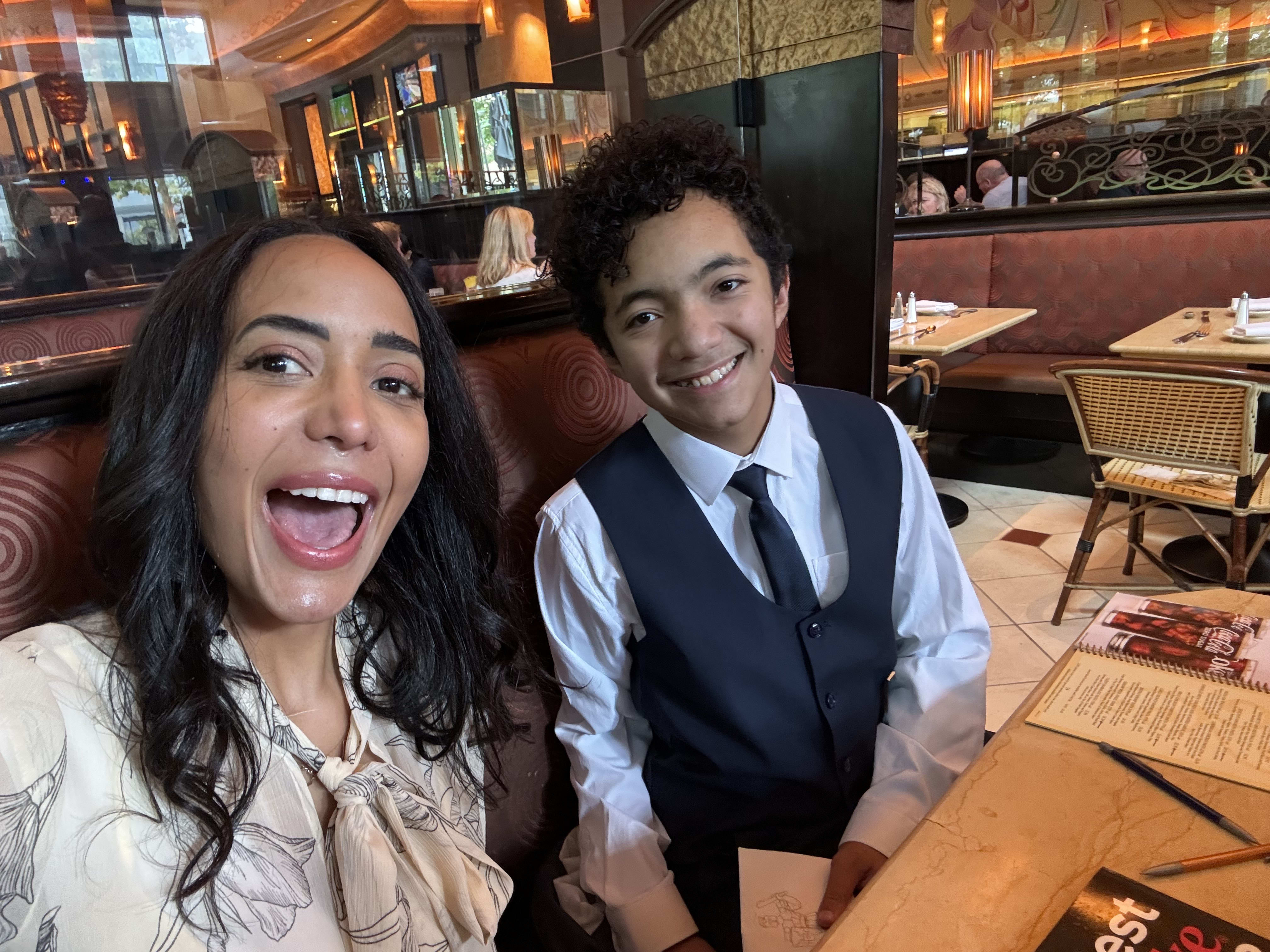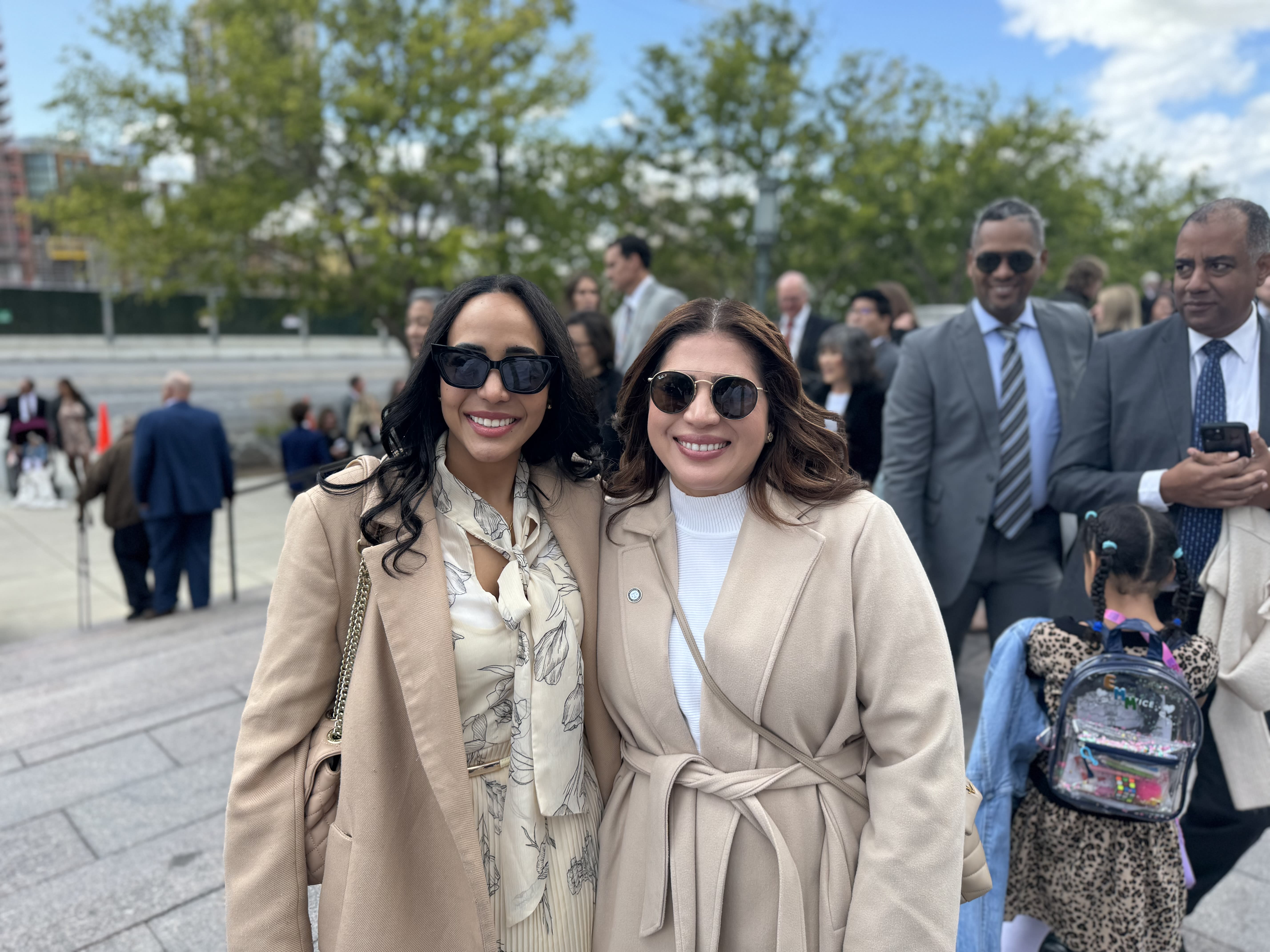 I can remember faces but names i dont. This sweet Dominican lady is my mom's lawyer and she also works for the church in the Dominican Republic.

Side By Side Tour
Jared took us on a side-by-side tour in Efrain, Utah. We brought our entire family, packed our lunches, and embarked on an exciting adventure. The fall colors were stunning, and the weather was absolutely perfect. We made a lunch stop at Yearns Reservoir and had a fantastic time. I suggested to Jared that he should invite his parents next time because I'm sure they would love it too. Enjoy the photos!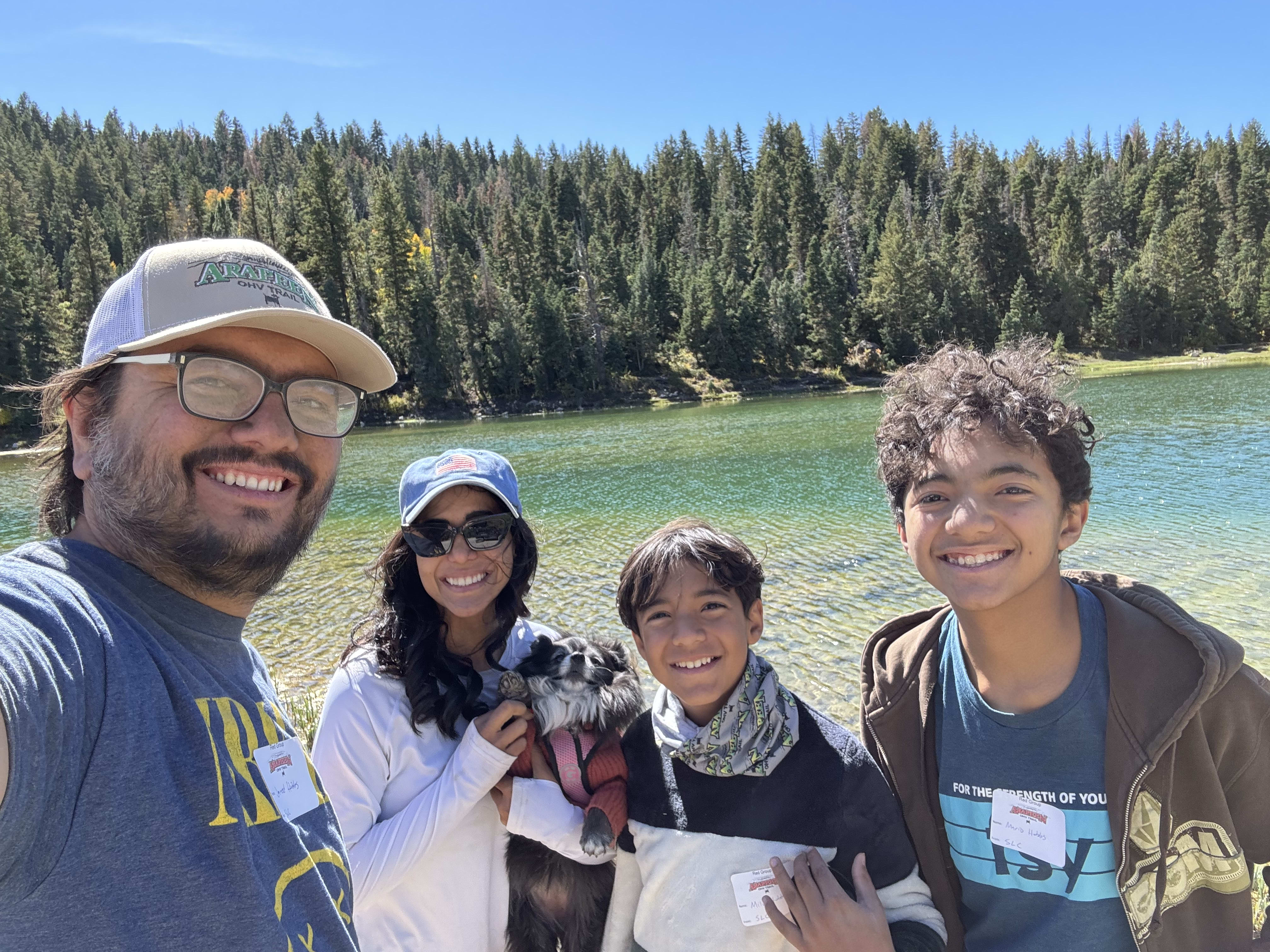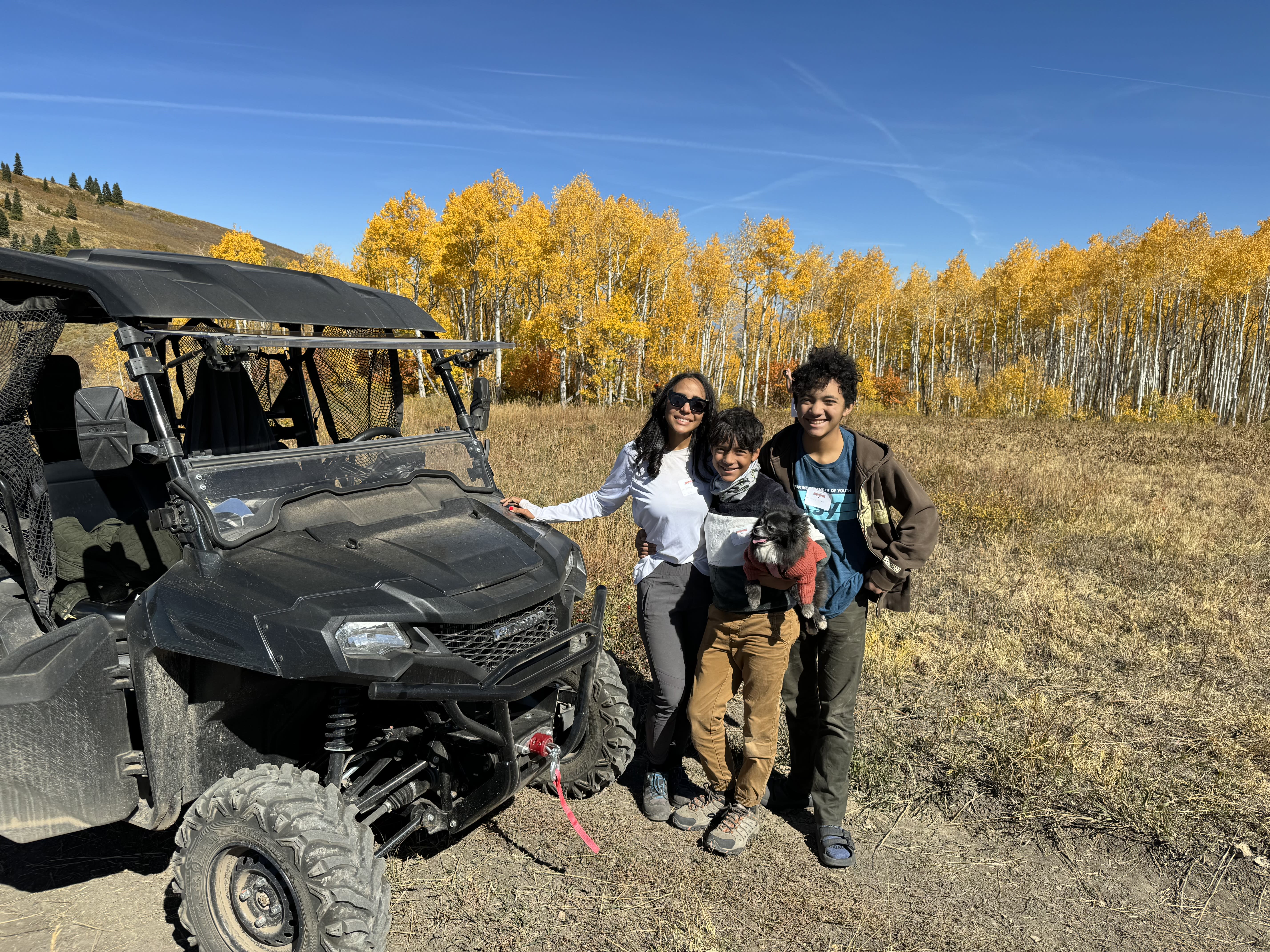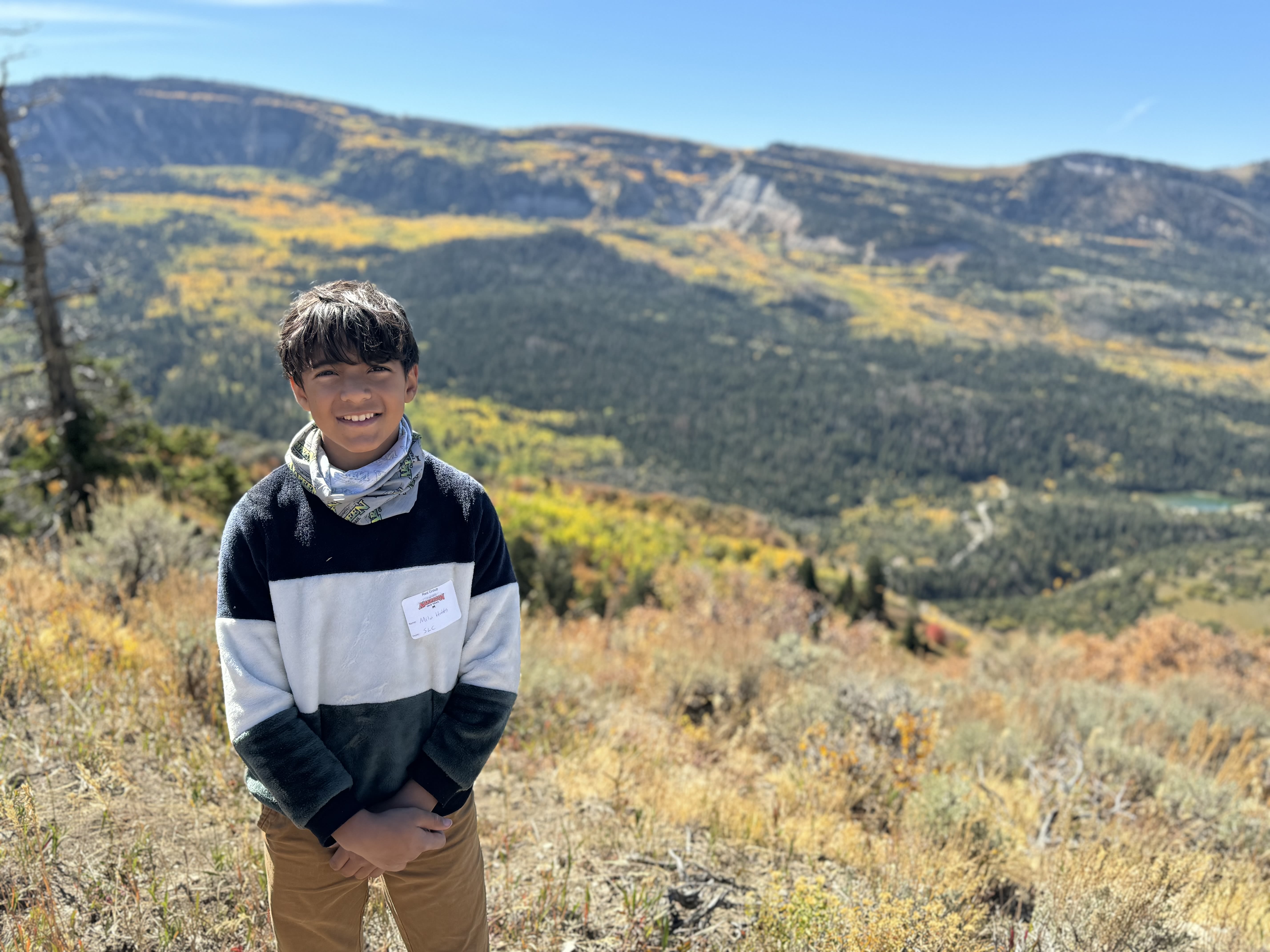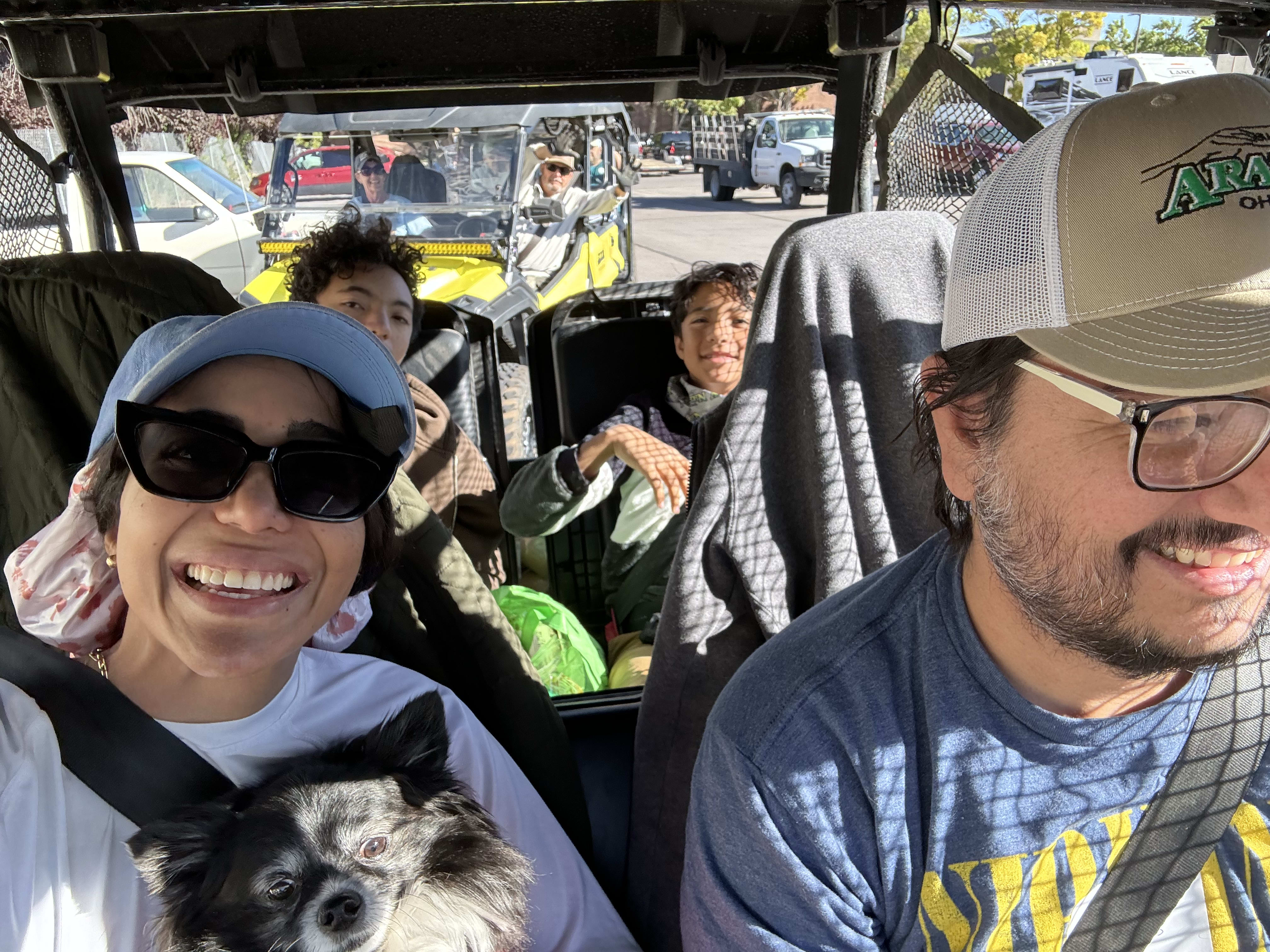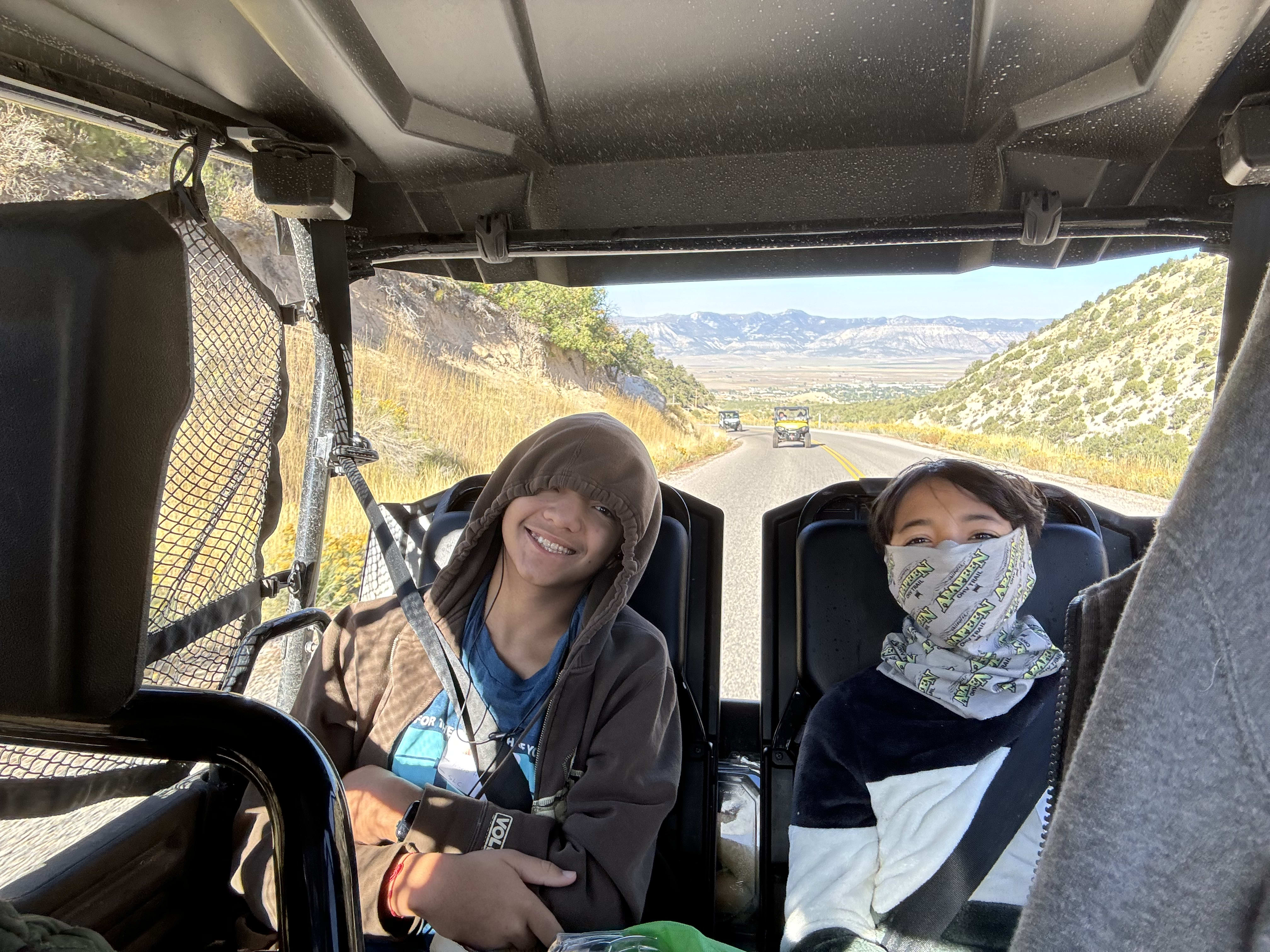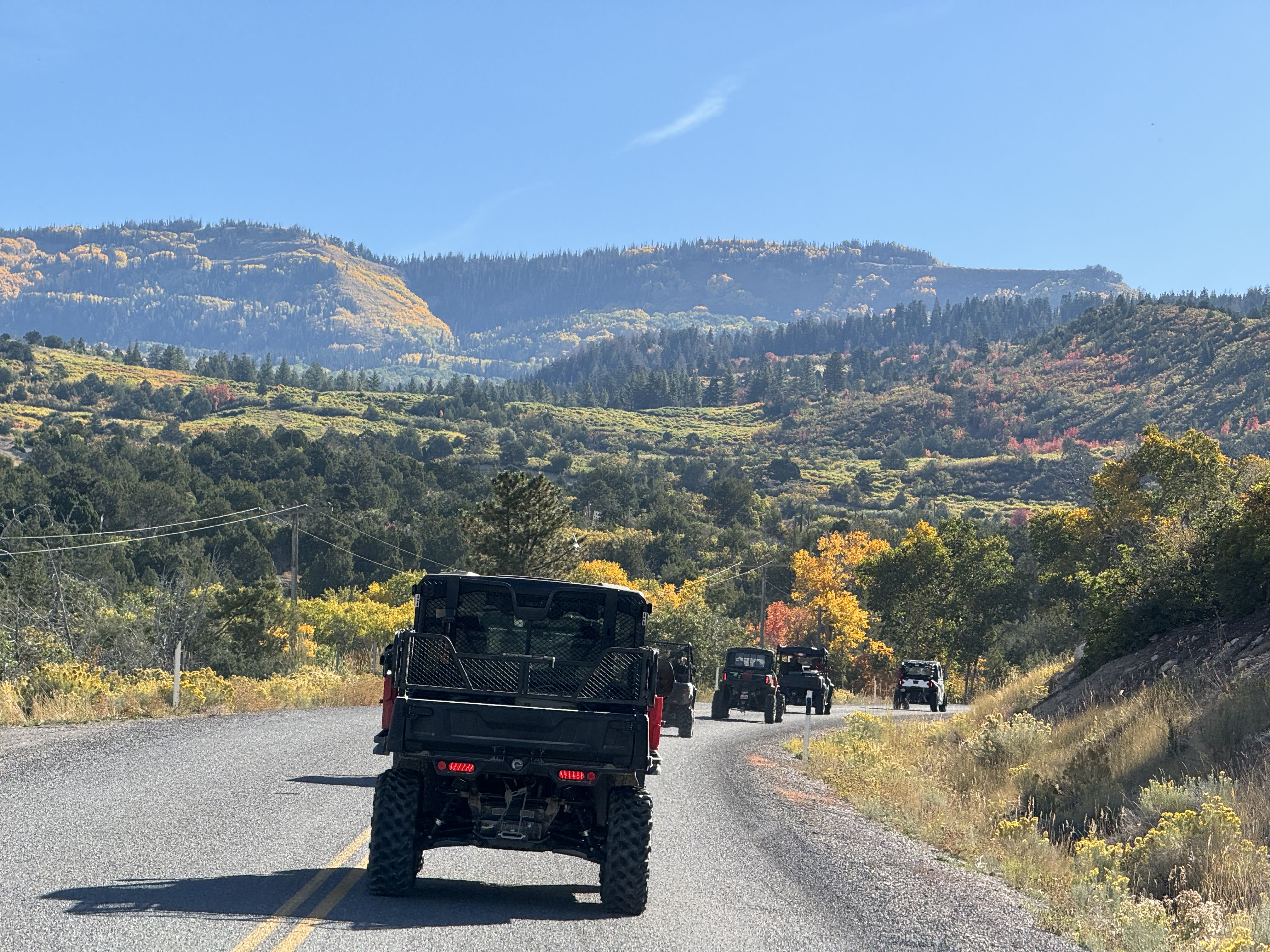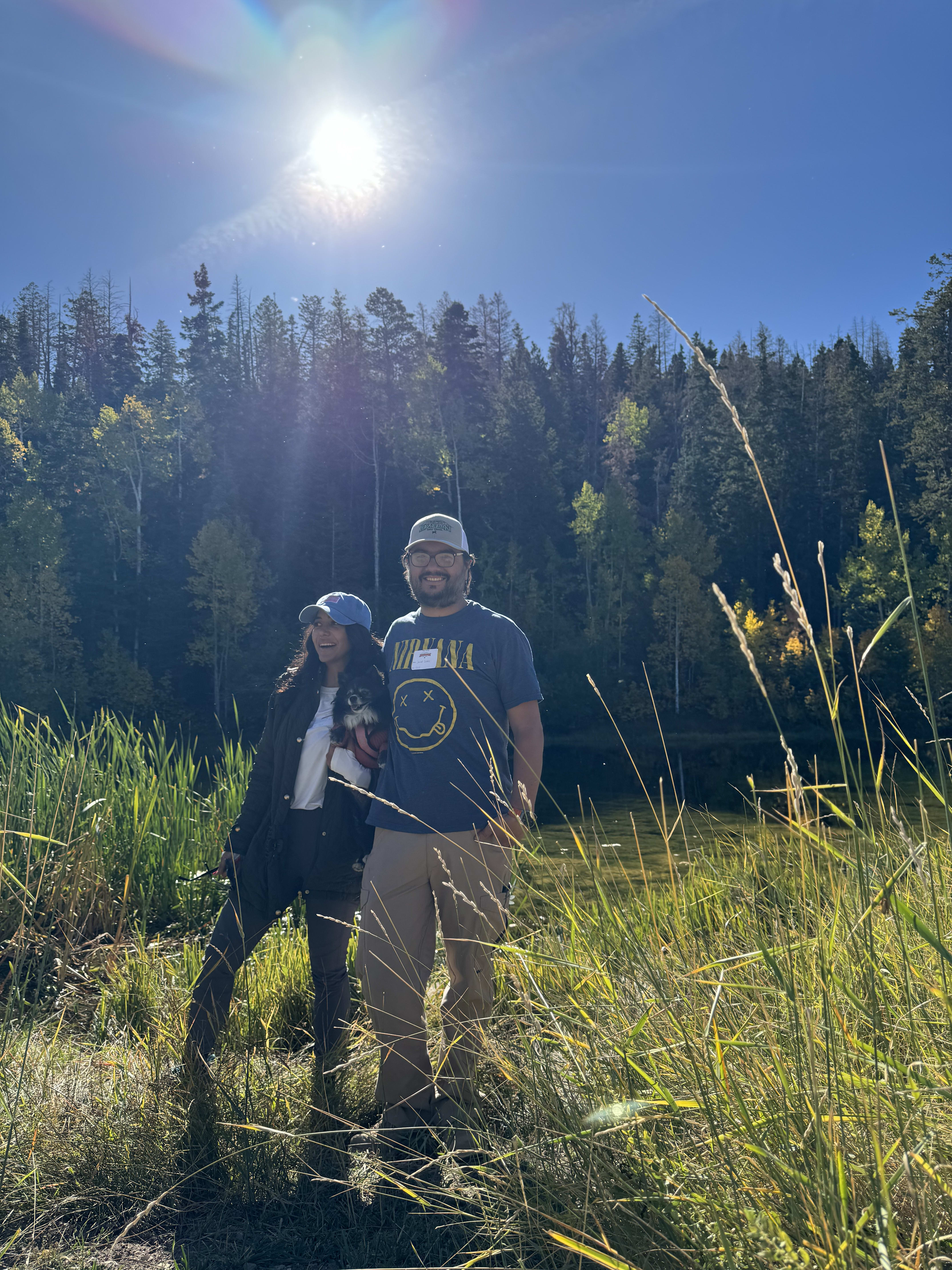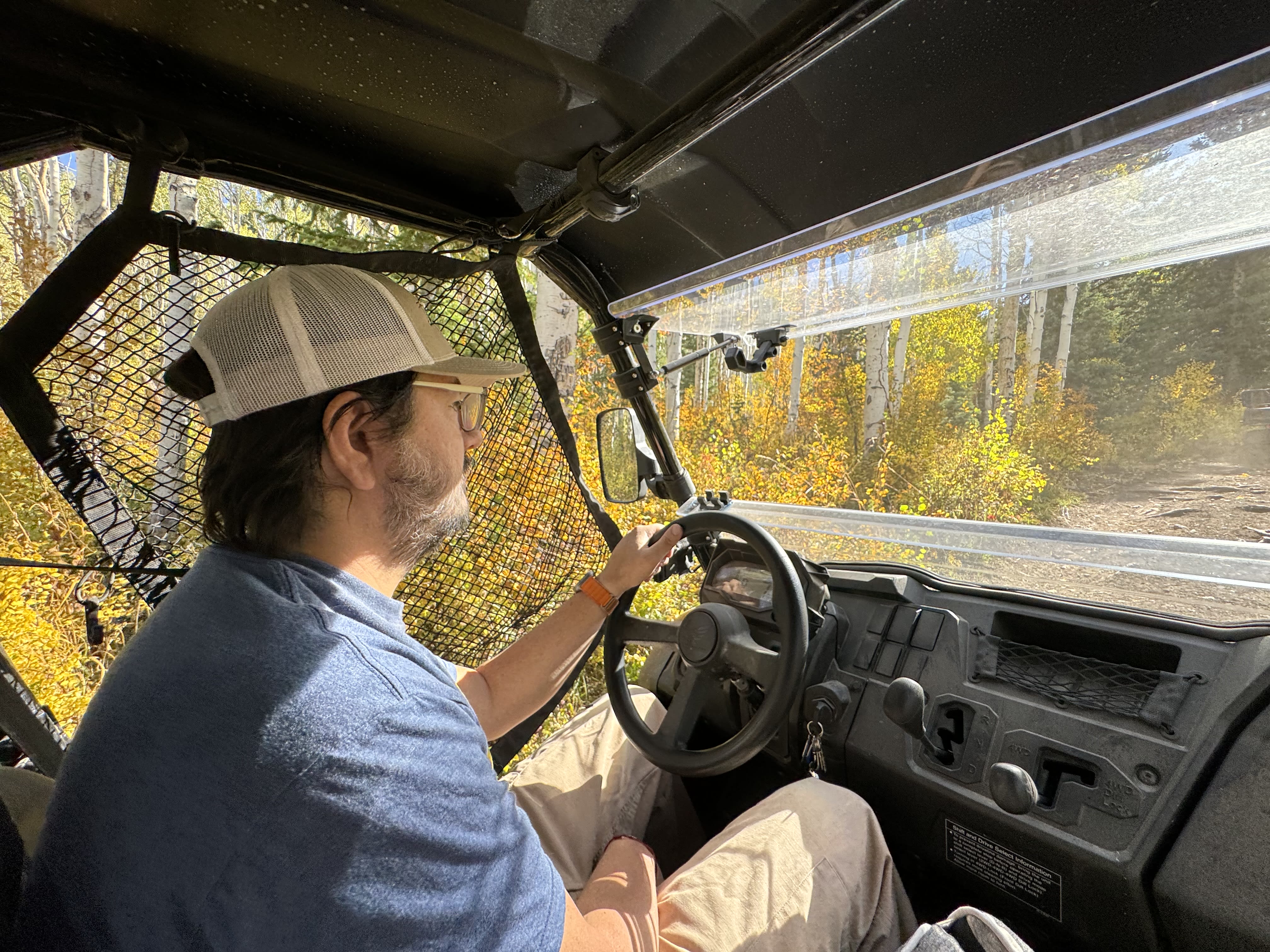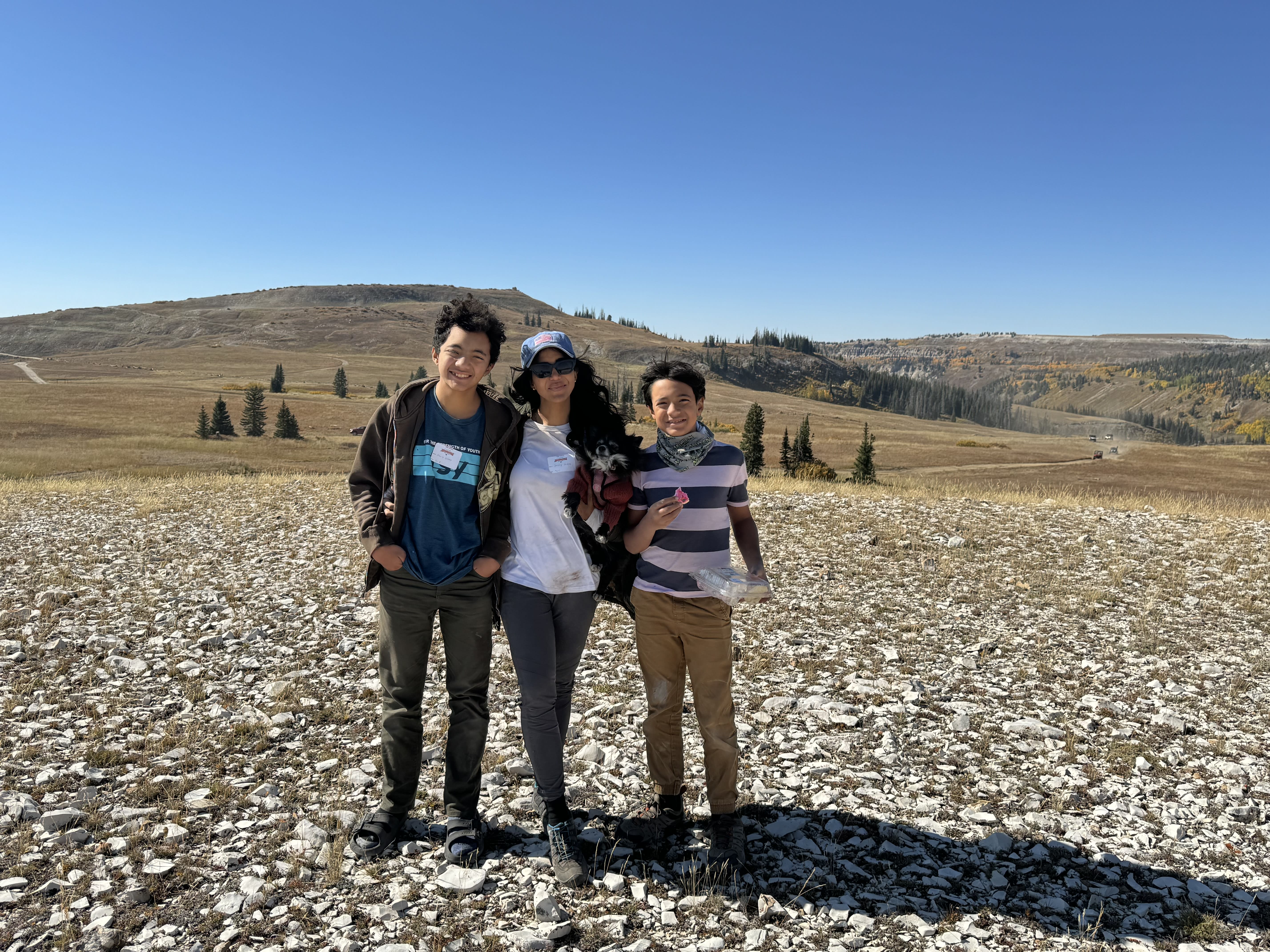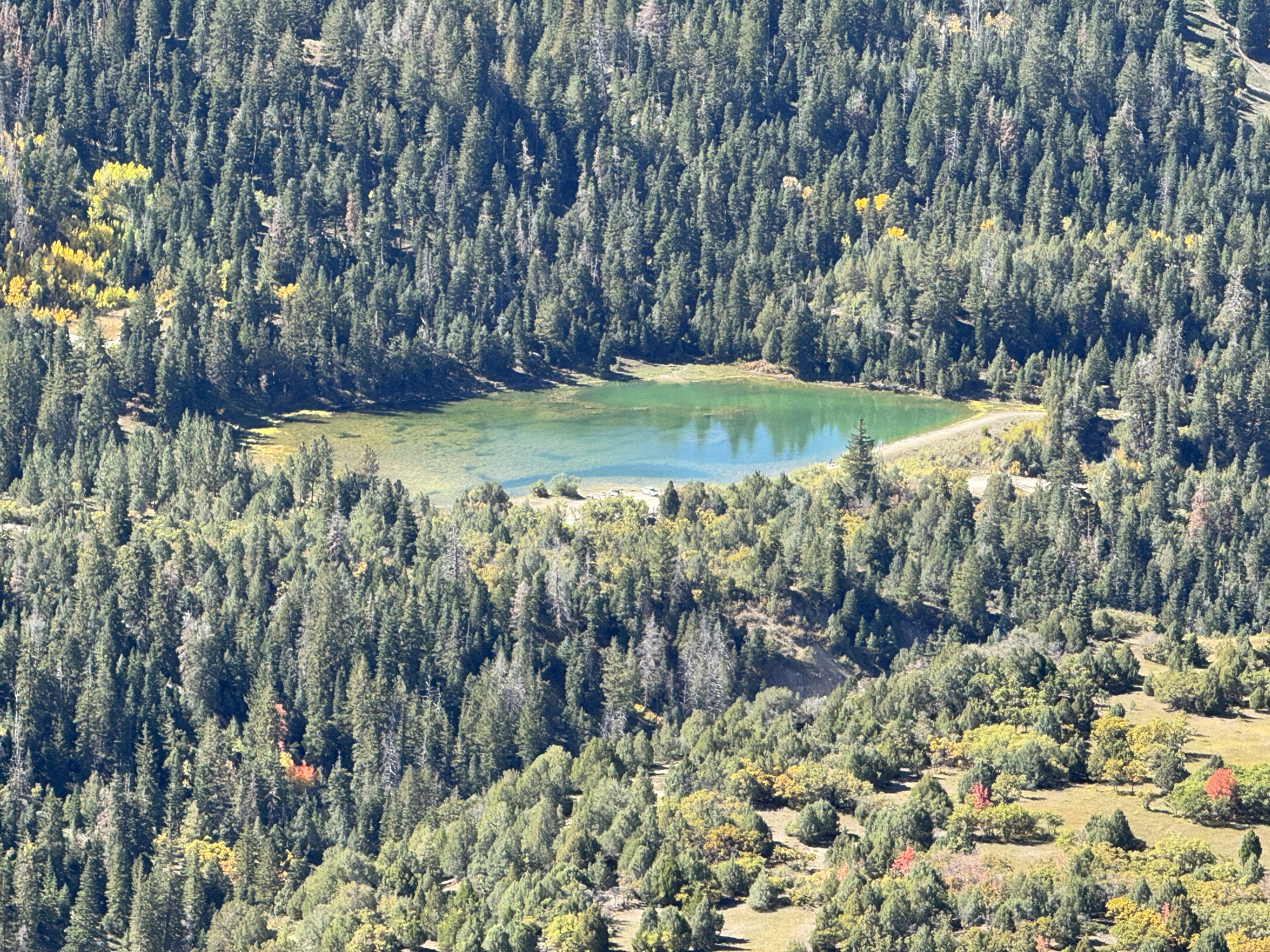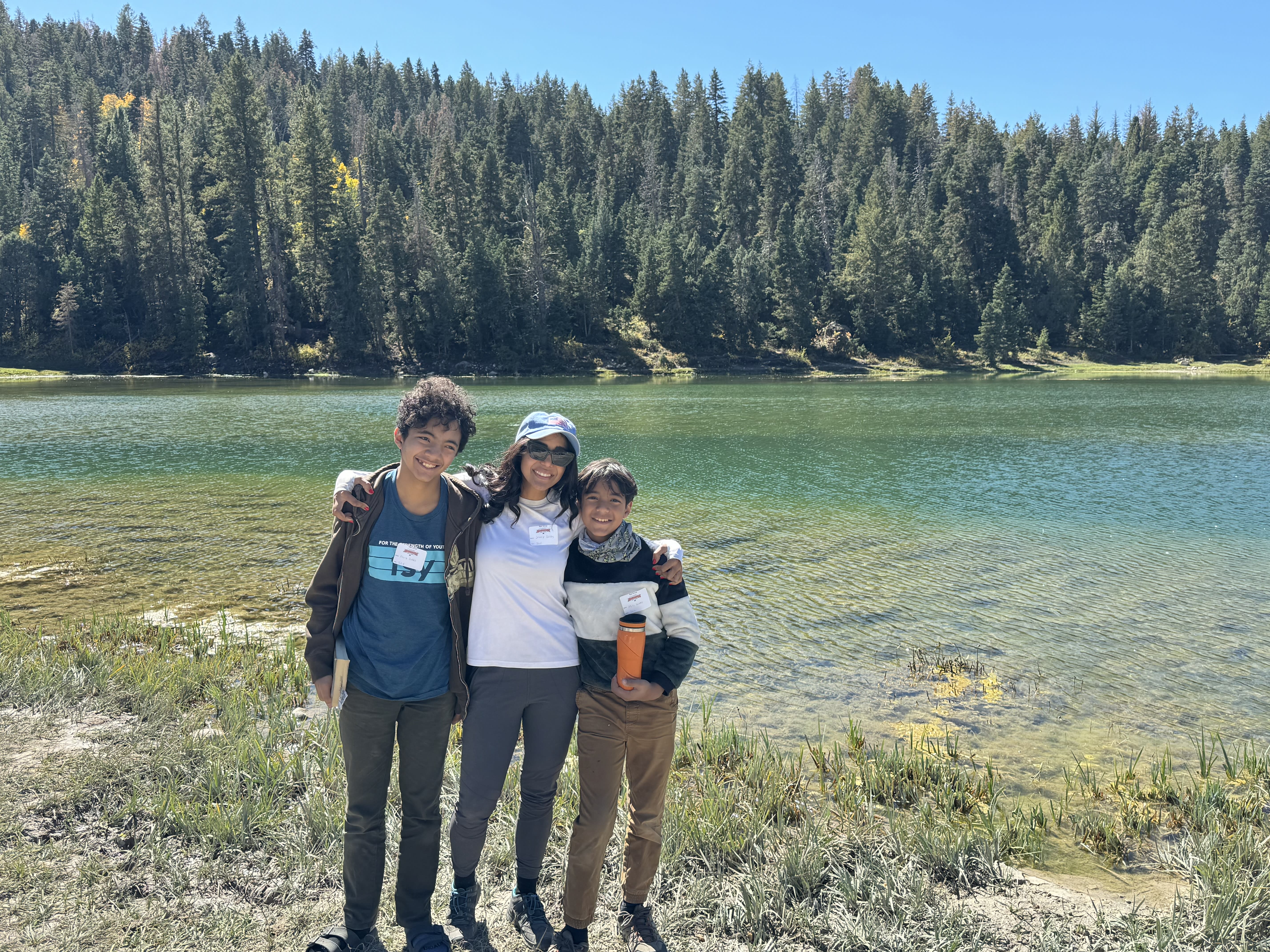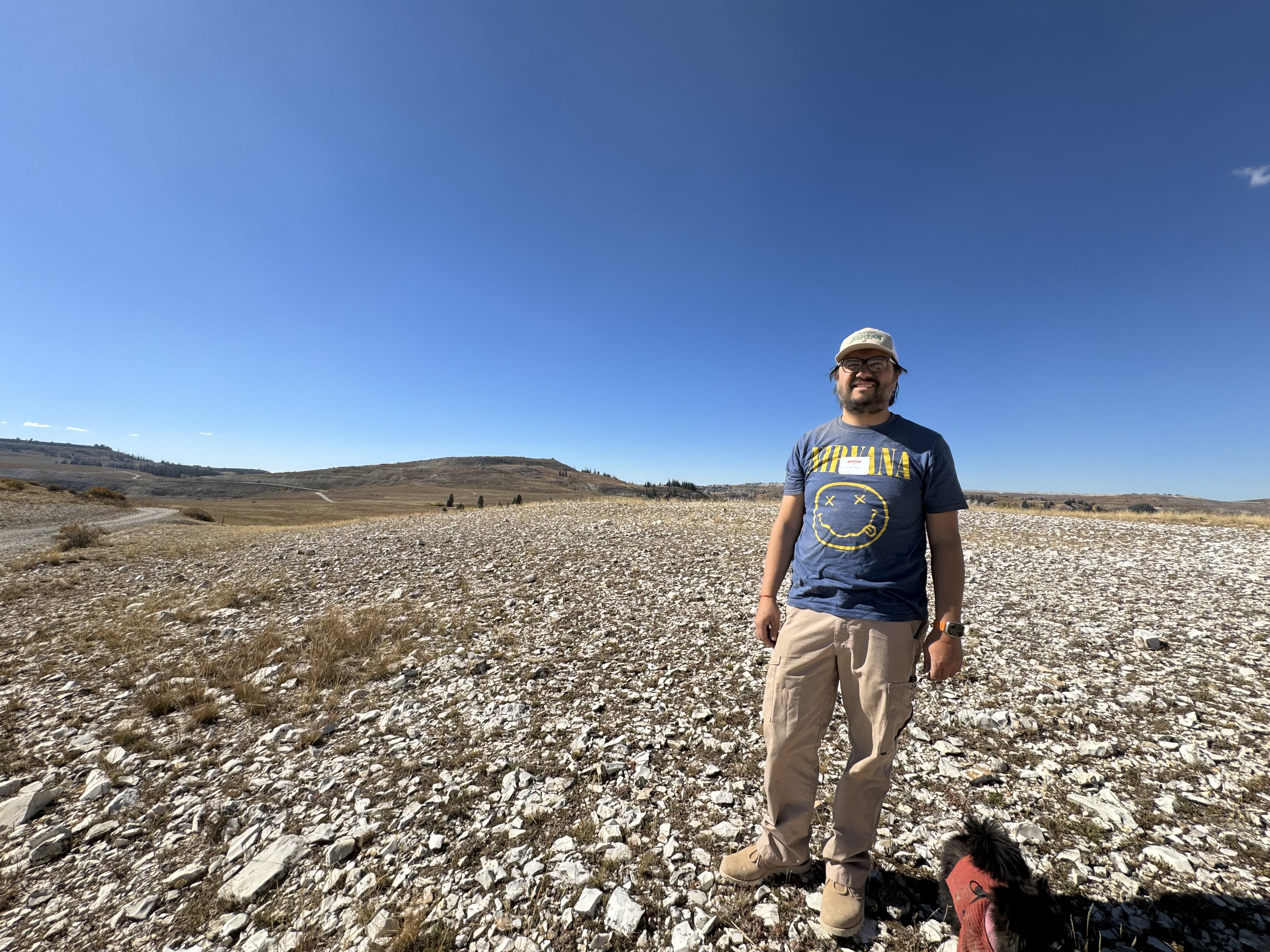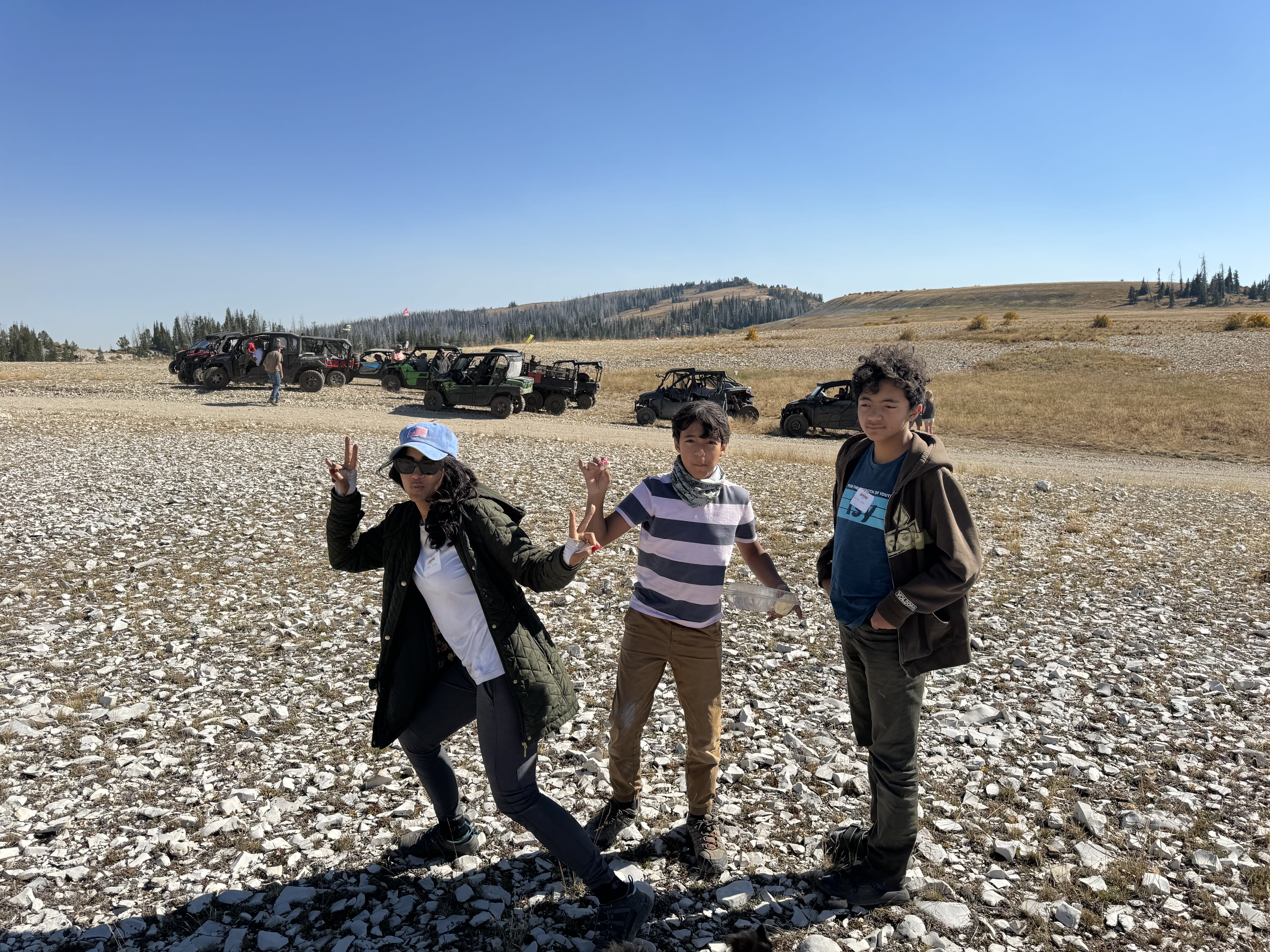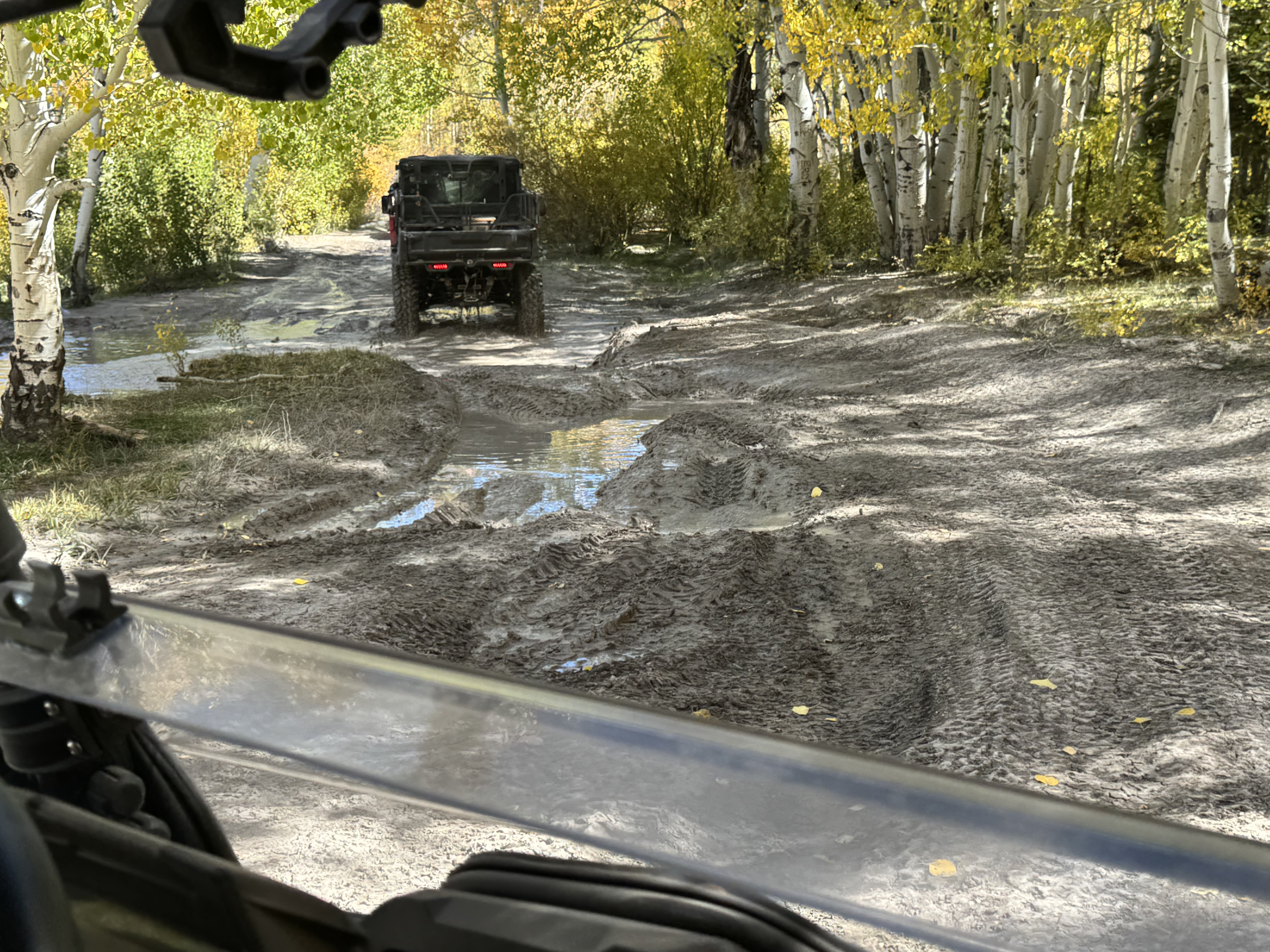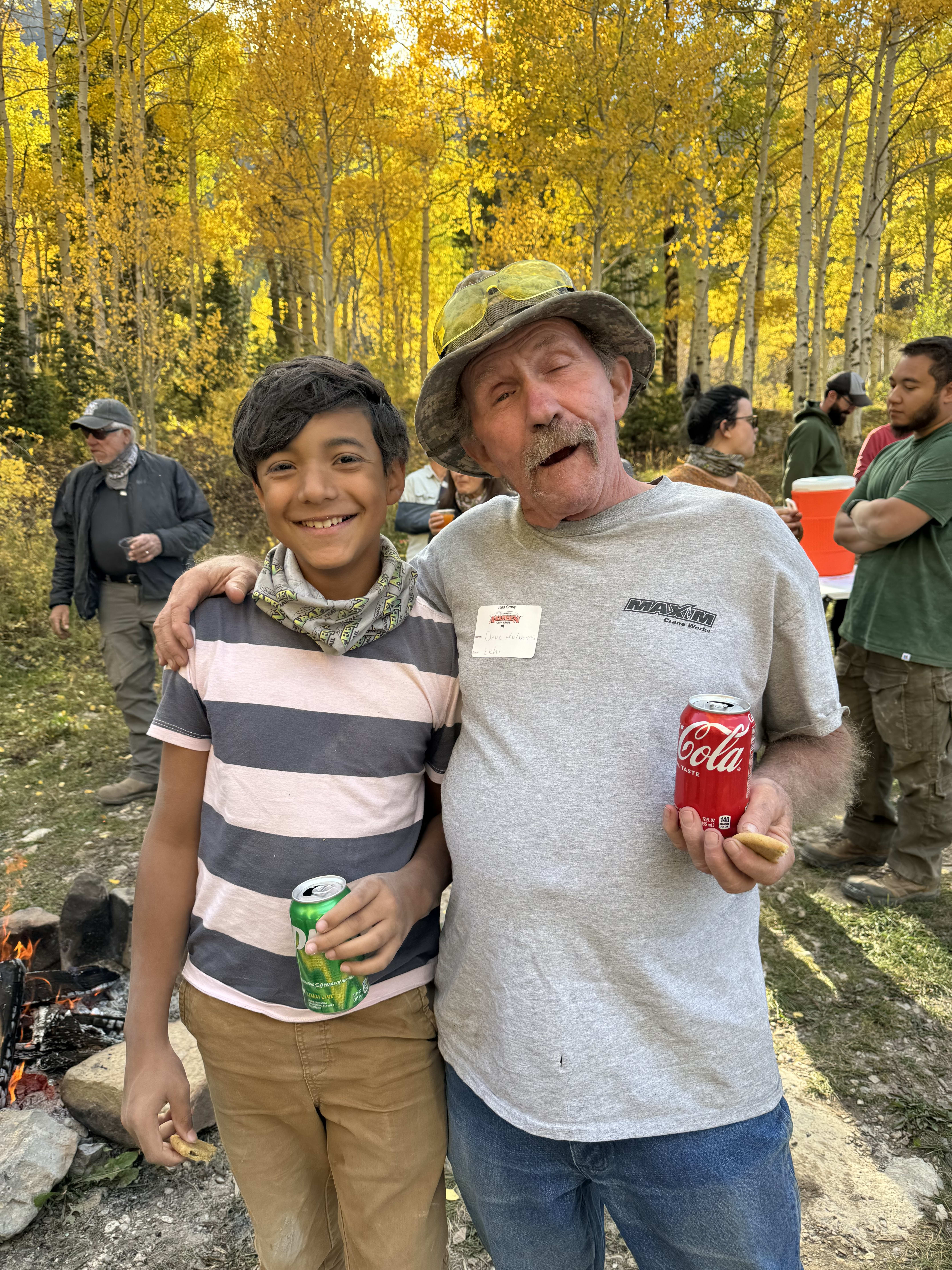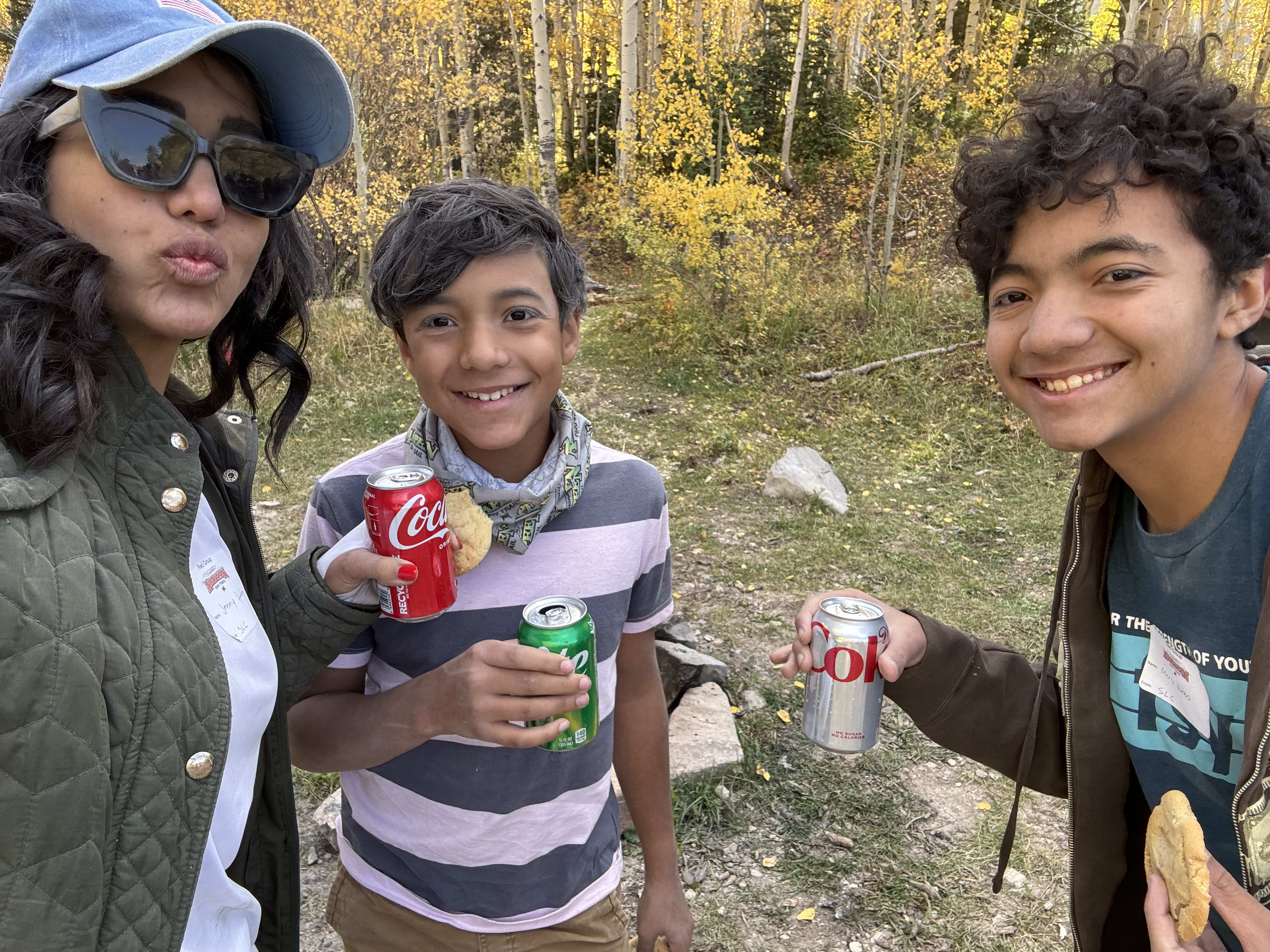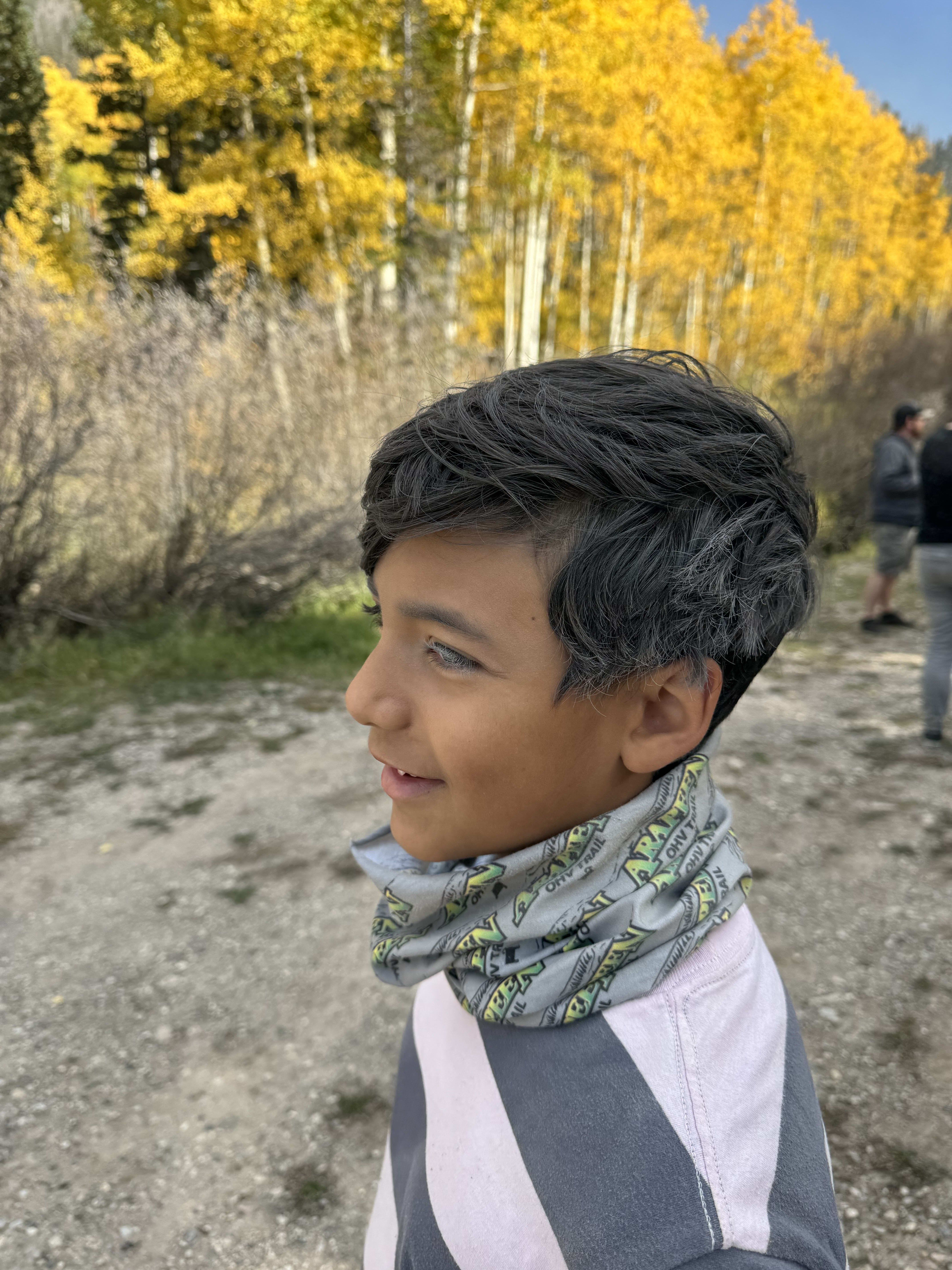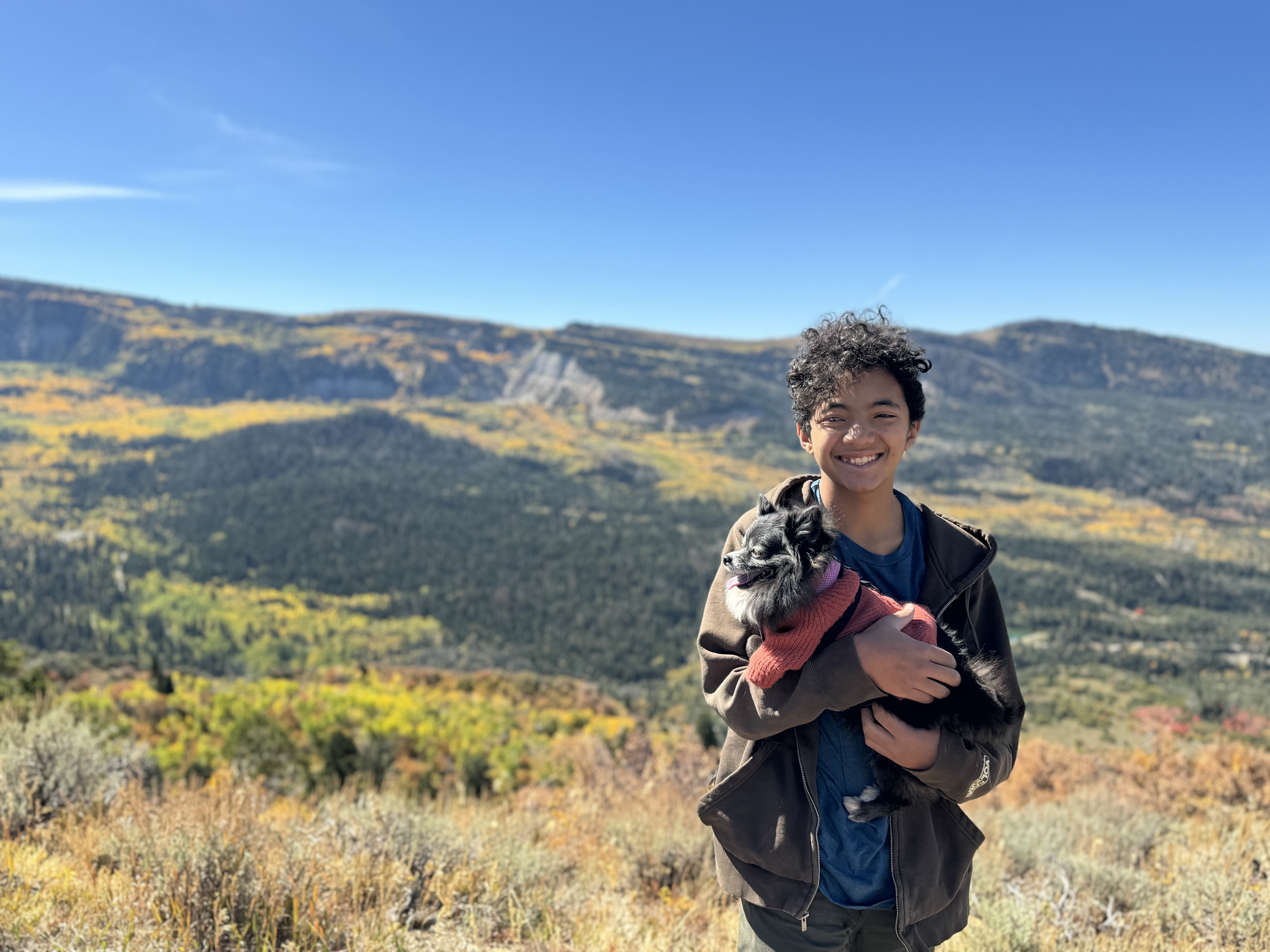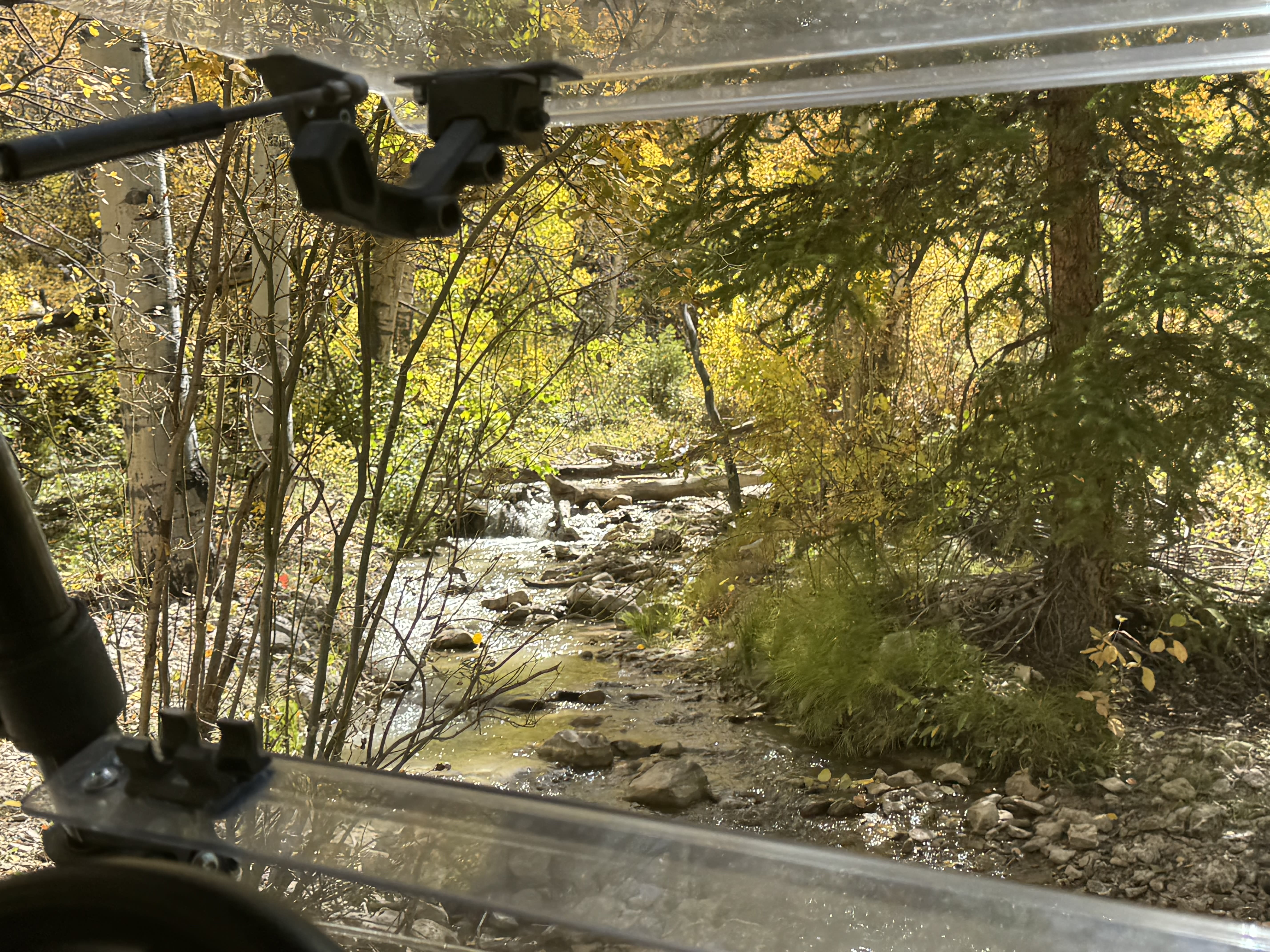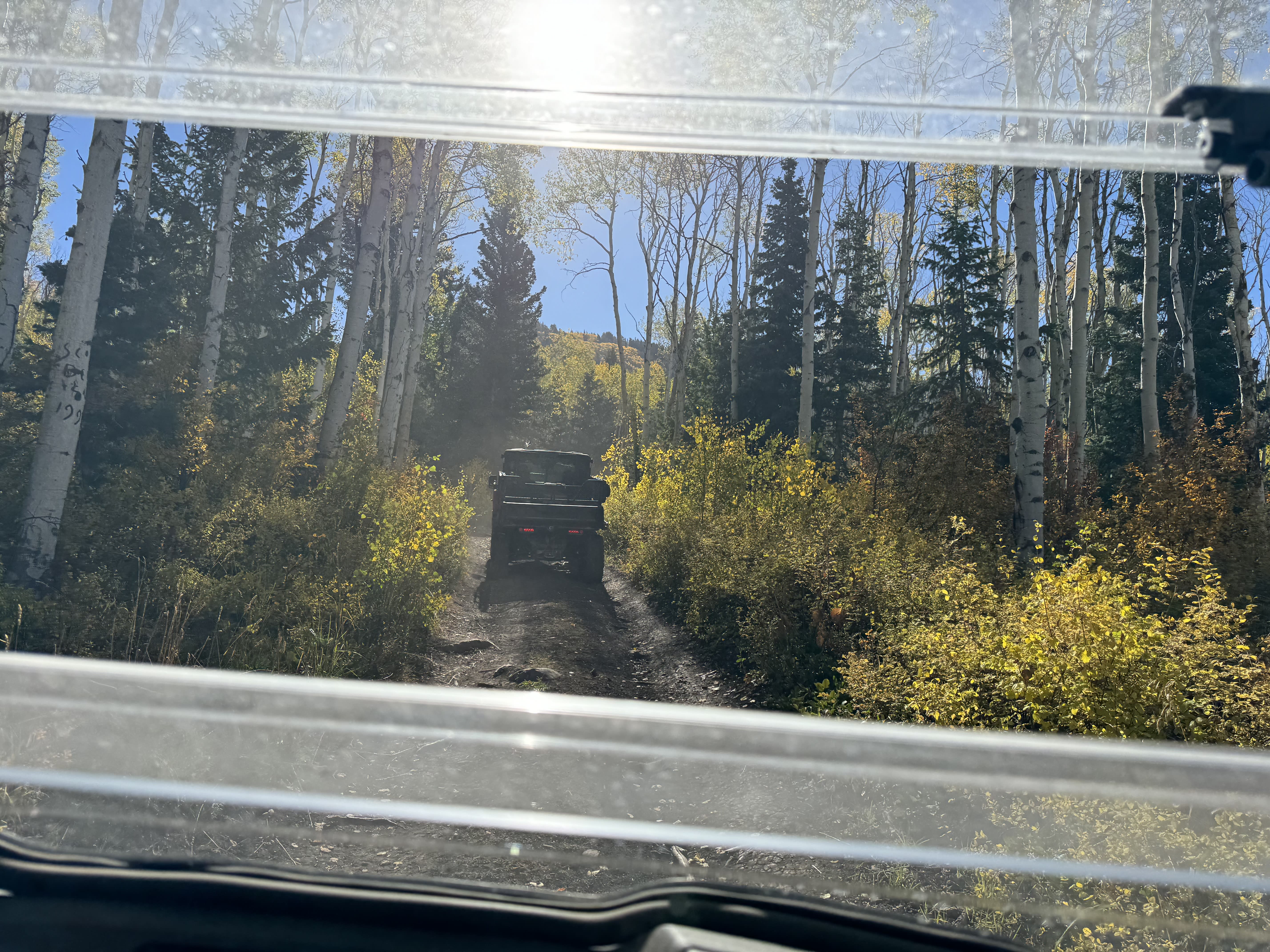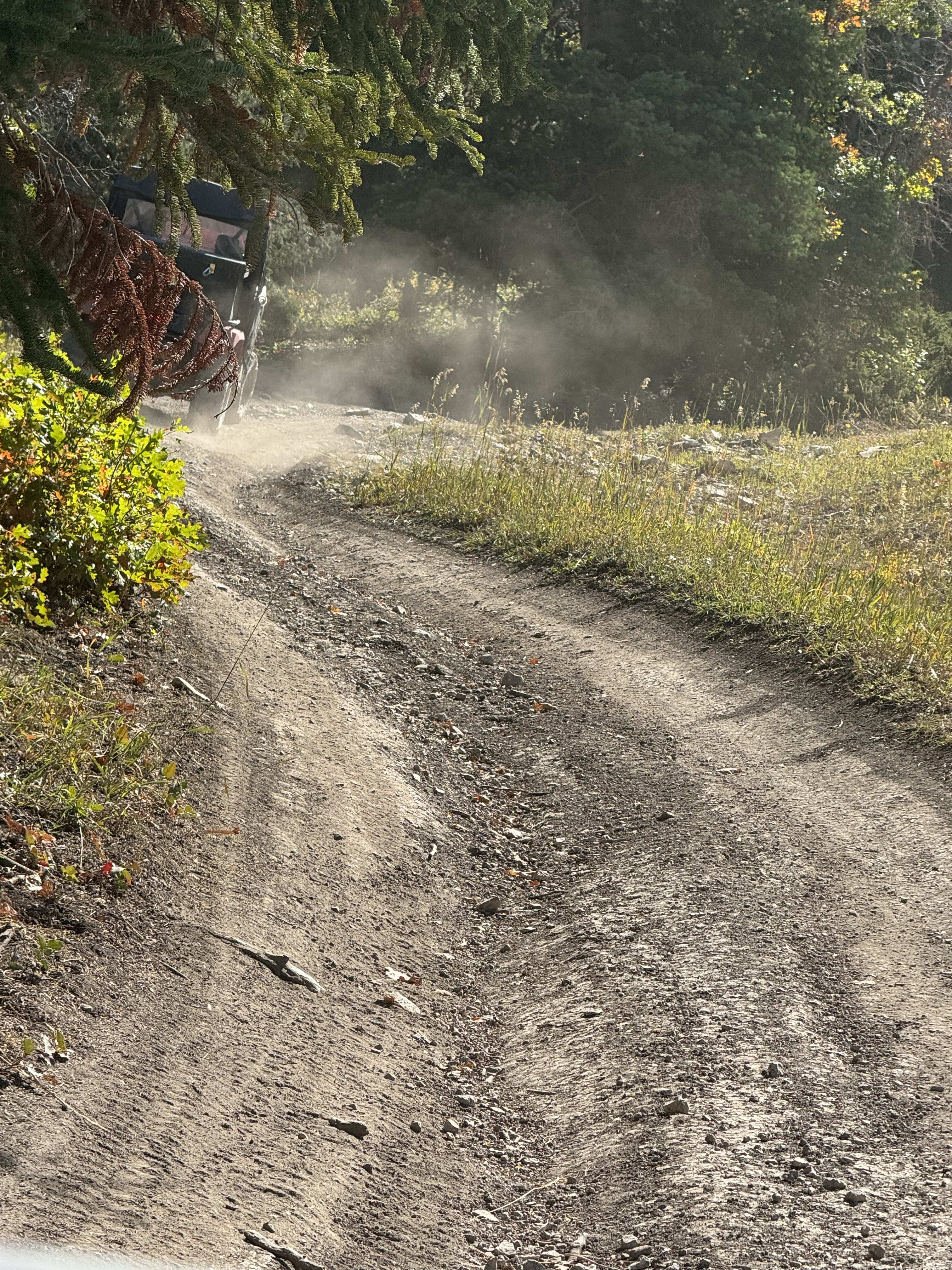 After a fun day, we went to the cabin, showered and headed out to Route 89 dinner in Spring City, Utah.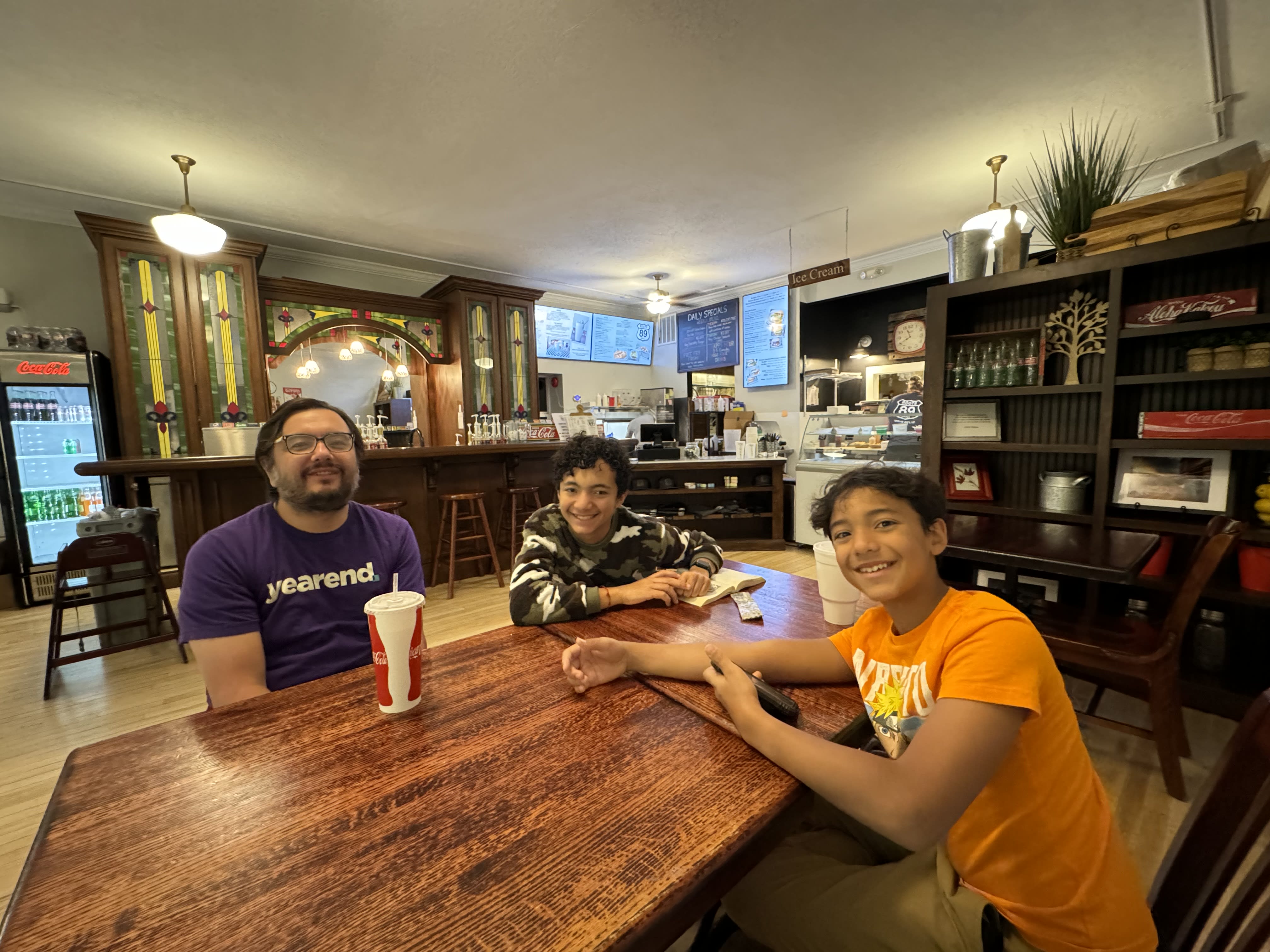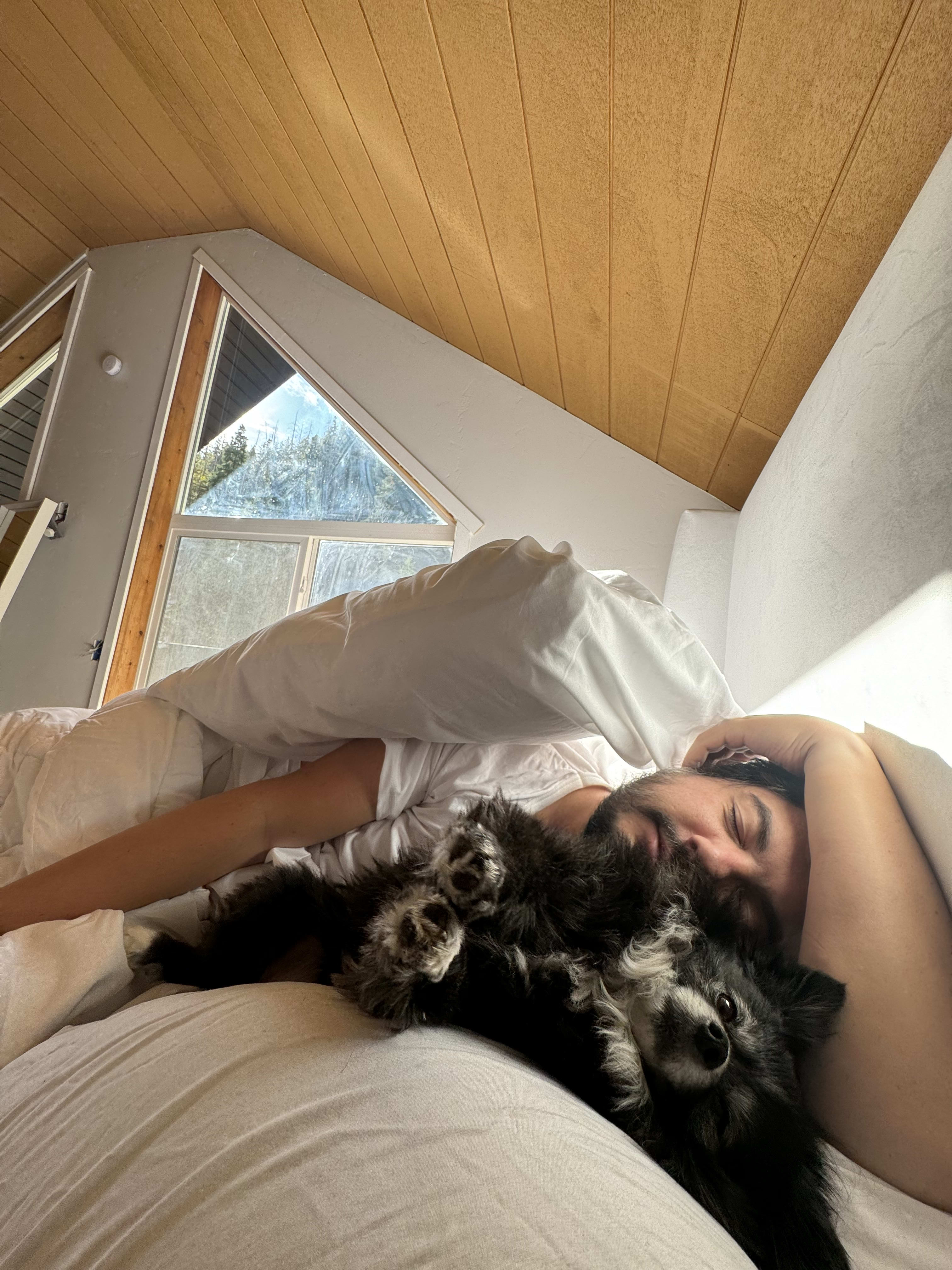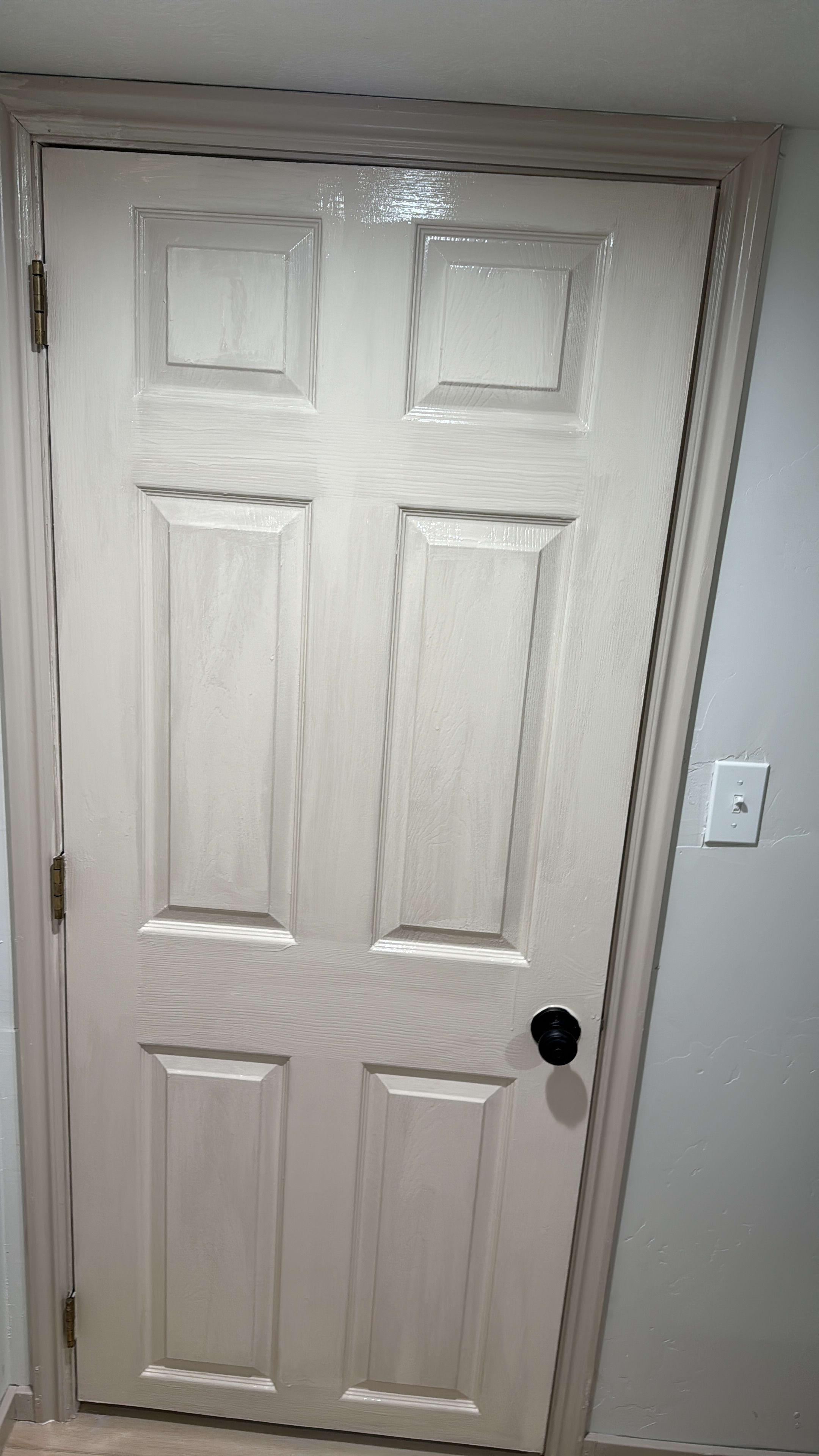 My 39th Birthday
It was a relaxing birthday weekend. I decided to head to the cabin by myself to unwind, while Jared and the boys were at the Dunes with the young men. I had initially invited some people over, but there was a misunderstanding as they were planning to come on Saturday. Originally, I had intended to stay at the cabin on Friday and return to SLC on Saturday night for a dinner outing, but I hadn't effectively communicated this to my friends. In the end, I had to cancel everything at the last minute.
Being alone at the cabin turned out to be very enjoyable. I spent the entire weekend in my robe, indulging in leisurely activities like reading, eating whatever I fancied, taking leisurely walks, and making use of the hot tub. My parents called me, my friends, I got emails and presents from Jared's mom and sister.
Jared and the boys returned from their trip and were already in SLC. I told them they could come over. They broguth me a presents, a cheesecake, and made dinner for me. My Hobbses (Mario, Milo, Jared) are the best.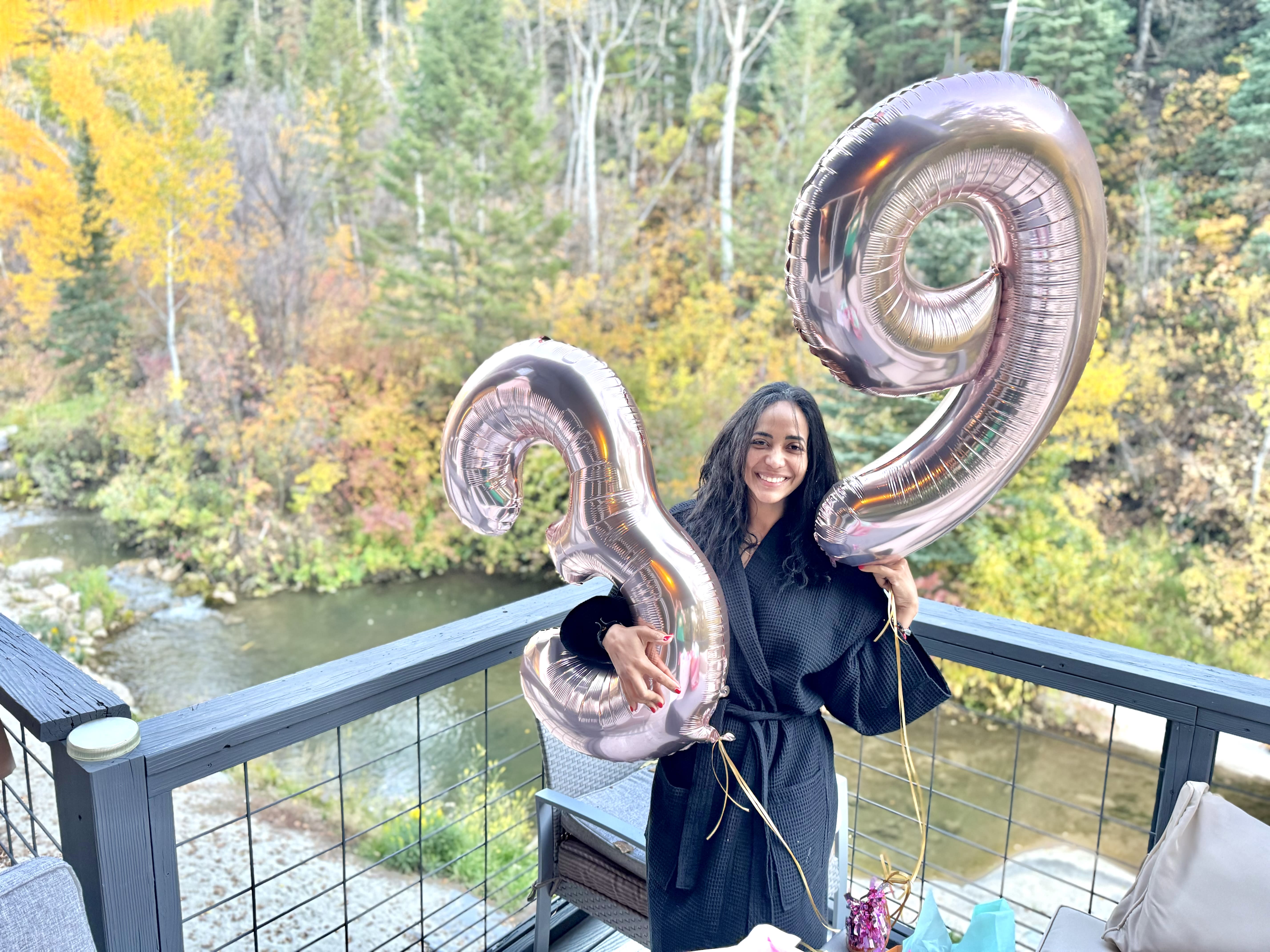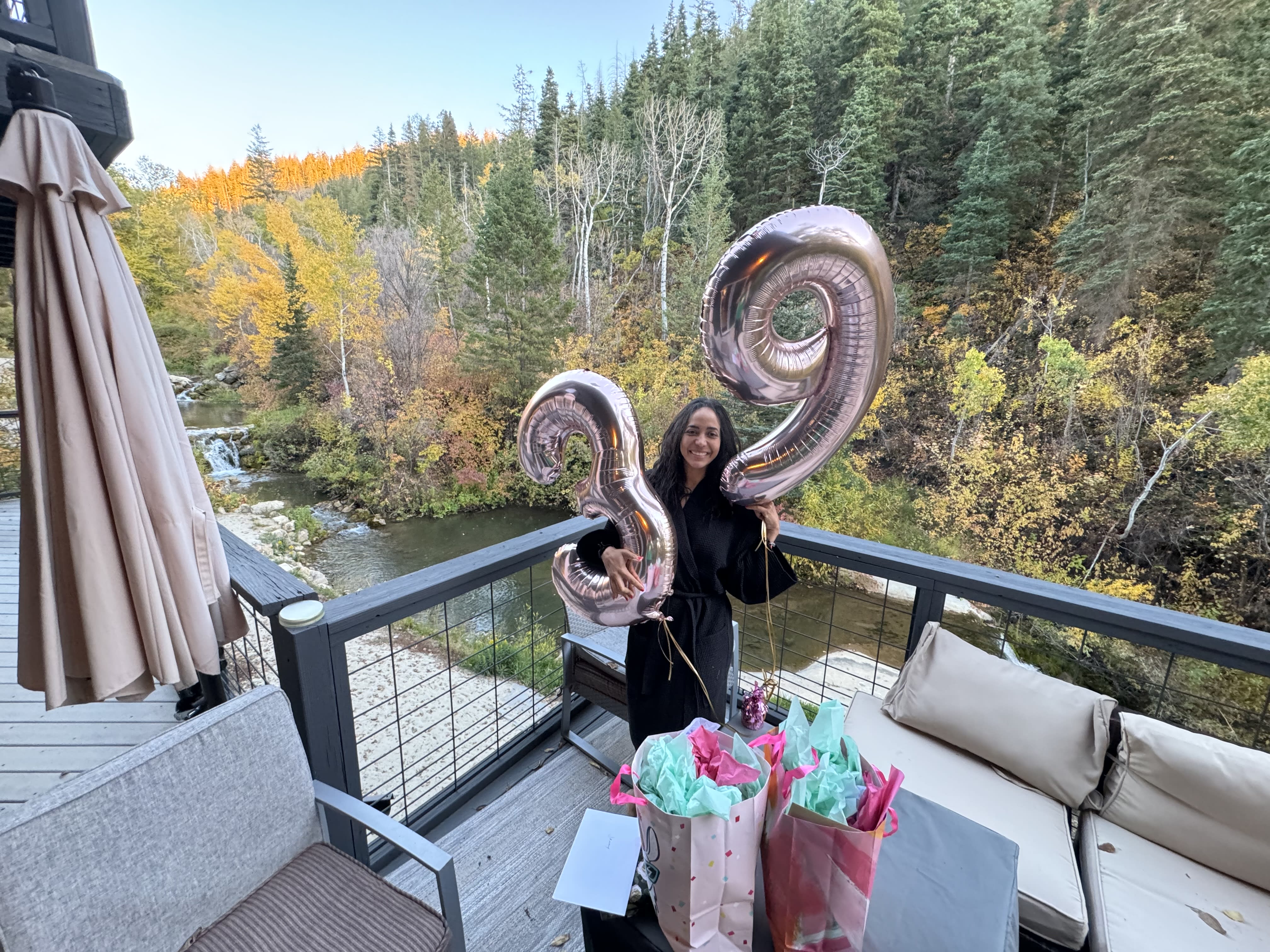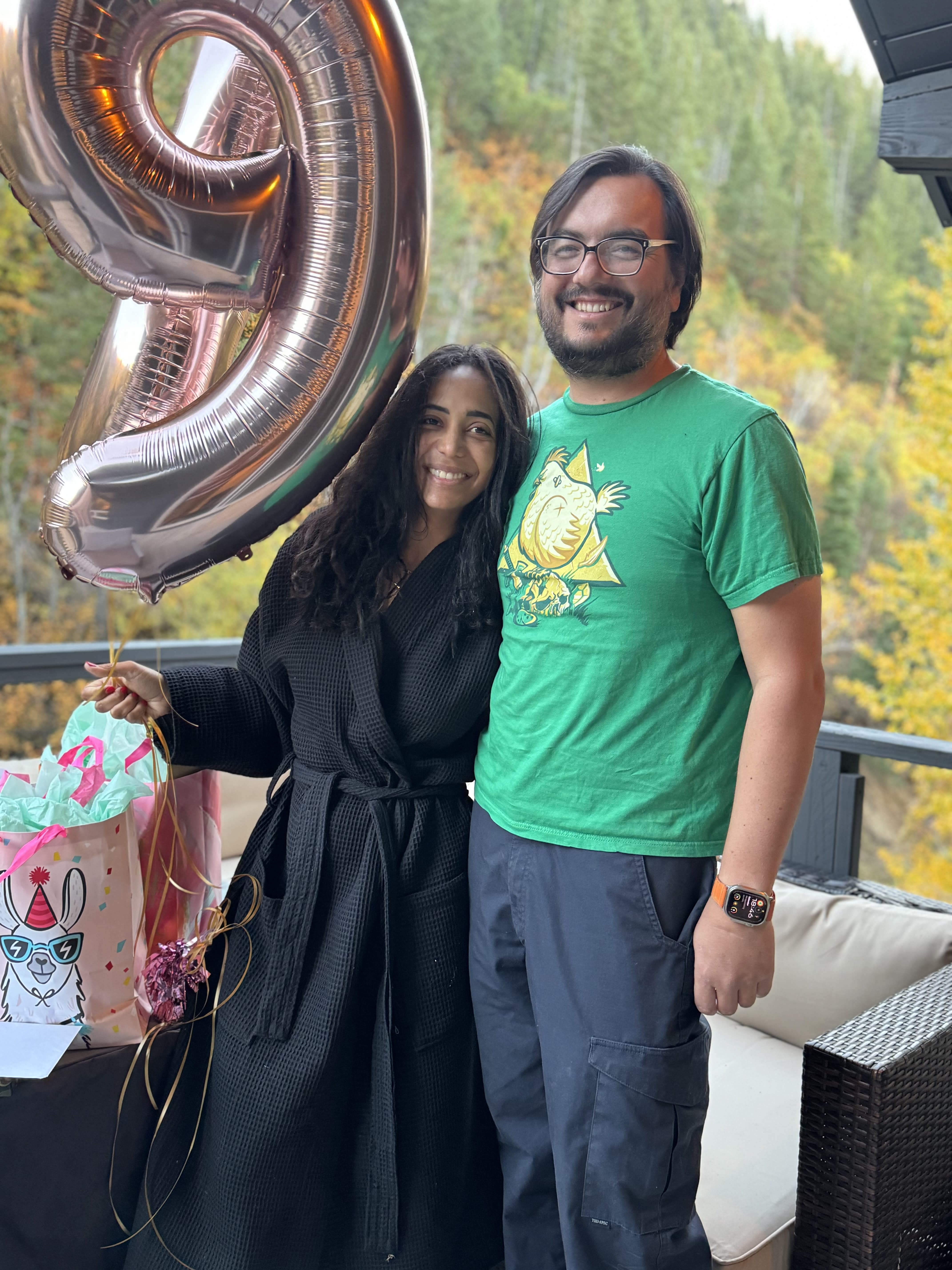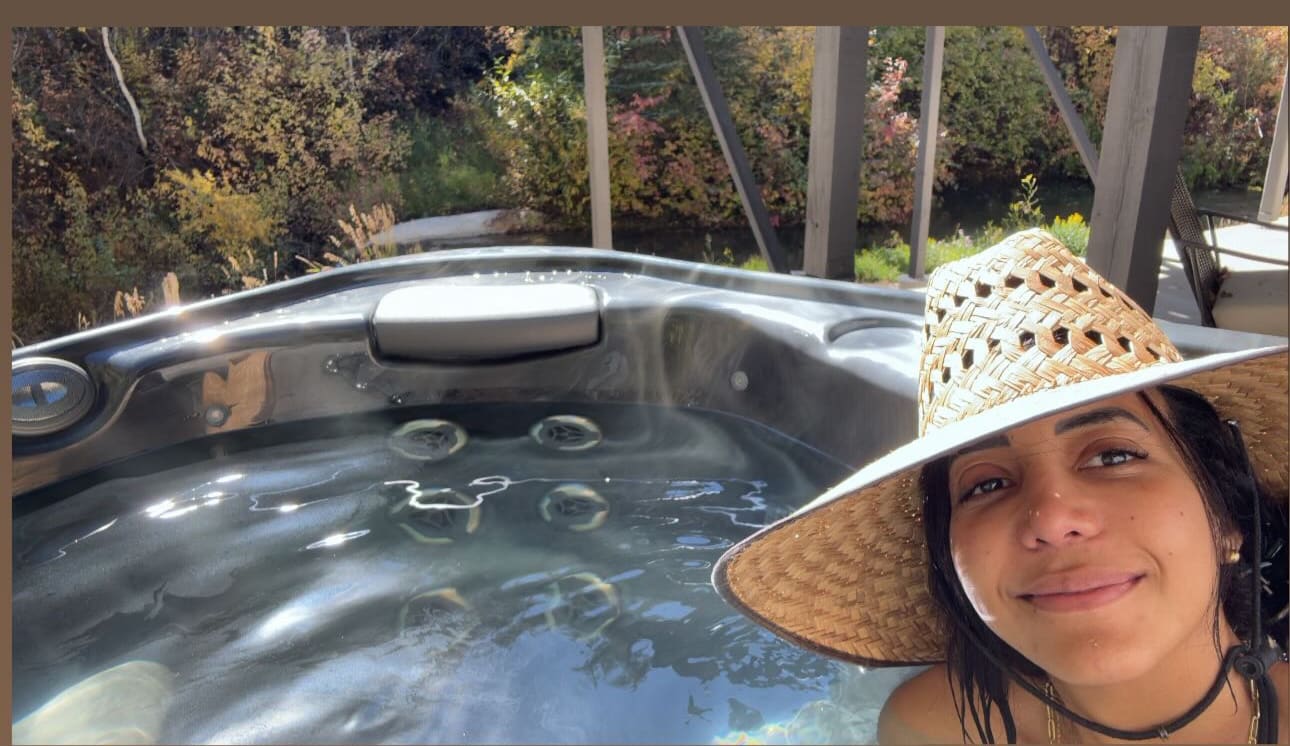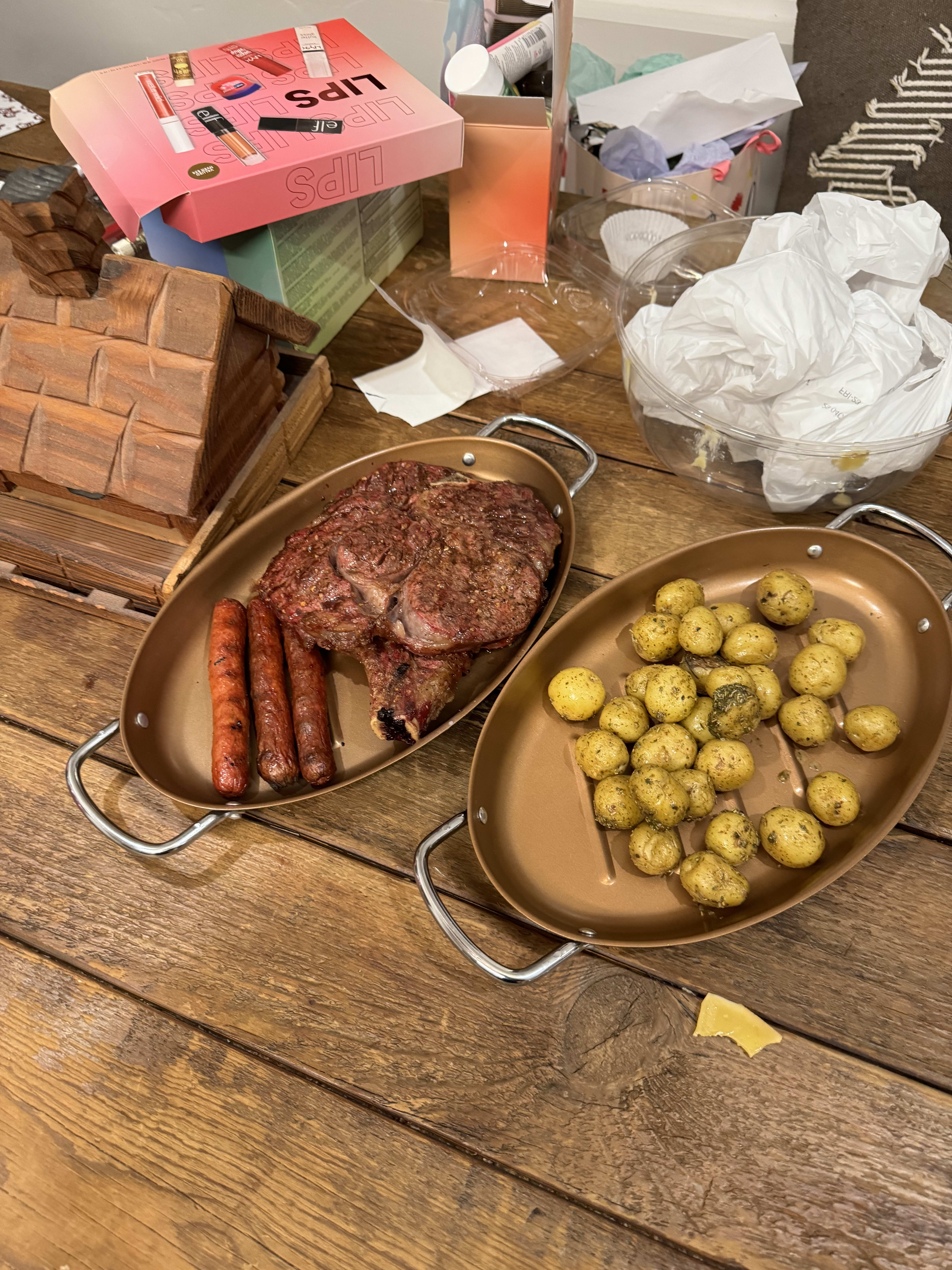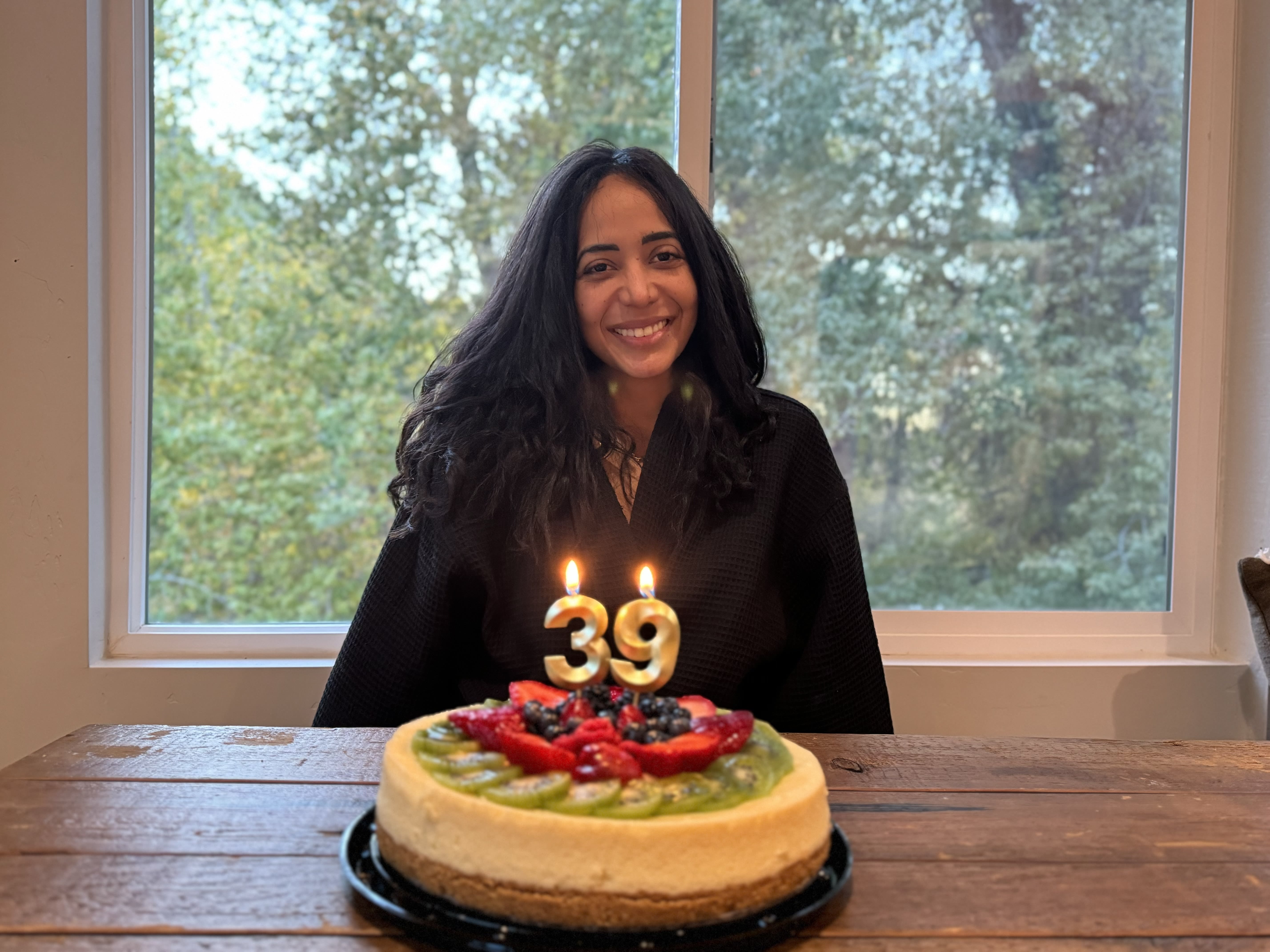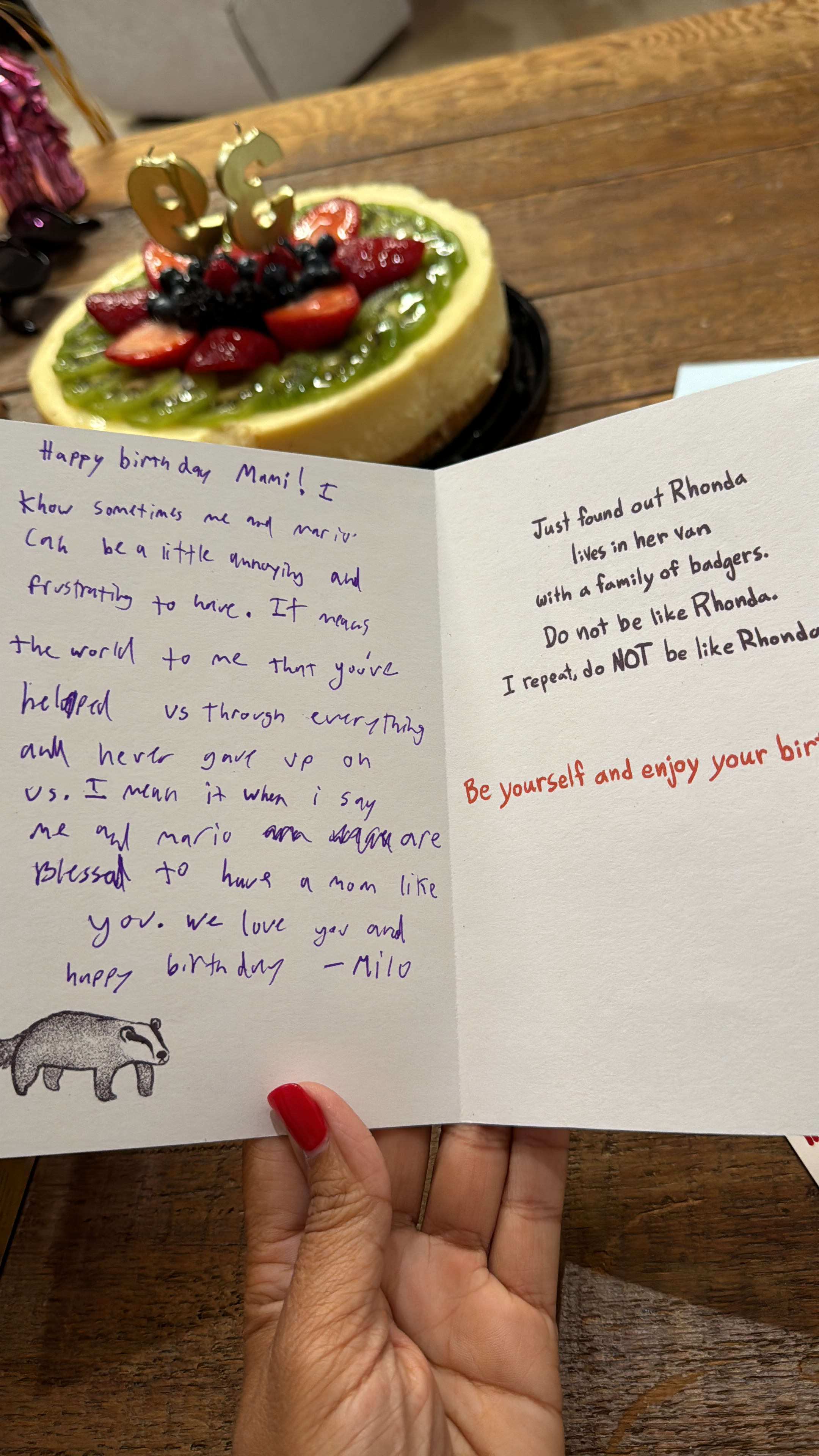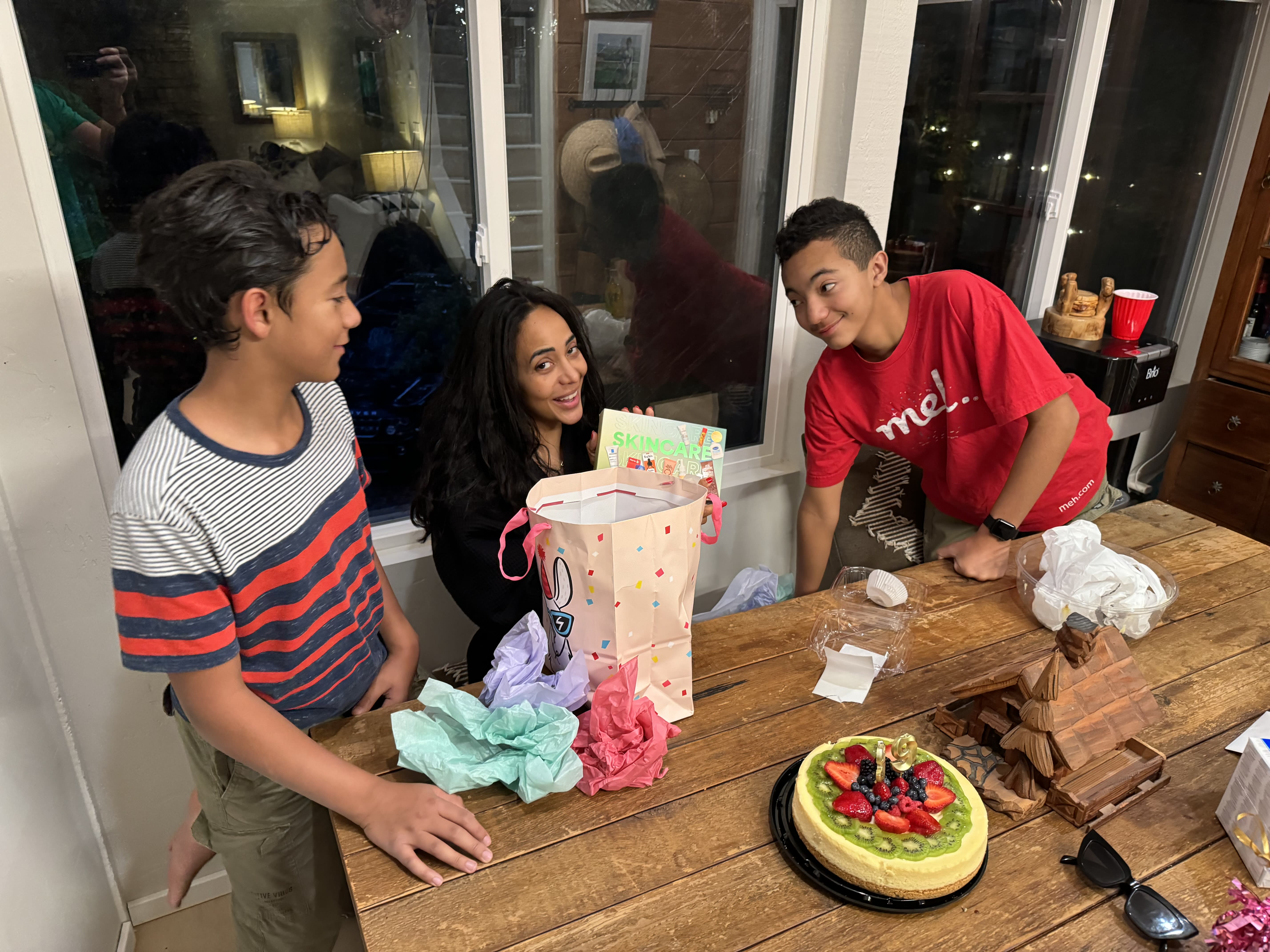 Young Men's Activity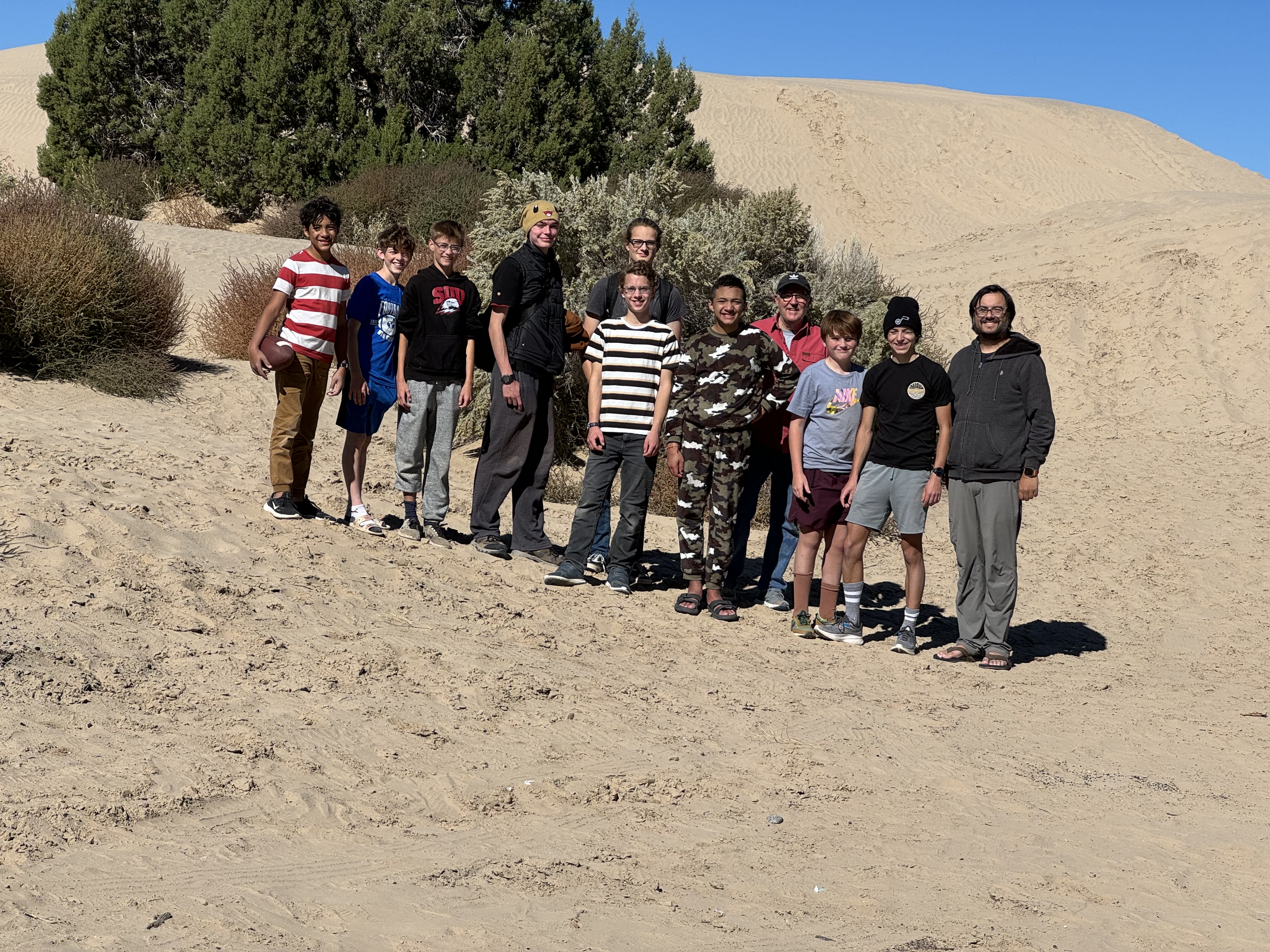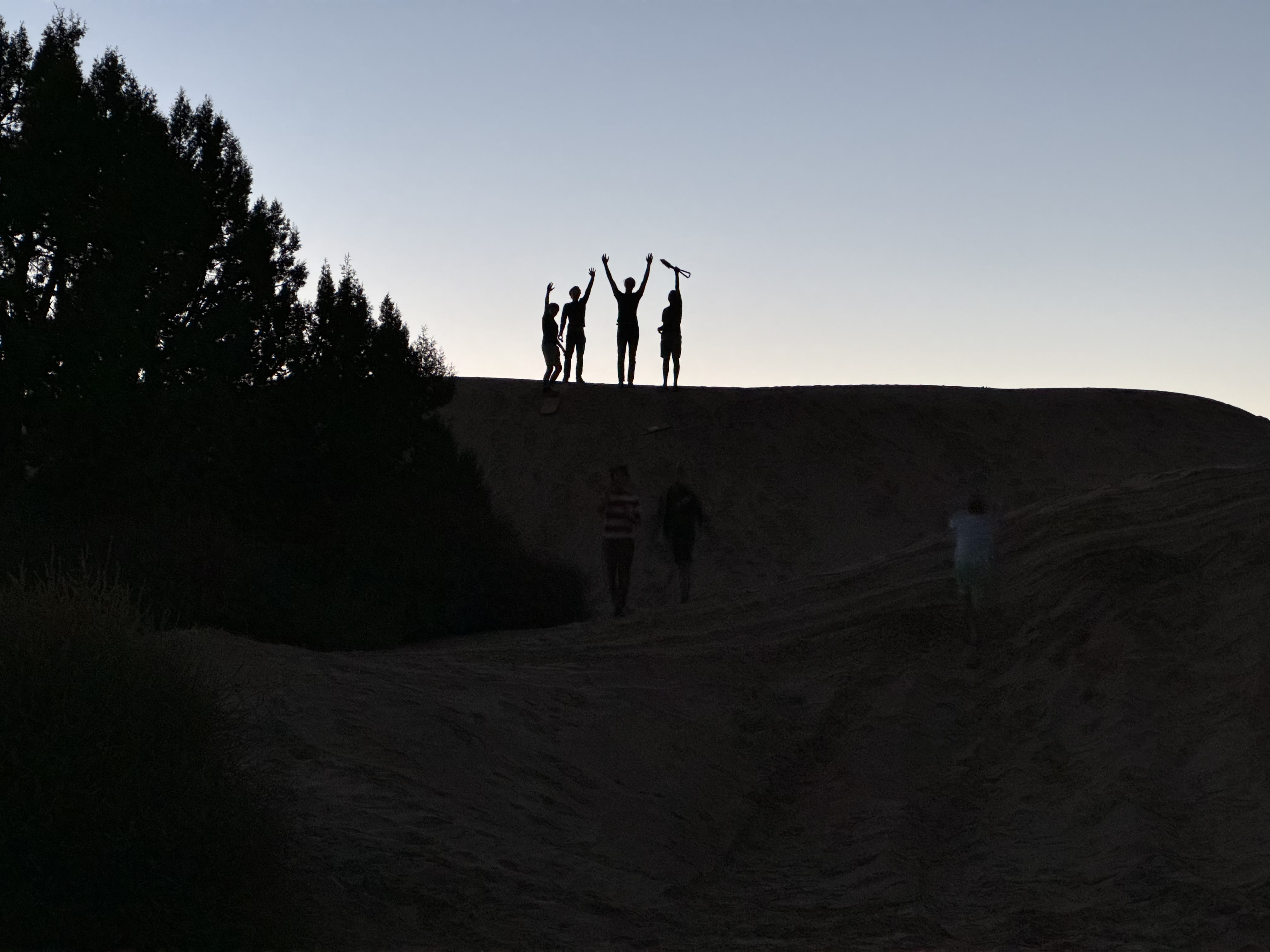 Garden Park Picnic
Our ward hosted the most amazing picnic. We had a live Jazz band with a singer serenating us for a few hours. I had the chance to use my picnic basket! Do you see how cute it is!?  It was a great evening. I love the wonderful memories that I am making.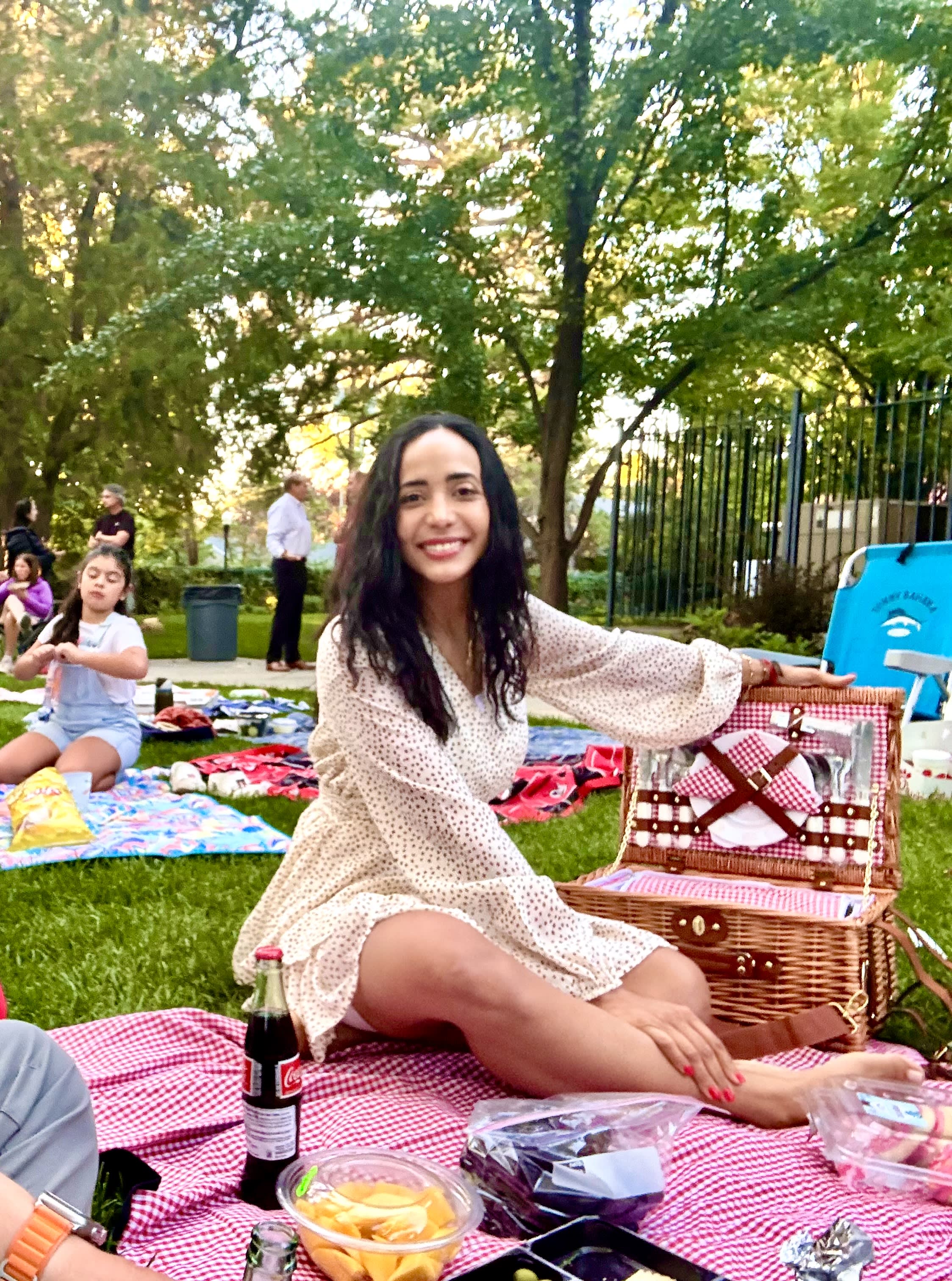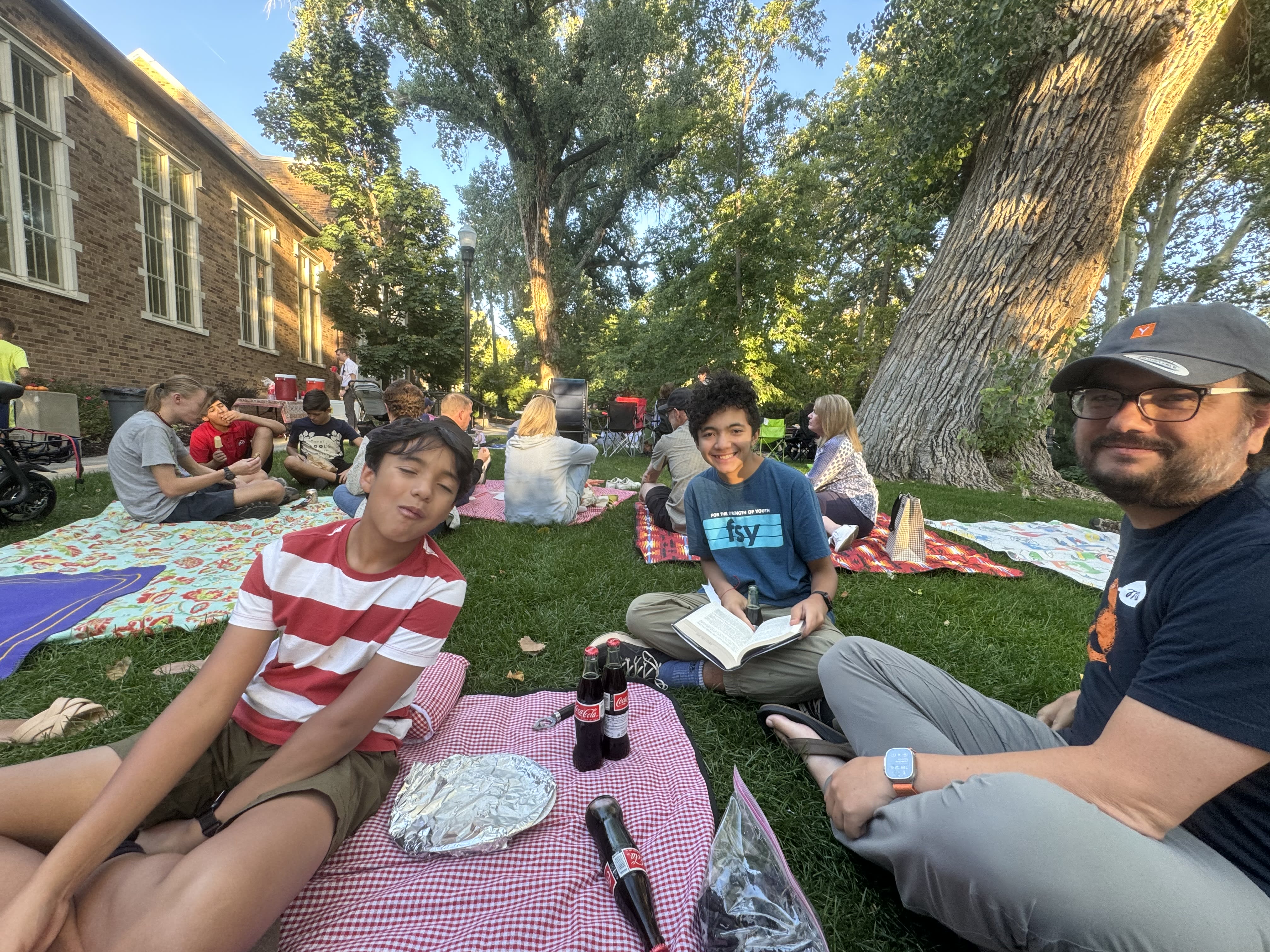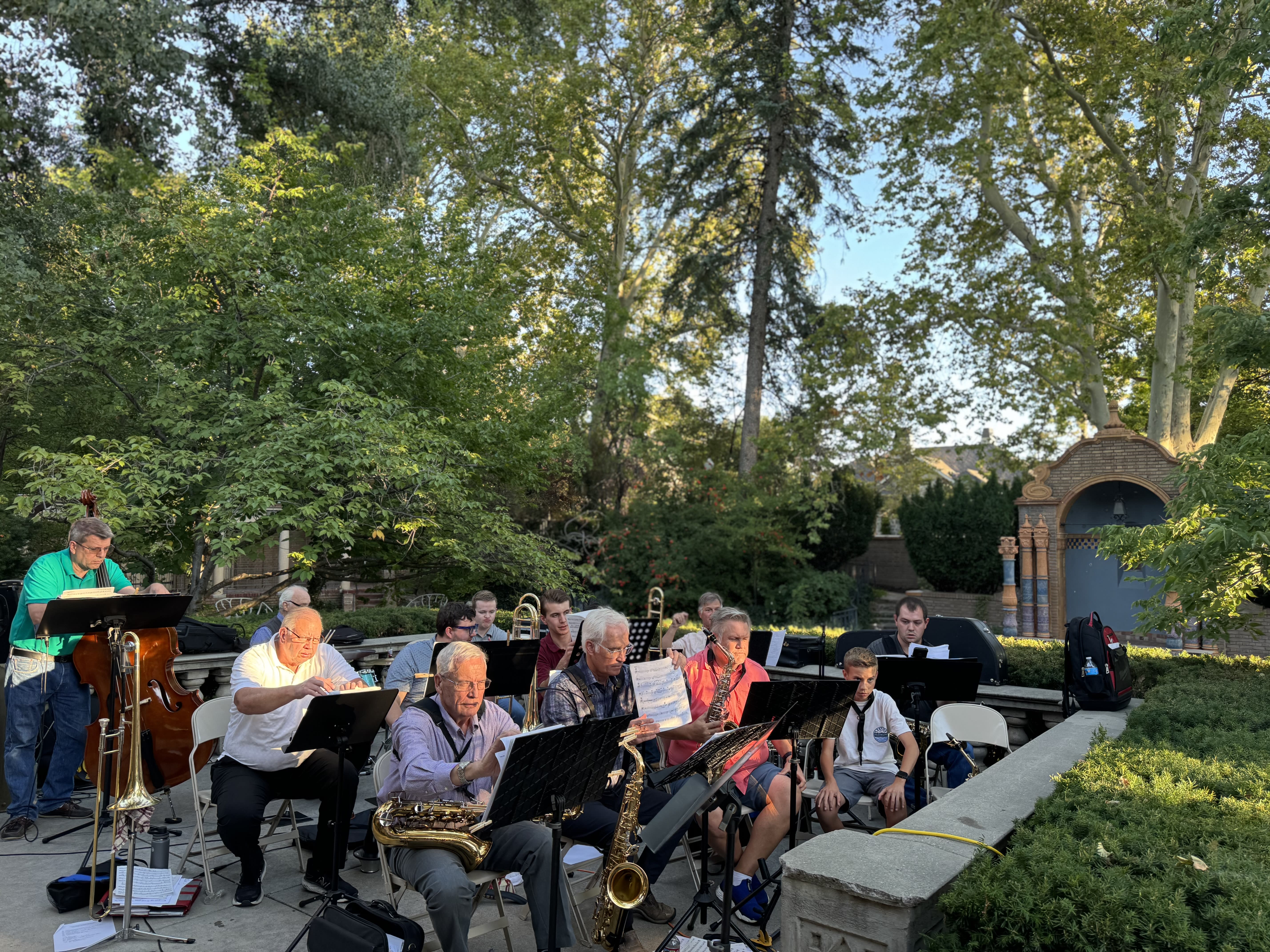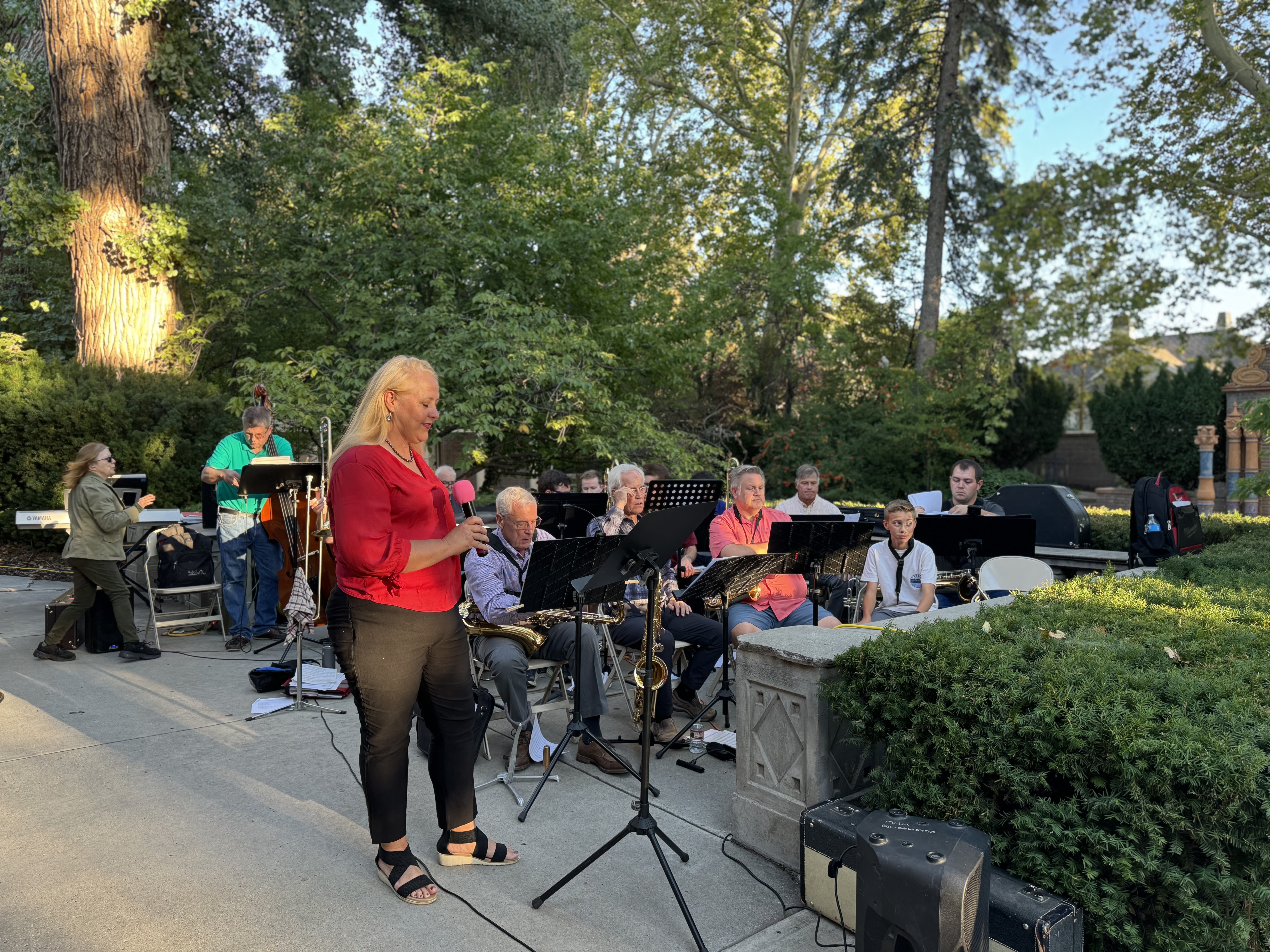 I am procastinating. I have to get ready to leave for Colombia in a few hours. I haven't pack yet! Stay tune for part deux!