We went to the Oakland Temple to take photos for Mario's baptism invitations. There is nothing I can say but wow. He is gorgeous.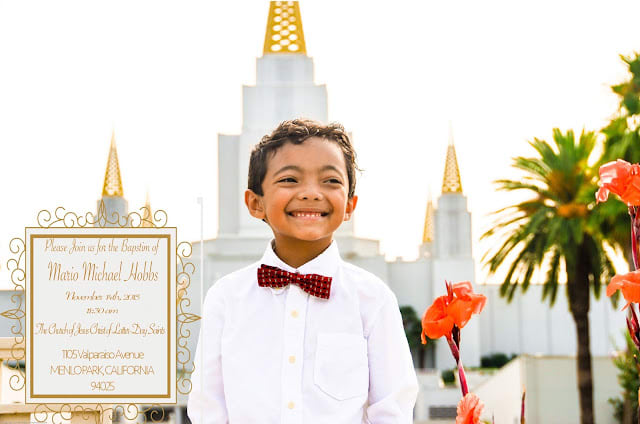 My boys, the ones that inspired me to be better.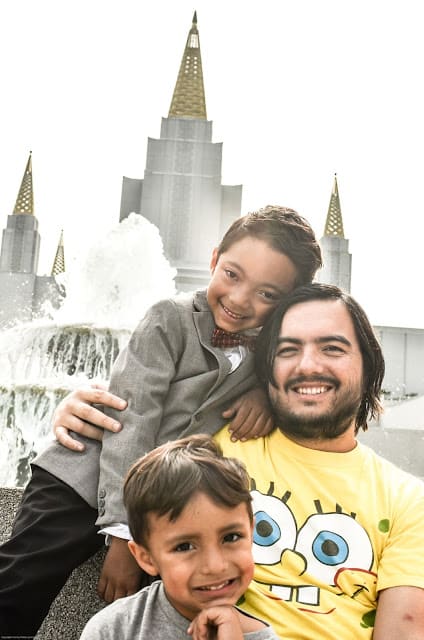 This gorgeous sophisticated child is mine...oh and Jared's too.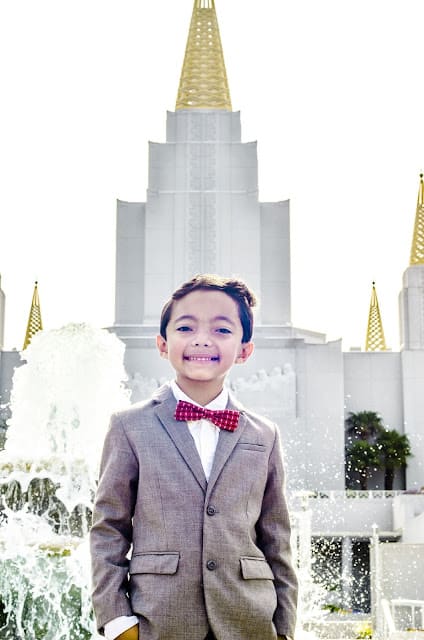 I'm so proud of him :)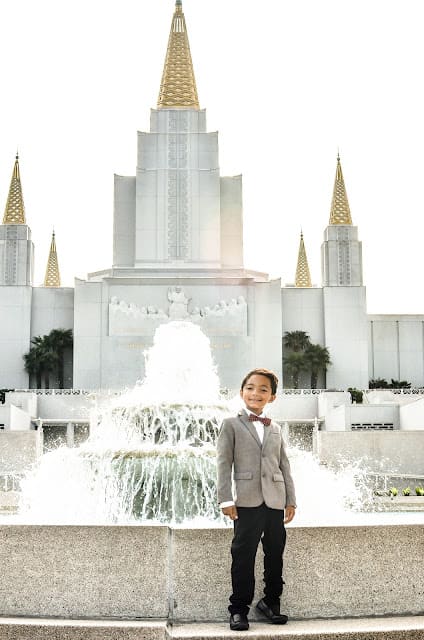 Milo wanted to be a baby bat.  I couldn't find a costume and amazon prime wasn't going to be able to deliver on time. I made him this cute costume. He was so adorable. Mario was Darth vader, his favorite star wars character.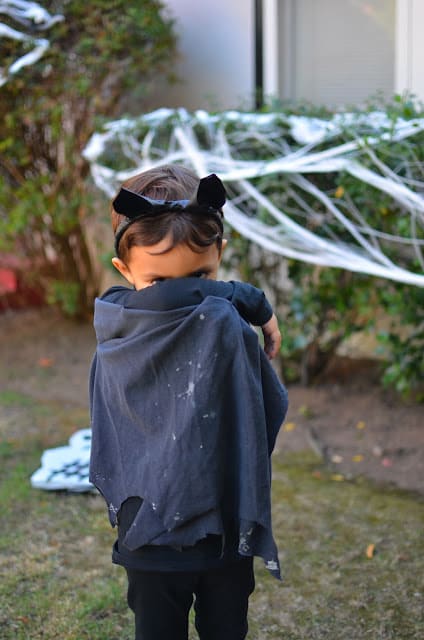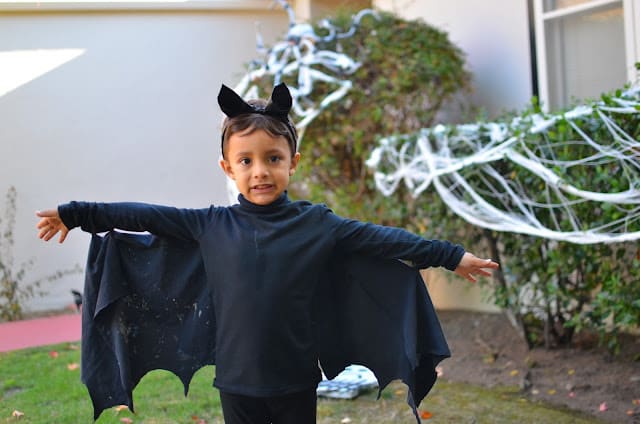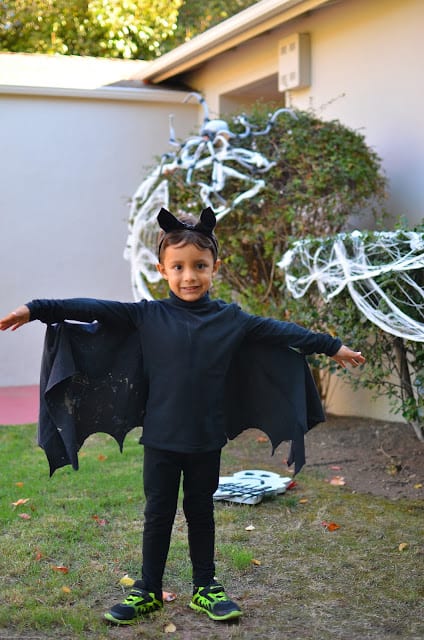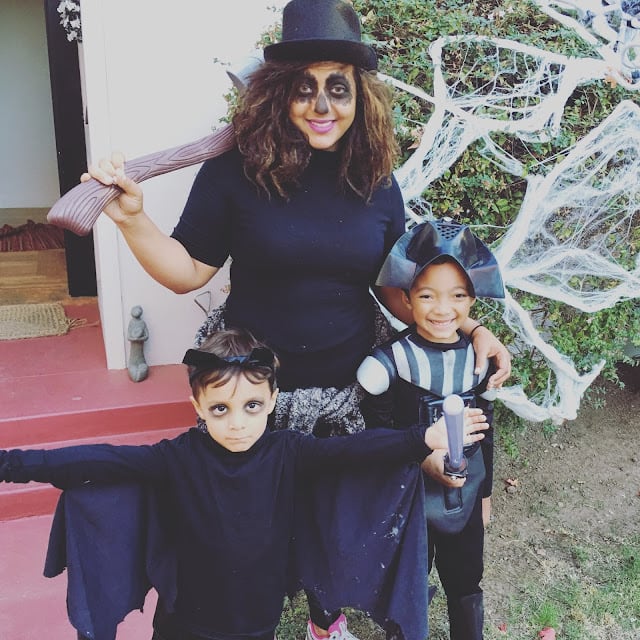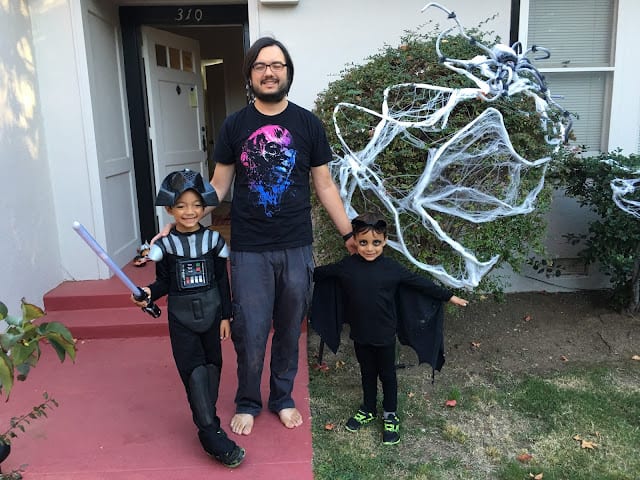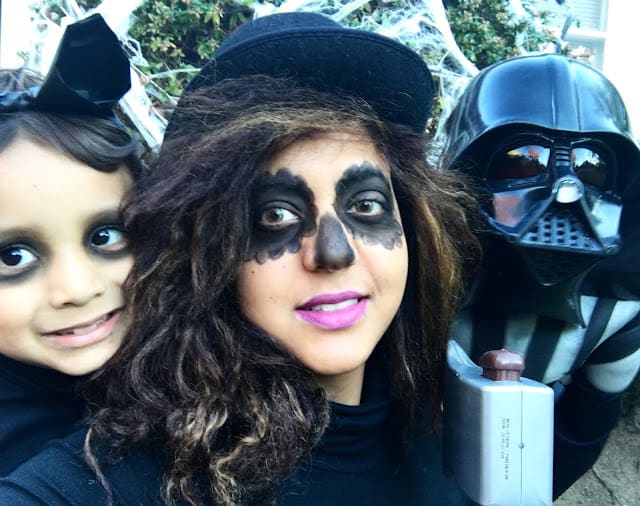 I love Halloween in Palo Alto!We went to get candy and in a house we got a free polaroid photo of the boys. In another house there was free wine for the grown ups to make this day more exciting right? I love this town. It is expensive but everyone is so fun.