I took this picture a week ago and Mario was not in the best mood as you can see.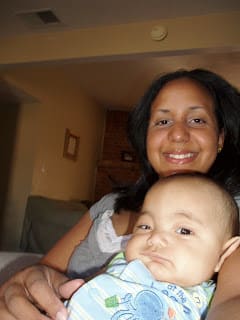 Mario is already sleeping in his bed. I actually get a horrible anxiety every time I put him in his bed, I can't sleep without him. I still pick him up from his crib even if he is not crying. I'm one of those mothers....nooooooo
Mario loves to take naps on our living room floor, we love to play there.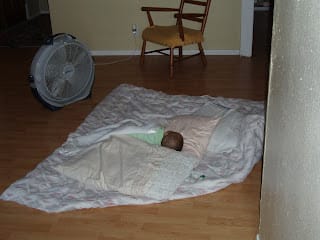 Our cute livingroom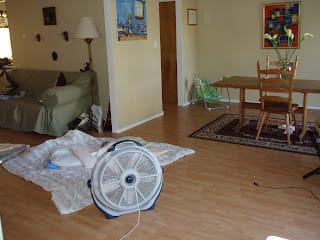 Jared "reading" a book to Mario.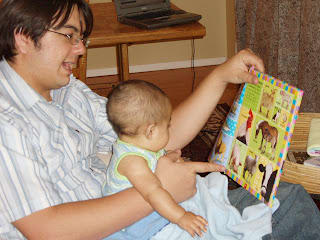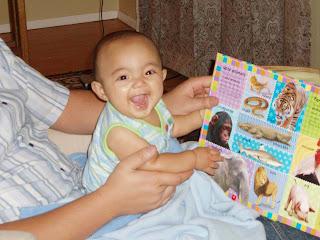 Two weeks ago we spent the weekend at Celestine's house ( we just live 45 minutes away) it was our family vacation. Celestine a.k.a Grandma Hobbs made these awesome ribs, well when I came home I made the same ribs but for my bad luck the ribs were just bones (don't buy ribs at walmart), no meat. After 3 hours cooking I ate those bones.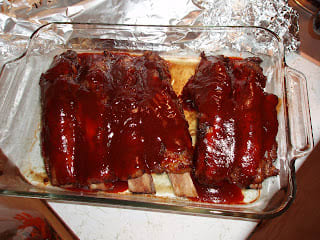 I know, I look tired. Another good news: I lost 10 pounds, I'm losing my double chin!!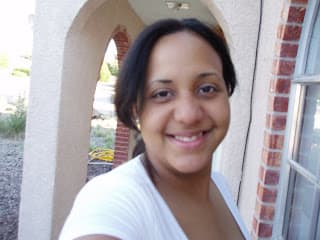 Silly Boy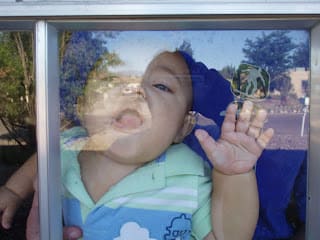 <!-- google_ad_client = "pub-5054974494779630"; /* 234x60, created 6/2/08 */ google_ad_slot = "3323129419"; google_ad_width = 234; google_ad_height = 60; //-->