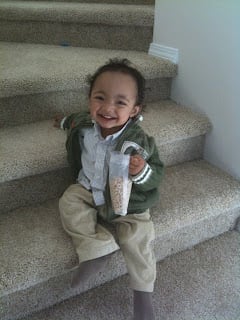 Adorable Mario smiling in our new house. He was so happy playing, jumping, running and shocking us with static.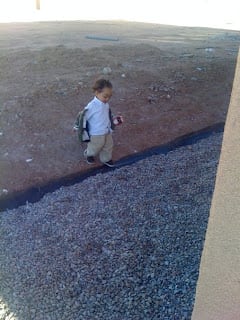 Today we went to the Santa Fe ward to get to know the people from our future ward and I must say that it was an interesting visit.We stopped to see how our house was with the construction. I took some pictures with my iPhone and they are not the best quality but I hope you guys can enjoy them.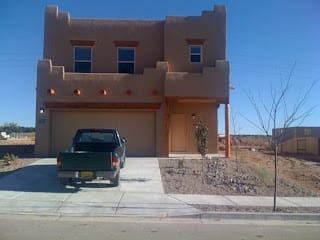 The landscaping in the front and side of the house is done.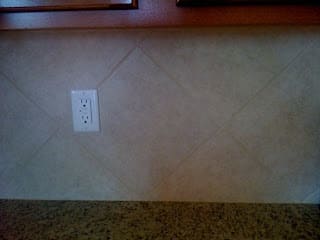 Nice kitchen backsplash.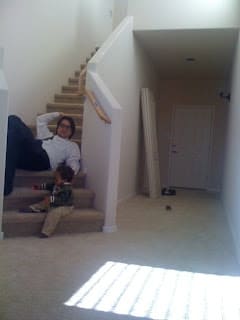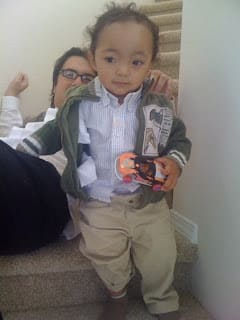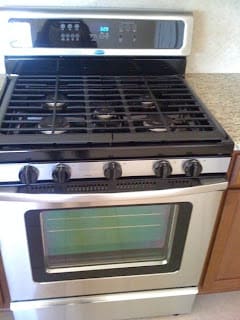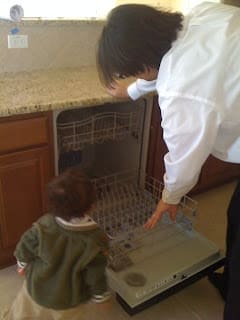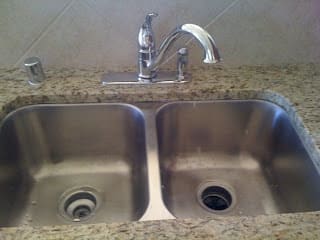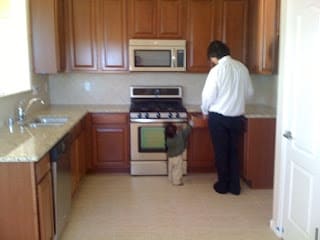 The granite is already installed and a few of the appliances too.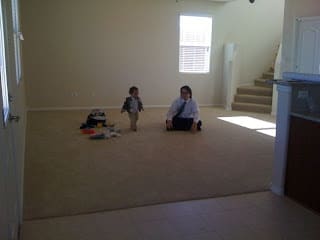 After church we had a mini picnic on our new living room floor.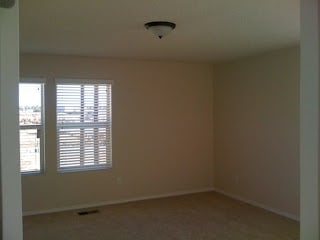 Jared and Mario looking through Mario's window.
Exhausted.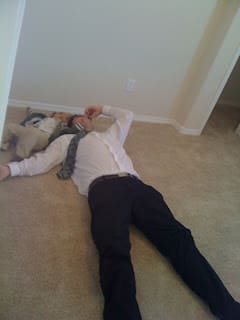 This is going to be Mario's bathroom.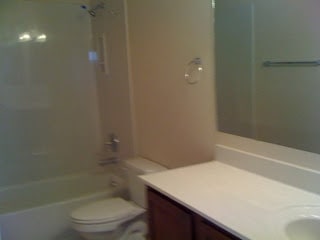 Our bathtub.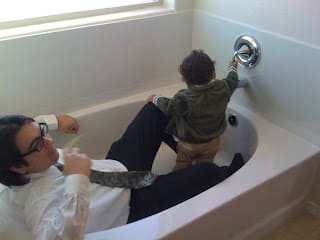 So far everything is going well. Hopefully we can move this week or maybe next.