There is never a dull moment in Salt Lake City. April showers are here and that means power outages. We did a few art projects, we sang Johnny Cash songs, and headed to the movies to watch The Bad Guys. The power came back around midnight.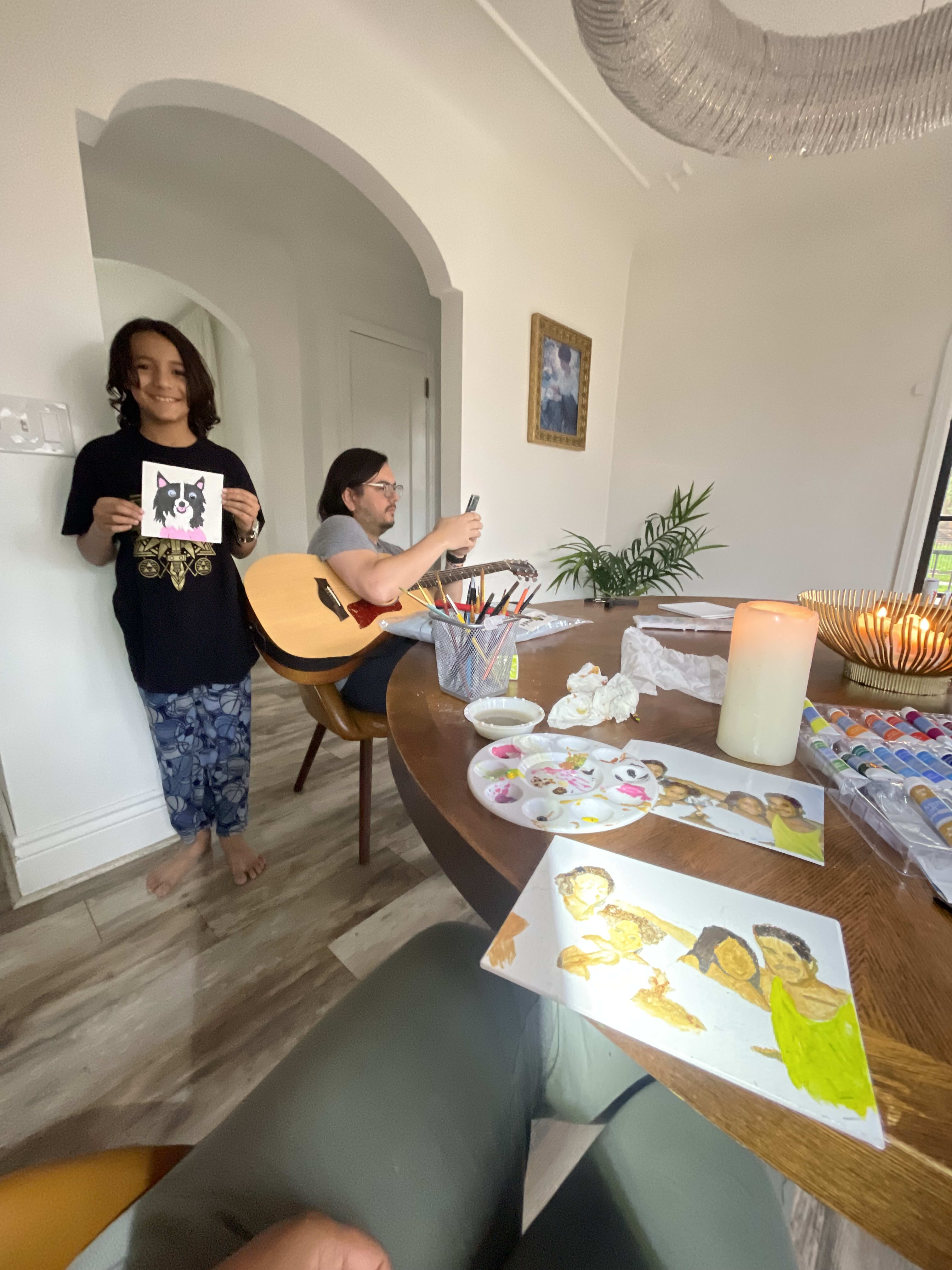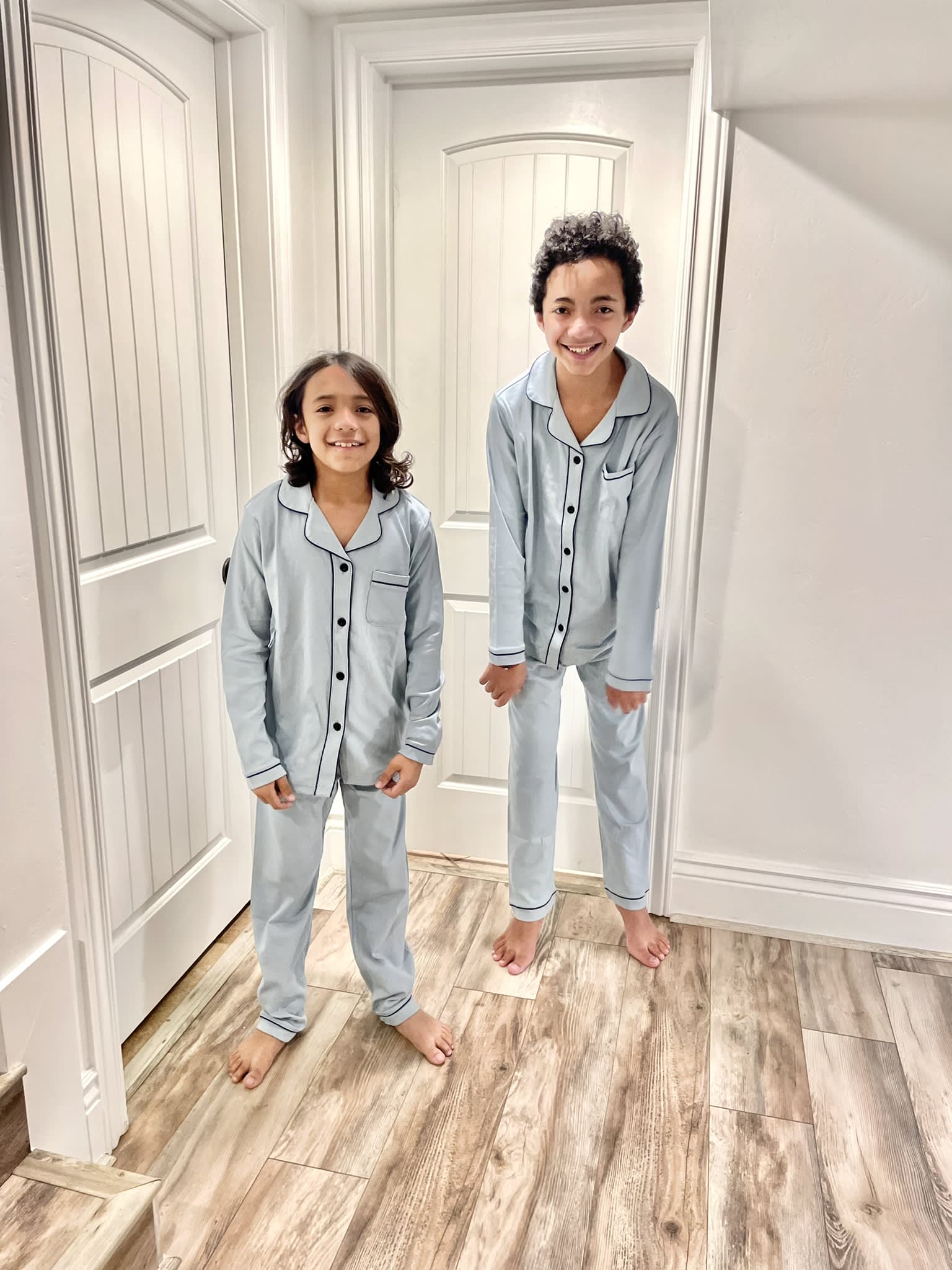 I went to pick up Mario from school to go and see his neurologist. To my surprise, look who I found working as an office aid at the school! Mario is really good at his job and his supervisor was speaking wonders about him. I am so proud of him and surprised because Mario speaks with me in monosyllable.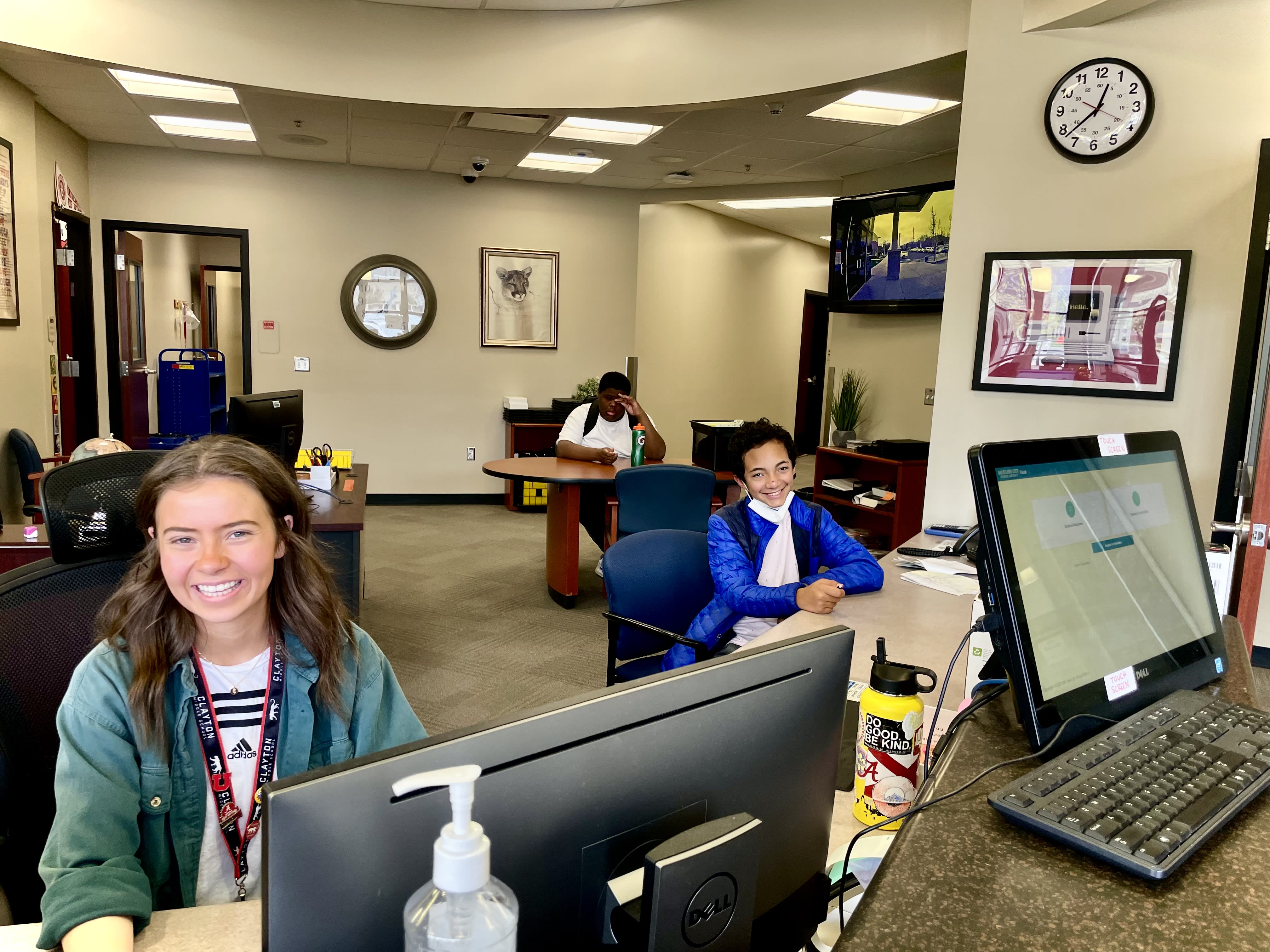 A few cute photos of my meals. My beautiful house and that gorgeous tree. When we moved to our house I changed the flowers in the flower bed. The first set of flowers were fried by the sun. I figured out what type of flowers will stand up to the Utah heat. A few photos of Jared and Milo before church. Mario at the hospital waiting for a few tests because the issues with his feet. Doctors think that is neurological and he might have some level of cerebral palsy, and others issues. I feel more anxious now than I did before.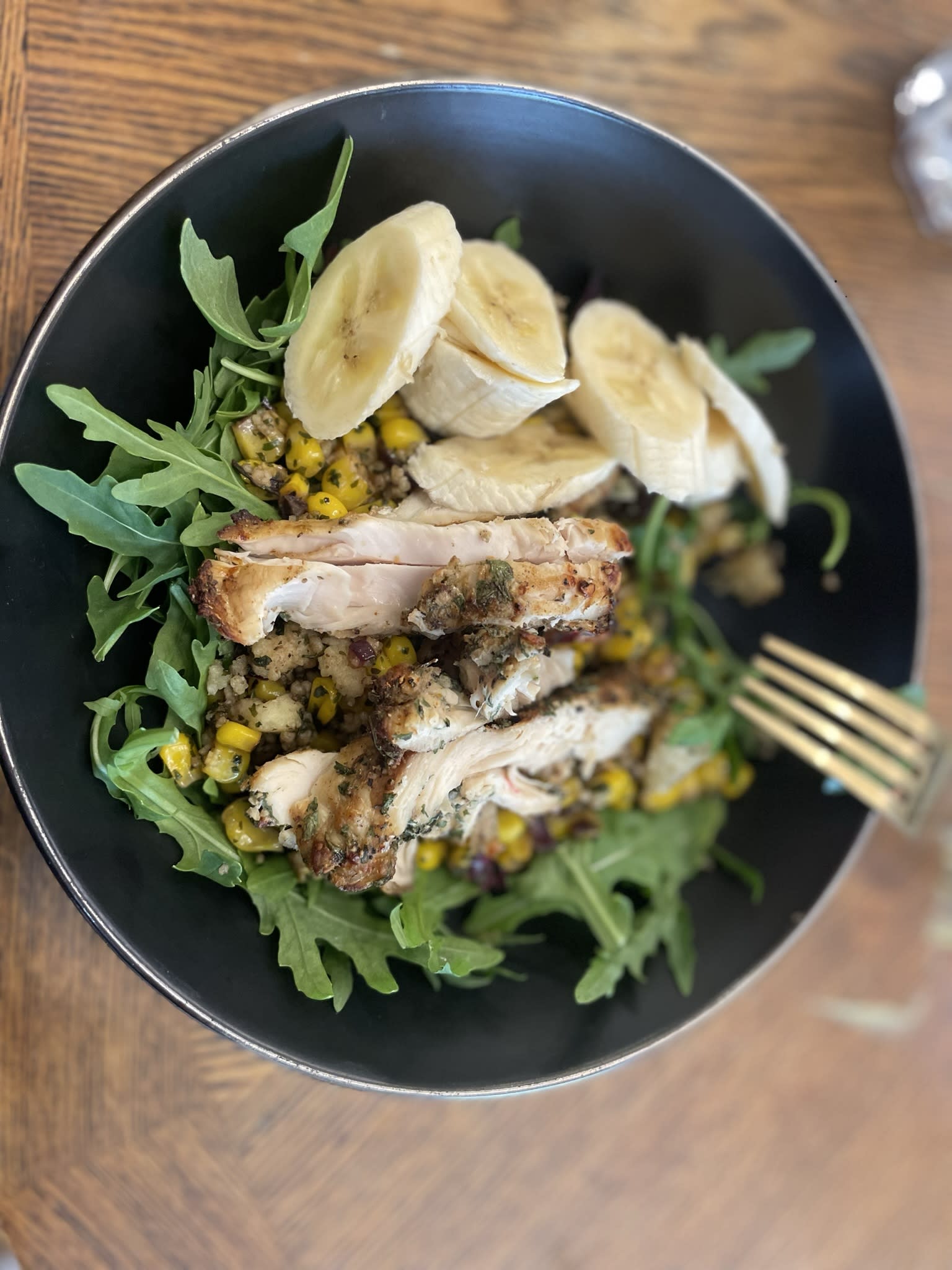 Mother's Day 2022
I had the best time on Mother's Day . Jared and the boys made the day very special for me. I woke up feeling great. No sign of depression, anxiety, or OCD. I felt at peace and I had an amazing day!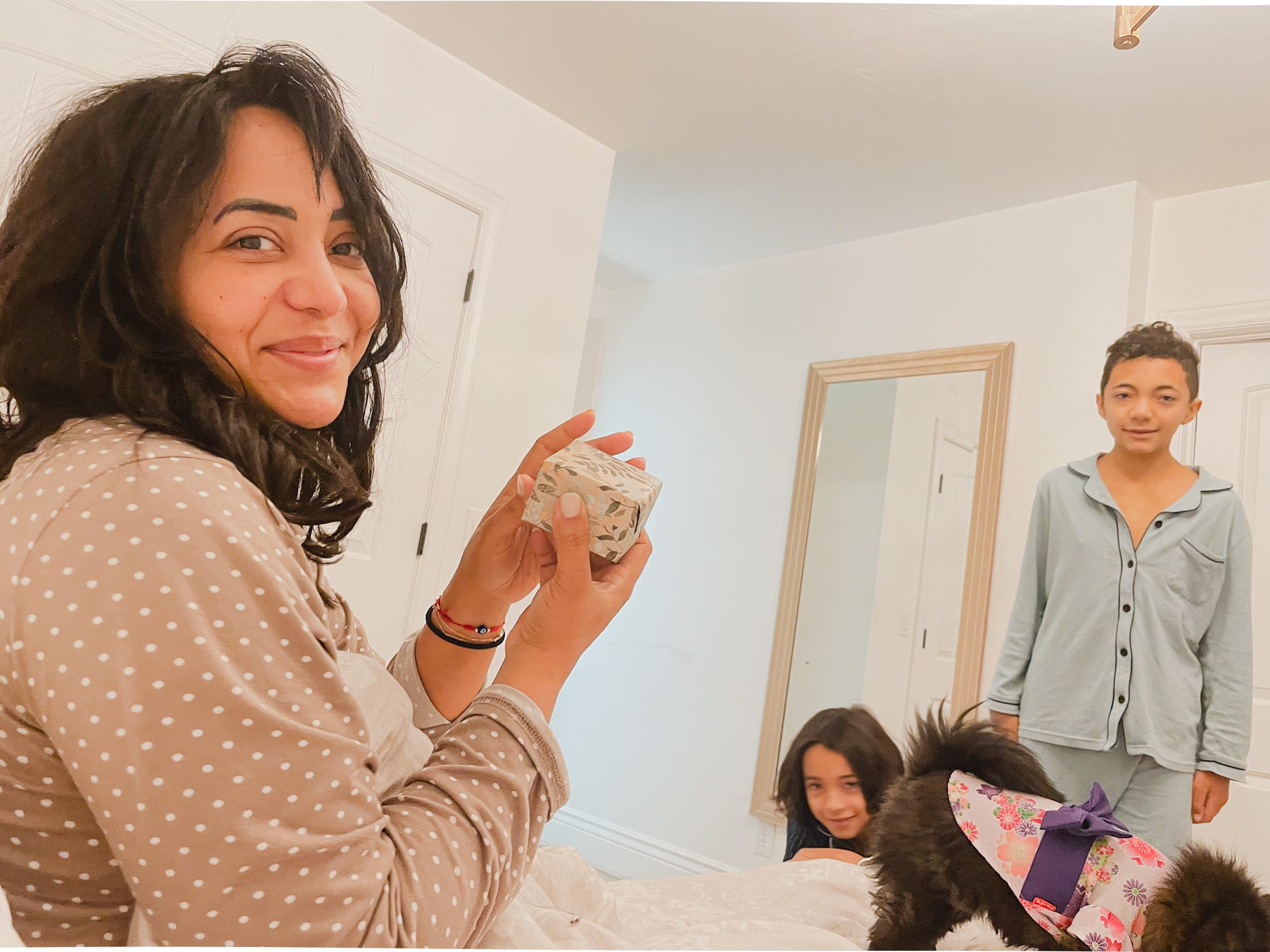 We usually go to church on Sunday morning. I felt so grateful to be living in Utah as I walked to church. The beautiful weather and the happy faces of our church friends welcoming us as we walk to our church building.
We had two or three musical numbers. In this one we listened to the children sing to the mothers.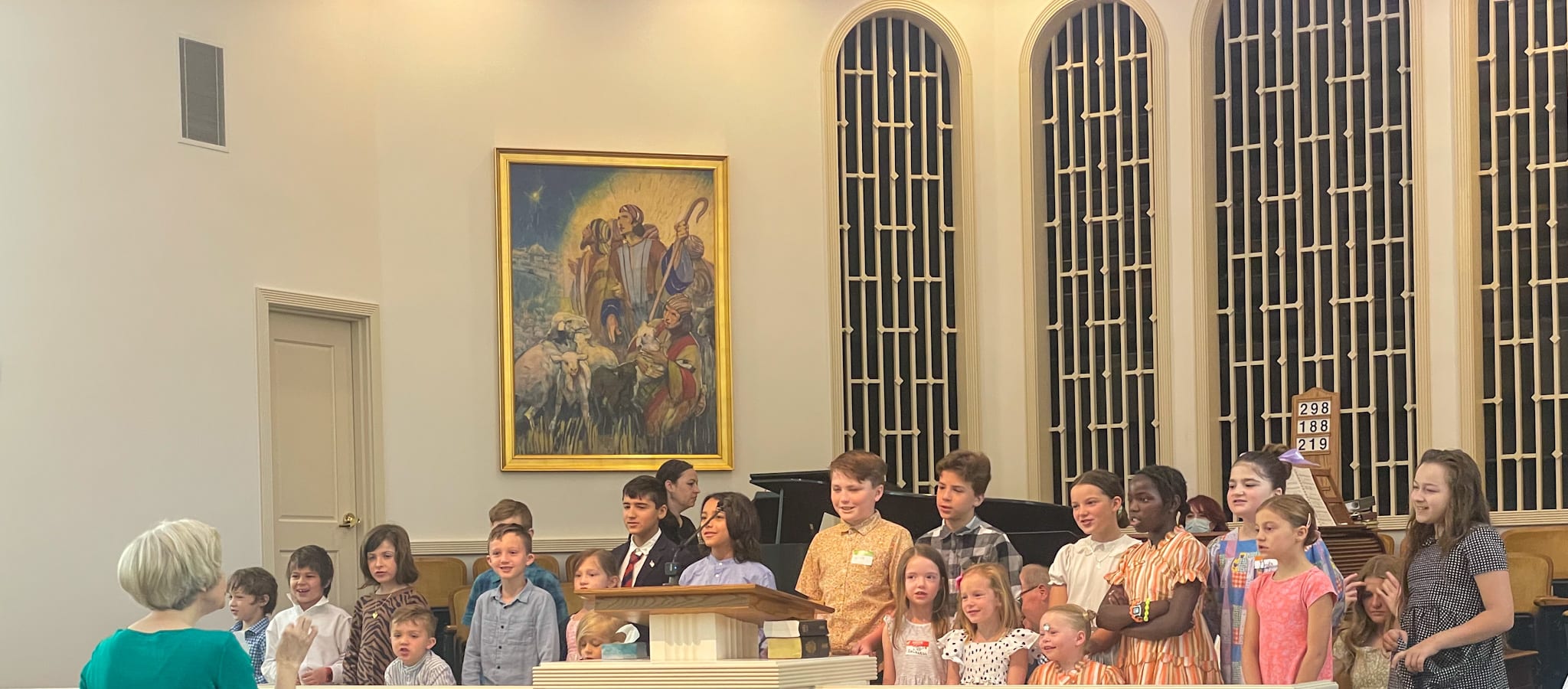 This is my friend Catherine Thorpe. I go for walks with her when she isn't teaching French. Every Sunday, she wears the most amazing hats. She taught the lesson this Sunday. I love her so much.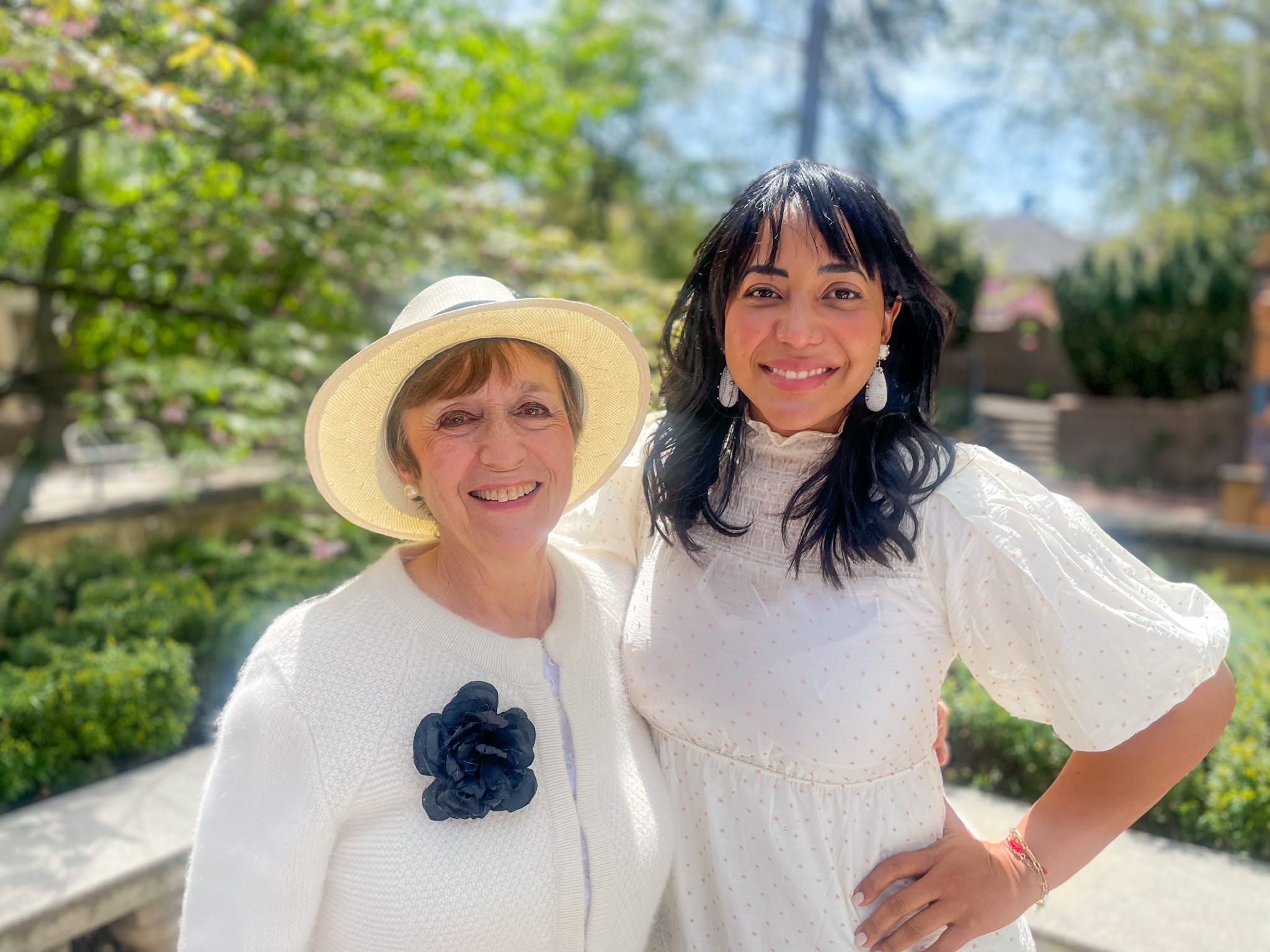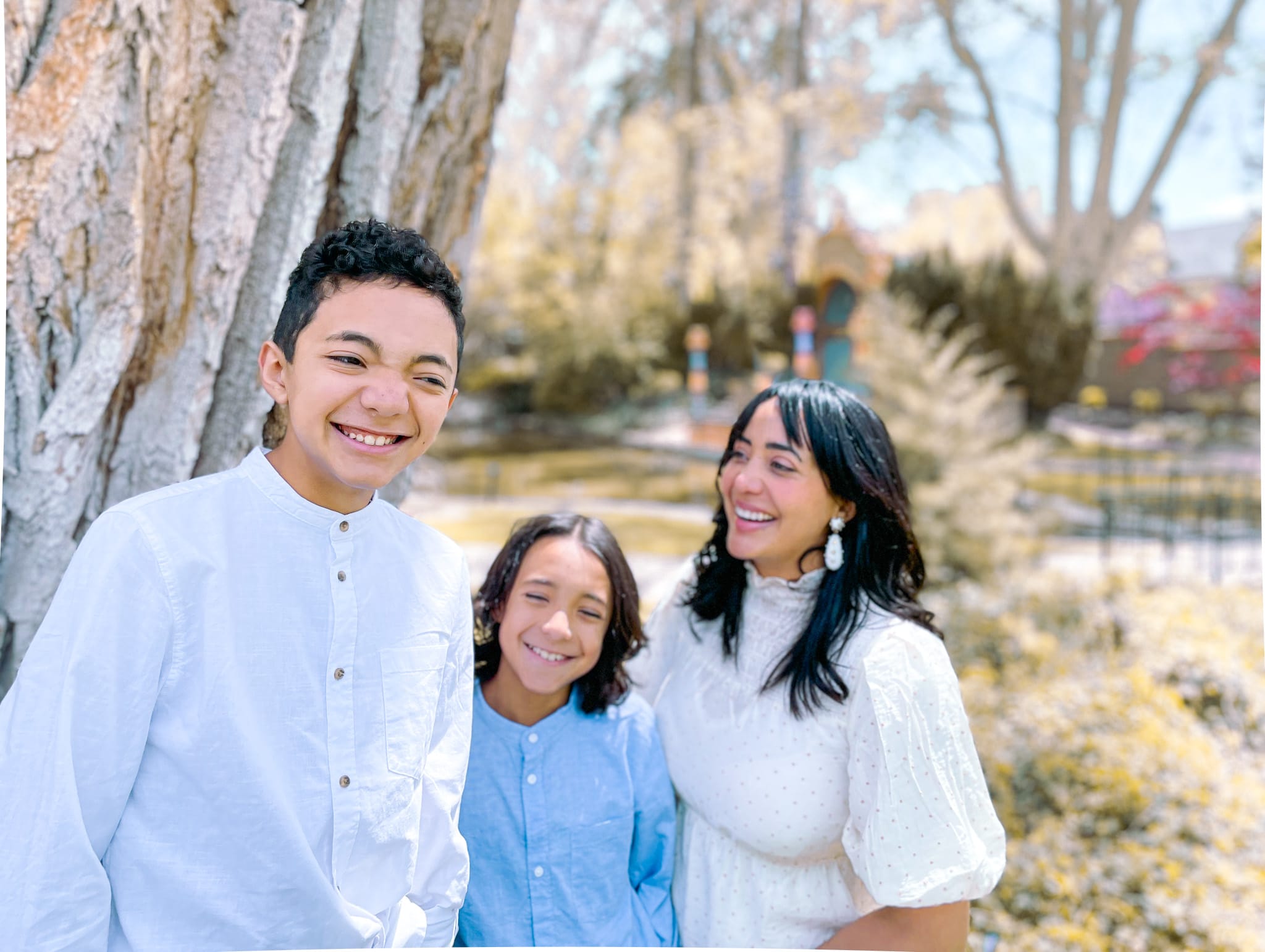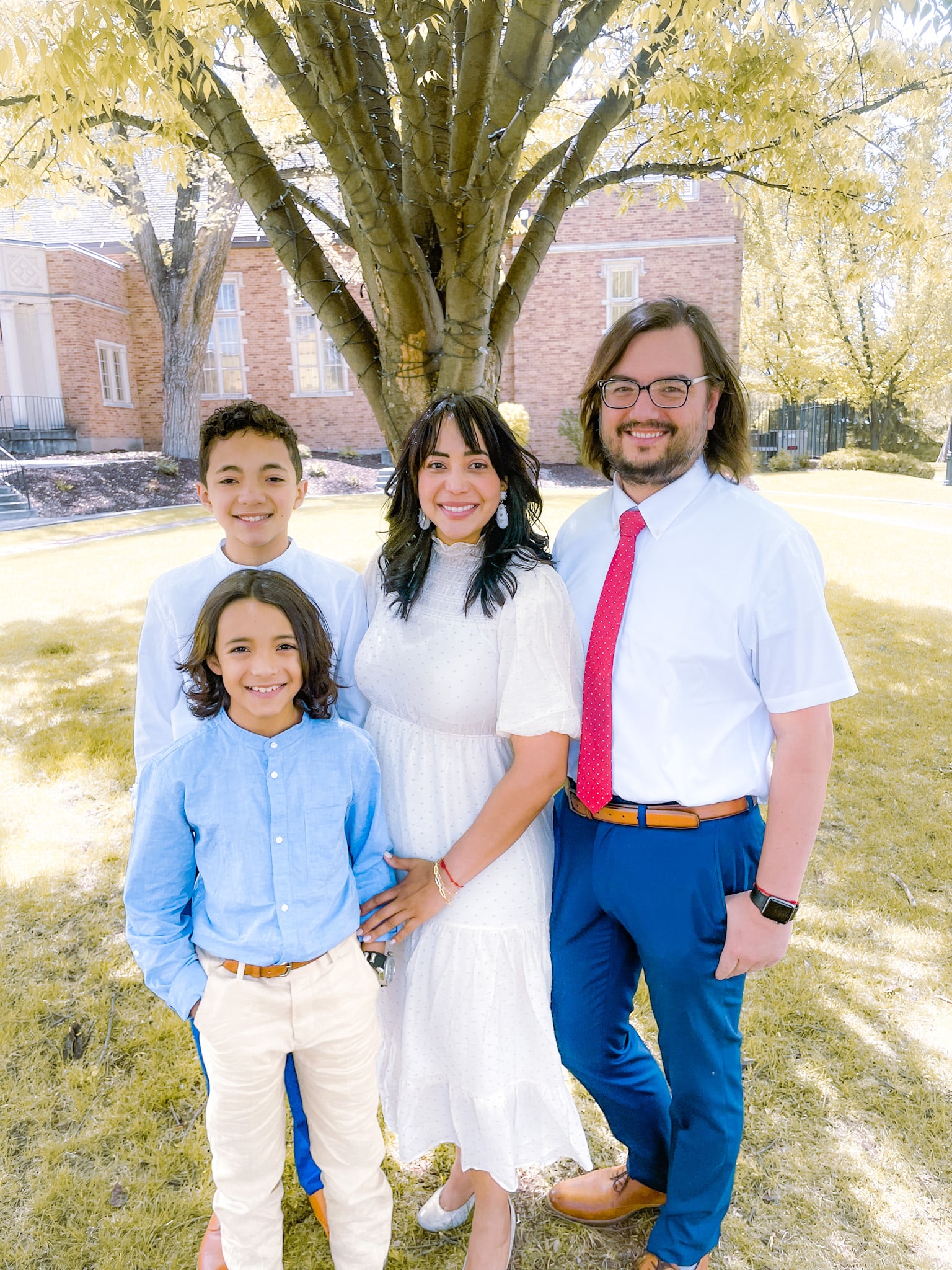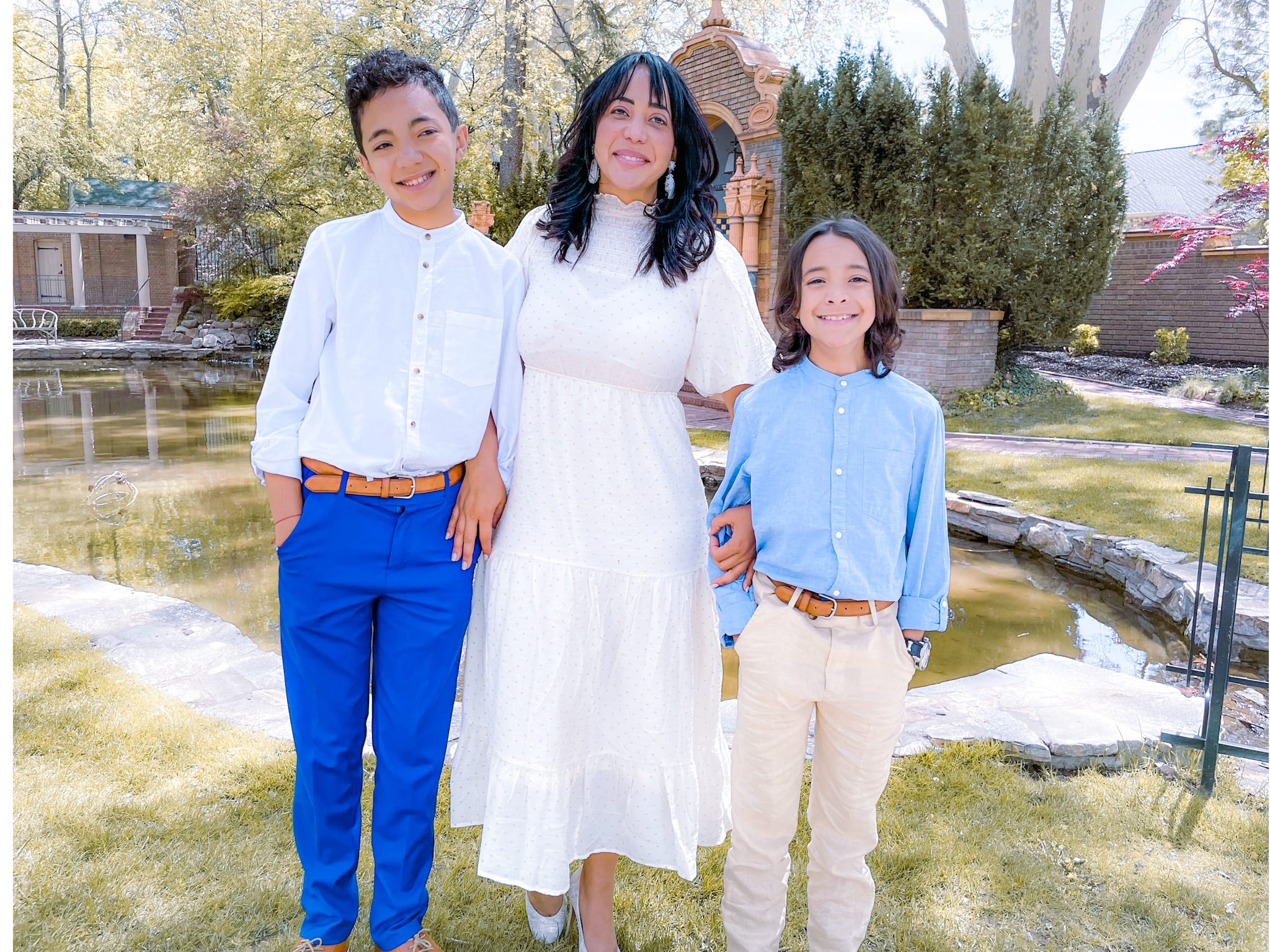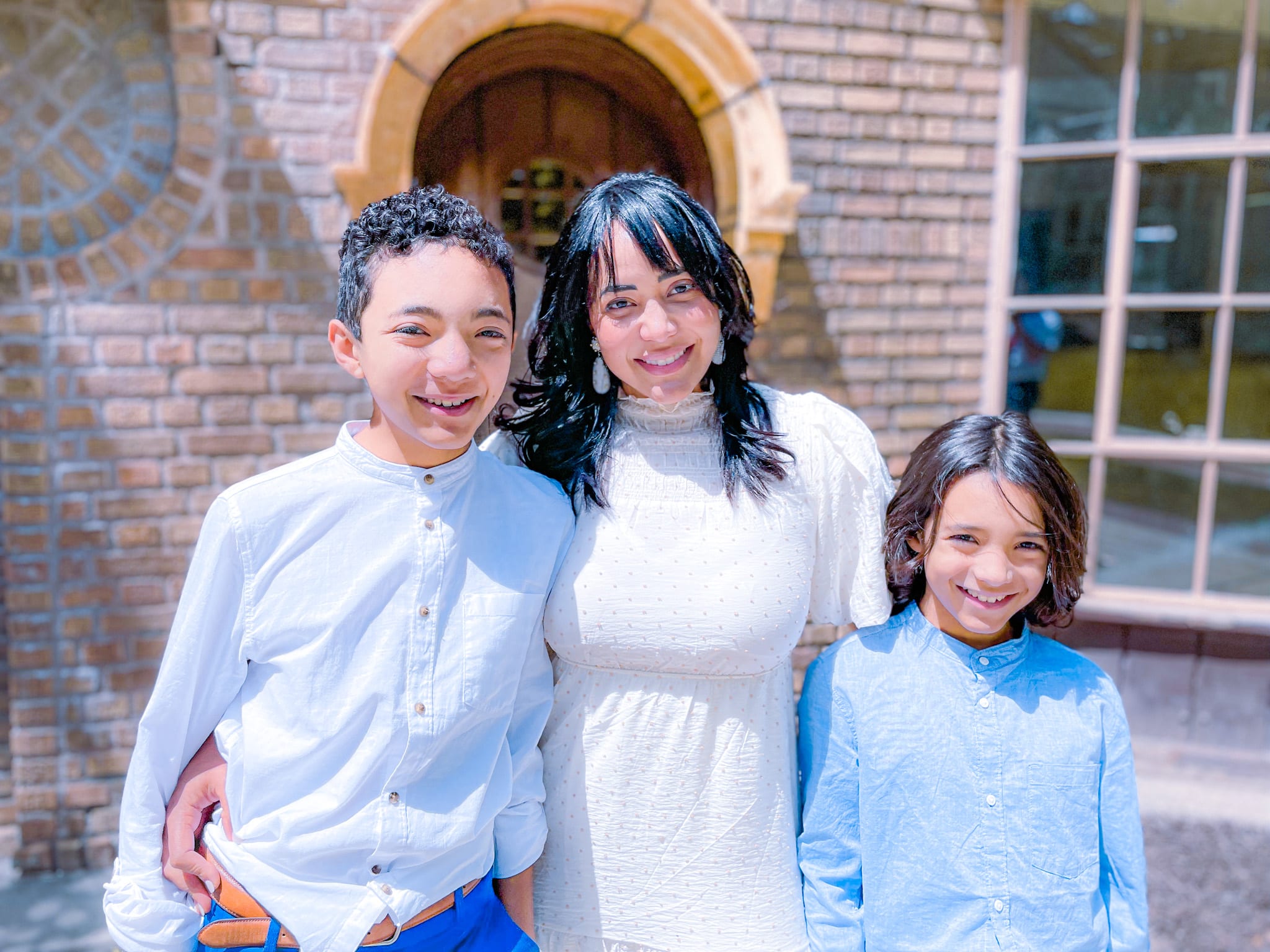 According to Mario and Milo, this is my favorite child: Chloe is really really really cute and she doesn't talk back.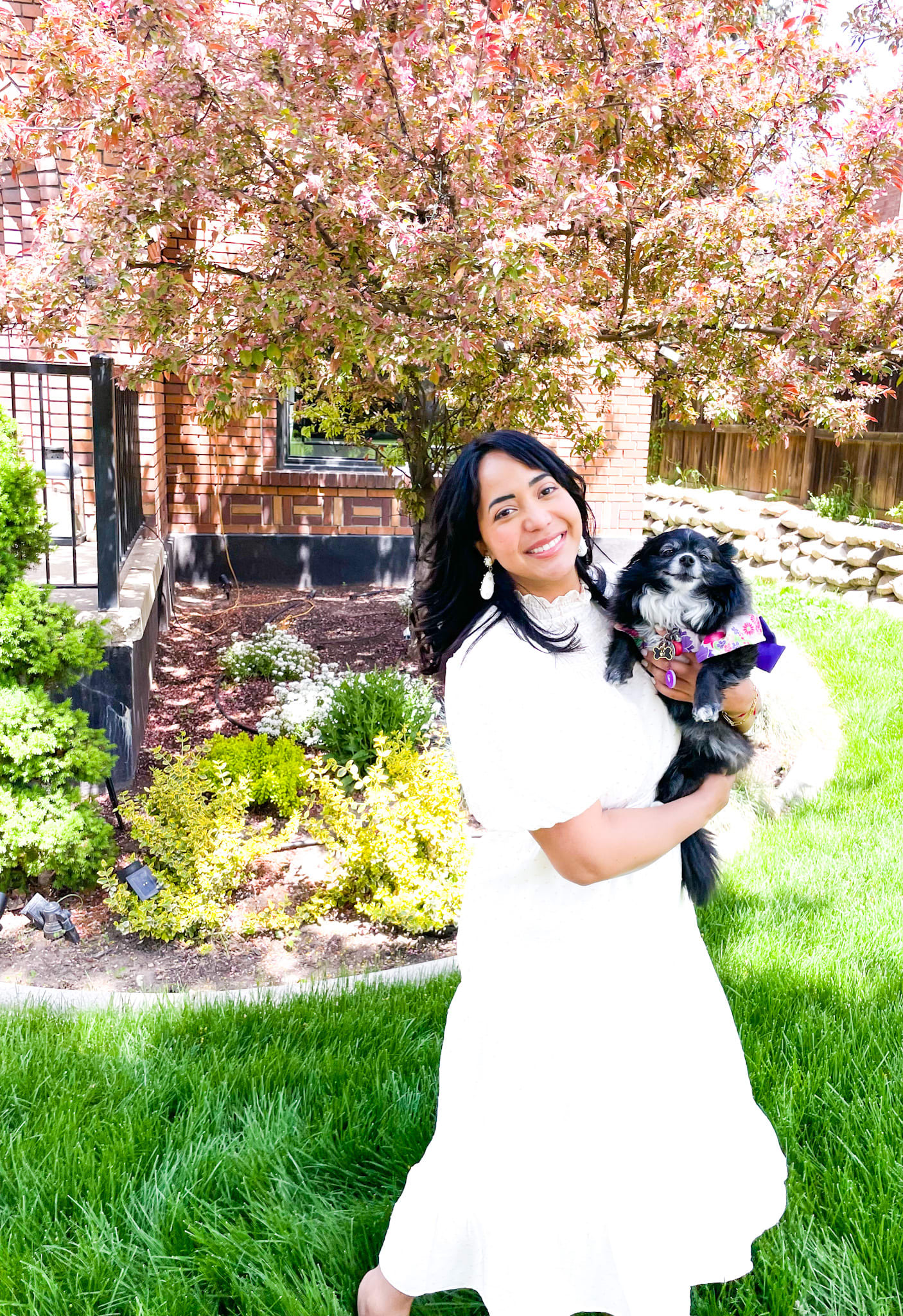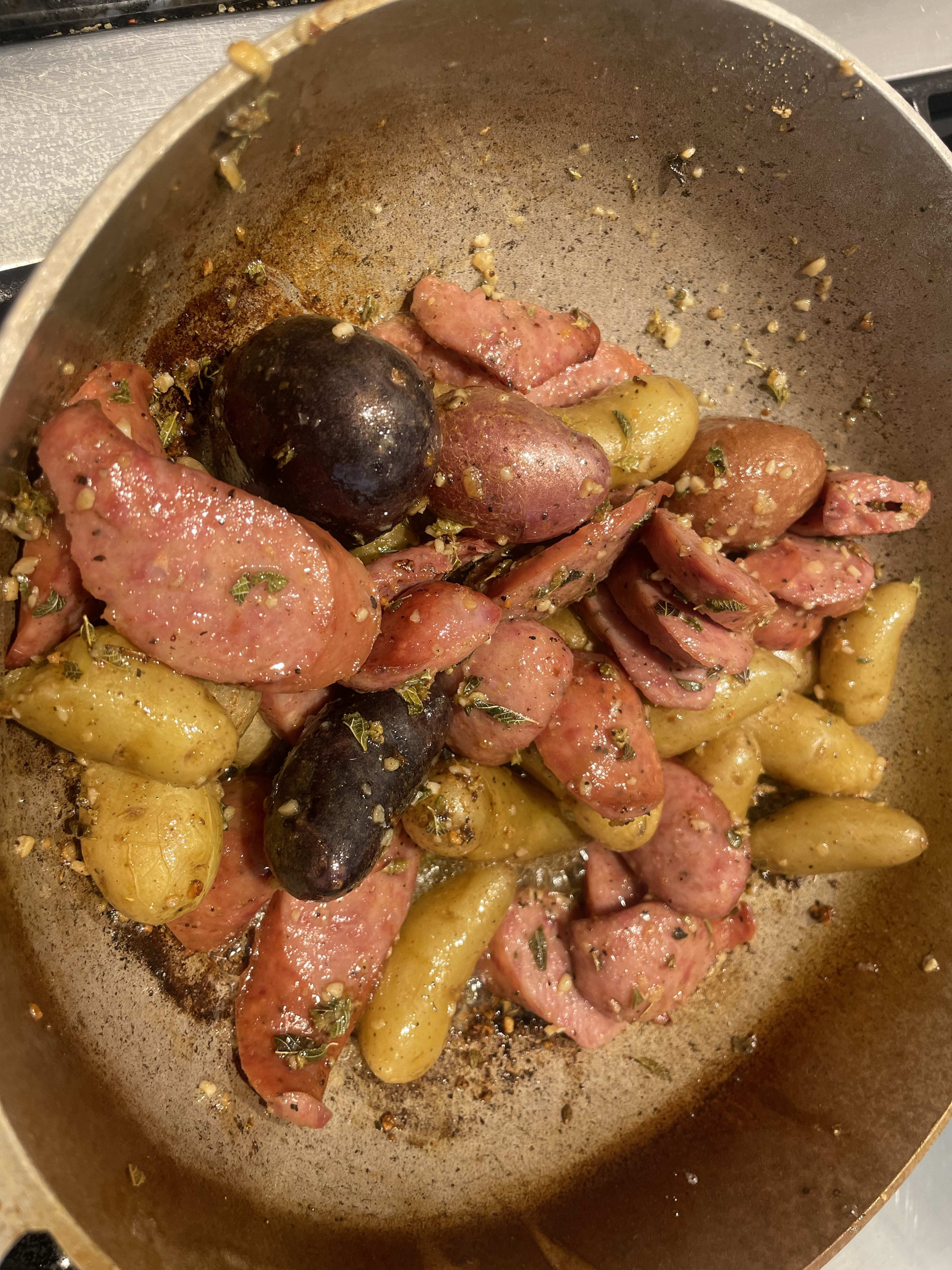 Our anniversary come out of nowhere. Jared and I have been married for 18 years. We love each other so much even on days when we can't stand each other.  I love the life we have built together.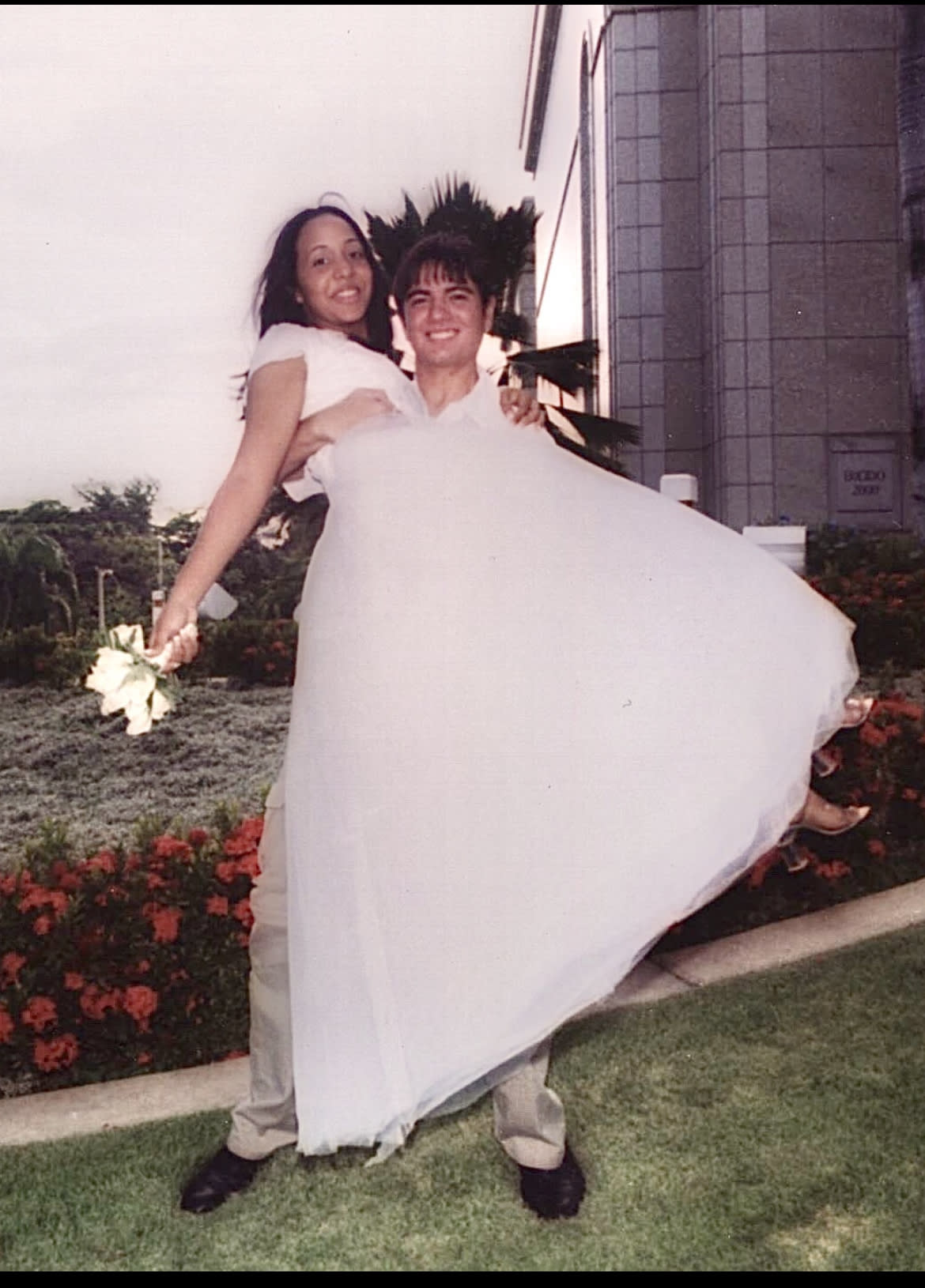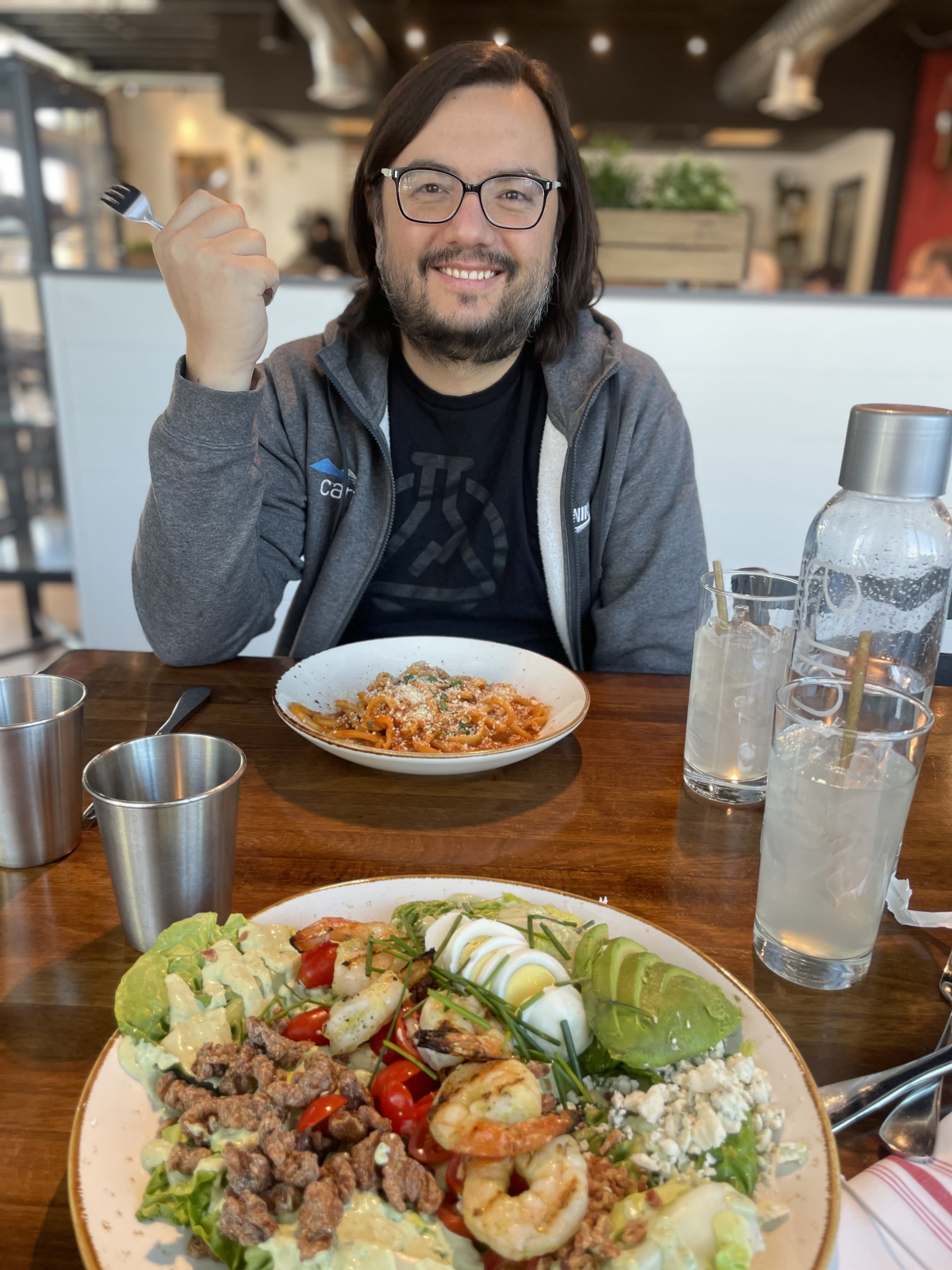 On Tuesday to celebrate, we took the boys to the movies to see Doctor Strange in the Multiverse of Madness. On Wednesday, we walked to Bartolos Italian restaurant. We had an average lunch that was overpriced. The boys walked from school with their friend Reyn. After the boys went to bed, we ordered Hawaiian food and watched Stanley Tucci Finding Italy. Perfectly low key and I'm not mad about it.