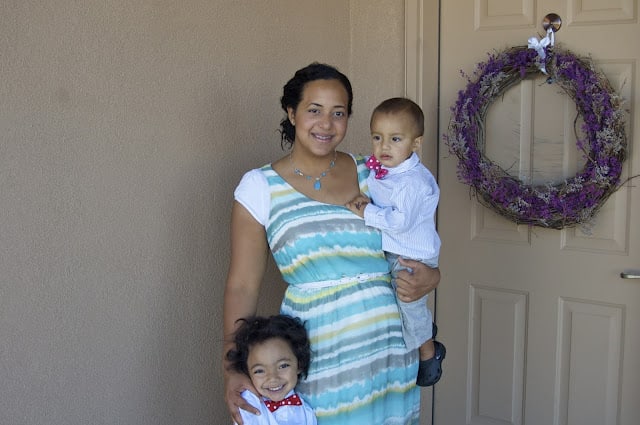 I asked Jared to take some pictures of me and the boys. I like getting my picture taken with Mario and Milo. We took this picture before heading to church because after church everyone is tired and most likely our clothes are stained by cookies, baby food and stuff like that.I like this dress very much, it is so comfortable and perfect for this summer.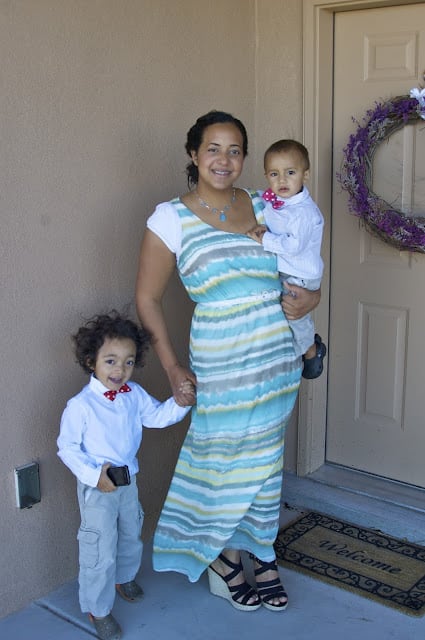 These are the cutest sunglasses ever. I got two pairs (one for Milo and Mario) and they look great. When we go to the park, my children are always the most stylish.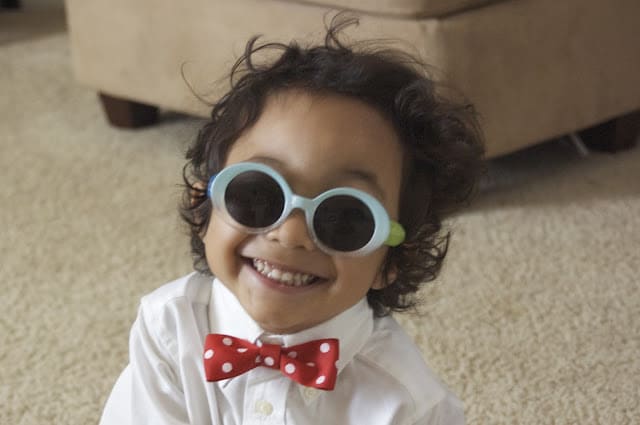 Saturday night I called Celestine ( Jared's mom) and I asked her for the recipe she uses for stuffed peppers. Thank you Celestine, they turned out great.
I made my own version of the stuffed peppers by using bacon, and cutting on the salt.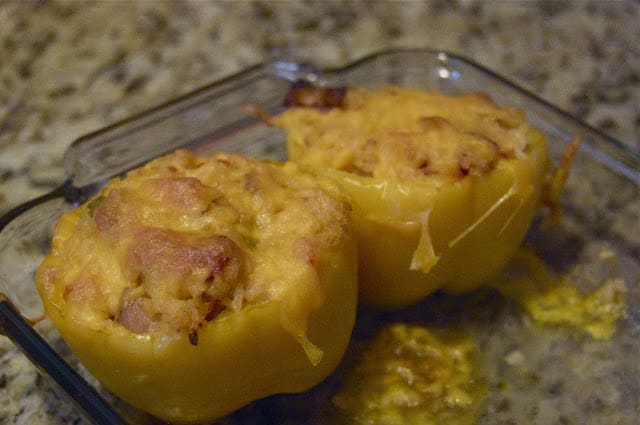 Time for me to take a nice nap. Until next time.