Today we went to Chama NM to see Thomas The Train. We surprised Mario and Milo and they were so happy. We started the morning with some gourmets donuts (we like sugar, you can tell right?)Milo was scared of the fat controller. I think it was nice but I like it better the first time when we went to see Thomas the train at Durango, Colorado.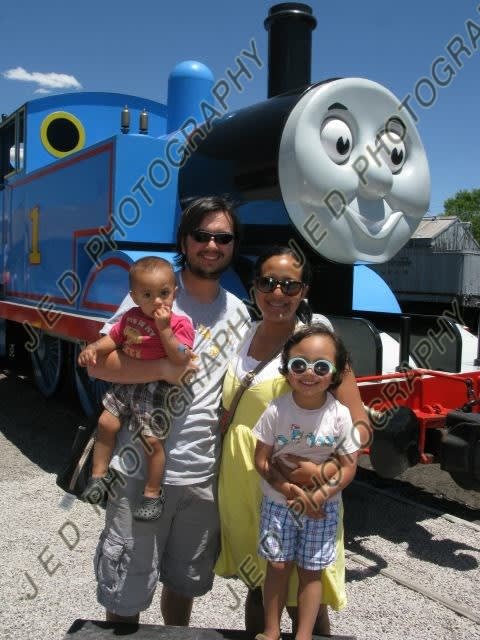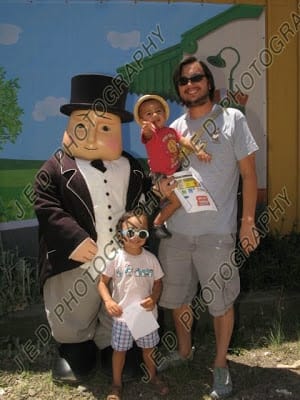 We got pictures taken but when I went to get them, they cost $40 a picture! no thanks.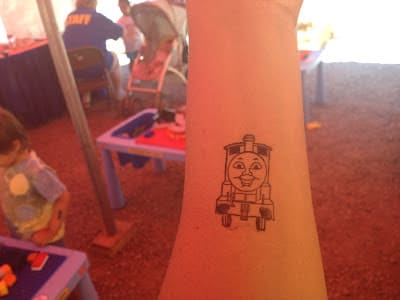 I belong to Thomas the Train gang now.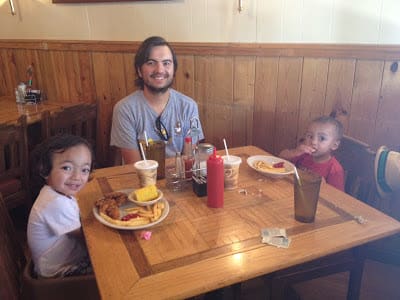 We ate at a place called Foster's, which is a restaurant and a hotel since 1881. Yes, it smelled that old.Later we went to get smoothies at a little cafe, which were not made with real fruit. In my opinion, the food in Chama is flavorless, and just plain gross.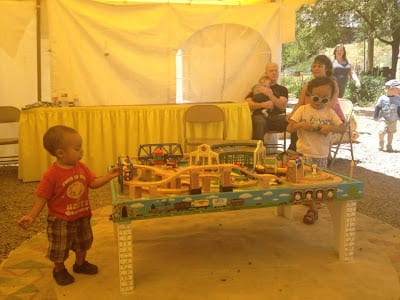 Thomas was carrying a special delivery for the fat controller, It was the biggest diamond in the word.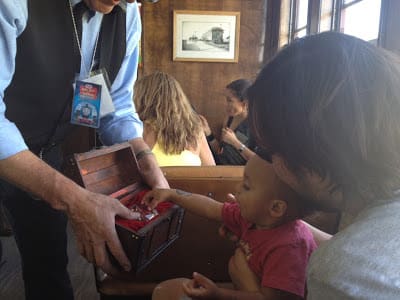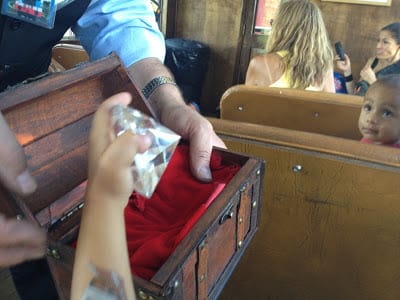 Milo love animals so much.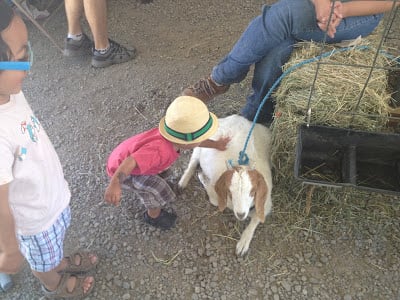 A magic show too :)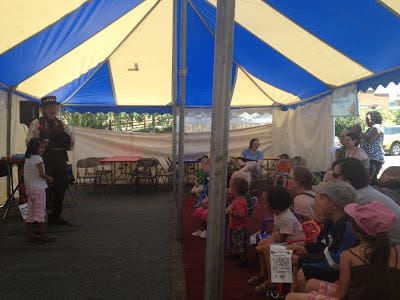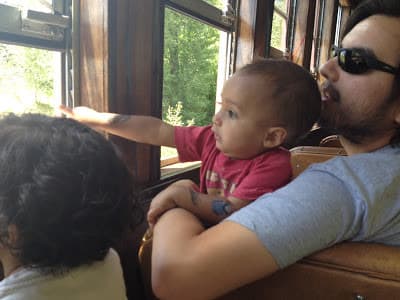 Happiest boy ever.  He kept telling us that we are the best parents ever!Yes, we are.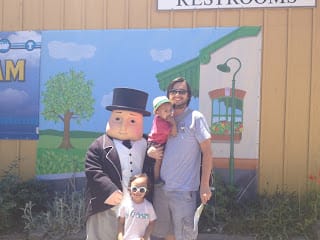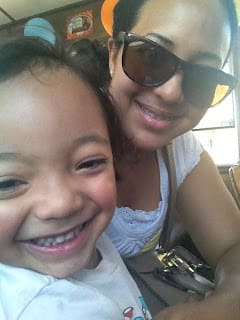 Bubbles!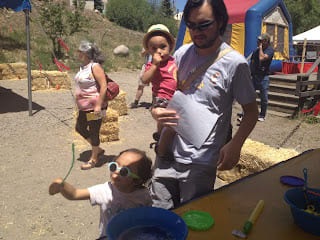 It was a nice trip.

Now, Time for me to catch up with my chores. Mario, Milo and Jared are camping. I hope they have fun.