I was eager to see the Barbie movie, but all the showings were sold out. Finally, we managed to secure tickets for the 11:00pm showing, and it truly lived up to the hype! On another day, we went to Chinatown for some delicious Korean food and saw Mission Impossible. We were prepared since we had watched all seven of the previous movies for the last week. We're already excited about next year's movie – our admiration for Tom Cruise knows no limits.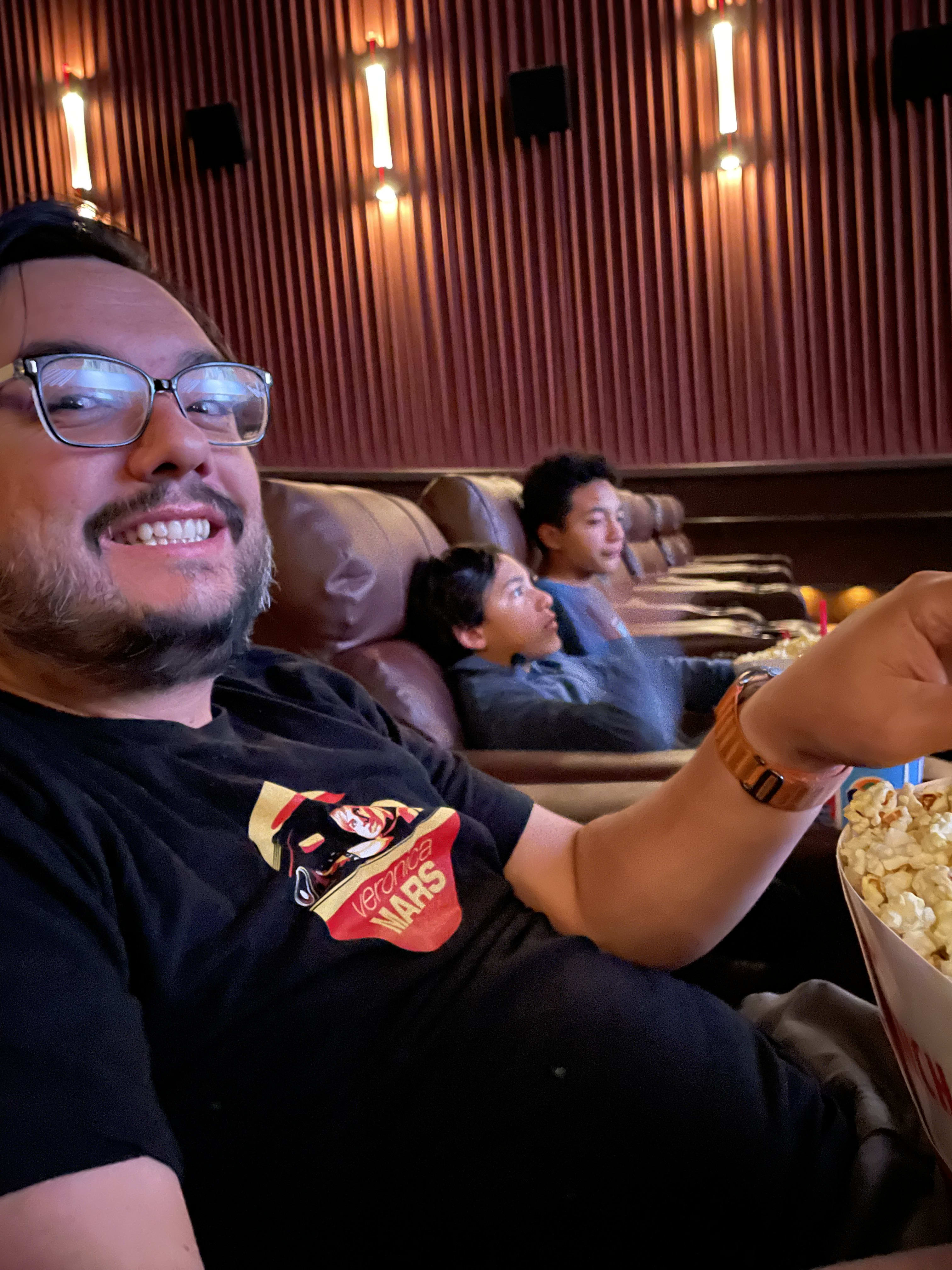 Thick shakes with my new pink top. You know, like Barbie.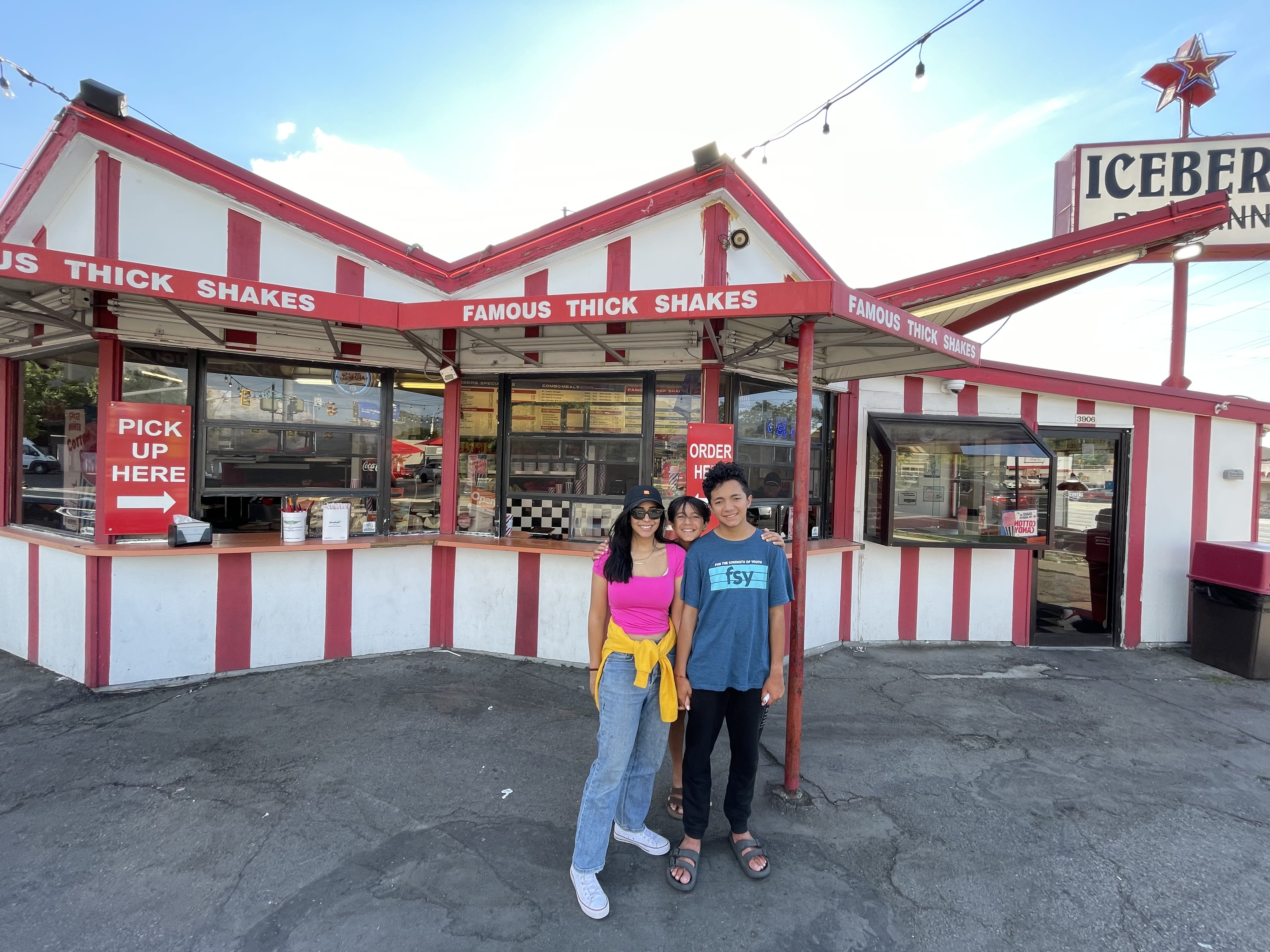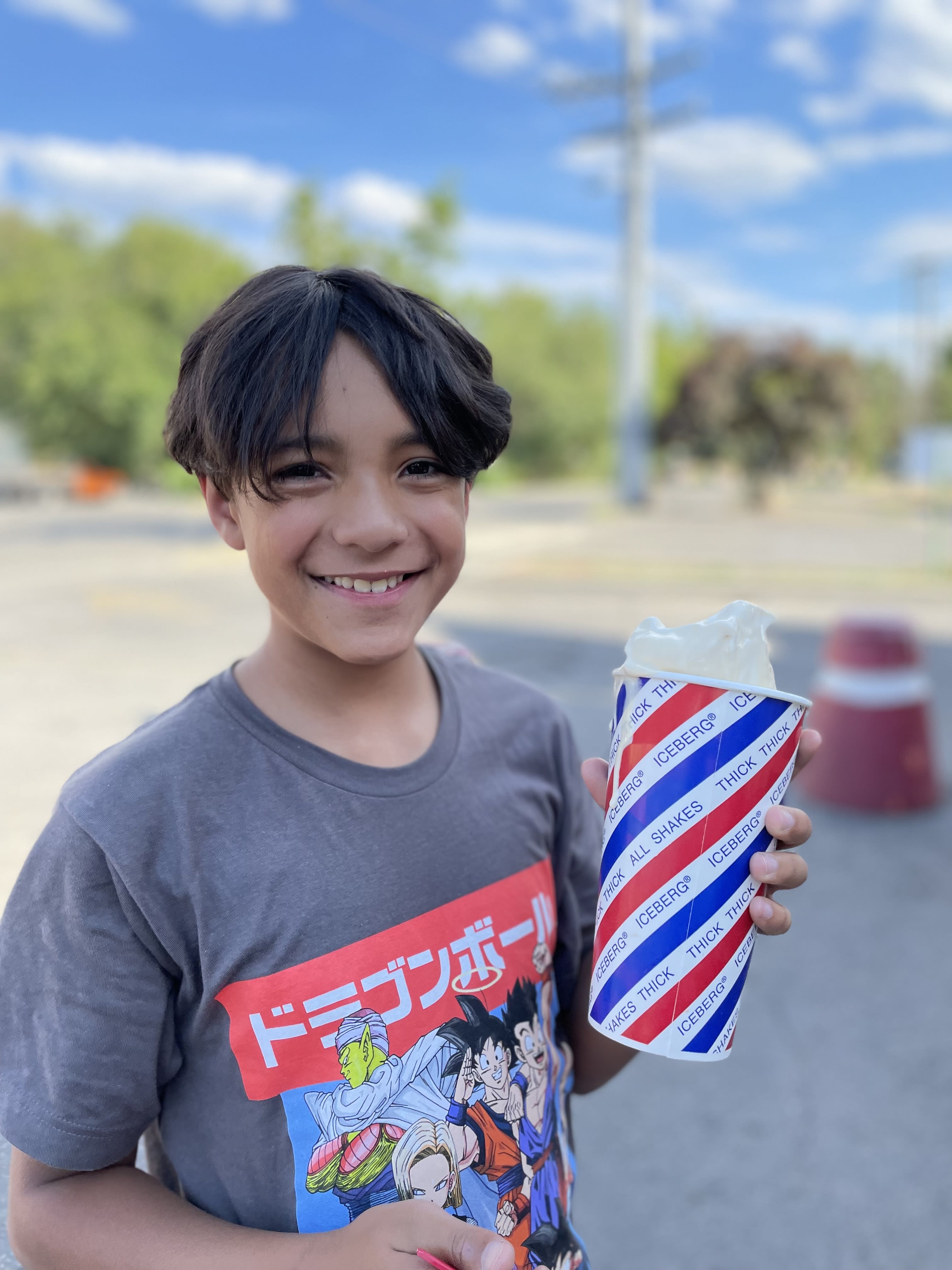 We went back to the cabin and explore around the mountain. We found a new route and saw huge cabins, a deer,and a beautiful meadow full of colorful flowers.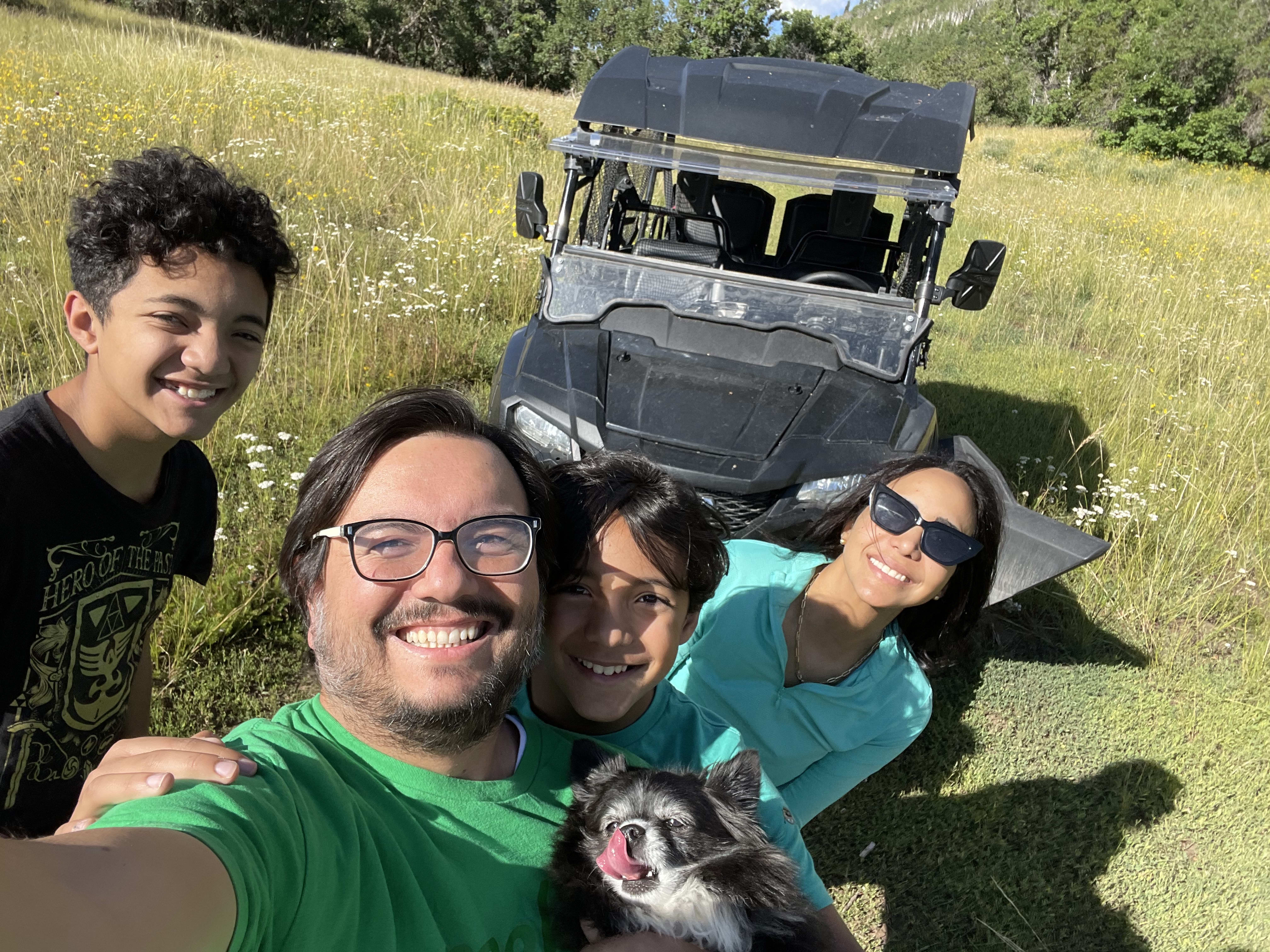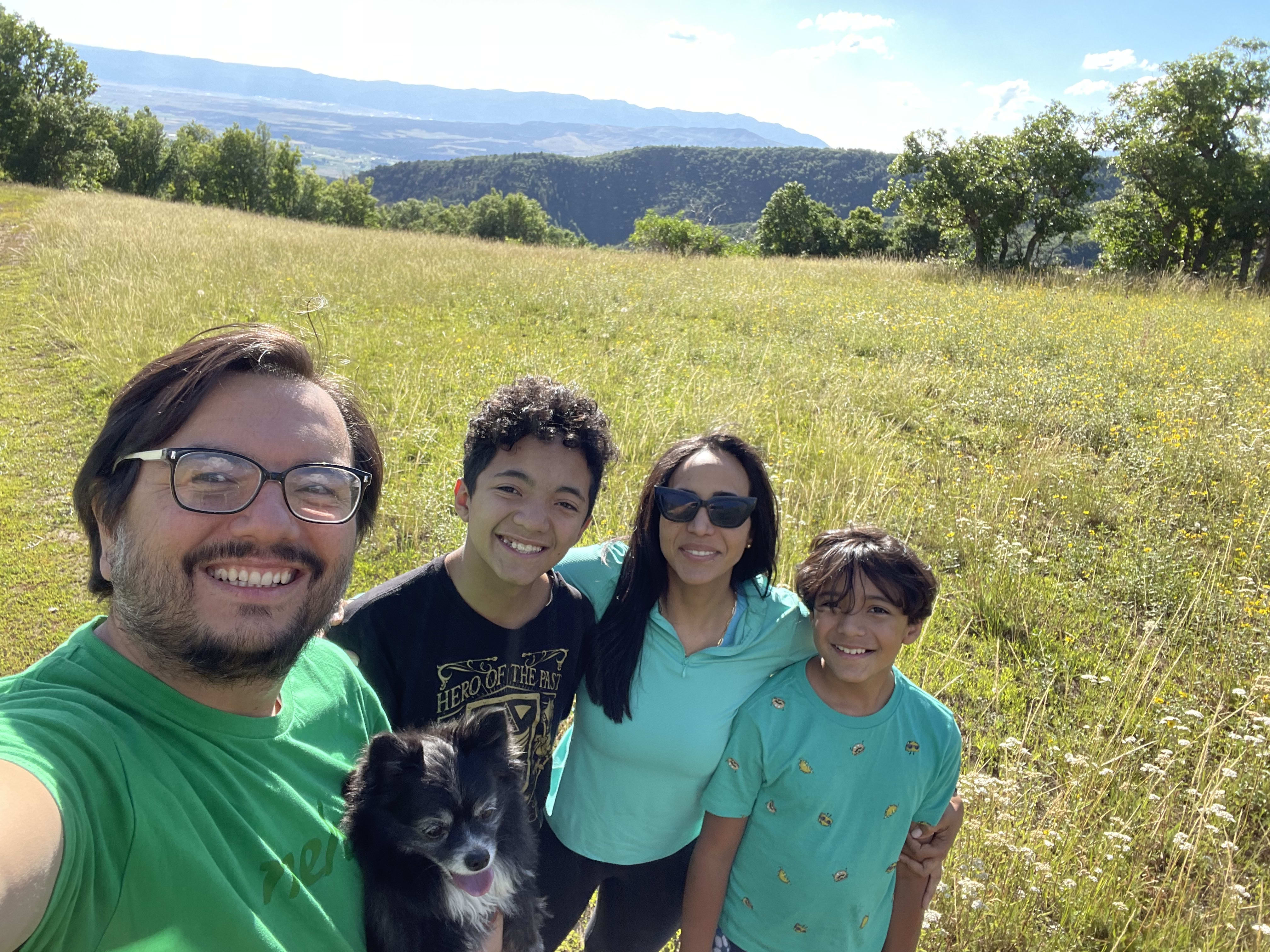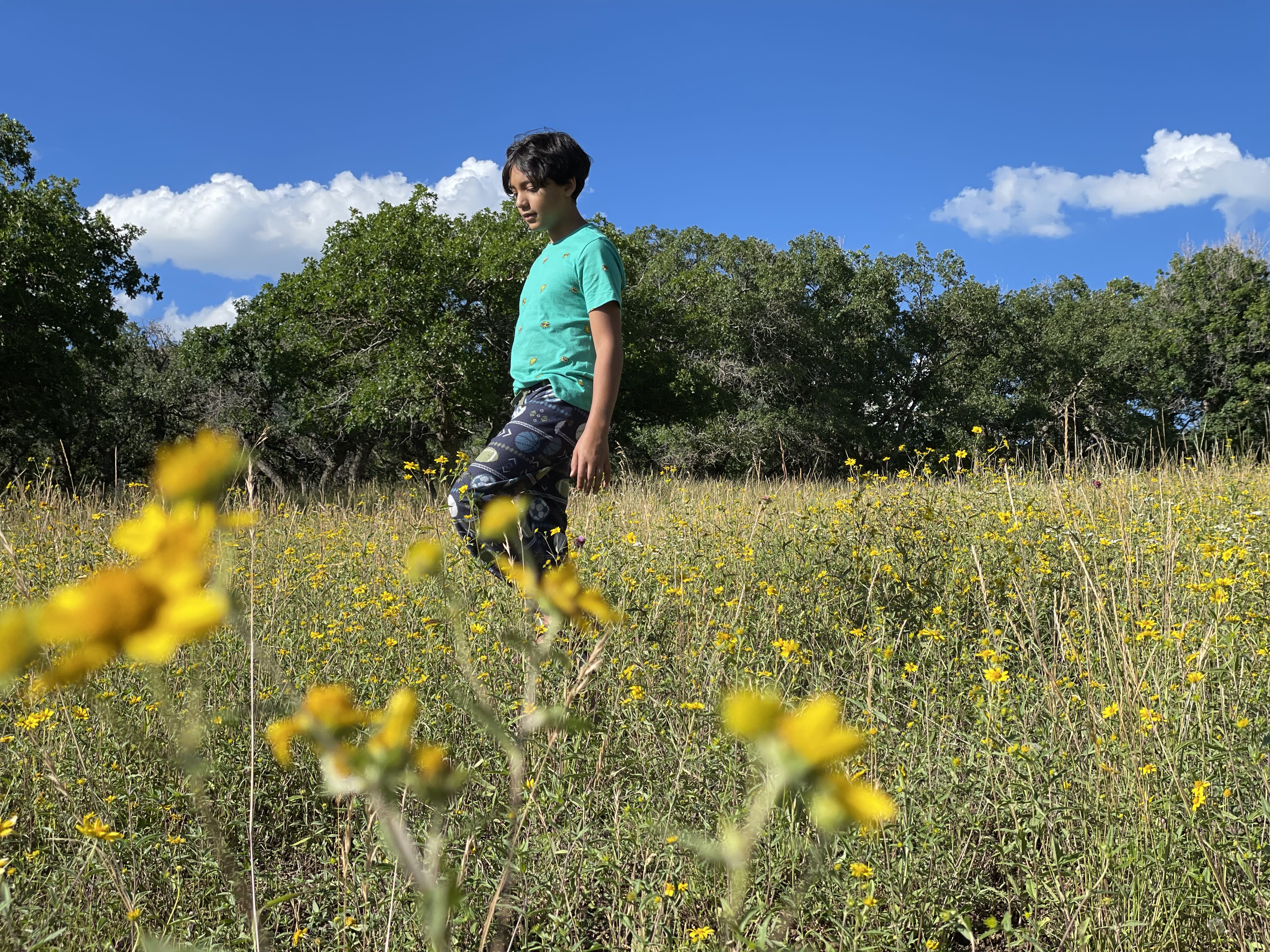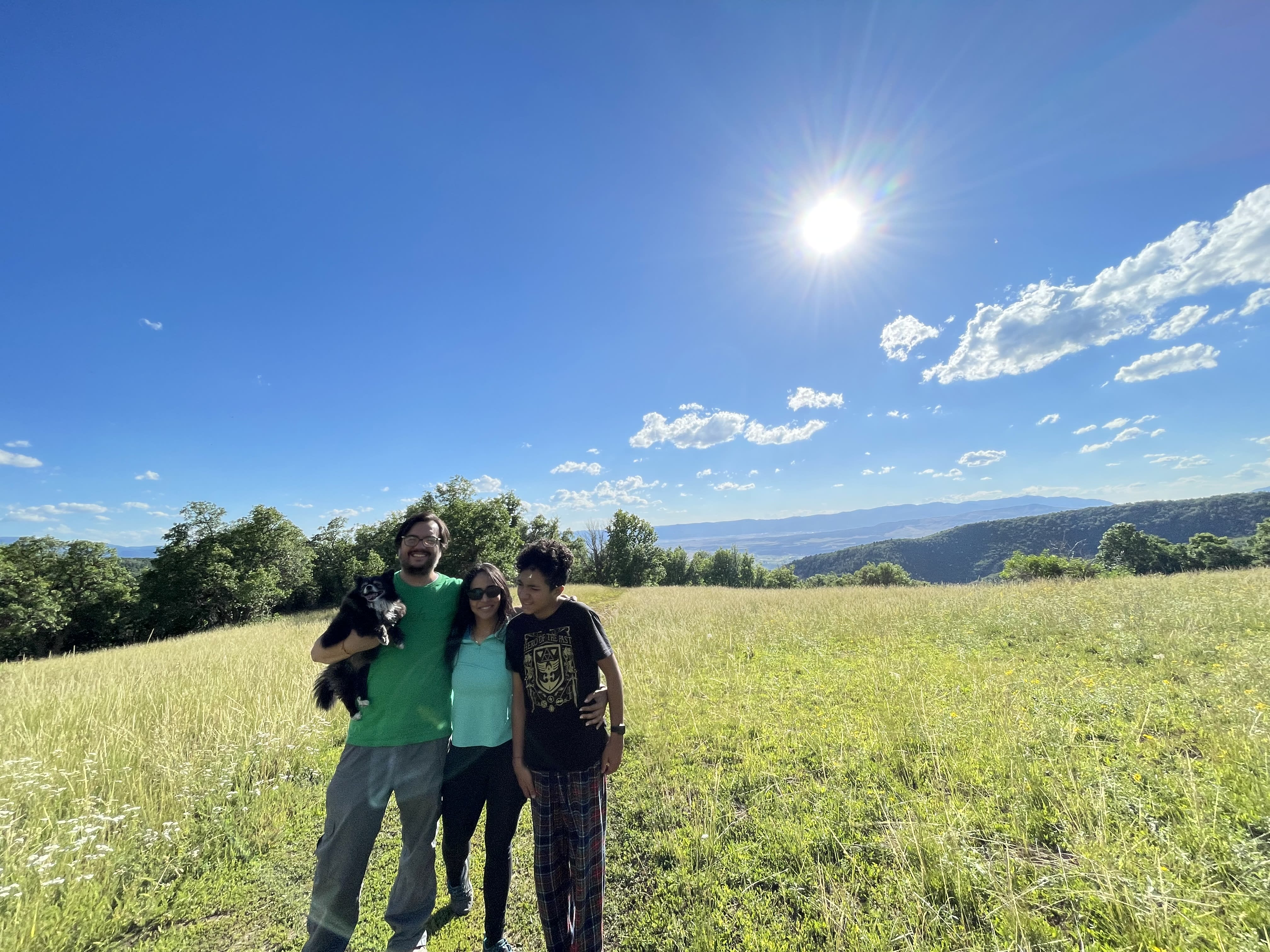 We took the little side by side to for maintance to Provo.  On our way back, we bought some more synthetic turf and set it up around the hot tub pad. It looks and feels great.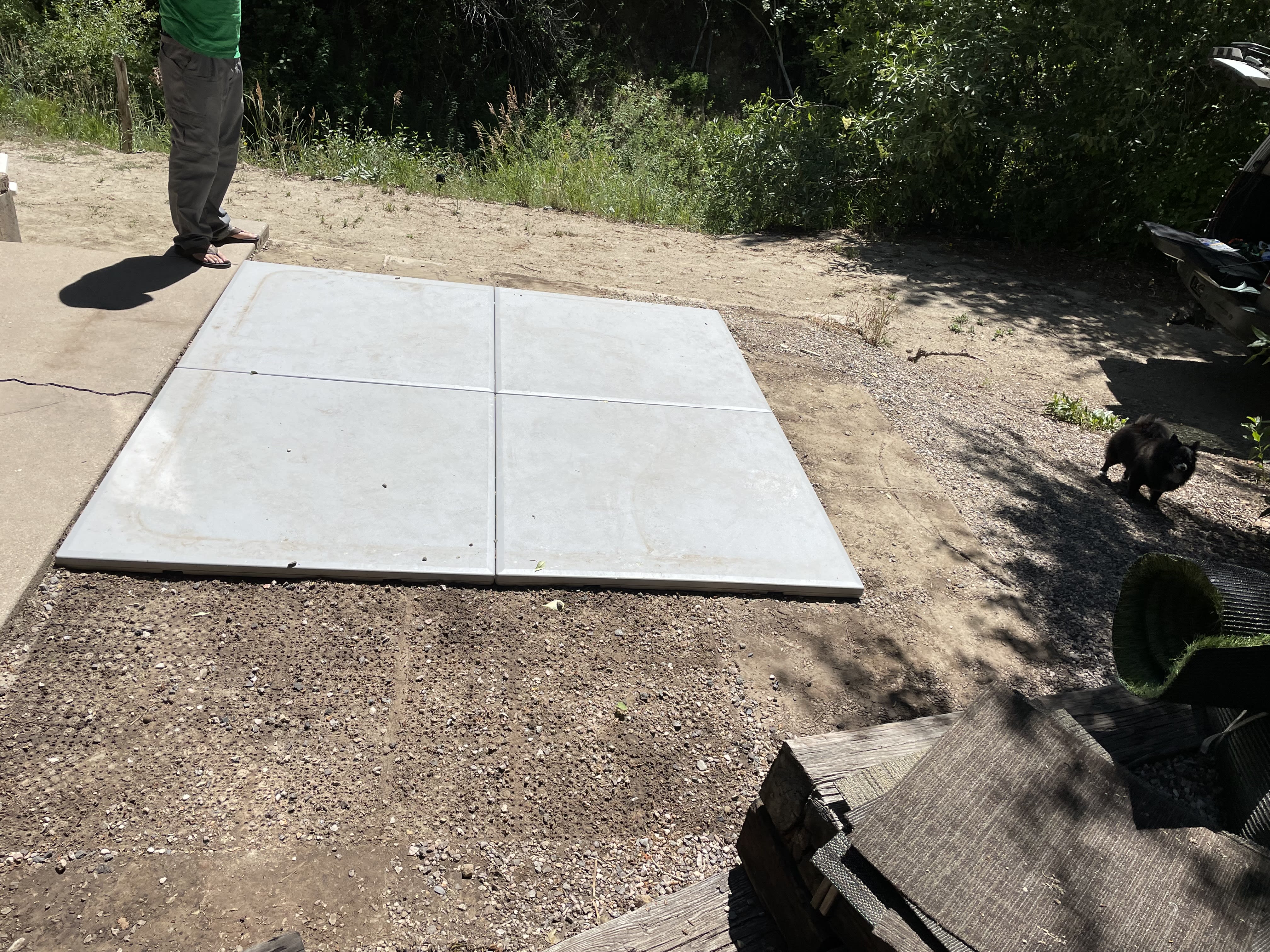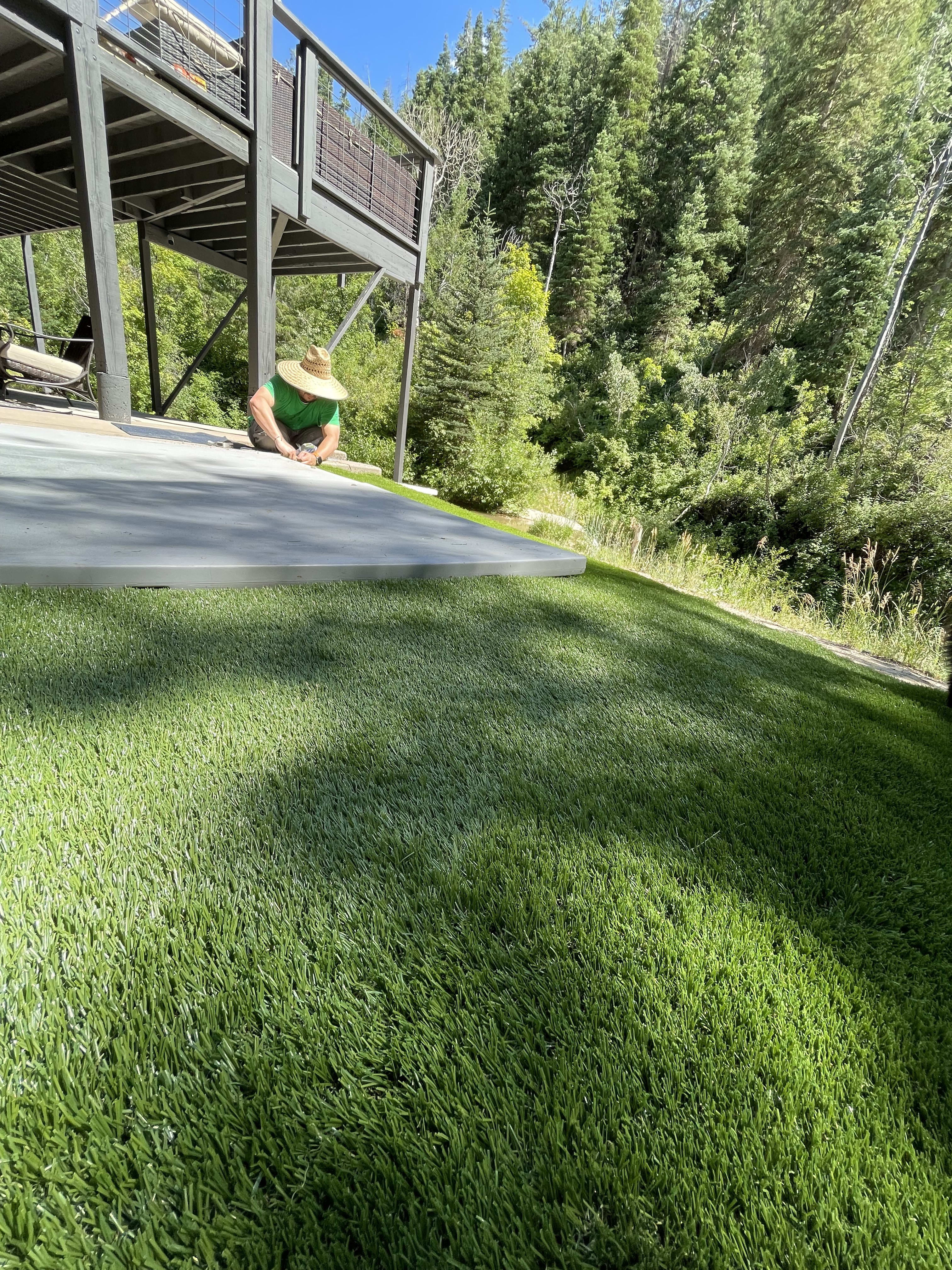 We purchased four outdoor zero gravity chairs for enjoying movies outside. They turned out to be a fantastic investment. Milo took on the role of our main chef for the weekend, treating us to a feast of steaks, potatoes, ribs, burgers, and more. Milo's aspirations include attending a culinary school and potentially becoming a chef. He's the one who introduces me to new herbs and cooking techniques.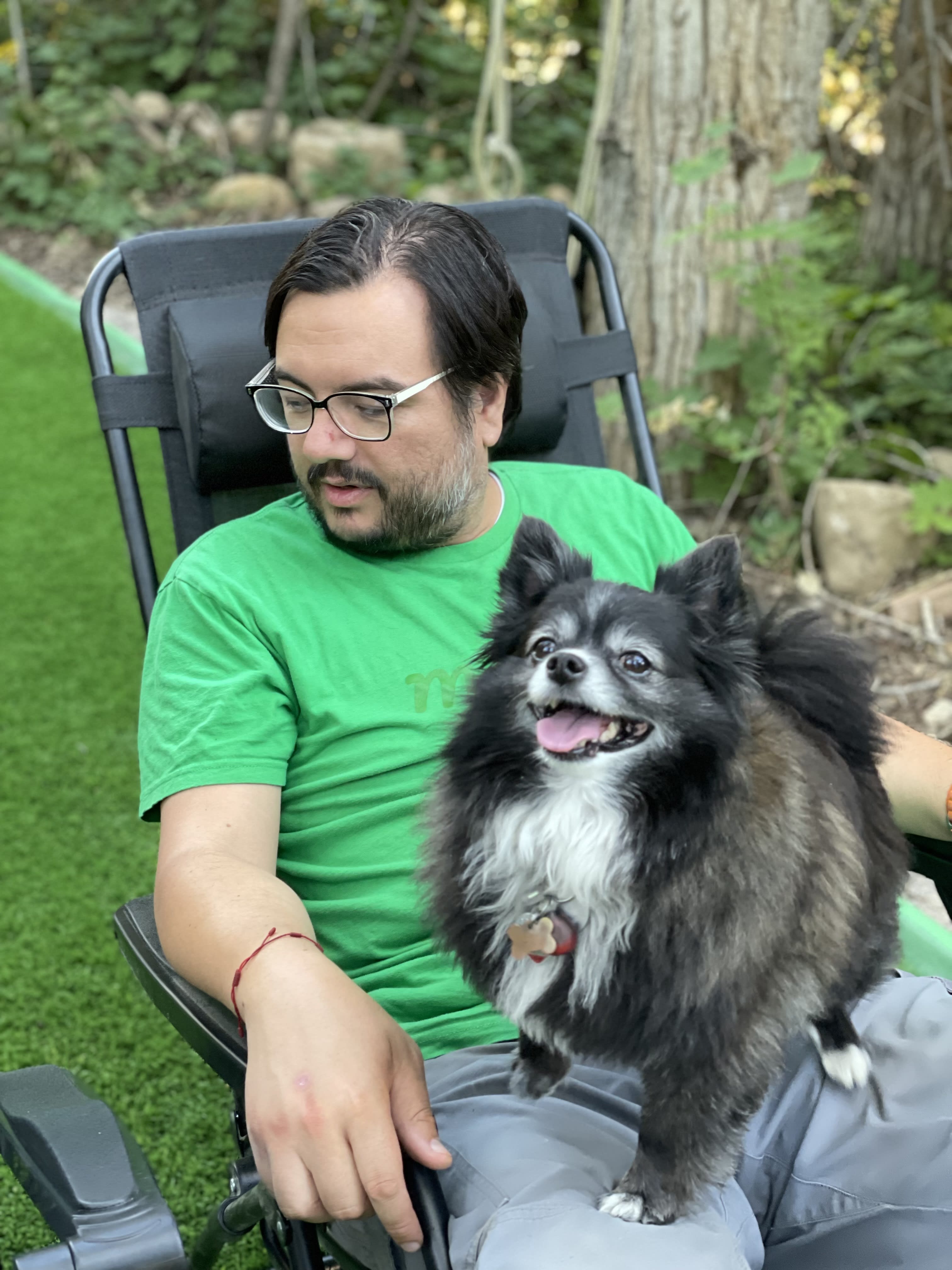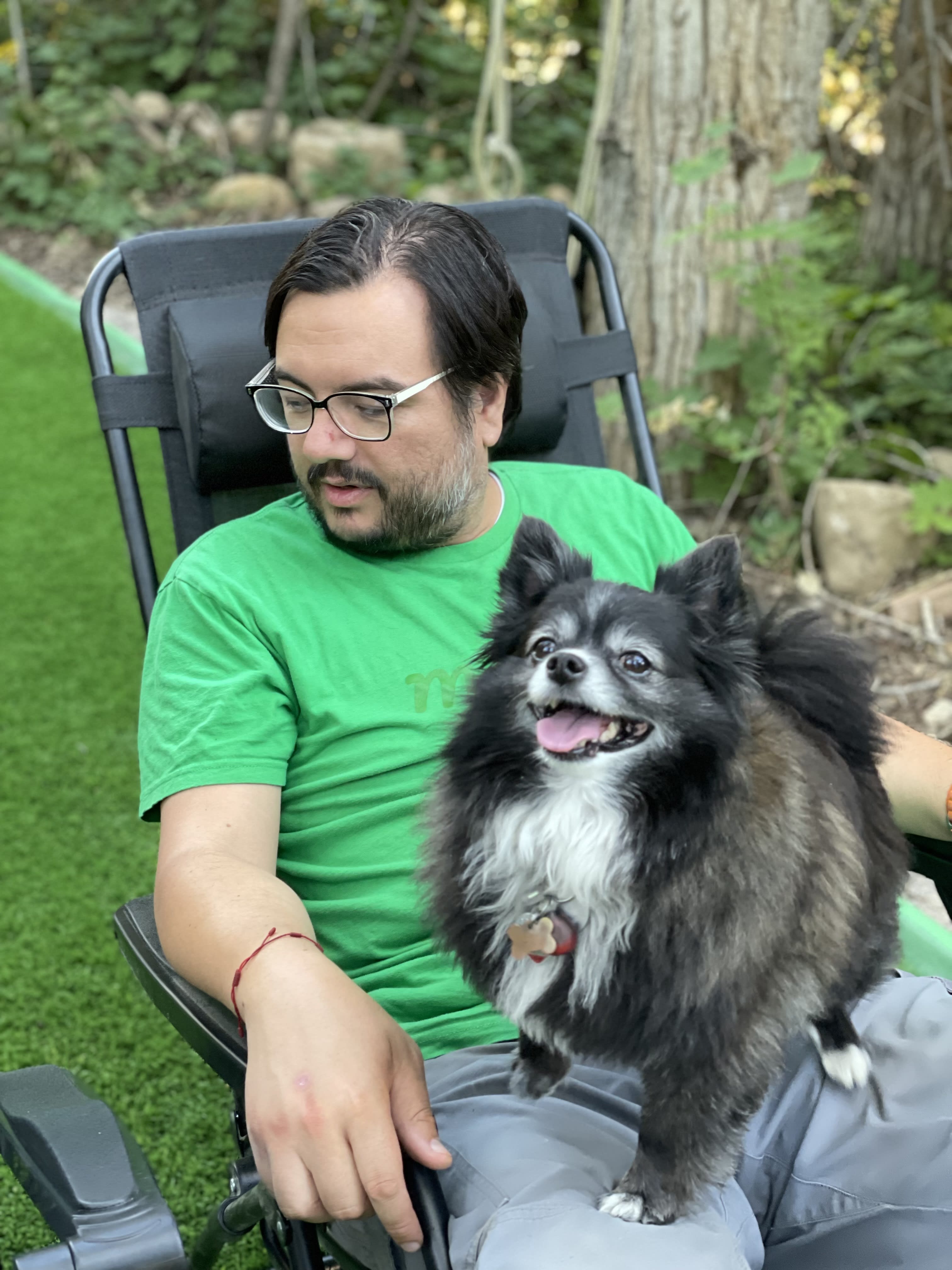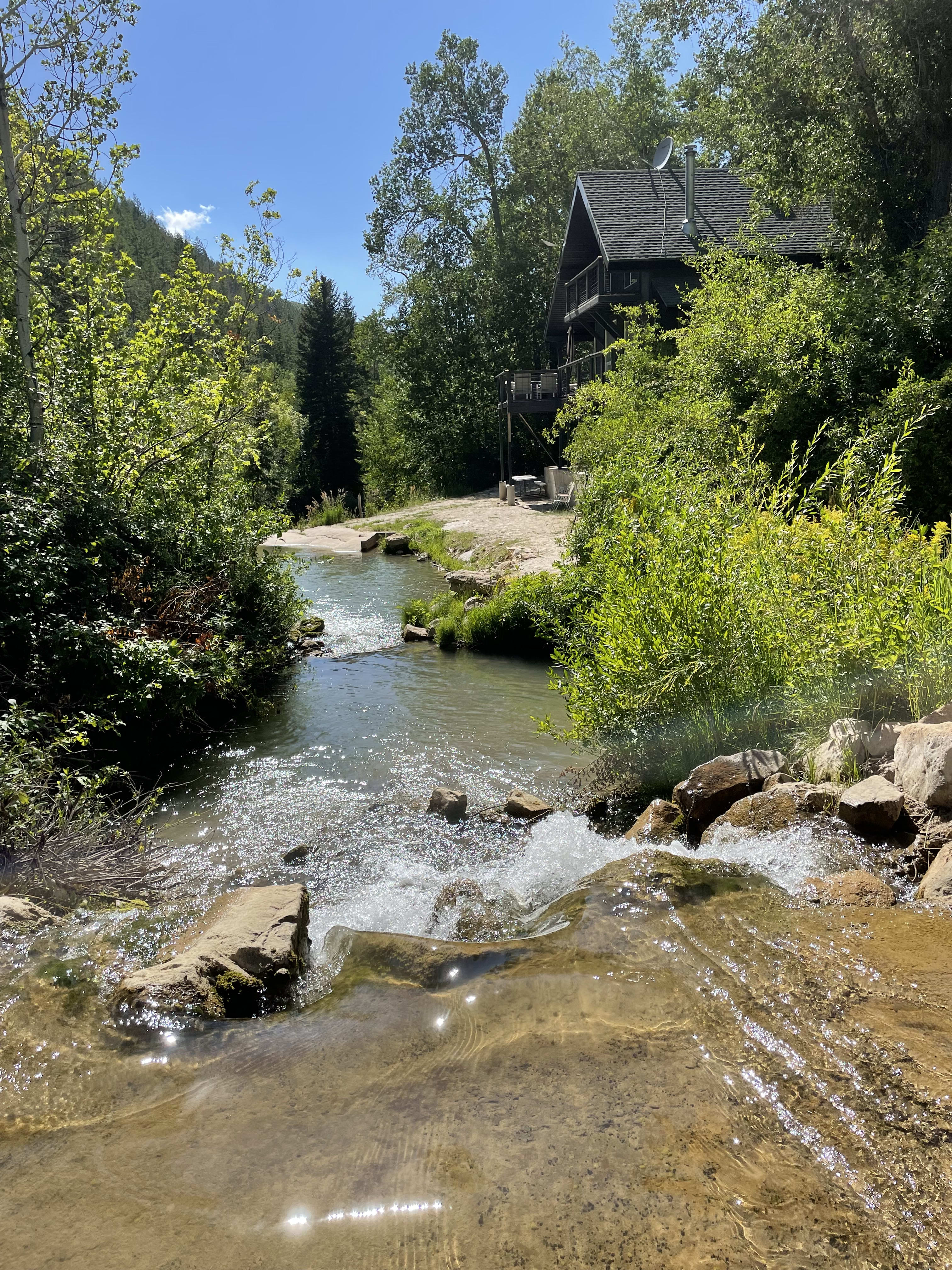 Back to School. Photos and schedules.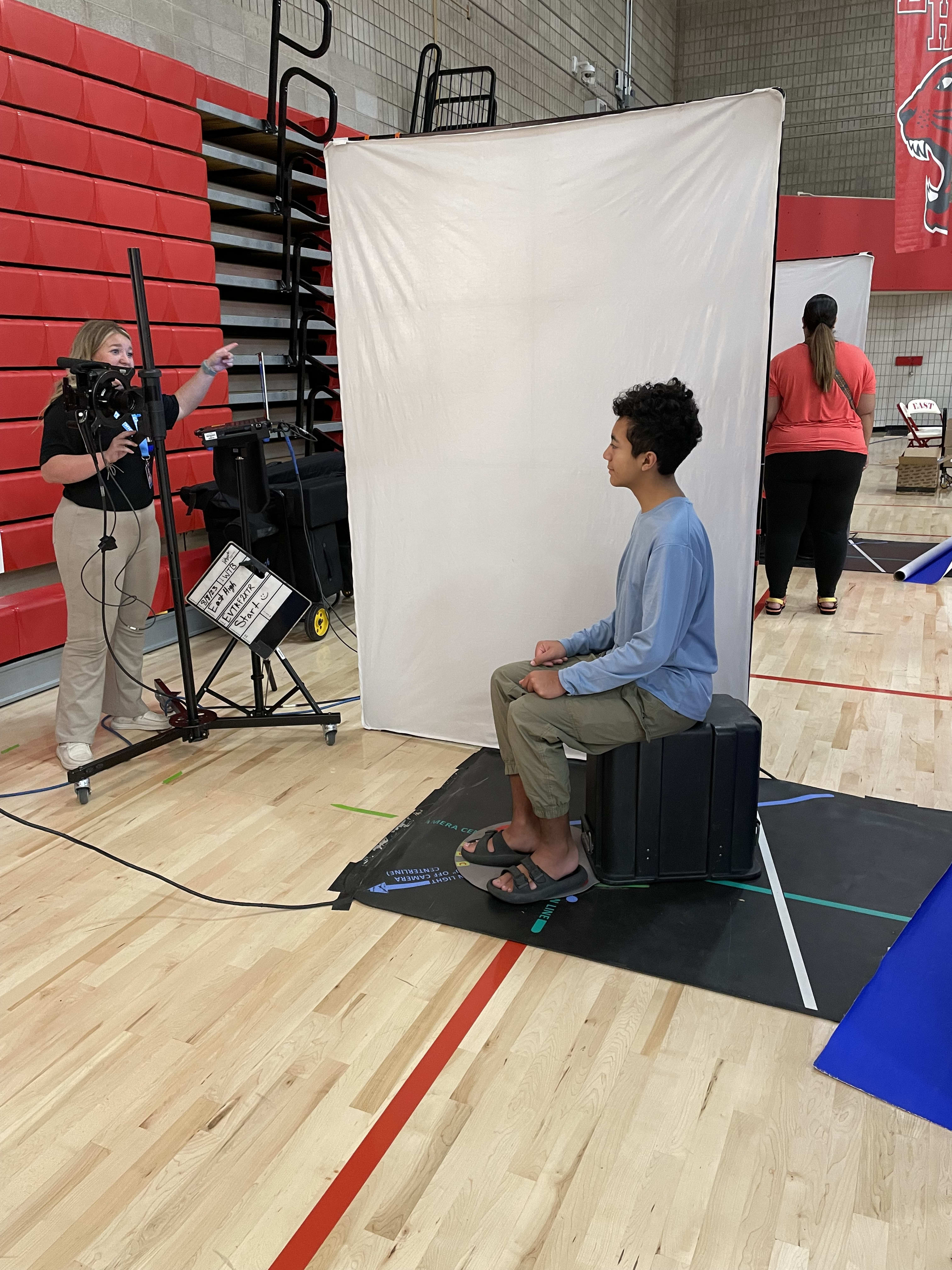 Milo is officially in Middle School!! We got his class schedule and I am very impressed. First time using a real locker too!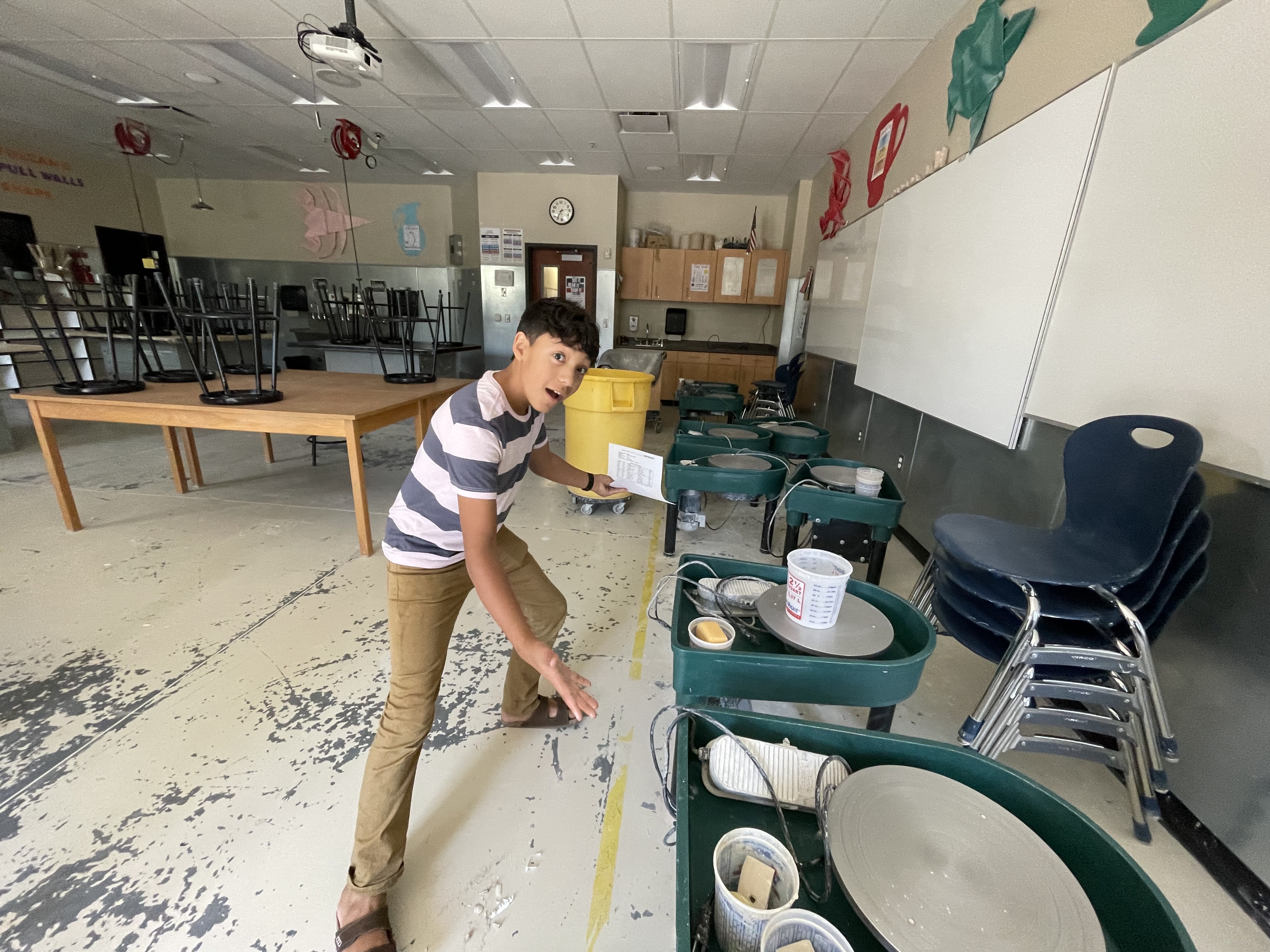 I wanted to plan something exceptionally memorable for the boys, so I decided to take them to a sneaker store. Usually, we get shoes from Costco, and they're perfectly content with that. I persistently suggested those classic Jordans, but they weren't interested in them whatsoever. Mario showed an interest in the Yeezis, but unfortunately, they didn't have them in his size. We went to Nordstrom, where they selected some comfortable and stylish shoes (though, in my opinion, they resemble Costco shoes).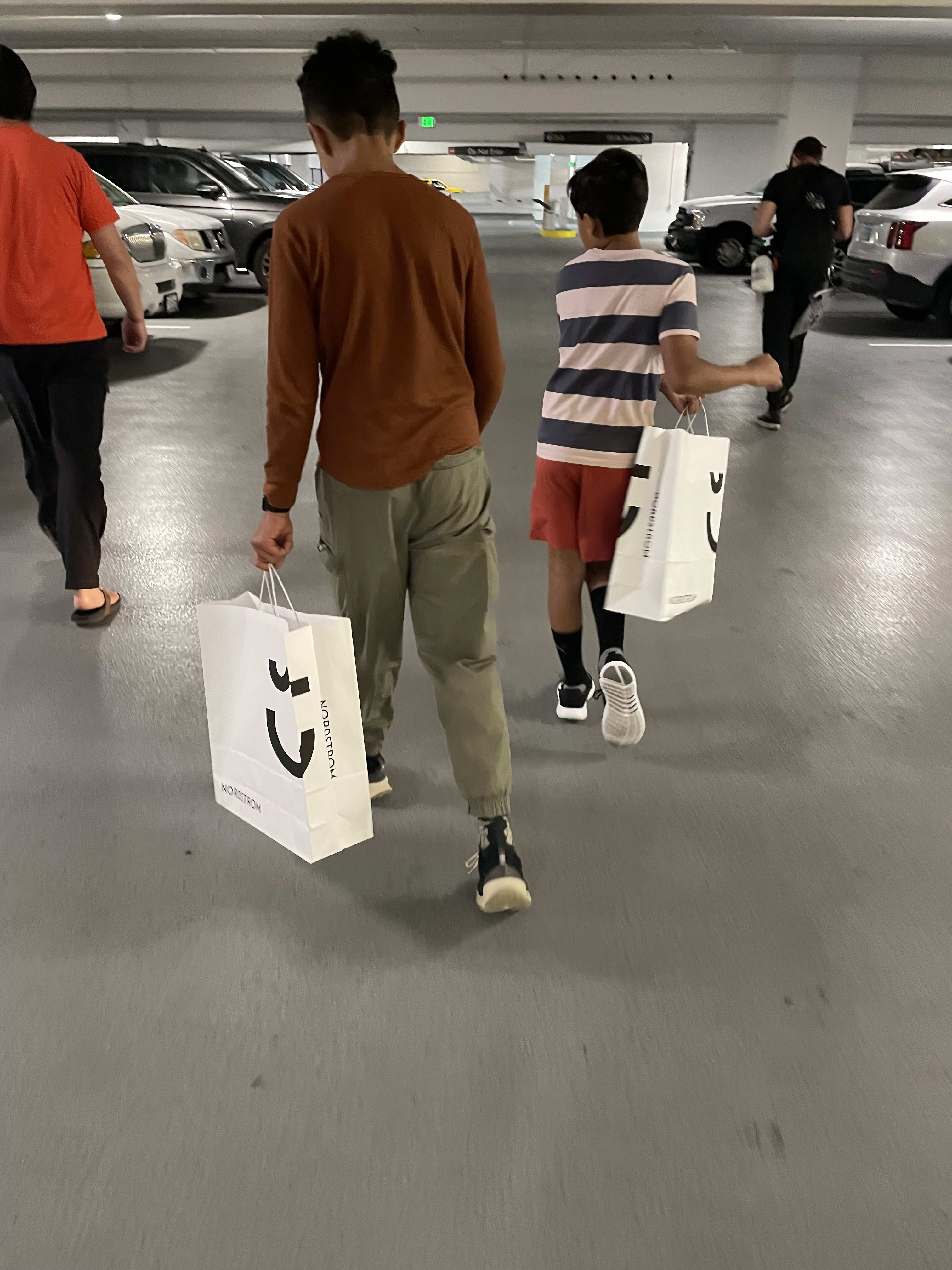 I was cleaning my closet and found this pretty dress. I love dresses and I bought this one in 2018 but never had a chance to wear it. I gained weight and I forgot about it. Well, now it fits again!!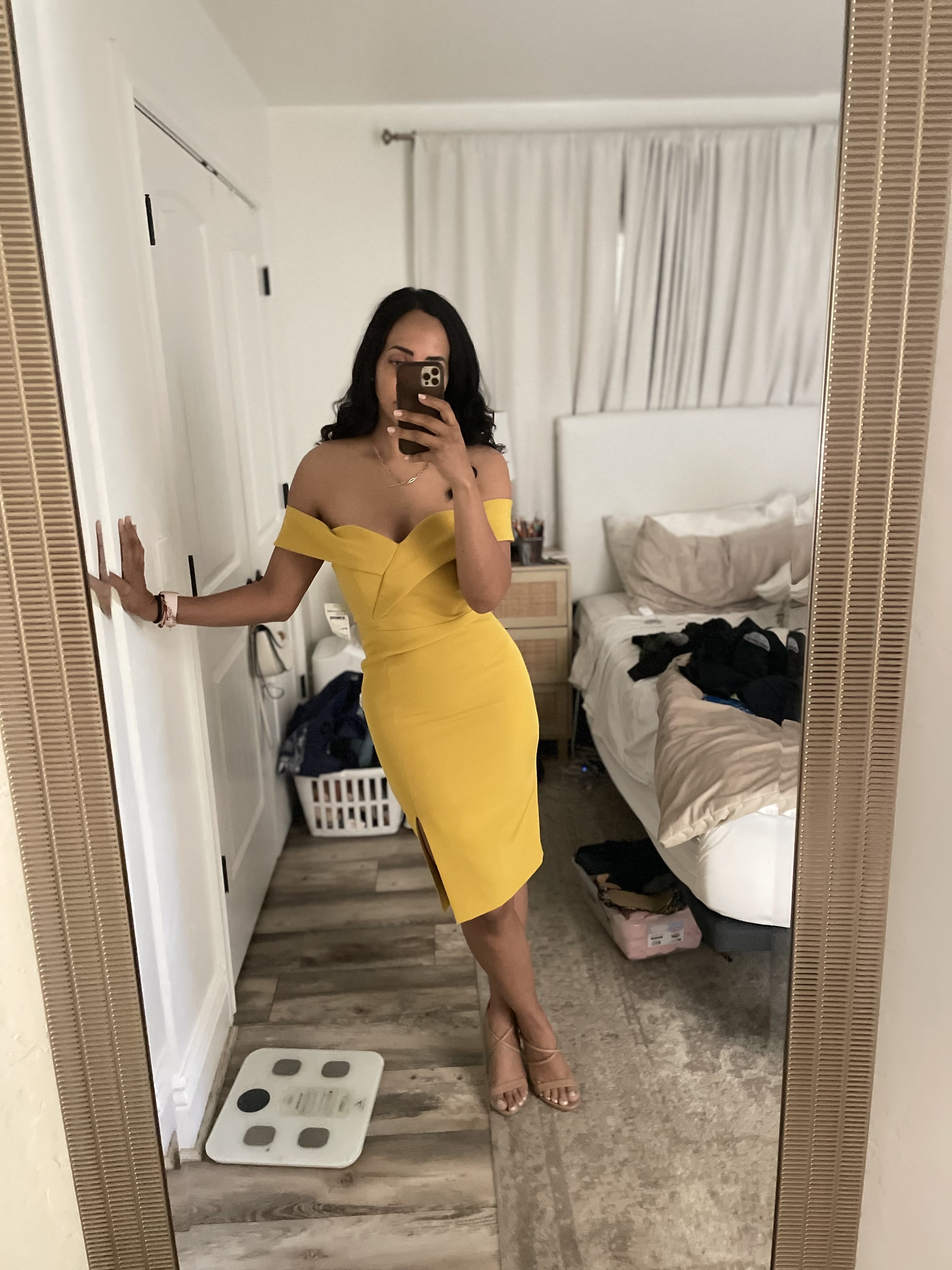 We also treated the boys to a showing of Beetlejuice. Although our seats were high up, the boys thoroughly enjoyed the experience. For dinner, we visited the Eccles restaurant, which turned out to be quite satisfactory. Outside, a band was playing, adding to the overall charm of the evening. It was truly a delightful night out.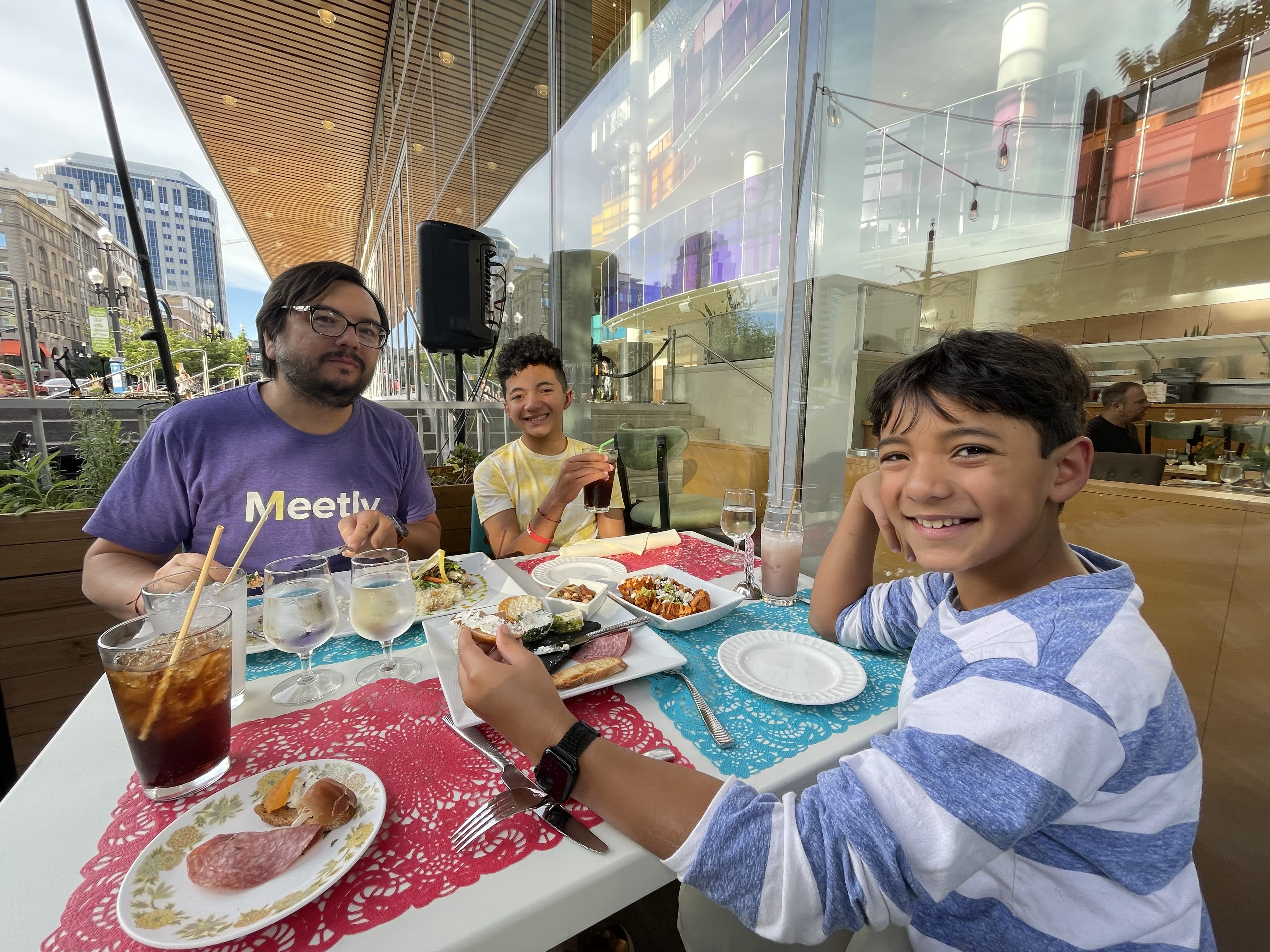 Milo and his friend Eliza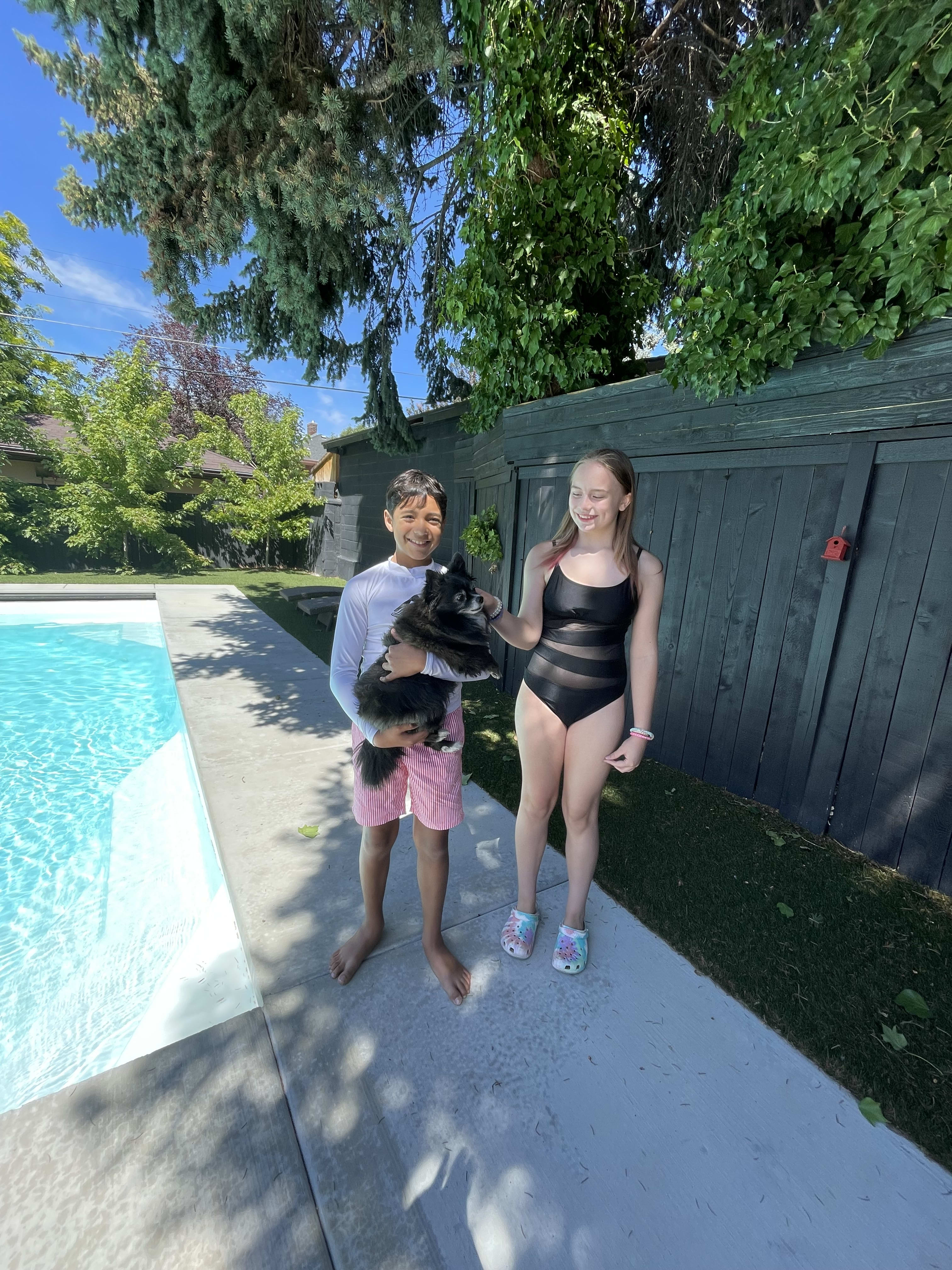 The highlight of my daily walks is in pausing at the church's gardens. Taking a seat there, I find solace in prayer and contemplation of my life's journey. There's a unique tranquility that gets me, a sense of peace. It's a daily connection I cherish, a moment when I make time to truly listen to the guidance of Heavenly Father.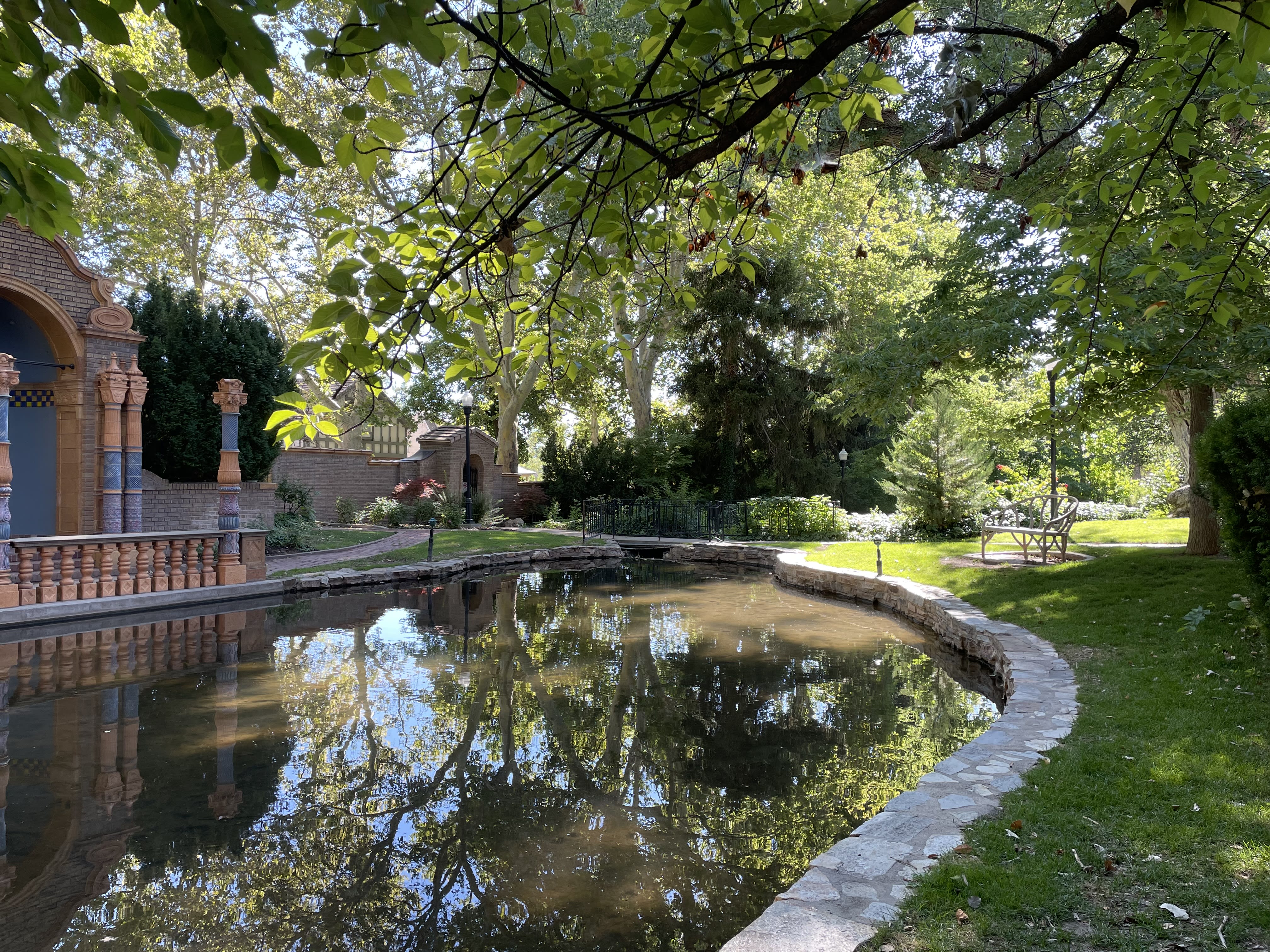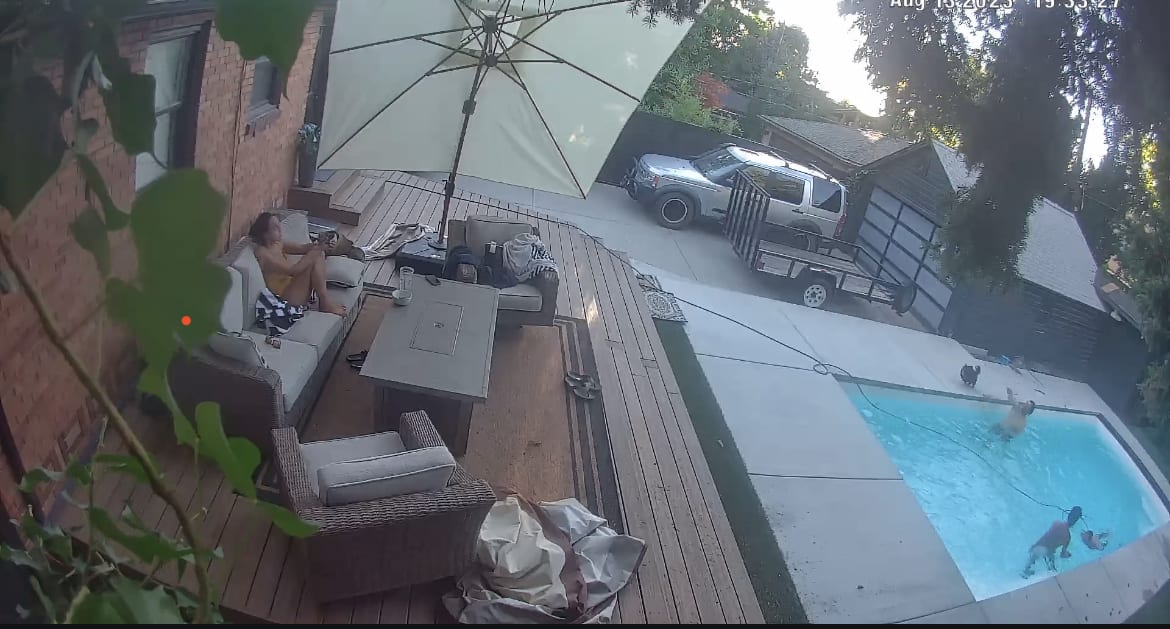 SnowBird
Milo shared a link with us to explore Snowbird and enjoy a day of fun. Jared  purchased the tickets, and our experience was truly delightful. As the photos vividly capture, our time there was an adventure. Choosing to go on a Monday proved wise, less crowded. The drive to Snowbird itself was an enchanting one.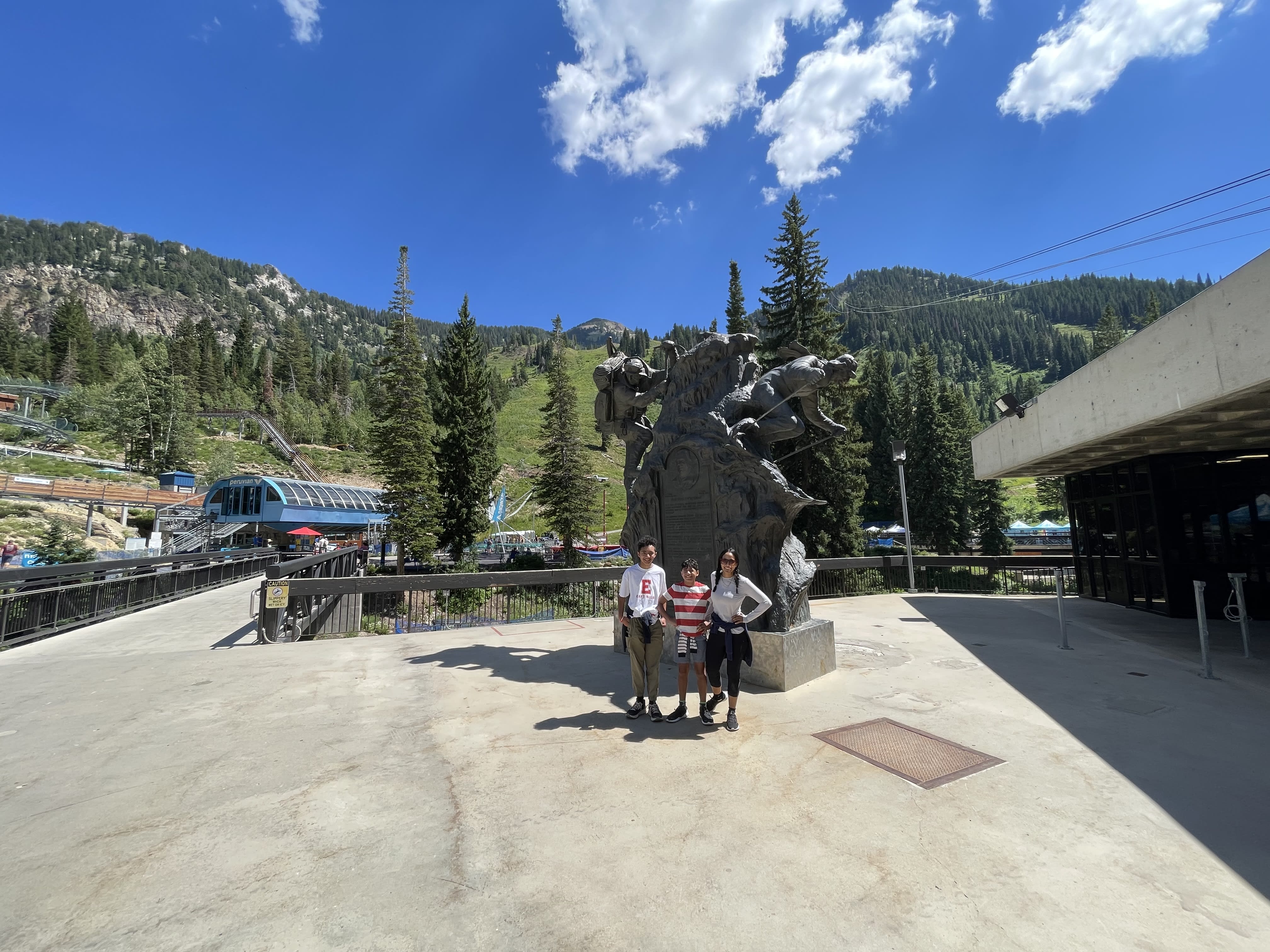 Initially, I hadn't set out with the intention of engaging in anything fear-inducing. However,  Jared and Milo's fearlessness served as a source of inspiration. Bit by bit, I've been facing my fears and making progress on this journey. I've actively been striving for positive changes across my life, and this particular activity aligned with that goal. There were additional experiences available that involved leaping from a four-story building. I didn't do that. One scary thing at the time.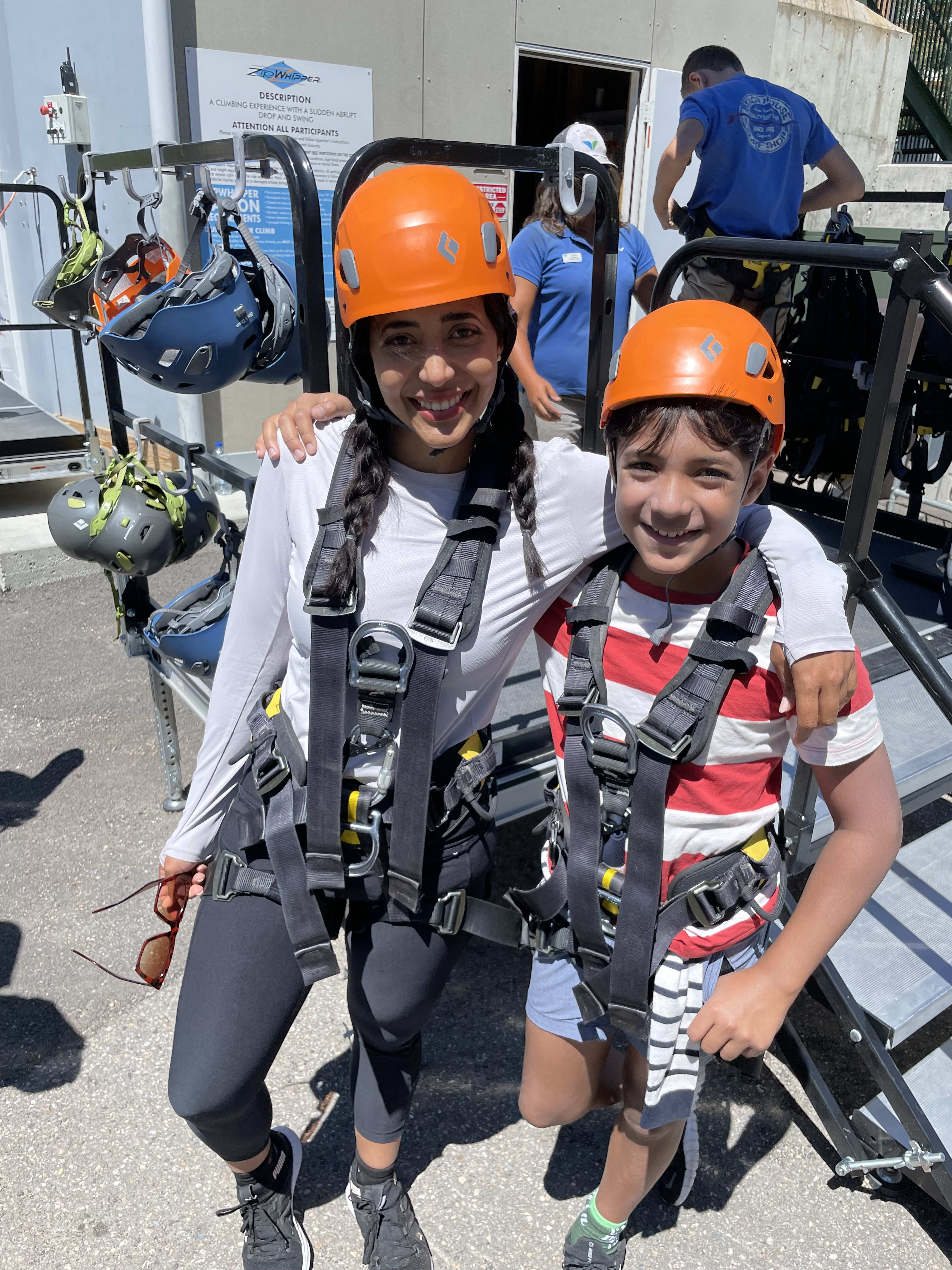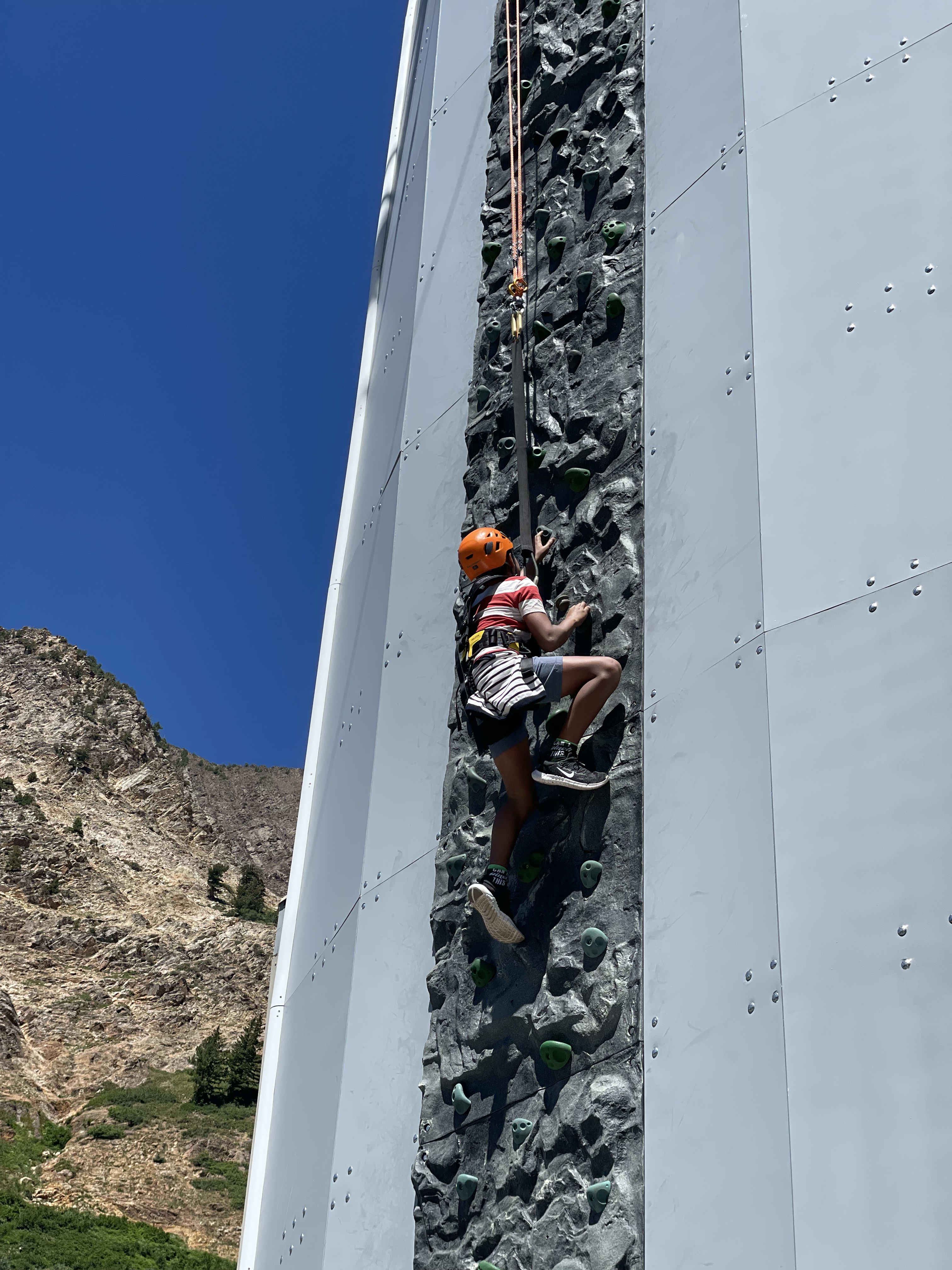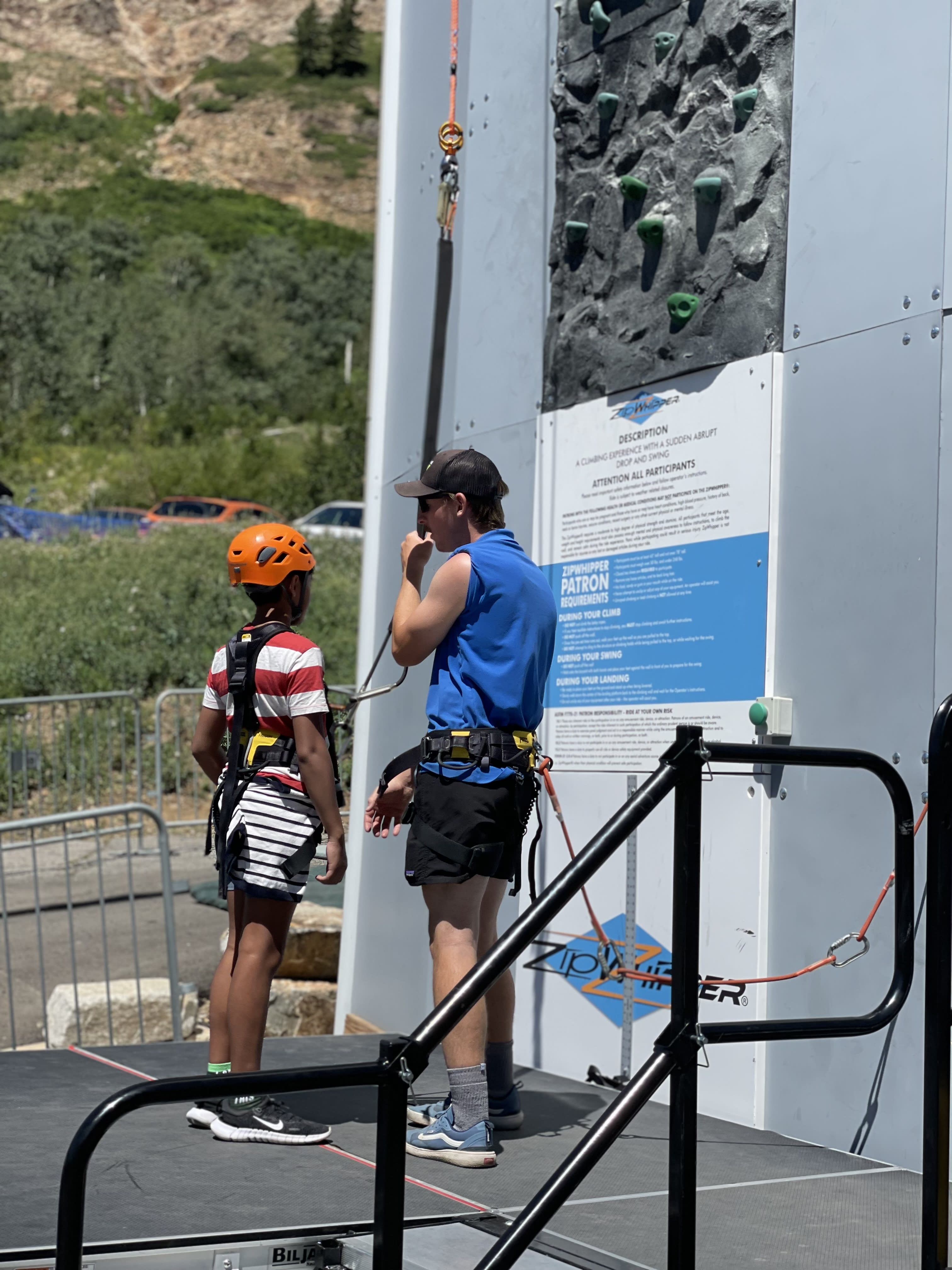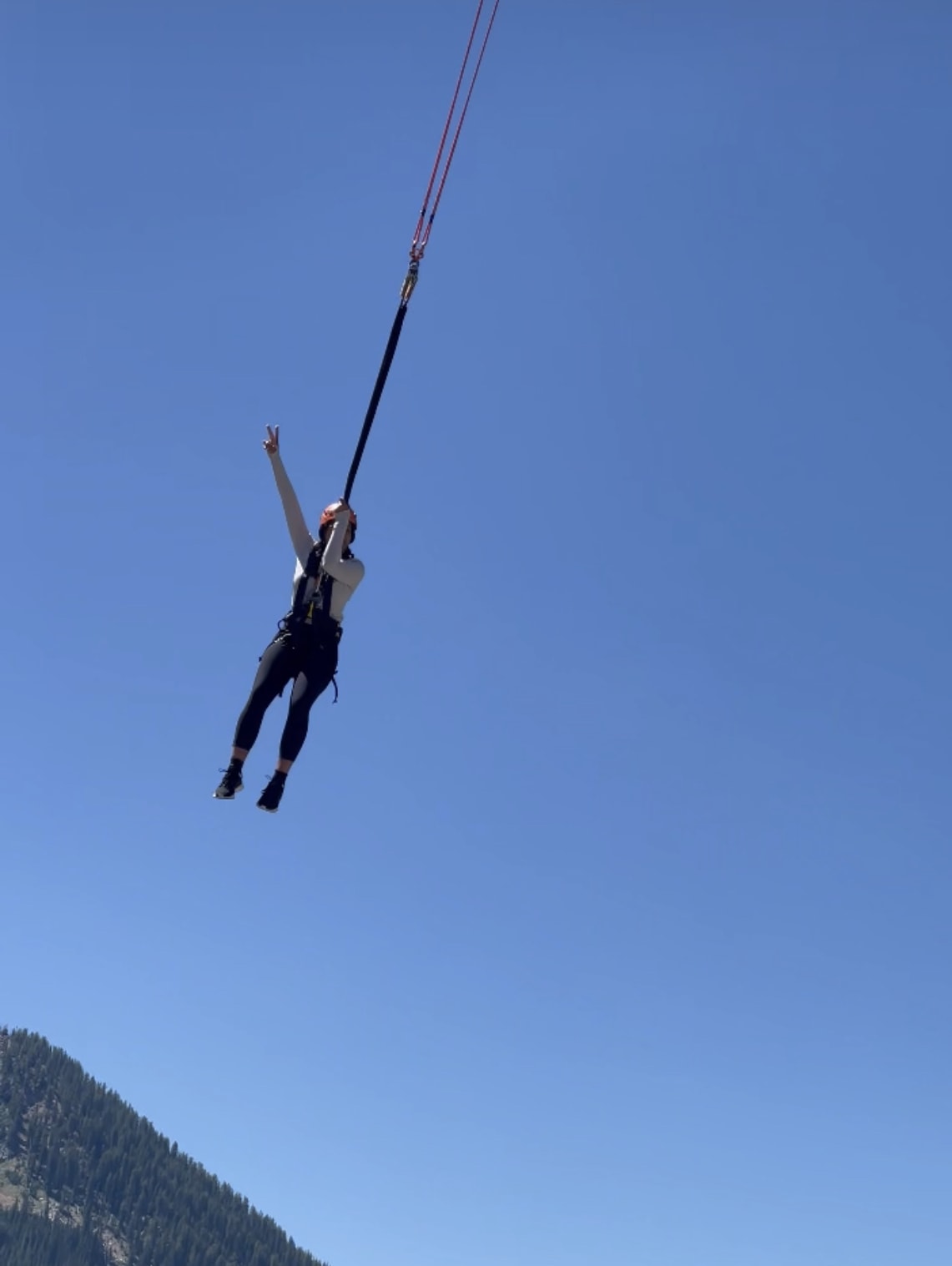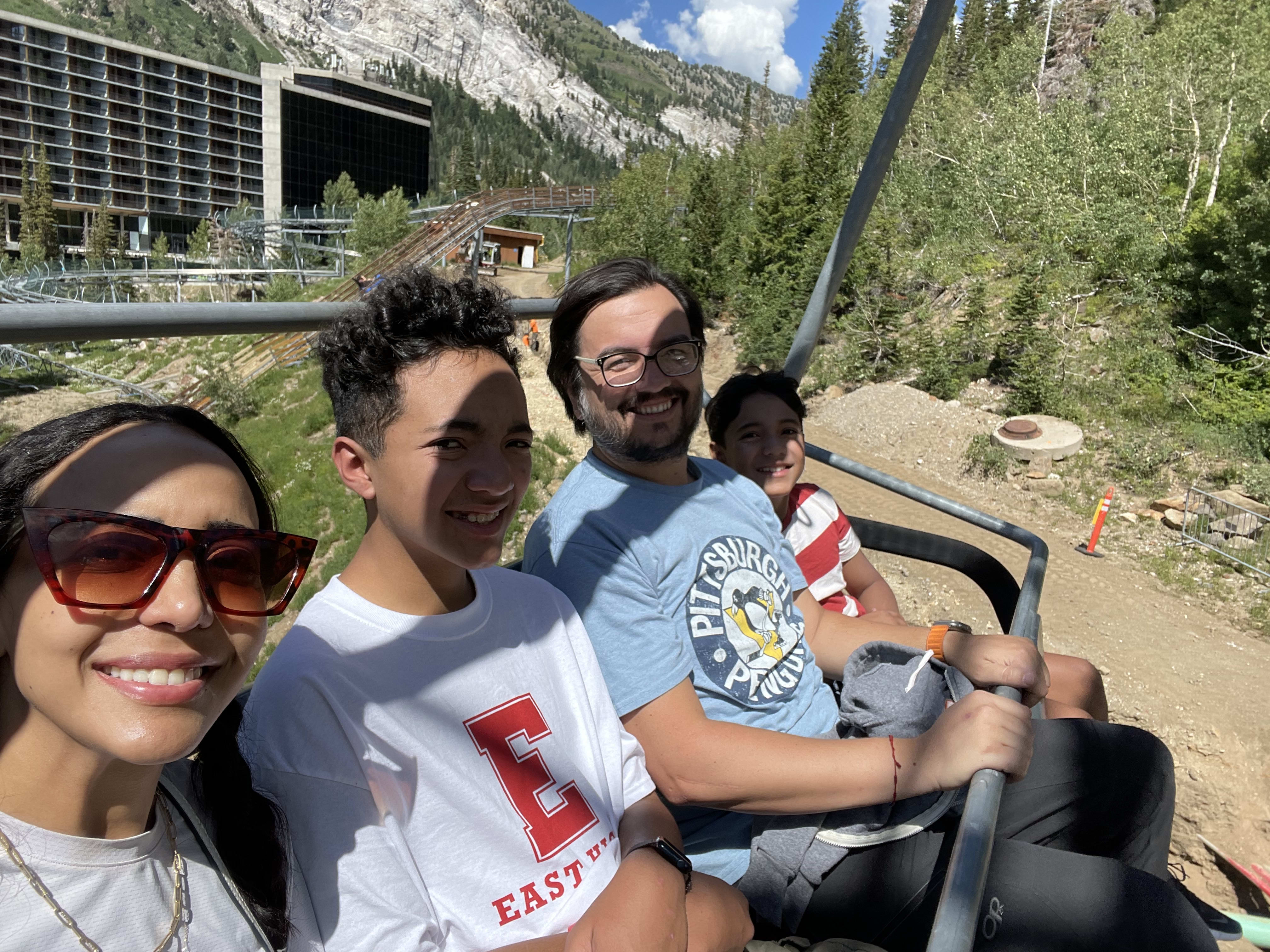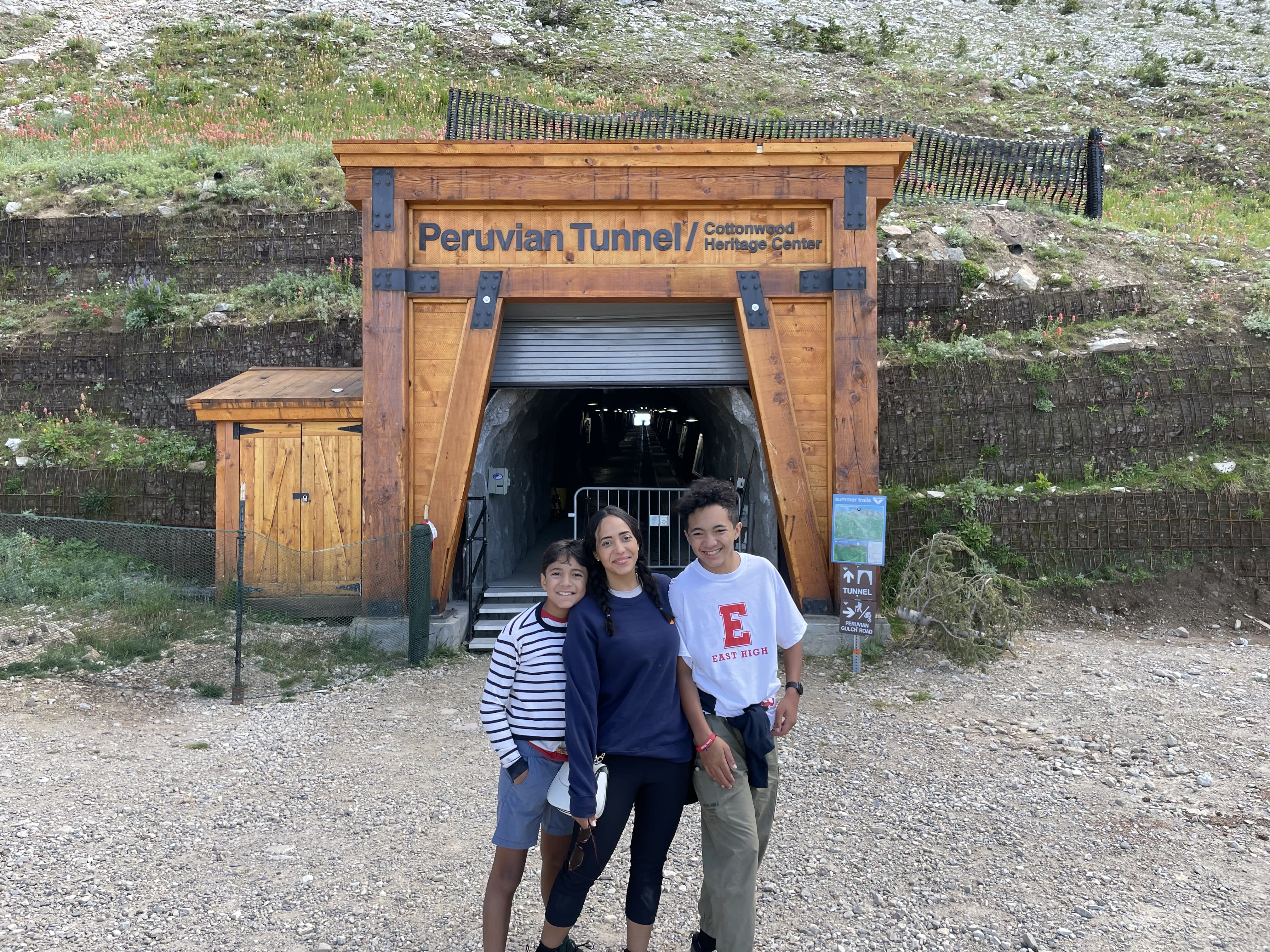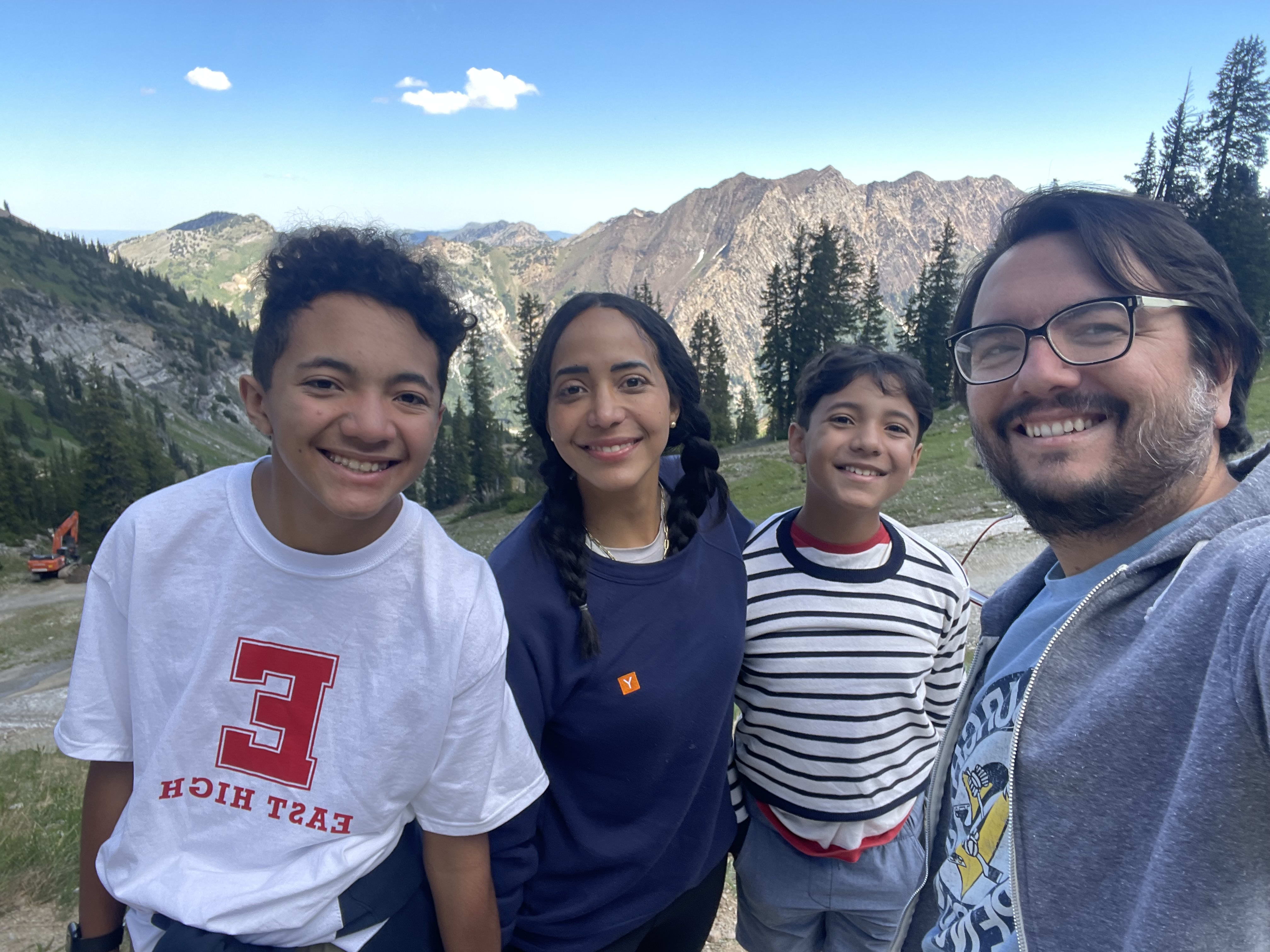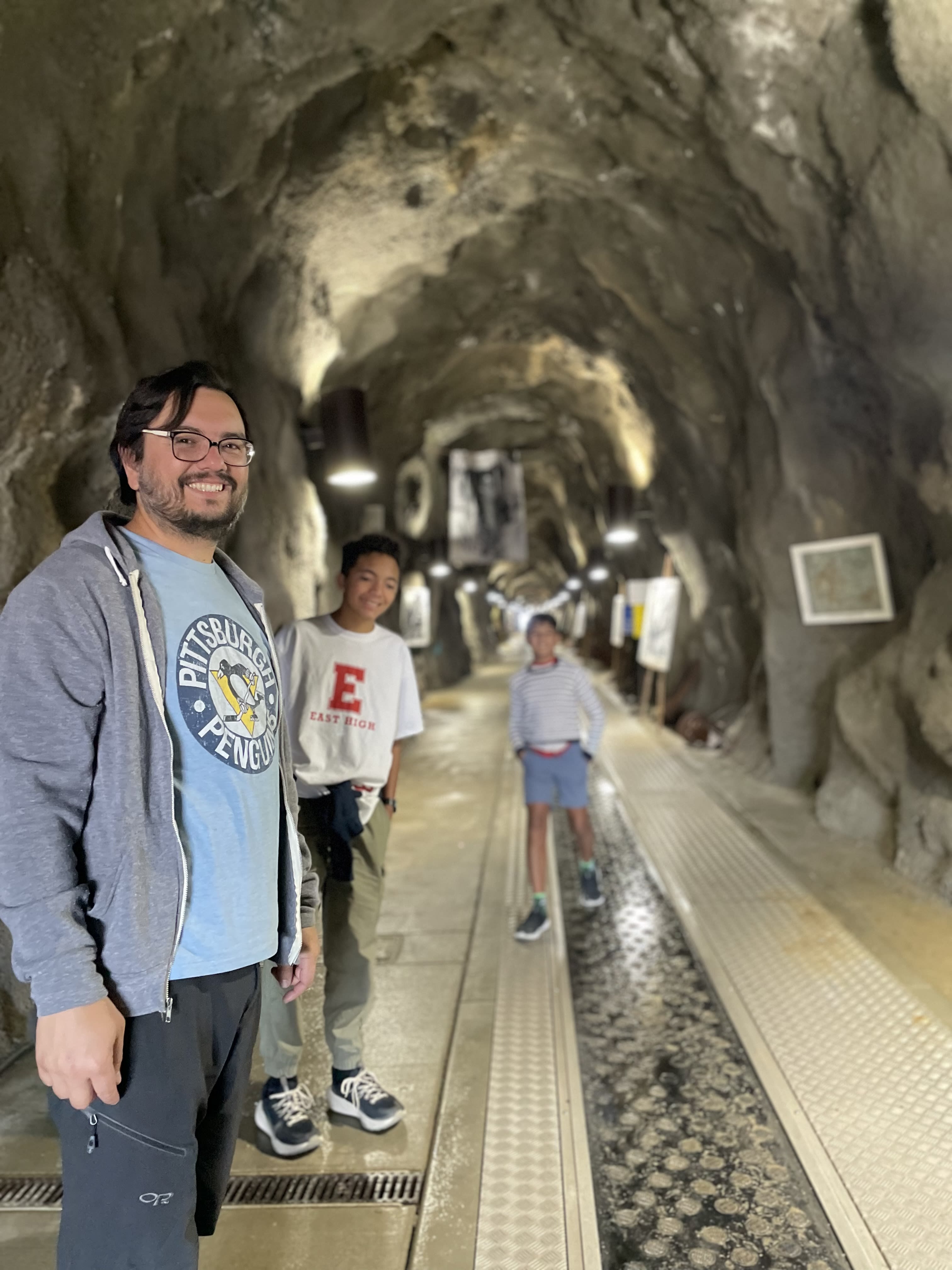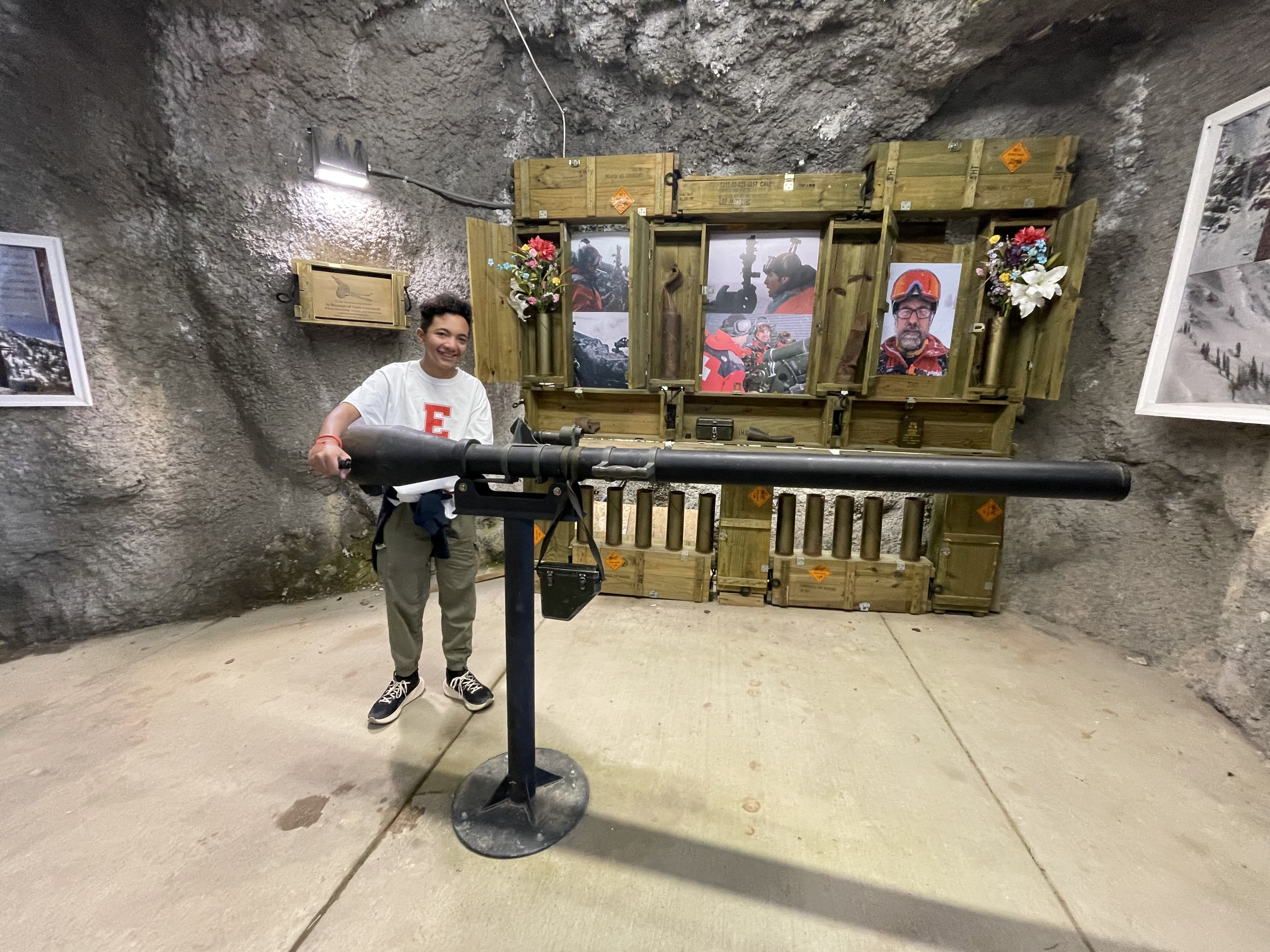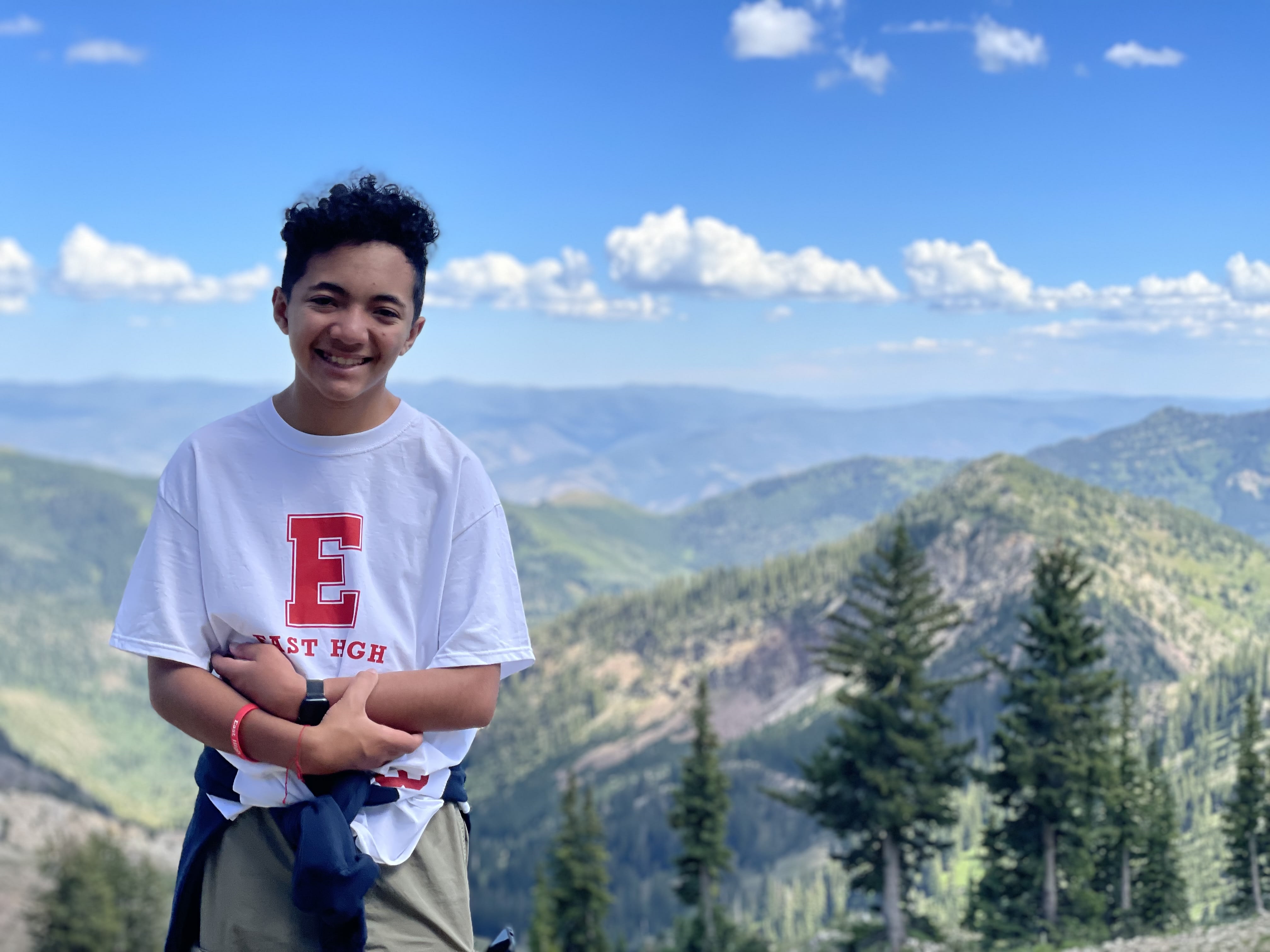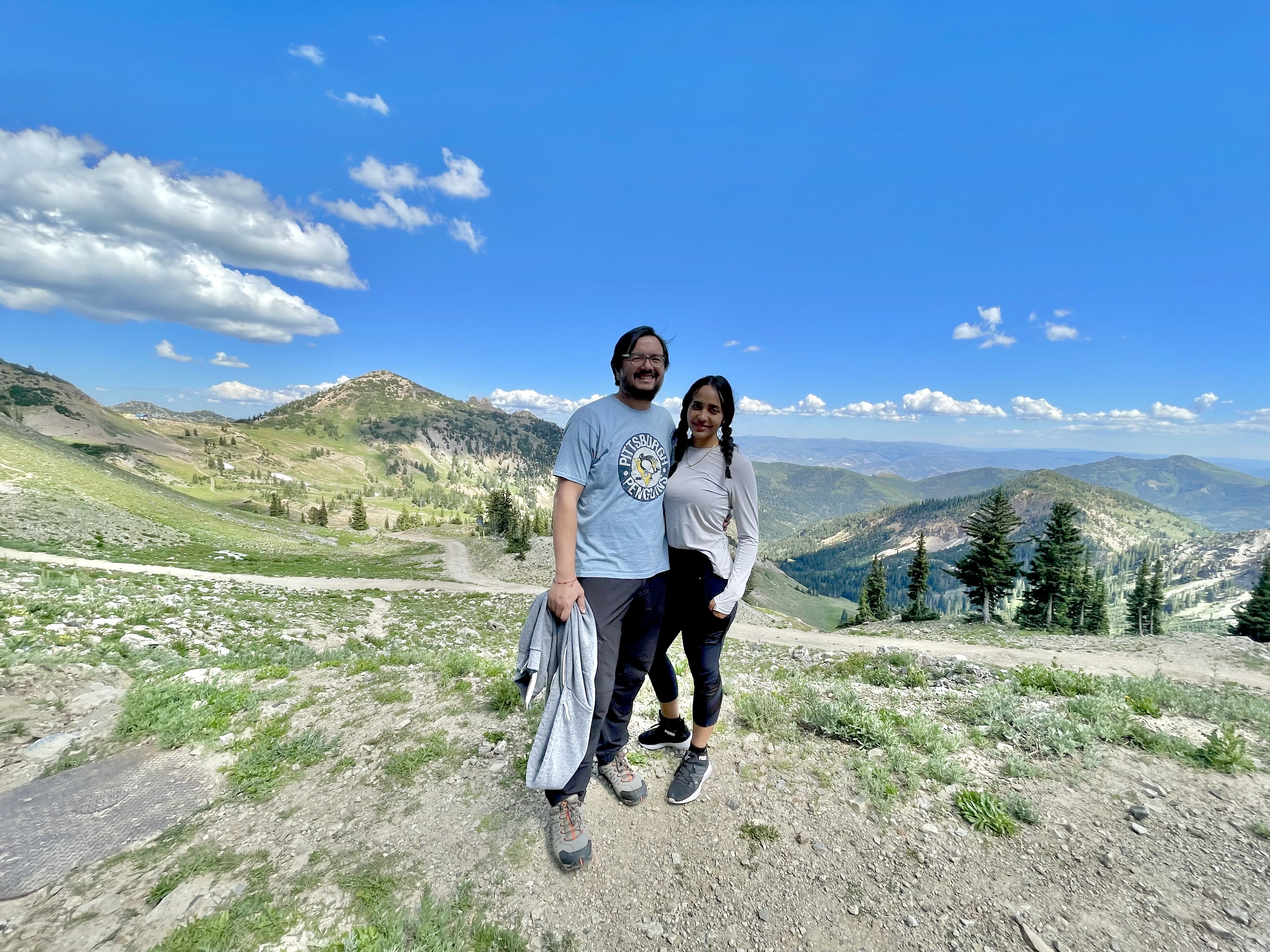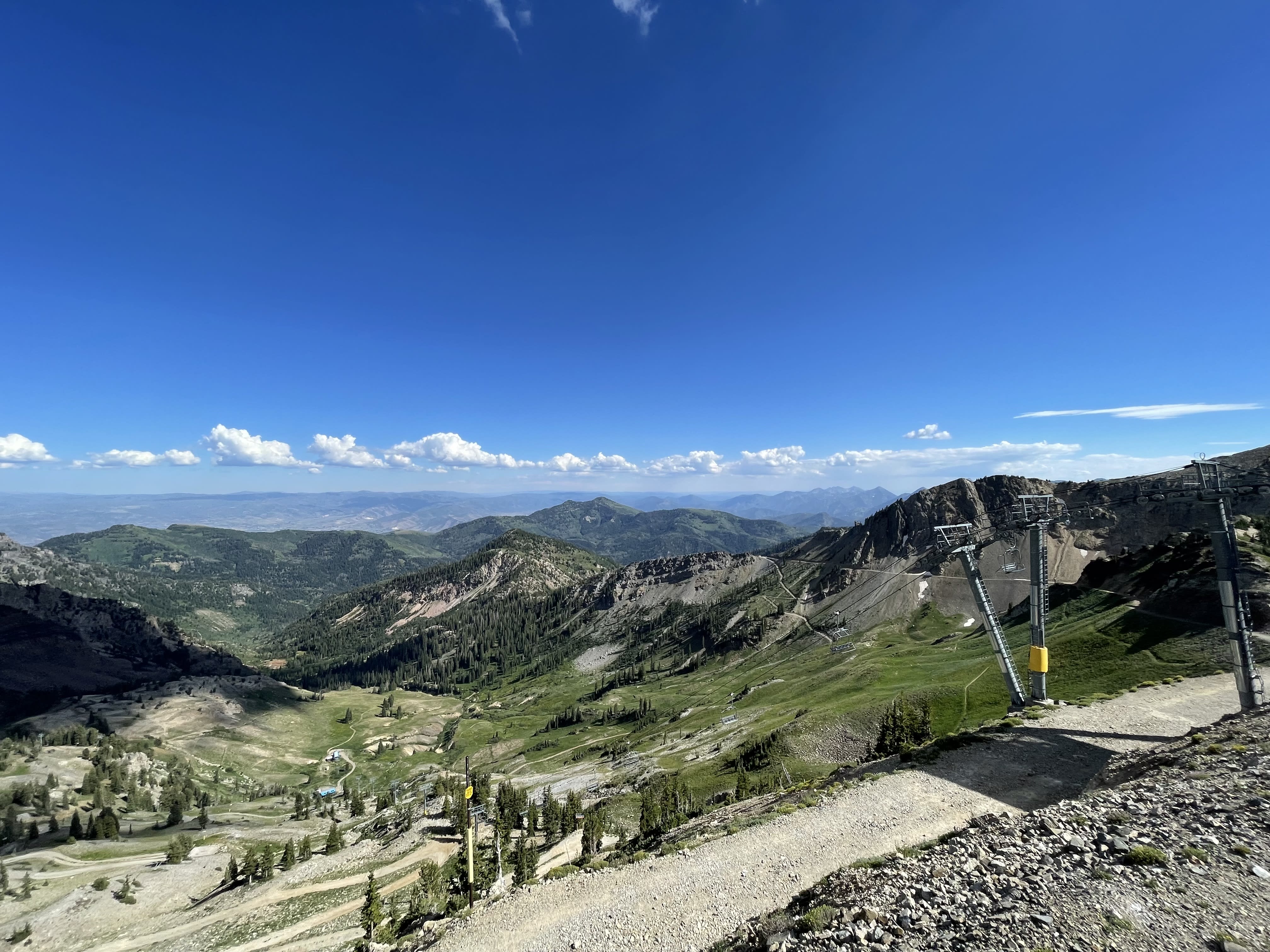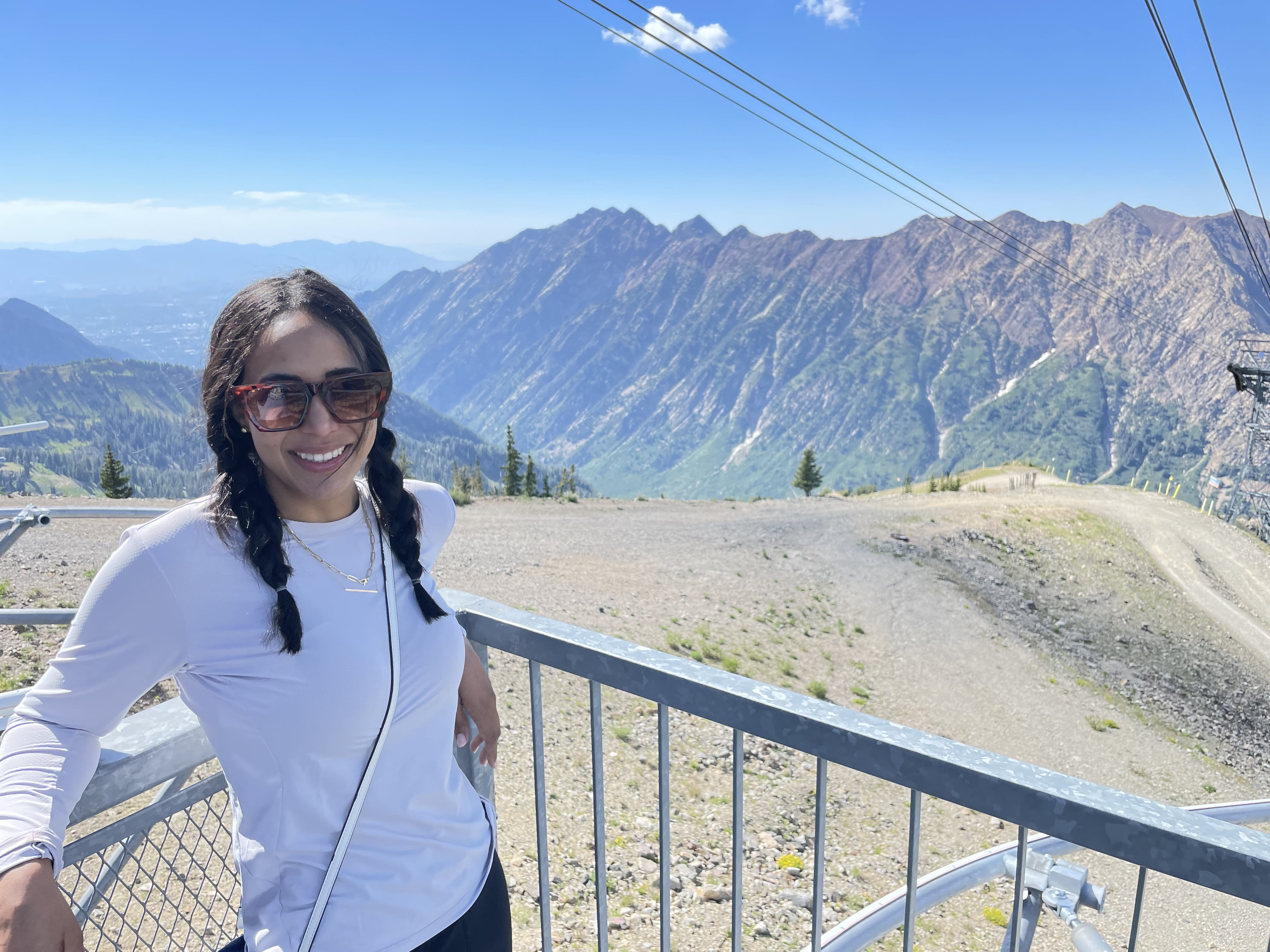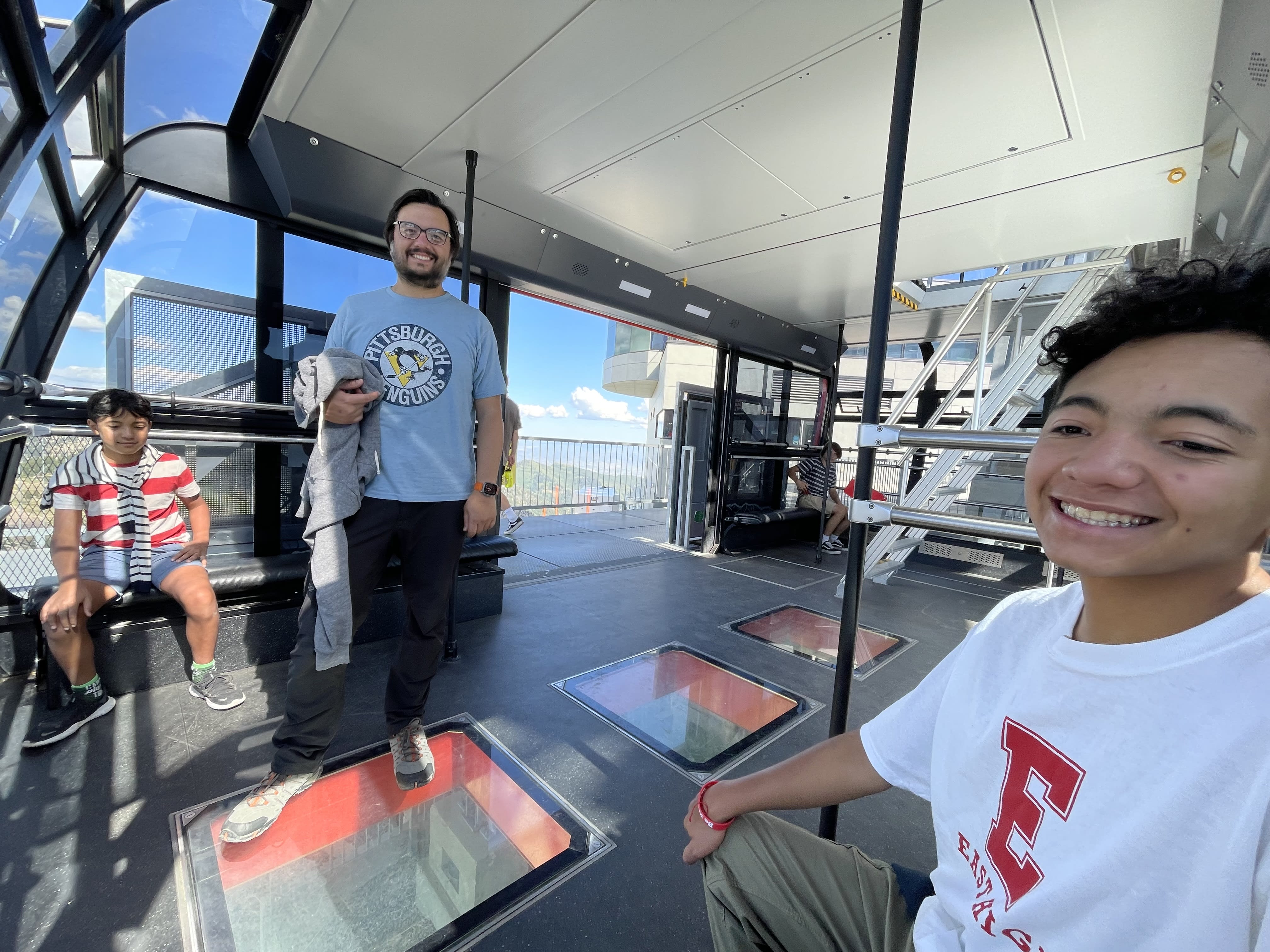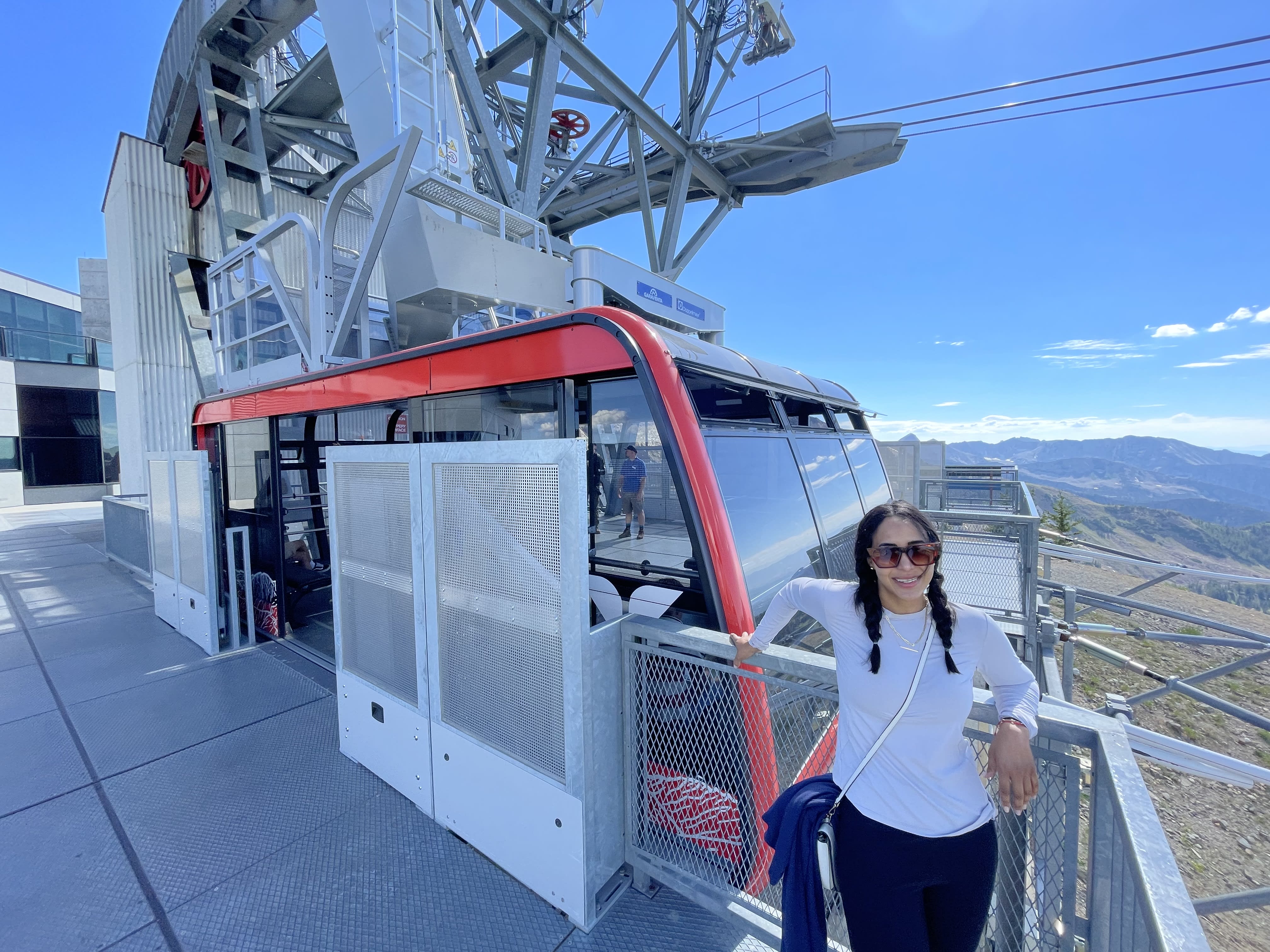 Never mind. I did the ropes course too. I did three areas and that's it.