The Hobbs grandparents and the Dunlaps came to visit for a fun week. We have never met Hannah, and I just love her attitude. She is my kind of girl, she also has a crush on her uncle Jared.

Taiwanese shaved snow.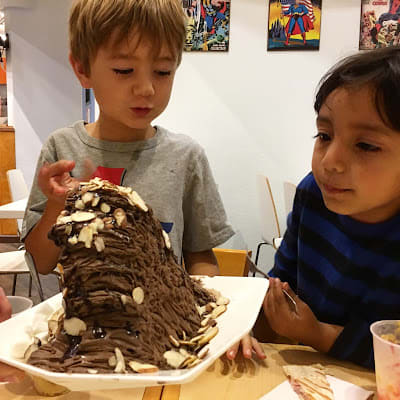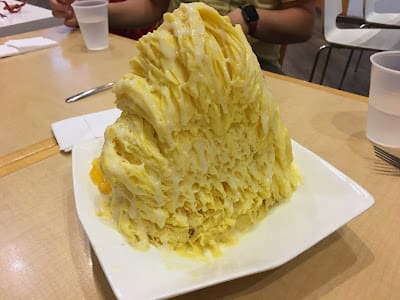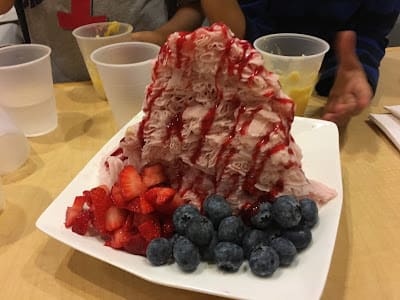 Watching movies, eating popcorn and bonding. I love these little monsters.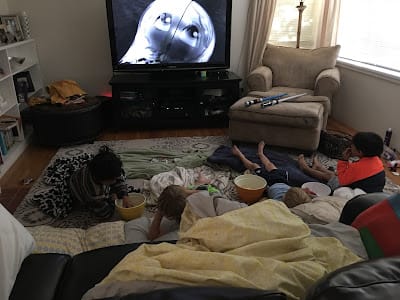 We took everyone to see Jared's office. It was a fun day.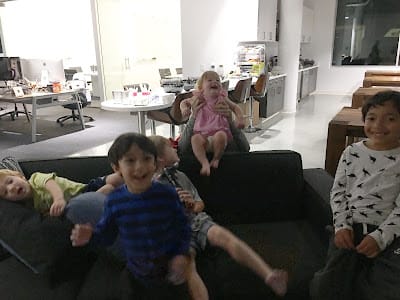 This little girl was so much fun. She let me put sunglasses on her. Milo loved chasing her around the house. Hannah would do this weird crawling scooting thing, my floor are never been so clean. She had a workout in my house.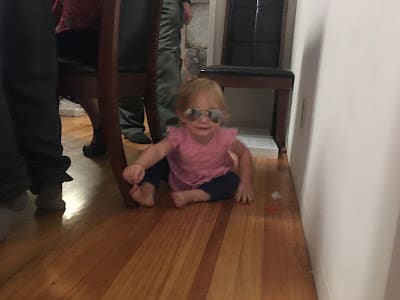 The boys trying to hold onto Hannah.  Hannah, time for a photo...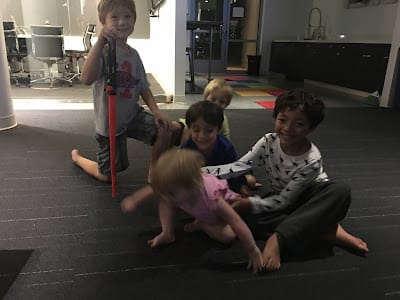 There she goes. She was so fast.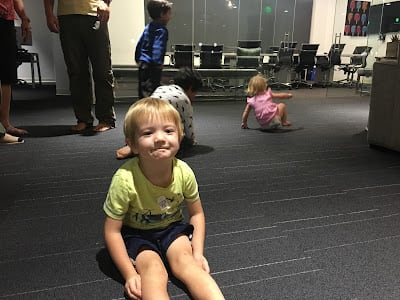 We had some awesome fast food for my birthday and went to the beach. It was a pretty awesome day. We are still laughing about poor Celestine being dragged by the ocean and to make it more funny, Hudson was with her.  Poor little boy, he looked so traumatized but I am sure he had fun.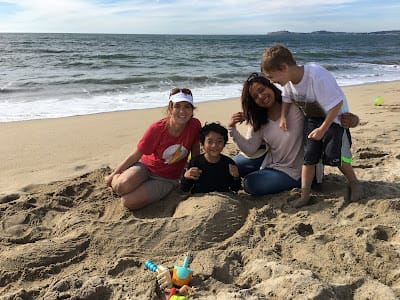 Star Wars pedicure for the cousins.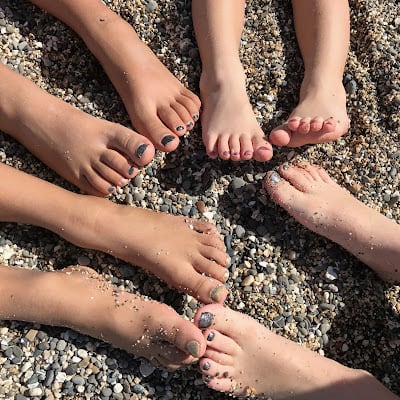 mermen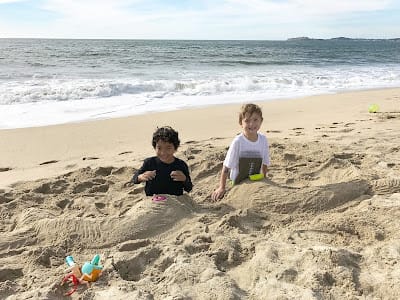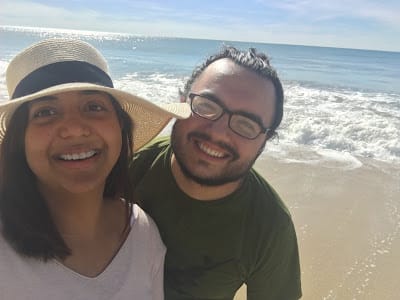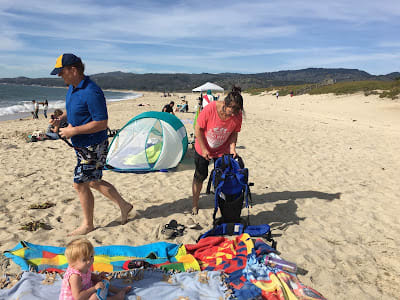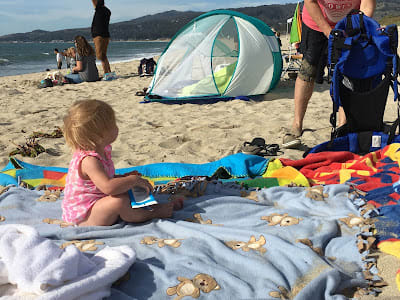 This guy had more fun than the kids.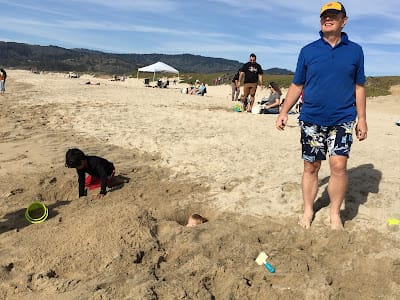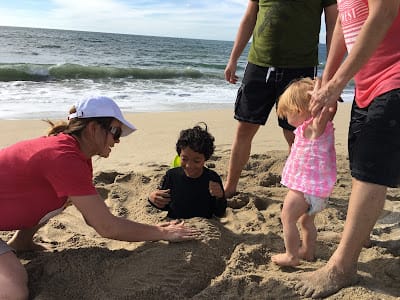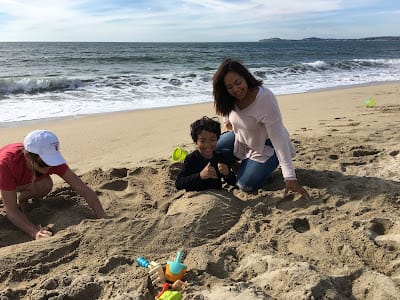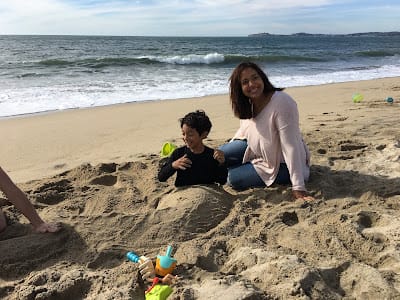 Another highlight was this game Celestgine bought. All the grandchildren were having a blast pretending to be spies going through dangerous laser.
Mario and Milo loved having his cousins around. They told me that the best part was to play with the light savers, jump on the trampoline, peeing in the backyard and running like crazy.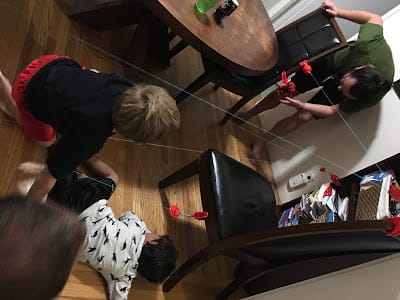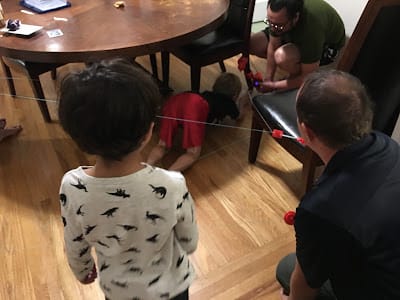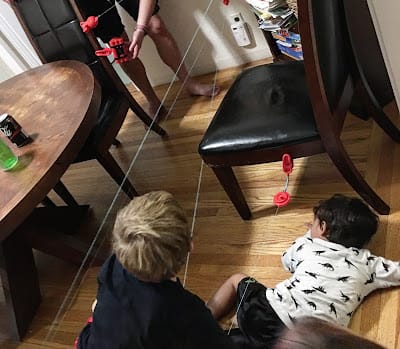 Thank you for celebrating my 32nd birthday.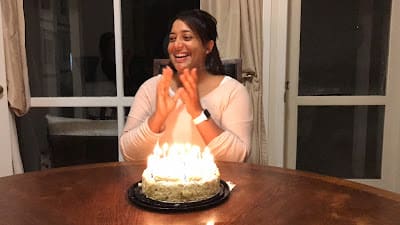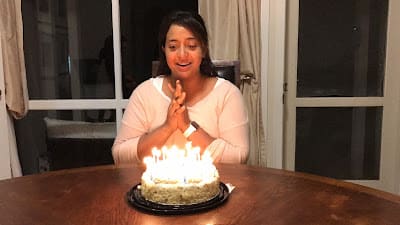 Mario's birthday.October 27th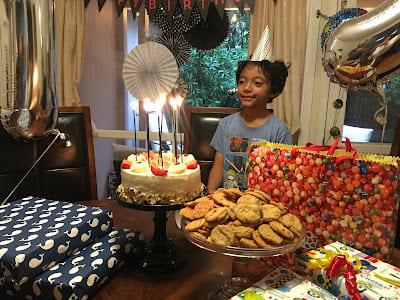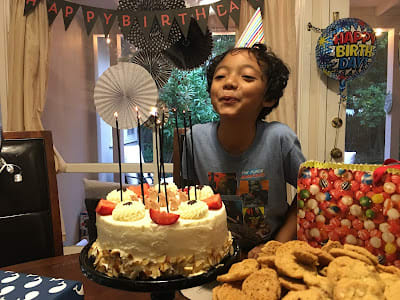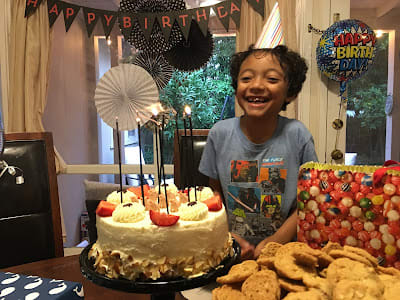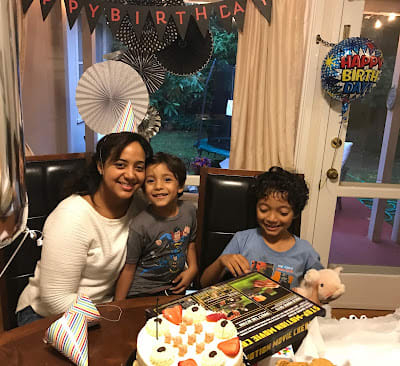 Posing with some of the amazing presents he got. Grandma Hobbs got him a dress that matches with his room Star wars decorations.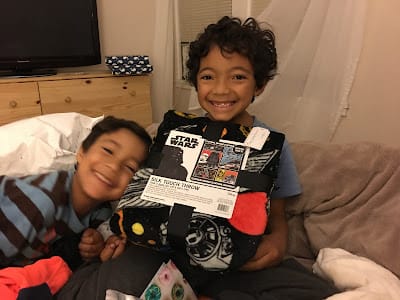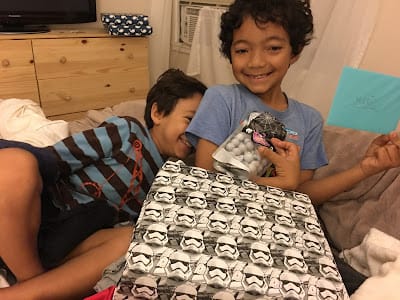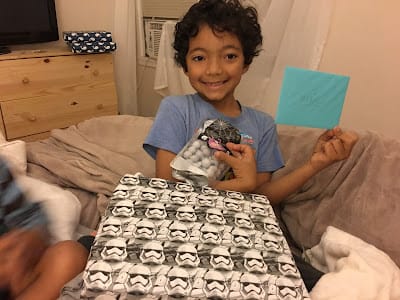 Abuela Tata sent him some money.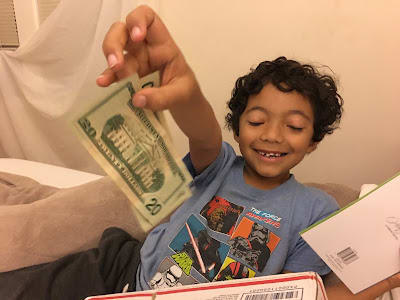 Halloween.
The boys getting candy at Steve Job's house.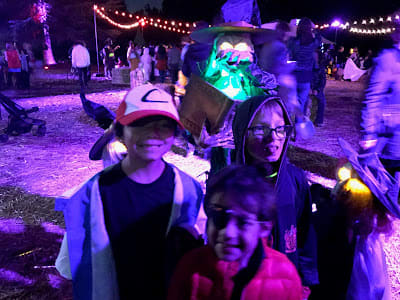 Milo wanted to be Kubo, so I wanted to make him.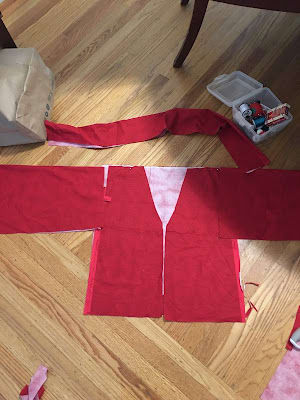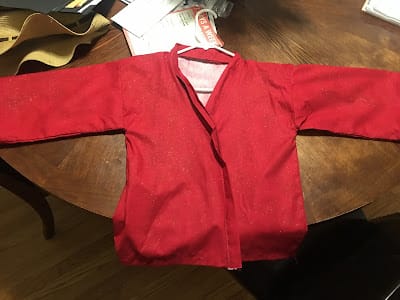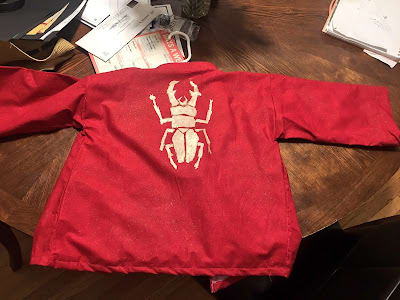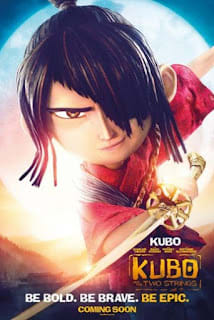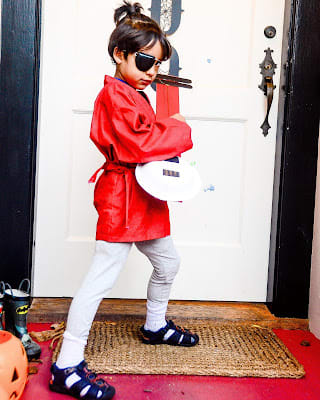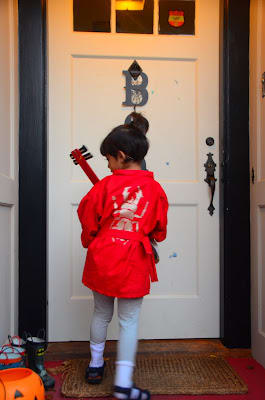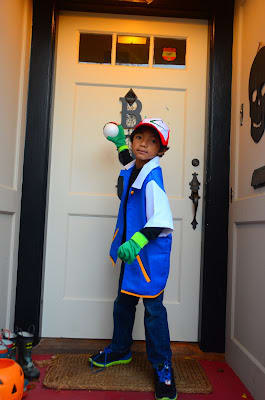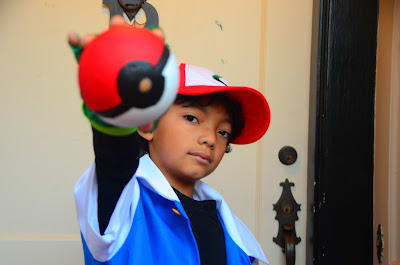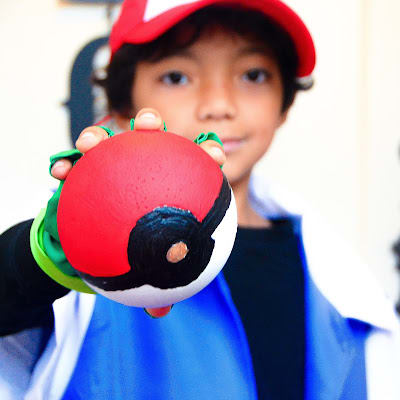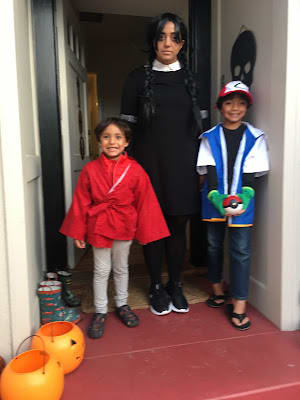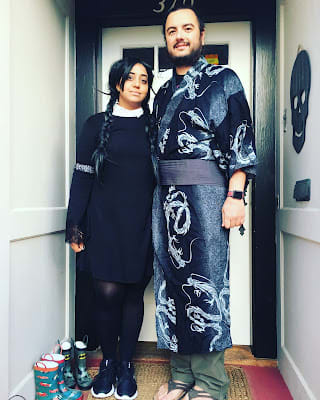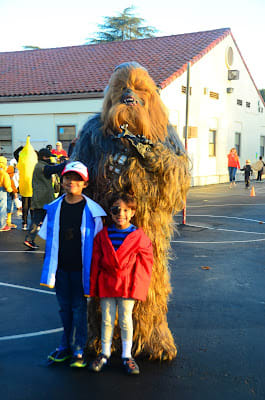 The literacy fairy. (Mrs Ohanian, the school librarian)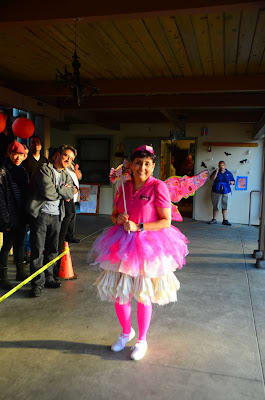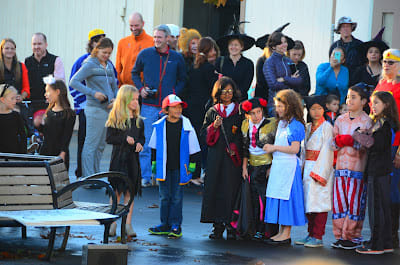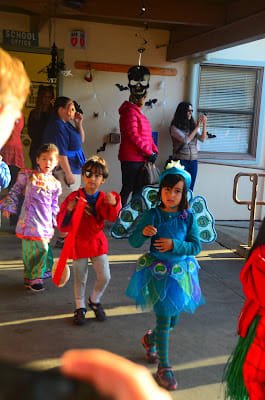 We went to a house that had a real r2d2.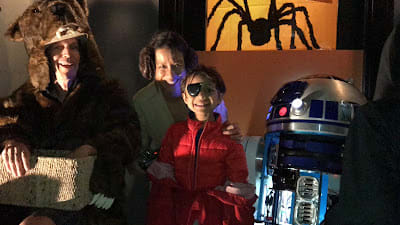 Watch how crazy Halloween is in Silicon Valley






First Field trip for Milo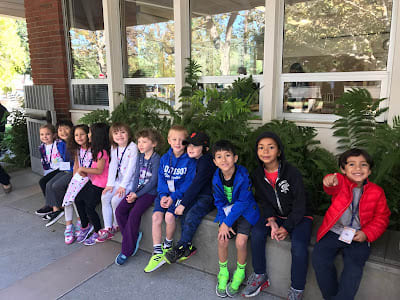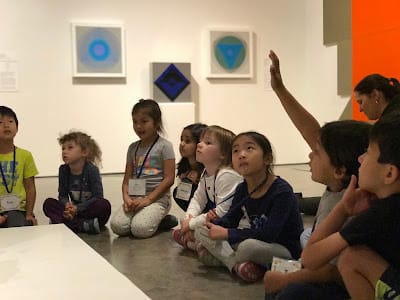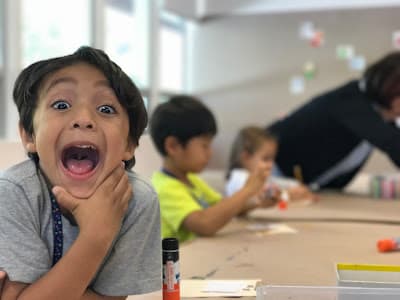 Theo.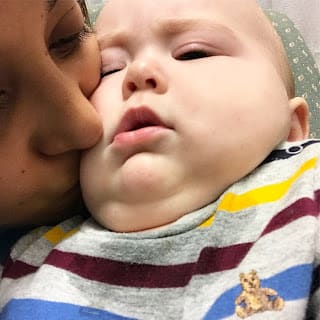 It is a Hobbs thing. You wouldn't get it ;)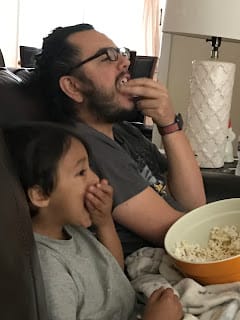 We had this weird cough that wasn't going away. Apparently we get really bad allergies and mine gets worst because it gets mixed with my asthma.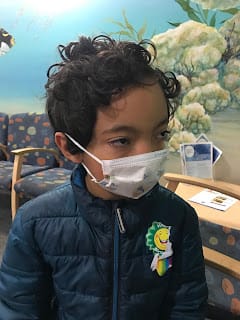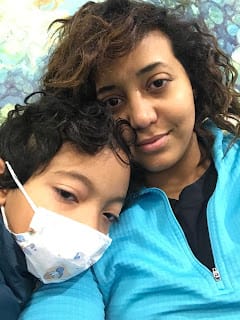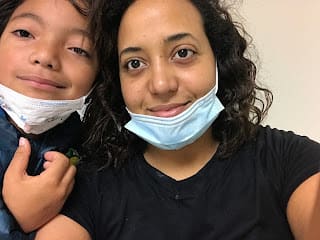 Very sad about the outcome of the election.  I voted for Hillary because our elected president made it really clear how he felt about people like me.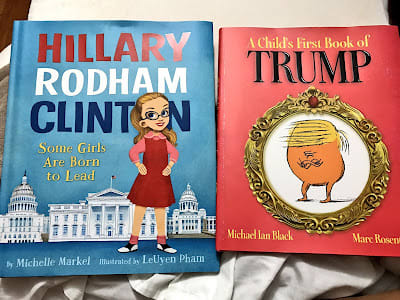 We are still healing.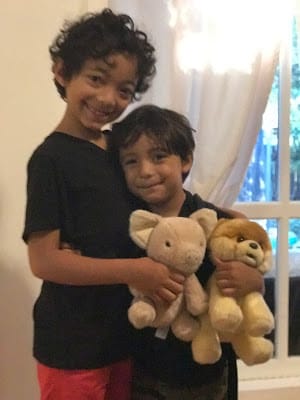 I was teaching the boy how to sew. They are going to be ready for college and their missions in no time.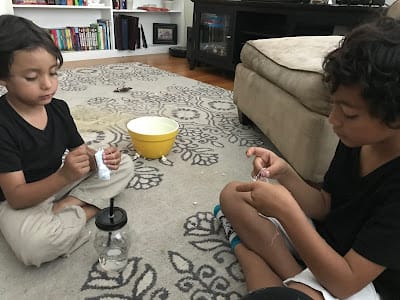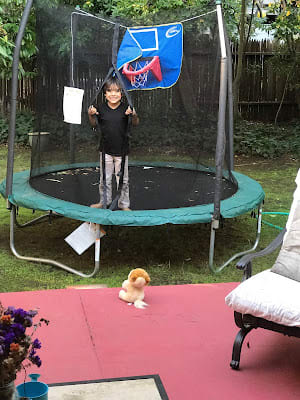 I volunteered for Milo's class. We were working on some pictures using pastel colors and incorporating shadows into the drawing.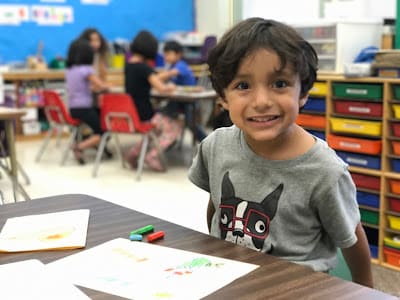 Alex (Alexandra) and Nick.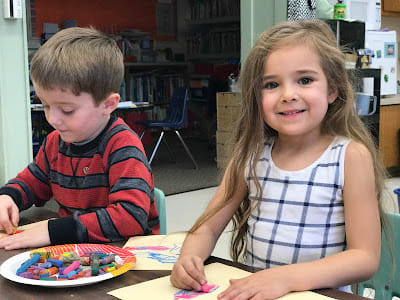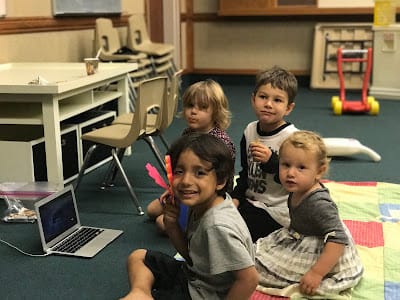 Veteran's day.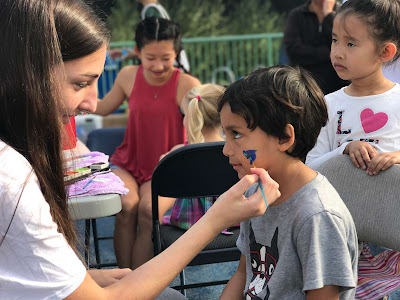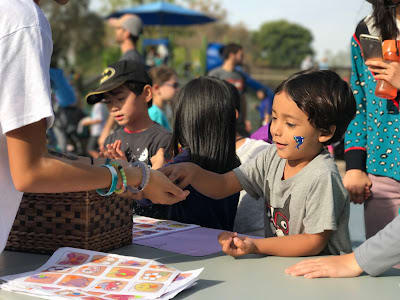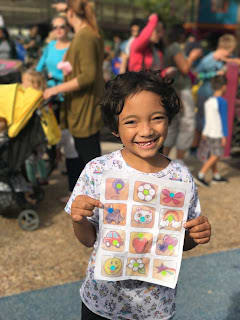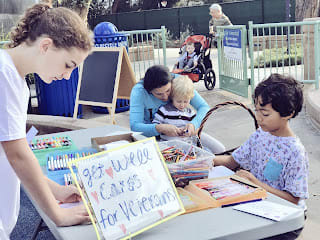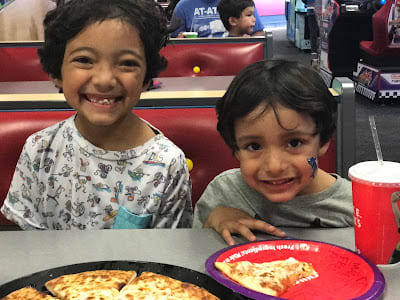 at Eshares inc party with one of my best girls.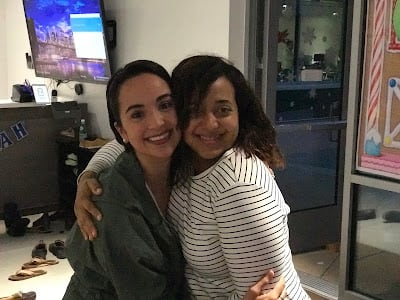 Baby shower time for Kathryn. After three boys, she finally got her baby girl.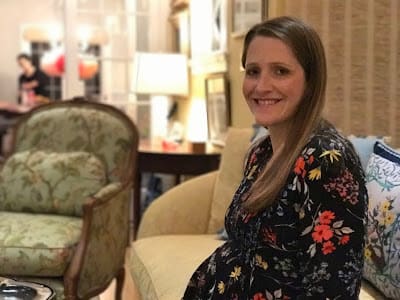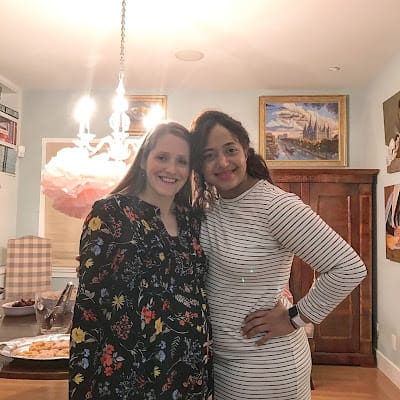 Mario lost his tooth. Finally.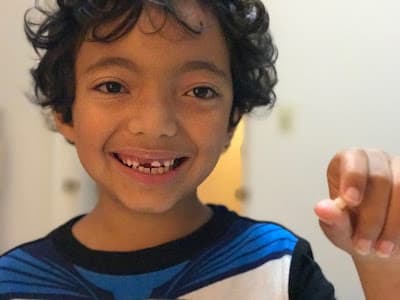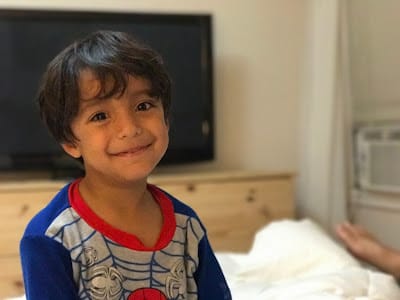 The noon art committee: We went to The Cantor Museum at Stanford university for some inspiration.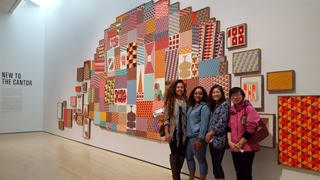 Mario getting some award at pack meeting.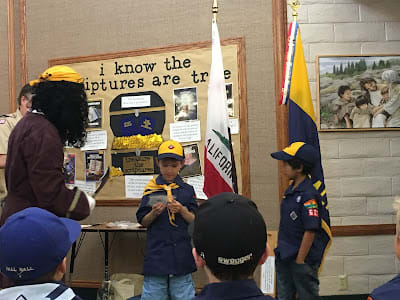 Jared and I went to an auction for the boys' school.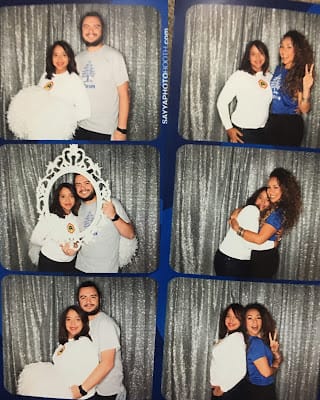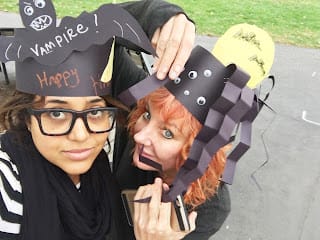 My girlfriends from cookbook club.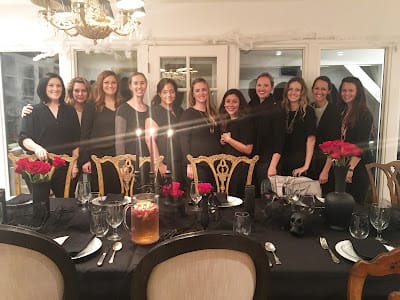 Pajama Day.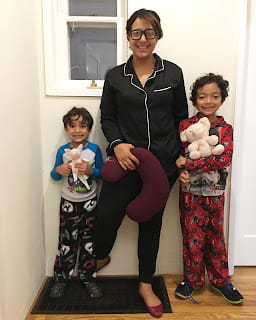 Fanny pack bros


My blog post are so short because I just want to give you the bullet points.  I really want to write more but I am so tired. My bed time is at 9:30 pm that was 30 minutes ago.  I am also going back to school in the spring because I  LOVE going to school. After watching Hillary Rodham Clinton's concession speech, I felt very empower as a woman. Tomorrow, I am going to participate in a peaceful demonstration against racism, bigotry, and sexism.