We decided to go on a quick trip to California to go to Disneyland for the first time. We also went to Universal Studios because we have an annual pass. We are coming back in 2023 for Super Nintendo Land. These parks are fun but after you do them once, you don't really need to come back. The first time is always exciting but we rode everything at least 5 times. My favorite rides are the Mummy roller coaster and the Universal Lot Tour.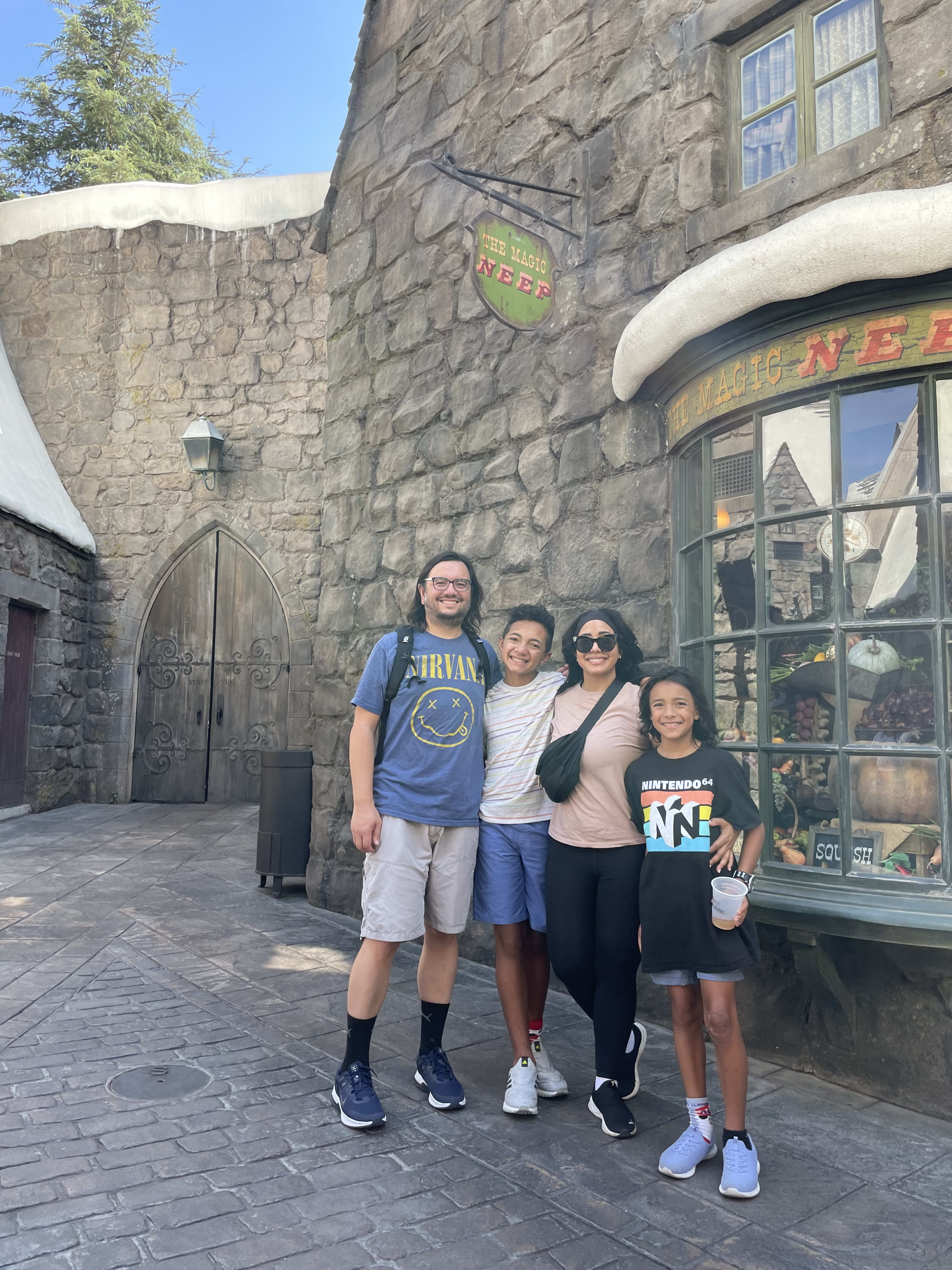 We arrived at LAX and had to take a shuttle that took to the Uber/Lyft pick up location. The airport is huge, dirty, and everyone looks lost. I saw that as an opportunity to look for celebrities. I didn't see any celebrities this whole trip. 😭
Days 1-2: Universal Studios Hollywood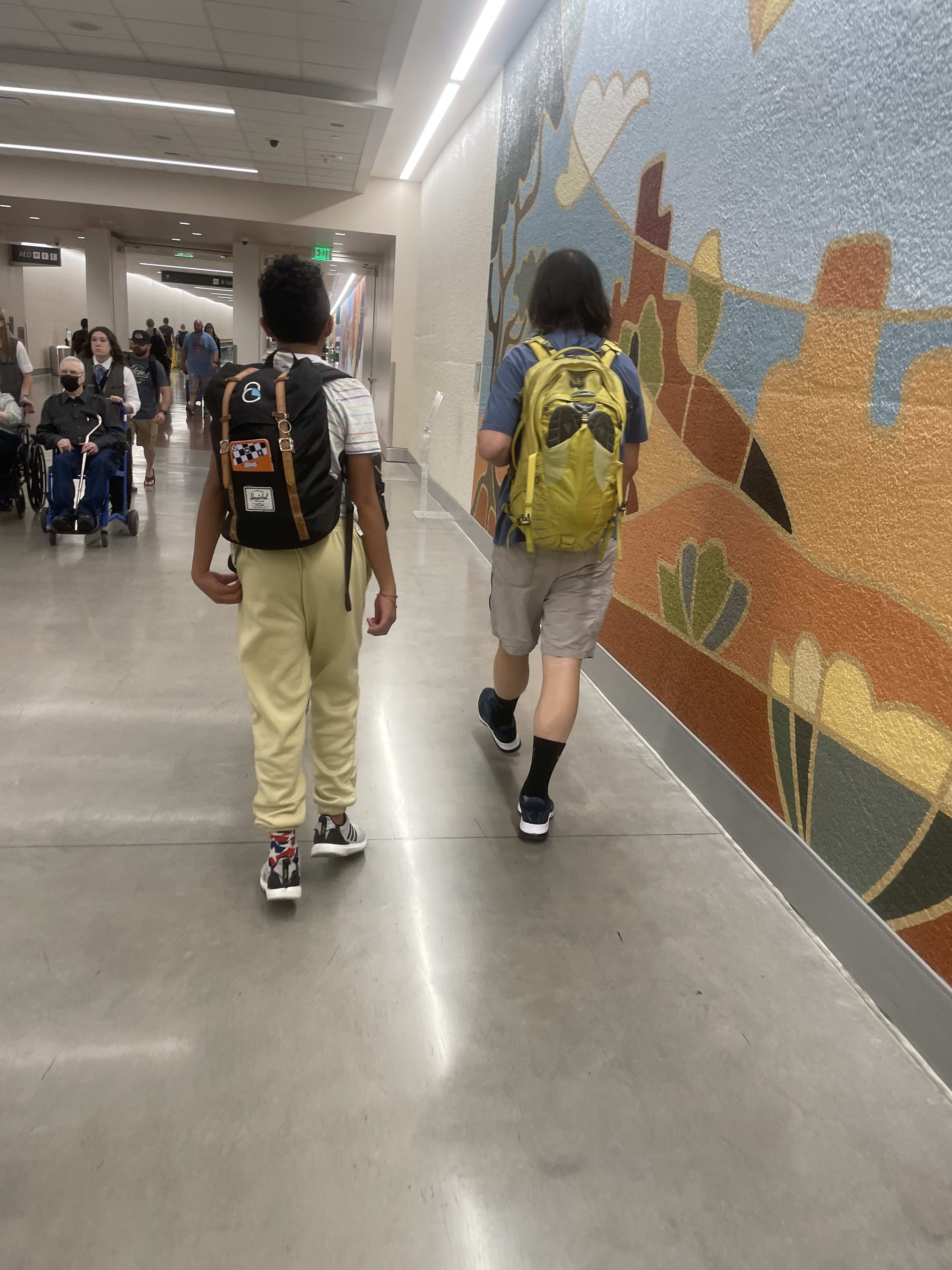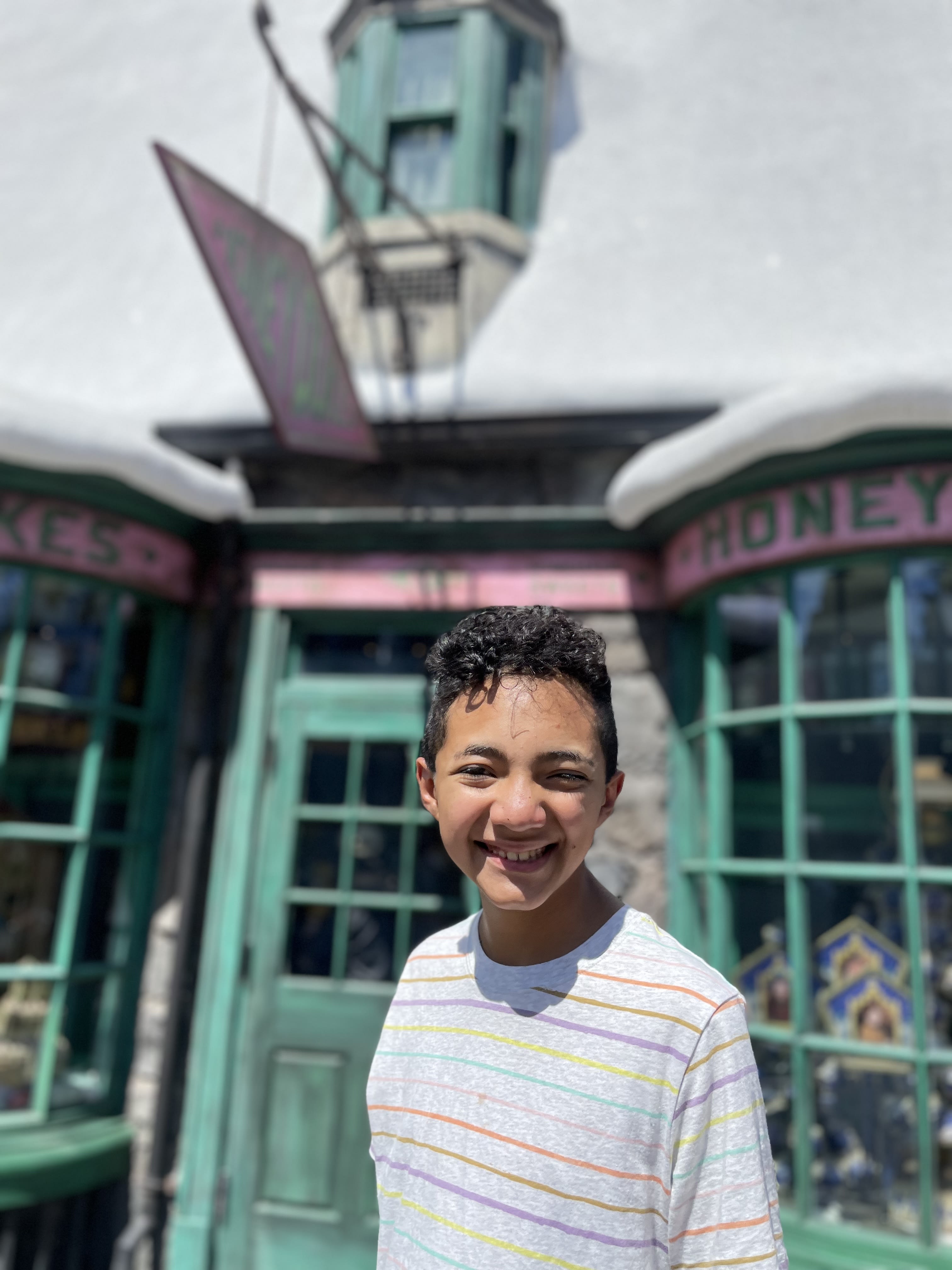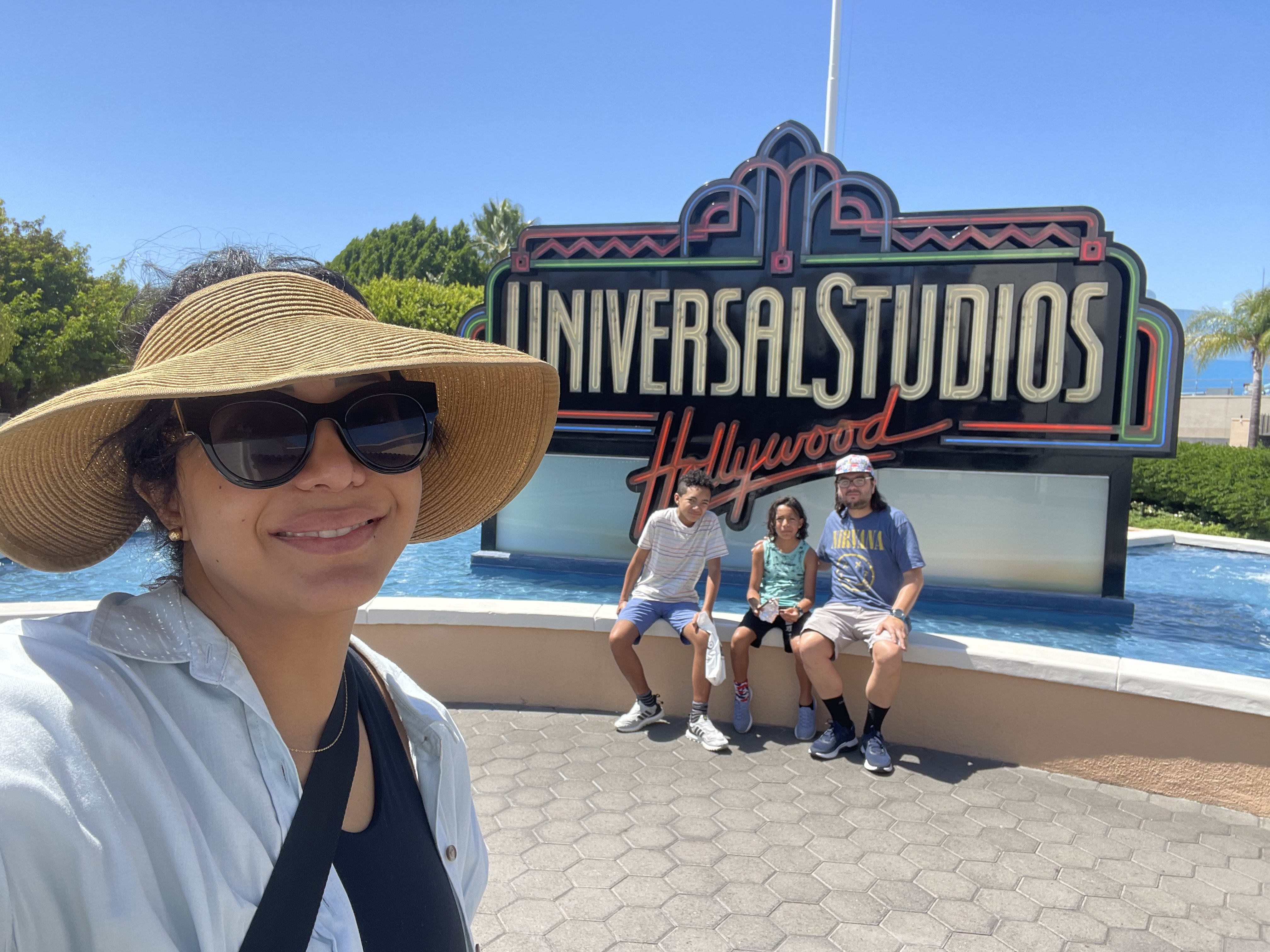 We found a cute Vietnamese donut shop next to our hotel. We had breakfast there twice. There was also a New York style pizza place next to it which we visited twice daily. Mario was in heaven. Everyone was super nice in LA. I know, I am as shockes as you are. It was a great trip.
Sadly, the homeless population in LA is out of control. You can tell that a huge majority of them are suffering from mental health issues and drug issues. I honestly don't know how we can help them. I know there are services for them but people are still afraid of taking medications to help them out. I know people that NEED to be on medication and they don't take it because they think they can cure themselves. Therapy is good, but medication can help so many people. I am an advocate for medication for mental health. I suffered from postpartum depression after having my children. I currently suffer from anxiety and OCD and I take my meds. You couldn't tell that I suffer from those illnesses. Life is too precious to be wasted. We have things to do.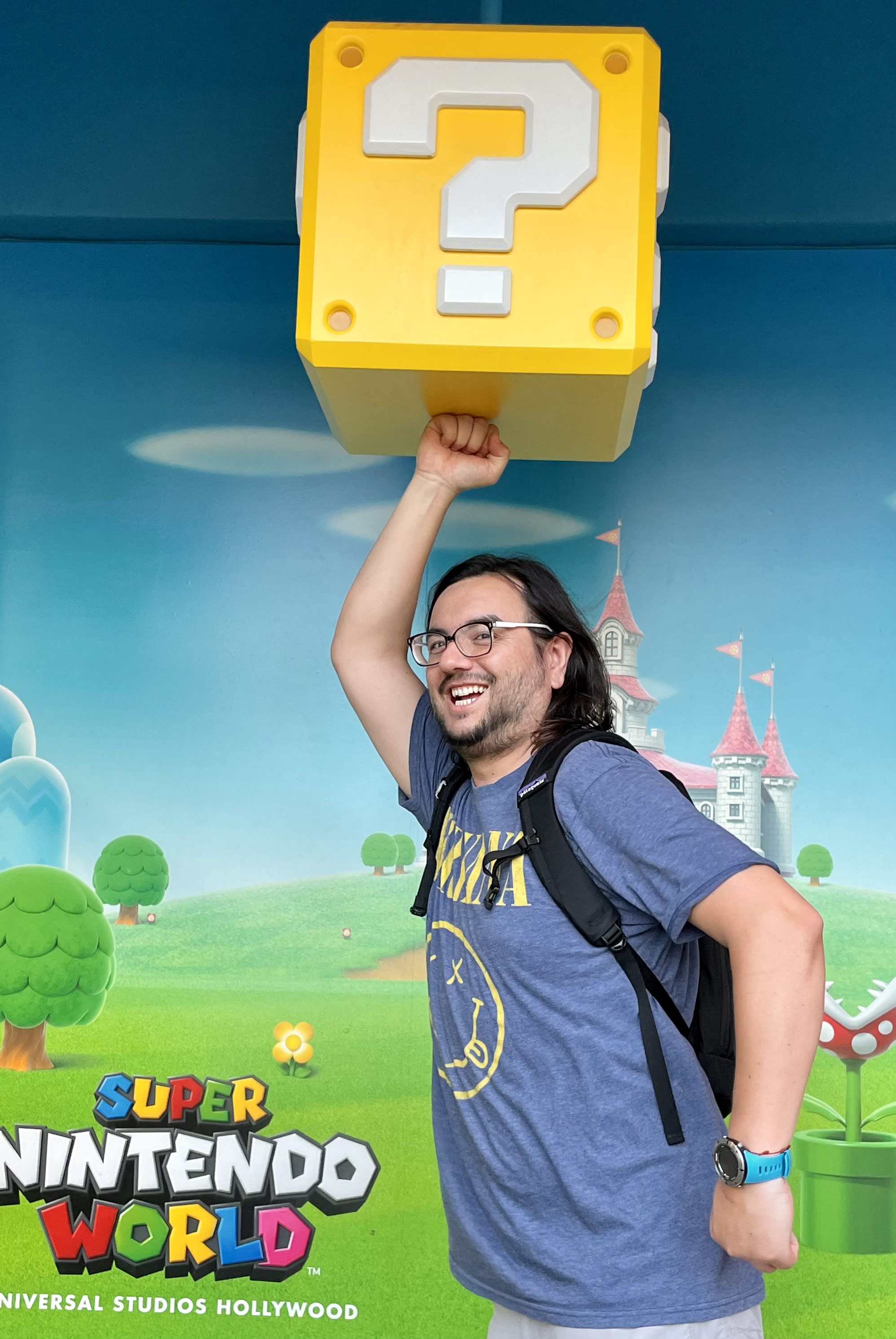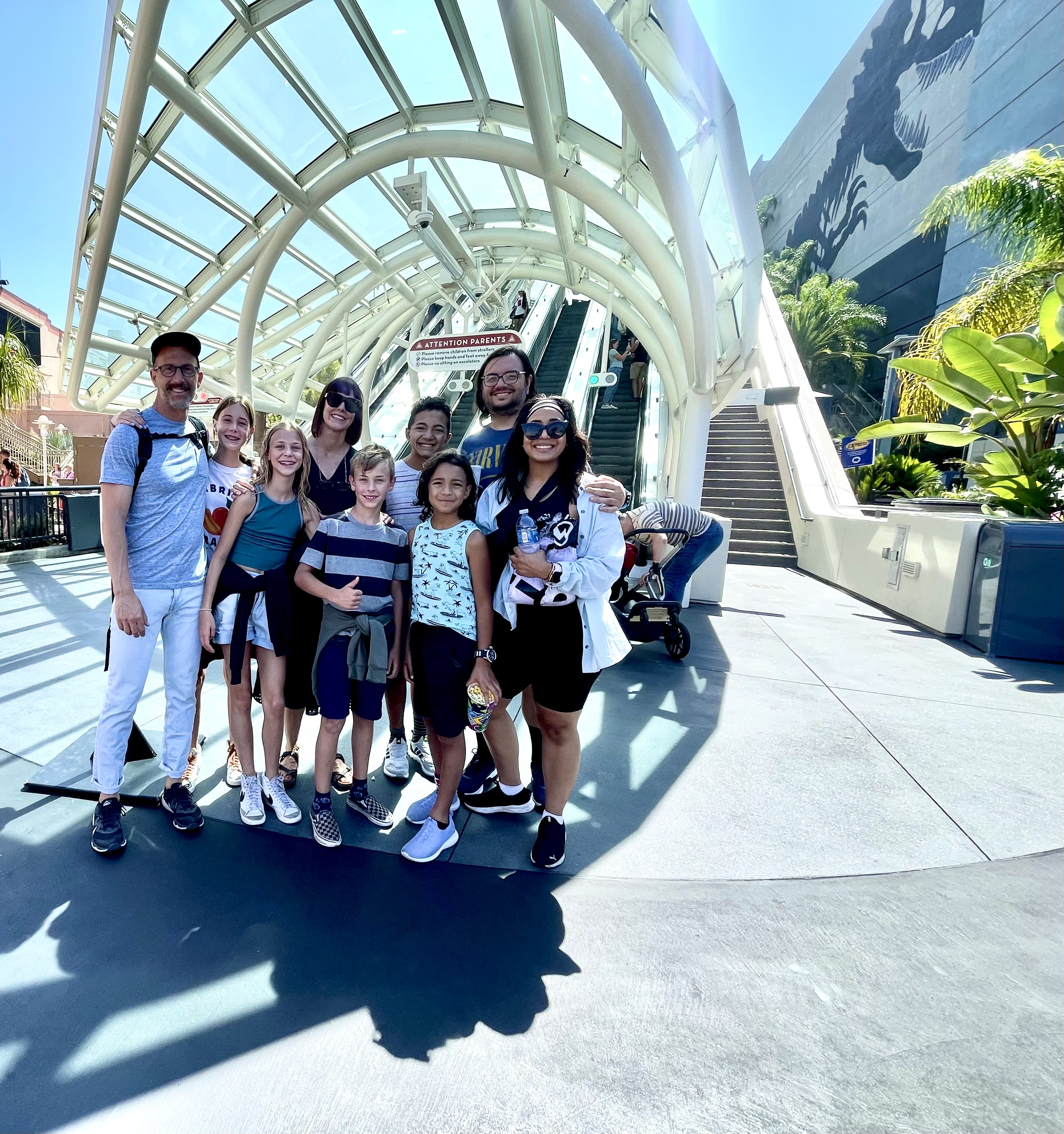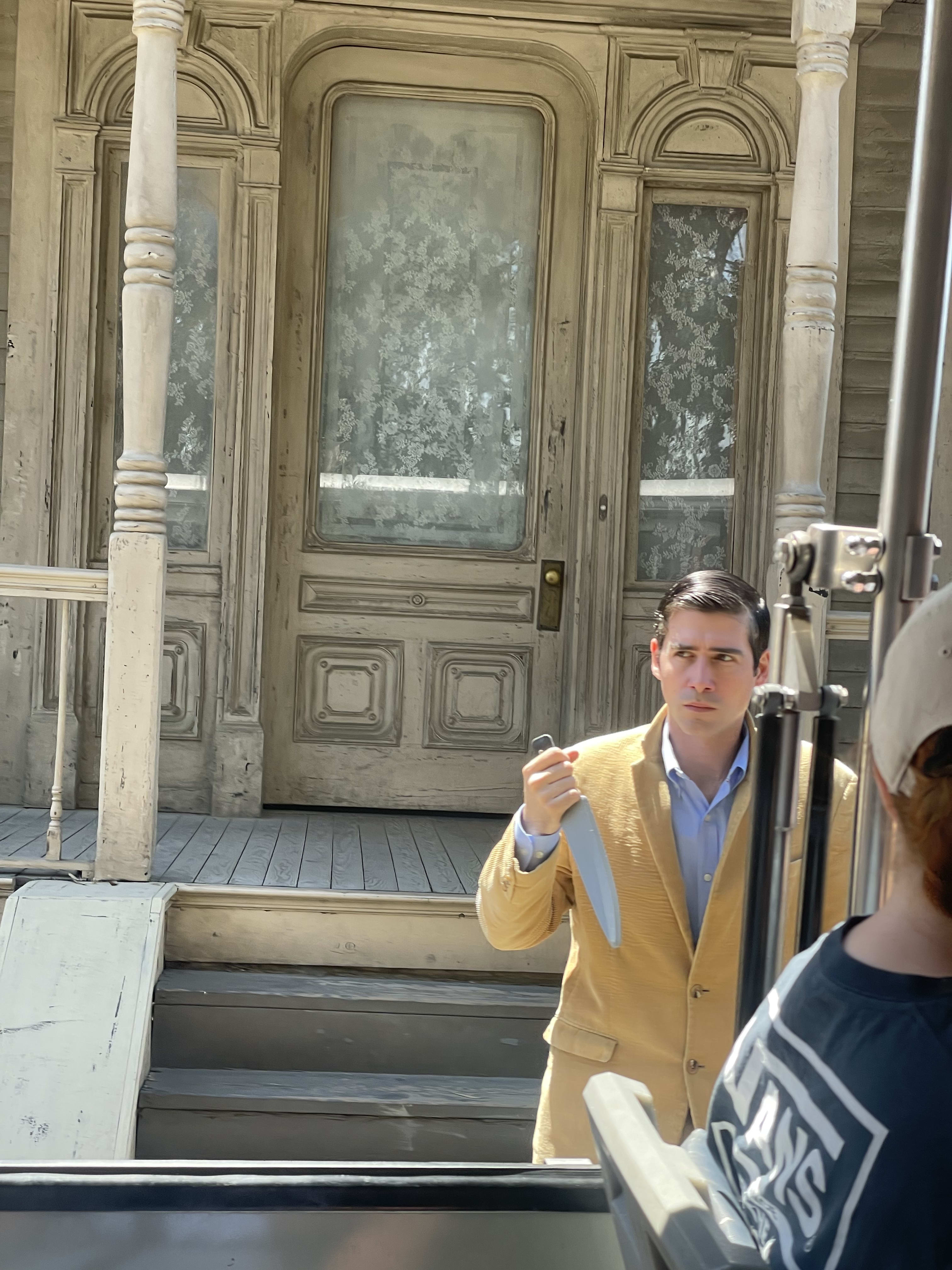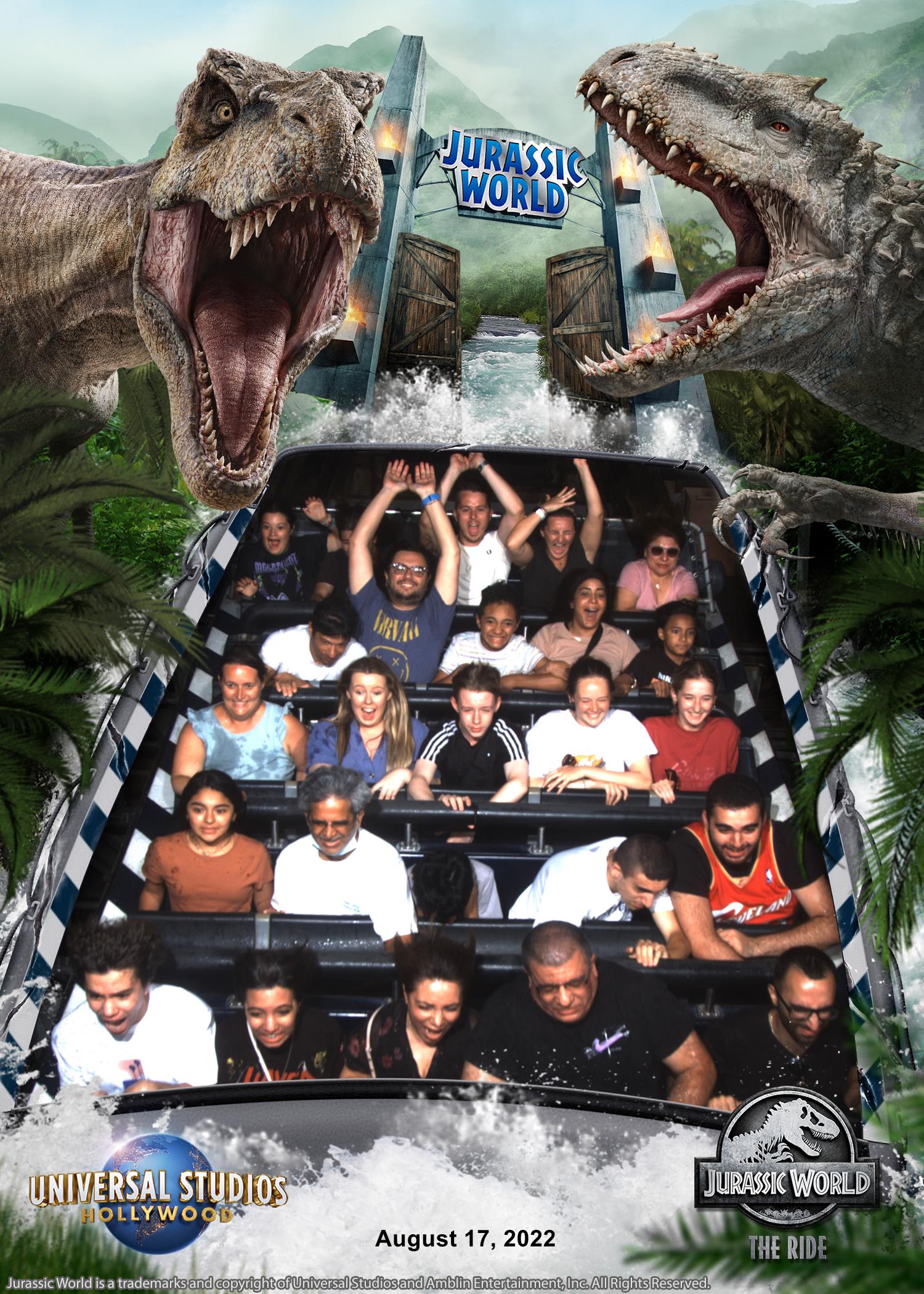 Day 3: Venice Beach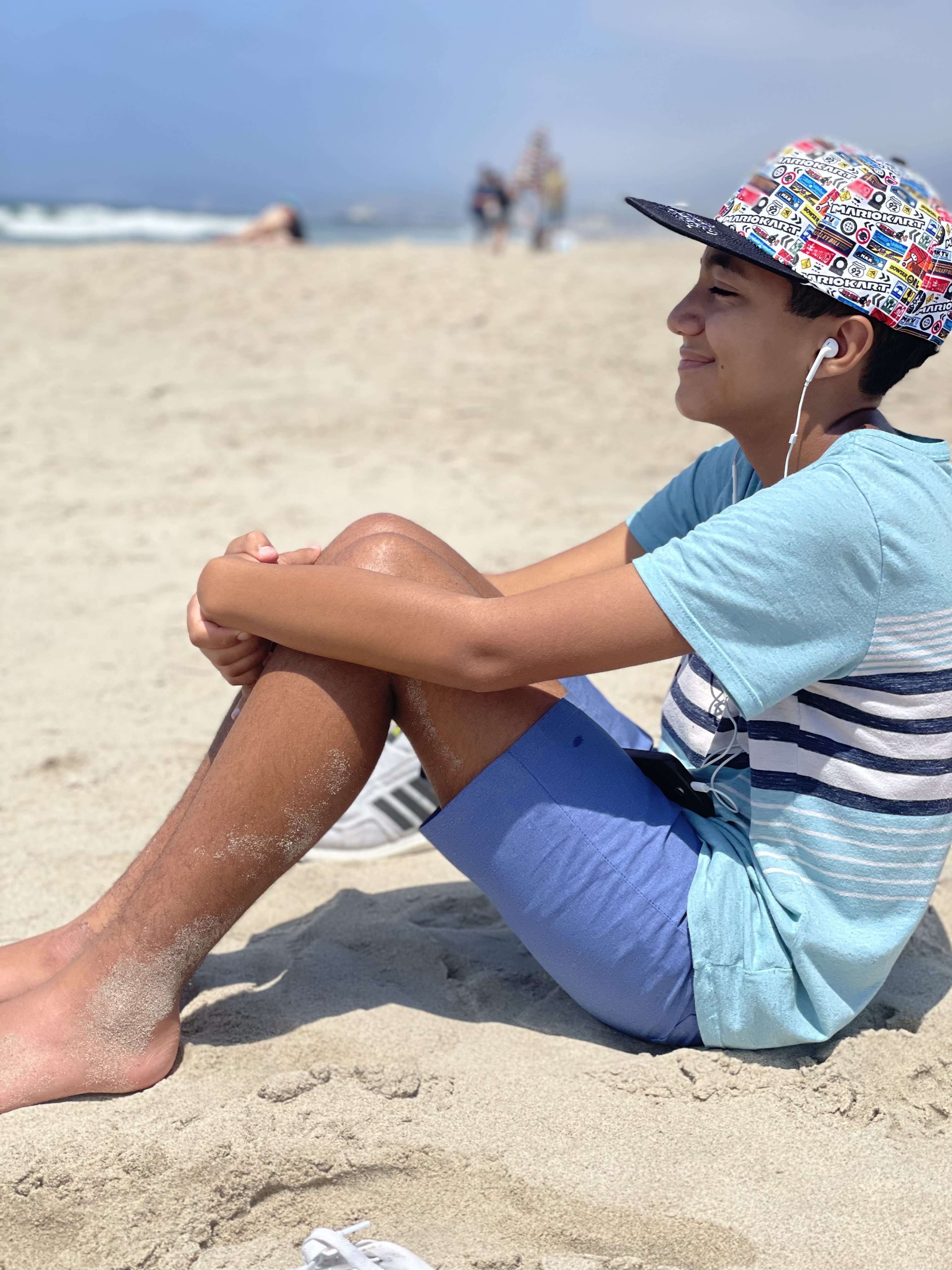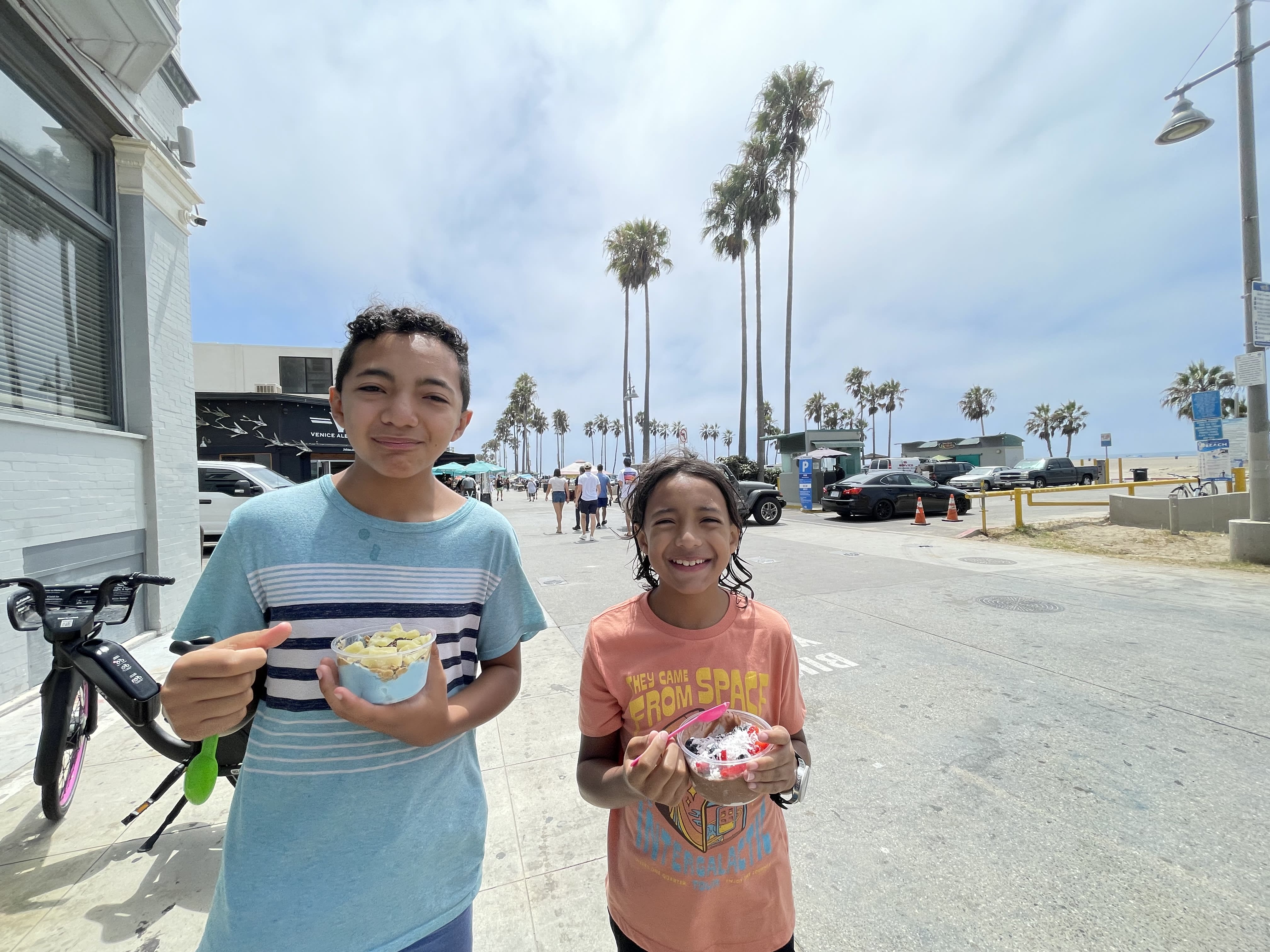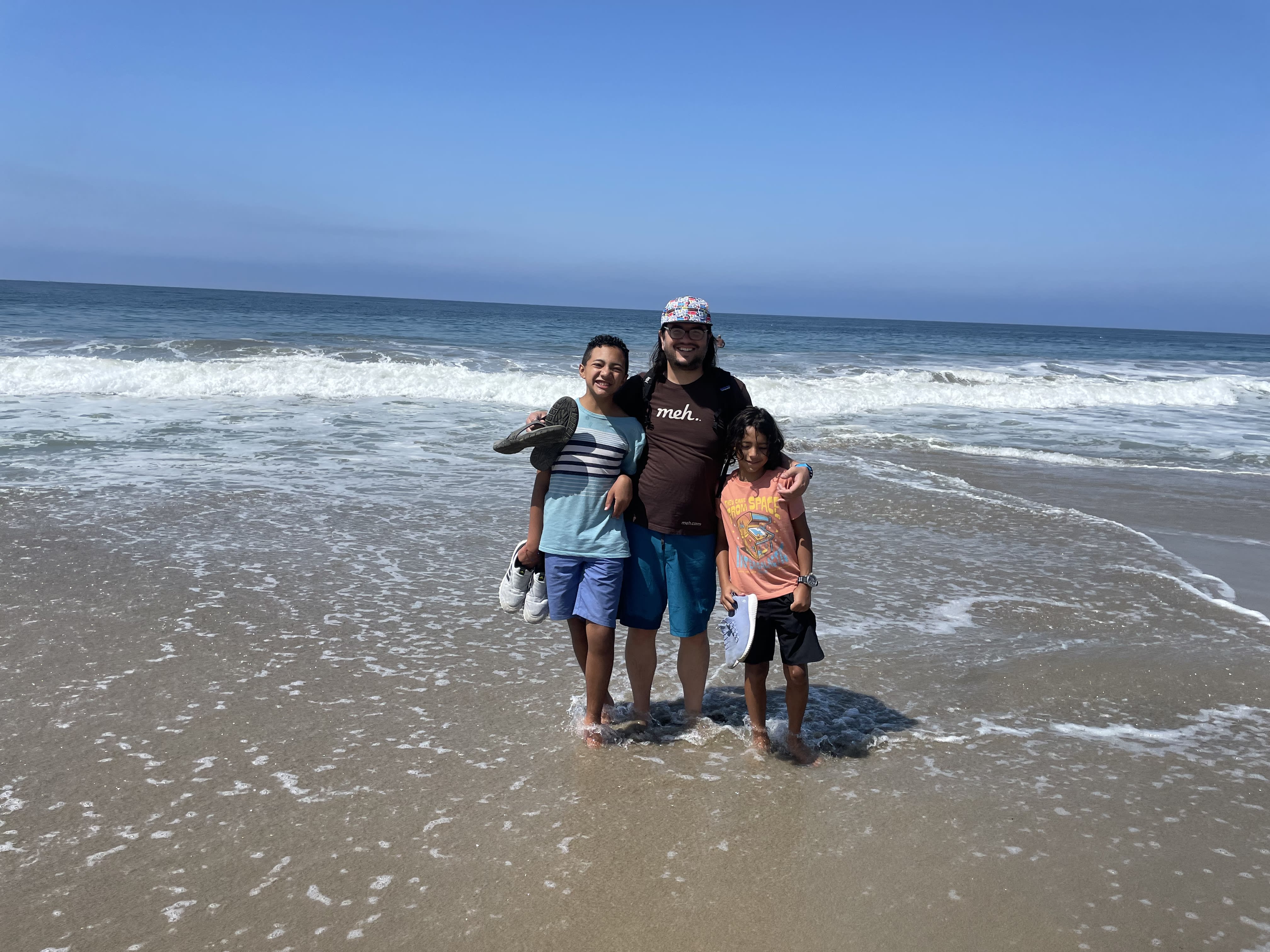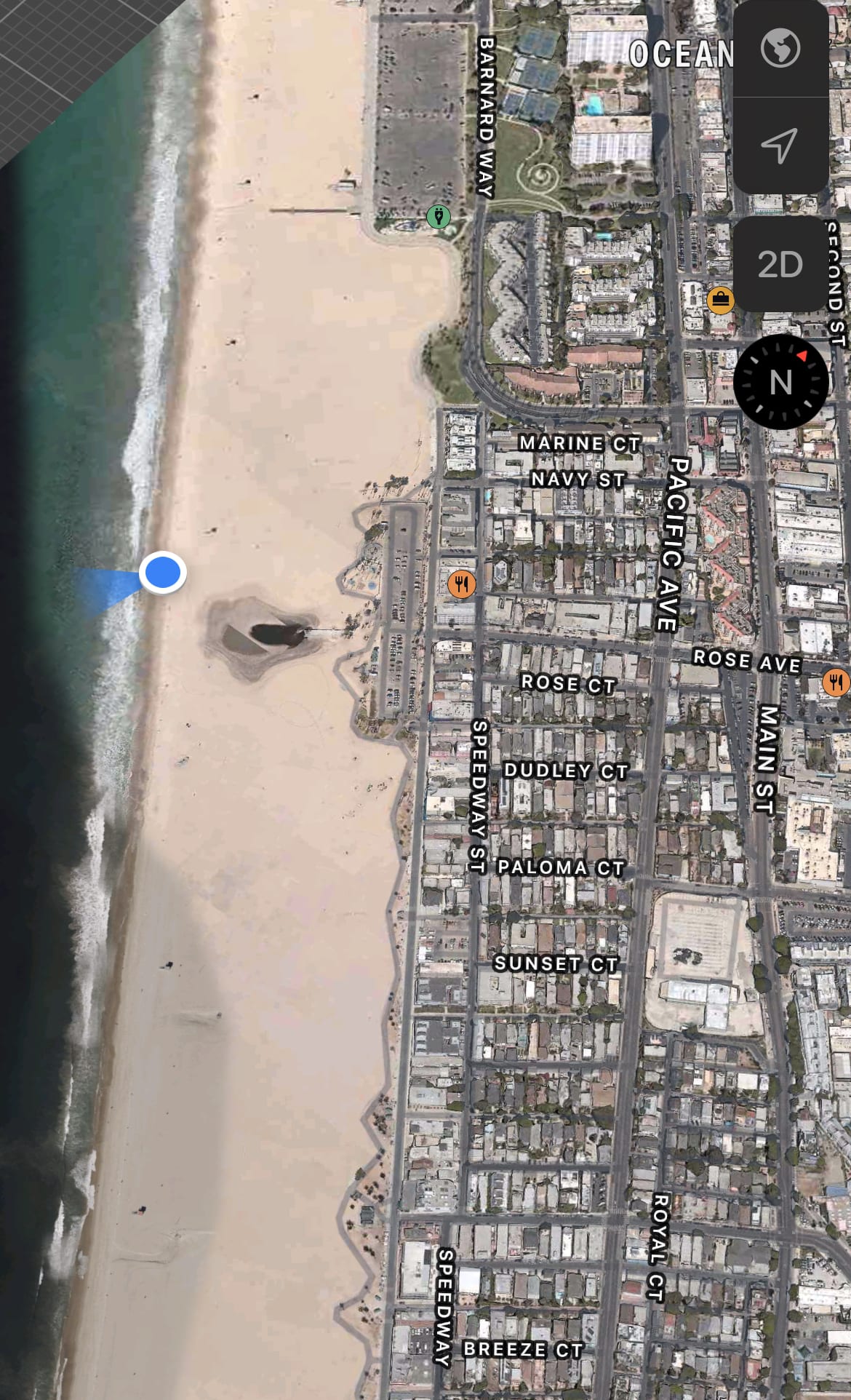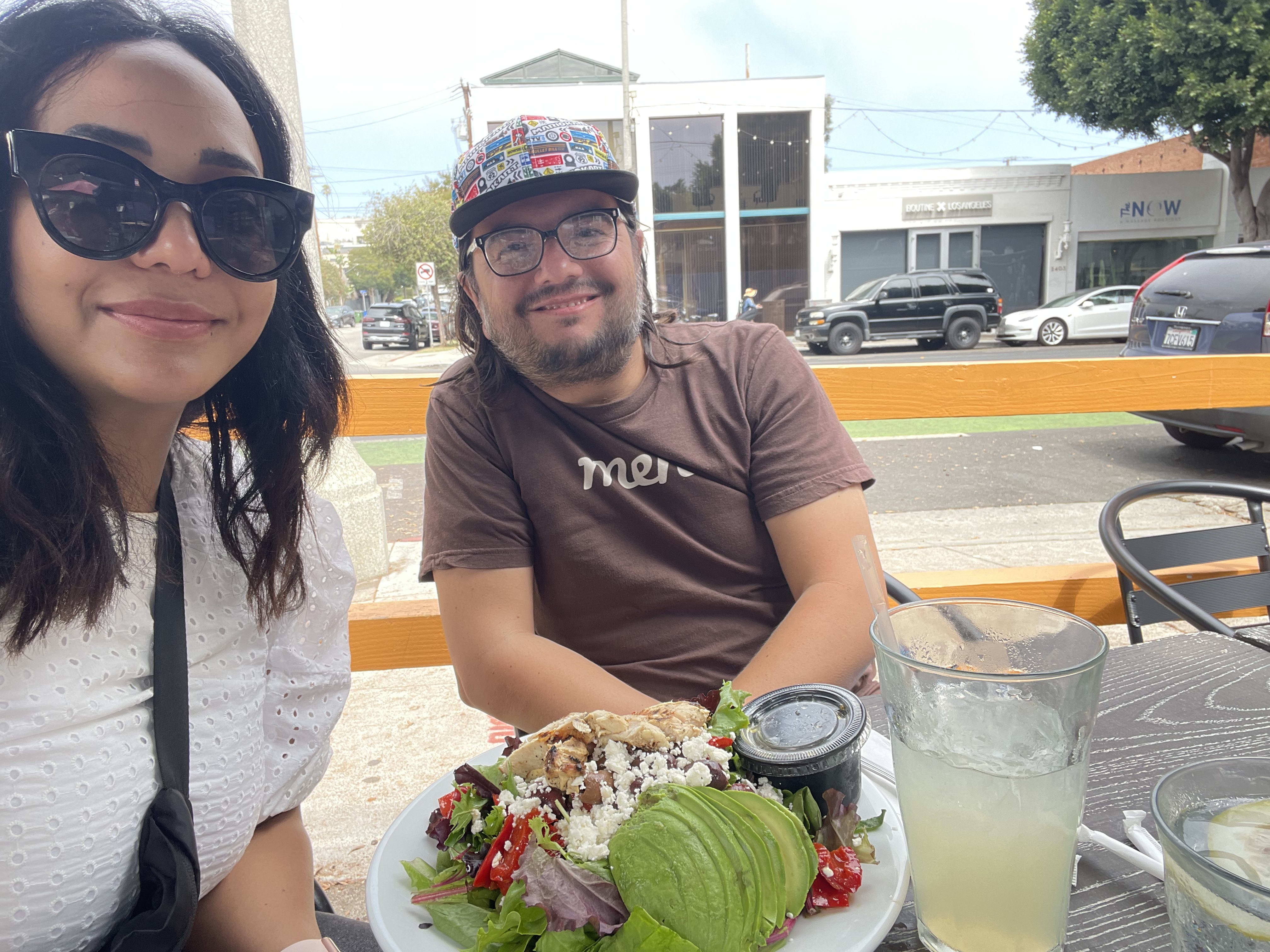 Day 4: Hollywood Walk of Fame
Our breakfast was some tasty mango lassies with garlic naan. We also had tika masala fries and some fried paneer for Mario. I remembered that I can't drink milk just in time. We think Mario is allergic to milk products. Every time he consumes anything with milk his face turns red and he gets these tiny little red bumps.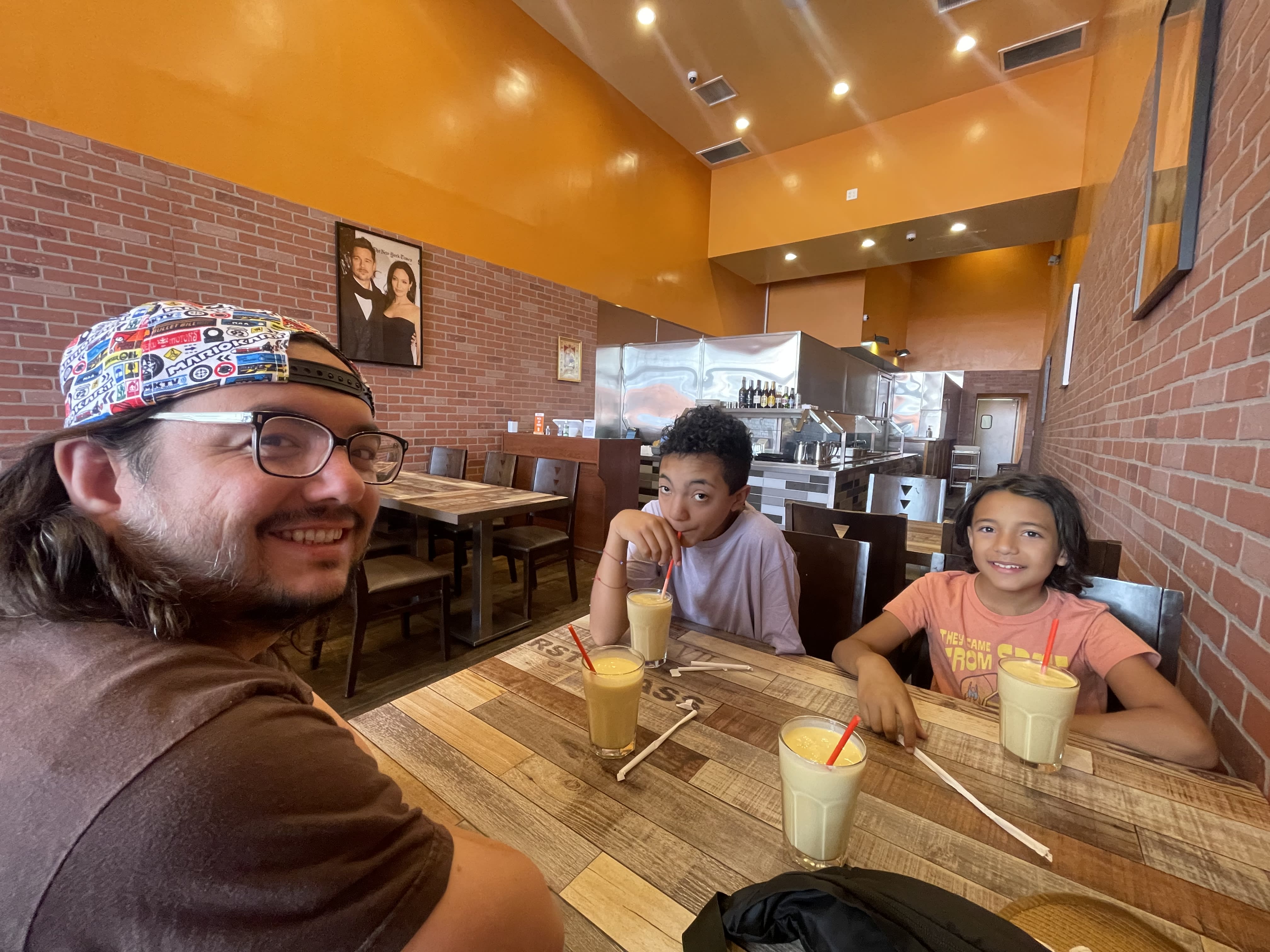 Grauman's Chinese Theater in Hollywood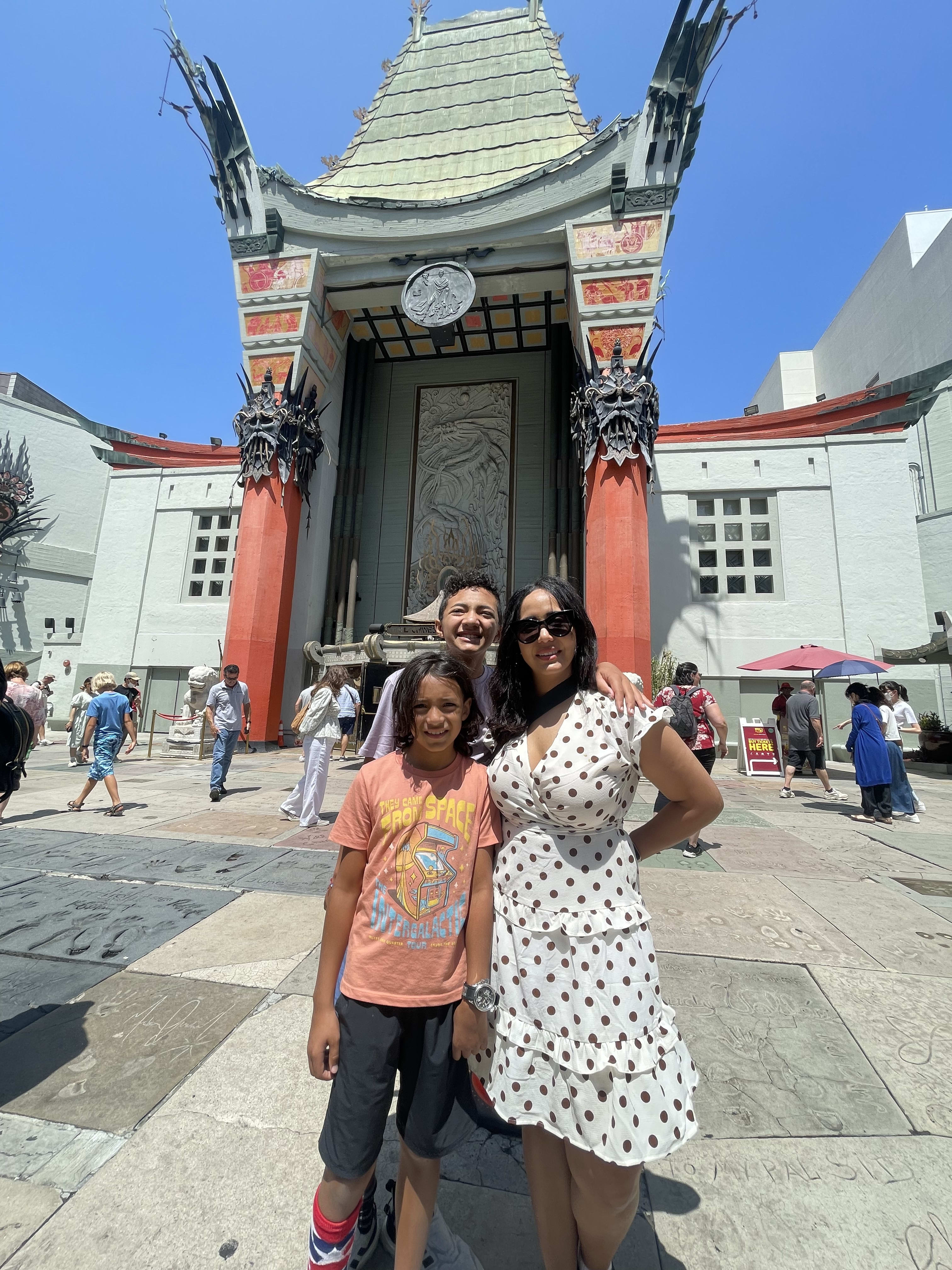 Ripley's Museum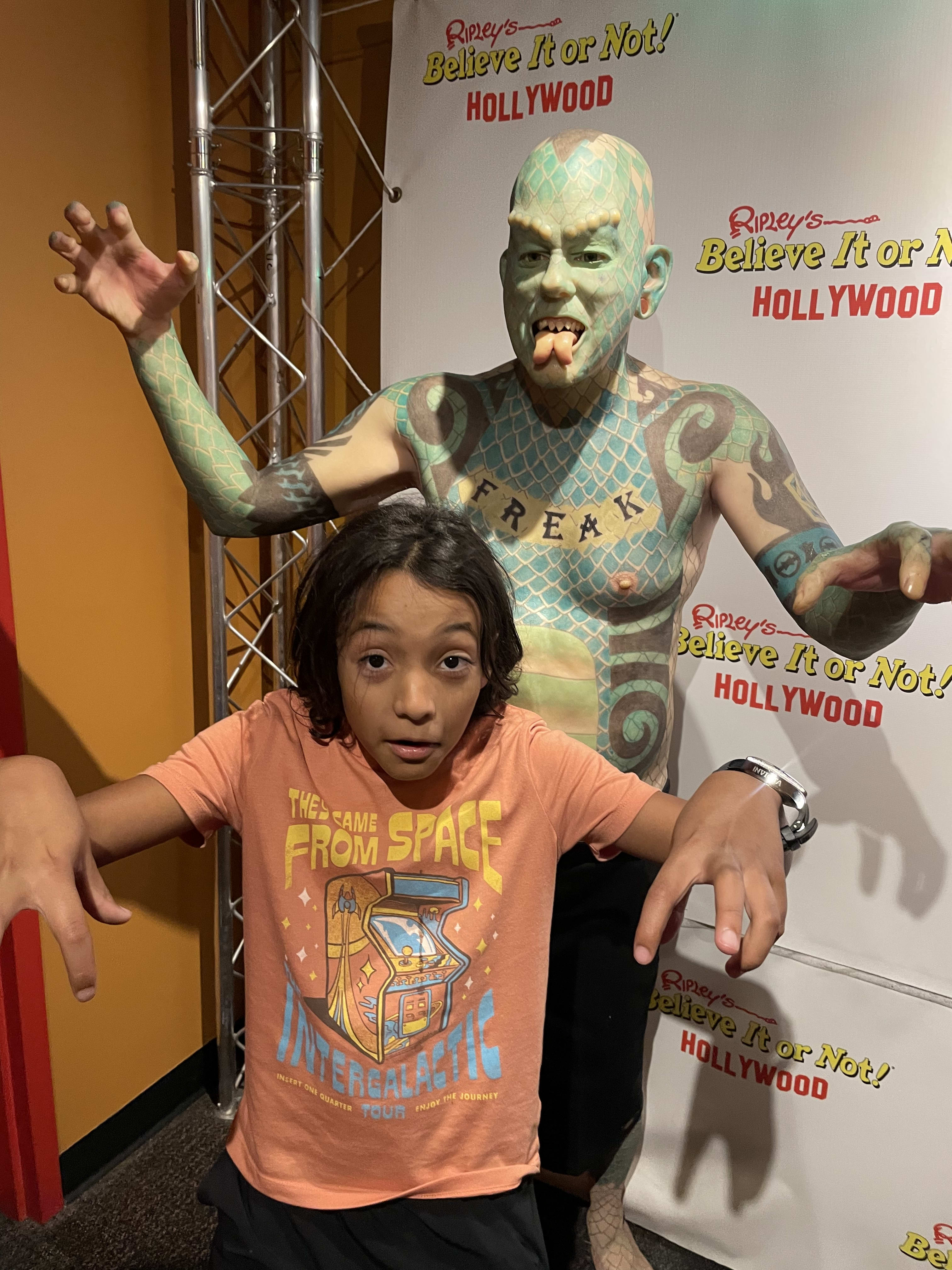 Madame Tussauds Wax Museum