So while on vacation, we also took a couple of videos with our awesome new camera (Olympus Stylus Tough 8000), including some underwater video! (The camera is waterproof to 10m!) Also, when we got home, our cool $8 glasses arrived (get your own here!). Here's some pictures:
Jenny with her cool $8 glasses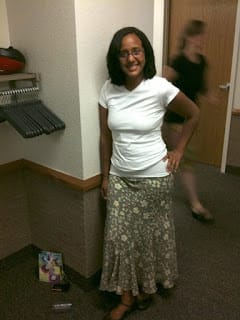 Me with my cool $8 glasses.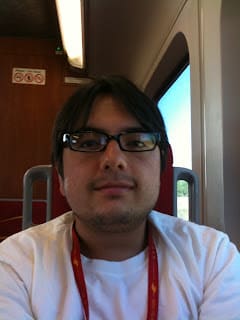 Here is Mario at the beach for the first time ever.

Here is an underwater movie of me feeding the fish on our snorkeling excursion.
Finally, this last video was taken at church today. This is what Mario does instead of sitting quietly and paying attention.