We have been so busy with school, work, and callings that I thought we were going to miss the beautiful fall in Fairview. When we were getting ready to go, Milo got sick with covid again and we had to postpone our trip. Milo got all of us sick with covid for the first time. Let me tell you that it has been almost two weeks and I still don't feel okay. My doctor thinks that I am having long covid symptoms. I washed everything in the house and disinfected all the surfaces. It took more than 8 hours but everything is clean.
We decided to go to the cabin to heal. The weather was beautiful and so were the trees. Oh the gorgeous trees! The leaves look like they were made out of gold and sunshine. The sound of the creek and the fresh air was a winning combination. What you don't see in these photos are the painful headaches, sinus pressure, low fever, and the painful cough that won't go away.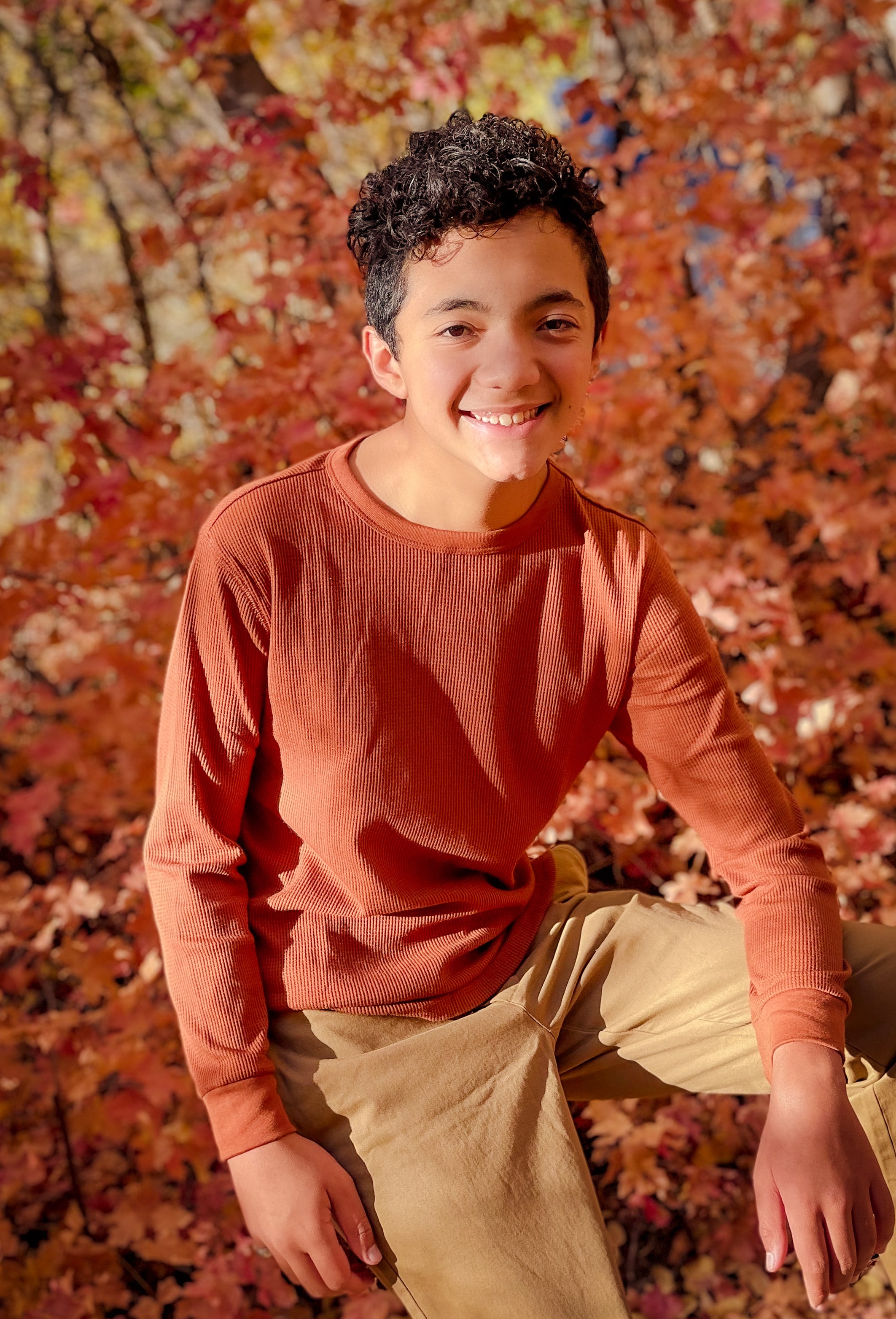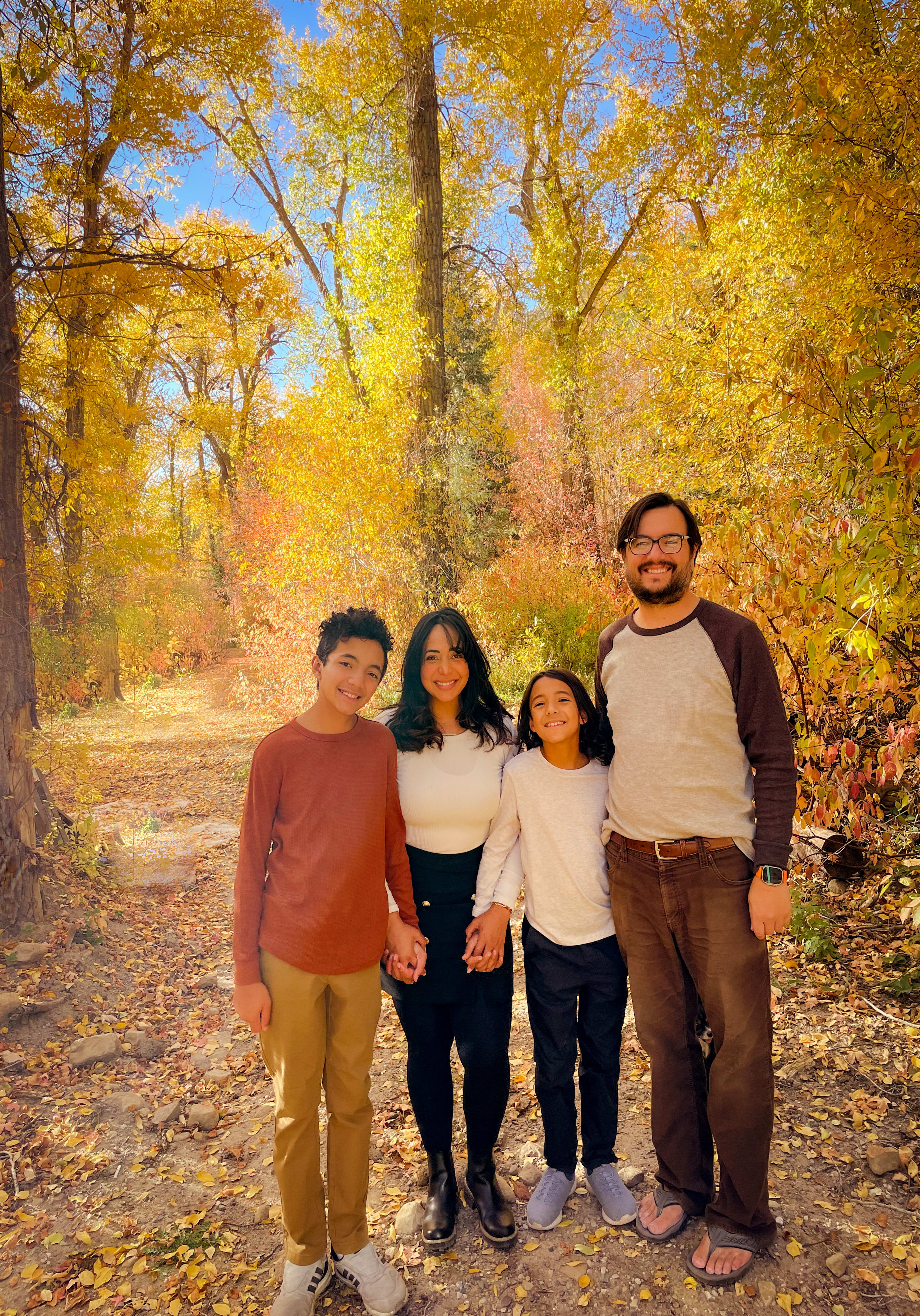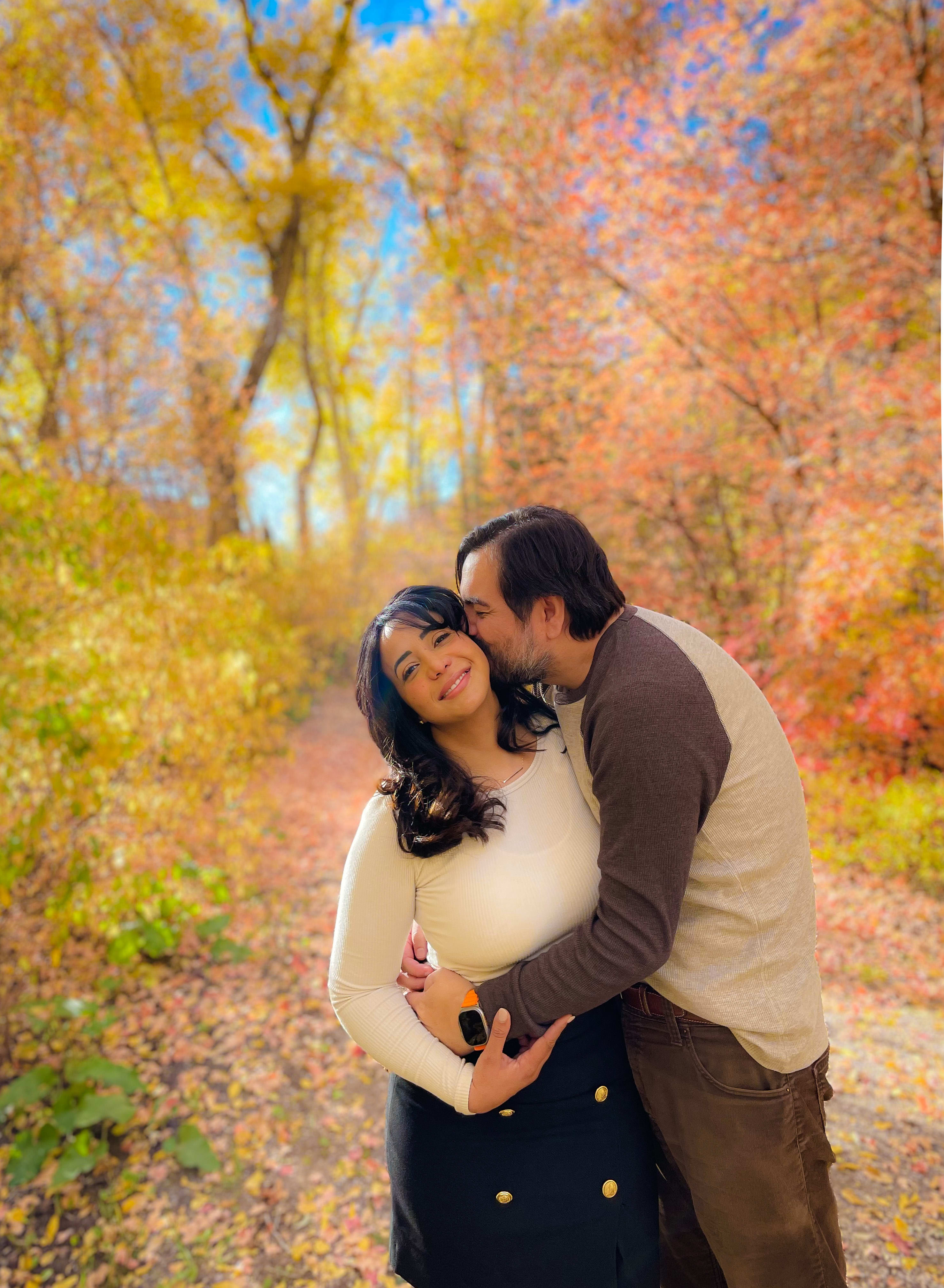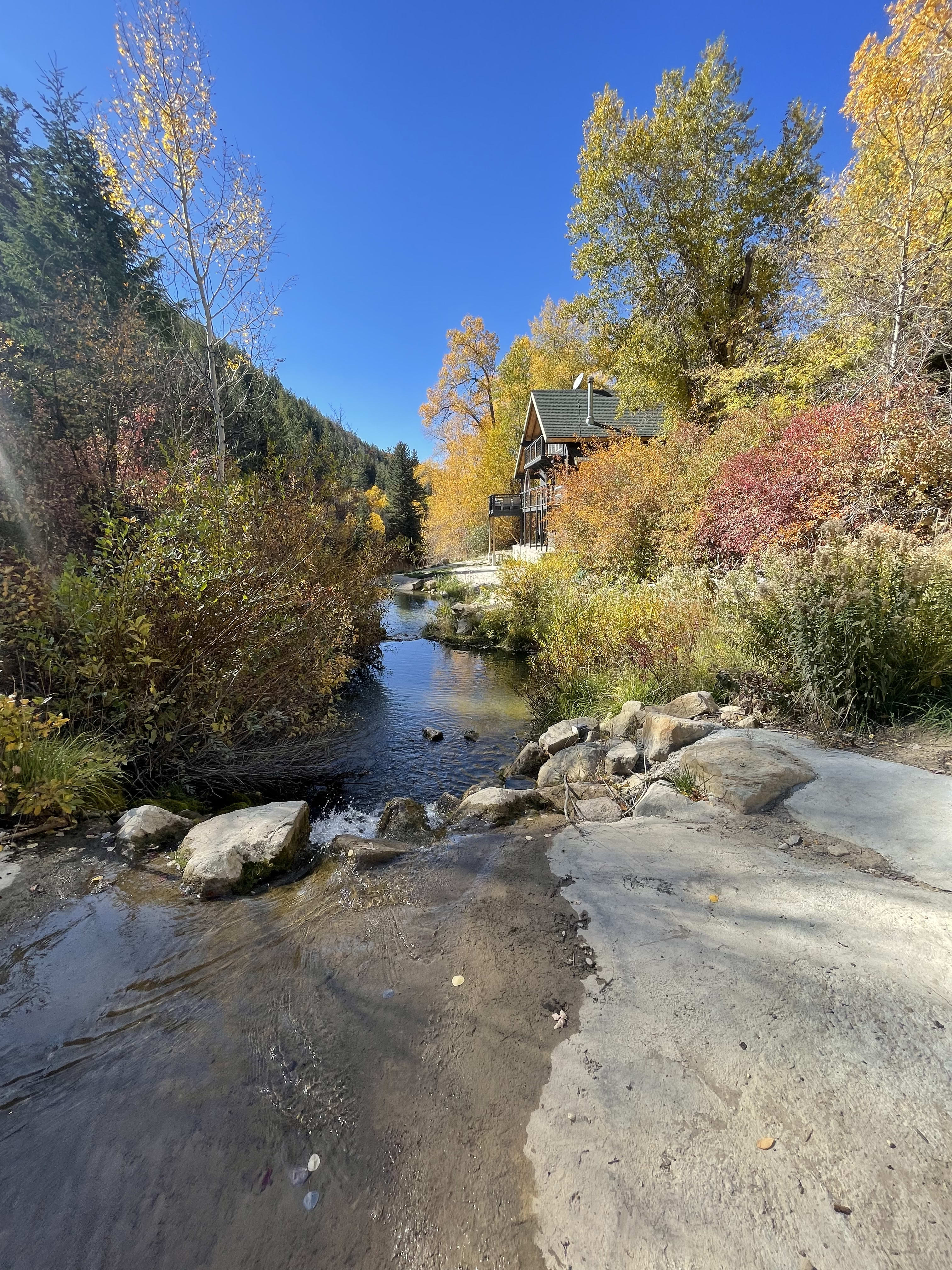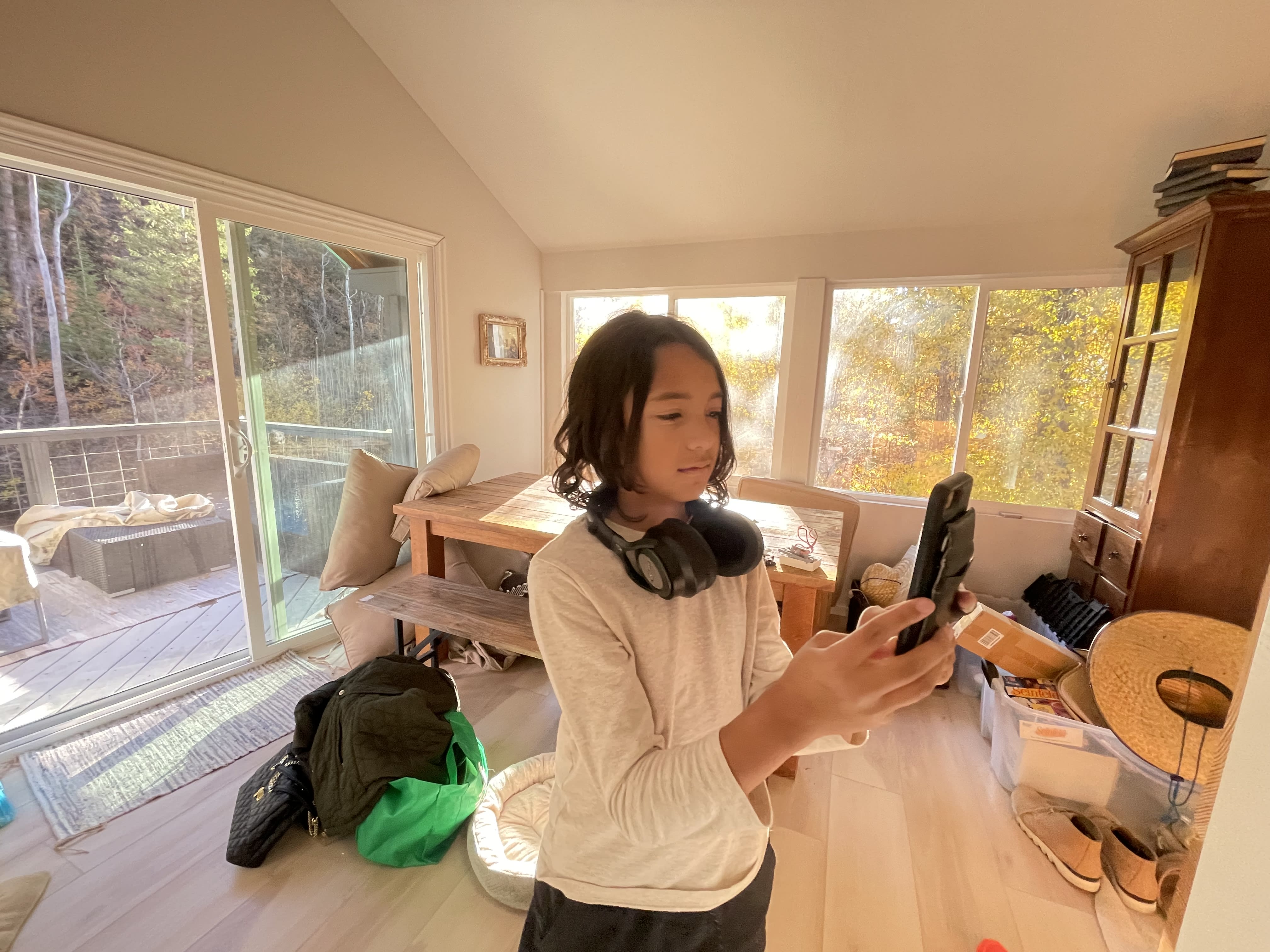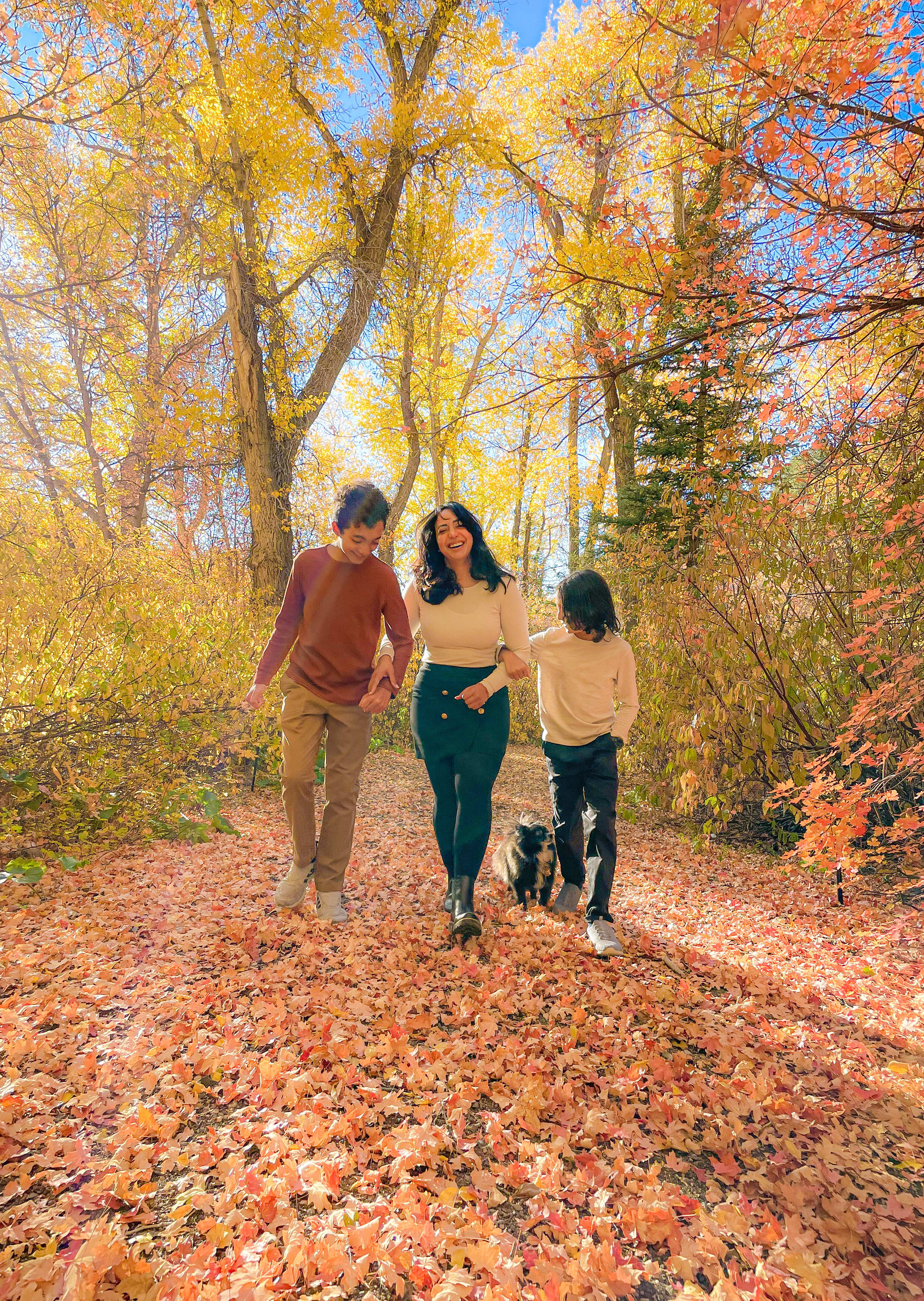 Some photos of us suffering with covid for the first time. My friend Kathy Younker brought us salads and soups. Paul Werner bought me fresh orange juice because I believe that OJ cures everything. I bought myself a nebulizer to help me breathe better. Milo was the only one that wasn't sick and he participated at his school fun run. I felt so sick but I was still taking care of Mario and Jared. When Milo got home from school, I cried. I just collapsed in bed and Milo took care of me.