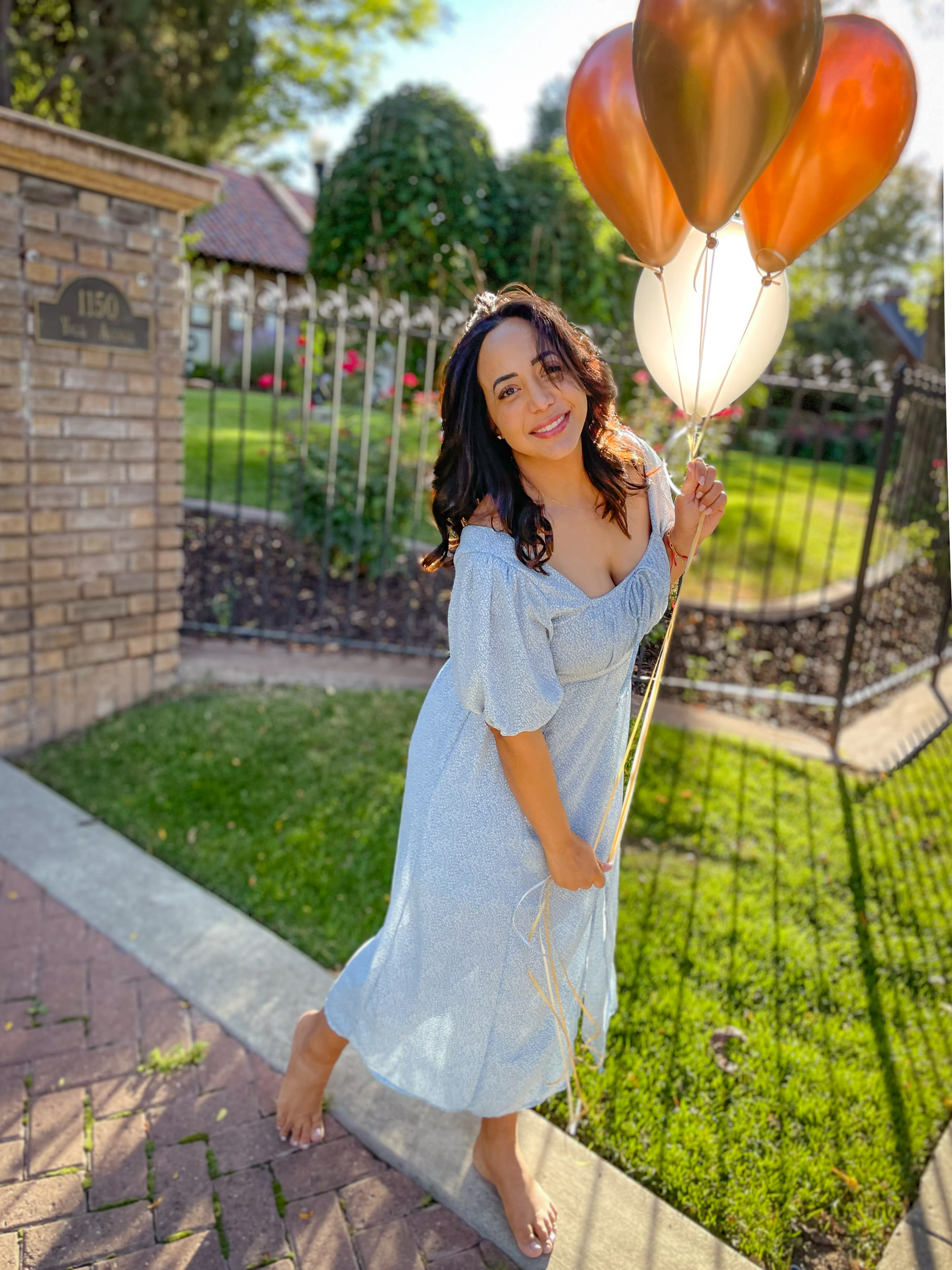 I love October because it is actually the best month of the year. This year it has been really warm and I am loving it.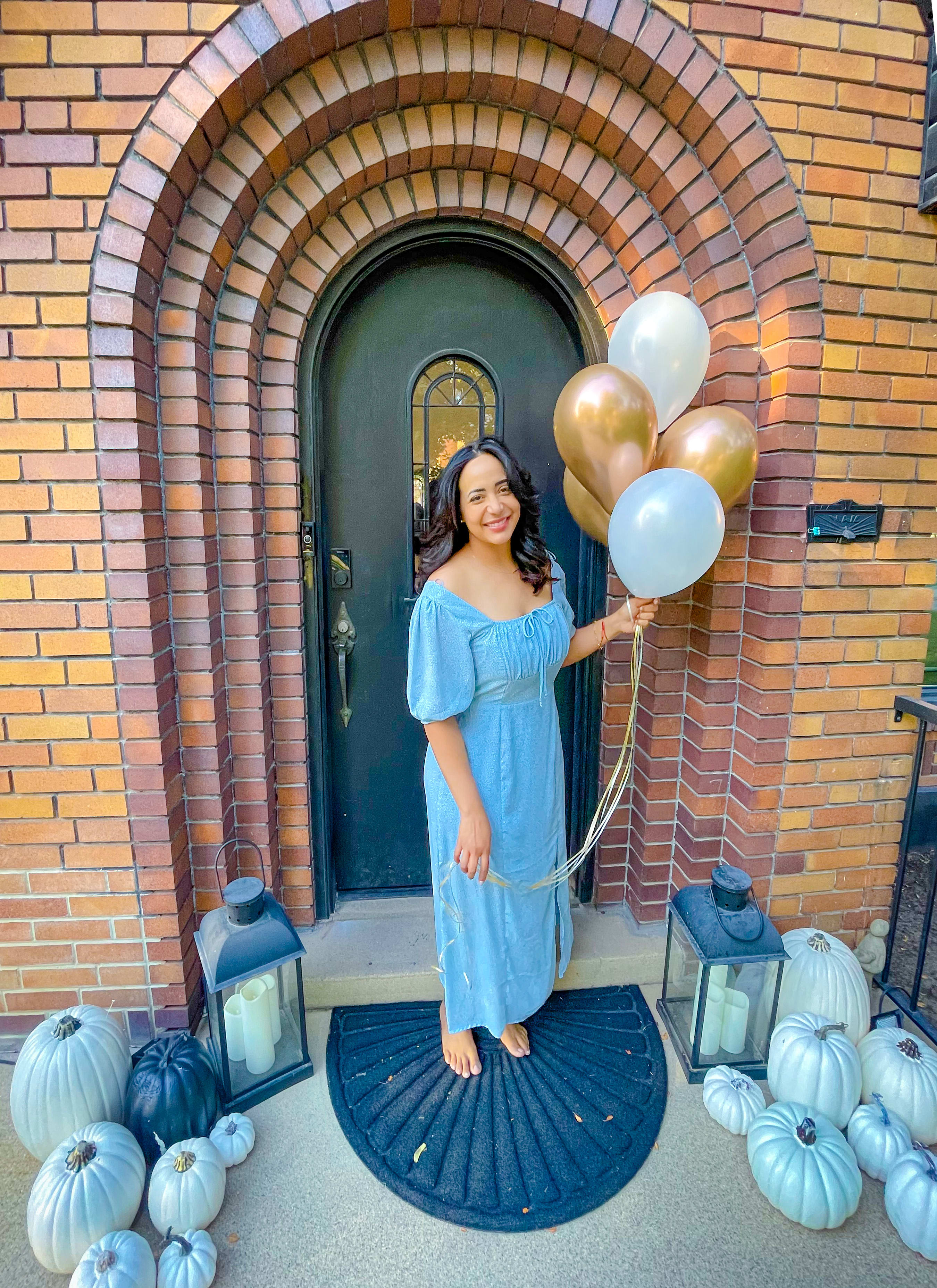 October 6
For my early birthday (Oct 6th), my new friend Marni Nicoli took me to The Kura Door Holistic Japanese Spa. I had the BEST massage of my life and I used the steam room to exfoliate my skin; I have glass skin now! I am soo delighted that I didn't get anxiety or obsessive thoughts about being at a public place, or about getting sick. I am getting back to my normal self. I hope the world is ready for me to get back out there.
After a few hours at the spa, we headed to Pago at 9th and 9th for dinner. We ordered a ridiculous popcorn salad, fries, and a short rib rotolo baked sheet pasta, herb ricotta, arugula, sugo all arribiata (whatever that is). It sounded better than it tasted. I keep trying to give chances to Pago but it always disappoints me.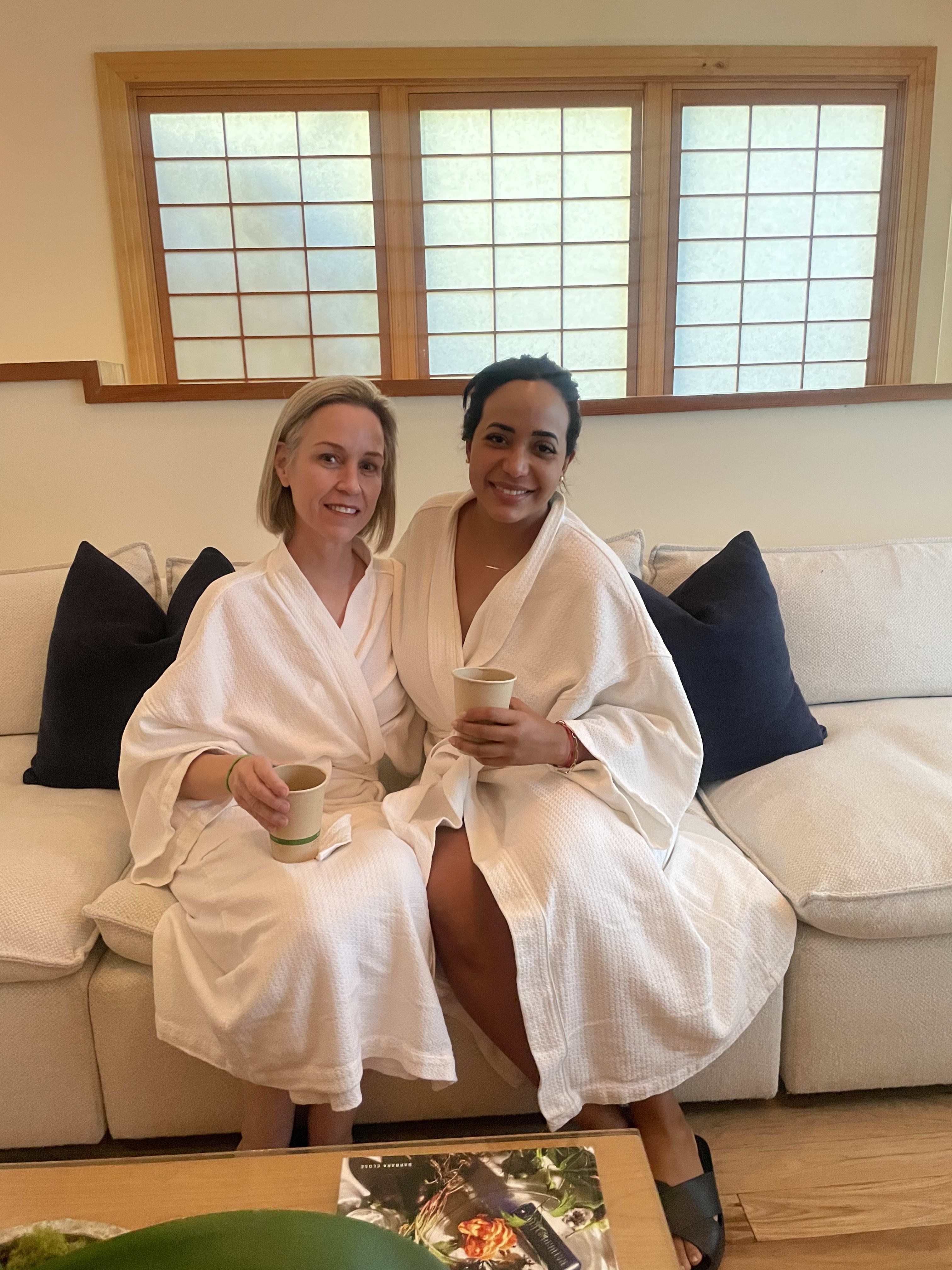 October 7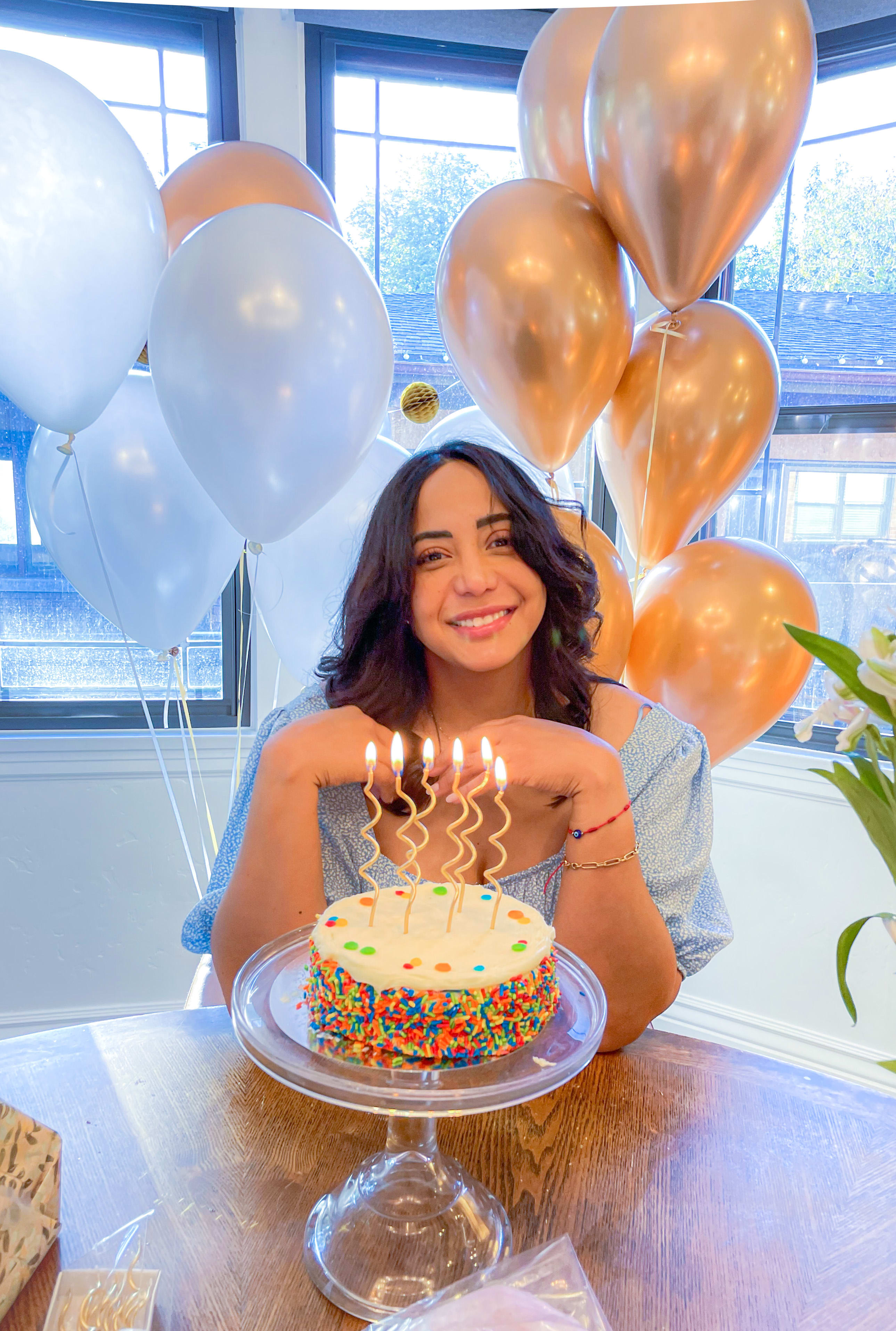 Early in the day, Jared took photos of me with my presents. Mario and Milo made me birthday cards. Milo bought me cotton candy and a Korean face mask from Jolley's. I received phone calls from my parents and Jared's parents. Jared's mom also sent me a beautiful card and giftcards. My other friend Kathy Younker got me the cutest card and a wallet.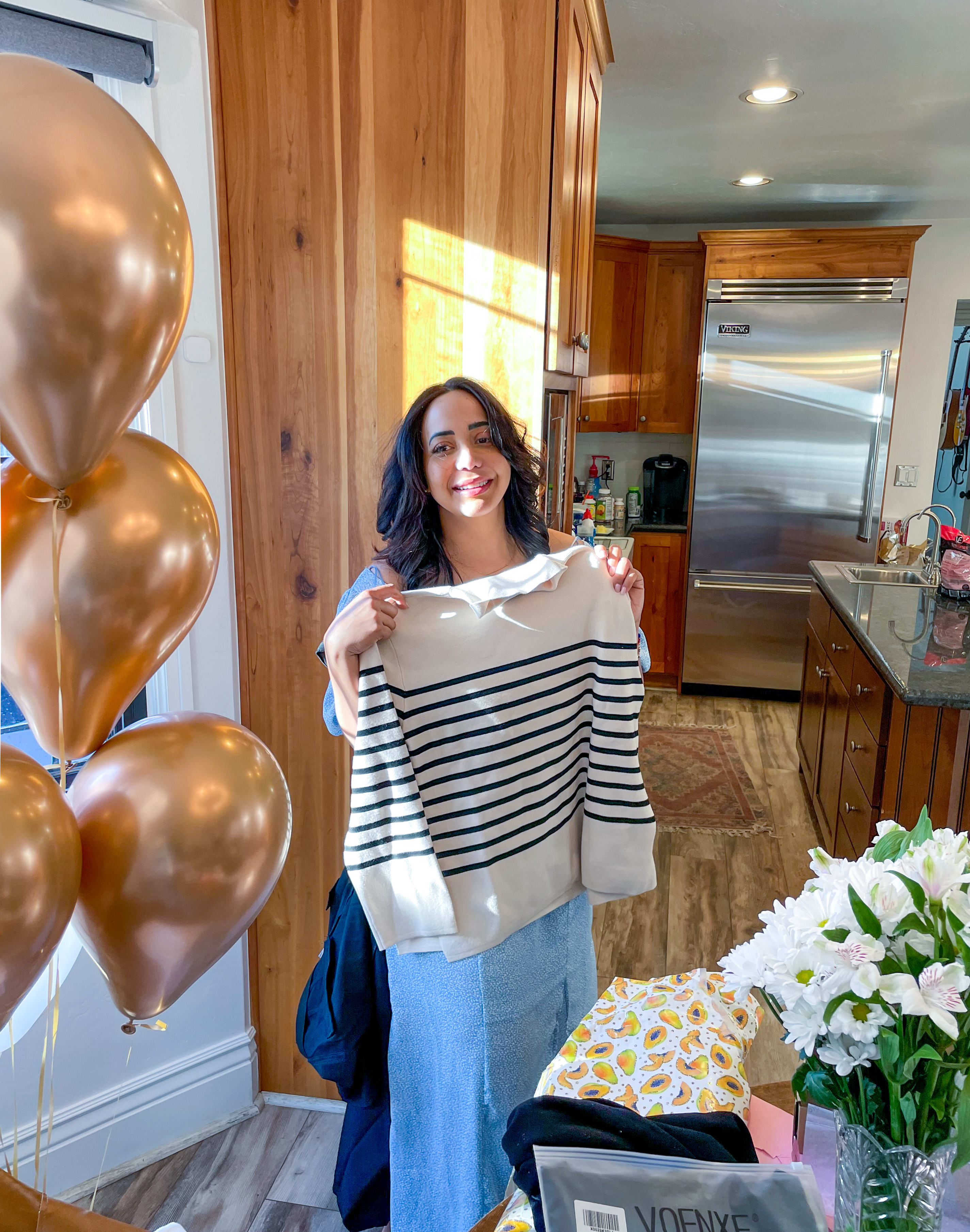 For my birthday dinner, we went to Caffe Molise which is an Italian restaurant in downtown Salt Lake City. The food was actually delightful. We had the Ravioli con Zucca (butternut squach ravioli in a garlic brown butter sauce topped with asiago cheese and balsamic reduction) as an appetizer along with the Pomodori e Mozzarella (fresh mozzarella, roma tomatoes and basil, served with extra virgin olive oil and balsamic vinegar reduction). Our main dishes were Polpette di Melanzane (vegetarian eggplant "meatballs" in a shallot and tomato cream with grilled fresh asparagus and polenta), Ravioli ai Funghi (wild mushroom and mozzarella in egg pasta with spinach alfredo, topped with crumbled gorgonzola).  Milo had the Scampi alla Diavola pasta, and Mario had the lasagna. Our desserts were Creme Brulee and the Hazelnut mousse cake.    
I am so grateful for Jared for planning my birthdays. It is hard for Jared because his brain doesn't understand the big deal about celebrating birthdays; nevertheless he gets me balloons, flowers, birthday signs, pastries... I didn't use to celebrate my birthday because my parents never did. It was very sad because the whole day, I would wait for my dad to come home and he would show up at 8pm with a tiny cake, if he was in the mood. No gifts, no cards, no songs, nothing. Later I had some really bad birthday parties that made me feel more like a charity case than anything else. I stopped celebrating my birthday. The last ten years, I have been celebrating my birthdays with good friends/acquaintances, traveling, and making memories. I won't ever take for granted the opportunity I have to be alive. A birthday is like a new year: it is a new opportunity to reinvent myself, assess my life, and keep being more amazing. If no one celebrates me, I celebrate myself because I matter.
I love my boys so much. Life is so much better with them. I am 38th years old!