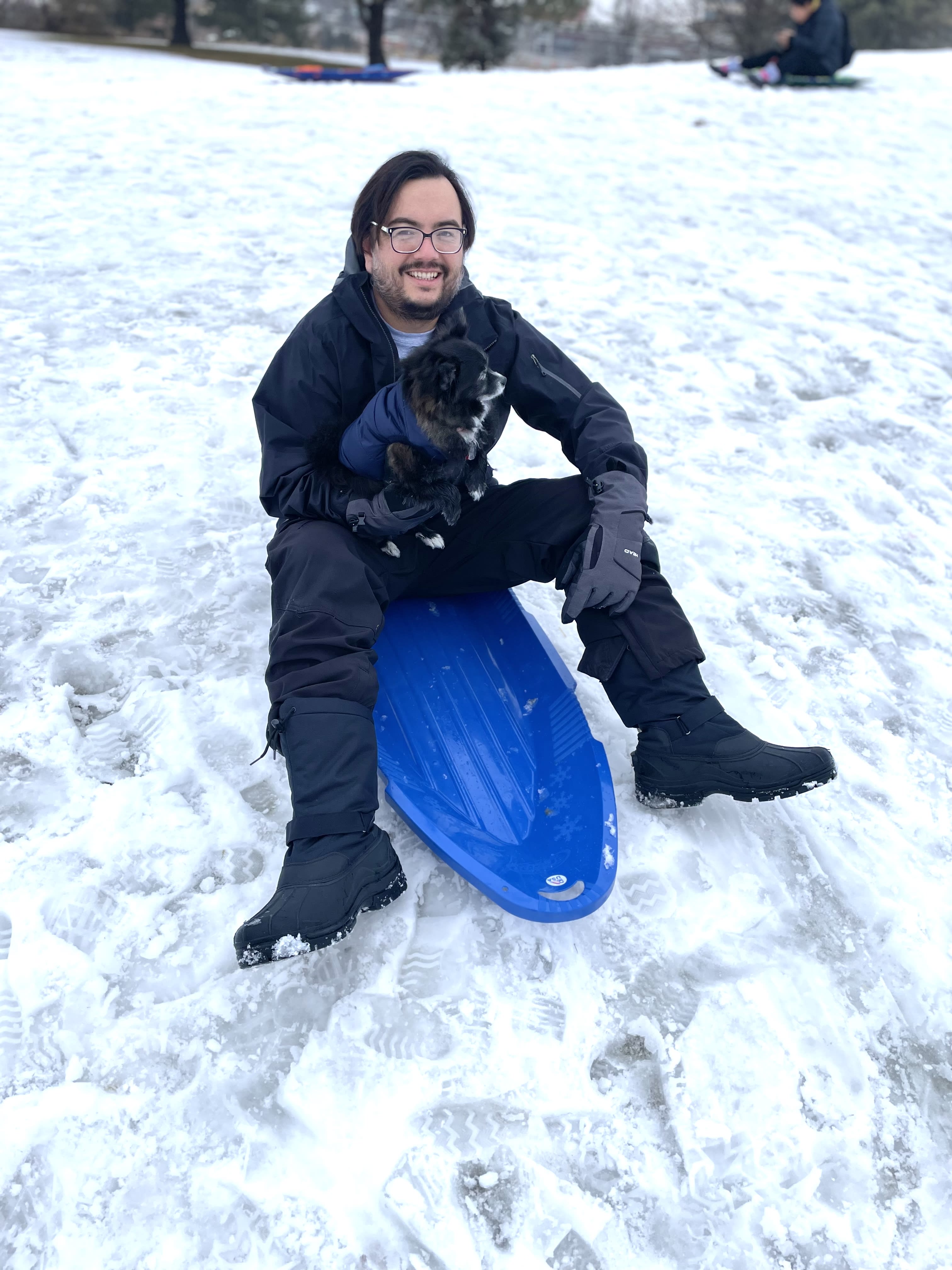 Mario is a blacksmith in training. After many years asking to take a class, I gave in. He loved it.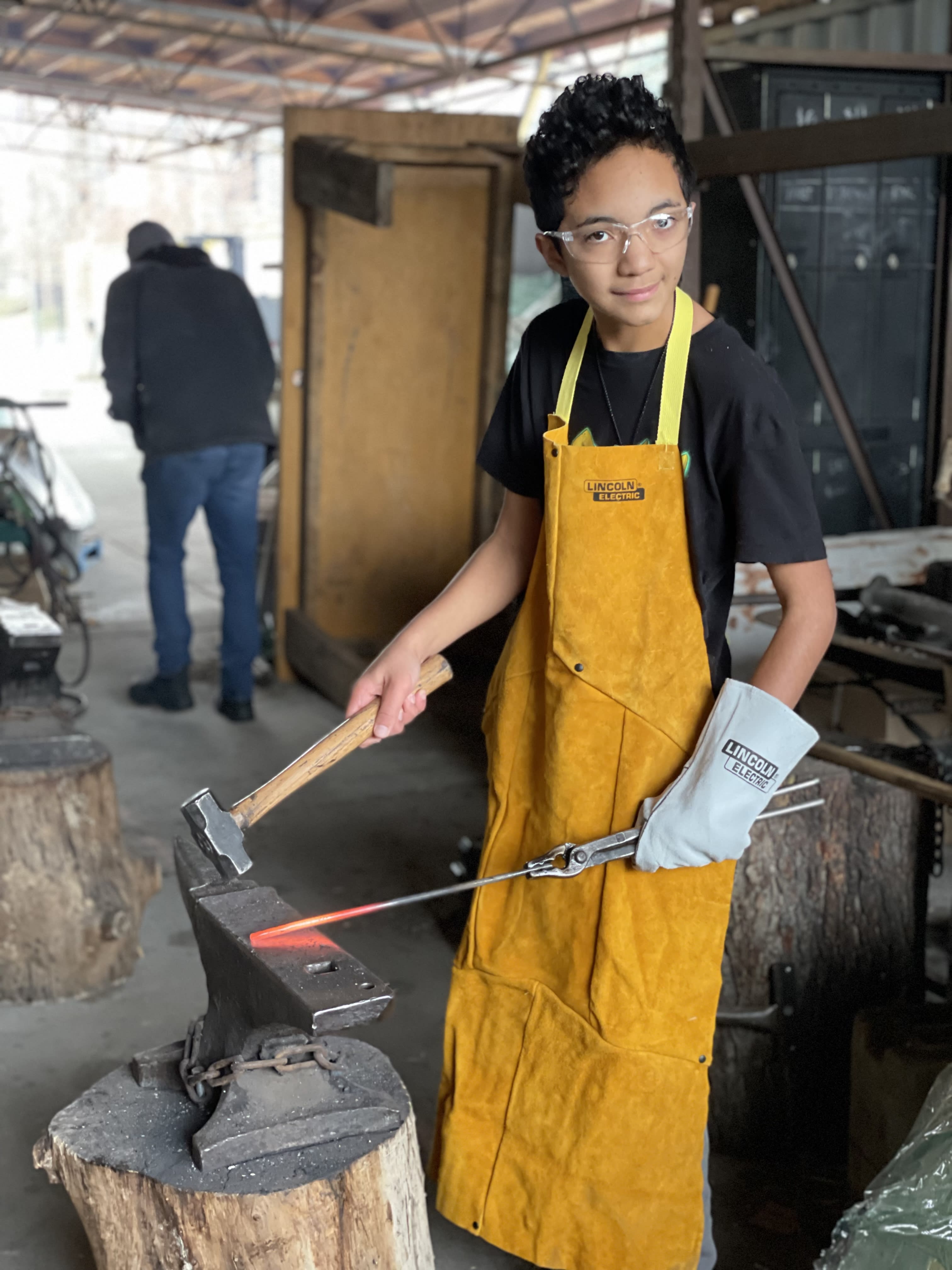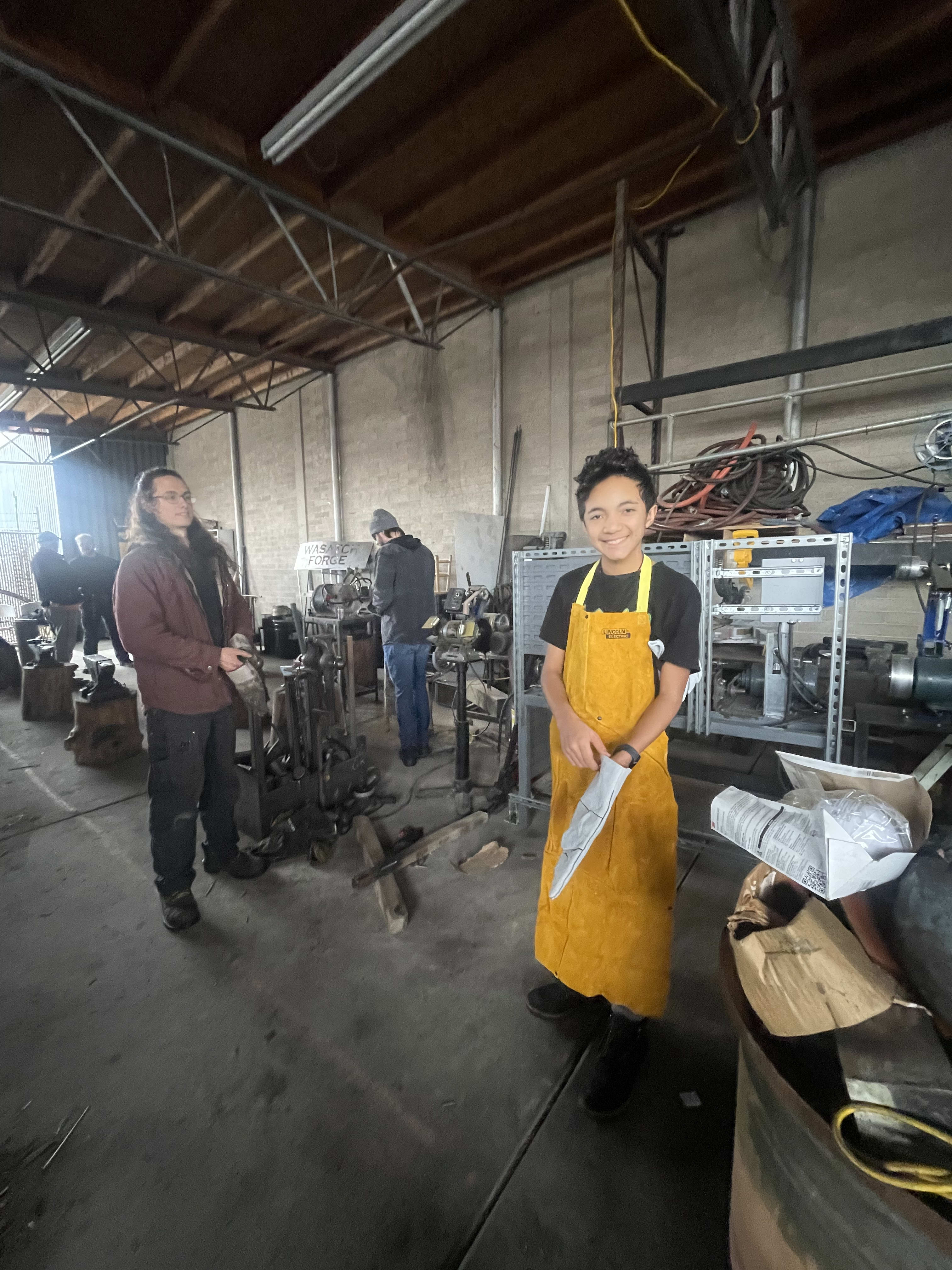 Jared took us to see the Monster Truck show at Vivent Arena. Well, it was interesting and very loud.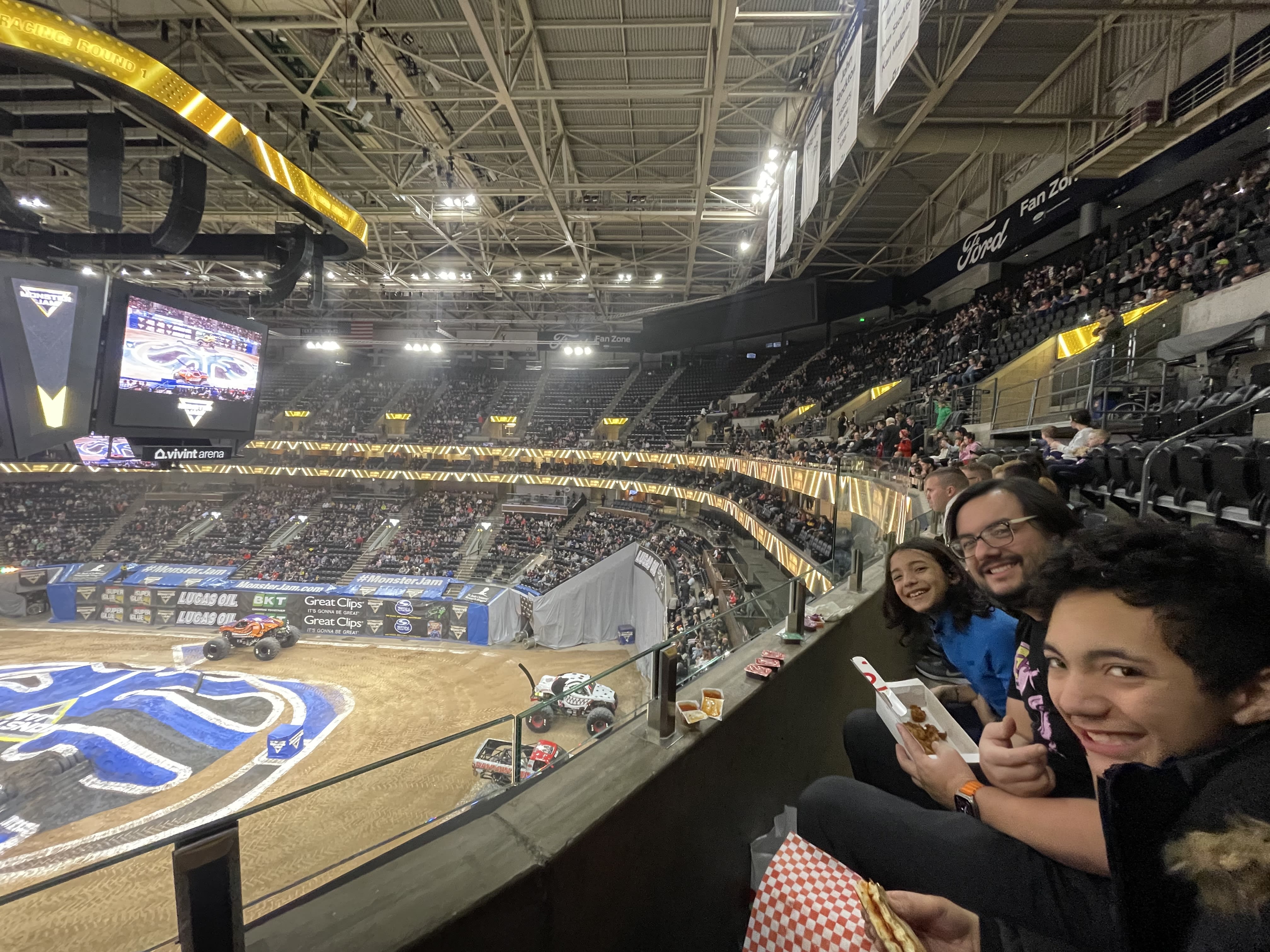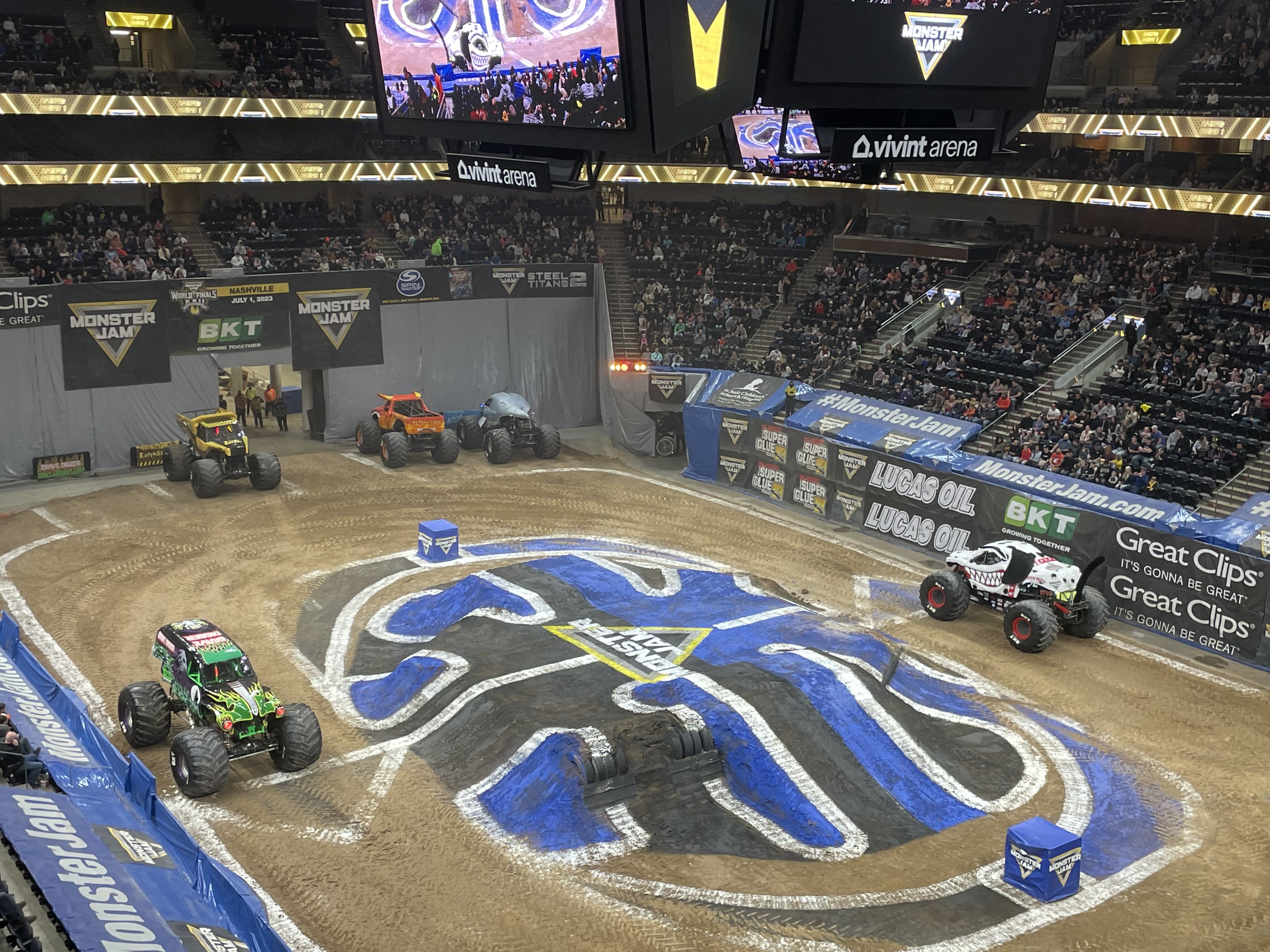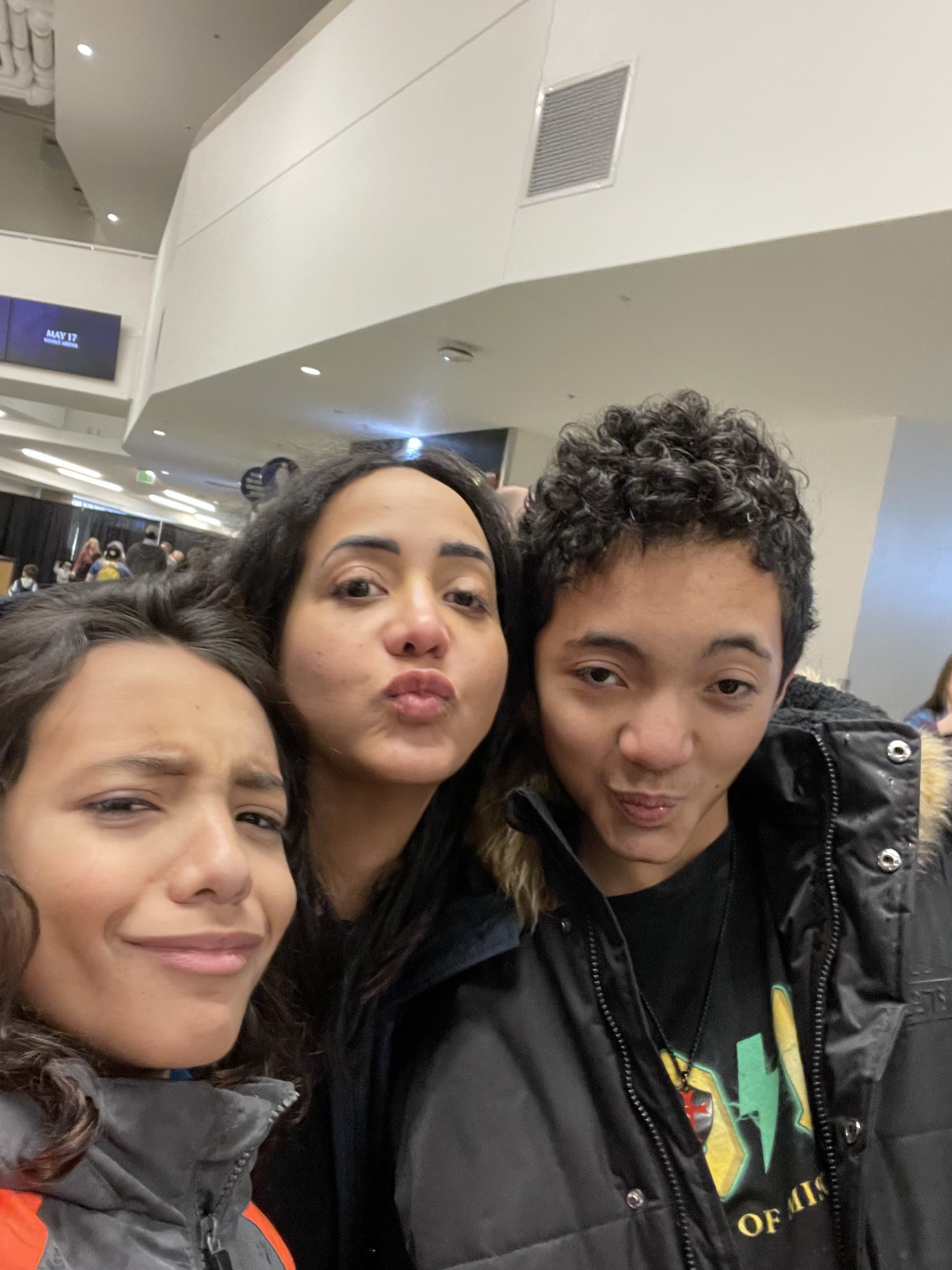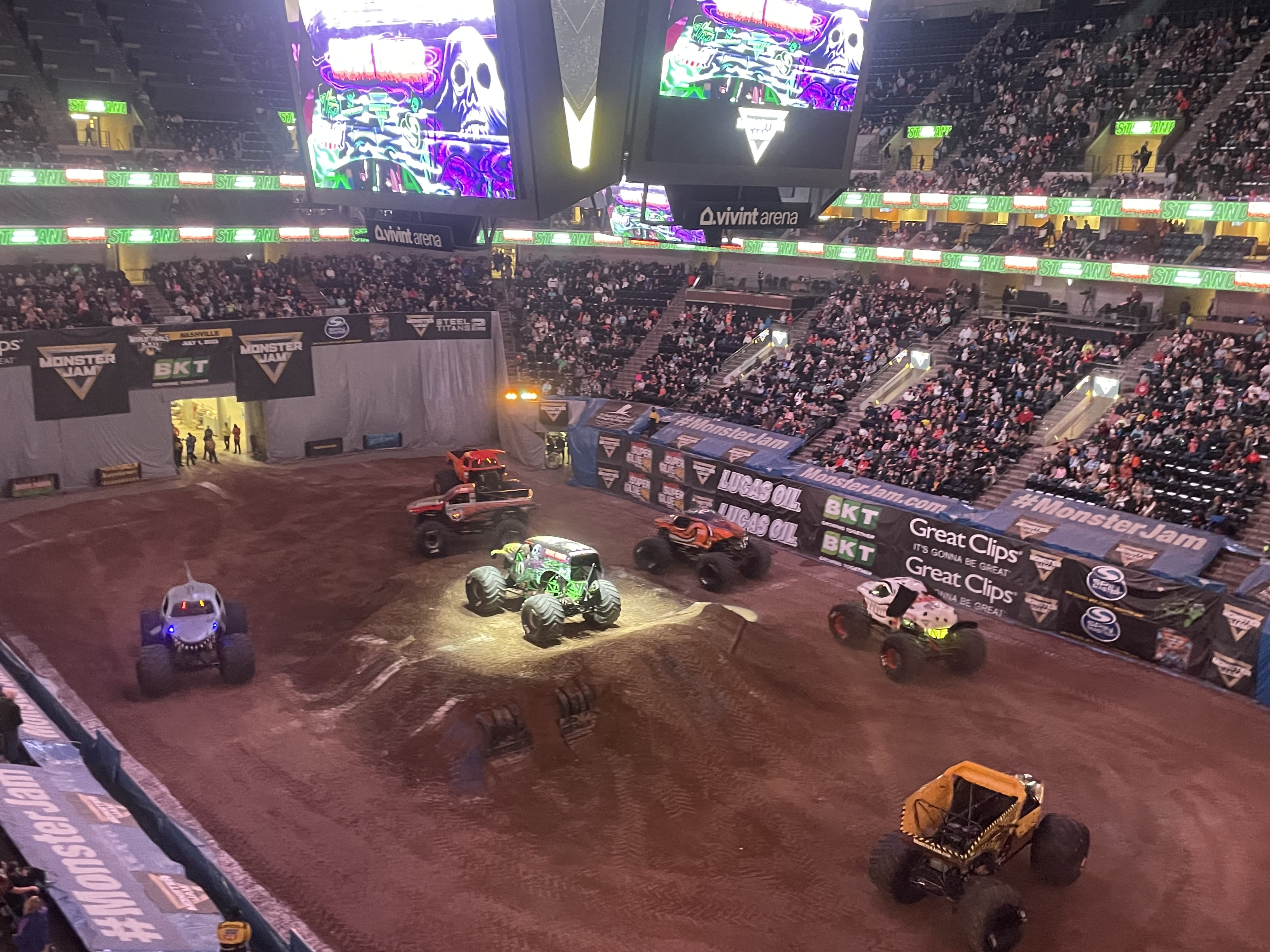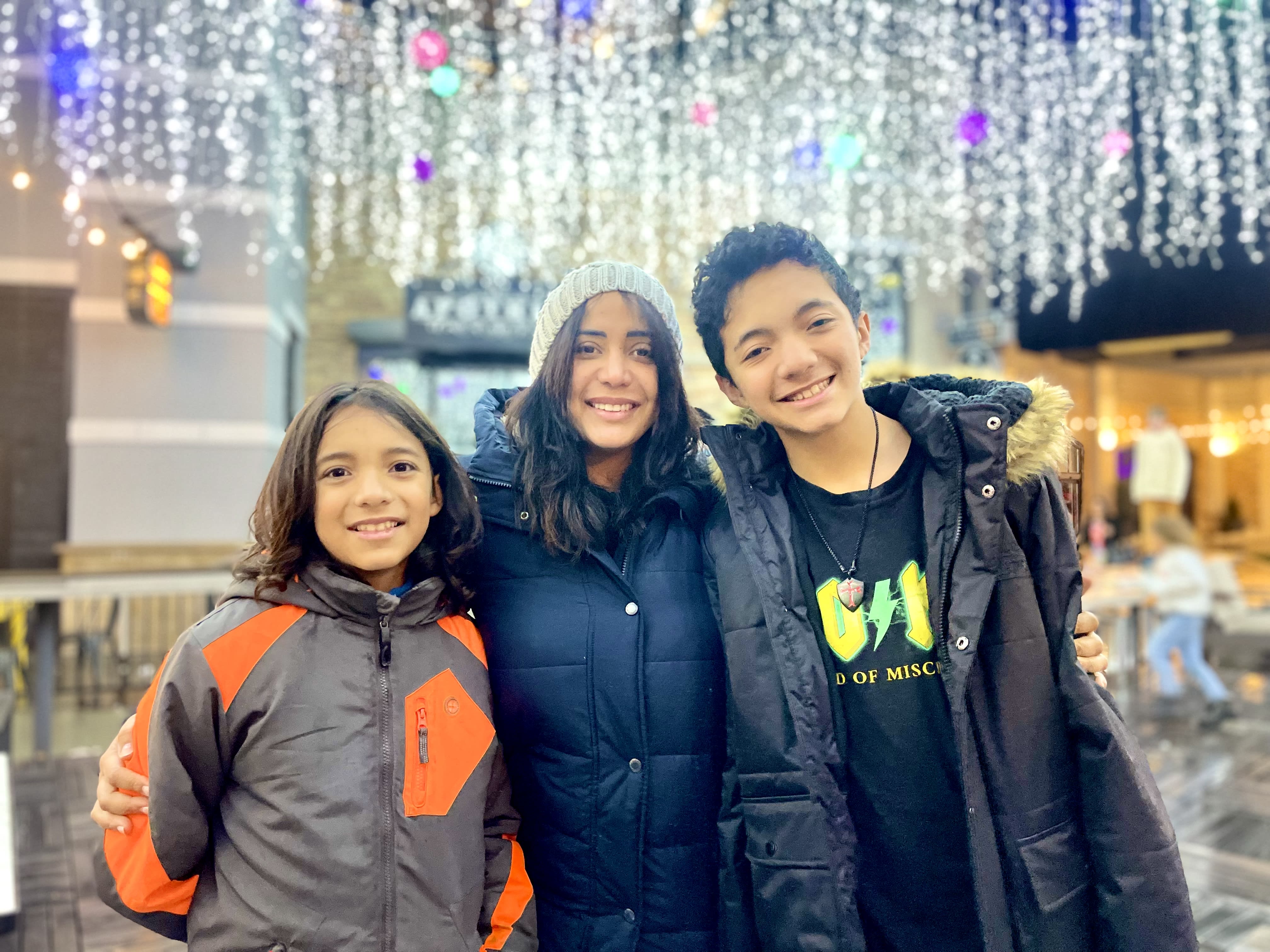 Social Life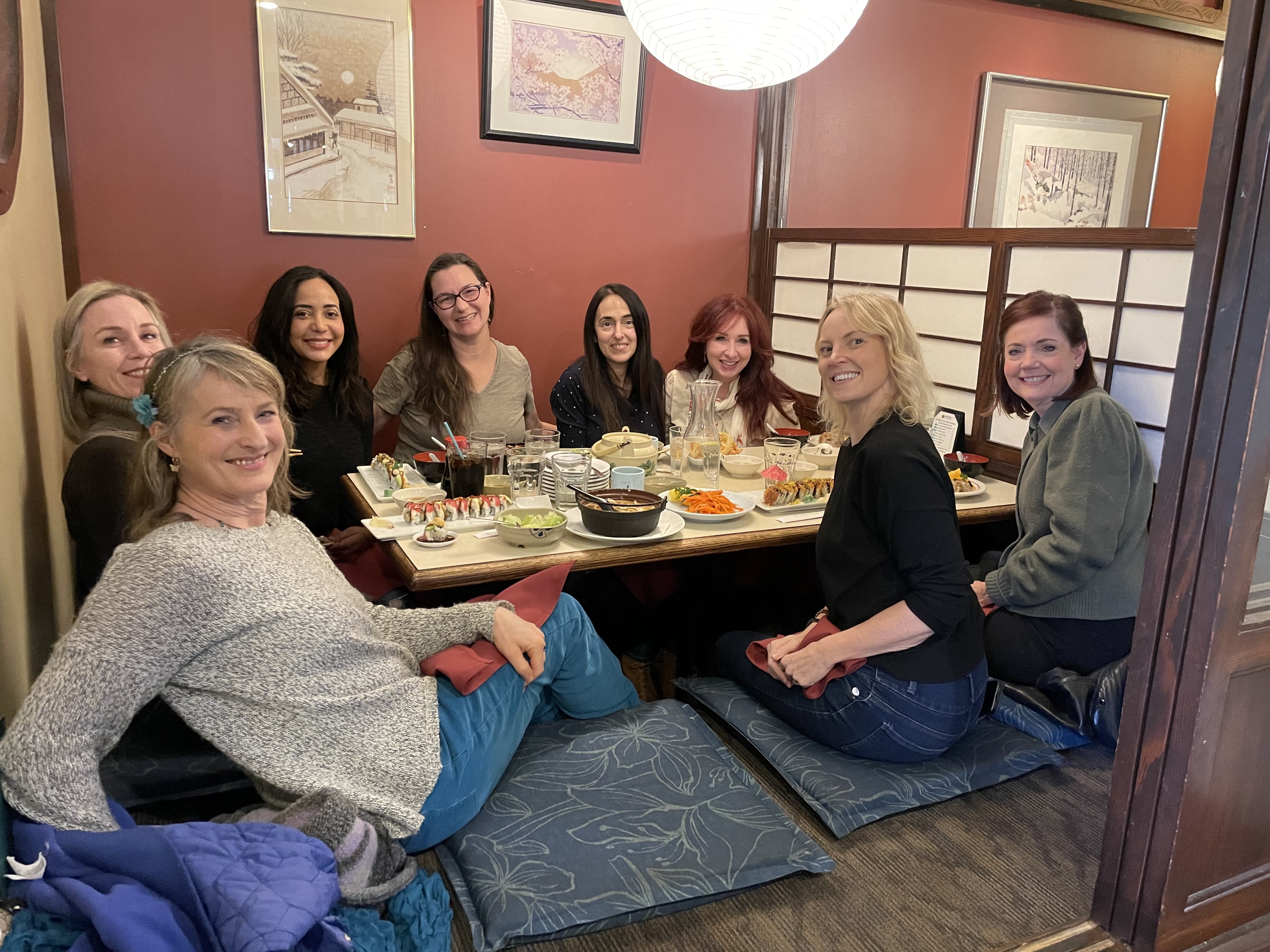 Juliette Peacock organized a get-together for Alison Drinkwater to celebrate her birthday. We went to a Japanese restaurant and talked so much. These women are very accomplished women who inspire me to be better. They have great careers, they give great advice, and they don't have the need to compete with each other. They know their value and purpose. I look forward to learning from them. One of my goals this year is to be around people who are successful in their own ways.

Church Stuff
Milo got the priesthood! Mario is a priest and Milo is a deacon. We are so lucky to have these two boys being so active in an organization that will be a guide for them.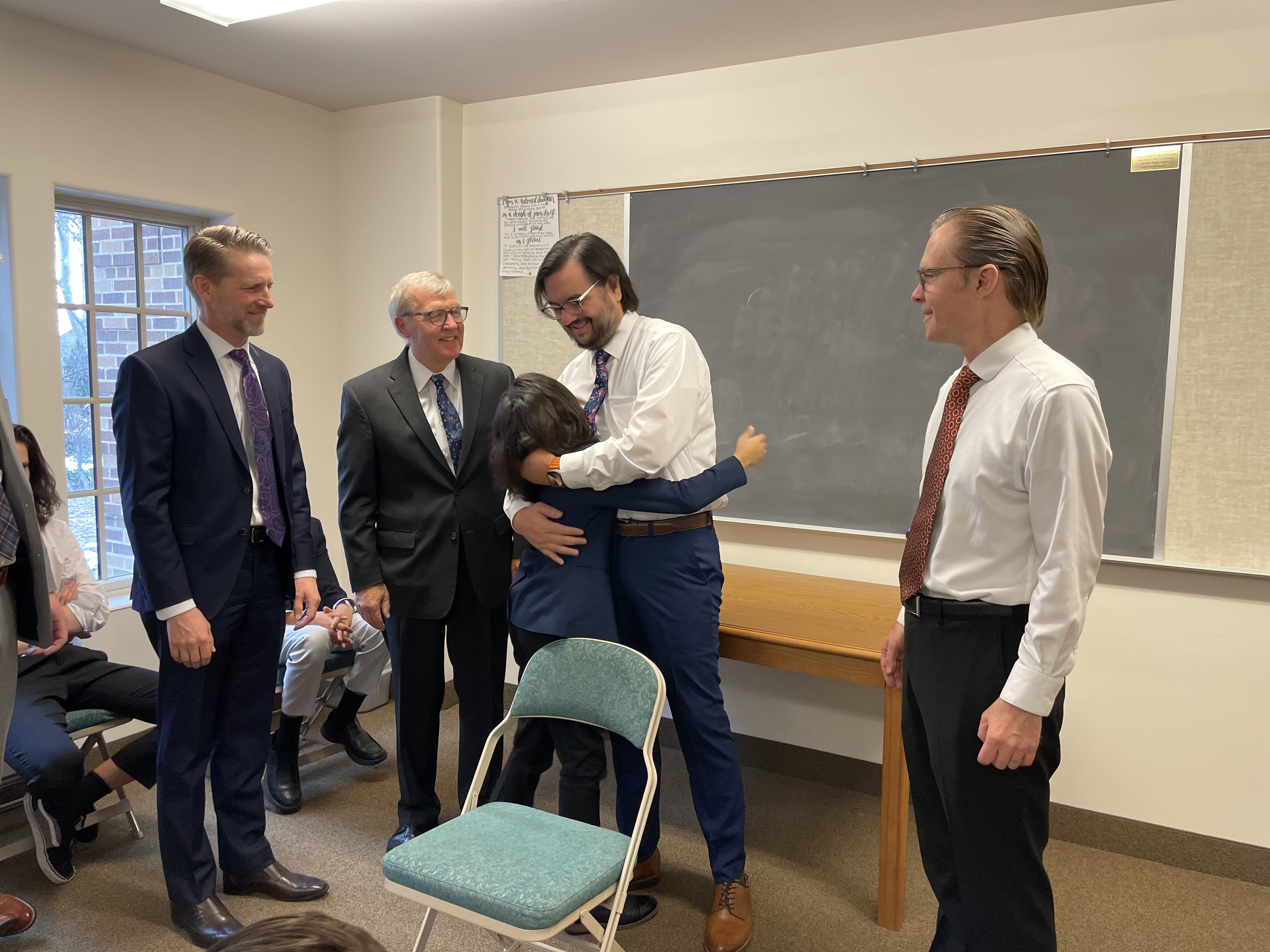 Blacksmithing Part 2
Milo wanted to try out his skills at blacksmithing. He burned his finger and only told me when we got home.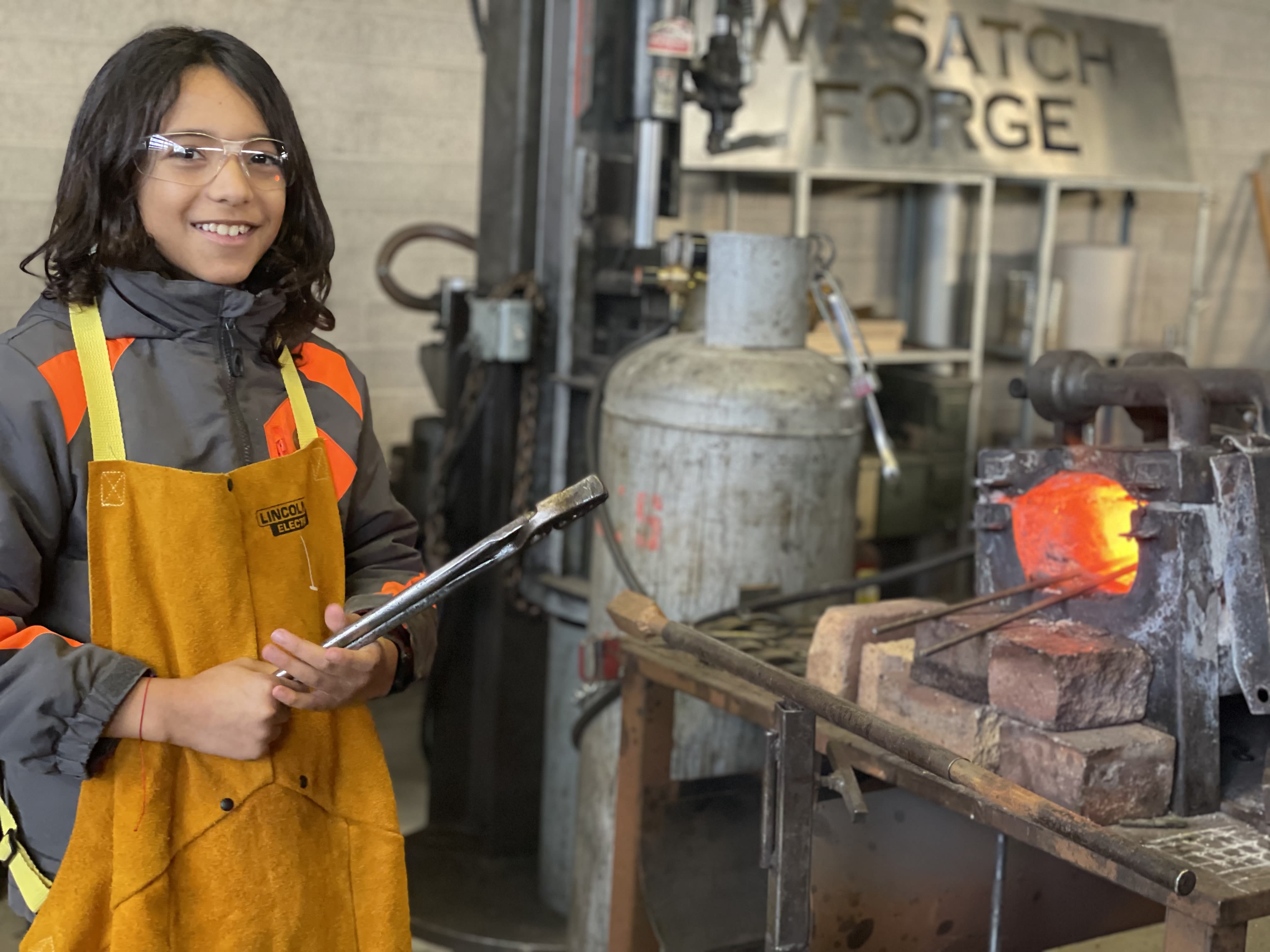 Jared went on another work trip to San Francisco. Jared is always having fun adventures meeting new people and going to new places. I love all the networking. I feel this is going to be a great step up for him in his career. I am so proud of him. These are a few photos he sent me: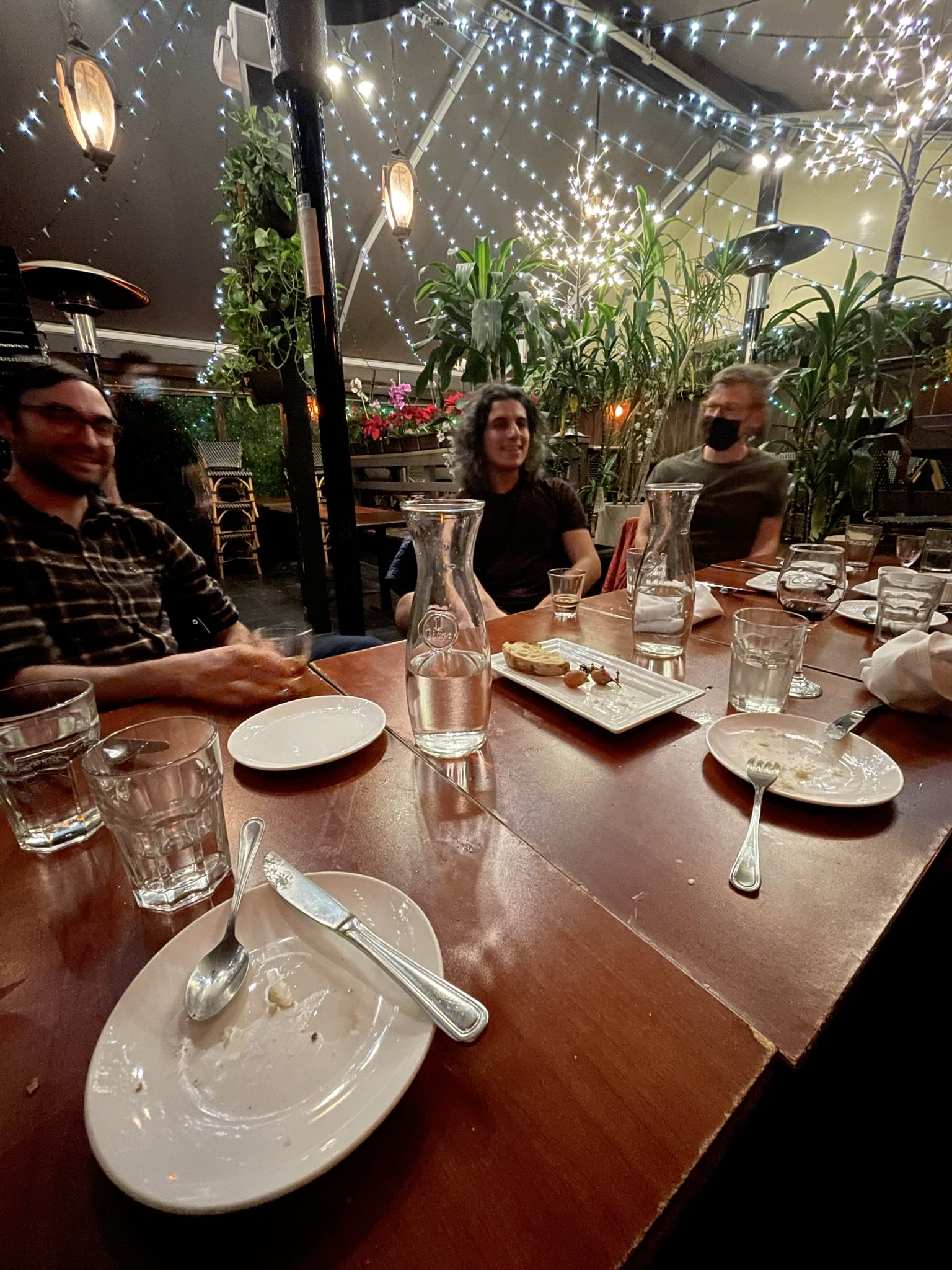 Another fun photo of me participating in civic duty stuff. A friend sent it to me on instagram.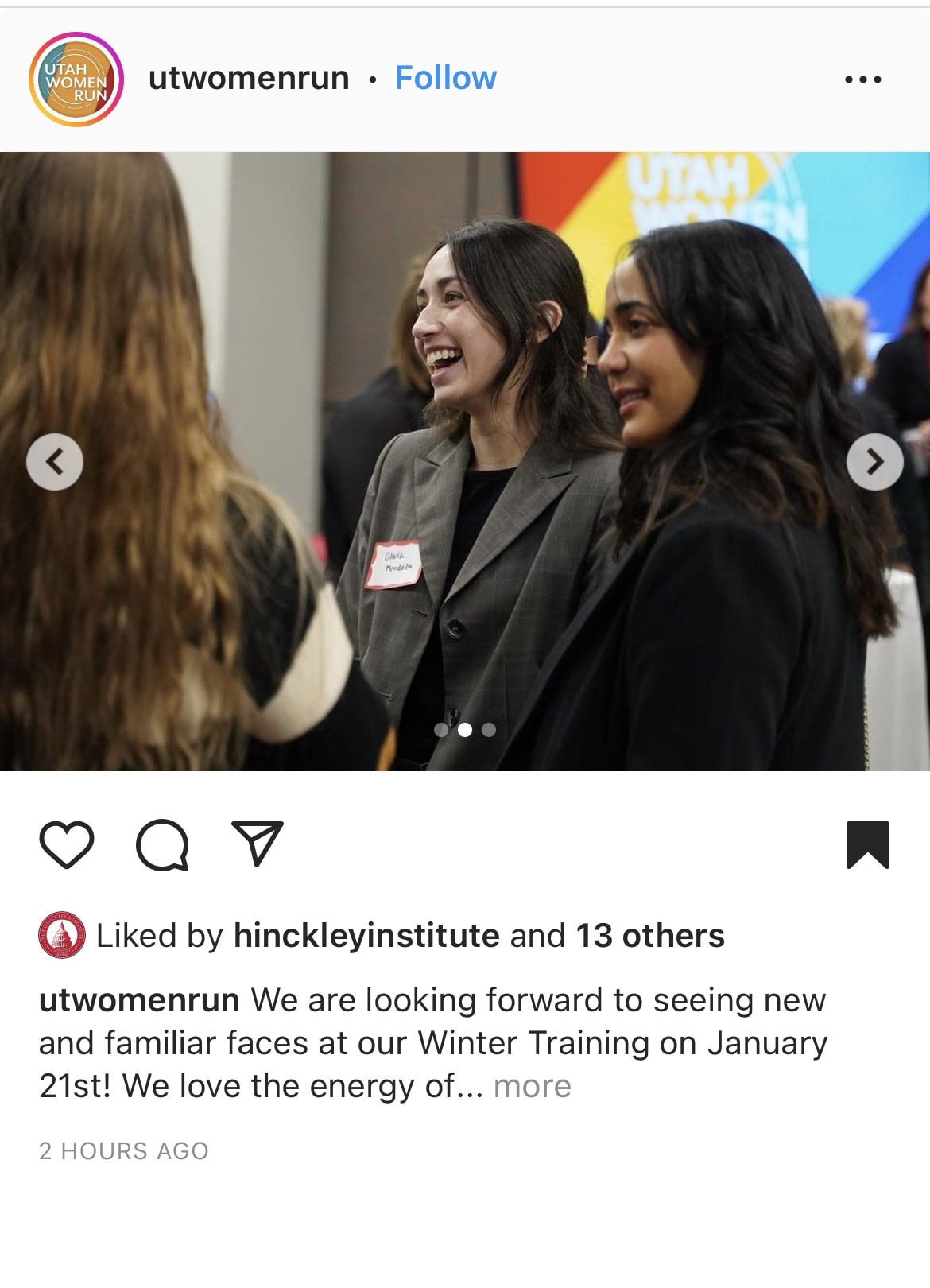 Milo's 12th birthday
Milo is twelve years old. He enjoyed a great birthday with us. Milo wanted to go snowboarding that day but we were leaving that night to the Bahamas. Red eye flights are rough on their own, having a very tired kid wasn't going to make it better.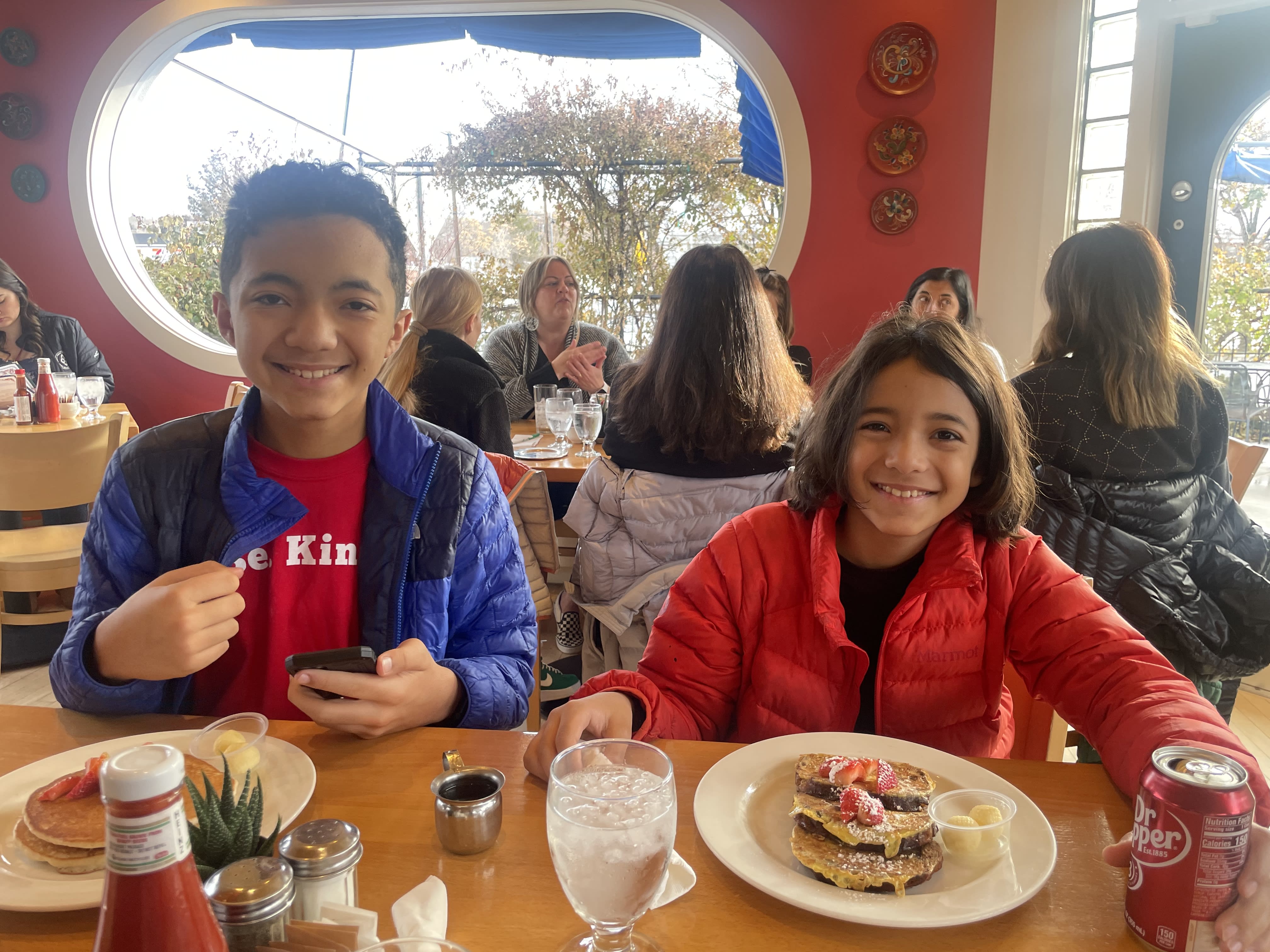 Salt Lake City to the Bahamas
We flew to Charlotte, North Carolina.  The SLC airport is expanding it's services but they don't have enough gates. Our gate was down in some type of basement. To get there, we had to walk outside in the cold and ride a bus on the tarmac that took us to our airplane. We were so tired that when we got to Charlotte, we rented a room at the airport for an hour to get some sleep. I was so tired that I wanted to cry.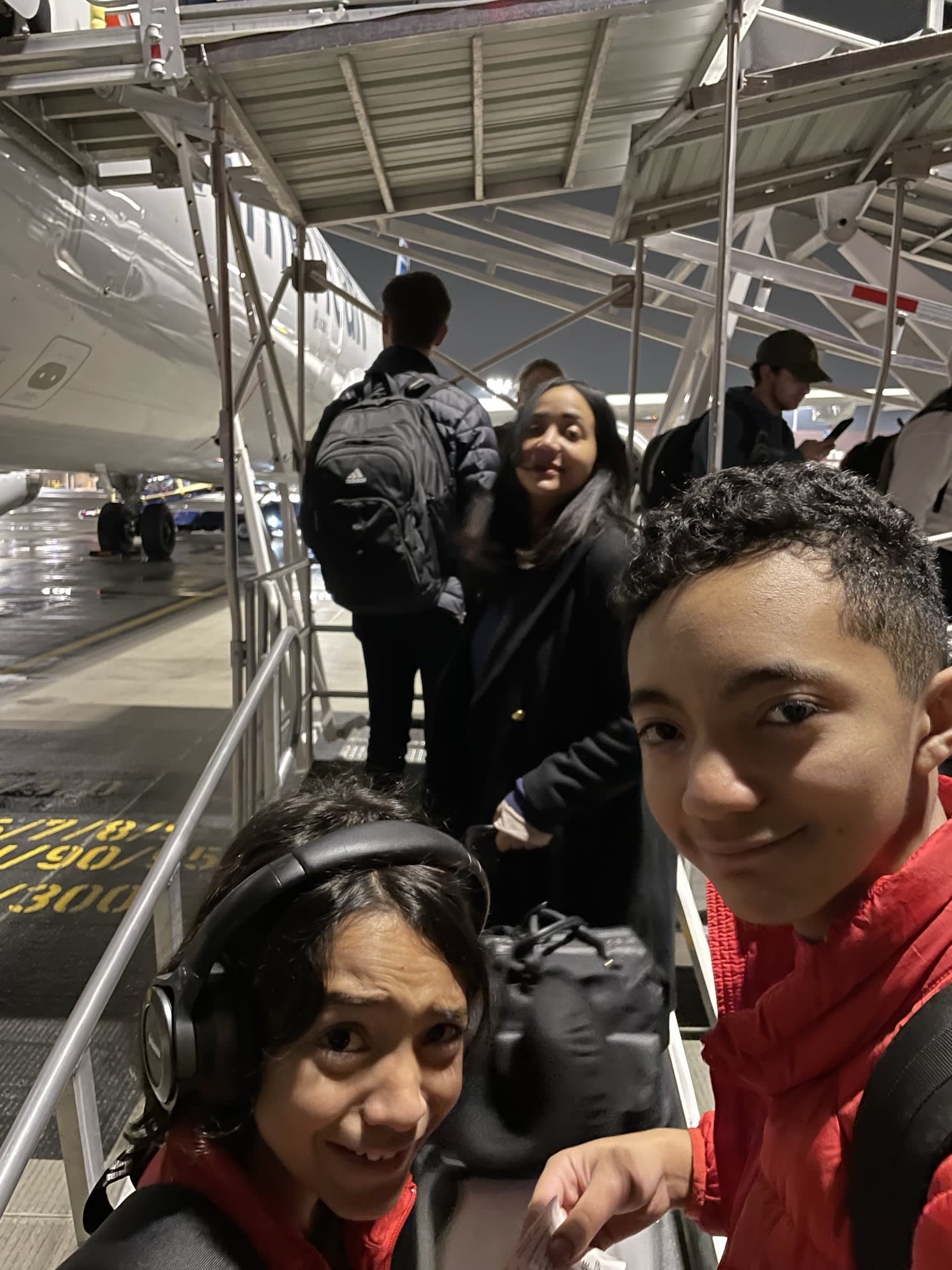 Paradise Island: Atlantis Hotel
This hotel had everything. I have never been in a nicer place. That being said, it was costly. The waterpark inside the hotel was exciting and walking around the property was a great experience. There were pools full of sharks and every marine animal you could imagine. There was an area (The Dig) in which you could walk under the water and see the fish. The Dig was set up as a maze in an underwater city. We were not very impressed with the food. It felt overpriced for the quality of the ingredients of the meals.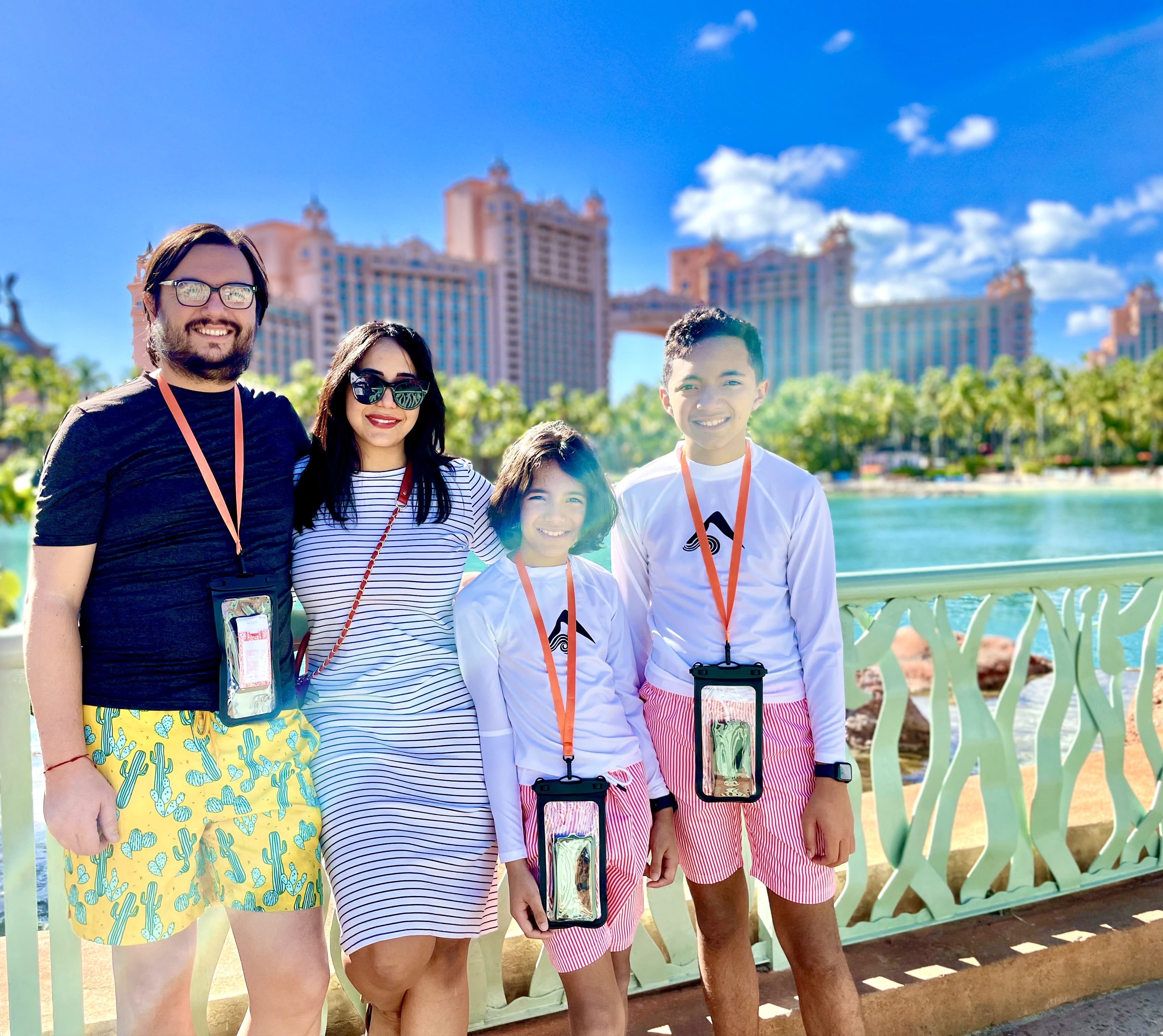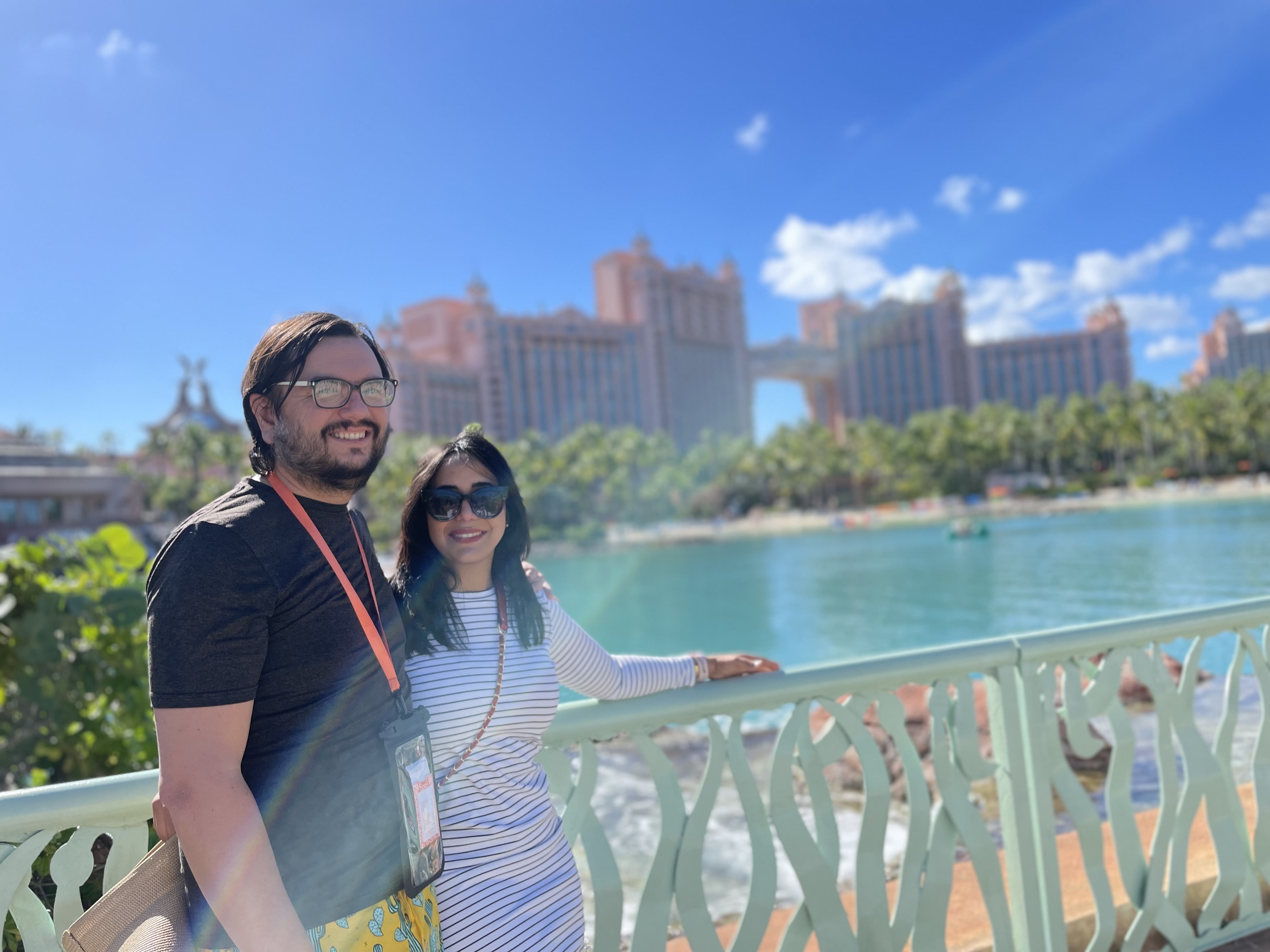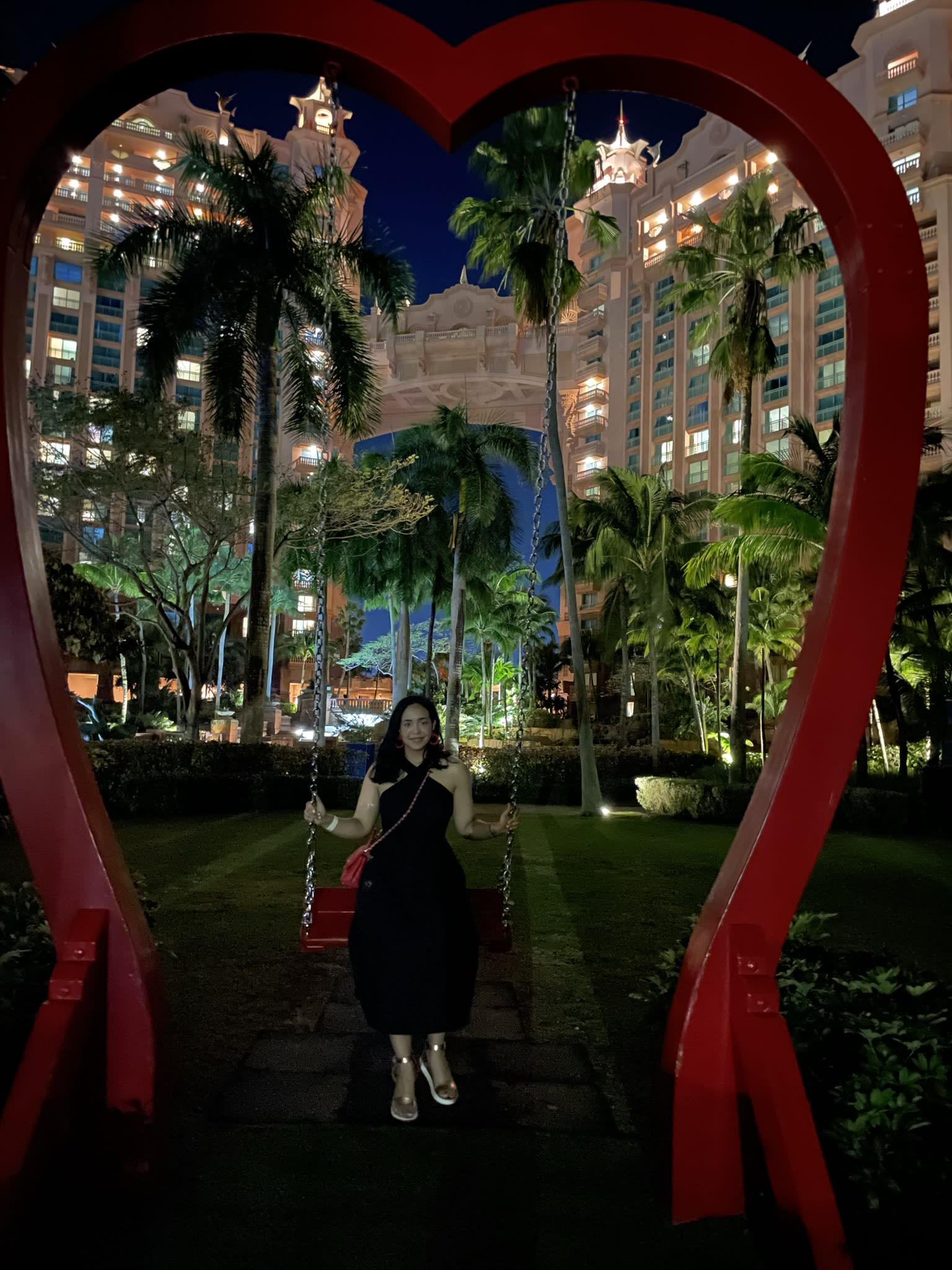 We had the best time in the hotel. The best vacation we have ever had! It was great to celebrate Jared's 40th birthday in there. What a memorable birthday.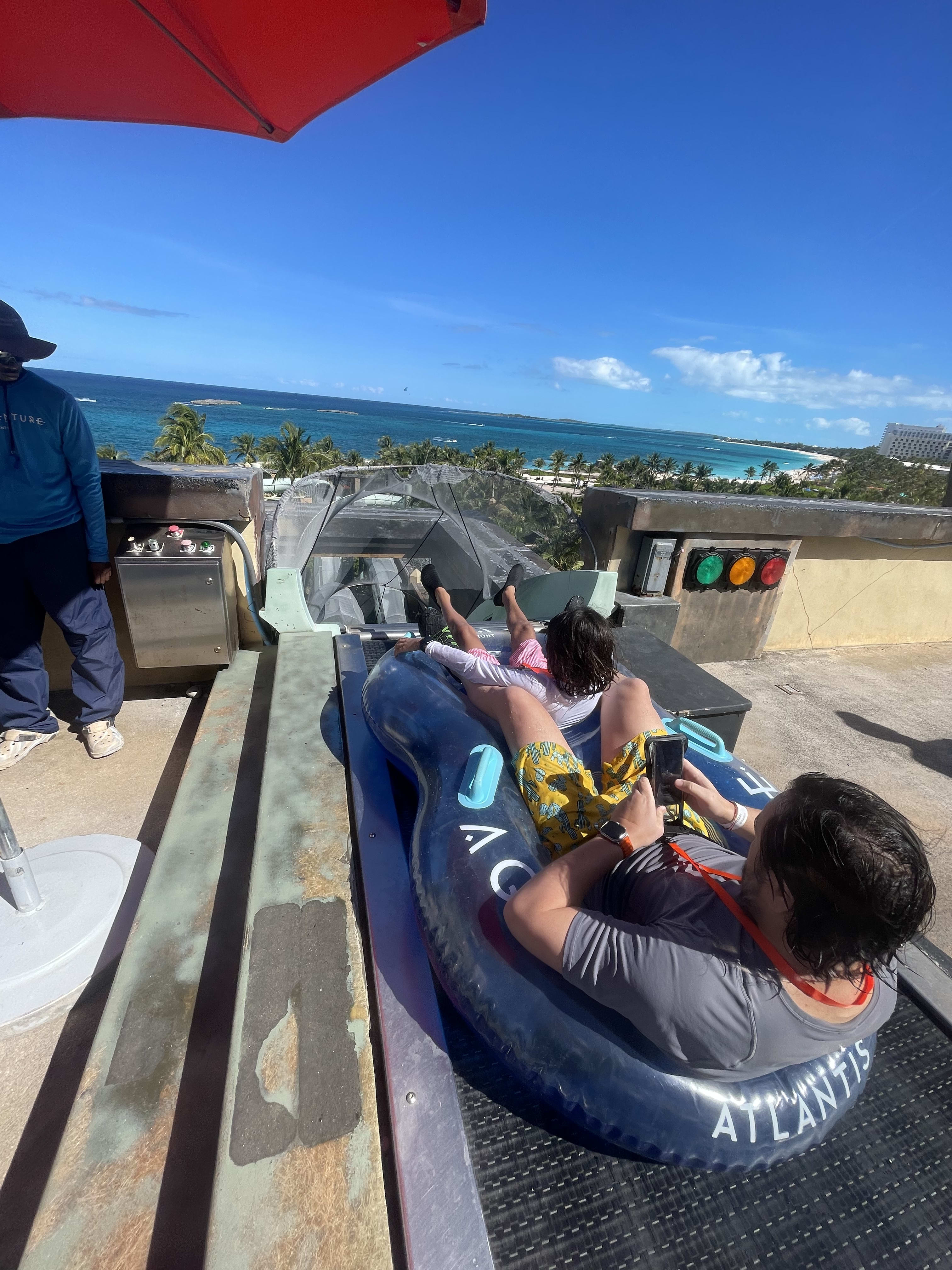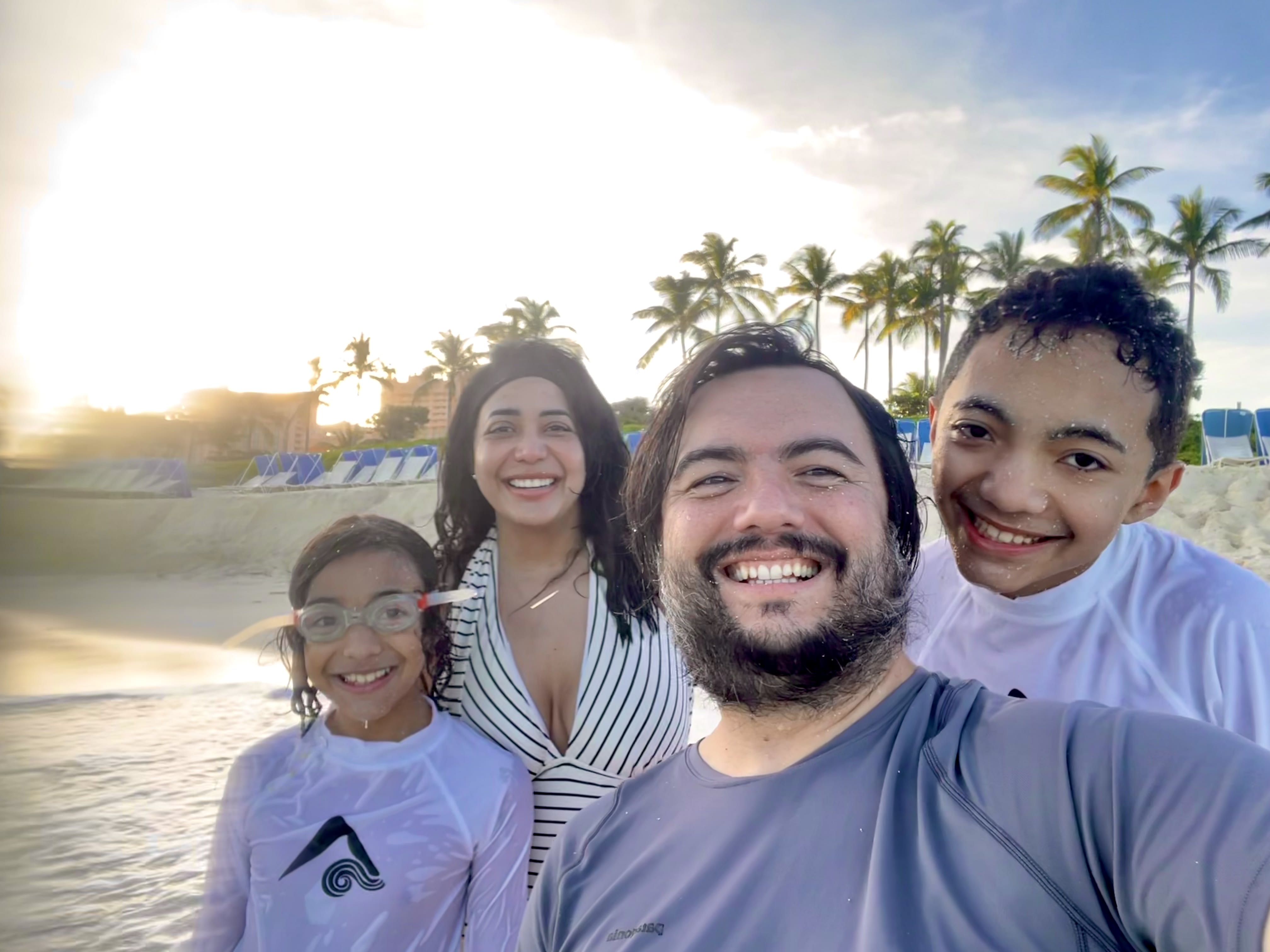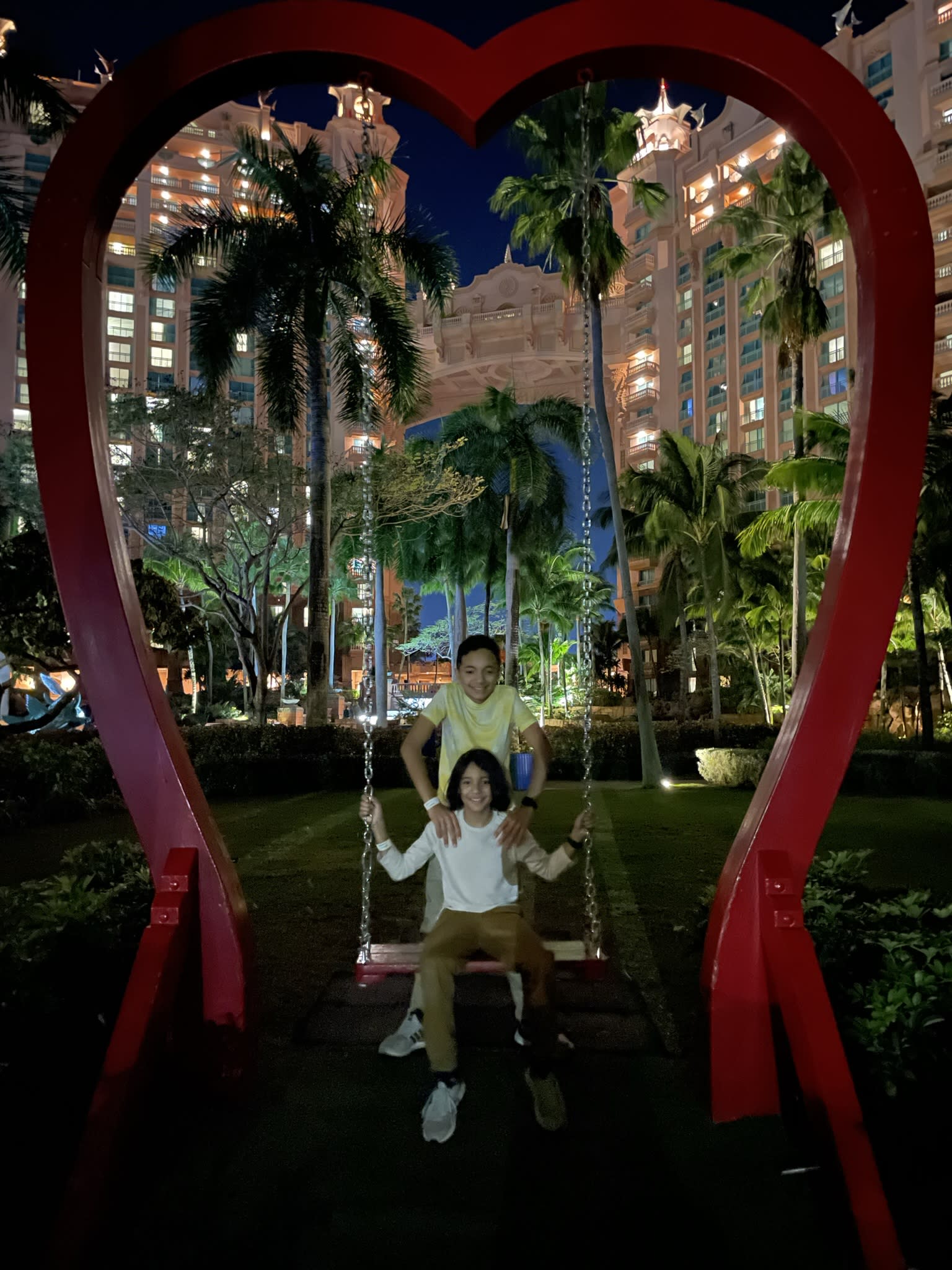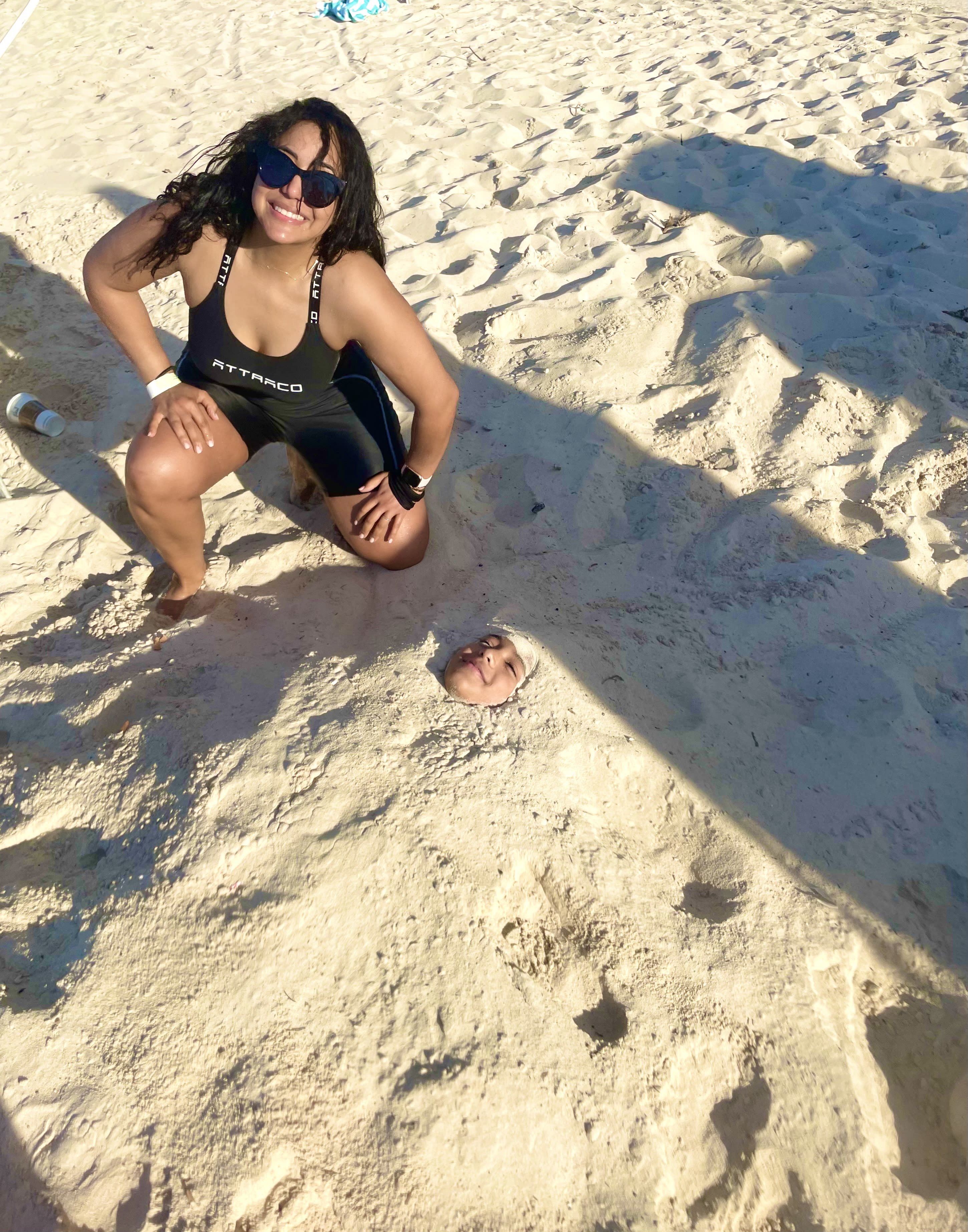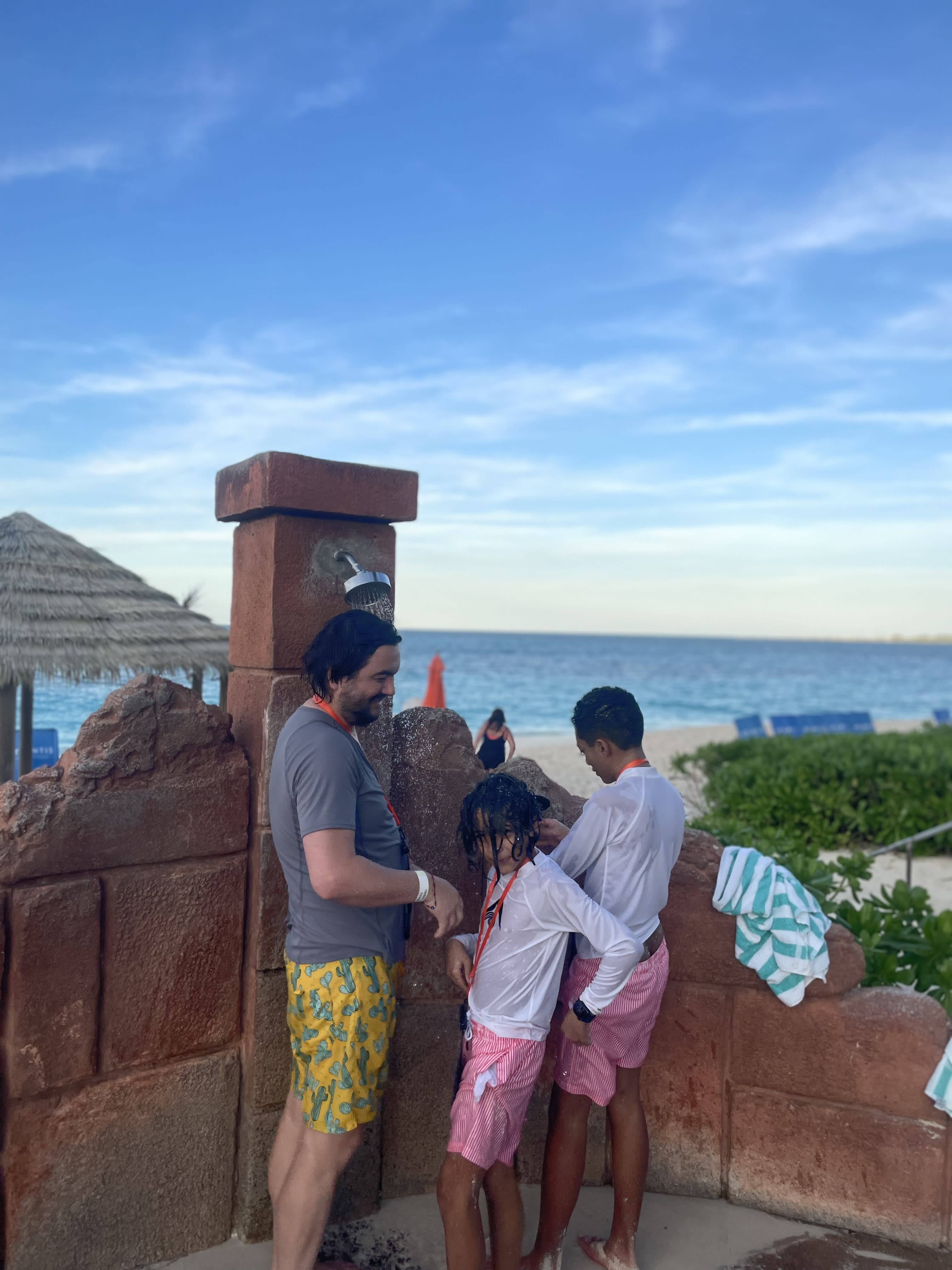 Movies after a long day of waterslides
We watched Thor: Love and Thunder and Black Adam.
The slides and beaches closed at 5pm at the resort. We would go to our room, take a hot shower, take a nap, have dinner, and go to a movie. If the movie was earlier in the night, then we would head out for a walk around the Marina and have some ice cream.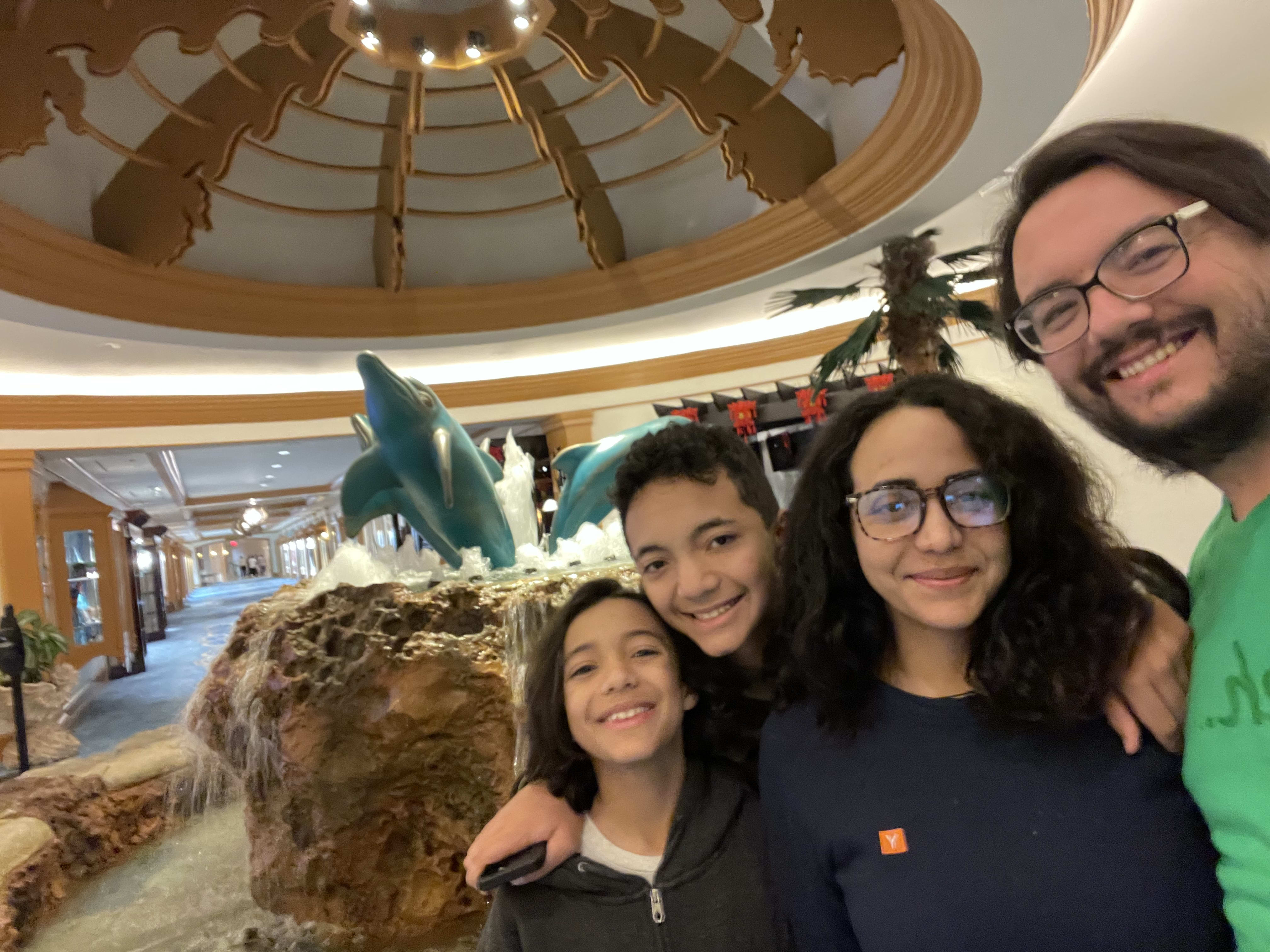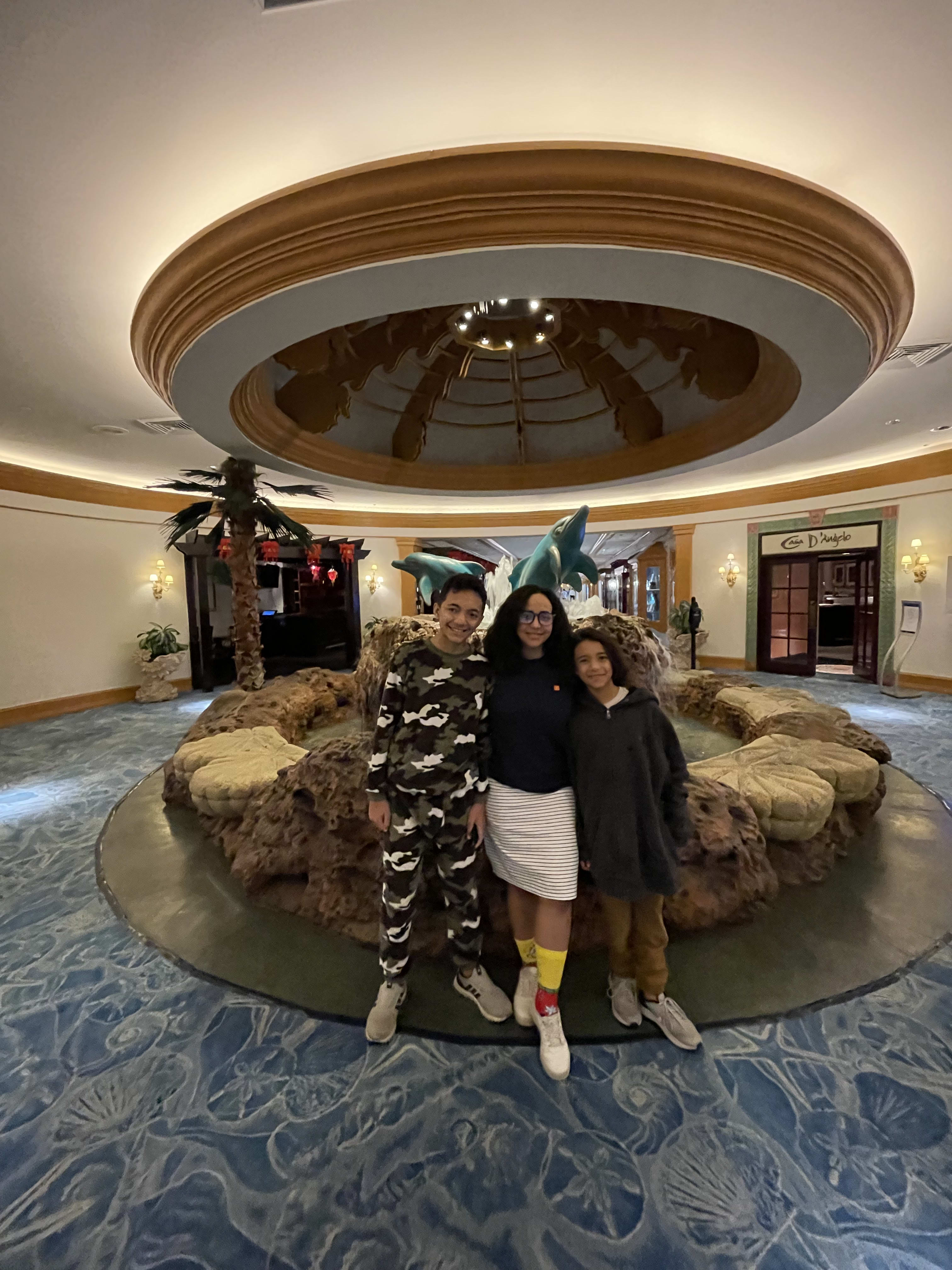 Downtown Nassau
Another day, we took a taxi to downtown Nassau. We saw the coolest pirate museum and learned real facts about Pirates. Mario and Milo couldn't take the long walks in 80 degree full humidity. We walked around 6 miles everyday. I kept telling them that I grew up in a place hotter and with more humidity. January is not bad at all in the Caribbean but locals are freezing. We went to the Fish Fry for lunch. All the food was fried, battered, or pretty unhealthy. That part was very disappointing; I was hoping for something else. We came home craving salads and that is a good thing. It makes me very grateful for my healthy eating habits.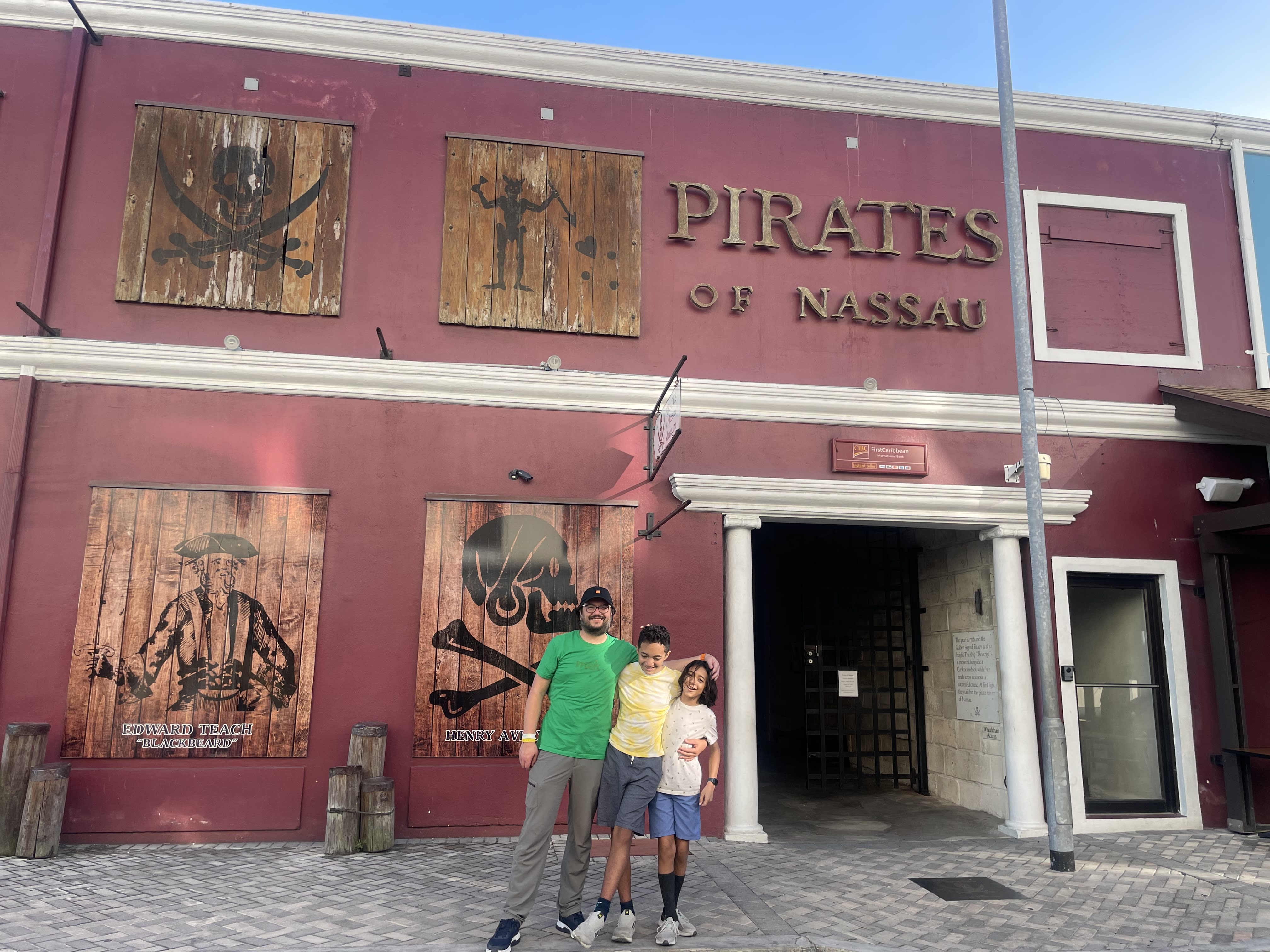 Saturday at the beach
This was my favorite beach. The water was beautiful and warmish, 78 degrees. That is cold to Caribbean standards. We played in the sand, we napped, and we enjoyed each others company. There were one or two meltdowns when the boys were tired and low in sugar.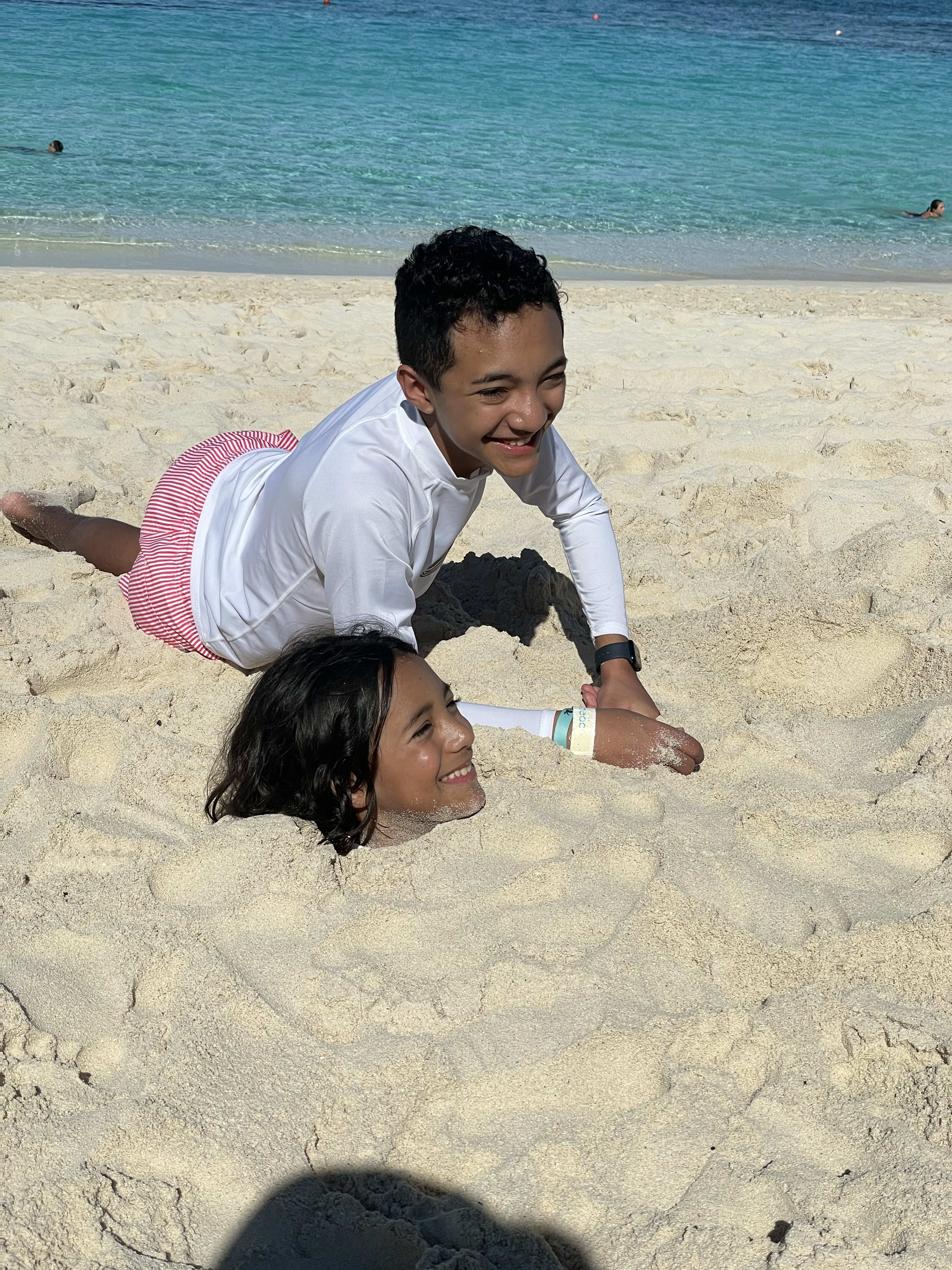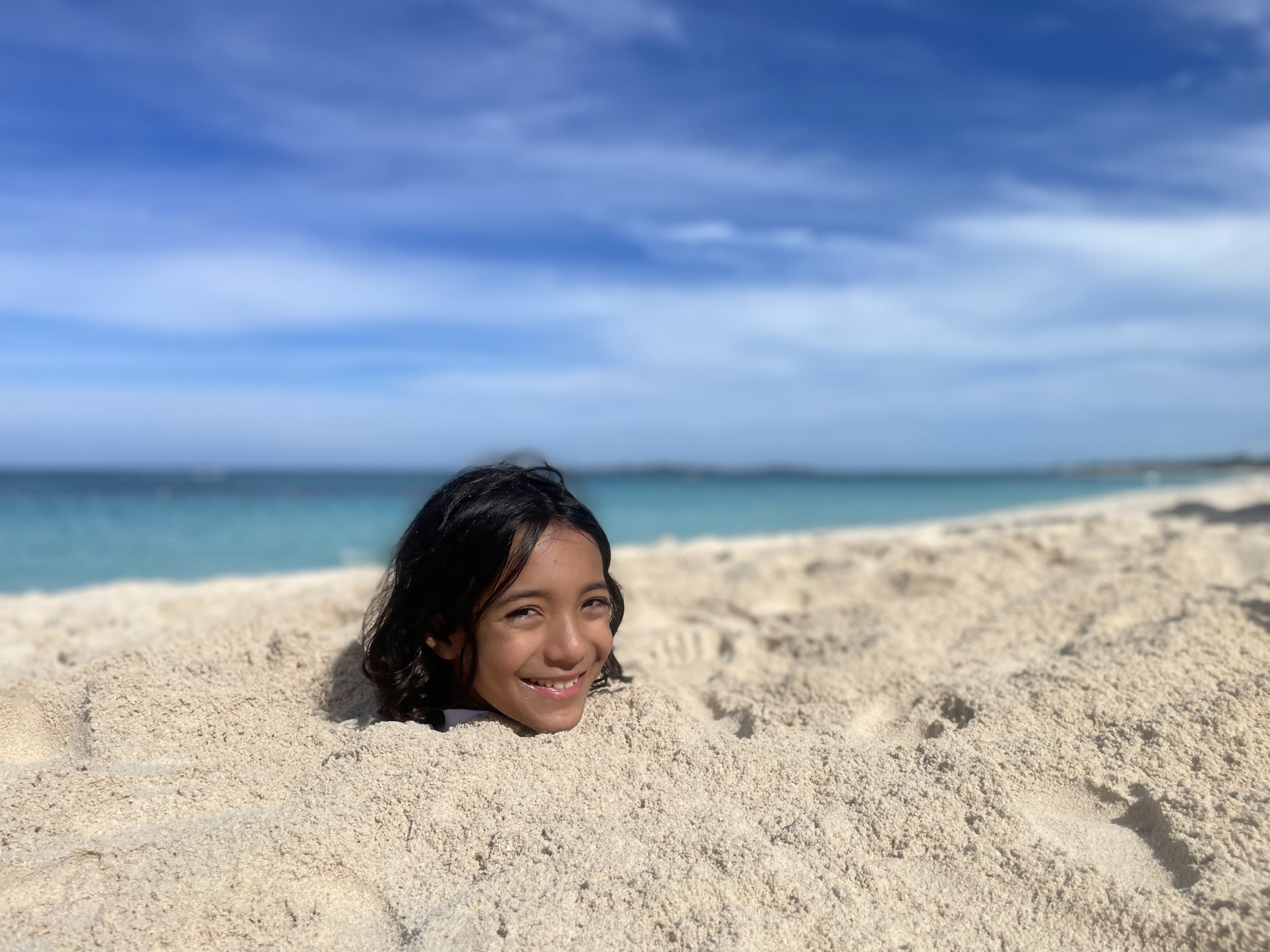 Lunar New Year
We celebrated the lunar new year by eating Chinese food. I didn't have any red envelopes for the boys but we ate till our hearts were content.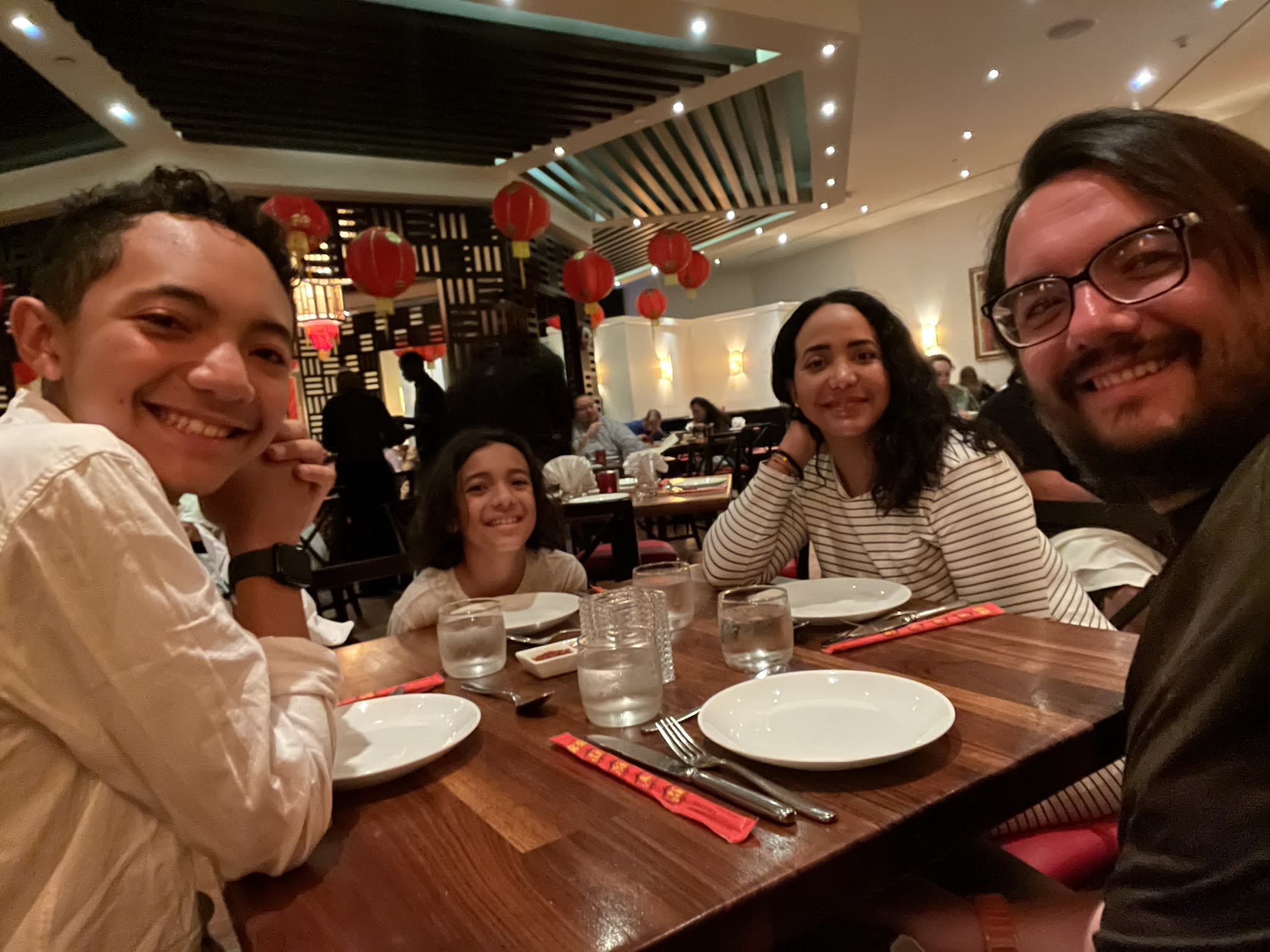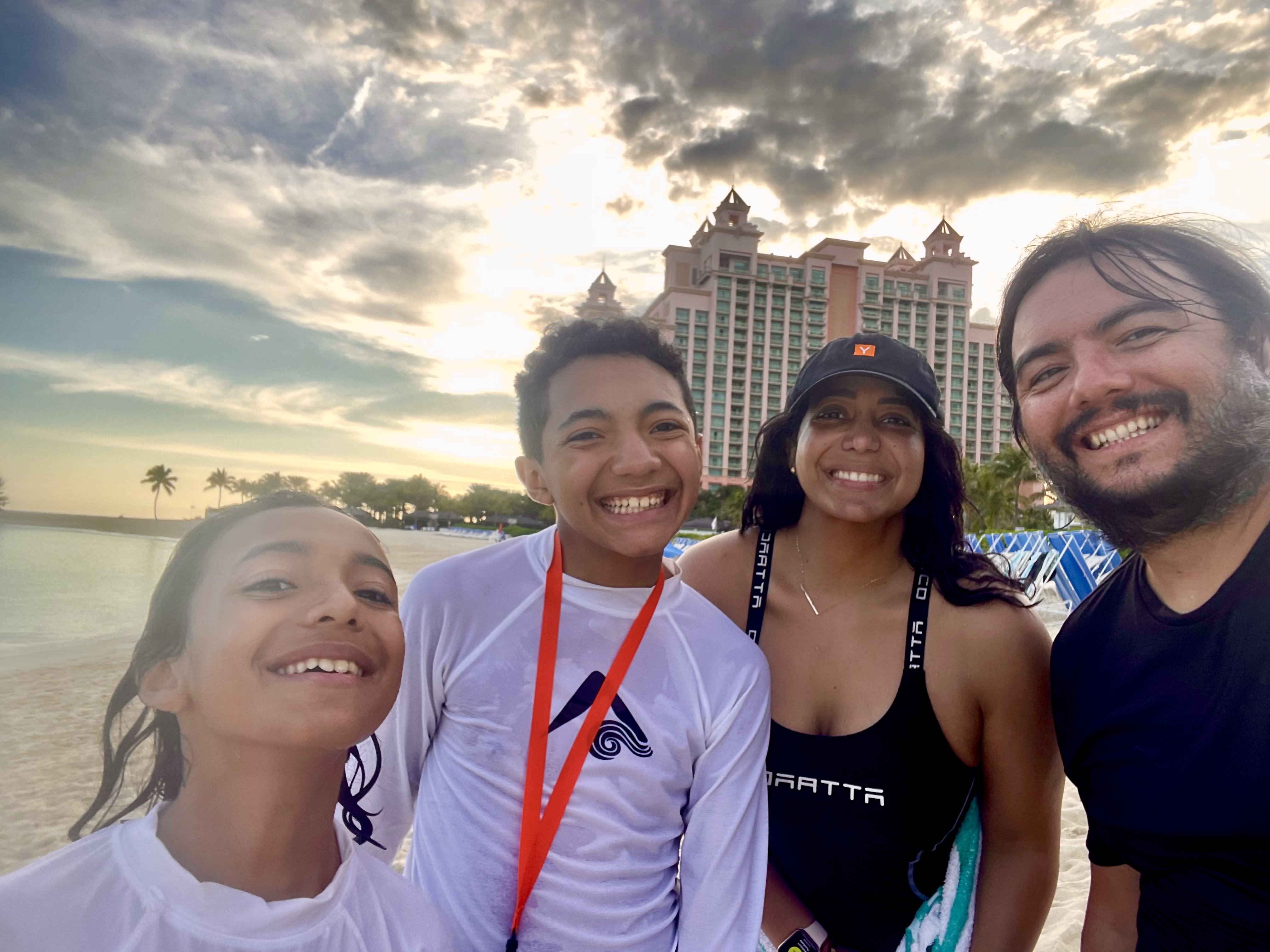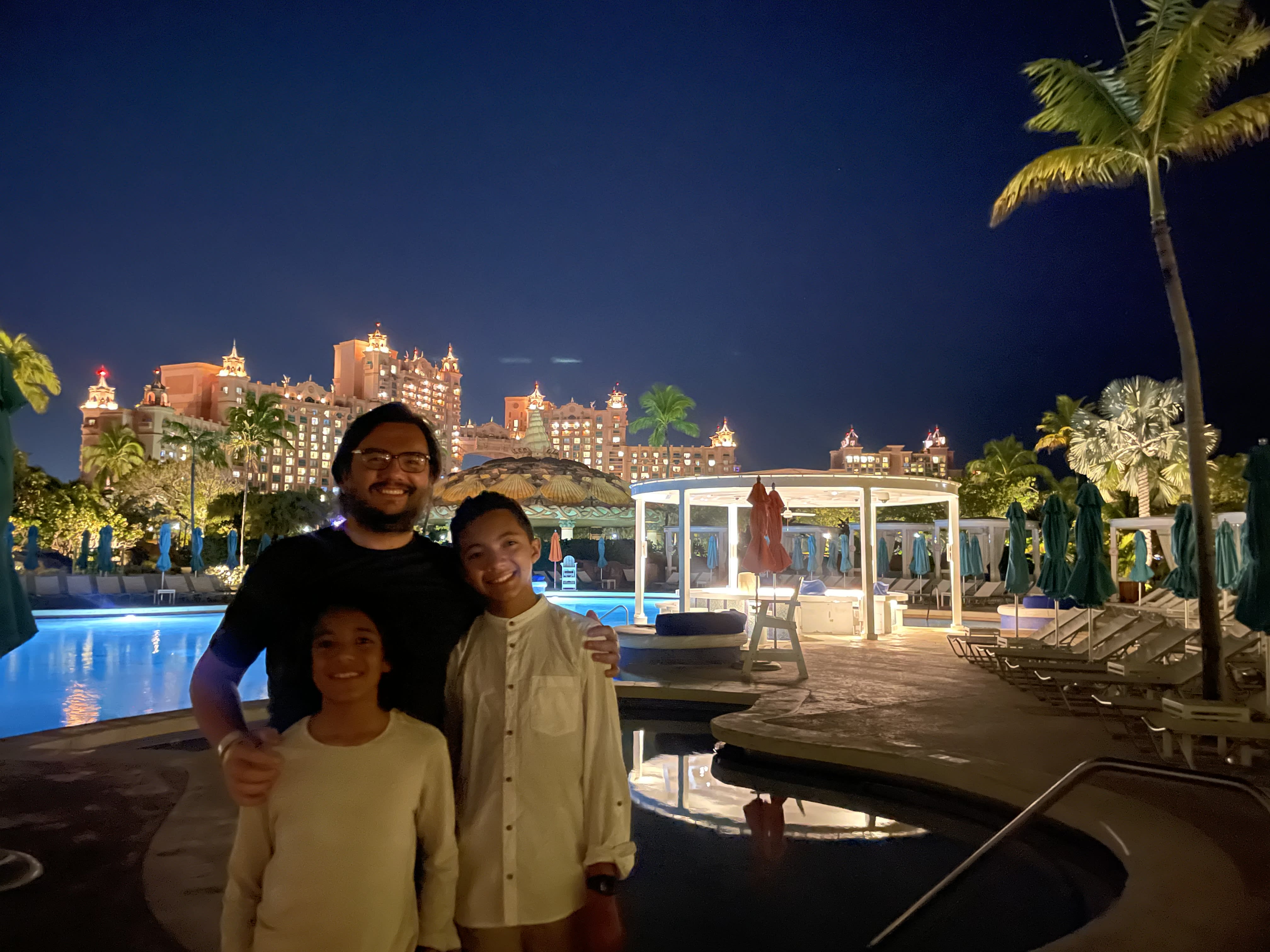 Another memorable thing that happened was that I sat next to a woman on my flight from Miami to Phoenix. Her name is Nila Sanchez and it was her first time in the USA. President Biden had some special order to bring Cuban refugees to the states and her son applied for her to get in the USA. Nila's son applied and within 4 days she got her paperwork approved!  I welcomed her to the states; she didn't speak English. I felt a very special connection with her. When we got to Phoenix, Jared and I stayed with her until her family showed up. Her son saw her for the first time and ran across the airport to hug her. There were tears everywhere. I couldn't stop crying sharing such a special moment. Nila's son hadn't seen her for 2 years. He was very thankful that we were taking care of his mom. Moving to another country can be a scary experience, especially when you don't speak the language. It was a very special moment.