Wednesday, November 7th, 2007 was Mario's last night in the NICU! Here are some pictures: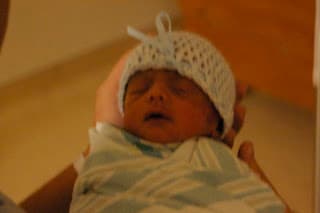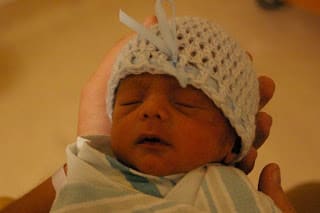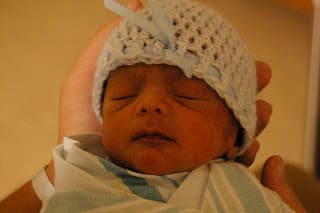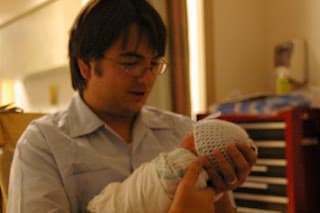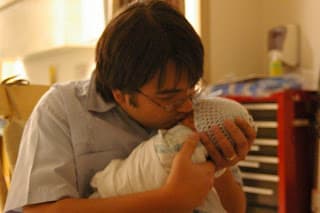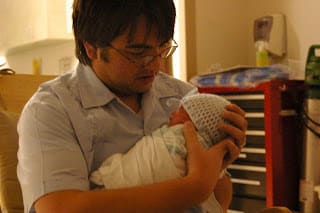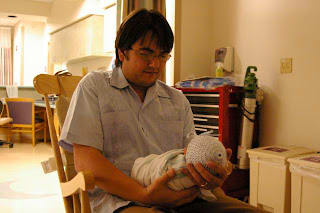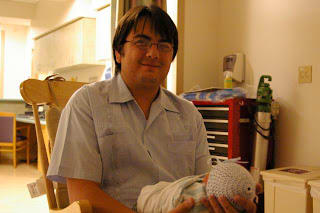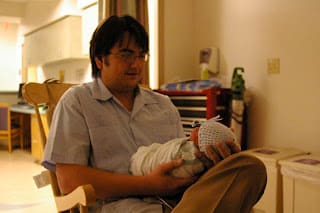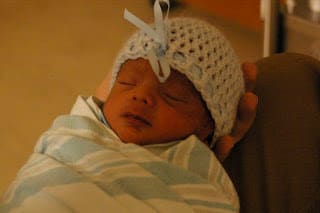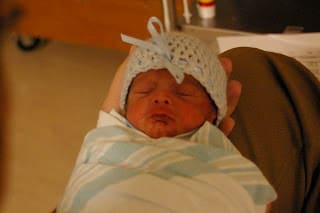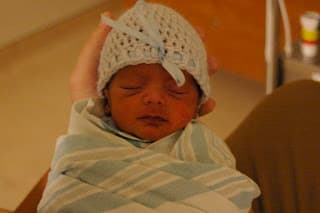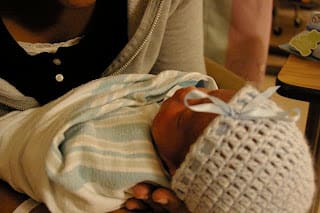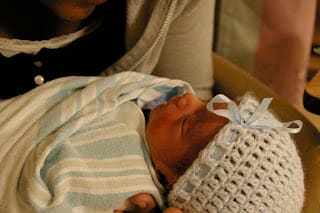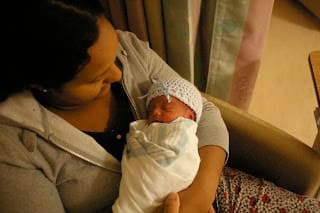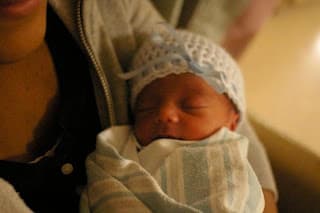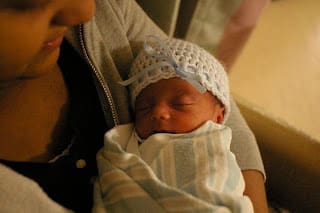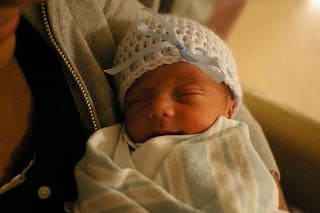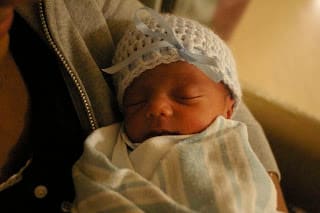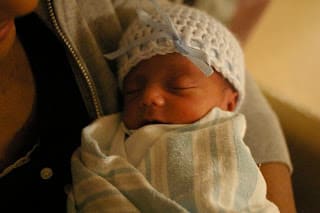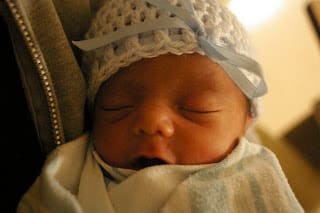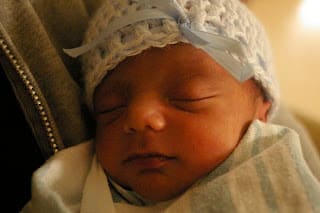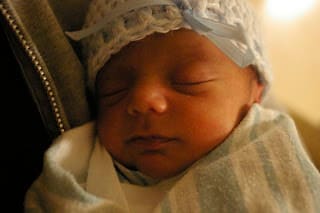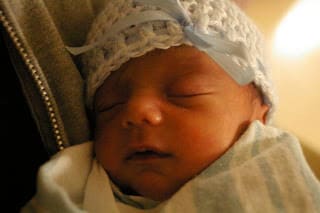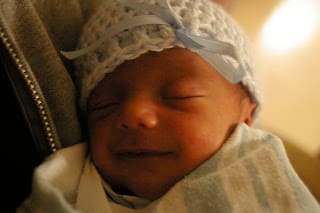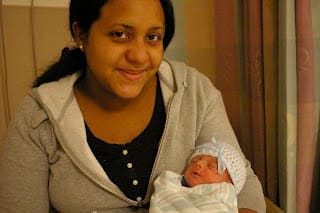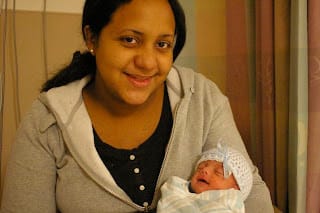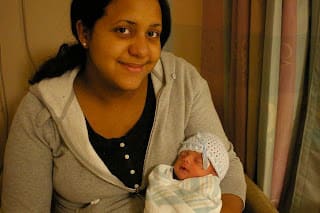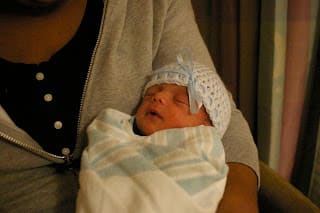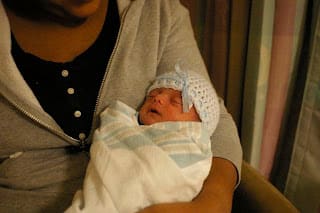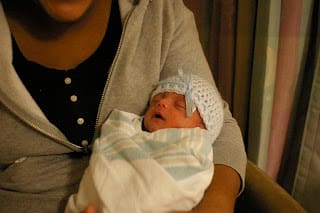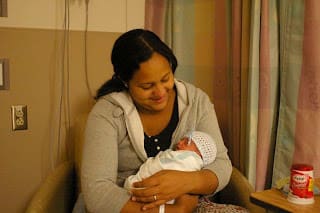 Today, Mario is 2 weeks old! It's great finally being able to have him at home with us. We haven't updated the blog because we've been so busy! We didn't even take any pictures of Mario yesterday or Thursday! Anyway, here are some pictures of Mario finally out of the hospital.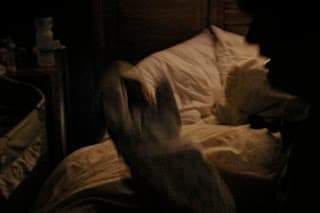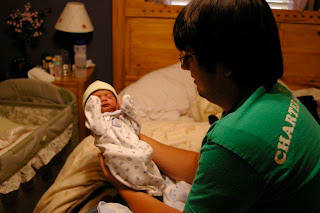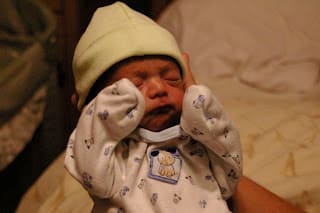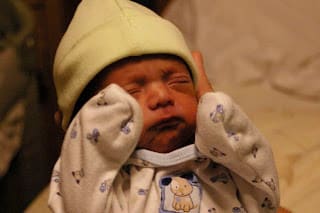 Doesn't he look like one of those Gloworm dolls with these clothes on?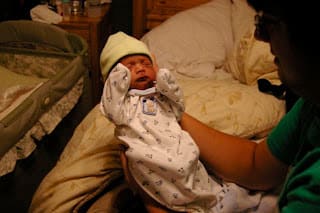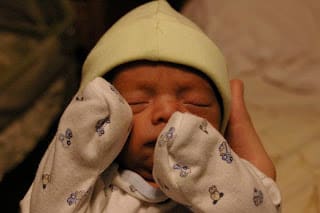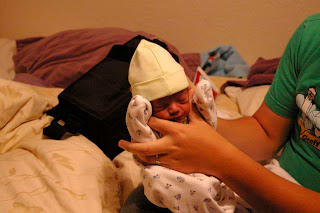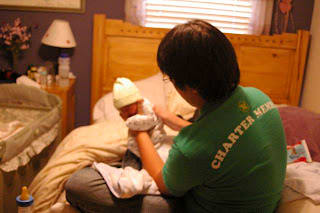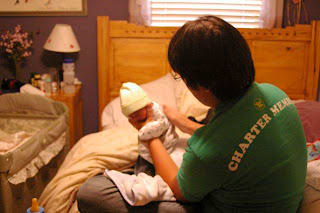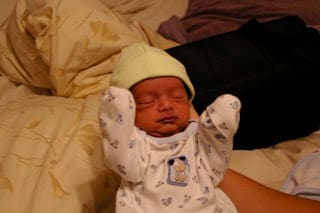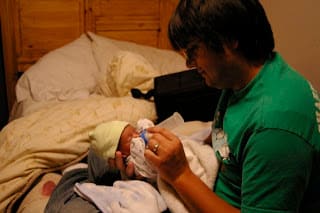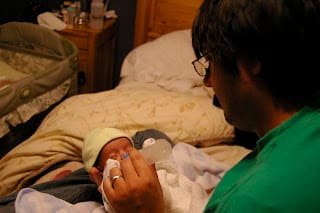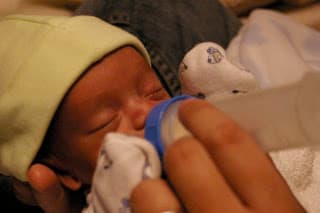 Here he is all wrapped up like a yellow burrito.