Let's see, since the last post, this is what little Mario has been up to. On November 3rd, Mario had his second bath, and it was the first time Jenny and I got to help with it! Of course we filmed it... Here is Mario's second bath!



Clean baby!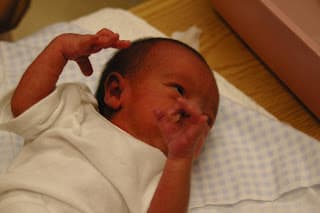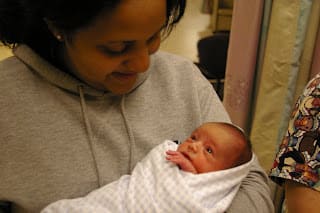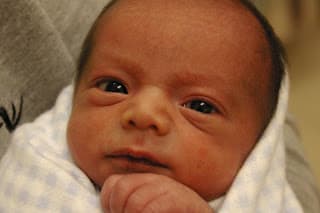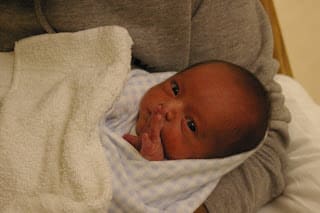 On November 4th, Mario was moved out of his incubator box into a little open-air bucket. Jenny and I spent most of the day with him and the Grandma and Grandpa visited as well as the Sorensens. Here are some pics Jenny snapped.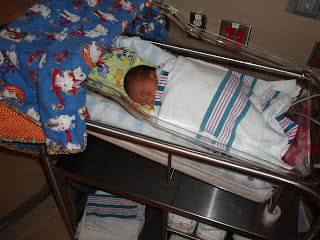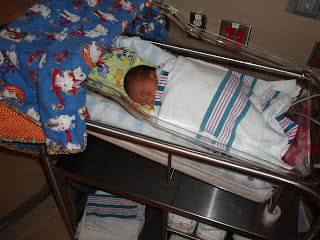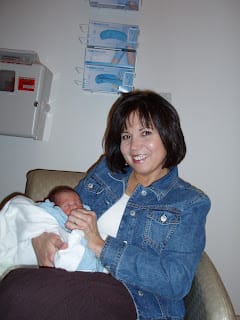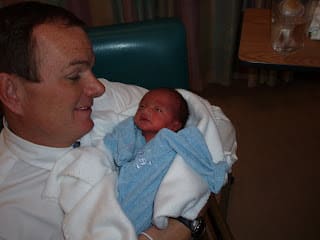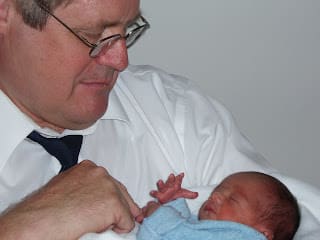 Finally, on November 5th, Mario had his car seat trial and hearing test. He passed both with flying colors! Here are the pictures of Mario in his car seat. He looks too small for it!