We went skiing for the last time this year. I am so glad that Jared and Milo always keep improving their skill on the slopes. Sadly, I wasn't blessed with such skills. I can ski but I don't find it as enjoyable.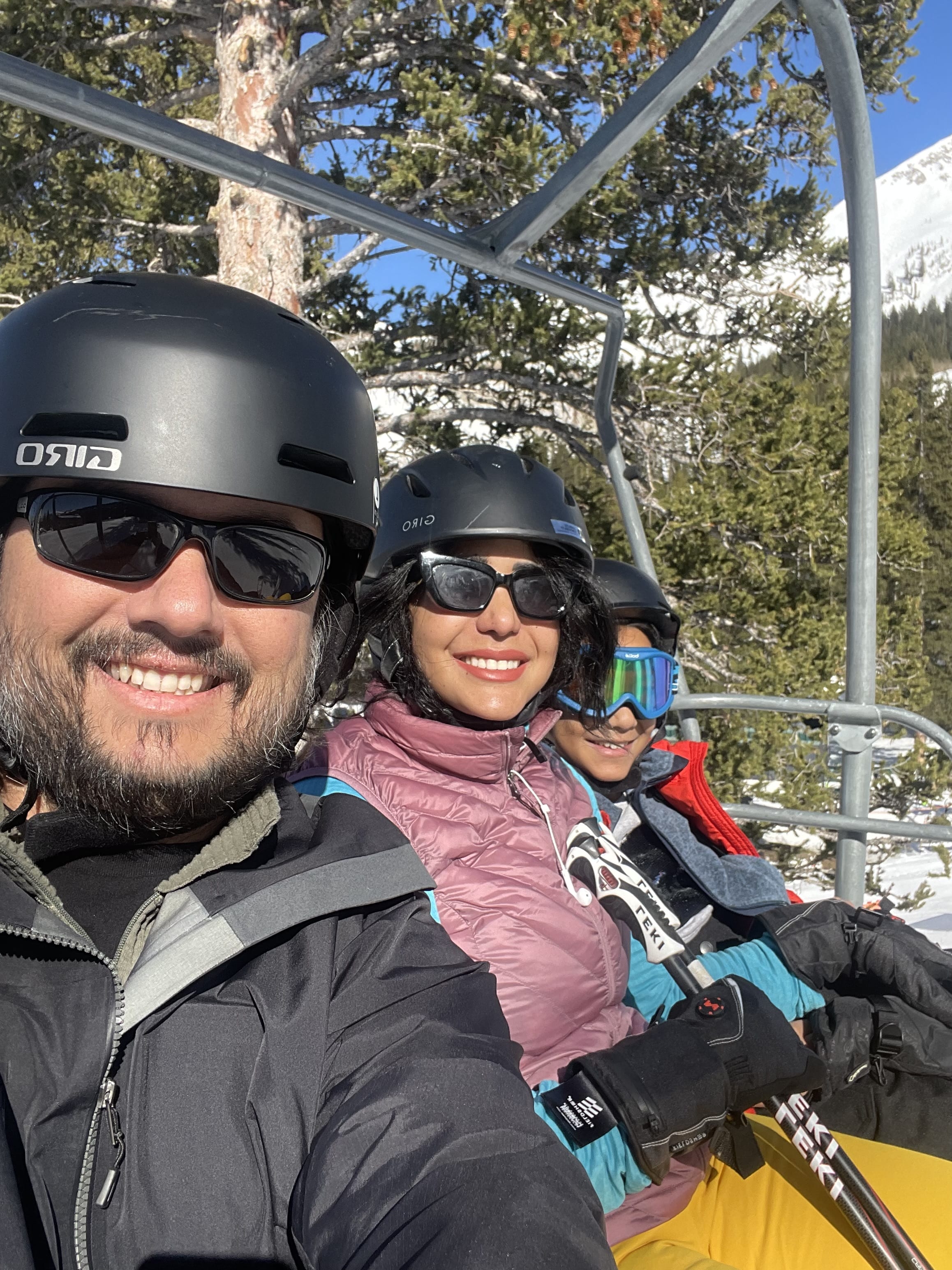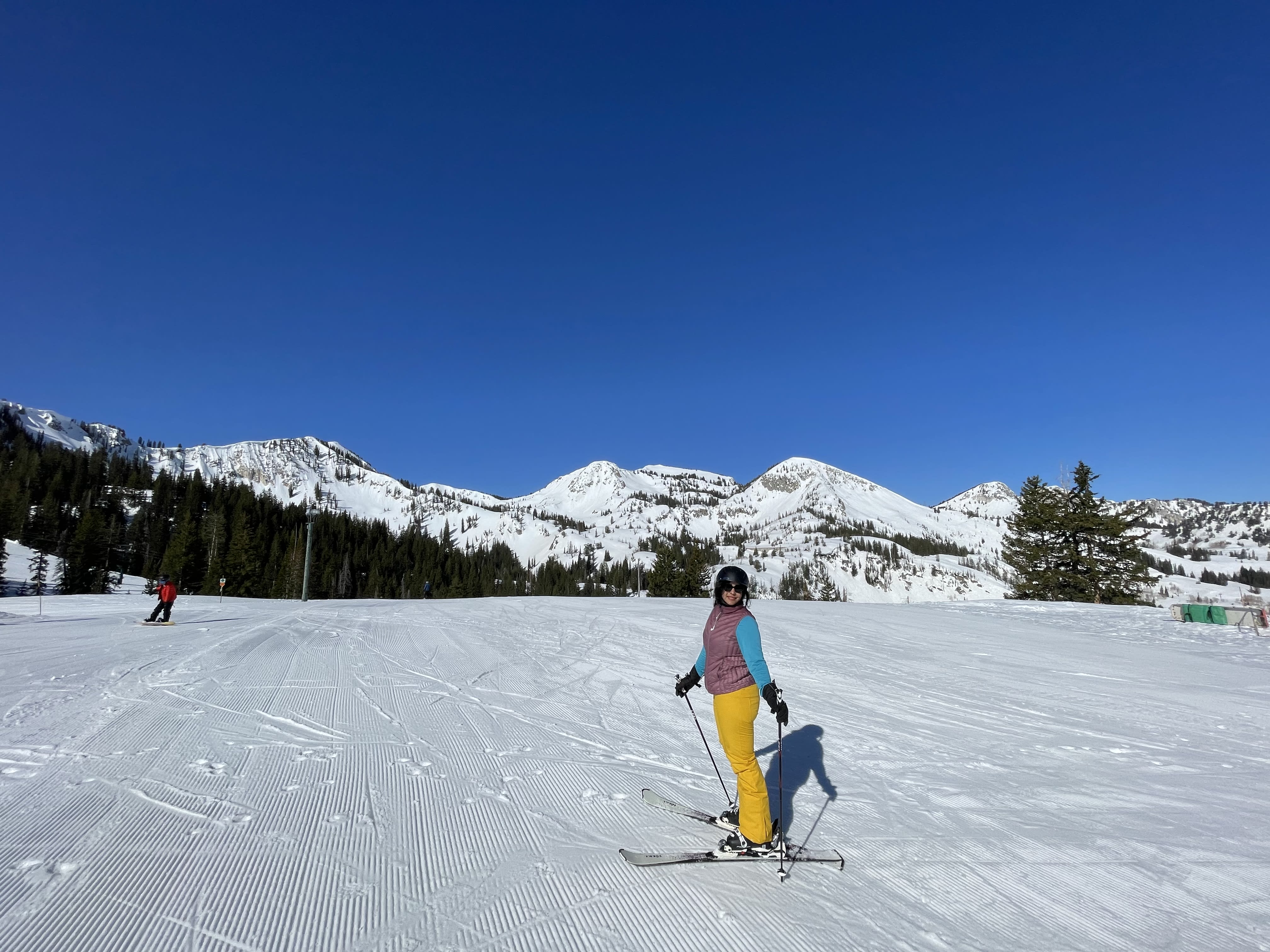 After spending the morning with the boys, I headed to Emigration canyon to have lunch with friends. We celebrated Rheim Penman's birthday.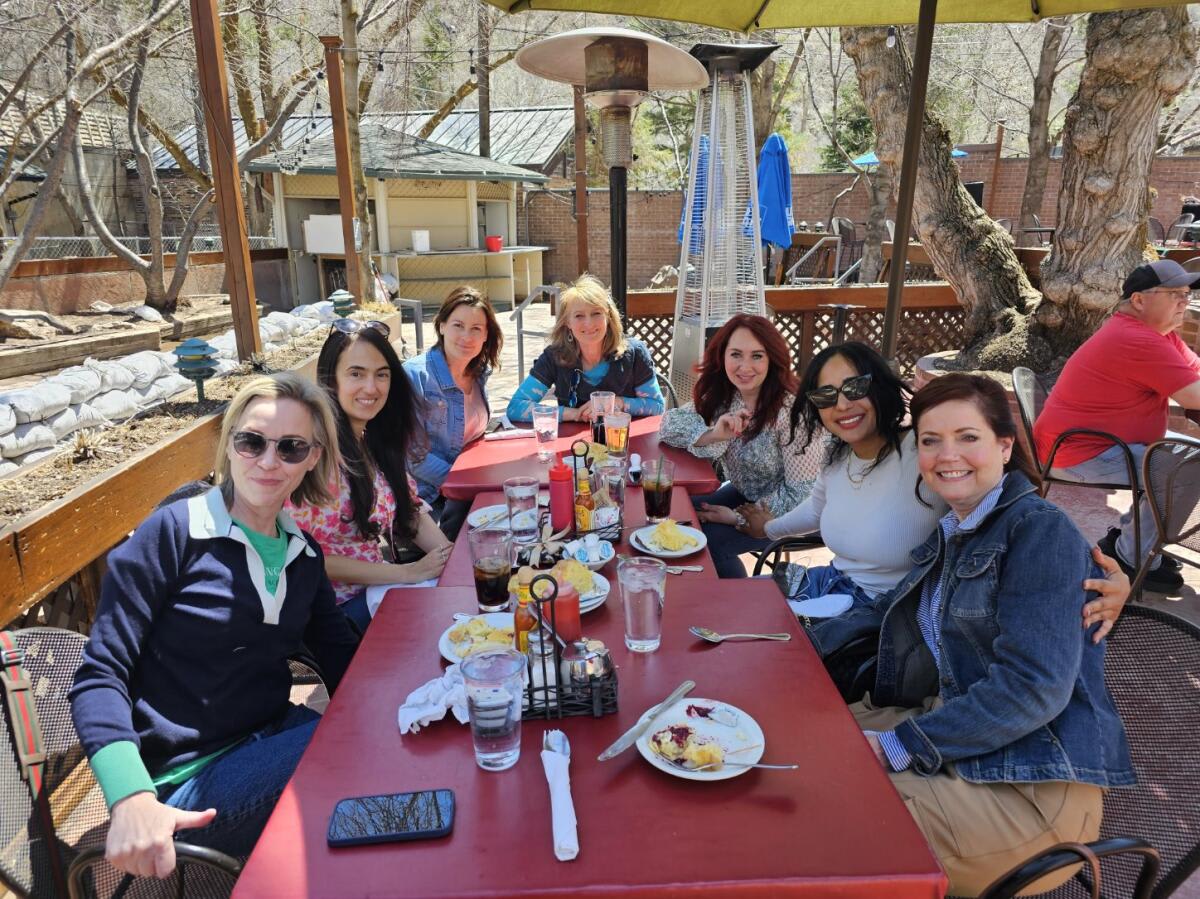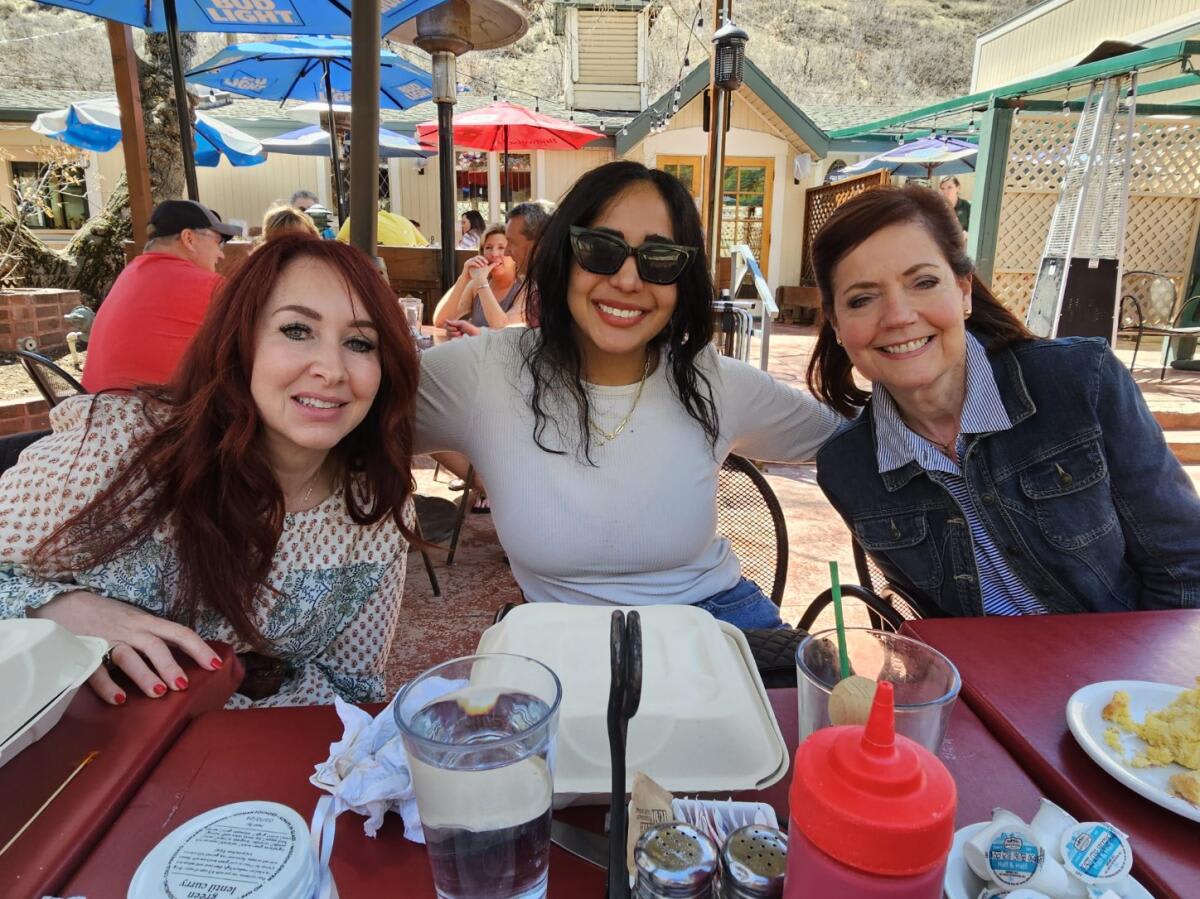 Beth and Vern came to visit us and brought us some things for the cabin. They were the original owners of the cabin.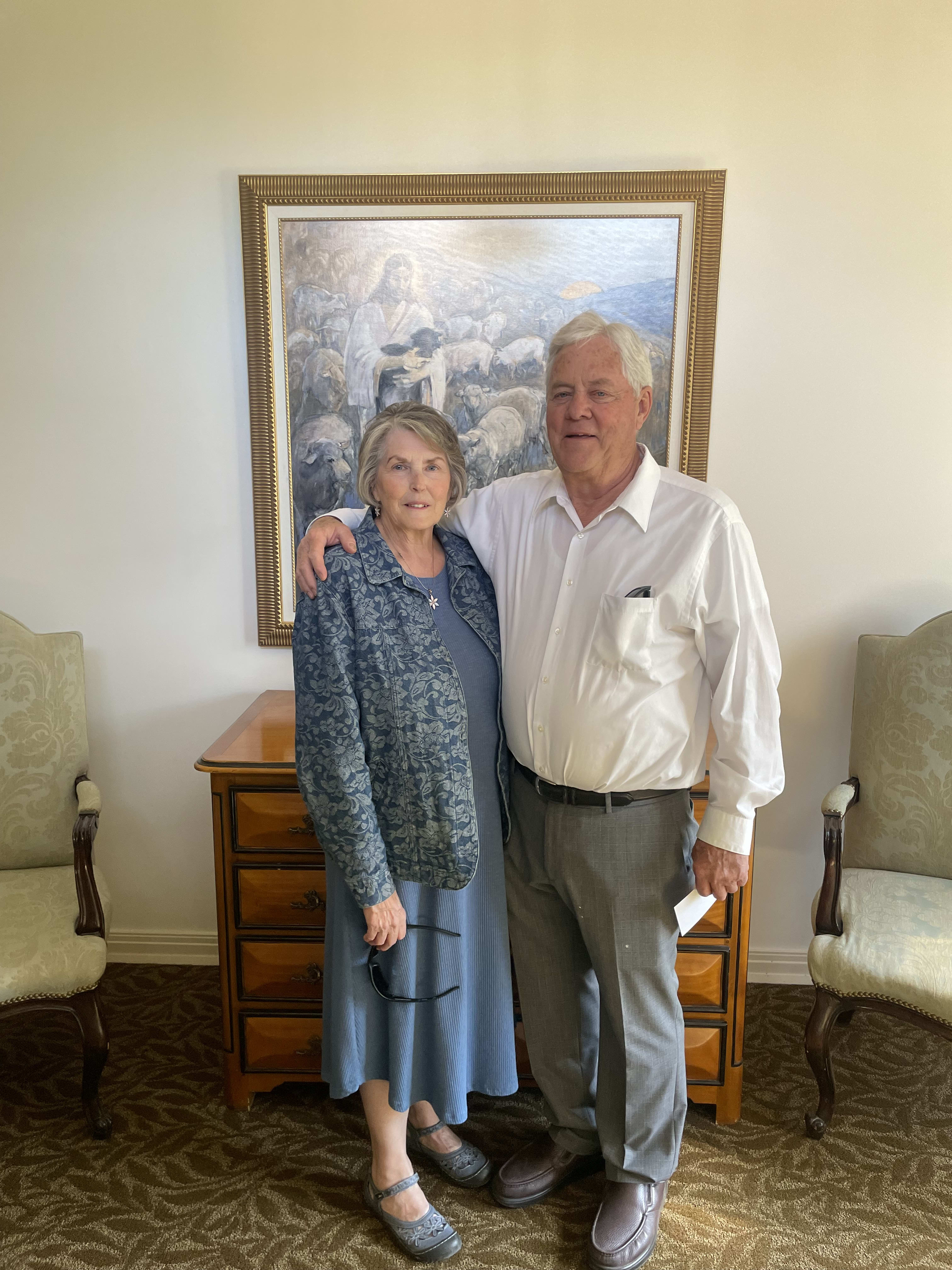 They drove to the cabin and walked two miles on foot to get there. The roads are not ready for us to drive on.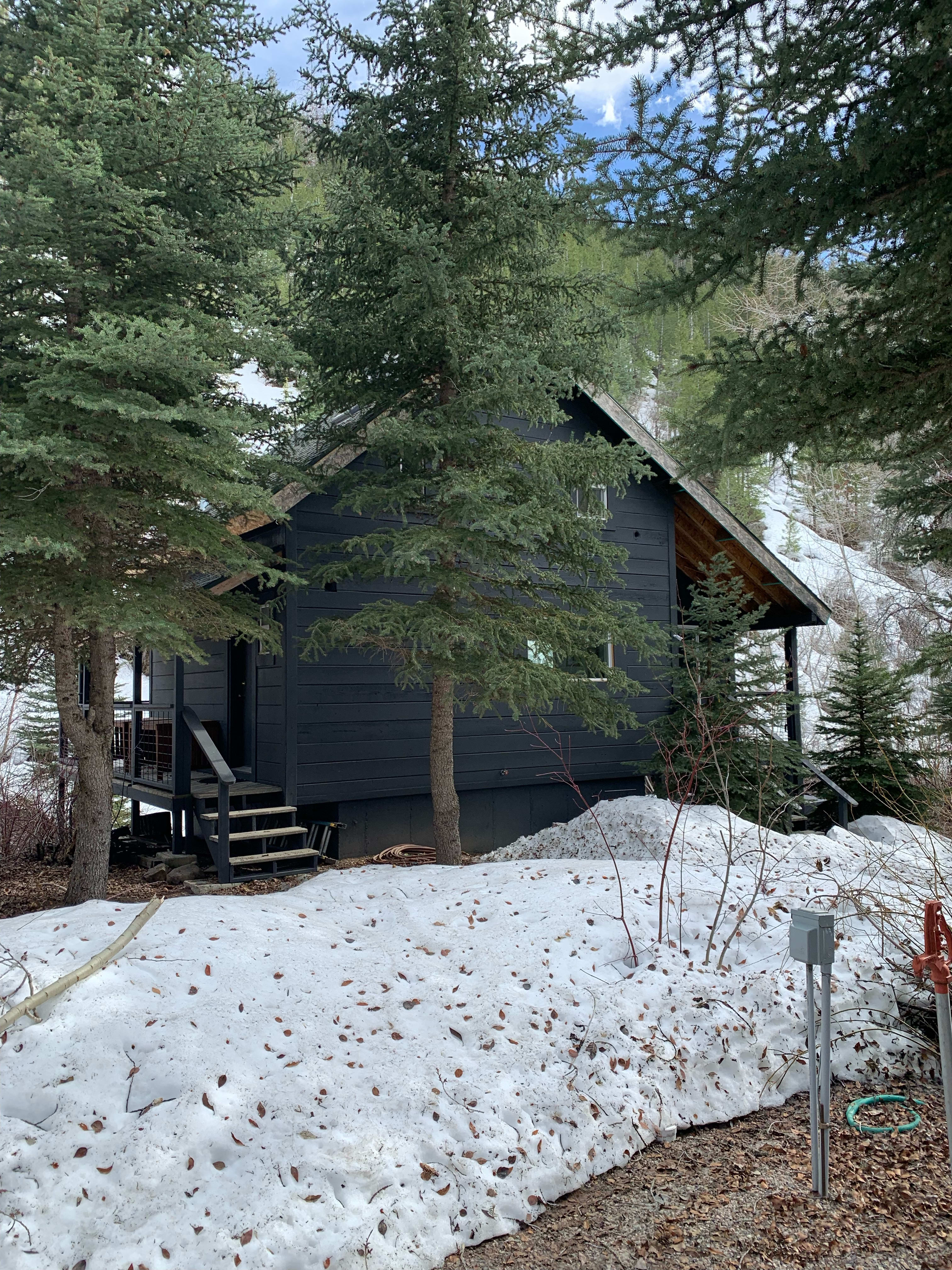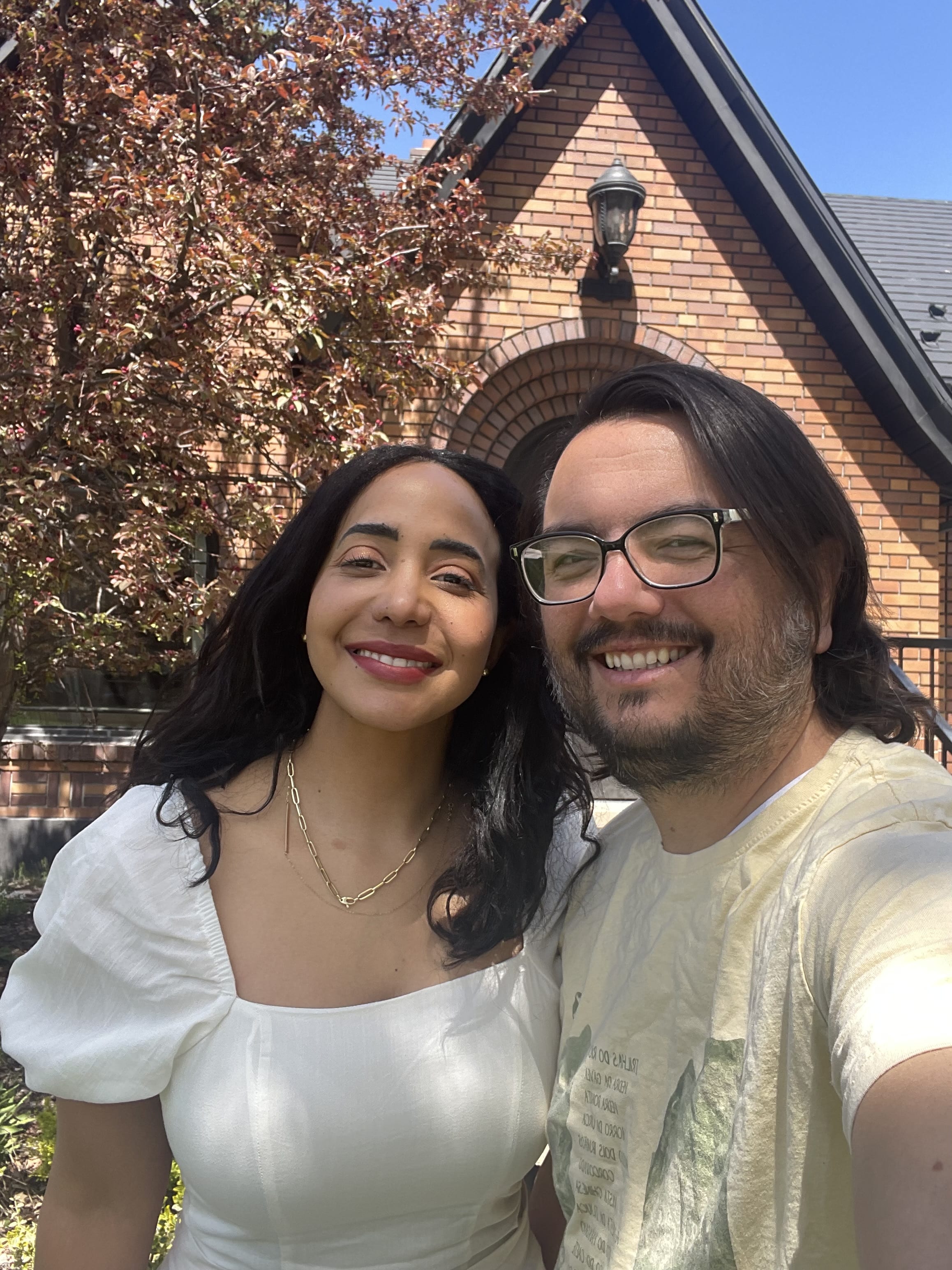 Jared got his summer haircut. I am trying to be more body positive and accepting of my curvy body.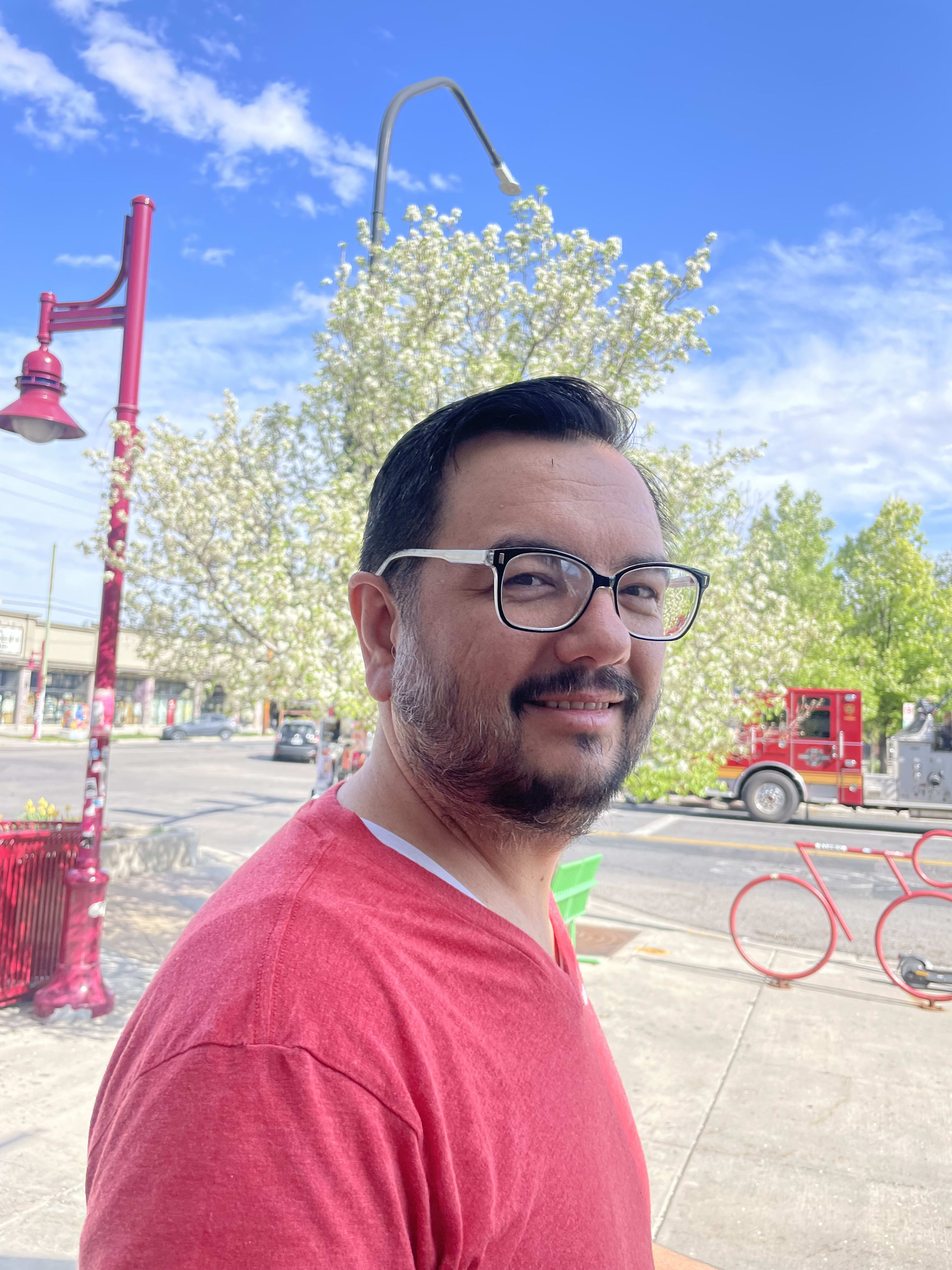 Jared and I went to speak with Mario's school counselor to plan his academic future. We learned that Mario is almost done with all his high school credits and will be able to graduate from high school at the end of 10th grade! We are so proud of him and all the hard work he does. Mario will stay in school and take college credits.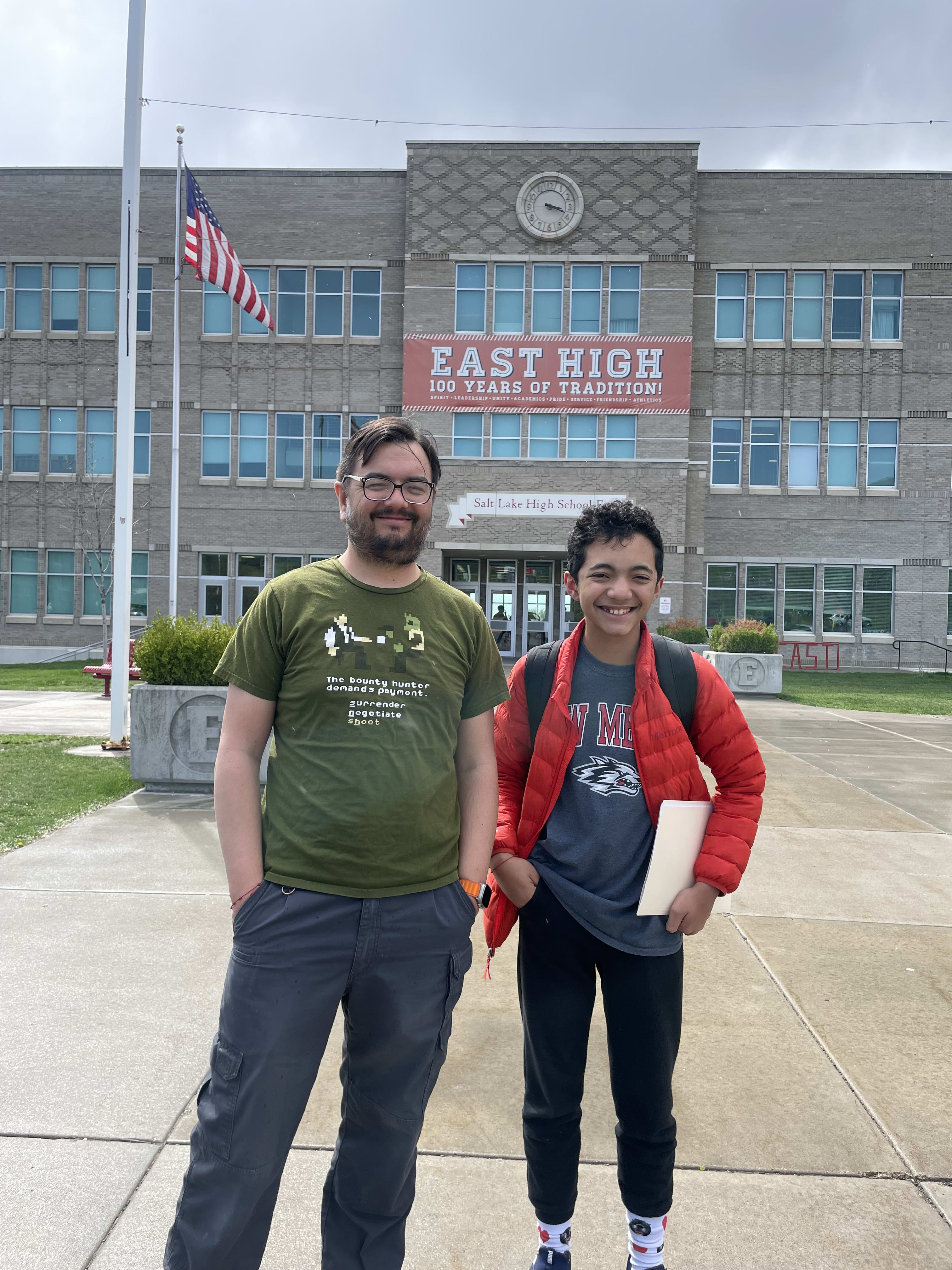 May the 4th Be With You: Star Wars Day
The Johnson family invited us to celebrate May the 4th by having desserts and drinks inspired by Star Wars. The boys had a great time visiting with their friends and playing Catan while we talked about everything with the parents.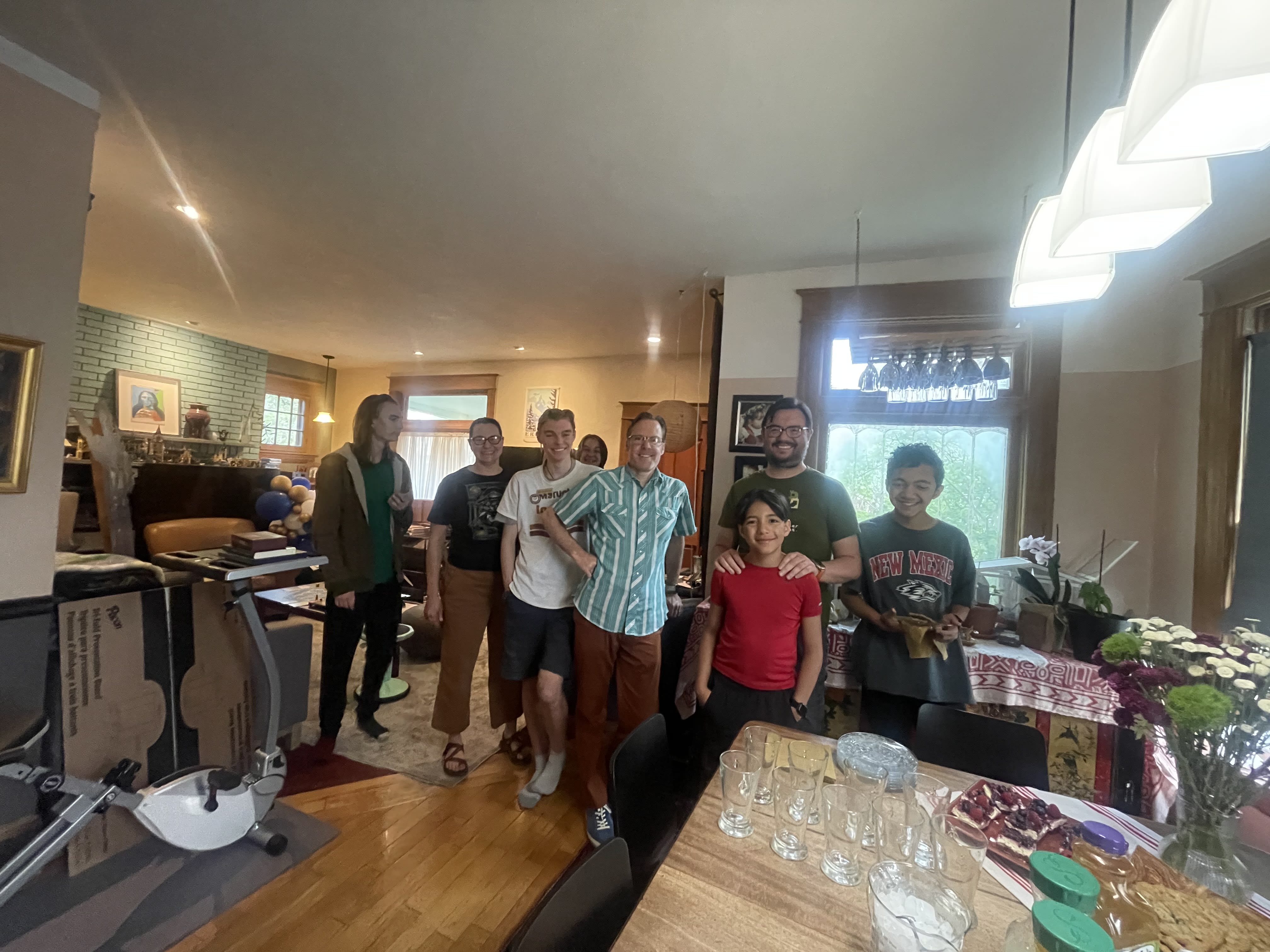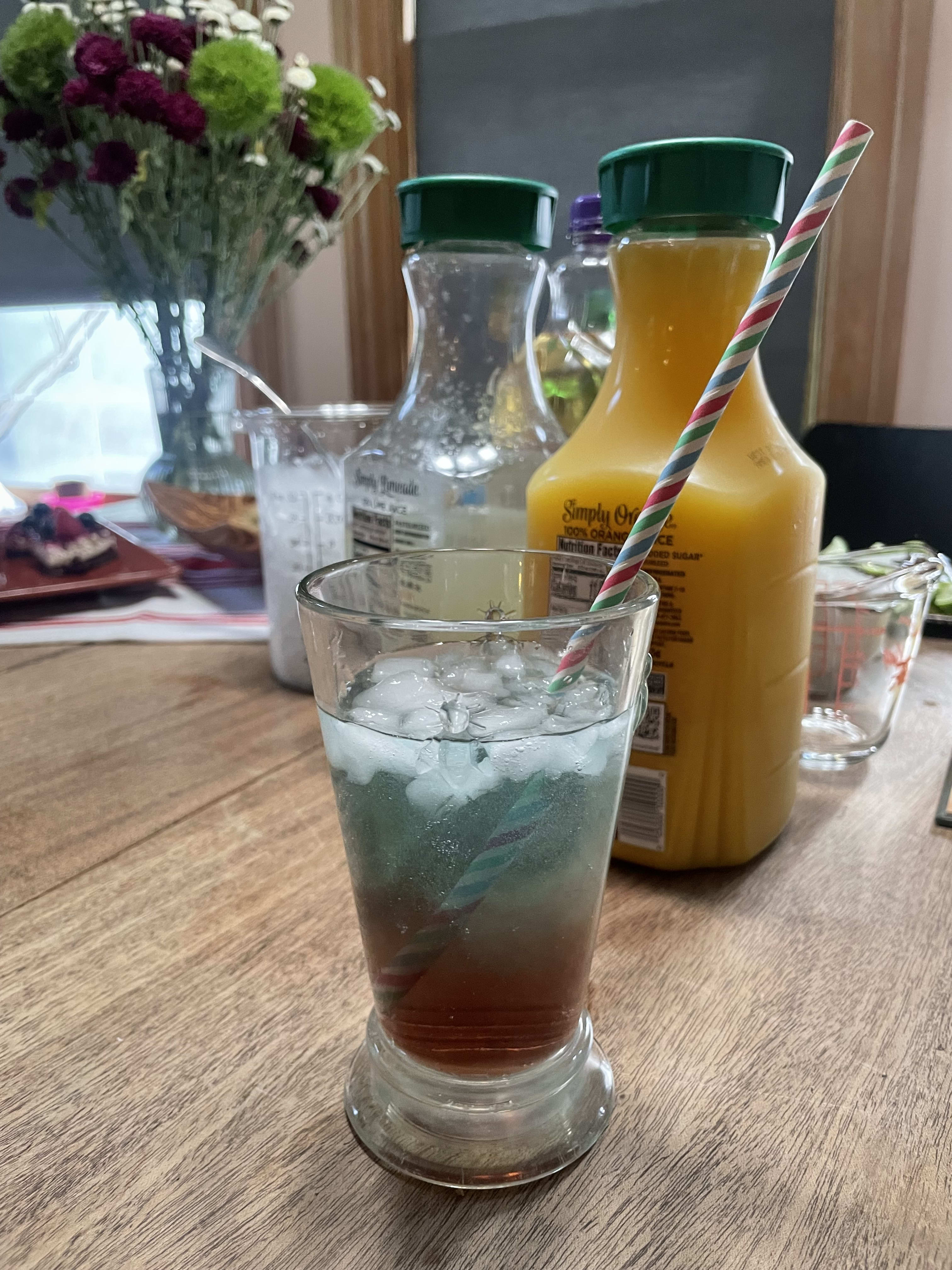 Cinco de Mayo Fiesta
Milo was invited to a friend's party. People here are serious about their parties and having food trucks at their private events.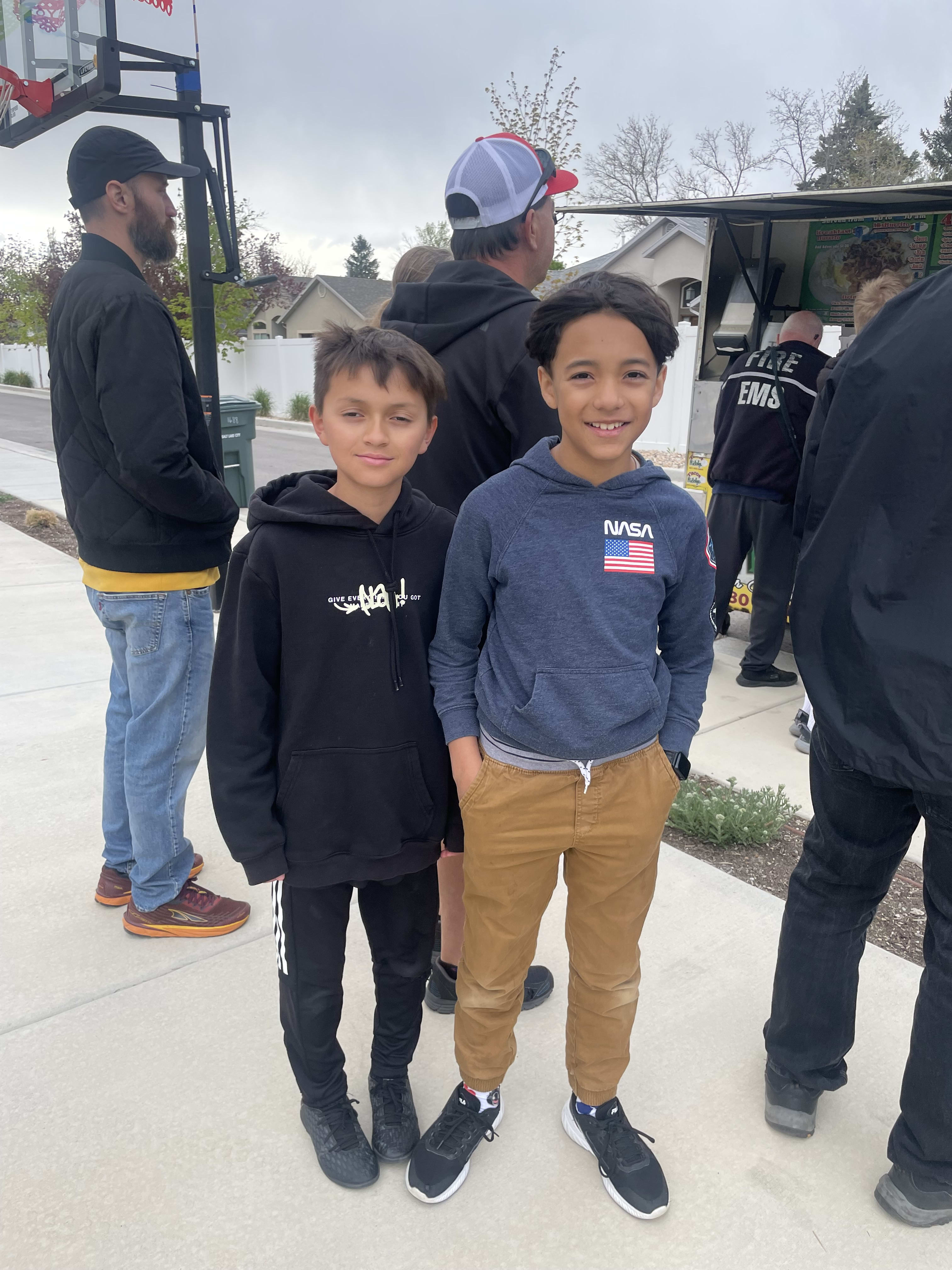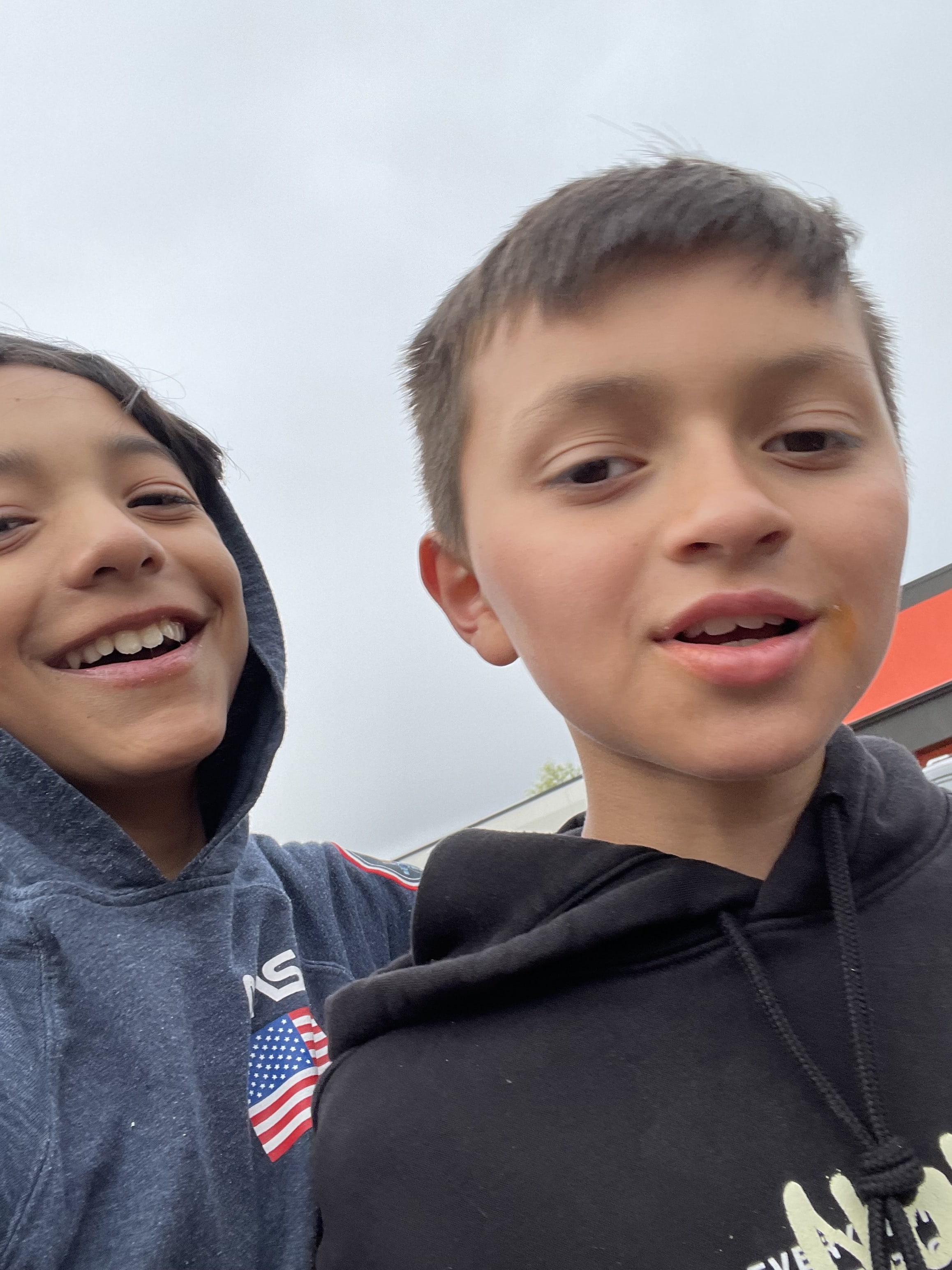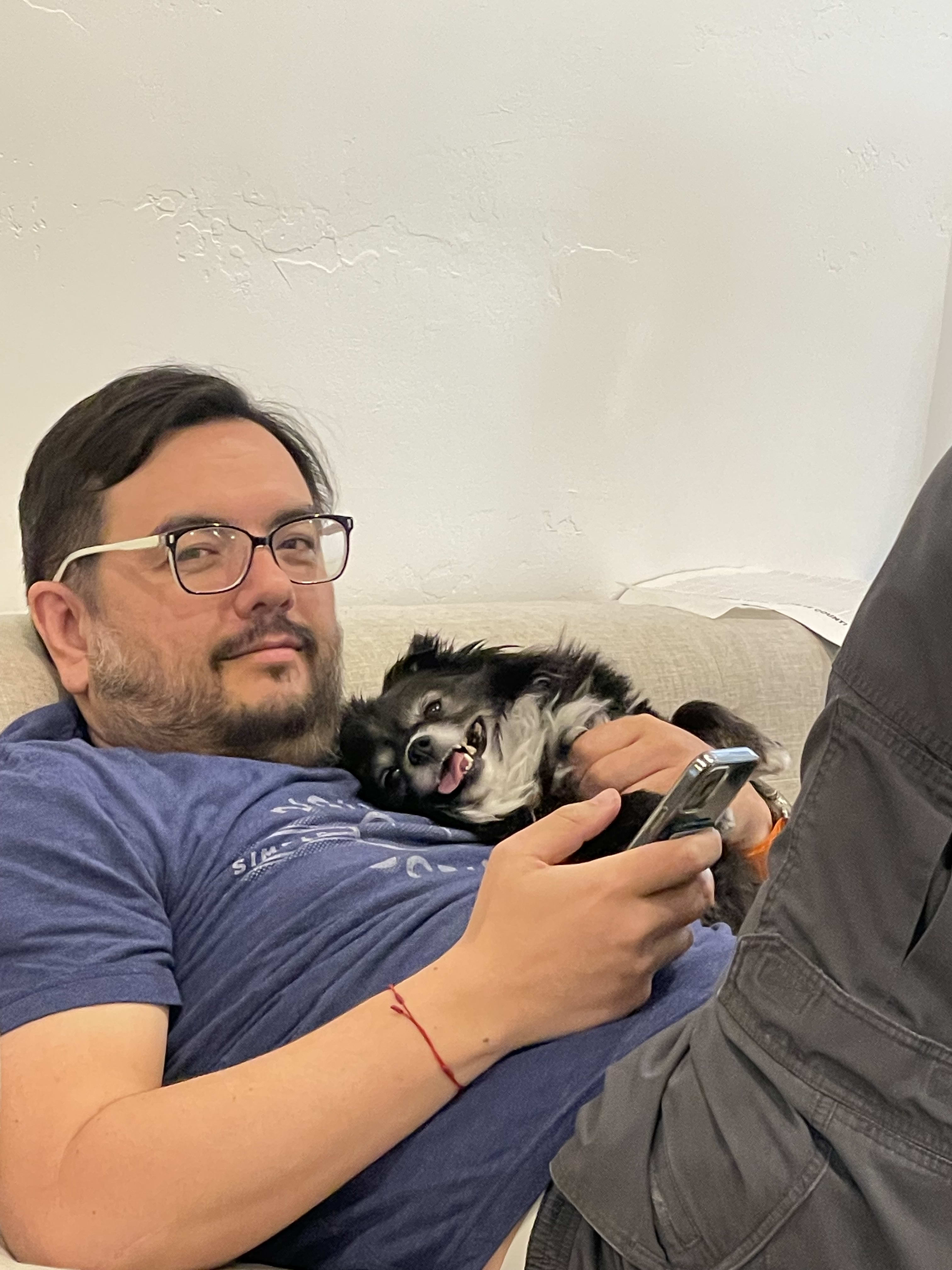 Milo was at his friend's party having a great time. We took Mario for the first time to get some boba drinks at a new place close to our house.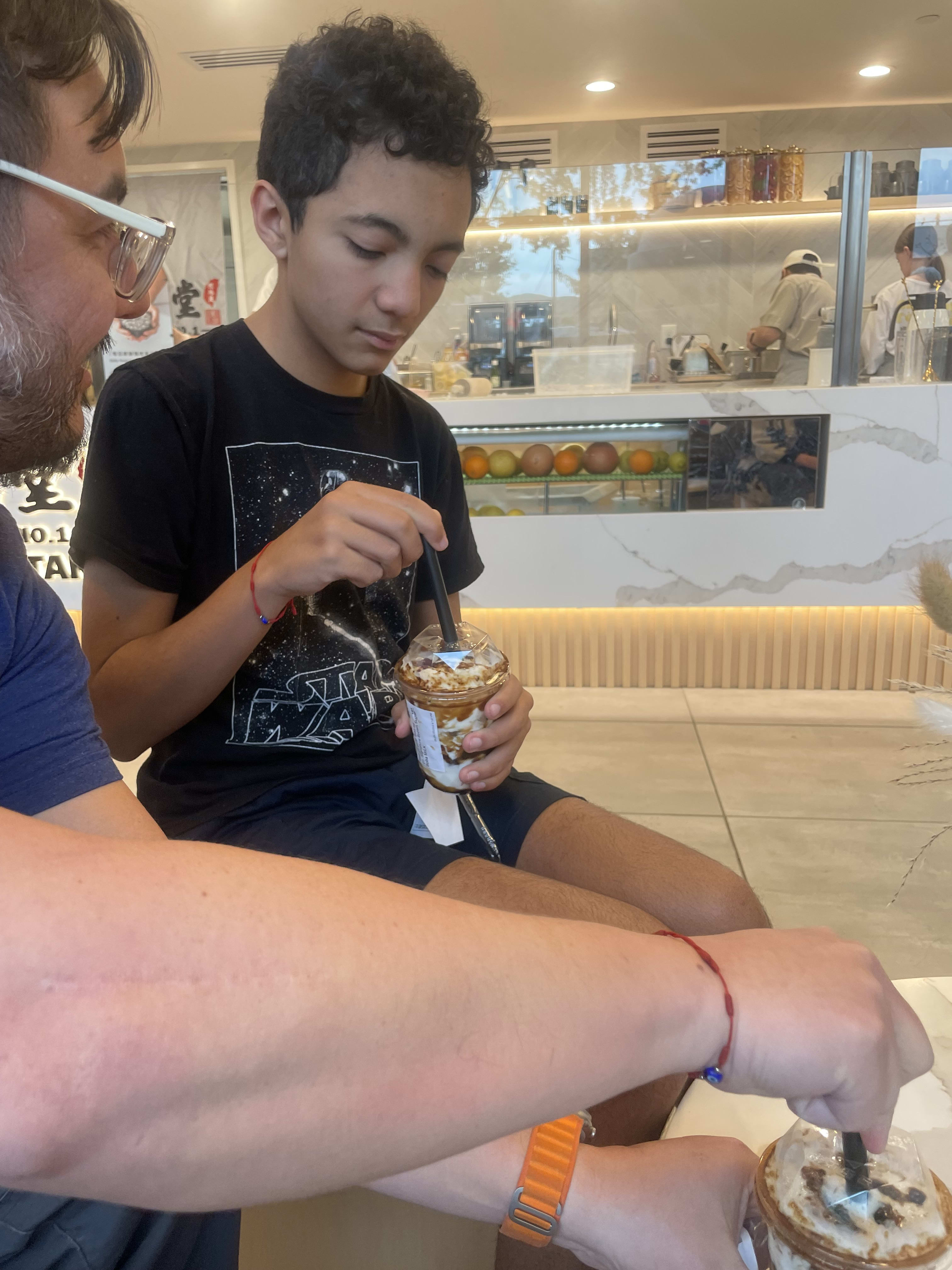 The next day, our friend Nicole Paul had an open house at the ward grounds to celebrate her 50th birthday. They also had a Mexican food truck making us dinner. The tacos were really good.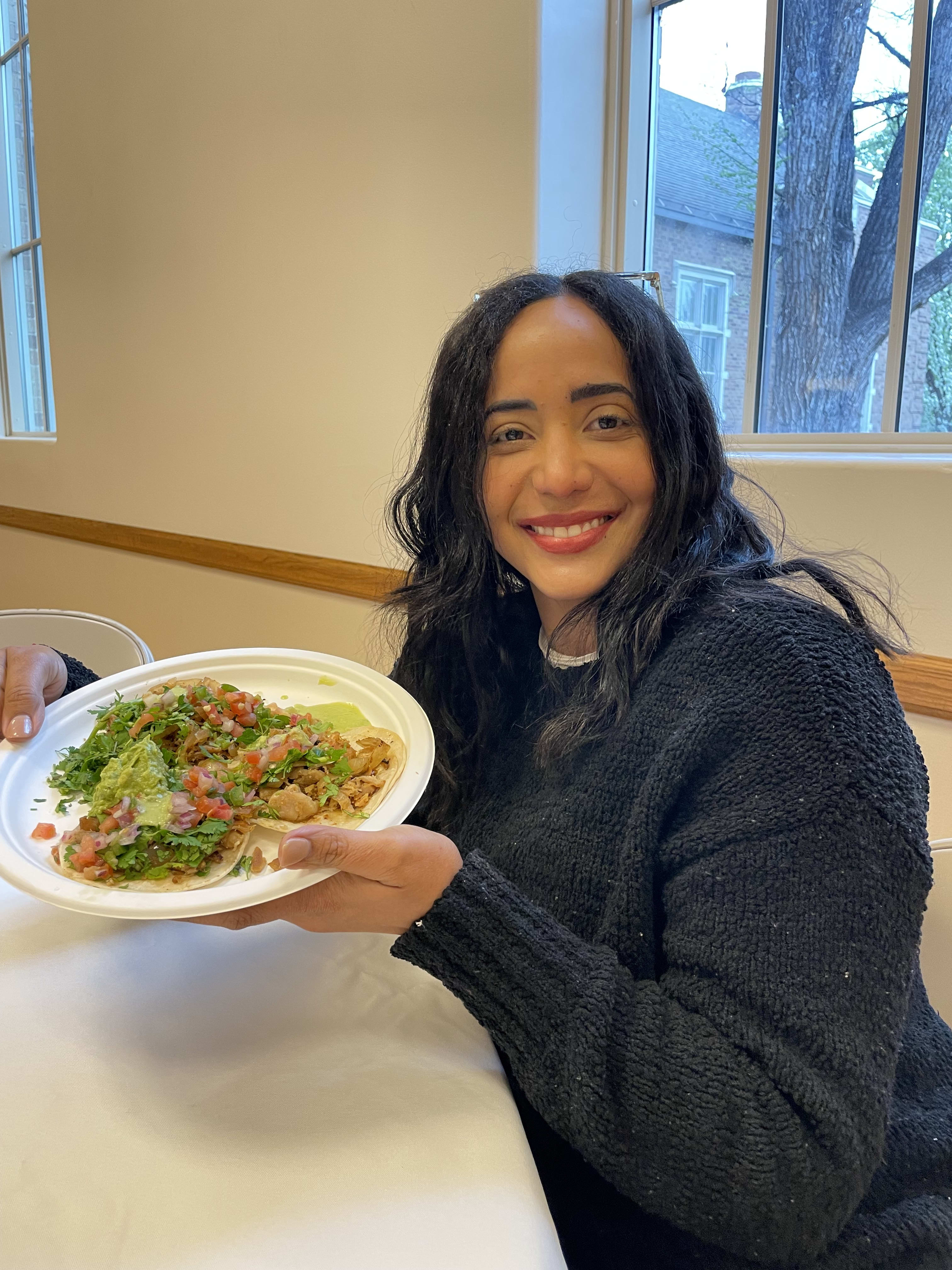 I love taking photos after church. By the time I get home, everyone is already wearing pajamas. Oh well, here is another cute photo of me.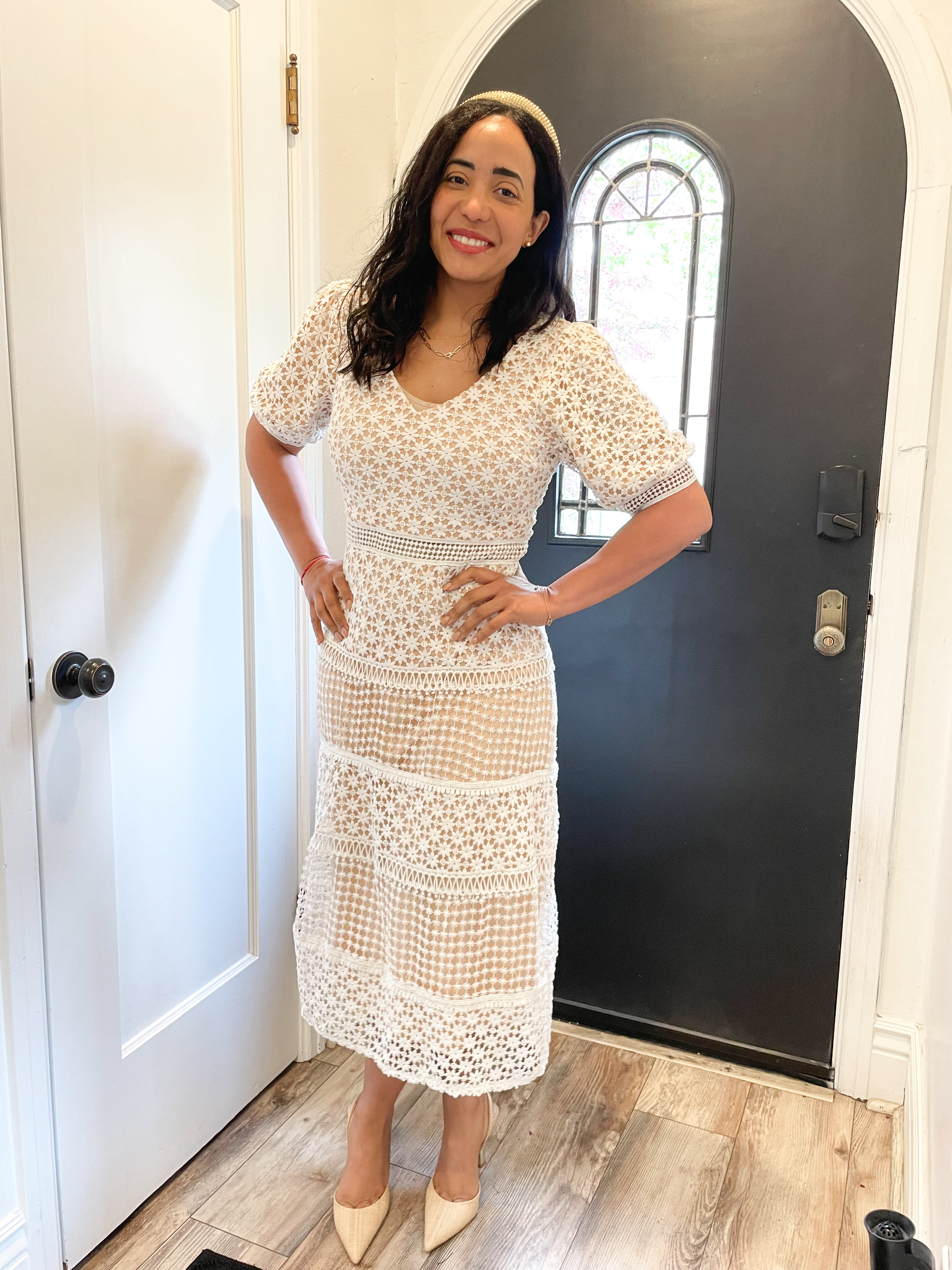 Our 19th anniversary. We went to eat lobster rolls and a concert. I just live day by day. I don't count the years because people change one day to another. My parents were married for 40 years and got divorced (not a big surprise to their children).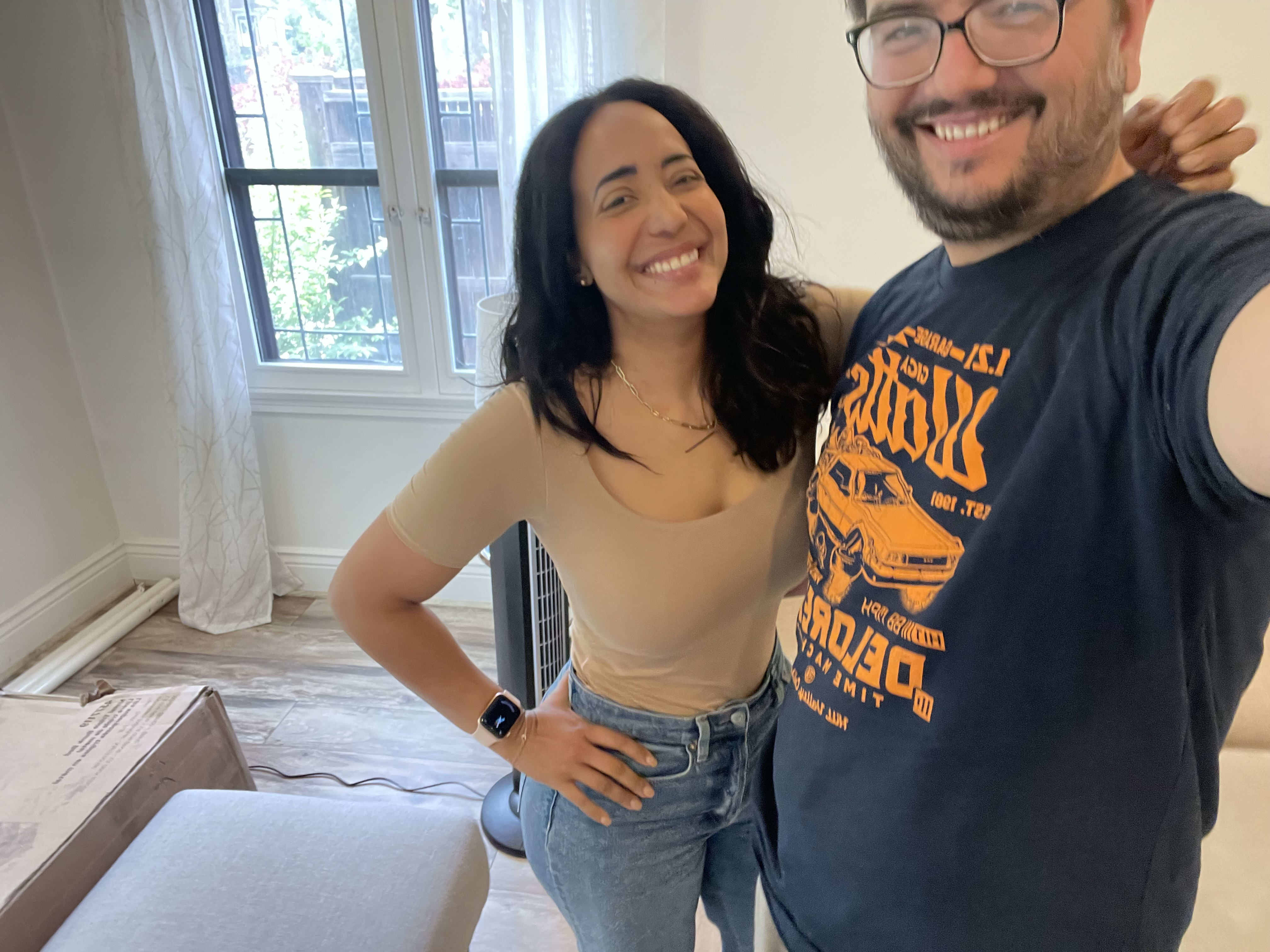 We went to see this band that Jared has been waiting to see for three years. I am glad that he had a great time. To me, they were a less fun version than Weird Al. Still better than Smashing Pumpkins.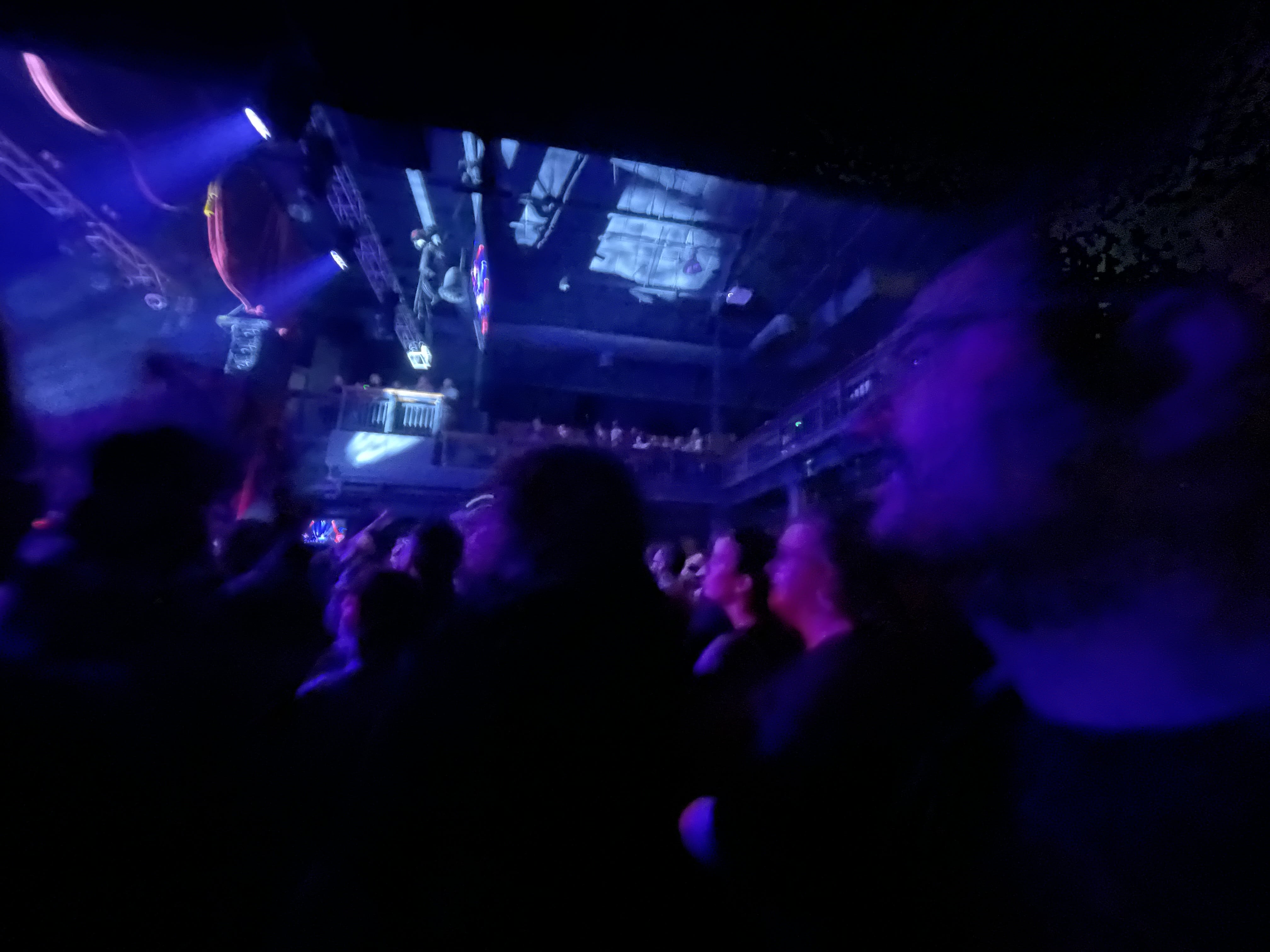 Pool season
Jared fixed the pool leak and we can finally enjoy ourselves.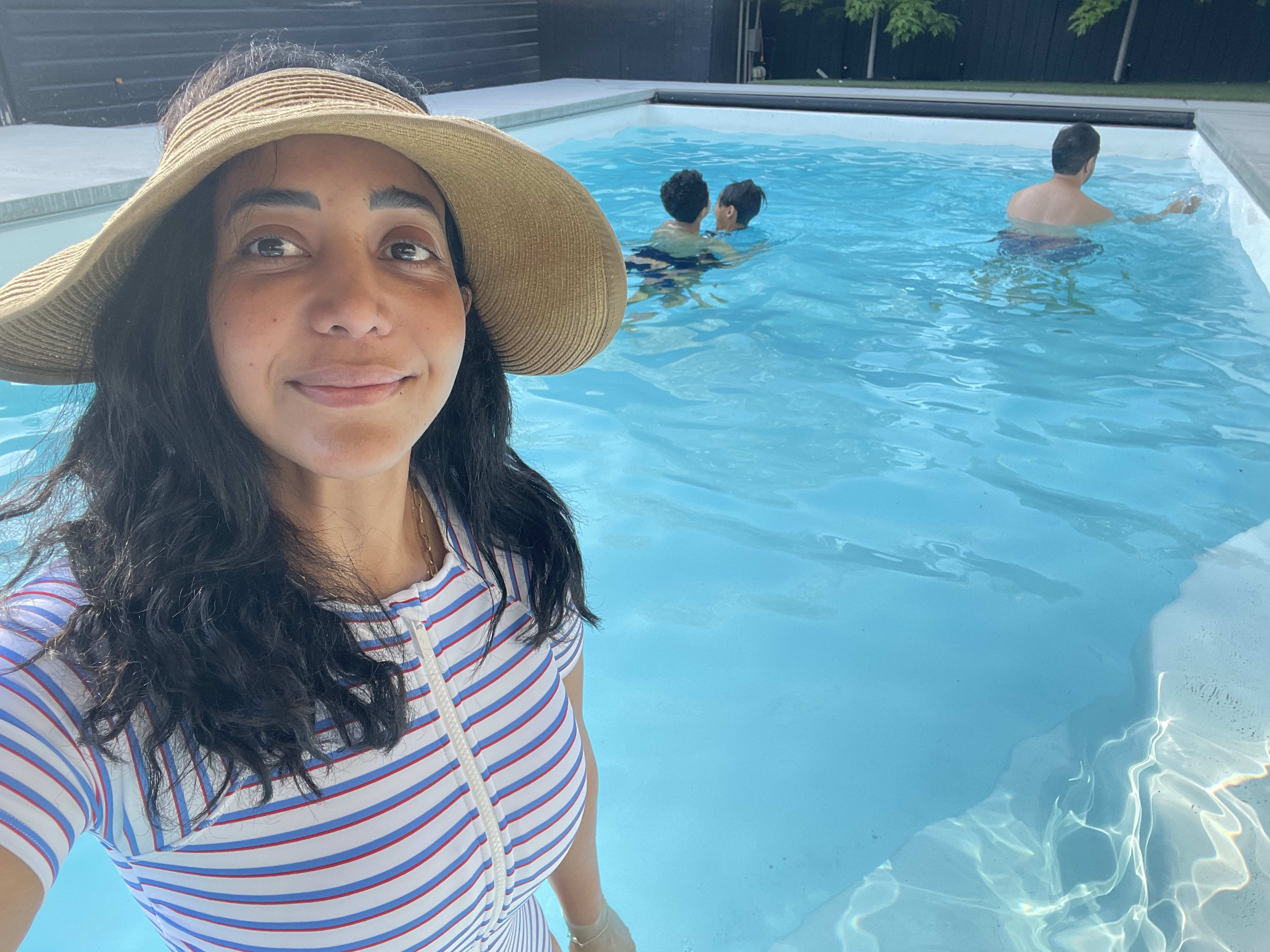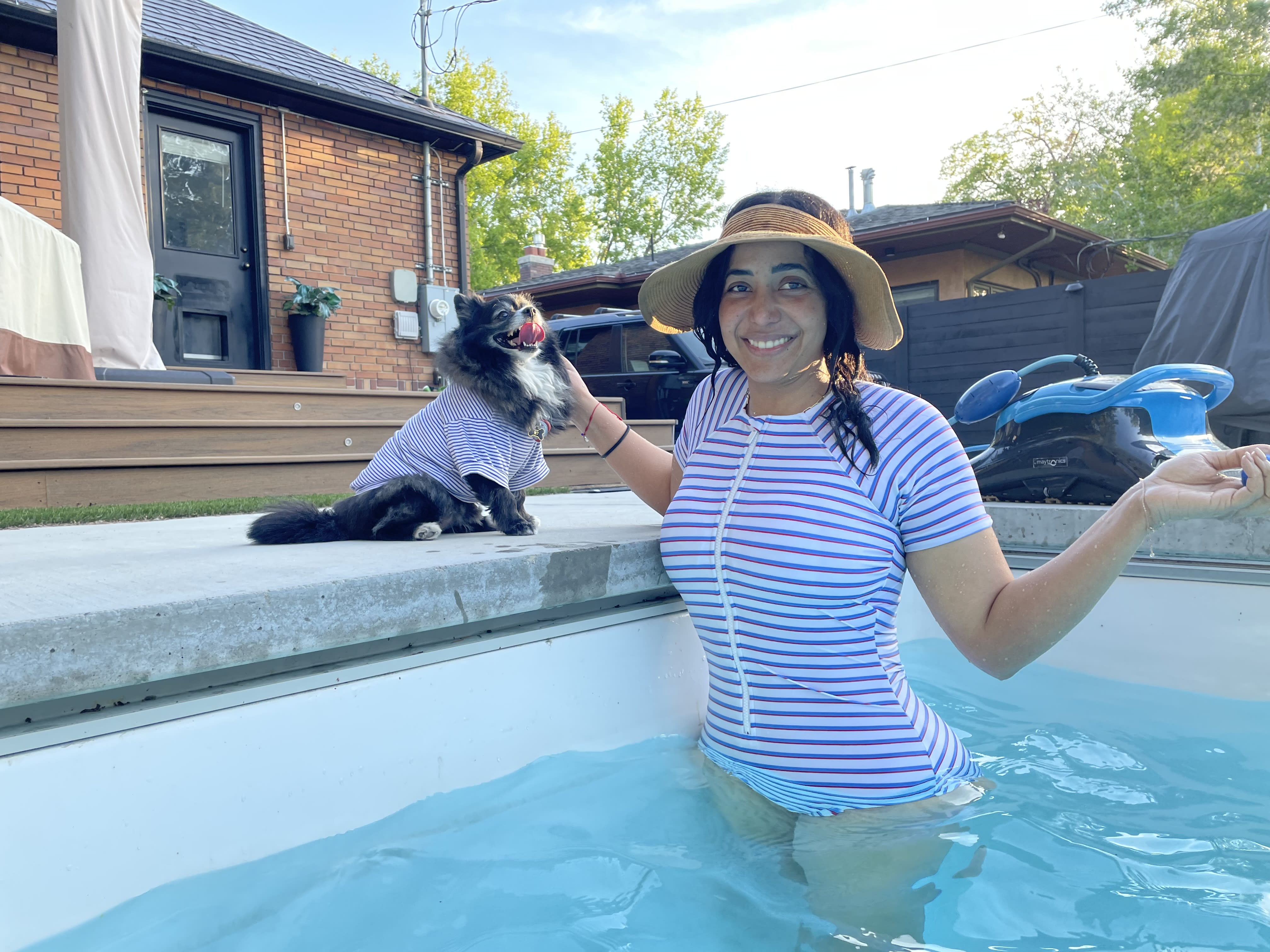 Mother's Day
Another wonderful Mother's Day with the loves of my life.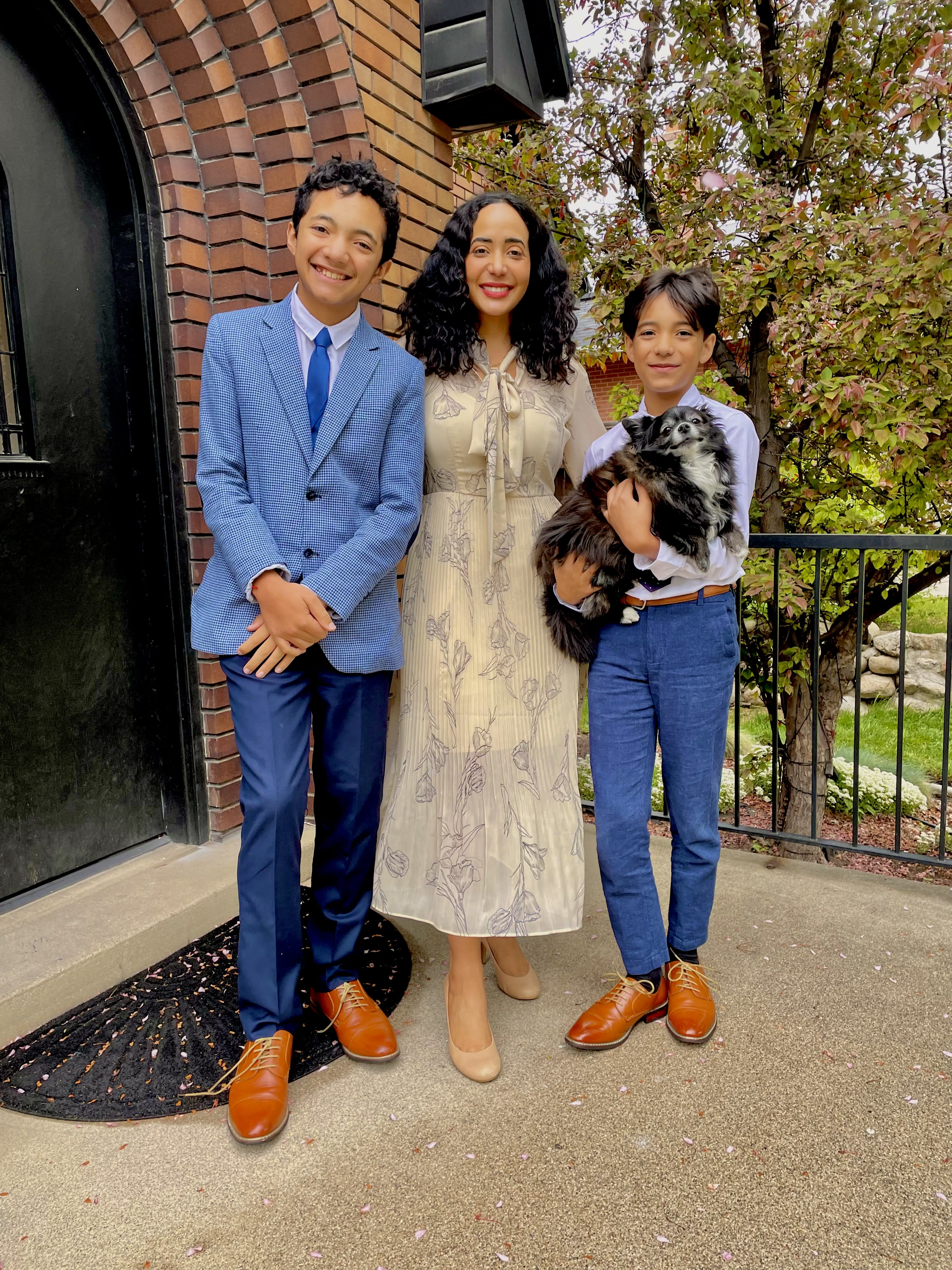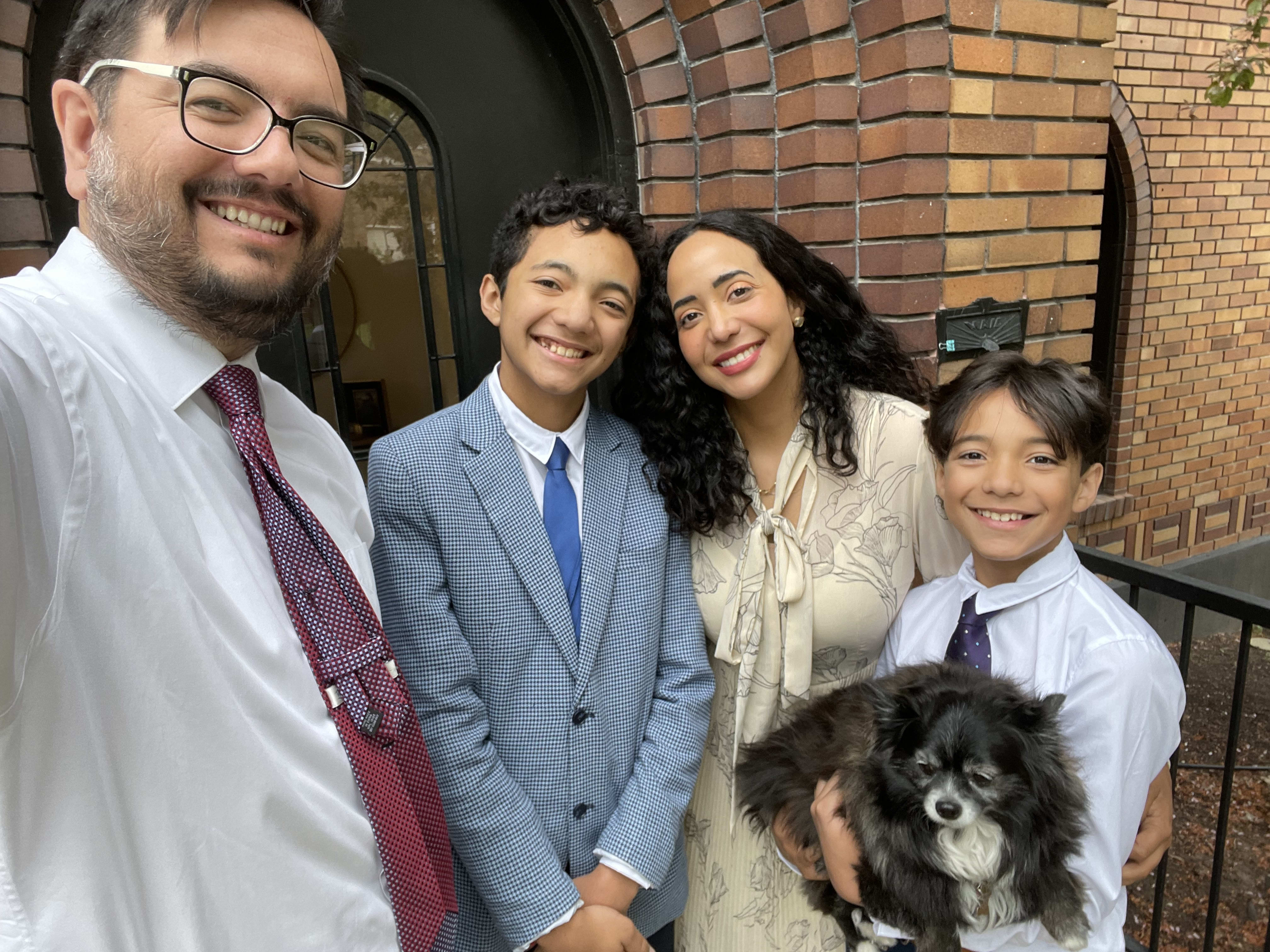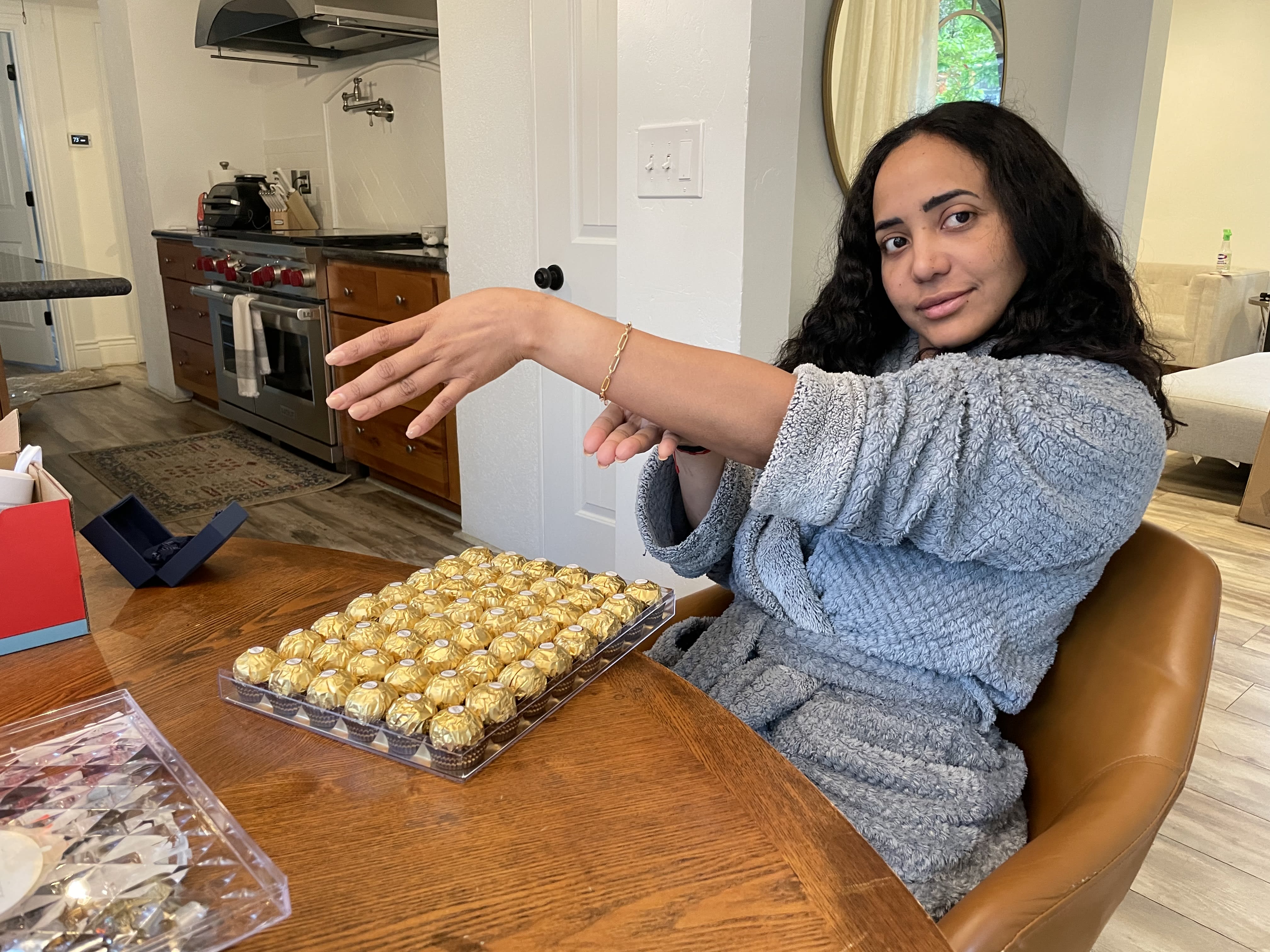 The rest of the month I will be working on getting new contractors to install two gates and add some gravel in certain areas of the cabin. I have an appointment with a contractor in SLC to come and see our backyard and work on converting our garage into a pool house/gym/guest house. I do enjoy cleaning my backyard and using my power washer machine. The joys of home ownership.