This month was full of fun. I first had to tell Mario that funner is not a real word and because  some people use it doesn't mean is right. This is Mario's kindergarden Class. I took some vanilla cupcakes with black frosting because black is Mario new favorite color. The children loved it. Milo was so popular too as you can see in the picture. At the end, all the children got treat bags from Mario. He was already very popular in his class but now he is super popular.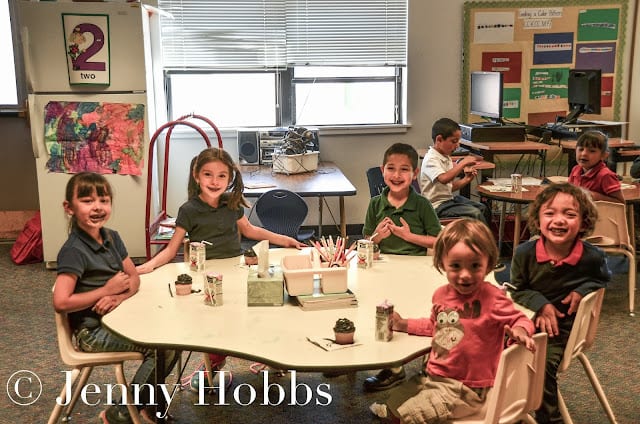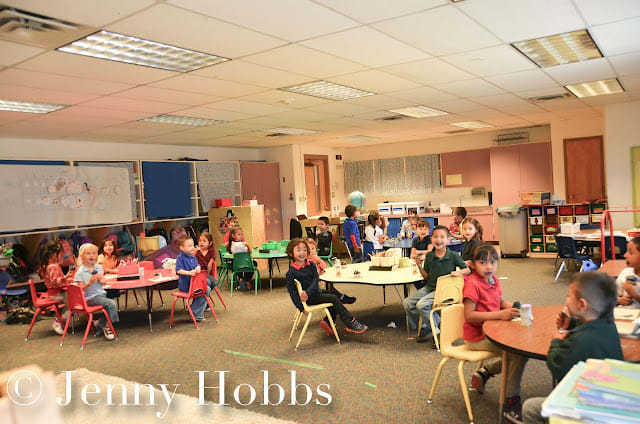 This is Mario's teacher, the wonderful Ms Lemon. She is great, she speaks spanish and has a masters in childhood education. By the way, I forgot to mention that Mario got the highest score in his class in Math 93 in the for the school standardized test.  I am so proud proud of him.  He is the whole package, handsome, kind, and smart. I am sooooo proud to be his mom. I am sure Jared feels the same way.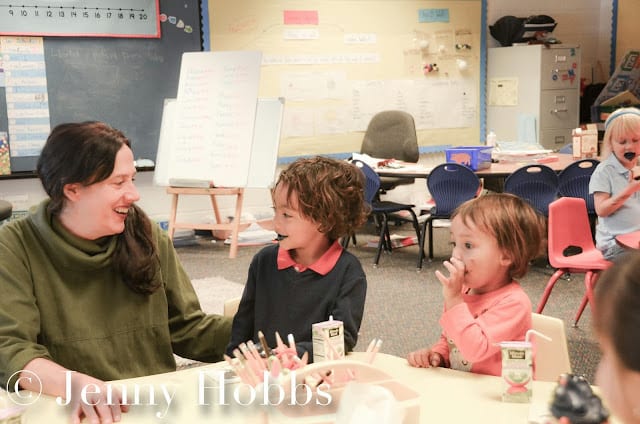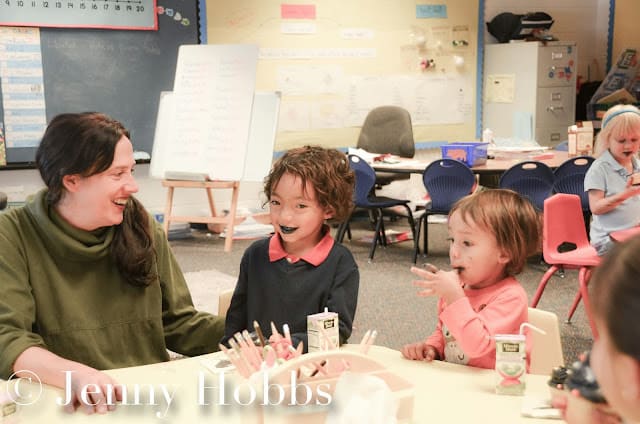 We dressed up for Trunk or treat. It was so much fun.My gorgeous mom.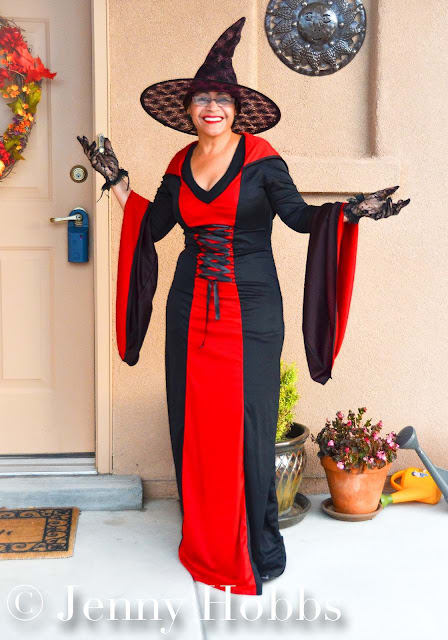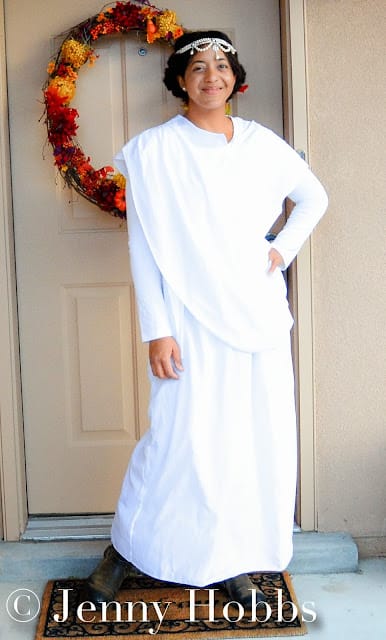 Mario was Darth Vader and He got another early present from my mom to go with his costume. A litle savor that change colors and all that stuffs. He was havings so much fun.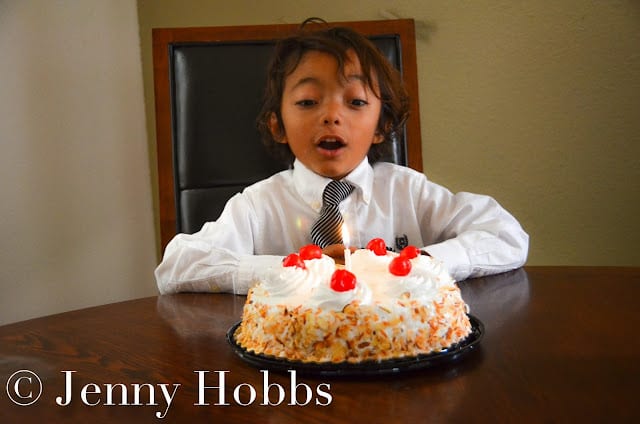 Ichatting with papi on his birthday.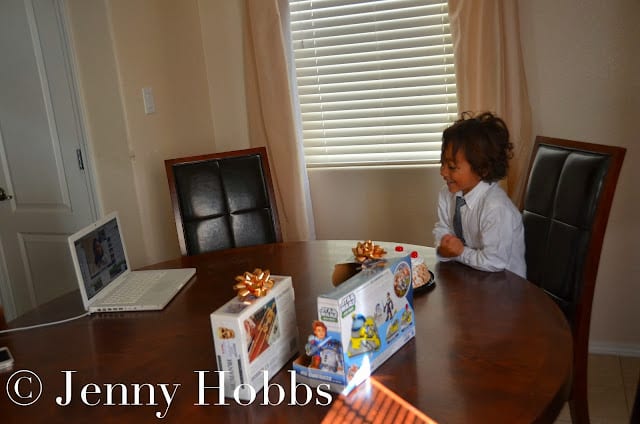 Getting ready to cut his cut his cake. I like the attitude on his face.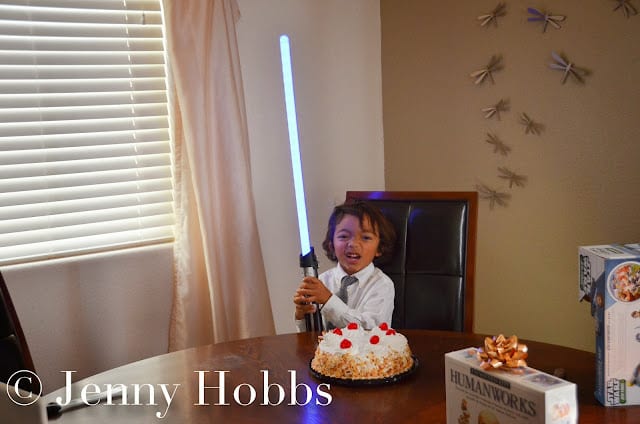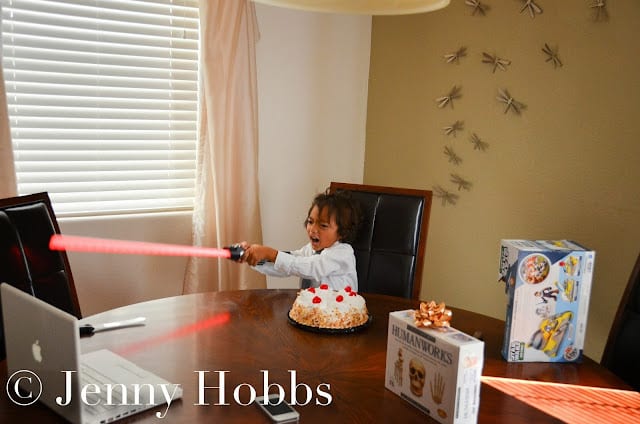 For  the actual Halloween I was cat woman.  Darth Vader and Cat Woman fighting Spider-man. We were winning.. muahahahhahha (evil laugh)