For my 29th birthday, Jared bought us some tickets to Puerto Rico.   I had the best time with my family. It was a very relaxing vacation and the boys loved it. Mario and Milo were playing like crazy in the water.  I guess I must be a very good wife to deserve all these awesome treats :) (joke)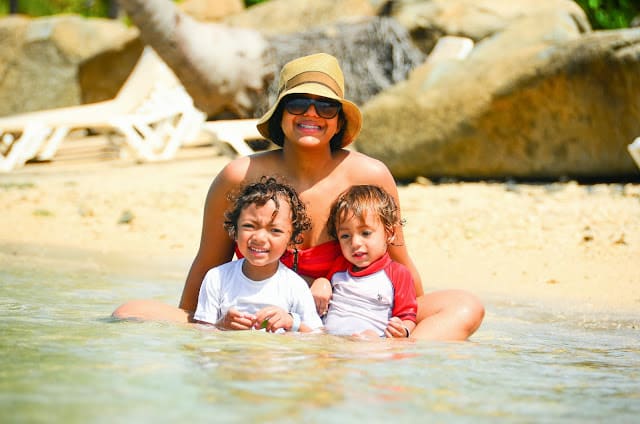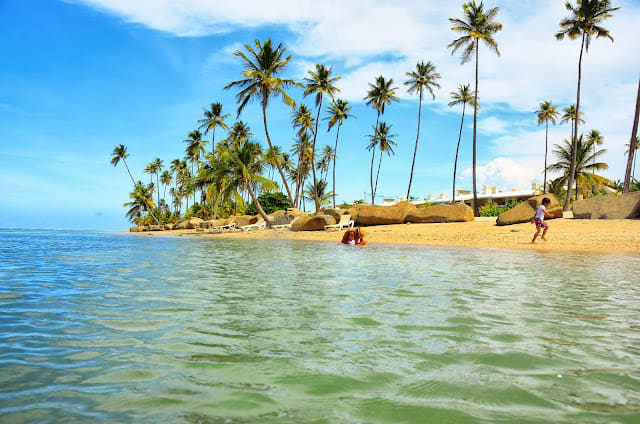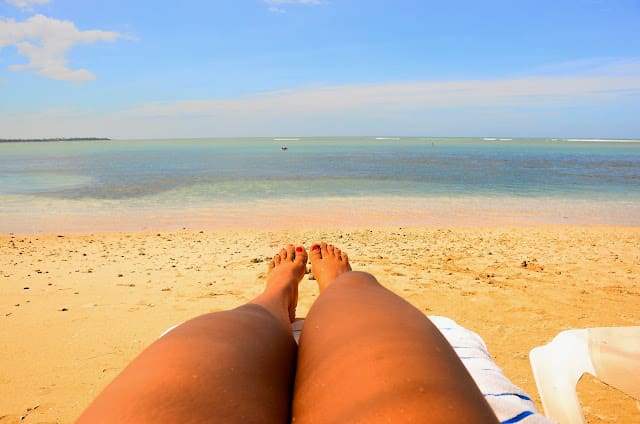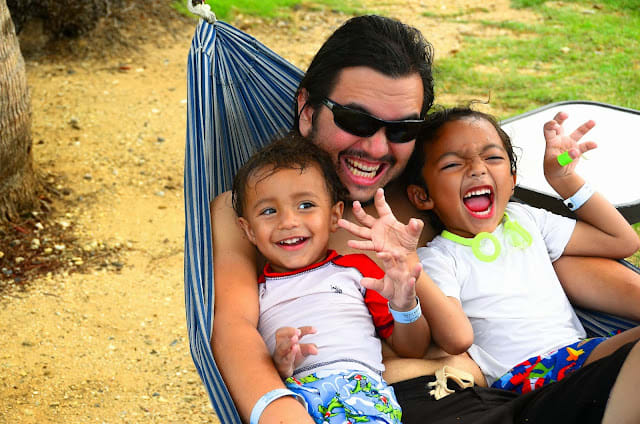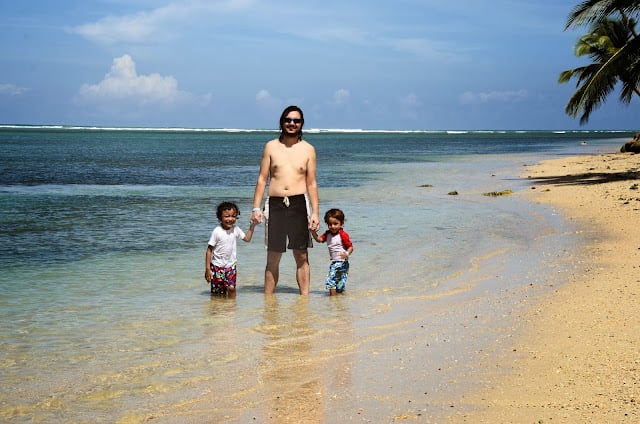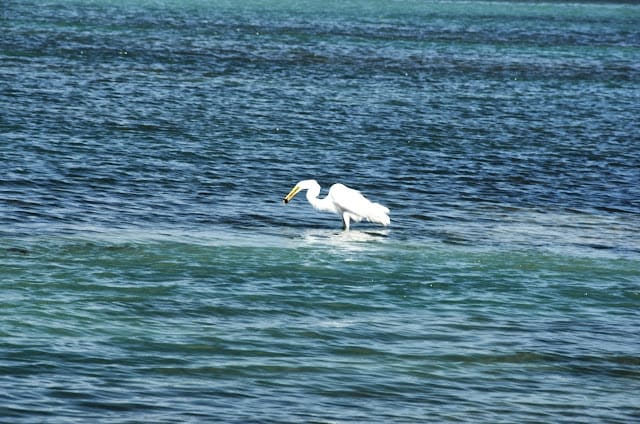 Mario and Milo had fun playing with all the little crabs at the beach in front of our hotel.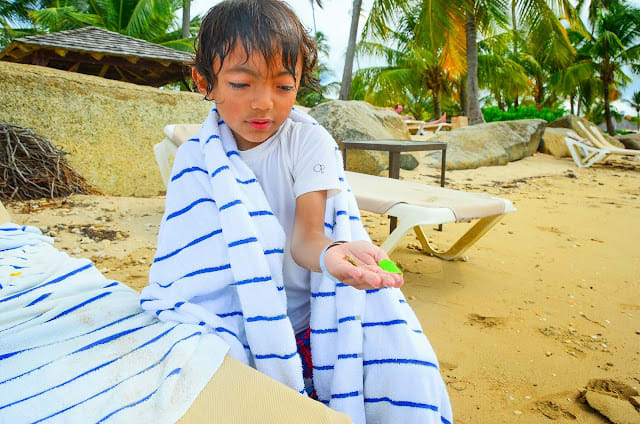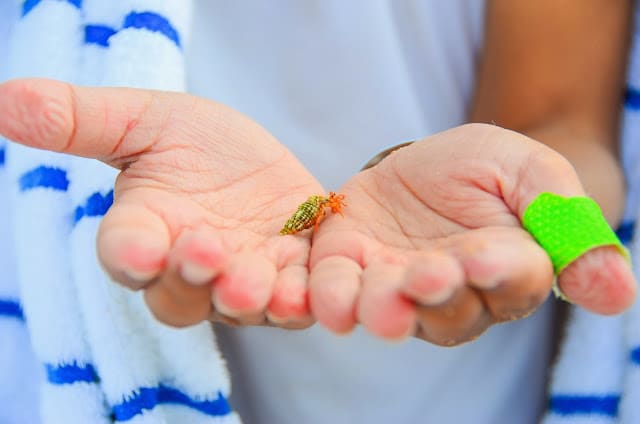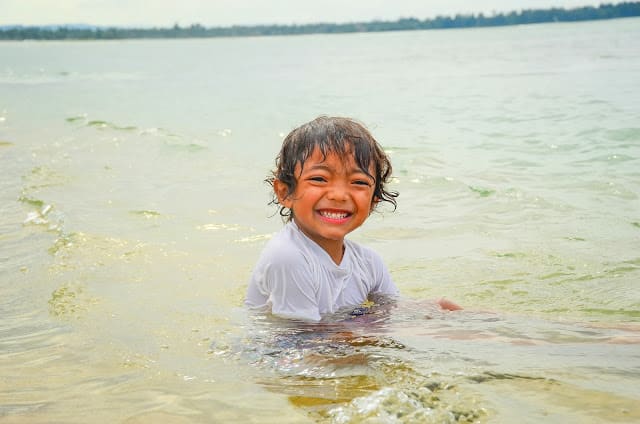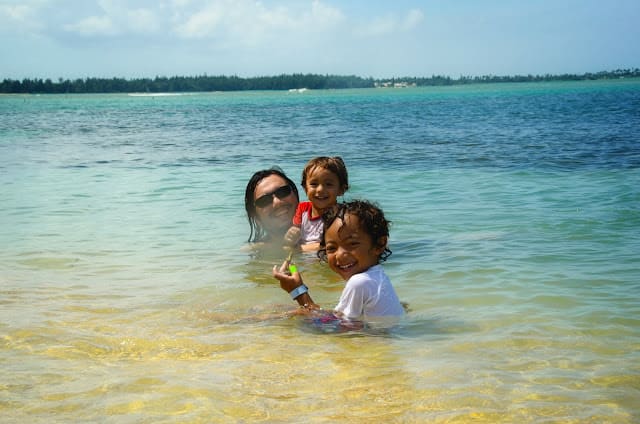 Jared and Milo were taking a nap in a hamaca.  He had a great time. I hope Jared does well in California. I will miss Santa Fe SOOOO MUCH.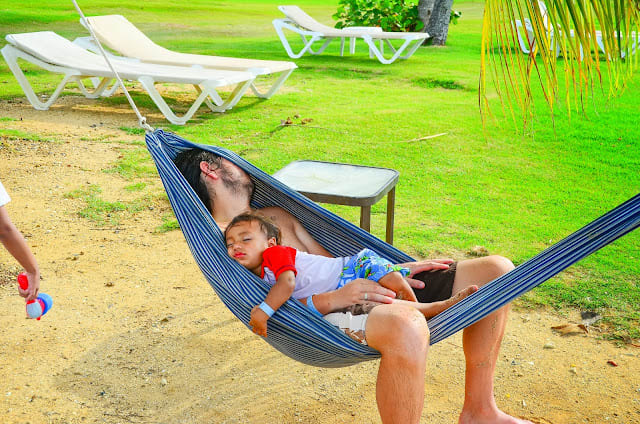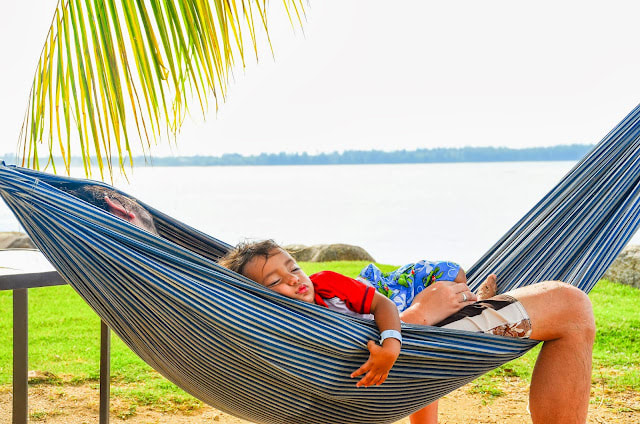 Doesn't that look relaxing? Jealous eh?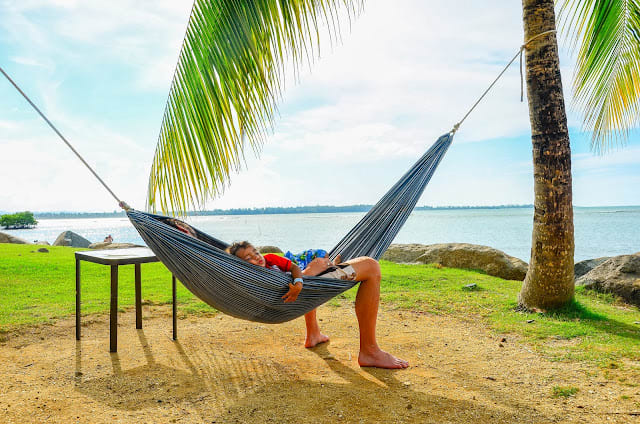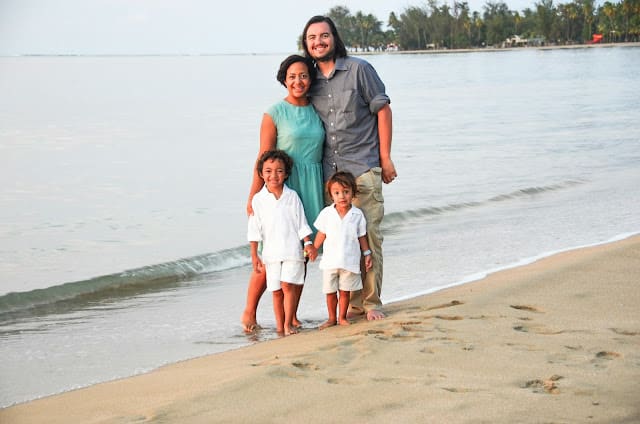 These are my favorite pictures of the whole trip.  I just love them.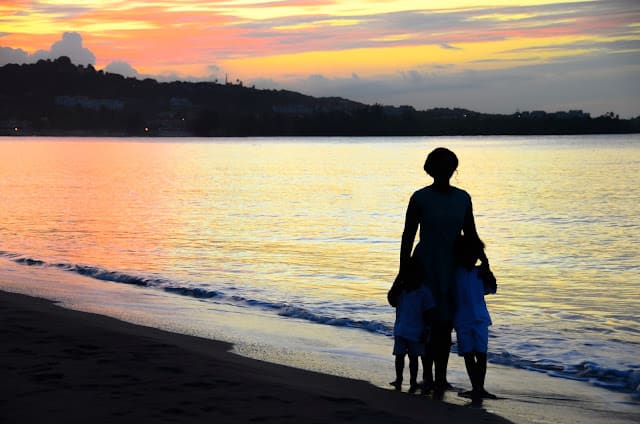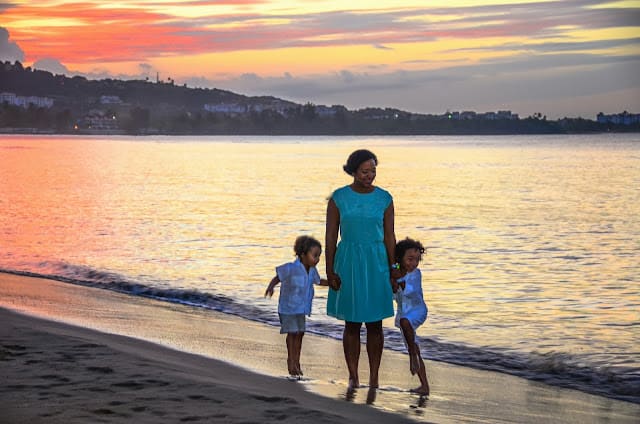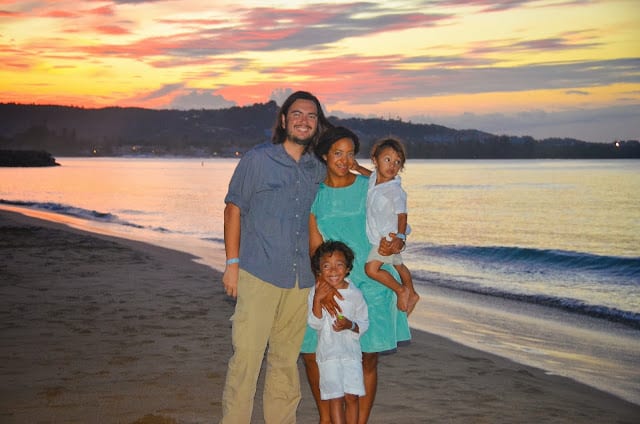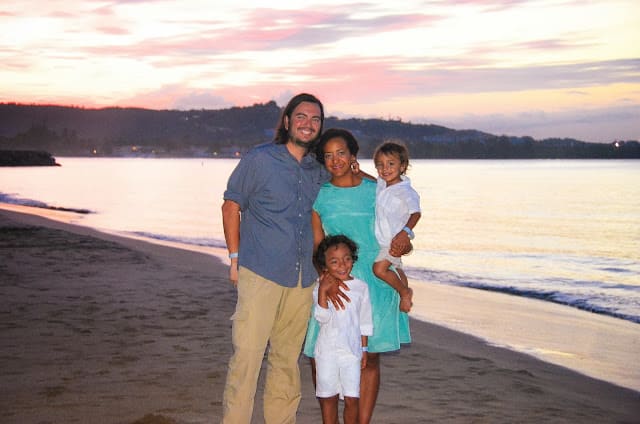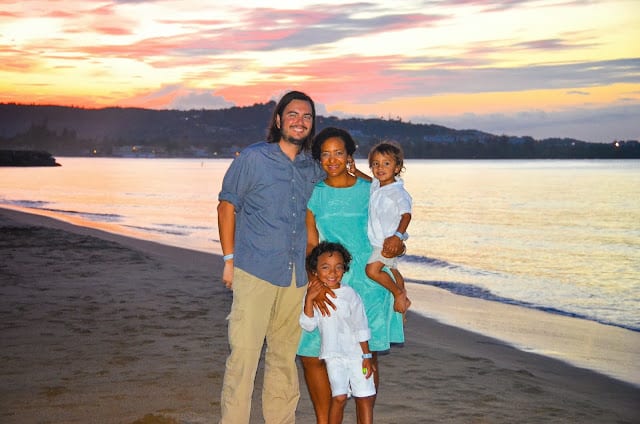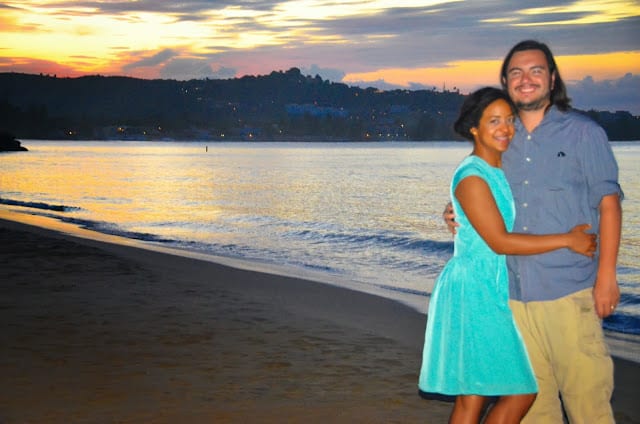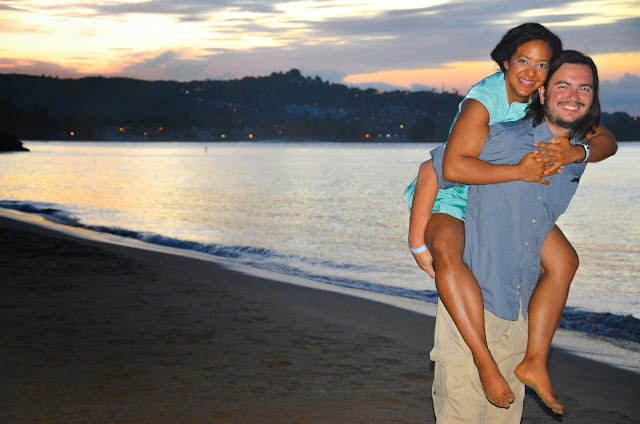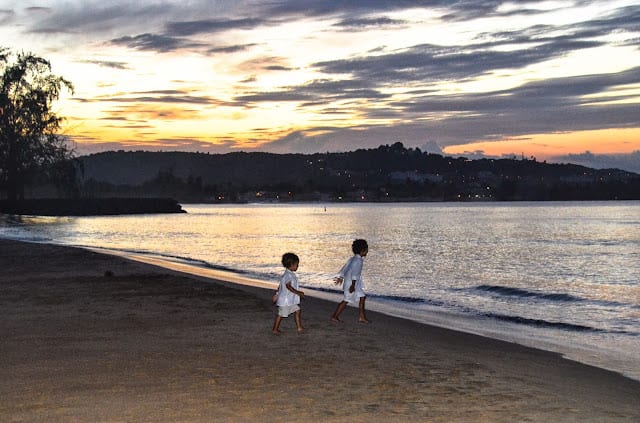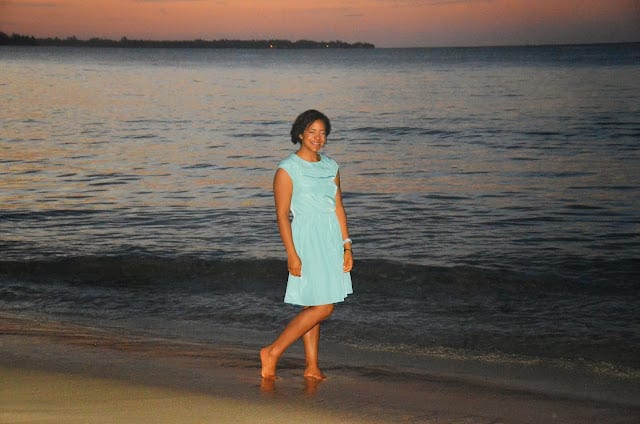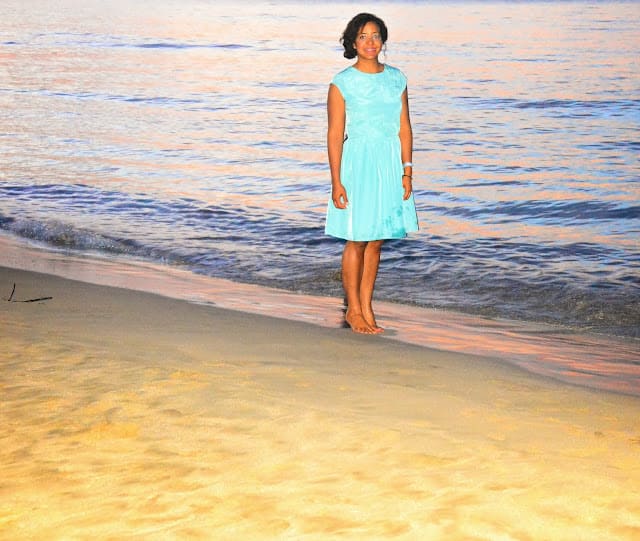 After the pictures at the Luquillo beach, we went for dinner at this cute restaurant called La Parrilla.The next pictures are not the best. We took them with my iphone. I can't wait for my new gold iphone to arrive, (another birthday present, I 'm telling you I must be an amazing wife.)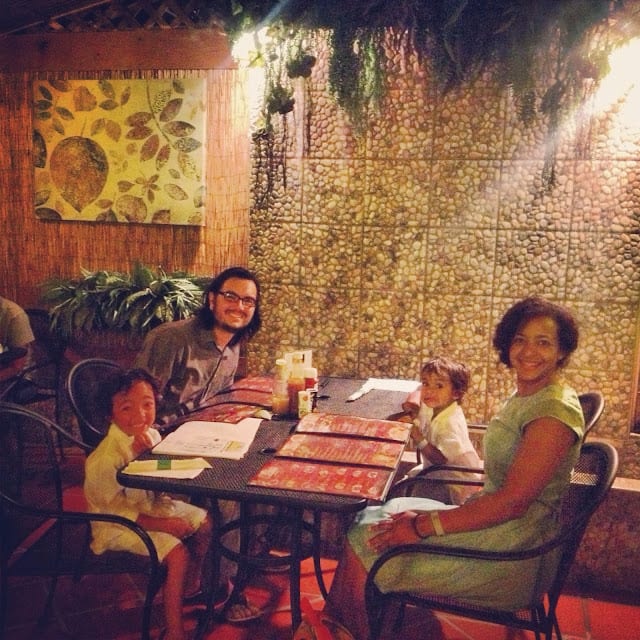 We had croquetas with a sweet deeping sauce made out of black beans.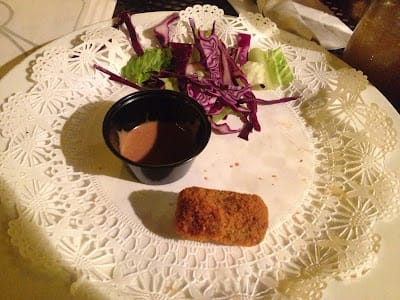 Some Fish.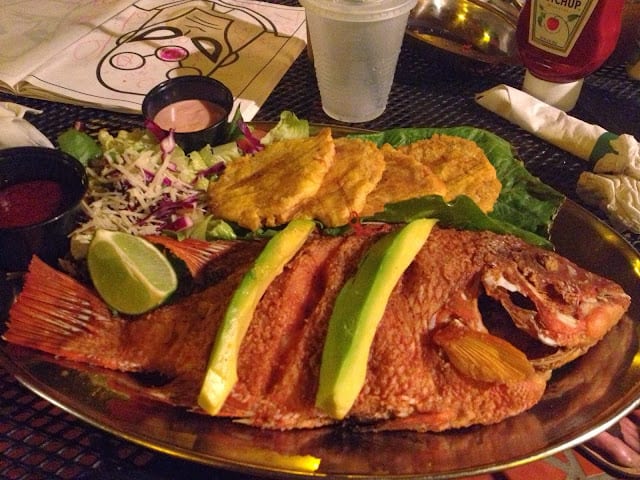 Lobster empanadas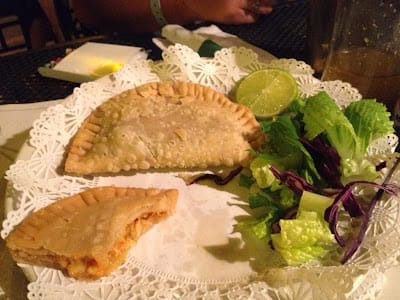 Mofongo de Yuca.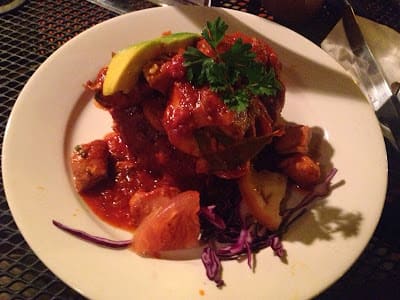 The Next day we went back to the same beach, Luquillo beach. It was great. Jared got us these refreshing drinks.  I was so glad that Jared rented a car.  Puerto Rico looks like Dominican Republic but cleaner and with all the american stores. It was a treat to be there. The warm weather and the warm water that was clear blue all the time.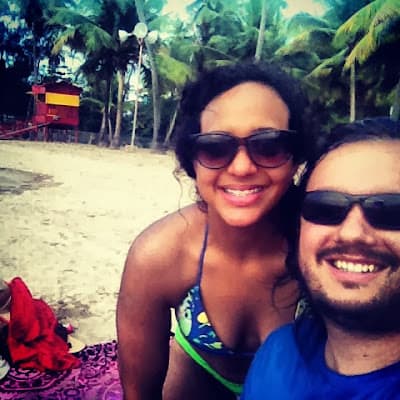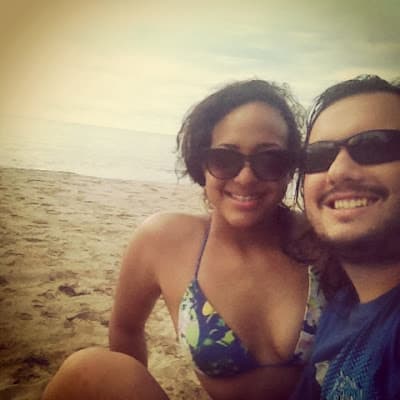 The boys didn't want to leave. We swam at night time, and pretty much stayed at the beach the whole time. It was the best vacation ever. The last day we had s'mores at the beach and played in the sand. It was very relaxing. I love my little family.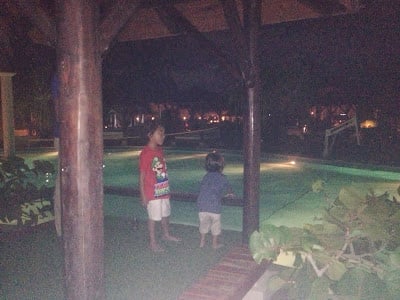 These other pictures were taken last month. I finally finish editing my photos.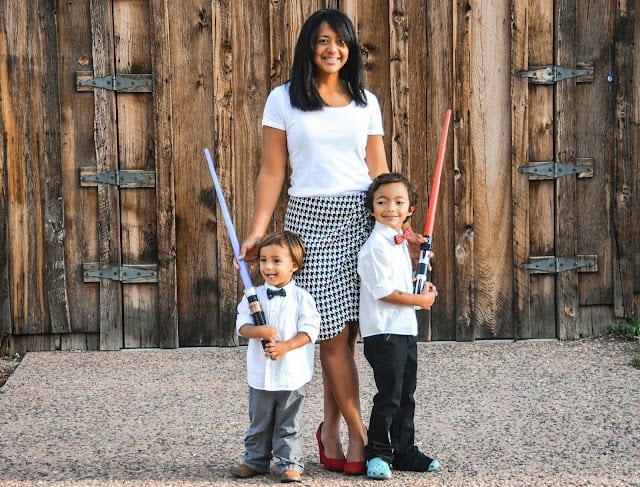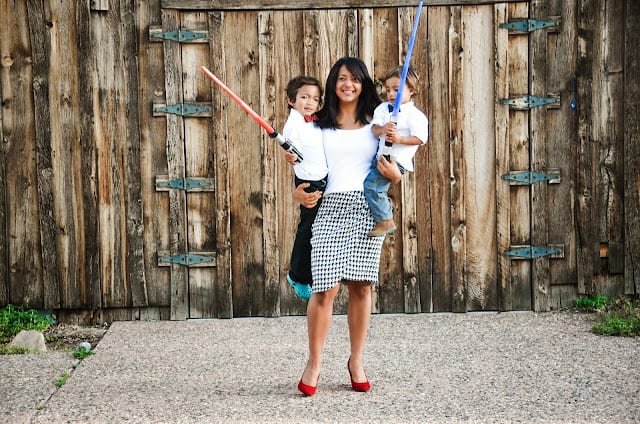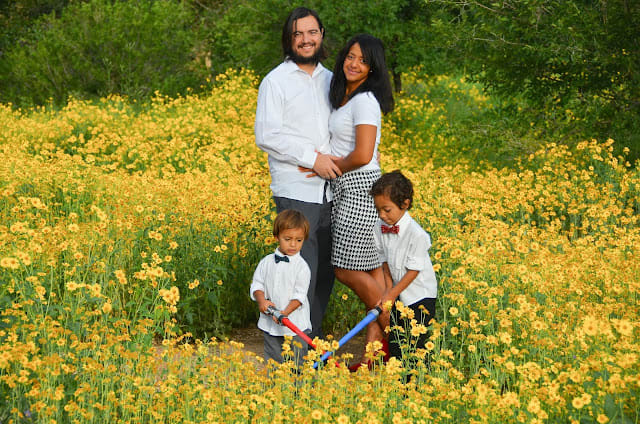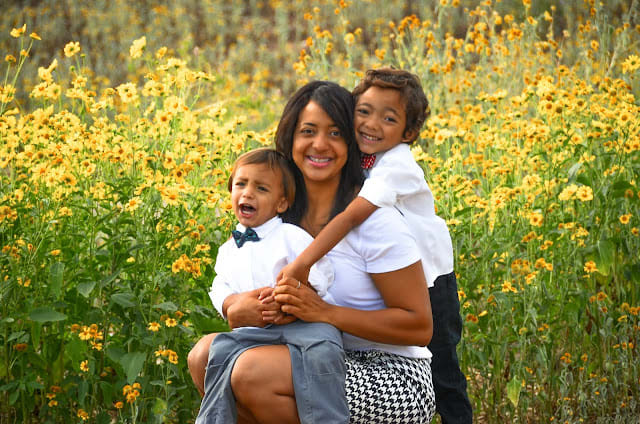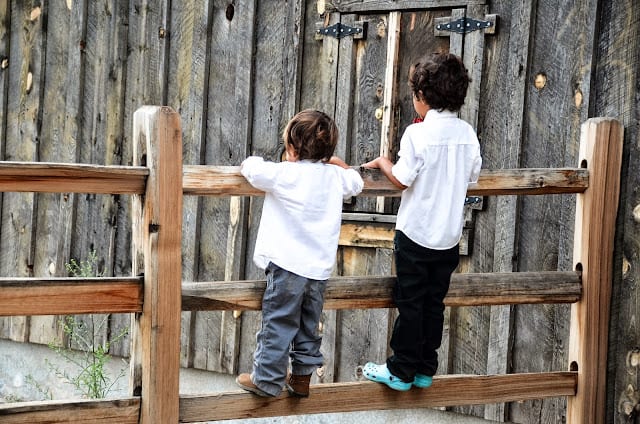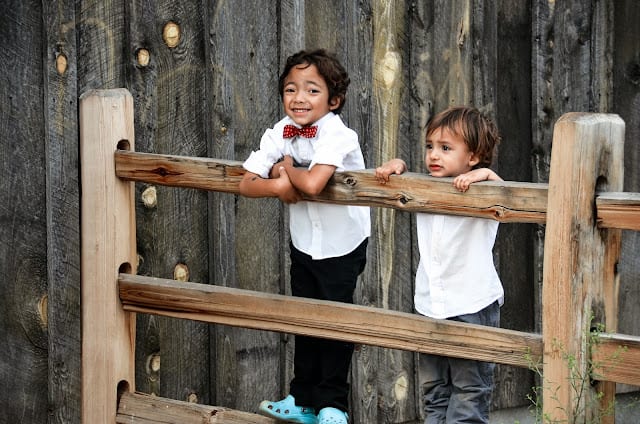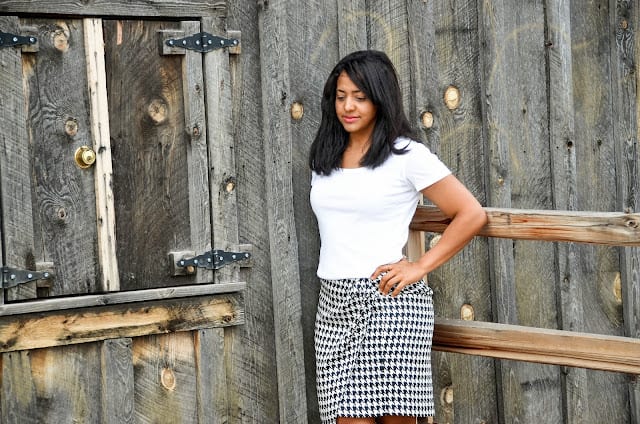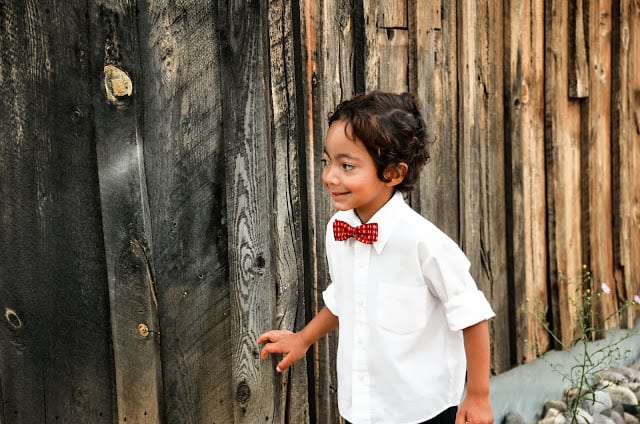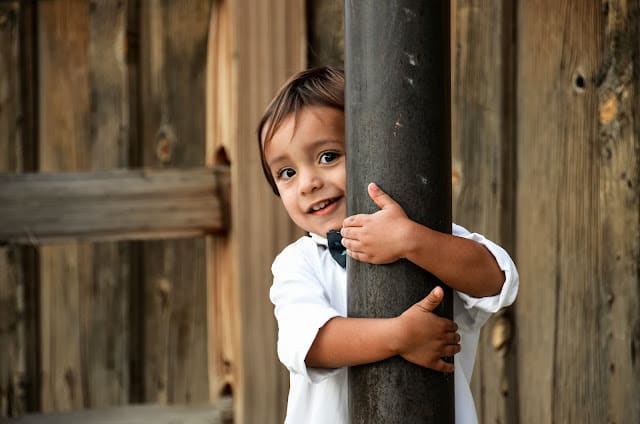 At the Ballon Fiesta this month. My mom loved it and it was nice to see the ballon for the last time.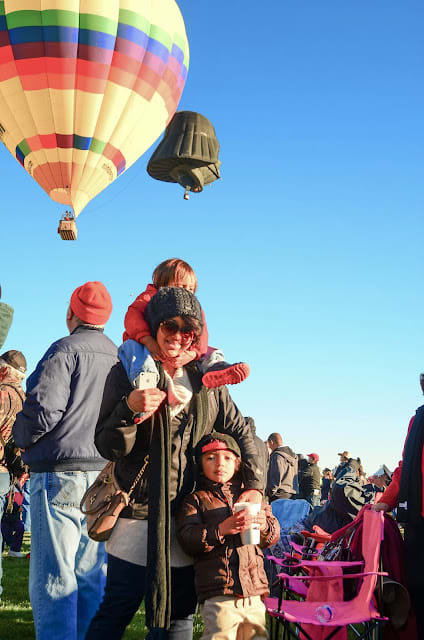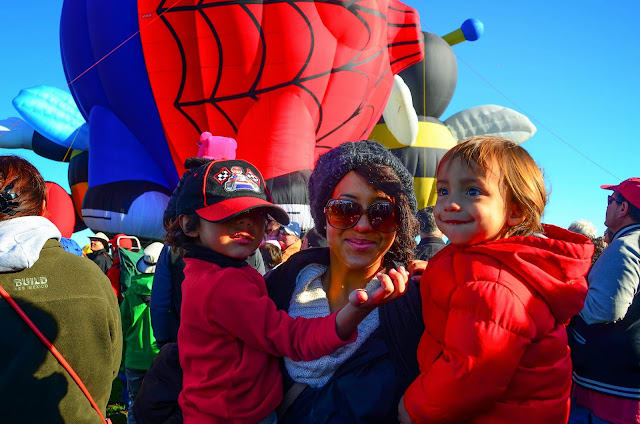 Mario drinking his hot chocolate. He is so big now.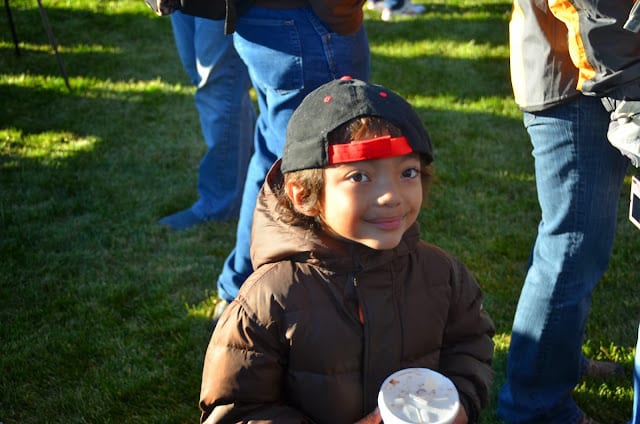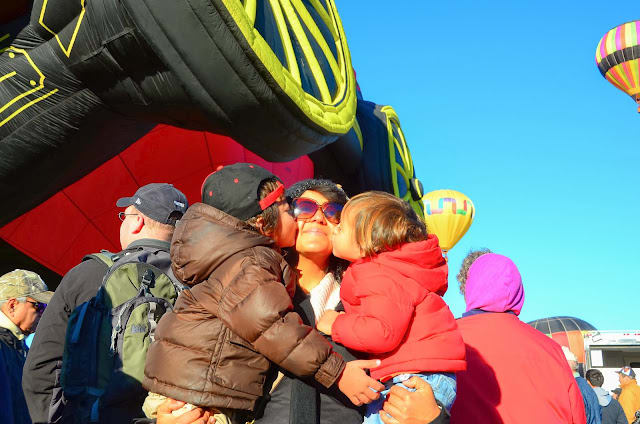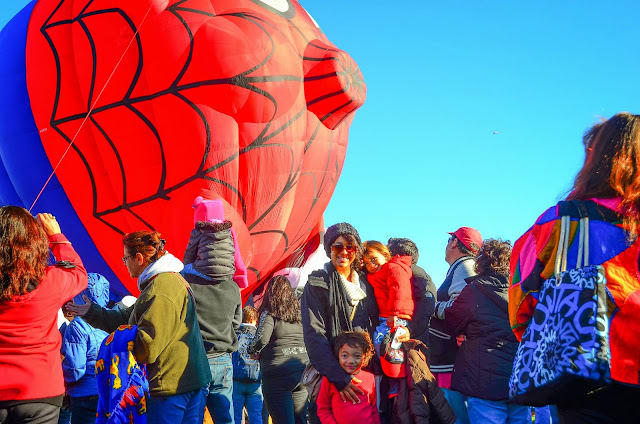 Until the next post. Now I need to study for my midterms and get over this evil cold.