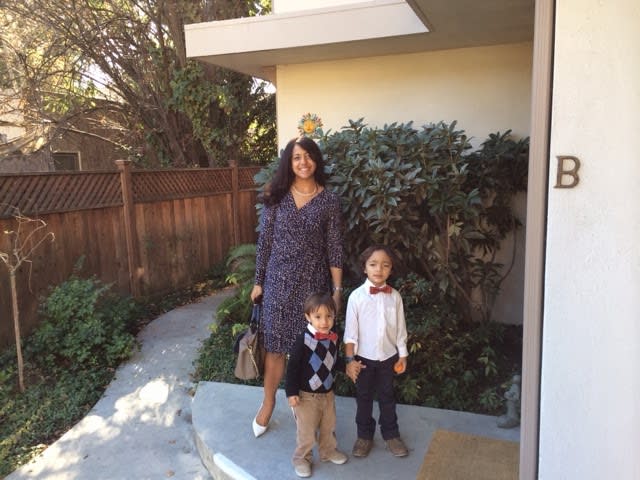 And we made it to California. These pictures were taken today January 5th after church. I really didn't want to like this place but everyone is so nice. We live two blocks away from downtown Palo Alto. Every time we go out for dinner, we walk to the restaurant. I dreamed on living in downtown but after having kids and the big house, and Jared pretty much refusing the idea, I forgot about it. Well, I love our living location. Let me mention our ward, which is amazing. I have never been in a place where people made me feel so welcome and the spiritual level here feels so high. I didn't want to leave NM, specially Santa Fe because I was so happy with my life and friends, but this is an amazing place. We are paying $3,100 for a two bedroom apartment but it is worth it.  I feel so happy and free.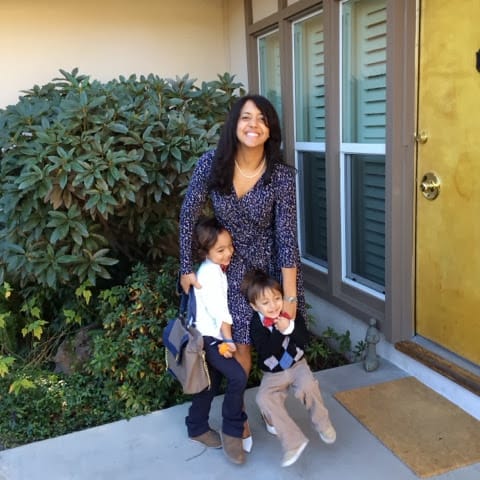 Also, I am waiting to become a CA resident so I can finish my bachelors. Jared and I were speaking about my options with school. He wants me to go to Stanford but I don't want to get into that much debt, my other option will be Palo Alto university and get a bachelors in Business Psychology.  It doesn't sound bad at all and I can do it. What Do I need a bachelors for? Well, I think it is very important for women to be educate and financially independent from their partners.  I can be a good mother, have a job and still do it all. It is possible. We don't live in the 1950s anymore and I am glad that I have my own opinion and strong will to do what feels right to me. Many women love to stay at home, like I do, but I also want to exercise another part of my life and develop my identity besides being a mother and a wife.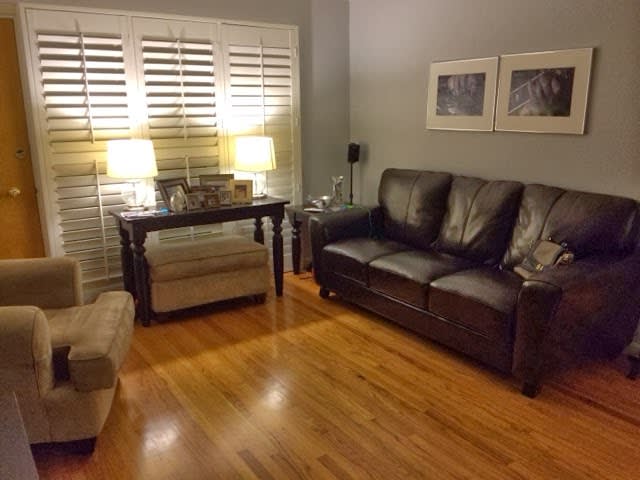 Our cute dinning room.



I refuse to let go of my elliptical. I will be bury with that machine :)

This is our cute kitchen.  I am not crazy about the counter tops but the beautiful cabinets and the crown molding around the whole apartment makes everything so beautiful.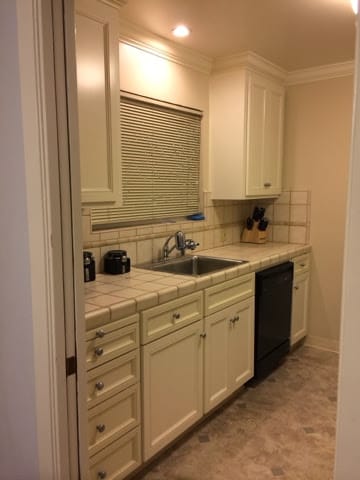 We also got a water filter for our kitchen. The water doesn't taste bad but filter water is so much better for you, in my opinion.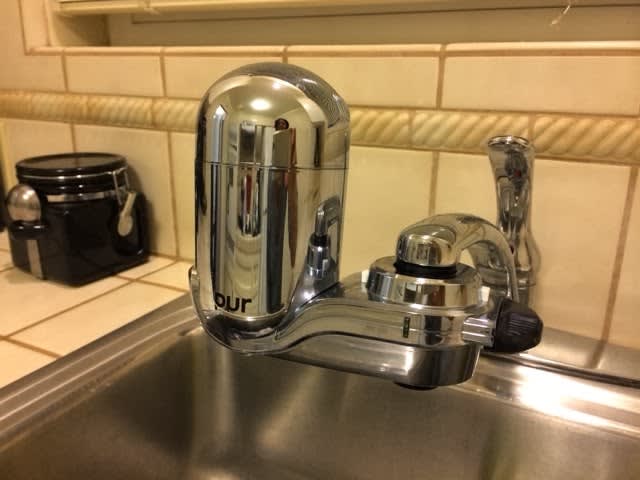 Our beautiful bedroom. I am so glad that we are living in such a nice place. I was so worried about living in the ghetto or a place that didn't look like our house in Santa Fe.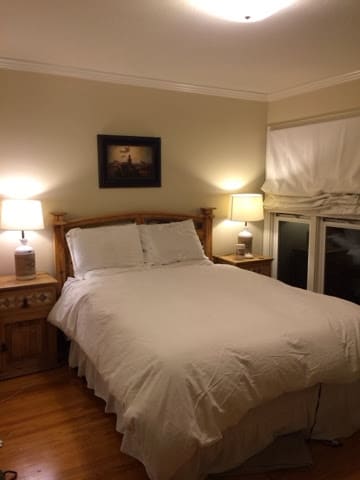 My new desk that we got in Ikea.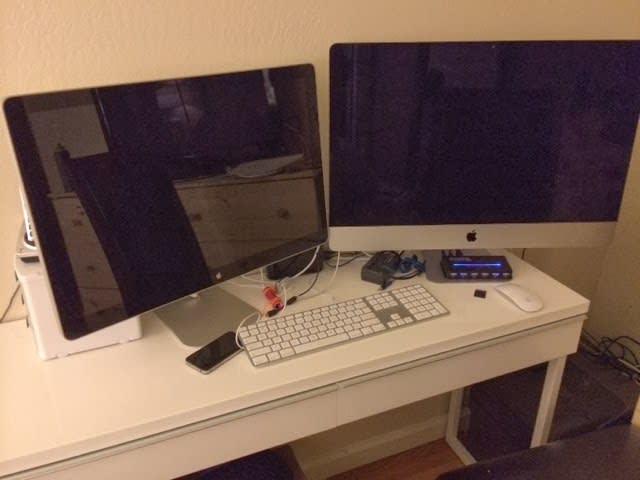 Jared gave me the whole closet, now I just need to take a day and organize everything.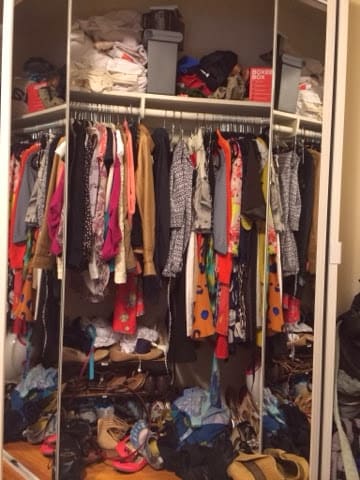 The boys room. I added some more decorations but I can't take pictures right now. Tomorrow is going to be Mario's first day of school. I hope he does well.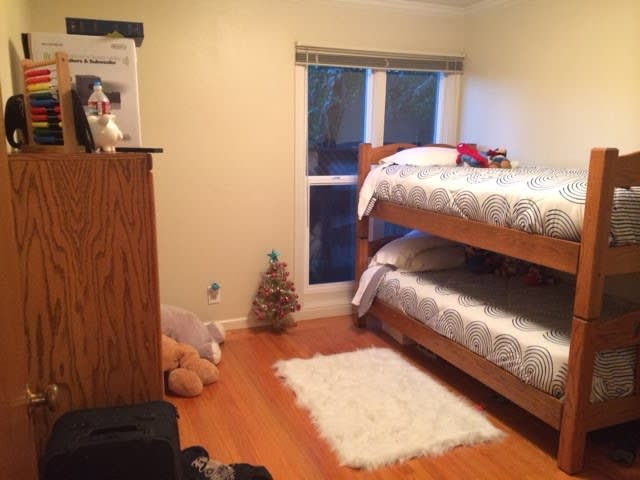 Our front door.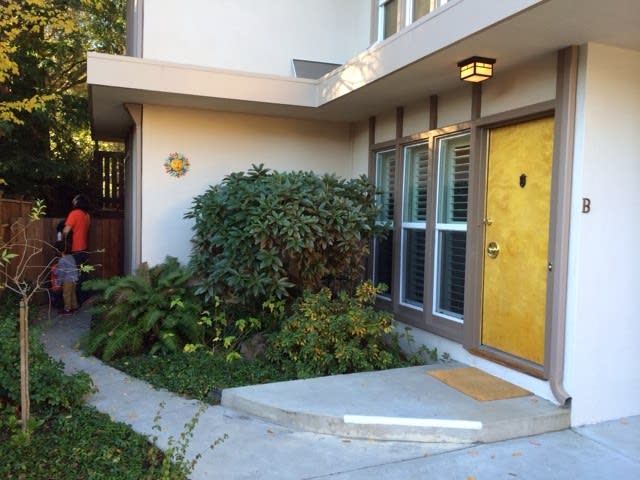 The backyard. We haven't use this area yet but we will pretty soon.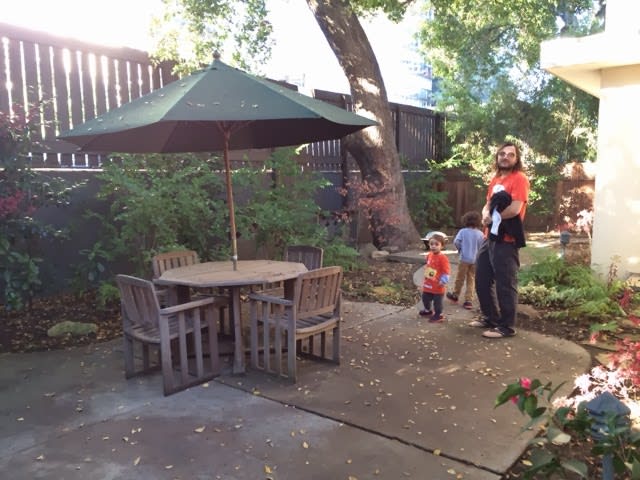 And our laundry room which we share with 4 other tenants. It cost $1.75 for a load of clothes so doing laundry is expensive but doable.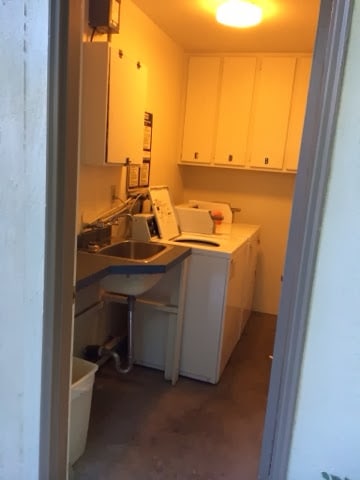 We went to Half Moon Bay our first week here. The water is freezing. Mario and Milo though it was going to be warm like in Puerto Rico. We were there for a few hours, had lunch and enjoy each others company. We live around 20 miles from that beach.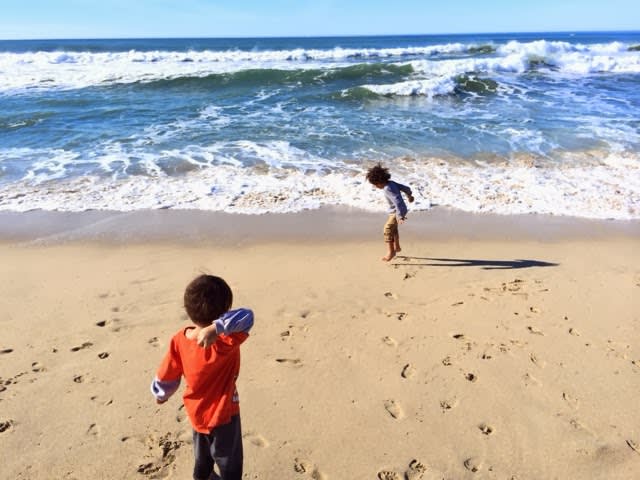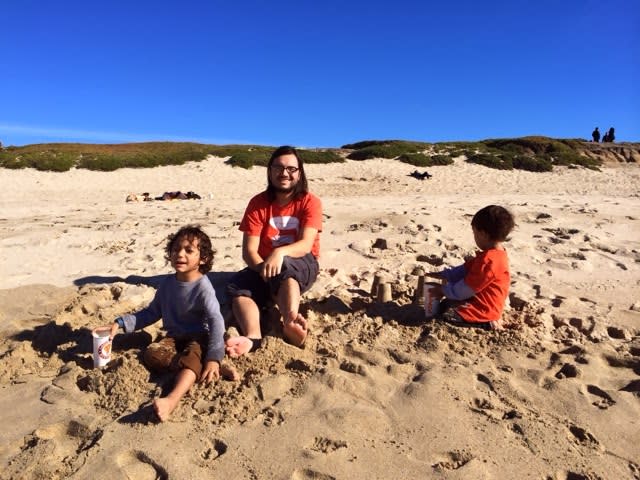 This was my christmas eve dinner. We went to Palo Alto Creamery, a restaurant with an old dinner style.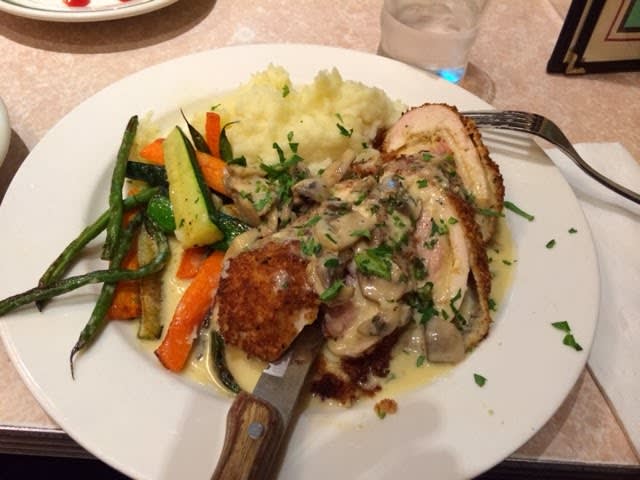 I was a really good girl. Look what Santa got me :)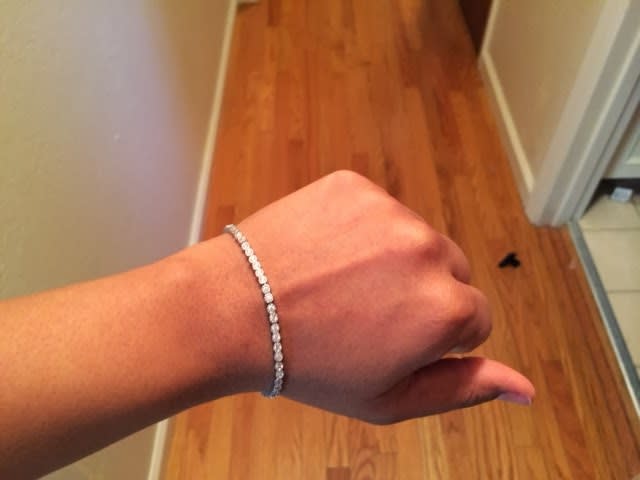 We didn't have our stuff in the apartment yet, and we needed a Christmas tree, so we bought one at target. Isn't this the most adorable tree you have ever seen? The boys had the best Christmas ever. I am so glad that we moved here and let all the negativity behind. I had to donate half of my stuff and I must tell you, I feel great. Now, the only thing I am missing is to sell my house and I will be done for now.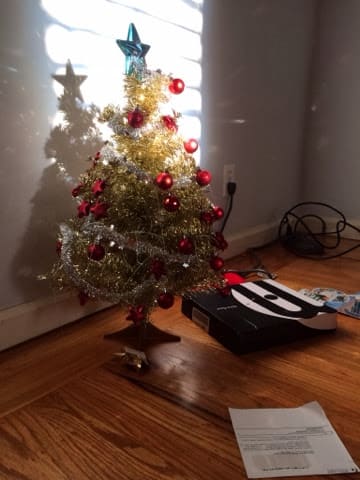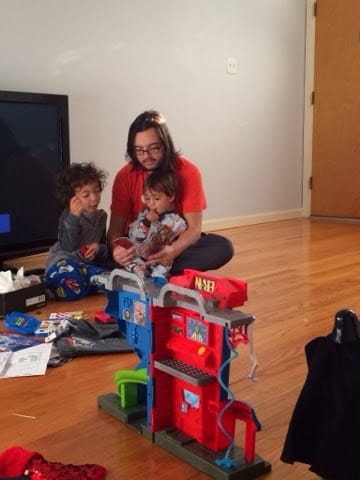 This is Josh. He is one of Jared's friend from work. After the people from Church came and help us to unload the truck Josh showed up with Korean pastries. Josh is so adorable.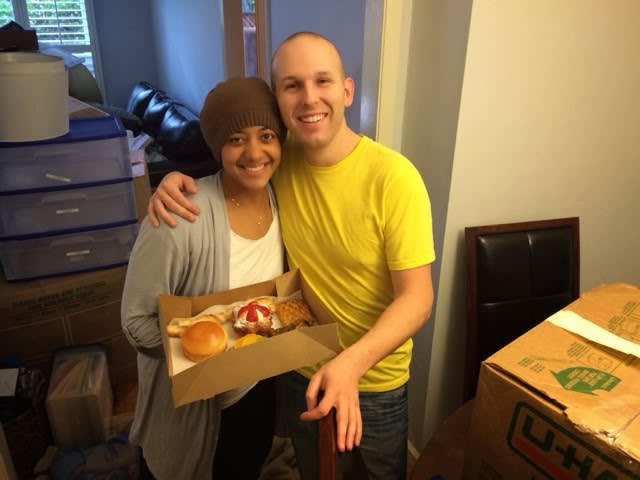 Mario was dressed as the wise man and Milo was a shepherd for the Santa Fe nativity scene.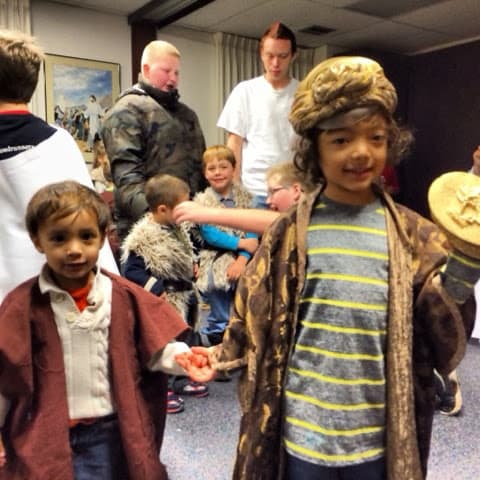 My friend Karen Sheffer took these pictures of the boys. How cute are they?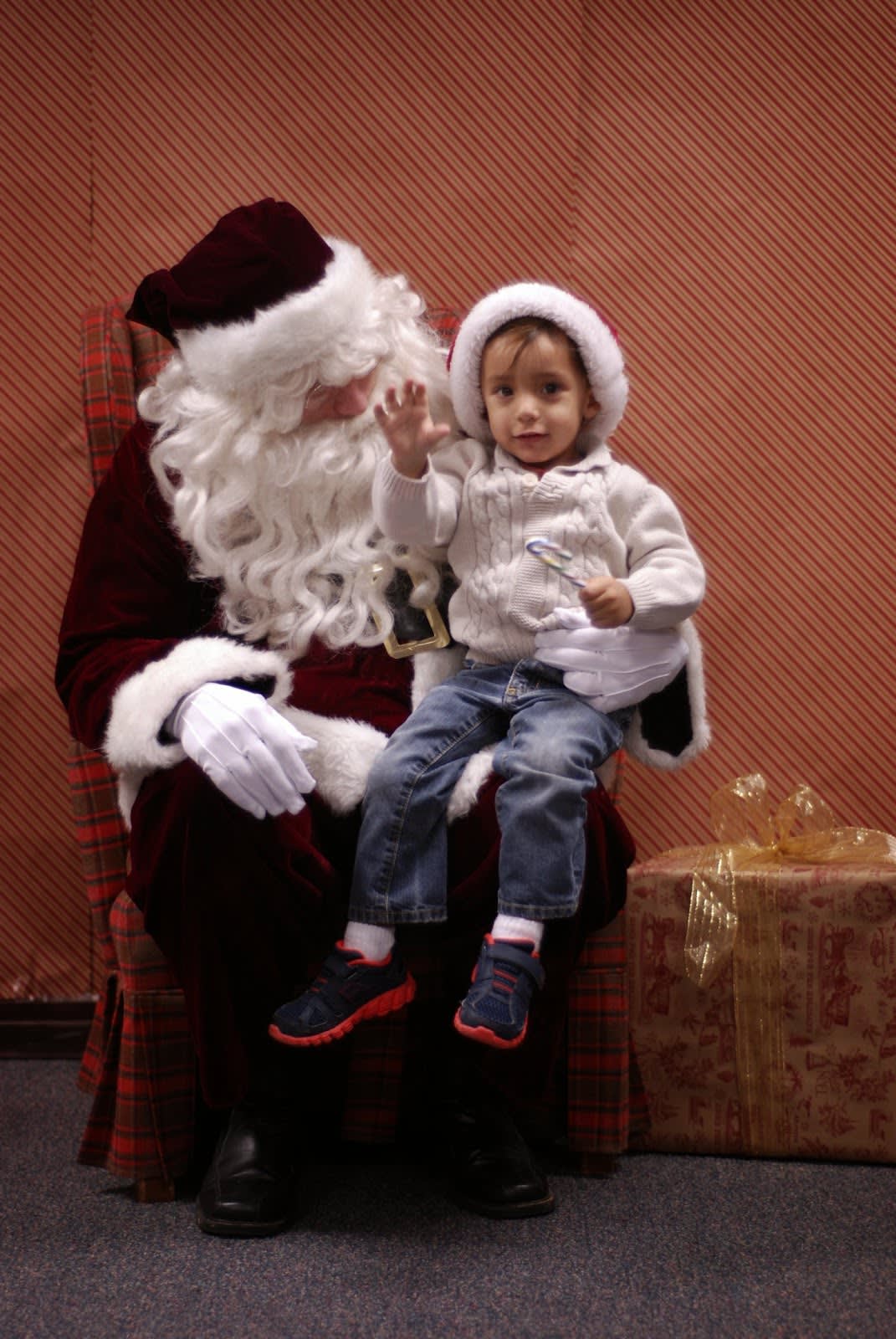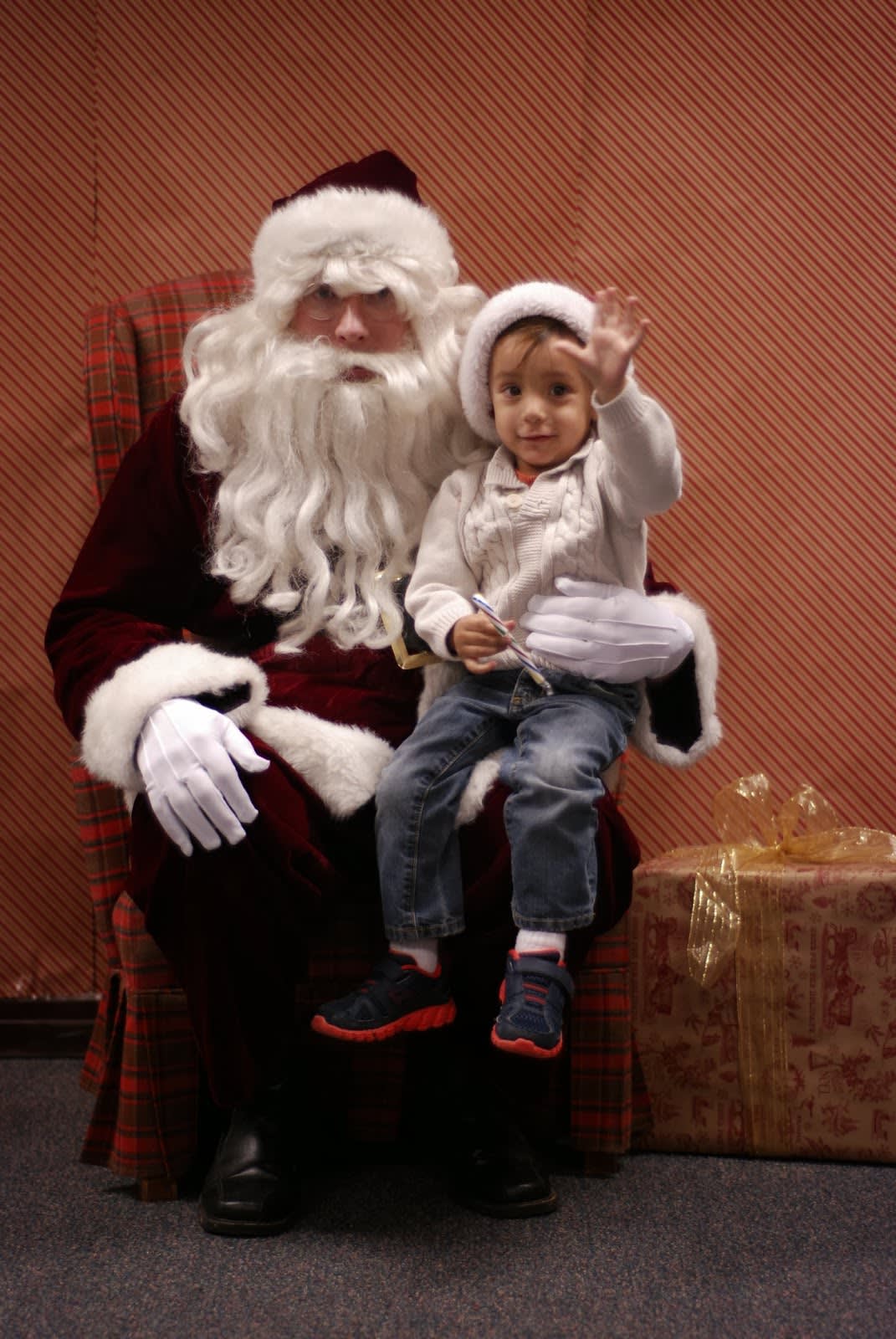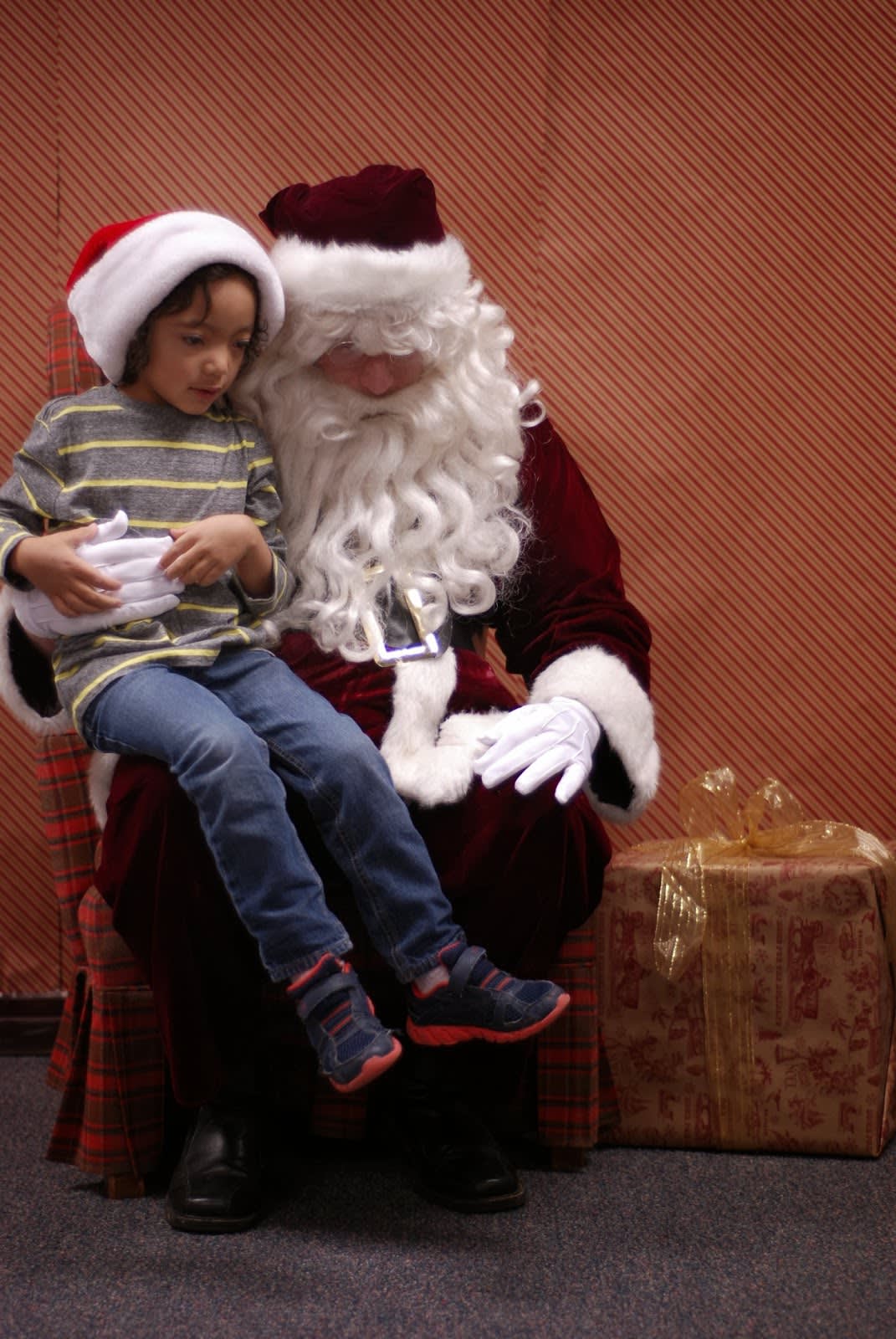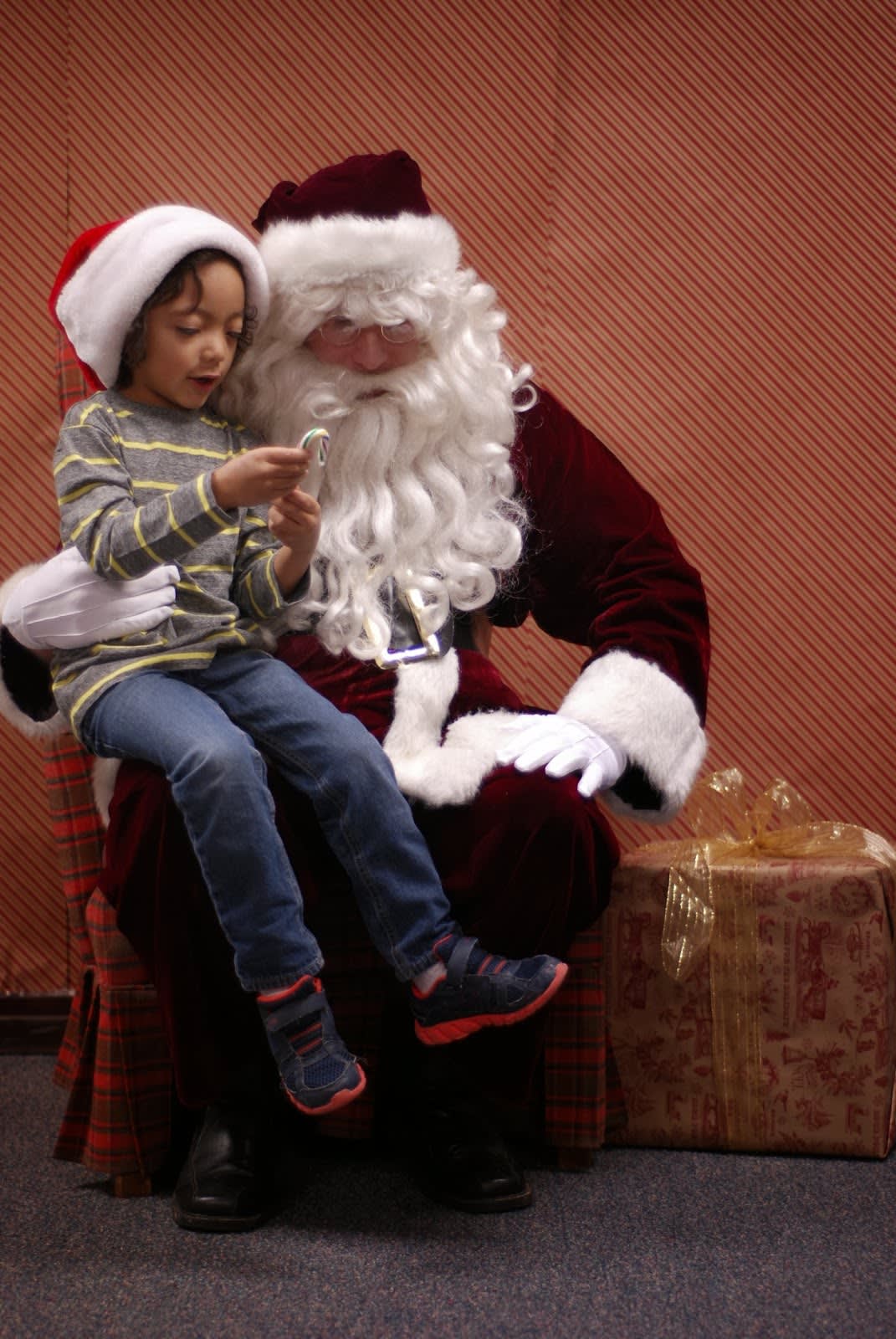 I have a few simple new year goals, but I had this feeling that everything is going to be okay and I am finally were I am suppose to be.  It is hard for me to leave the past behind, but I can embrace a better future by forgiving not because certain people deserve it but because I am better than that. Focusing on the best in my life, the blessing and the beautiful people who really care for me and my children :)

Jennifer.