We took Chloe to her vet appointment. She had a few shots that she was missing and a wellness check up. Chloe has a "dog muffin top" and that is what that little bulge on her hip is.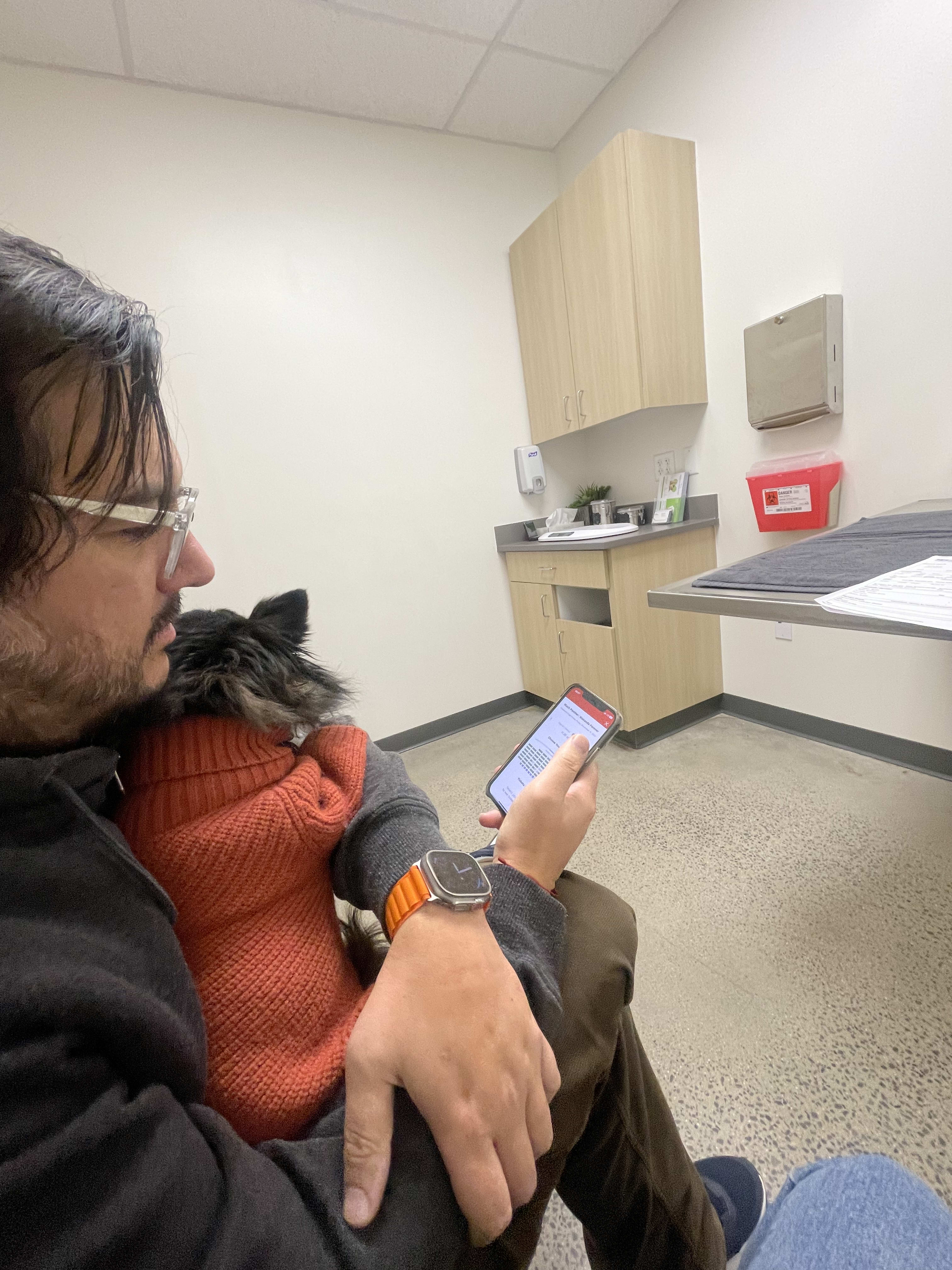 I like taking photos of Mario wearing church clothes. I find him to be so handsome and stylish. After church, we played Monopoly. I played for 30 minutes and I was done.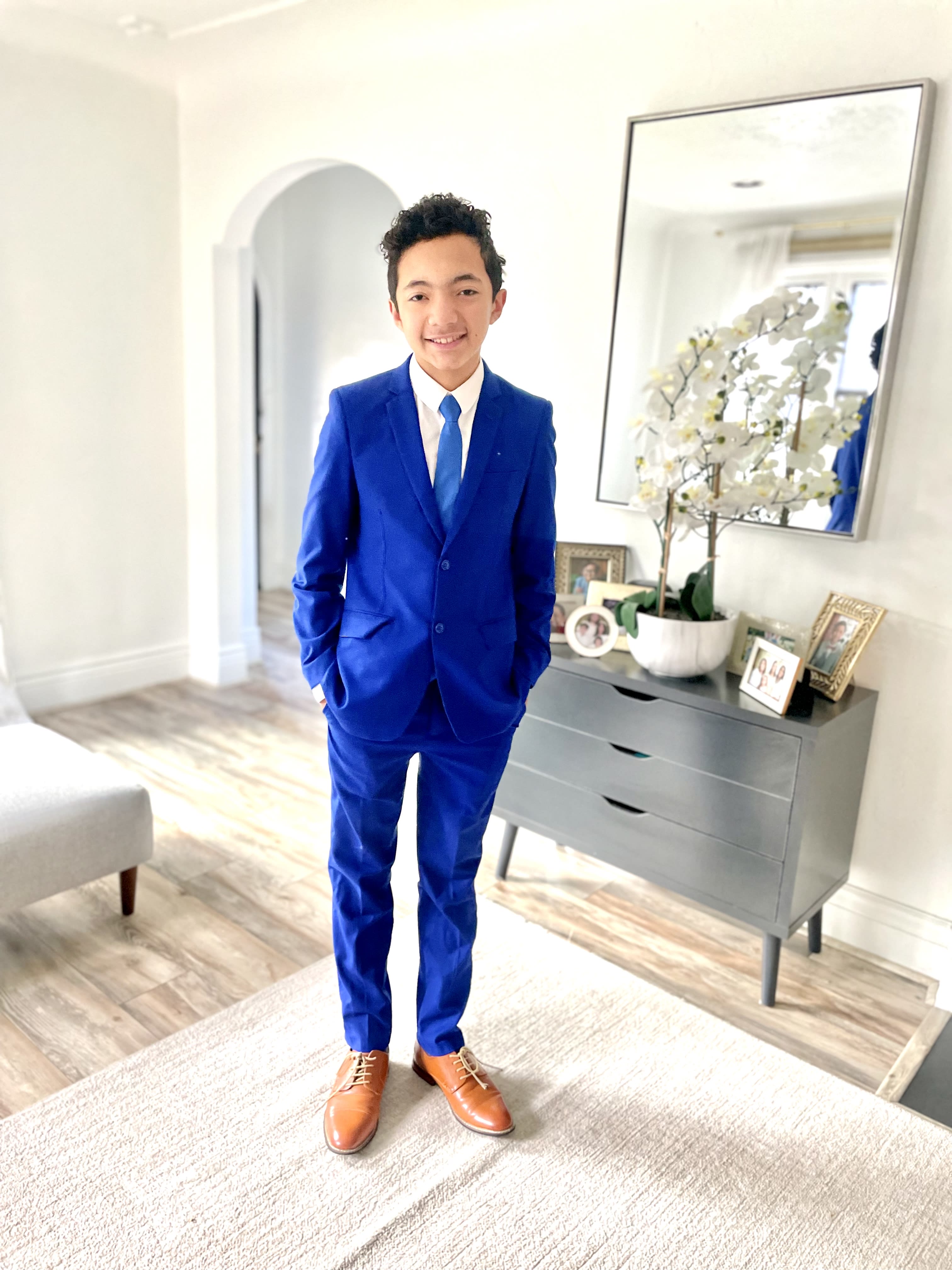 Women Who Run is a nonprofit organization in Utah that helps women learn about our civic duties. The organization gives women the tools necesssary to run for political office. I am very excited about being part of this amazing group of women. I met house representative Rebecca Chavez Chouck and Becky Edwards who was running for Senator for the Republican Party last year.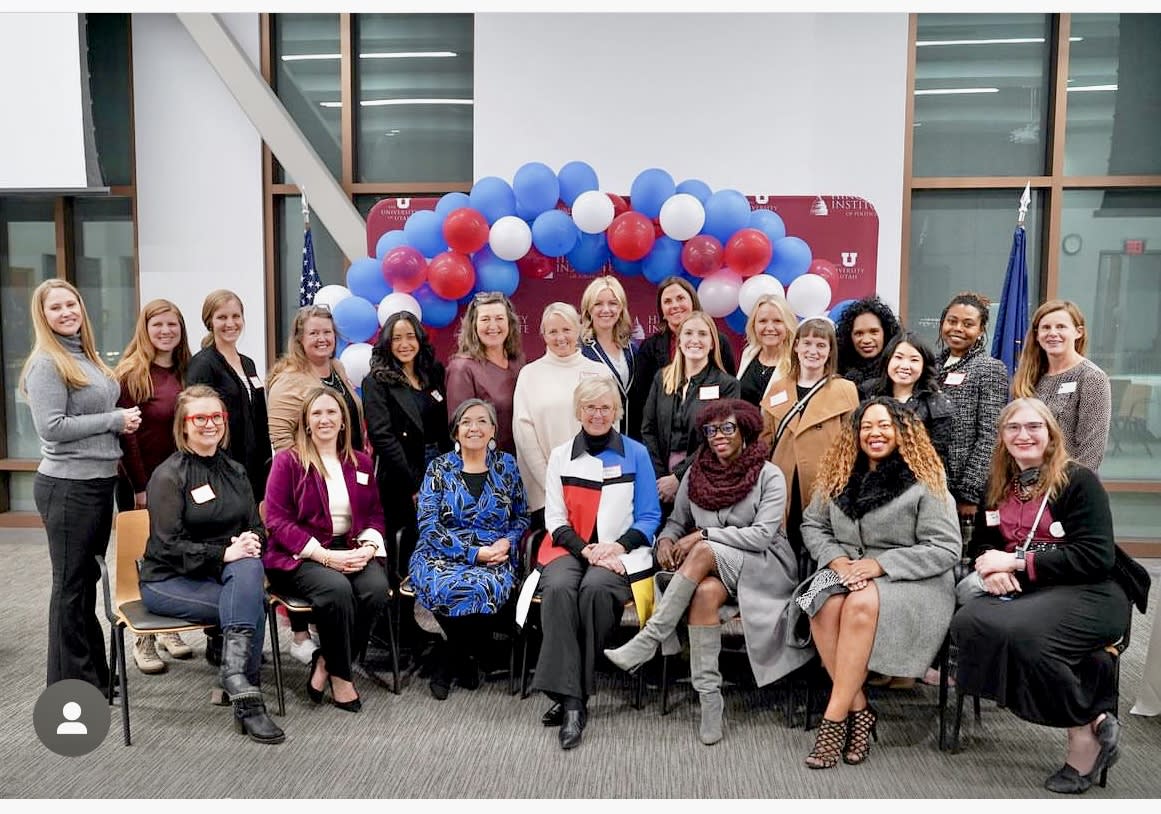 The next day, we took an impromptu vacation to San Diego and to Mexico. I took advantange of the opportunity and took the boys to the Unconditional Surrender aka "The Kissing Statue" along the downtown waterfront, next to the USS Midway.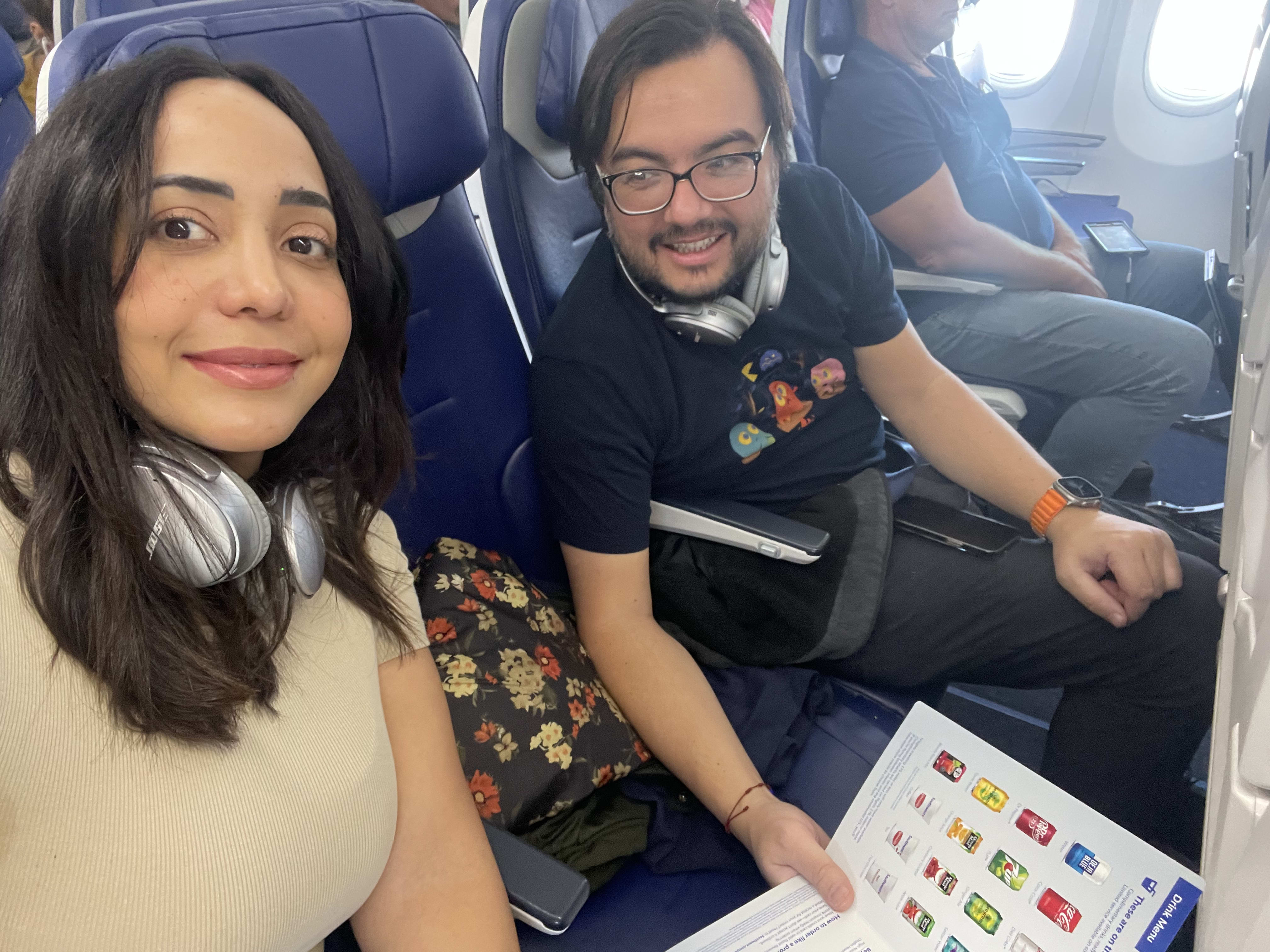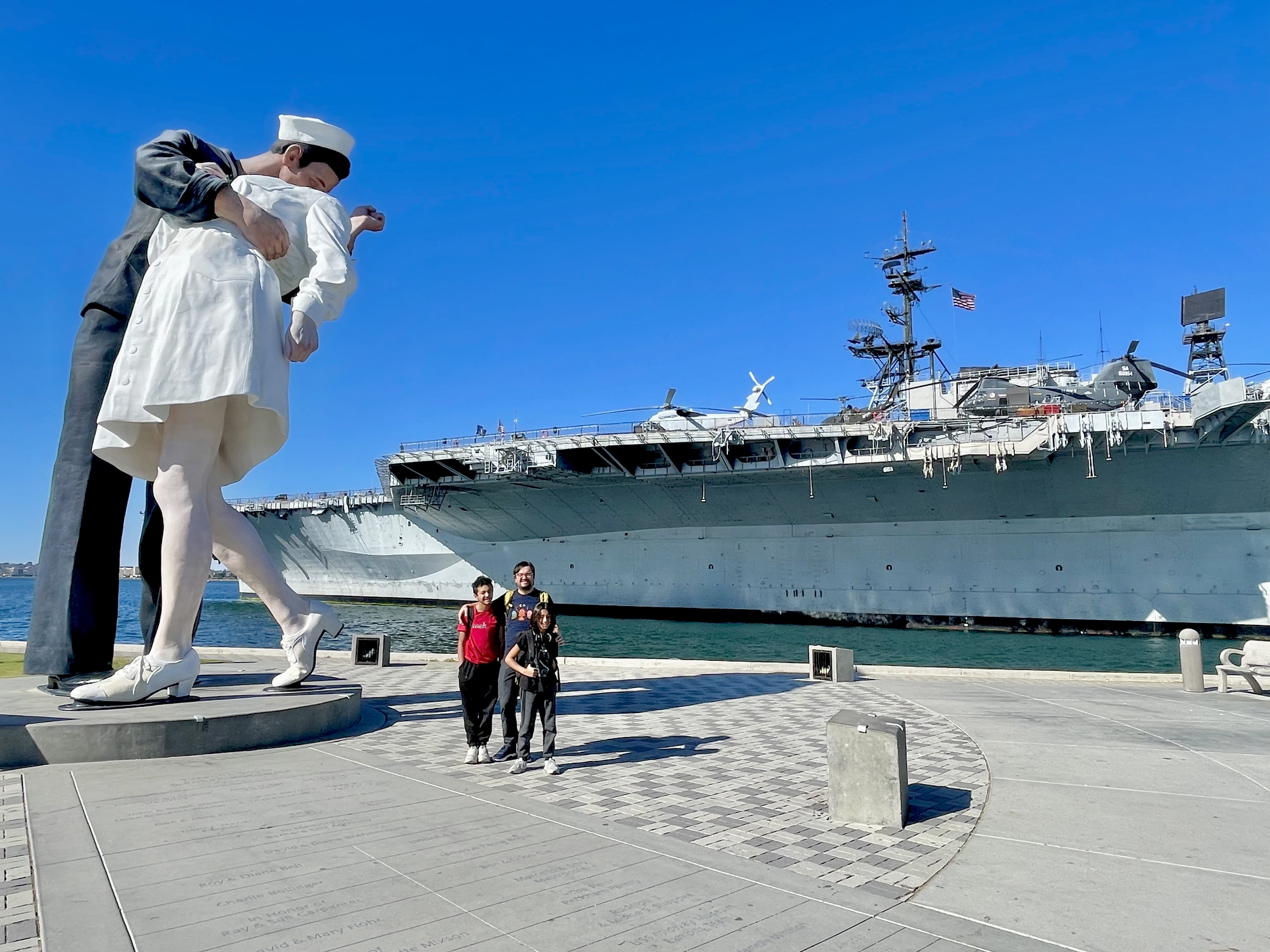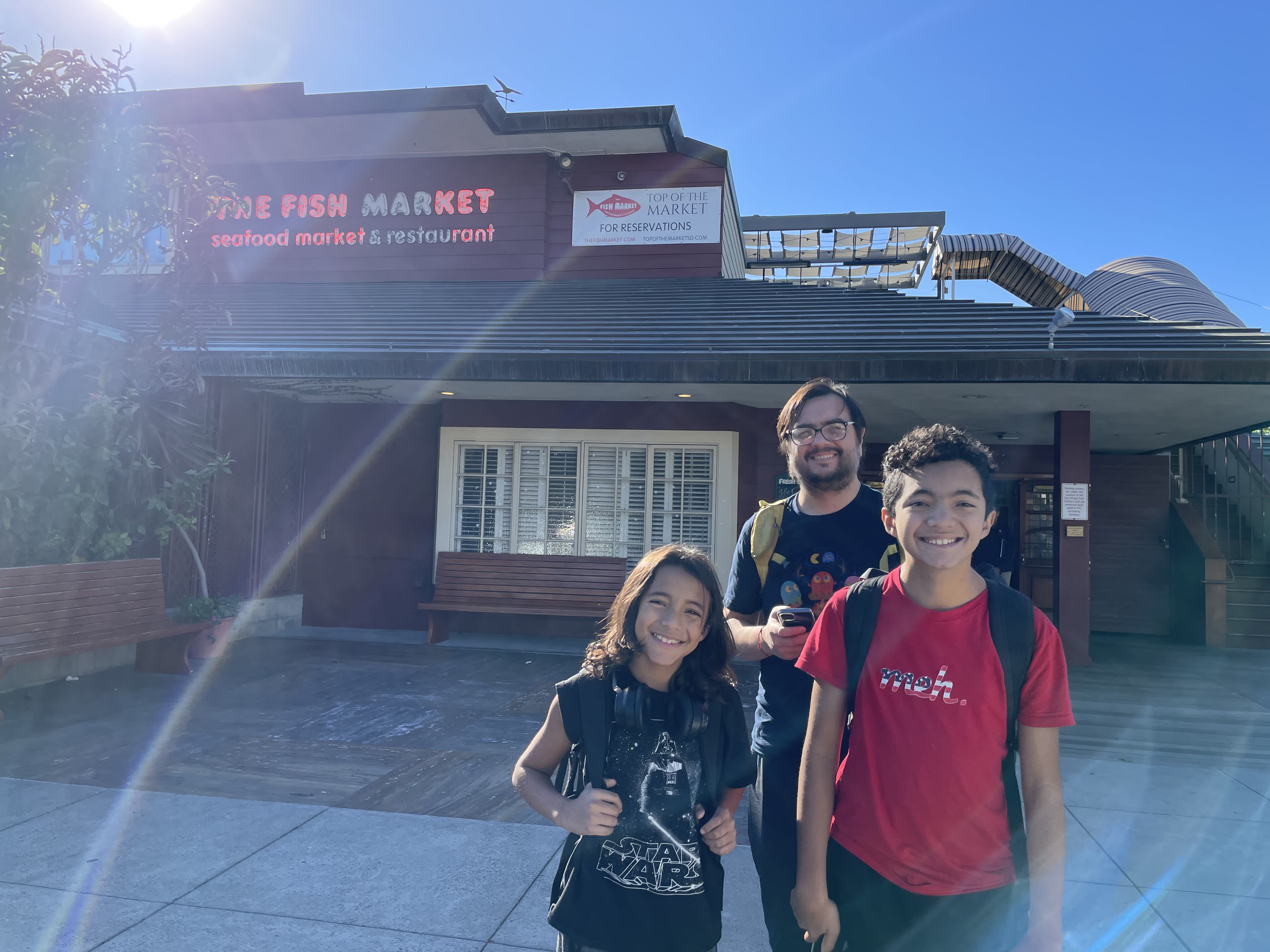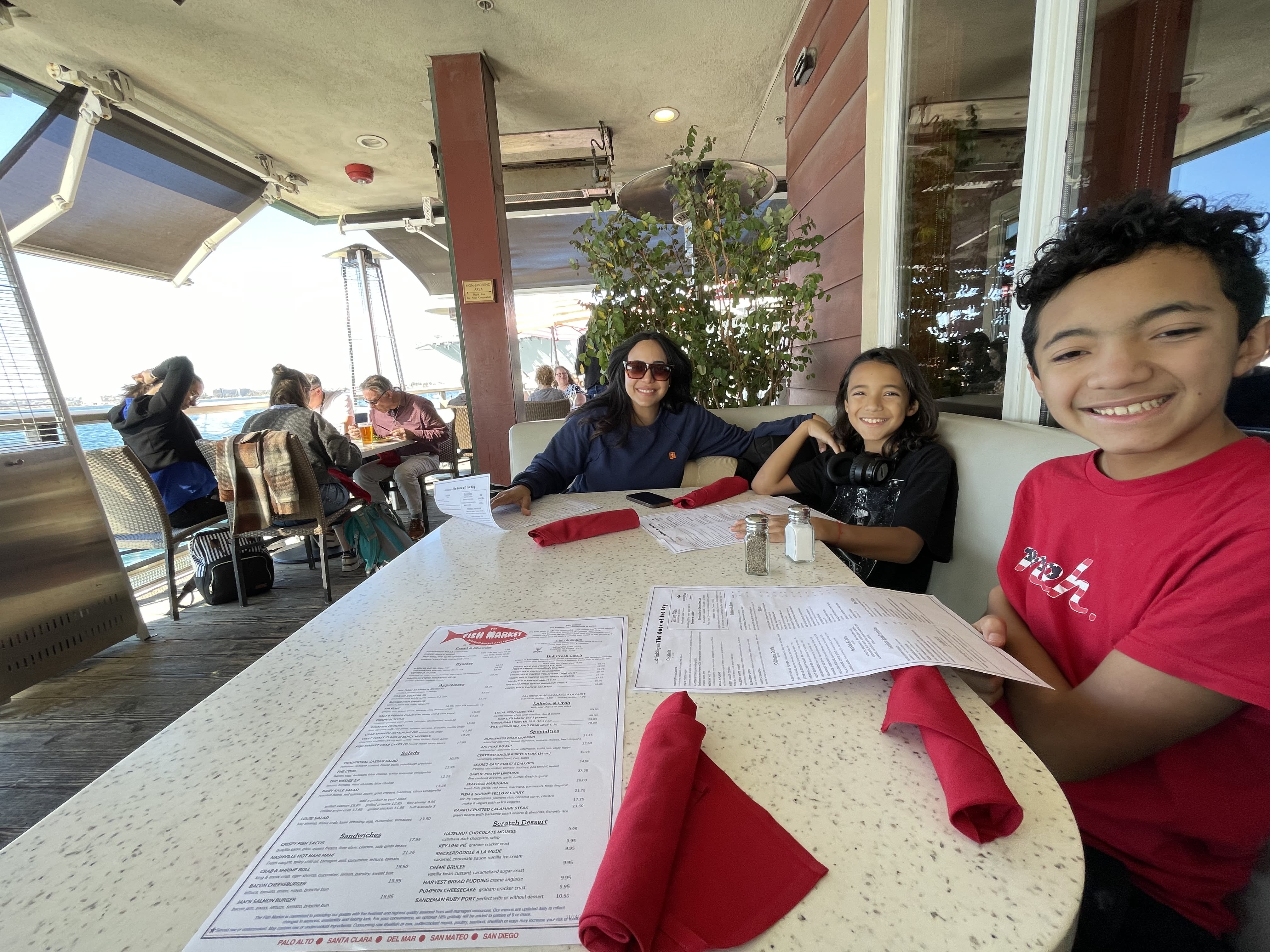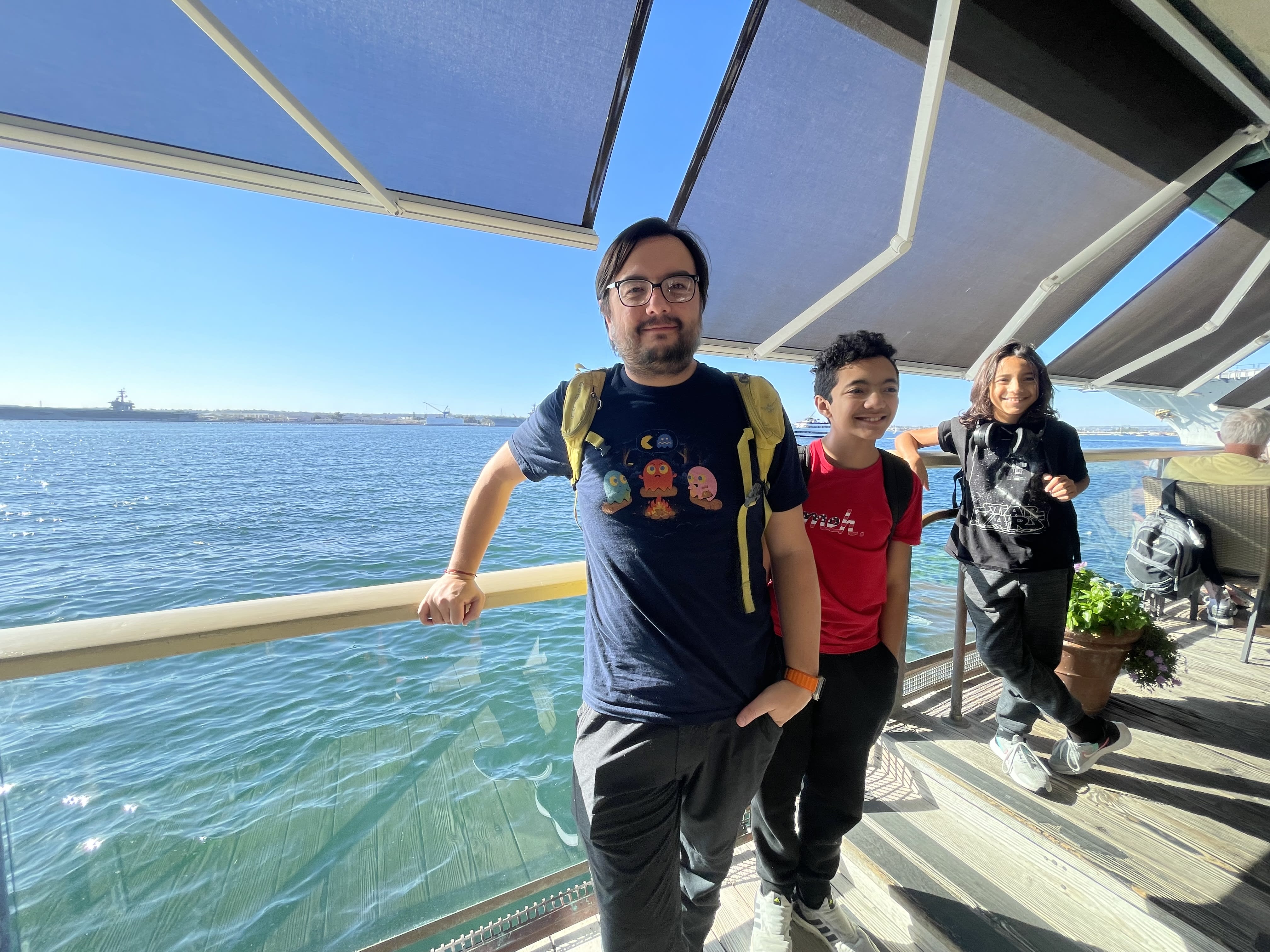 ¡Viva México! We crossed the border to TJ. It is always an adventure when we go to Mexico. This time we crossed by foot and walked to our hotel from there. The first night, we took the boys to get tacos at La Fabrica del Taco. Milo was so happy and excited to finally have real Mexican tacos again with a Coca-Cola made with real sugar. Mario and Milo tried horchata for the first time and they couldn't stop drinking it.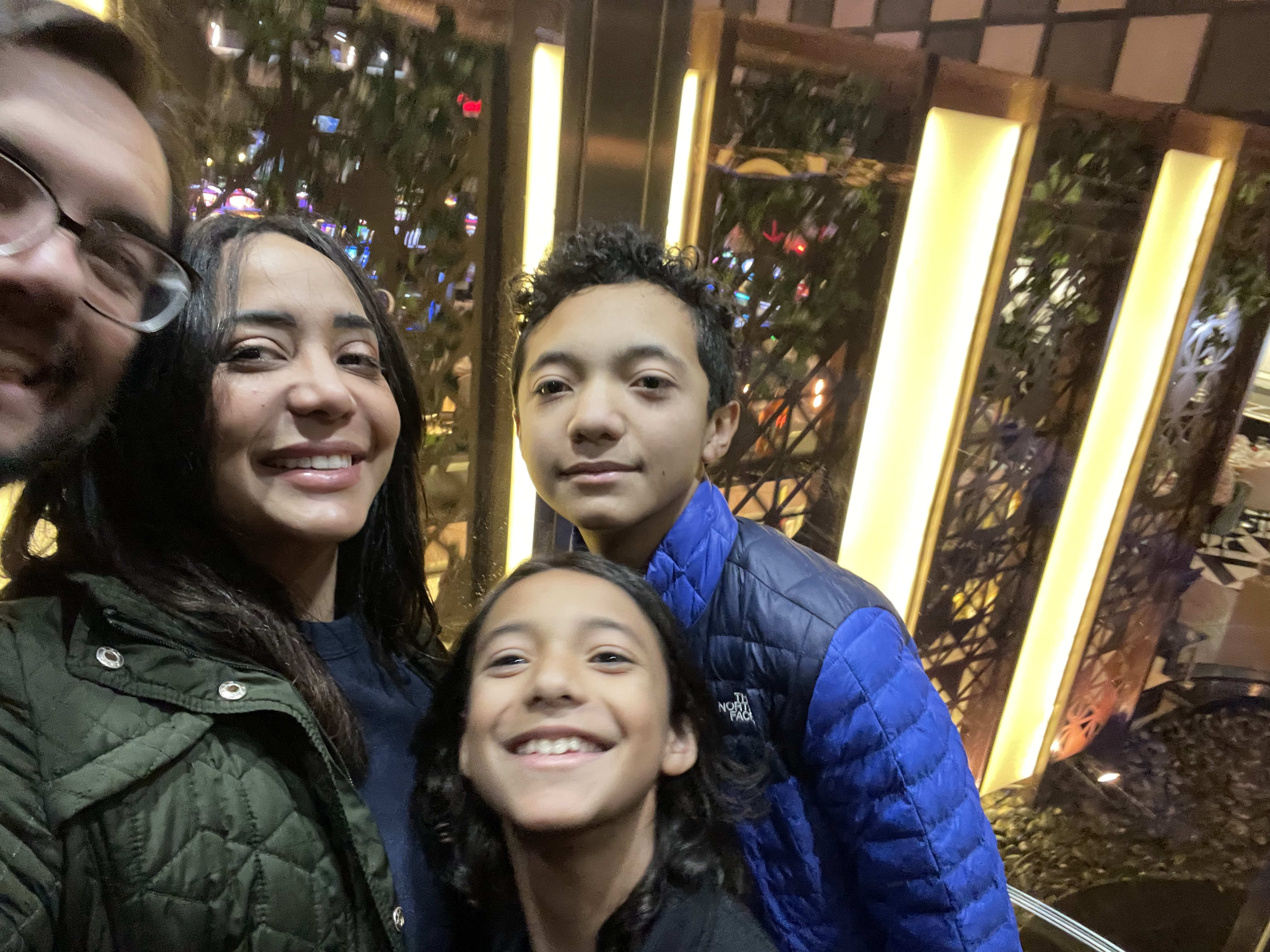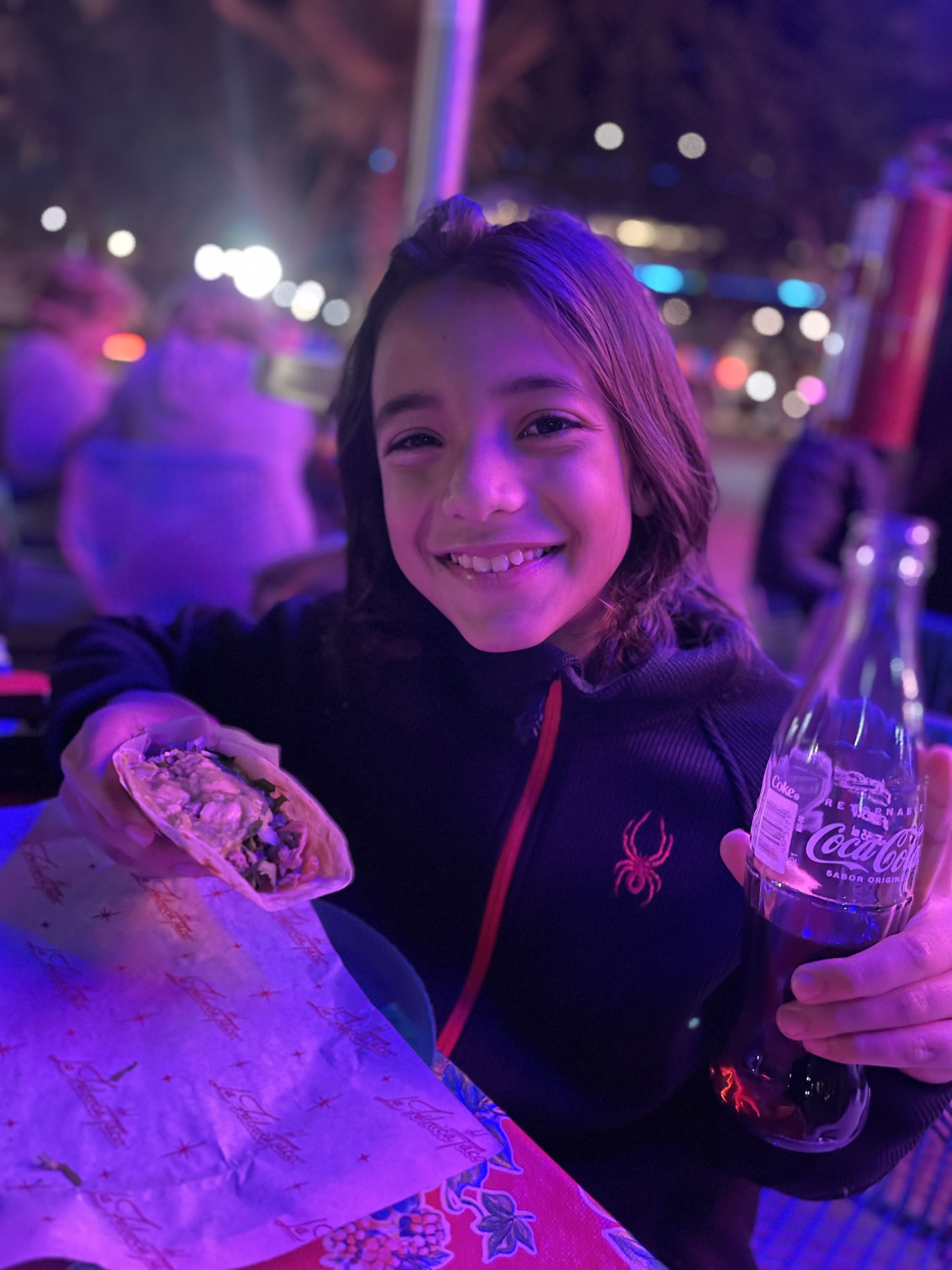 I took the opportunity to stop by my plastic surgeon and have a check up after all my surgeries I did last year. It was nice to see Dr. Gaxiola and his team. The only bad part was flying back home. The San Diego airport was so crowded with people. We flew Southwest. It could have been worse, I guess.