Since we were totally taken by surprise at Jenny's pre-term labor, we didn't have a camera to take any pictures. Here are some low resolution pictures I snapped with my phone. I'll post some nice higher resolution photos of the baby when he makes his appearance later today or tomorrow! Enjoy.

Jenny with her sugar water drip: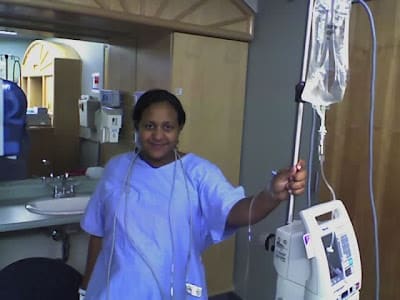 Here's where they were sticking her for the IV: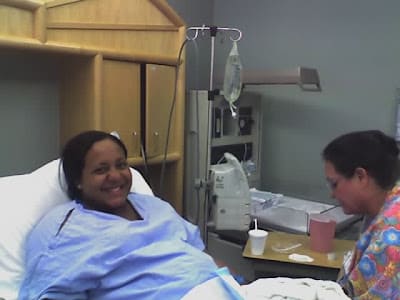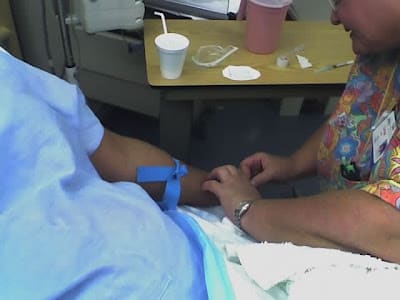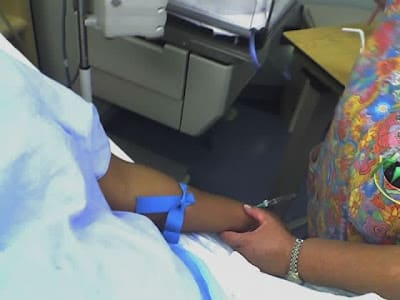 Drawing blood: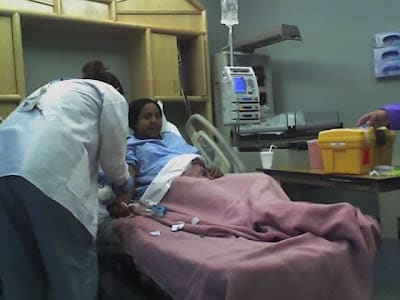 This is where baby Mario is going to live for his first few weeks of life in the Neonatal Intensive Care Unit: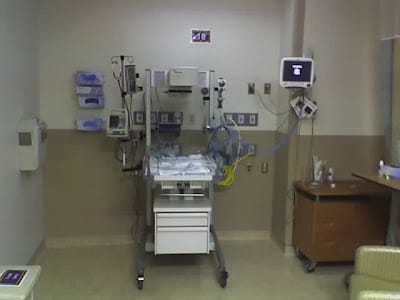 The nurse is putting the baby monitors on Jenny: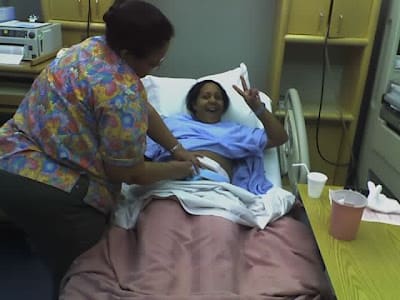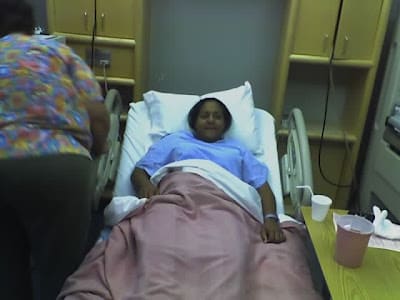 Jenny was so strong during the whole day we had in the hospital. I love her so much. I've been emotional, had anxiety, and have been worrying all day. I wish I could be more like my beautiful wife! Here she is smiling for the camera: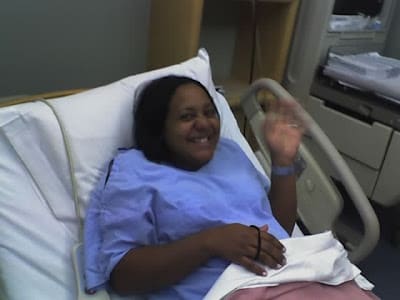 Here's the baby monitor that Jenny is hooked up to. Everything looks OK!



Jenny got a steroid injection at 10AM and another one at 10PM yesterday. The steroids are supposed to help baby Mario's lungs to be strong and ready to function for the delivery. We love our little man and hope all goes well during labor! Please keep little Mario in your prayers, and Jenny too!